Þórsmörk Canyon
Thórsmörk is an exceptionally popular destination among hikers as a part of Iceland's most hiked trails. A lot of different tours are possible in the area, from hiking on mountains or glaciers to jeep tours and mountain biking.
"See this magnificent sight while you still can!"
Thorsmork (Icelandic: Þórsmörk) is a mountain ridge in Iceland, named after the Norse god Thor (Þór). It is situated in the south of Iceland between the glaciers Tindfjallajökull and the infamous Eyjafjallajökull. The name is also used to describe the surrounding area, more specifically the valley in between the glaciers.
The valley is completely enclosed by glaciers, Mýrdalsjökull glacier being at the rear end of it. This leads to a specially warm climate. It's much warmer than in the rest of South Iceland.
In the protected valley, there is abundant green vegetation and on a nice summer's day this place is paradise!
Thórsmörk is immensely popular amongst hikers who enjoy staying in Thórsmörk's many huts or camp out in the beautiful surroundings.
A lot of different tours are possible, from hiking on the glaciers to trekking (i.e., Laugavegur up to Landmannalaugar) to smaller excursions, such as a visit to Stakkholtsgjá canyon and waterfall, or day treks to the summits of surrounding peaks with rewarding views (even in bad weather!).
Want to see it for yourself? We can help you arrange your visit to beautiful Thórsmörk!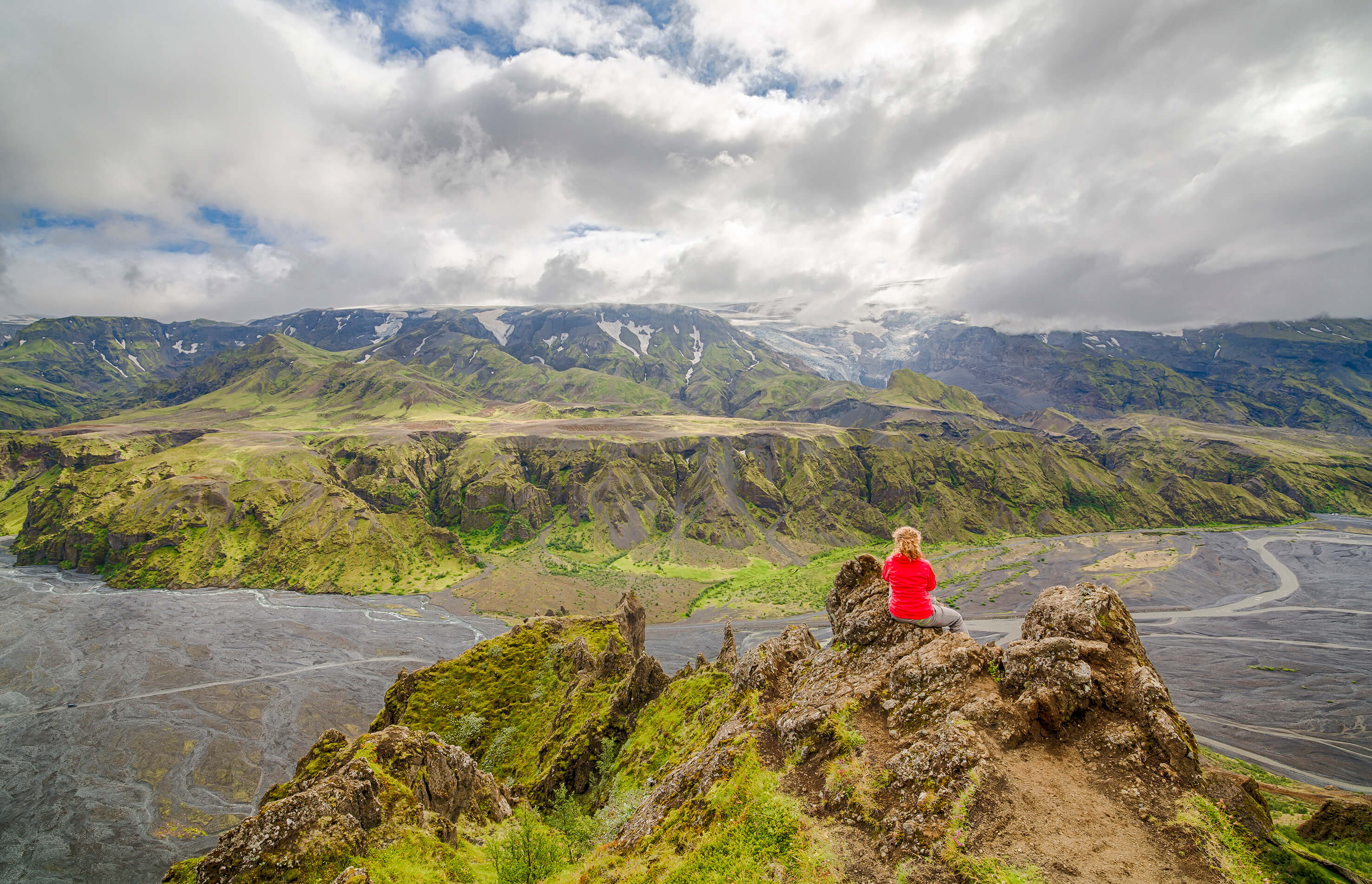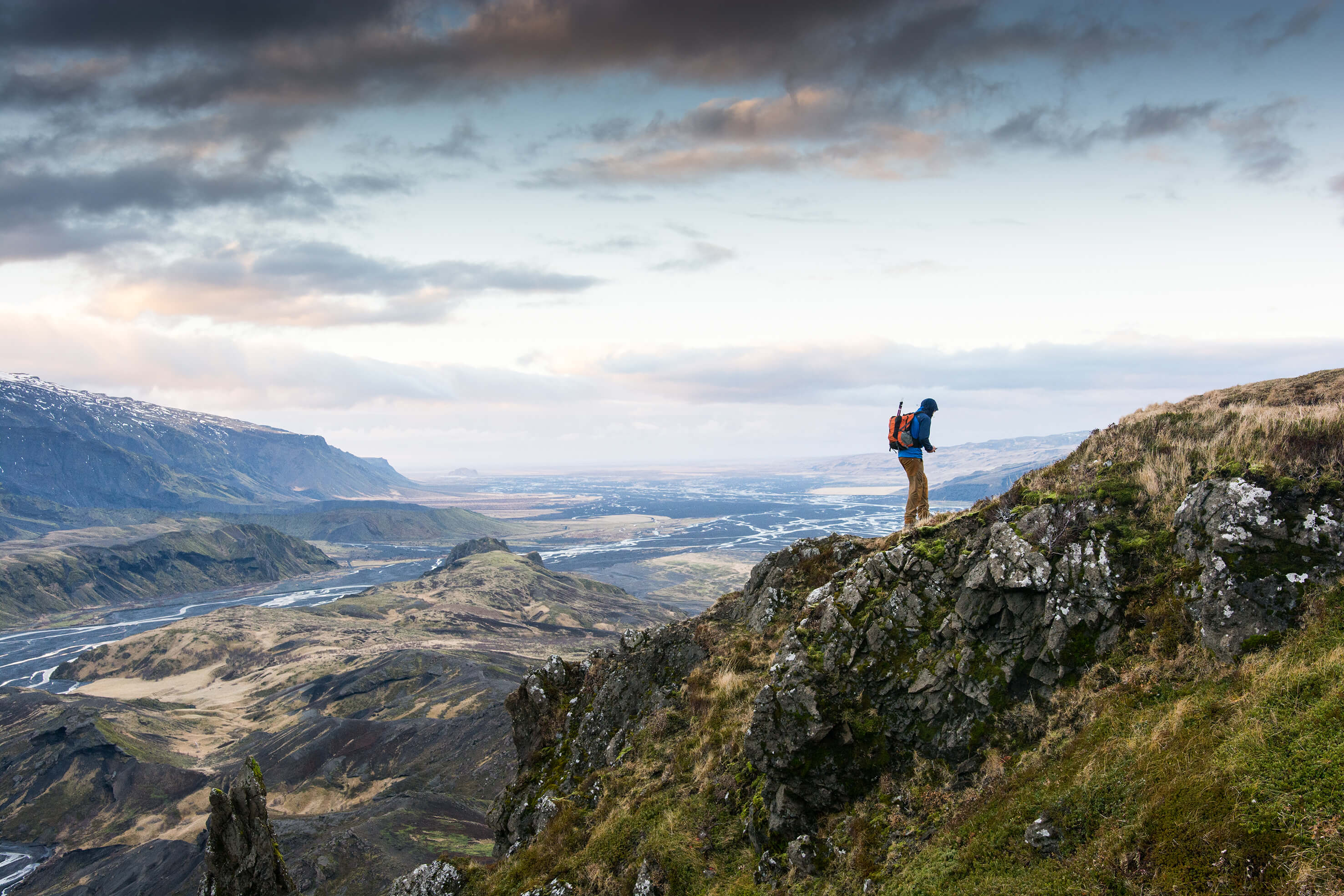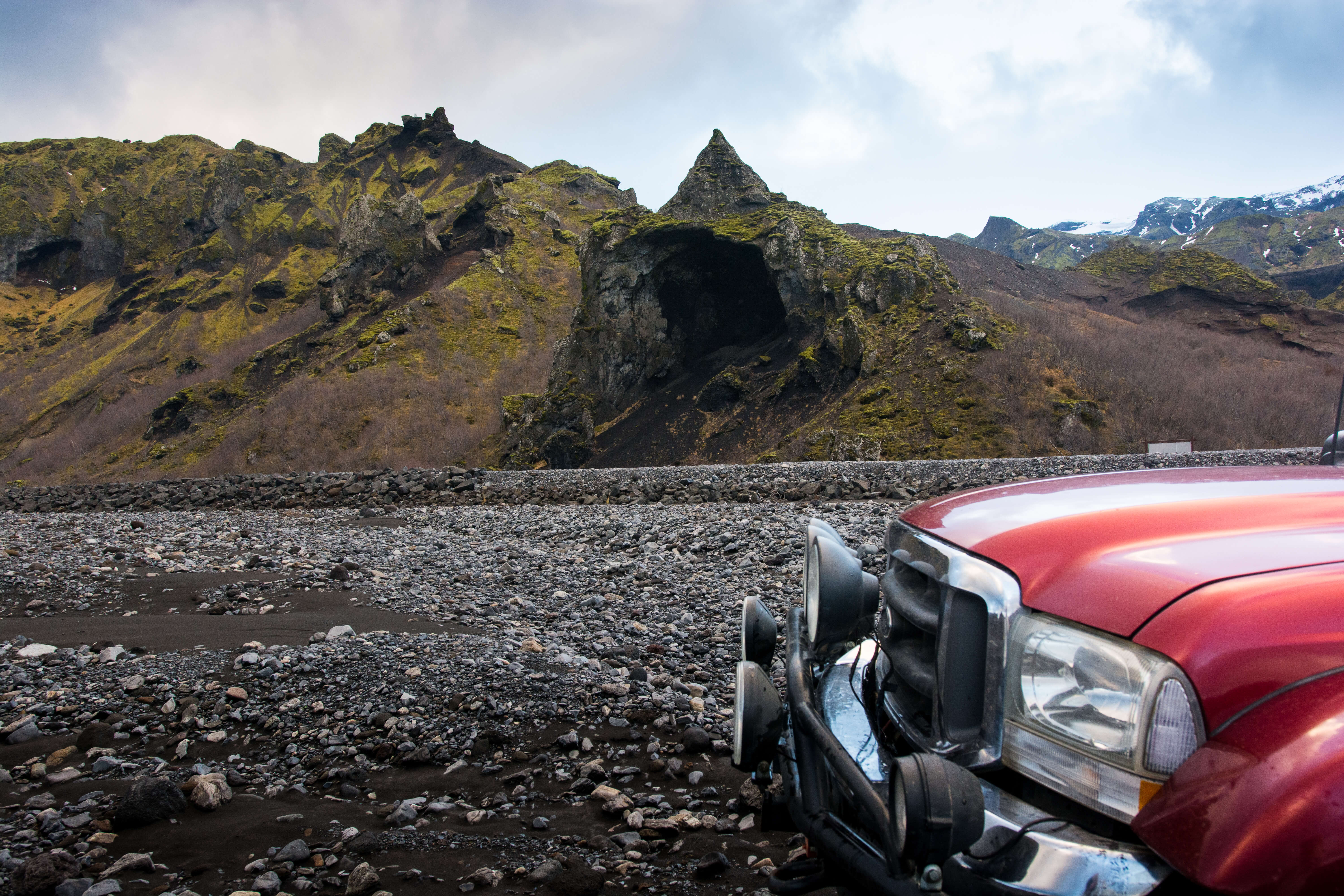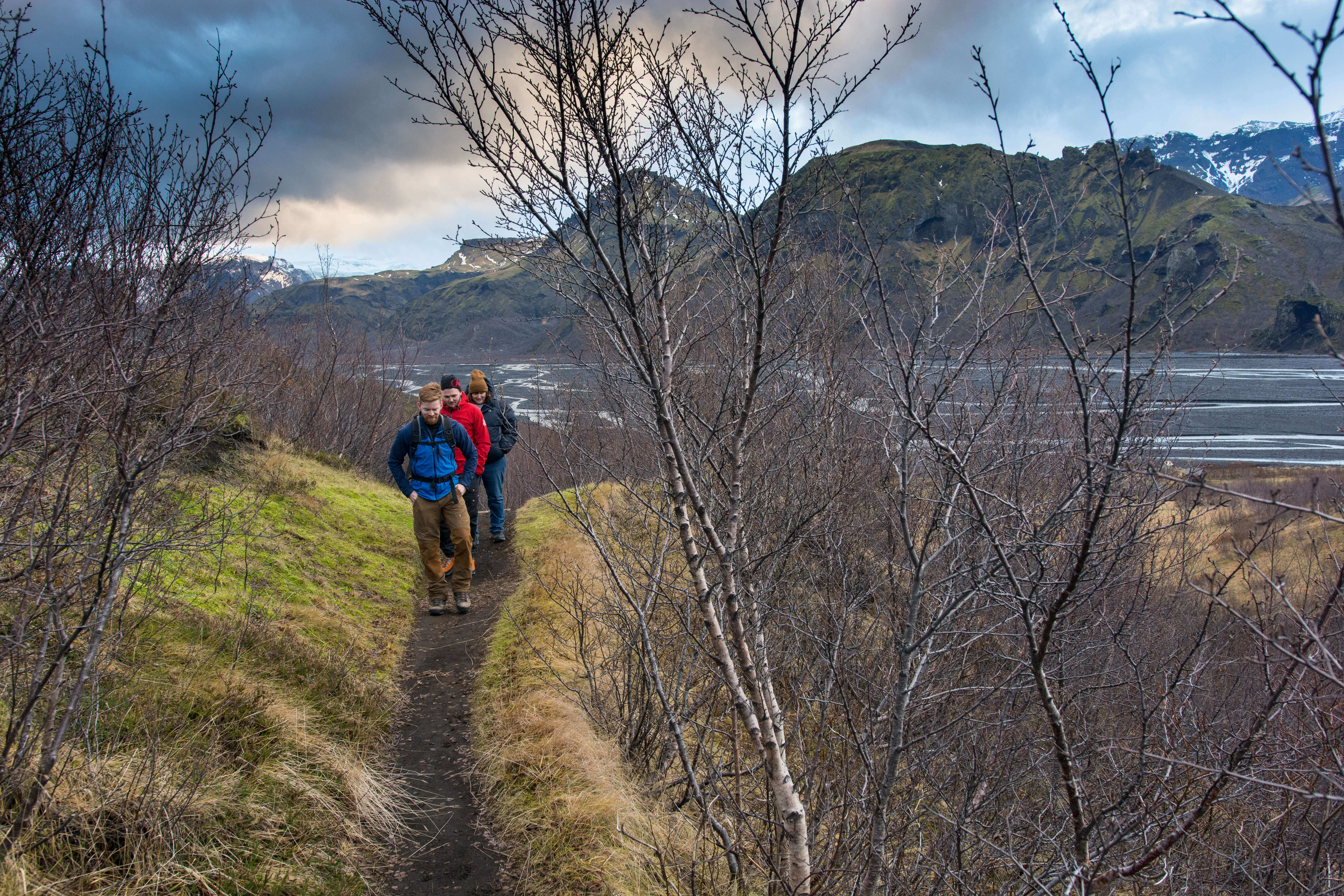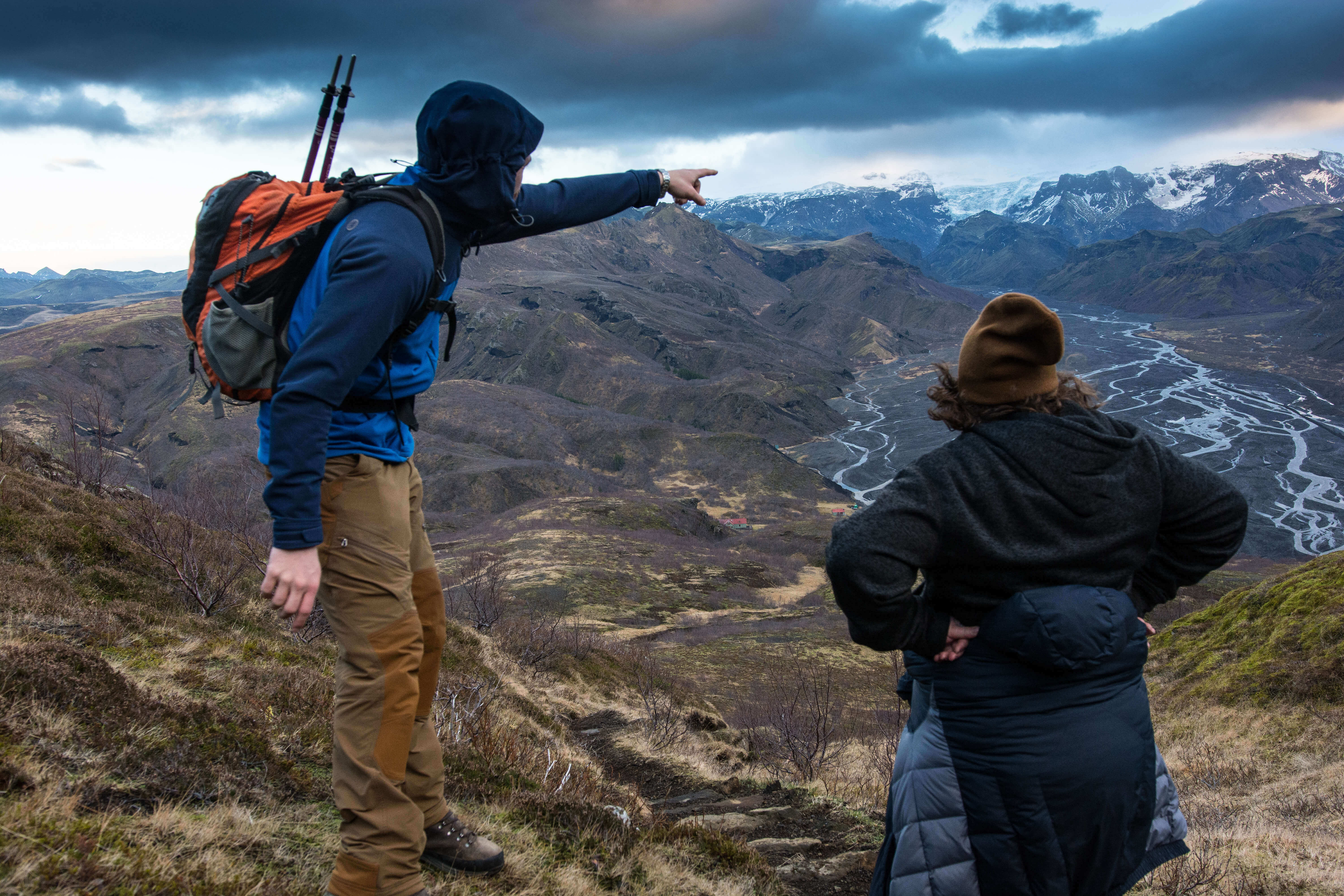 Packages Including Þórsmörk
Find your adventure holiday now!