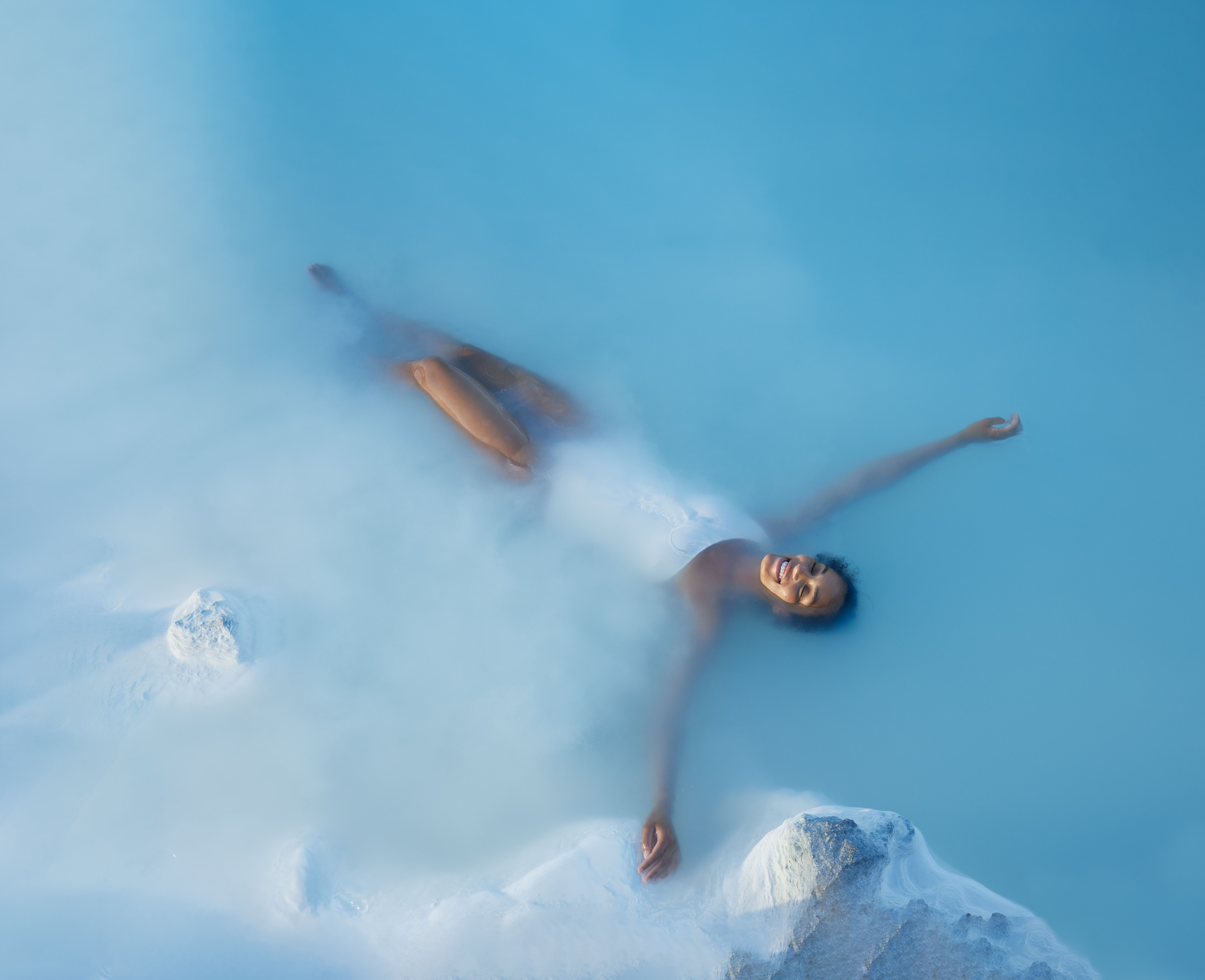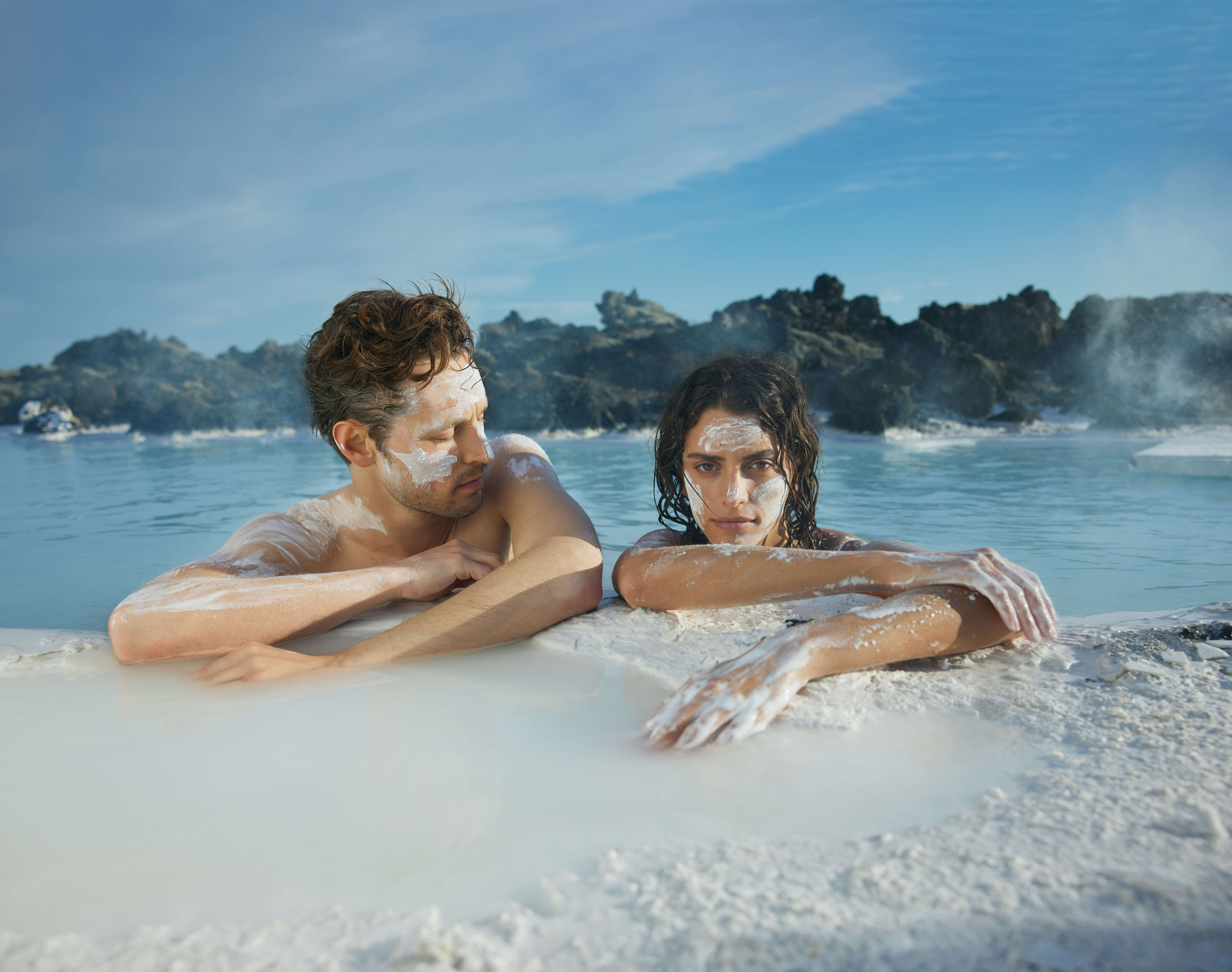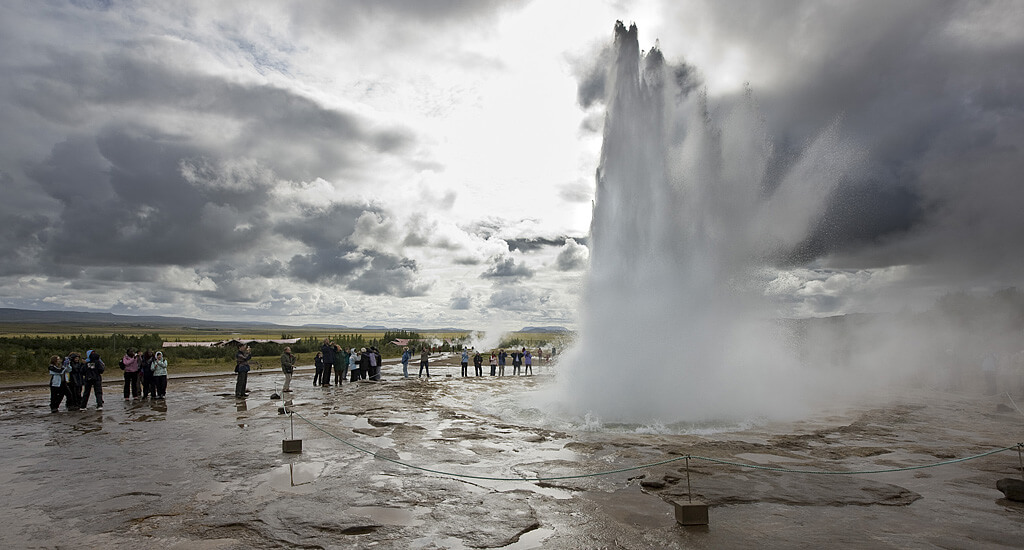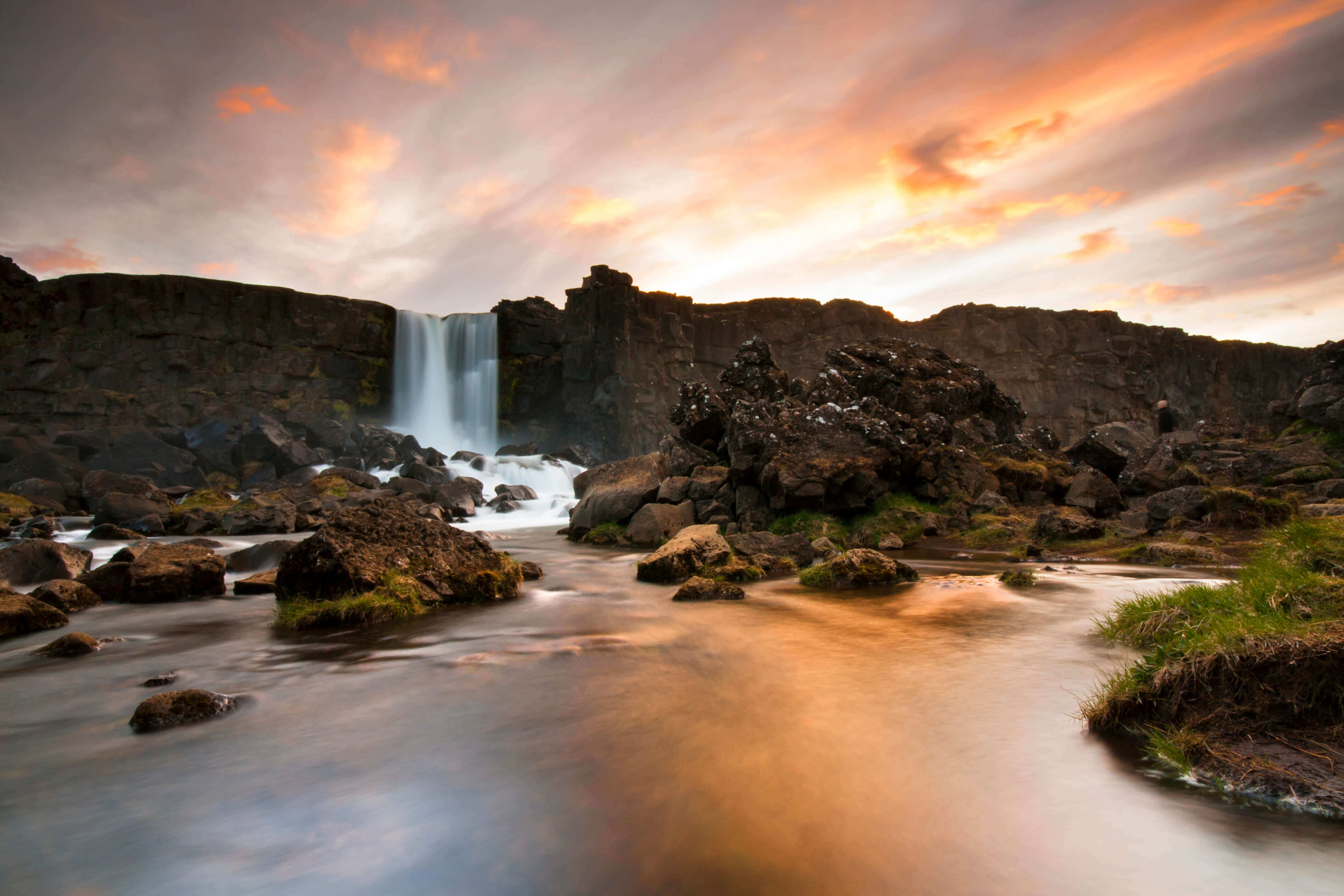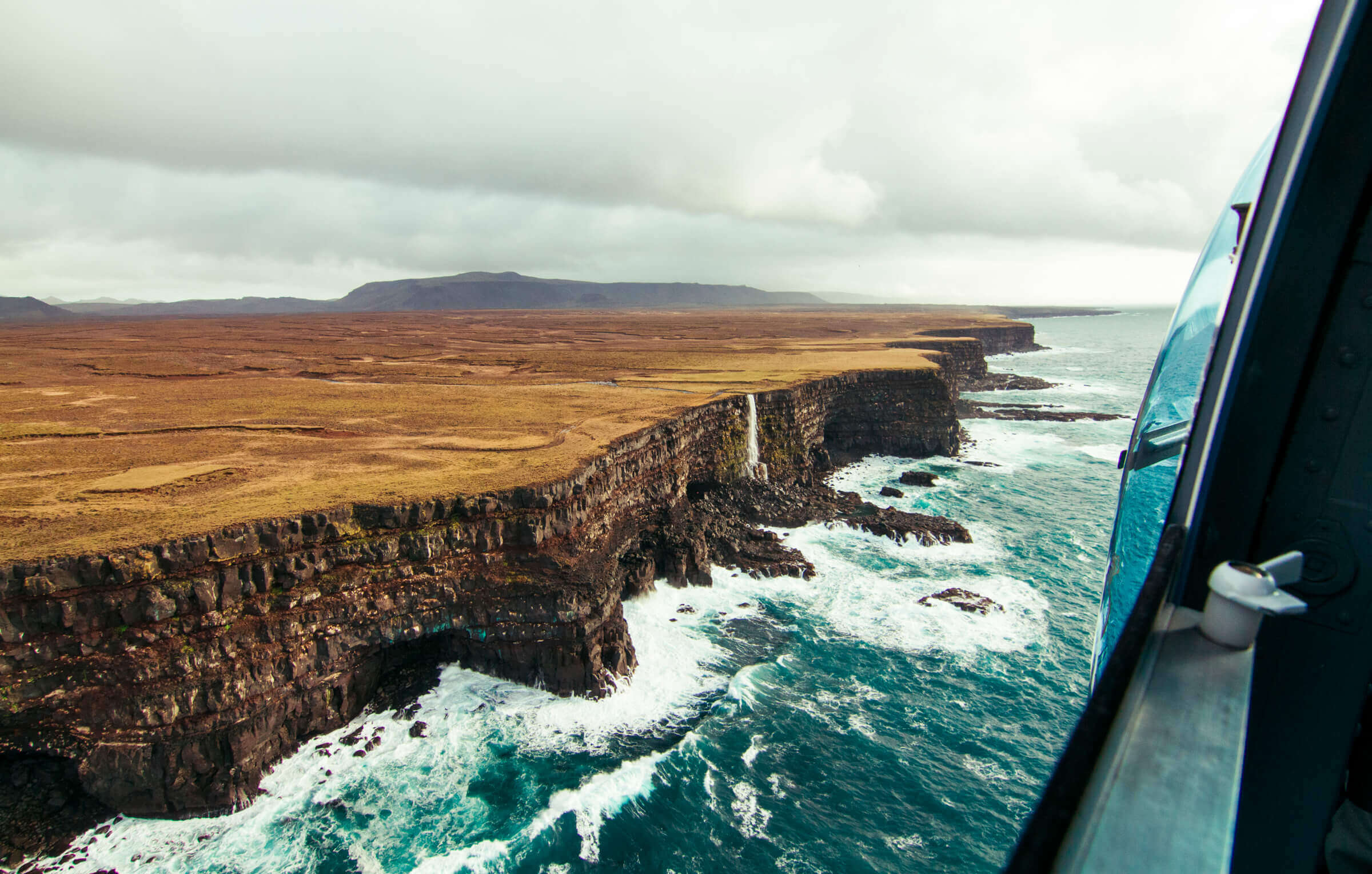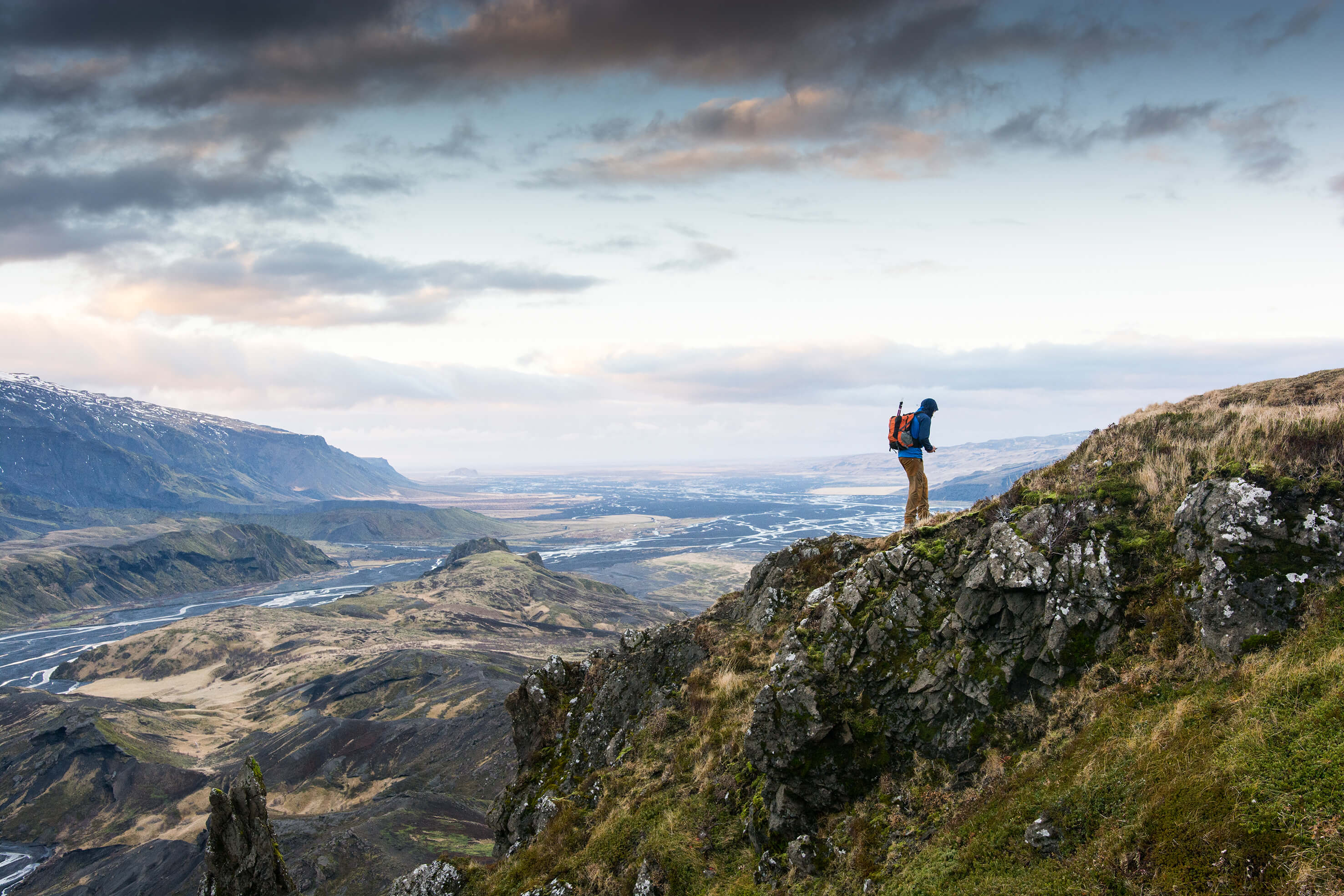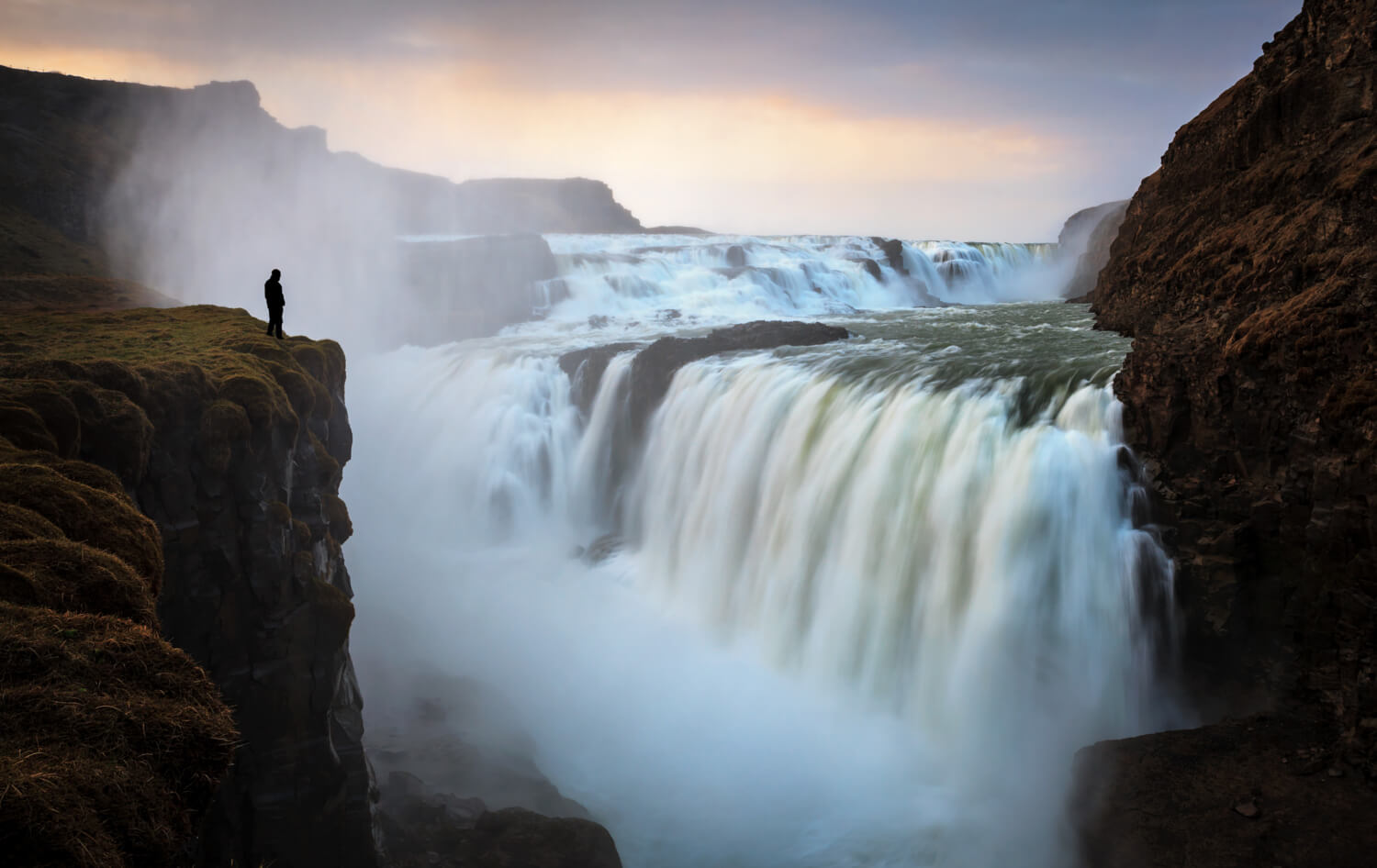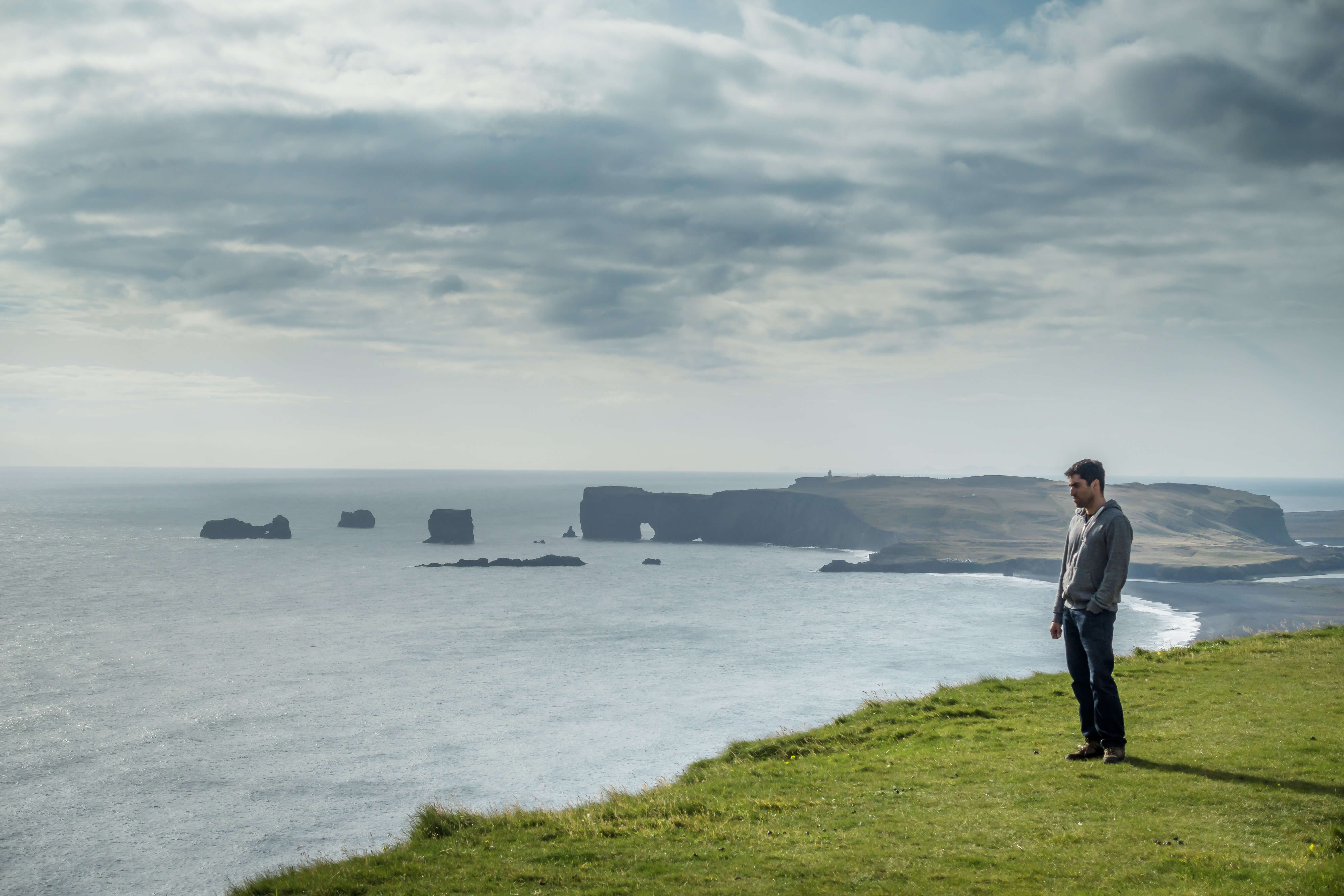 A 5-day luxury package for you and your loved ones. Treat yourself with an exclusive getaway in the natural surroundings of Iceland!
Maximize your Icelandic experience!
Iceland offers a wide choice of experiences for the traveler, regardless of when you visit the country. Each season has its own unique charm and there are always opportunities to have new adventures, discover beauty and be mesmerized by the freshness and colours of nature. Every season will leave you with a host of unforgettable memories.
There are many ways to experience Iceland. This one is Luxurious!
This exclusive itinerary takes you to both imaginable and unimaginable places in and around Reykjavik and the South Coast. Transportation is of the best kind both on land and in the air. 
Itinerary
Day 1
Private transfer from the airport to the Blue Lagoon where you'll have access to the Retreat Spa. After this relaxing experience, we'll drop you off at your luxurious accommodation in Reykjavík.
Day 2
On this day, embark on a Golden Circle tour with a a super jeep and a guide all to yourself! We'll also  use the power of the machine to drive up on Langjökull glacier for an adventurous snowmobile ride - an entirely private tour so you can enjoy the ride even more. Along the way we'll stop for a local tasting of traditional Icelandic fare.
Day 3
In the morning, hop onboard a helicopter for a breathtaking bird's eye view of Iceland. Fly over Eyjafjallajökull glacier and land in the pristine þórsmörk canyon. Enjoy a delicious barbecue in the valley before trekking back over stunning landscapes, to your ride back to Reykjavik.
Day 4
We explore the magical South Coast. Vast black lava beaches as far as the eye can see, massive waterfalls, fascinating rock formations and enchanting glacier tongues, all within an arm's reach. A guide will walk you on the ice for an exclusive tour on Solheimajökull glacier.
Day 5
In the morning, a private car will drive you to the airport in time to catch your flight out.
Includes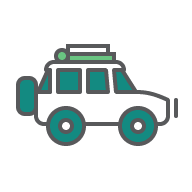 Guided tours
Private Airport Transfer via Blue Lagoon
Private Golden Circle Super Jeep
Private Thorsmork Canyon in Super Jeep
Private South Coast
Private Airport Transfer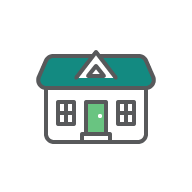 Accommodation
2 Nights at Alda Hotel in Reykjavik - King Suite
2 Nights at Hotel Rangá - Master Suite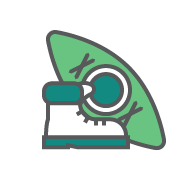 Activities
Blue Lagoon - Retreat Spa
Private 1hr Snowmobiling (sgl rider)
Private 2 - 3 hrs. Helicopter Ride
Private Glacier Hiking on Sólheimajökull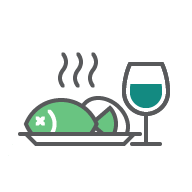 Other
Hotel Breakfast
Geothermal Bakery tasting
Private Barbecue in þórsmörk
All taxes & planning fee included
Guide accommodation & dinners
Re-usable Water Bottle
Winter
Oct - Apr
13 285
USD
Note that our prices are fixed in ISK and converted into foreign currencies based on today's exchange rate
Based on 2 people in one room
Summer
May - Sept
14 359
USD
Note that our prices are fixed in ISK and converted into foreign currencies based on today's exchange rate
Based on 2 people in one room
Per person from

13 285

USD

Note that our prices are fixed in ISK and converted into foreign currencies based on today's exchange rate

Location

Reykjavik & south

Season

All year around

Duration

5 Days / 4 Nights

Like what you see?

Get a quote
Other Packages You Might Like
Browse more awesome itineraries