Destination Iceland
Iceland has a population of about 360,000 inhabitants and a total area of 103,000 km2 which makes it the most sparsely populated country (largest playground) in Europe. The capital and largest city is Reykjavík with the surrounding areas in the southwestern region of the country being home to two-thirds of the country's population.
"From glaciers to black lava beaches within an hours reach..."
The interior consists mainly of a plateau characterized by sand and lava fields, mountains and glaciers, while many glacial rivers flow to the sea through the lowlands.
Iceland is geologically super active. Every now and then we get to feel it crack open with a little shake or even see it with eruptions and other associated events.
As a destination for incentives and events Icelandic nature provides everything needed to make your happenings memorable and never to be forgotten. The distance from the capital city to all the major sights being the biggest advantage; we are able to operate events and excursions for your group in Icelandic wilderness within a day while enjoying the accommodation and renowned Reykjavik nightlife.Your next destination is Iceland with Eskimos DMC!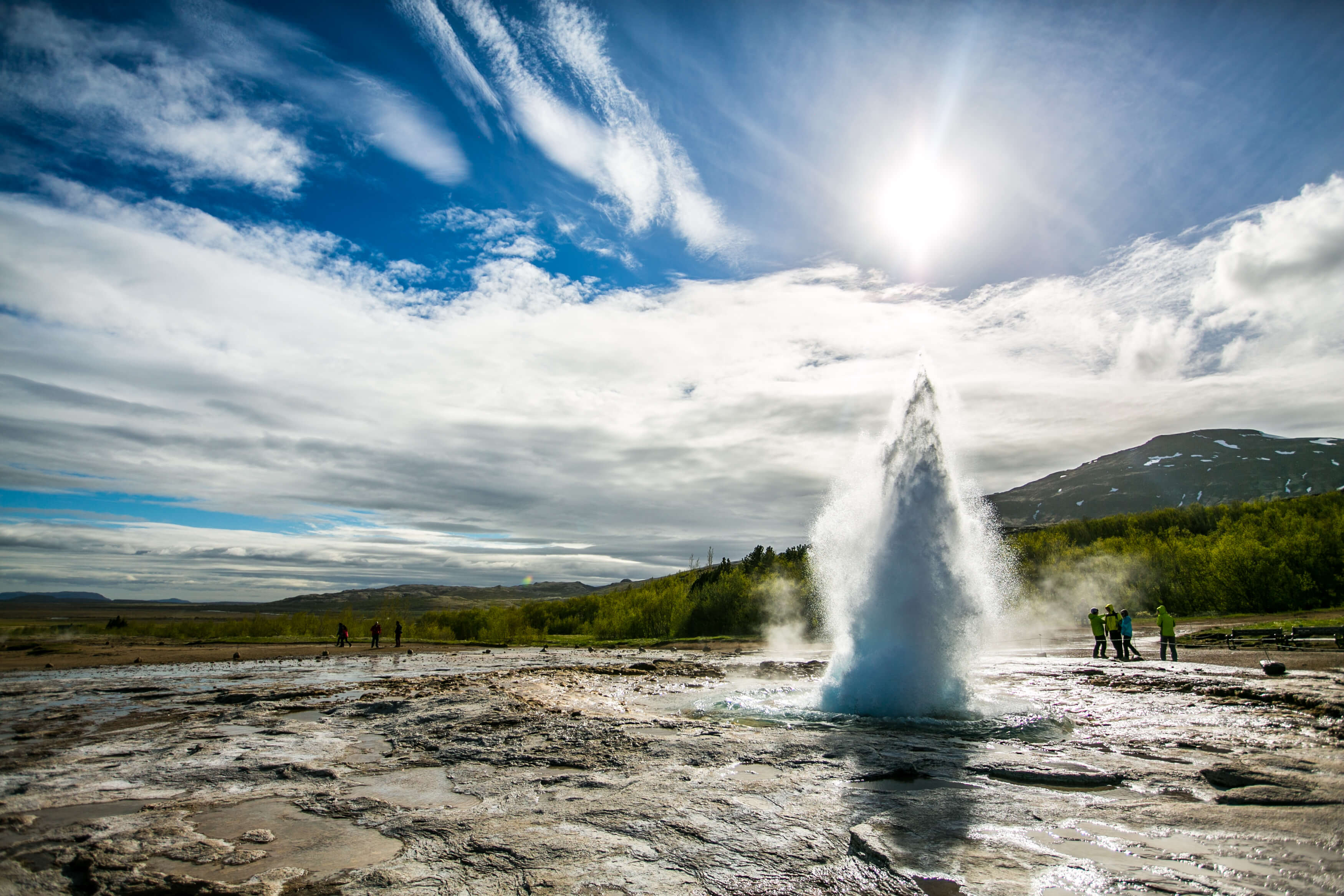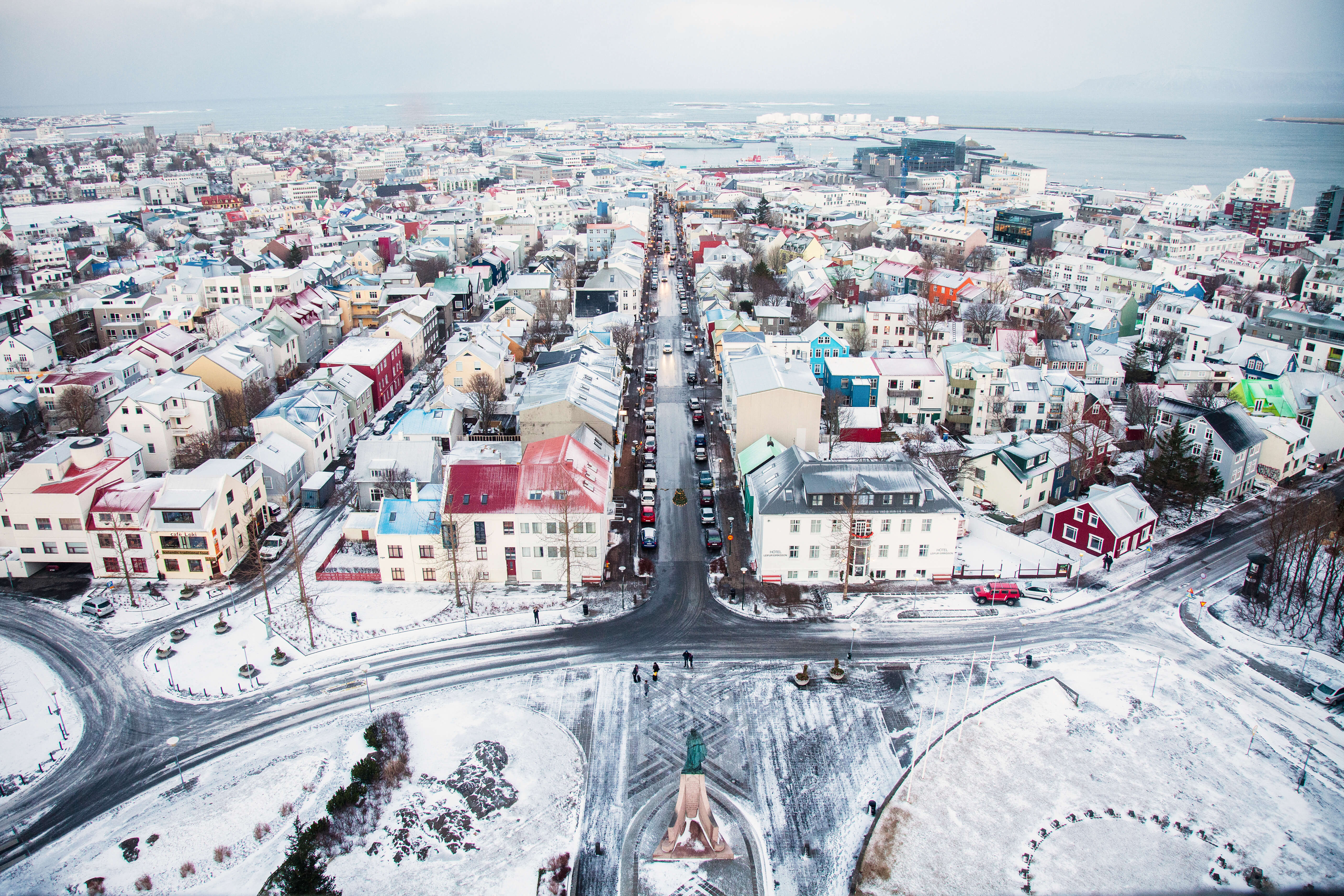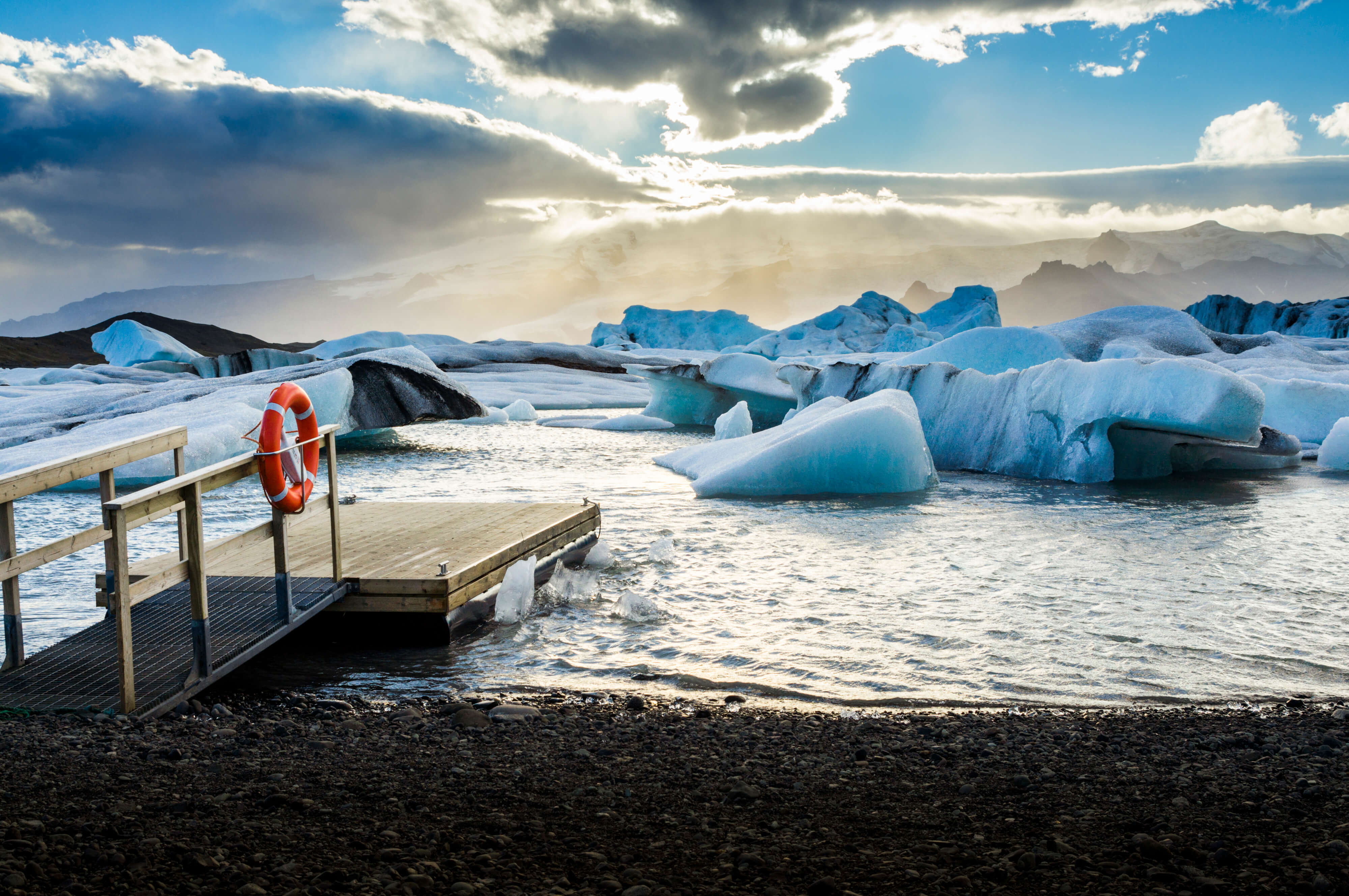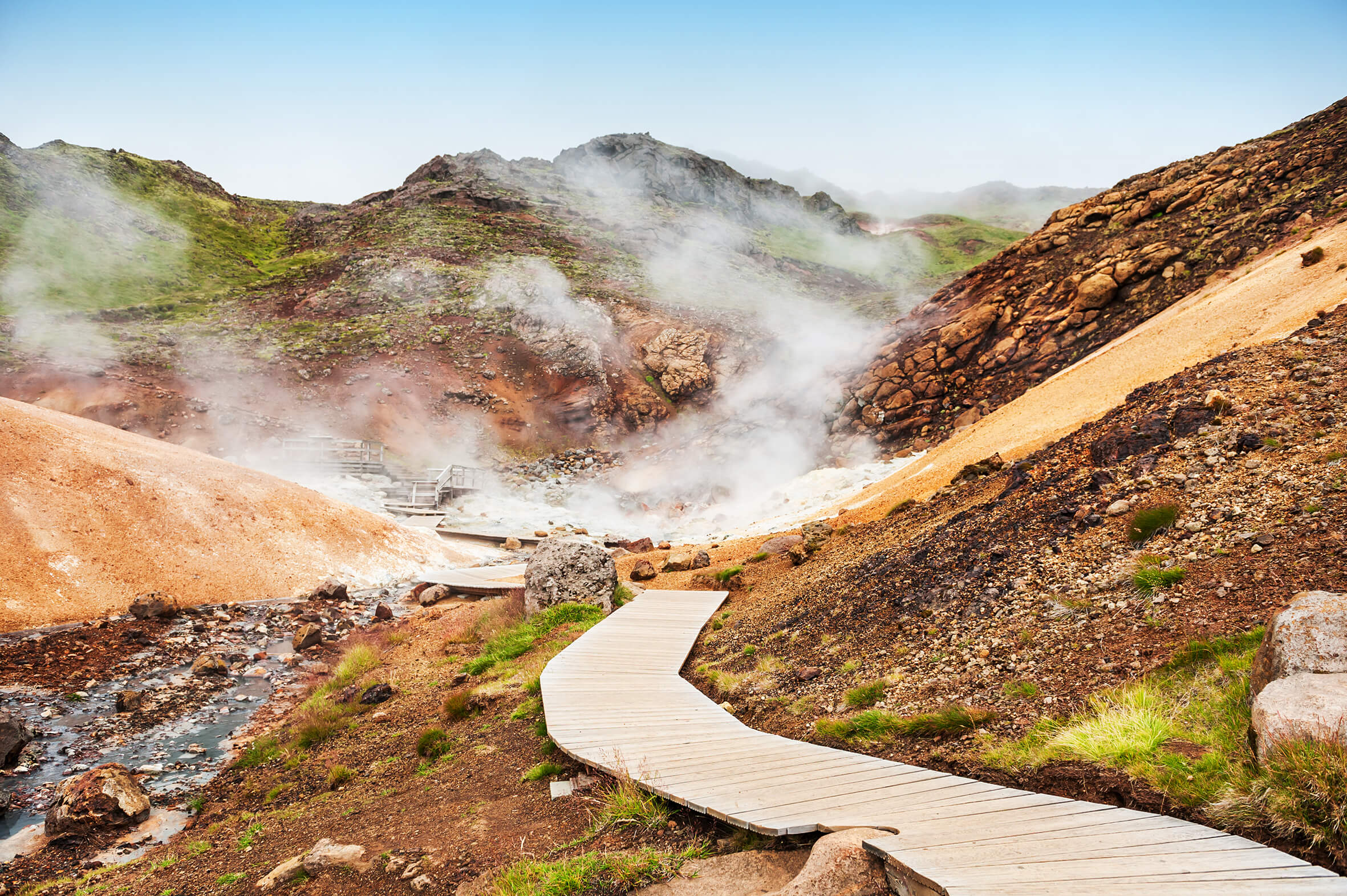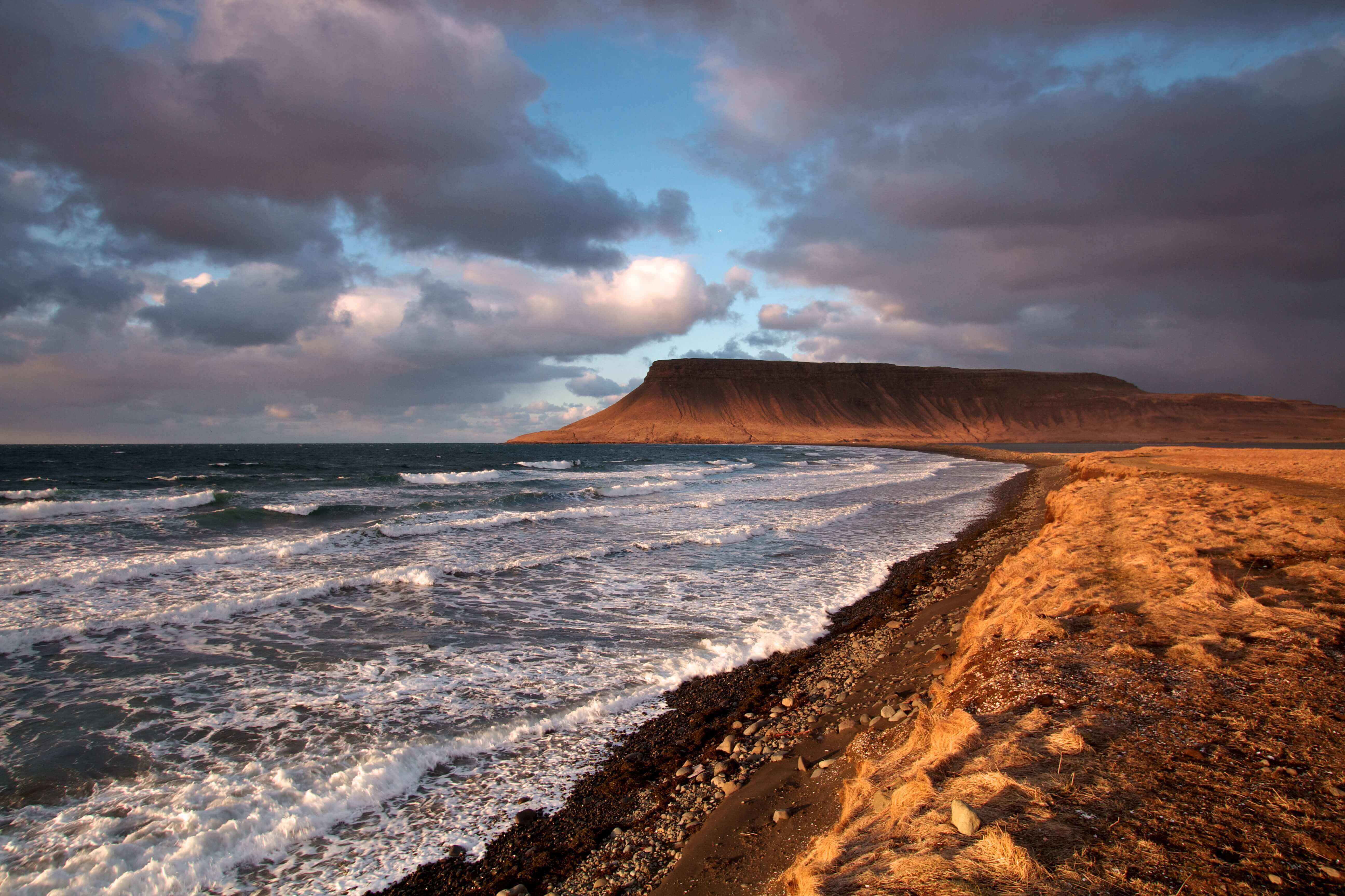 Unique Adventures
The options for unique activities in Icelandic nature are endless. Each season offers different opportunities to create an adventure like no other. Some of the most popular activities for the incentive groups are the once that everyone can participate in and return an awarding moment.
"Unique adventures return awarding moments..."
Hiking glaciers, trekking volcanoes, diving between continents, surfing the Atlantic Ocean, glacier camping, driving your own super jeep… as we say; Iceland is a big playground and the sky is not even the limit.
We have not yet found an activity that we could not customize into a unique experience for the incentive group. Everything within a few hours reach from Reykjavik and conveniently situated to fit into any program. 
Contact Eskimos DMC and we will tailor make your group a true adventure in Iceland!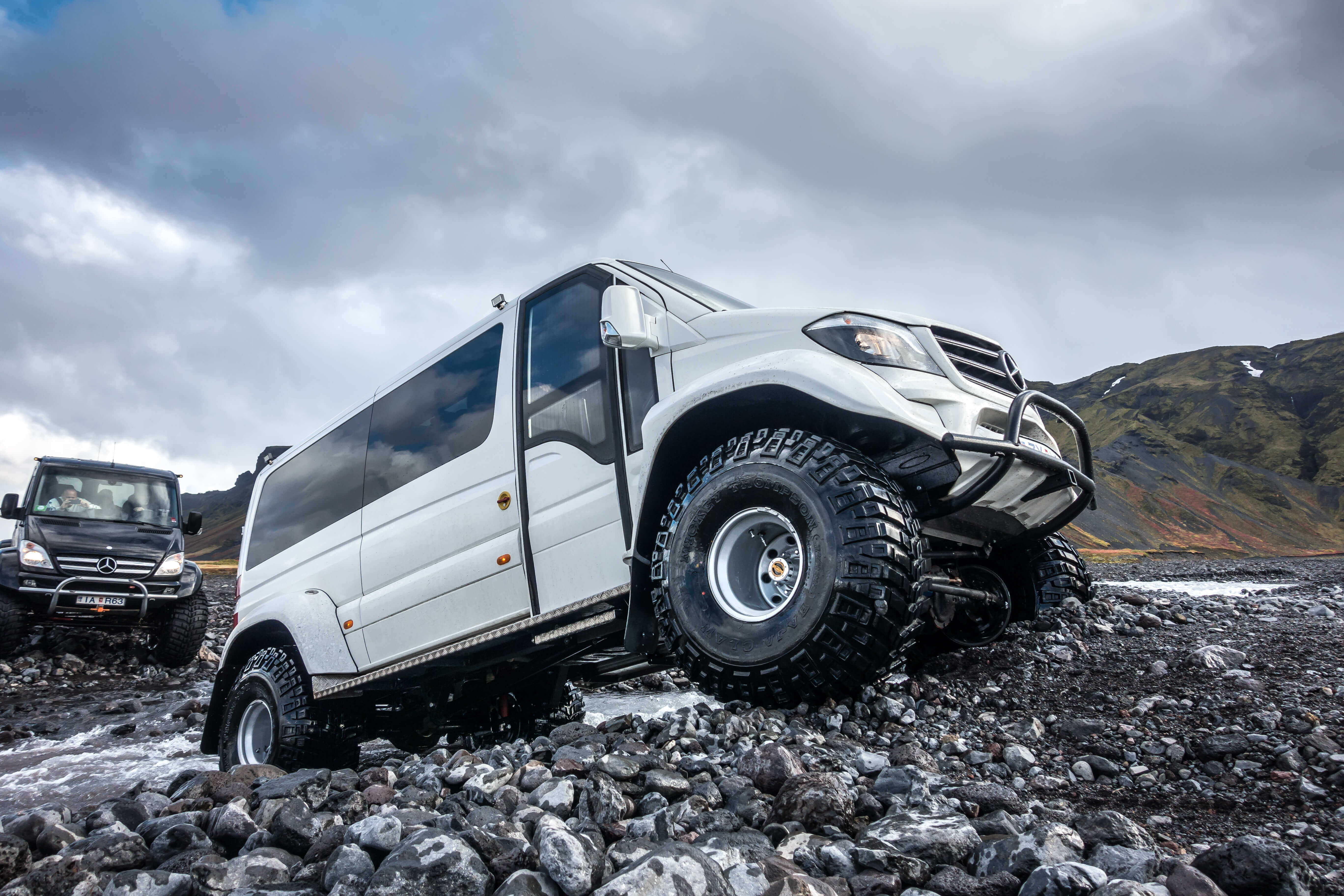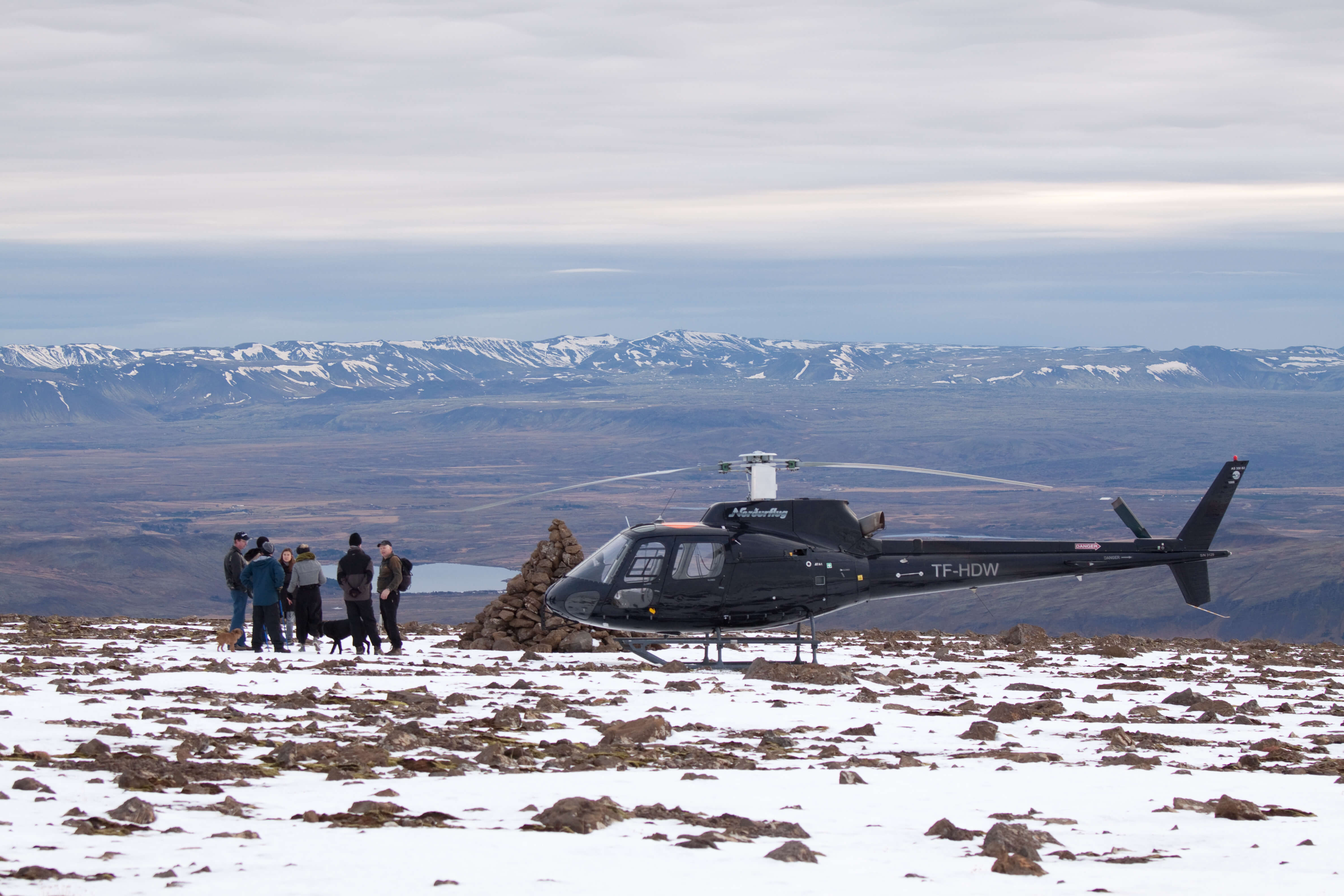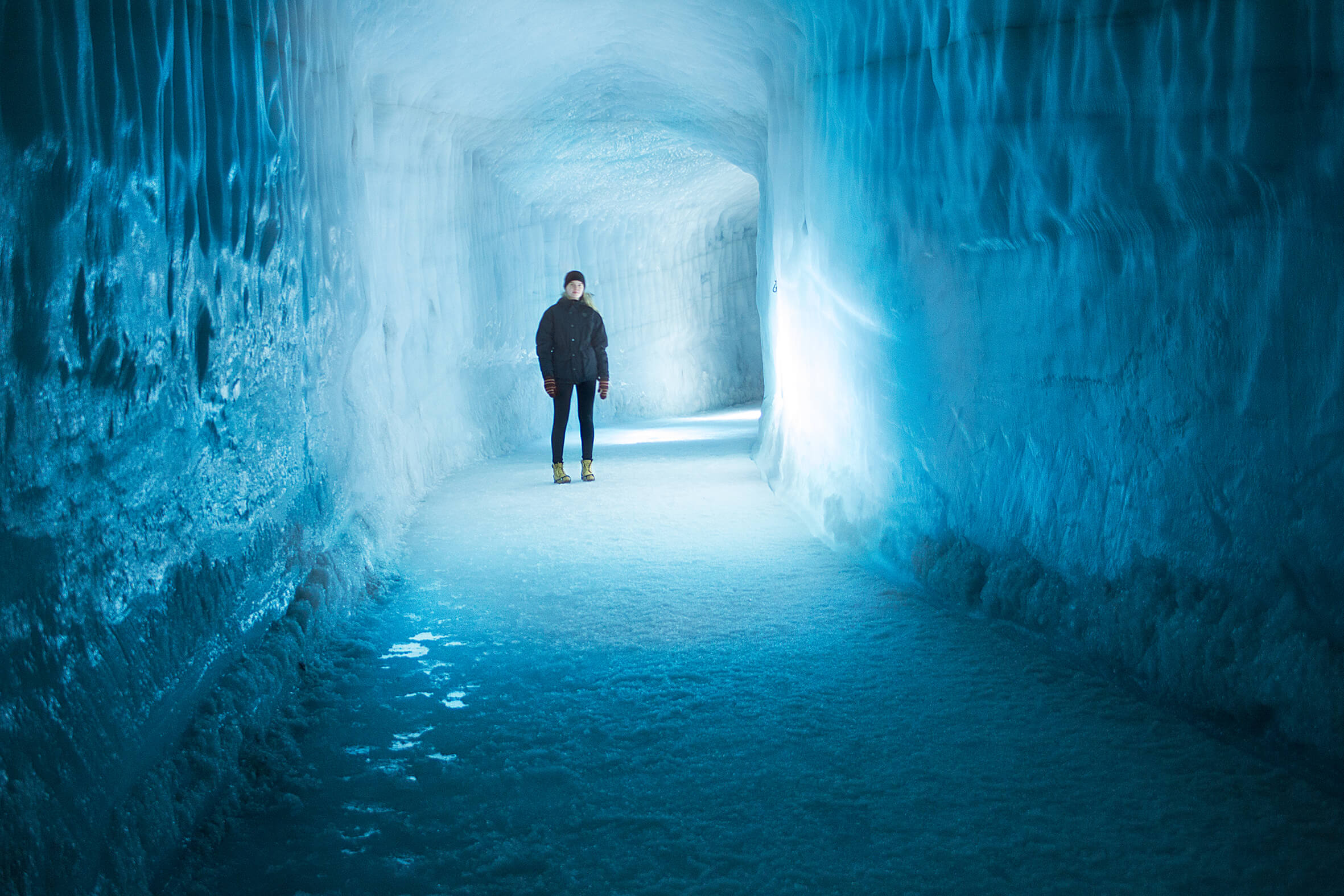 Food & Dining
The variety of Icelandic restaurants has truly changed to the better over the past decade, from good to great! Since tourism started keeping Icelanders busy over the winter months; most restaurants have set a standard that should meet or exceed every traveler's expectations. A combination of those restaurants and Reykjavik's renowned nightlife is a night to remember!
Fish and lamb are raw materials Icelanders can be very proud of. That fact reflects in the menu of every restaurant to be found around the island. Your guests will get the chance to taste some of Iceland's most peculiar species served as the world's best delicatessen.
Let Eskimos DMC treat your guests with the finest culinary on their adventure in Iceland.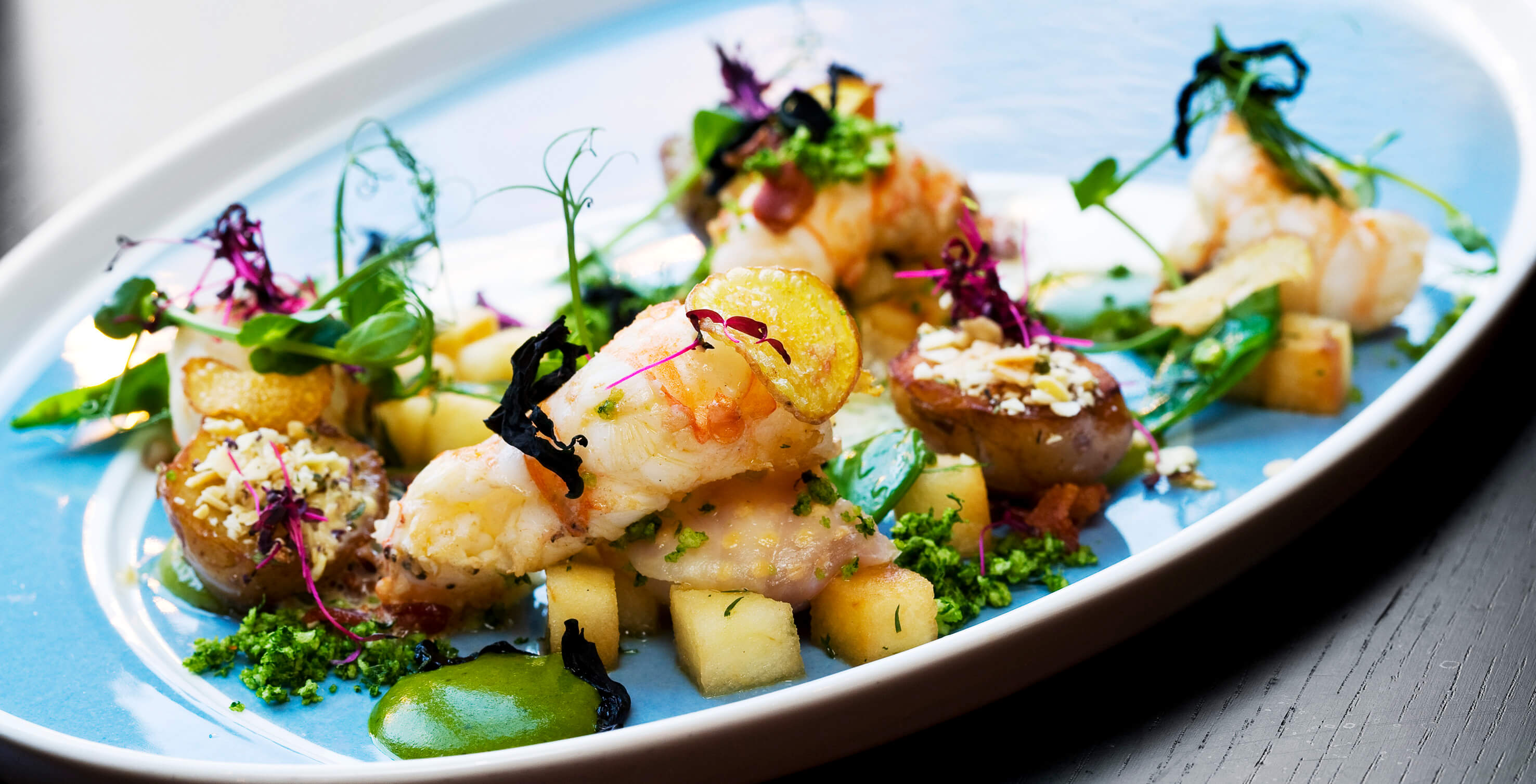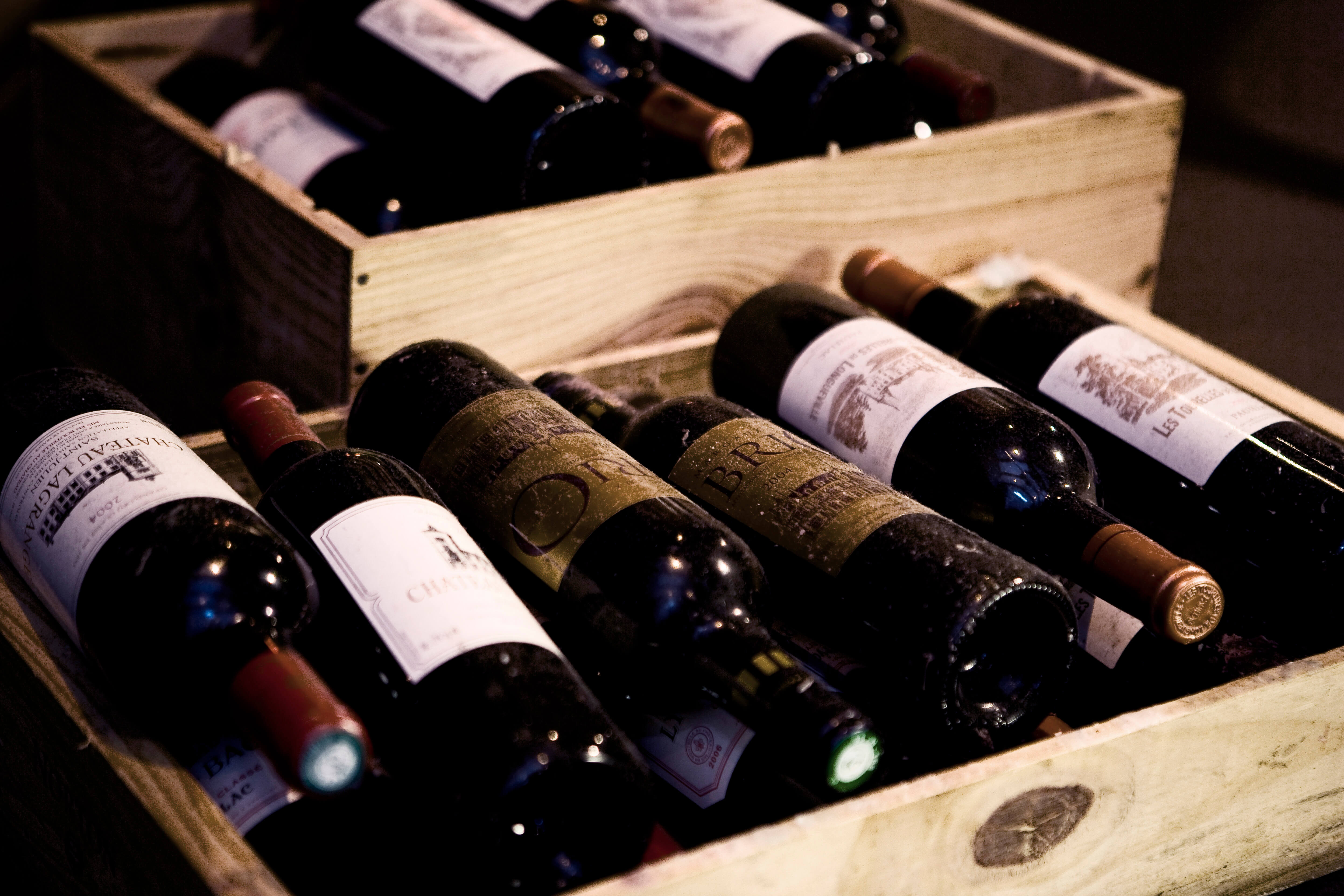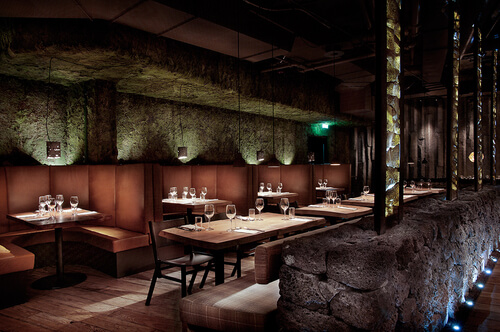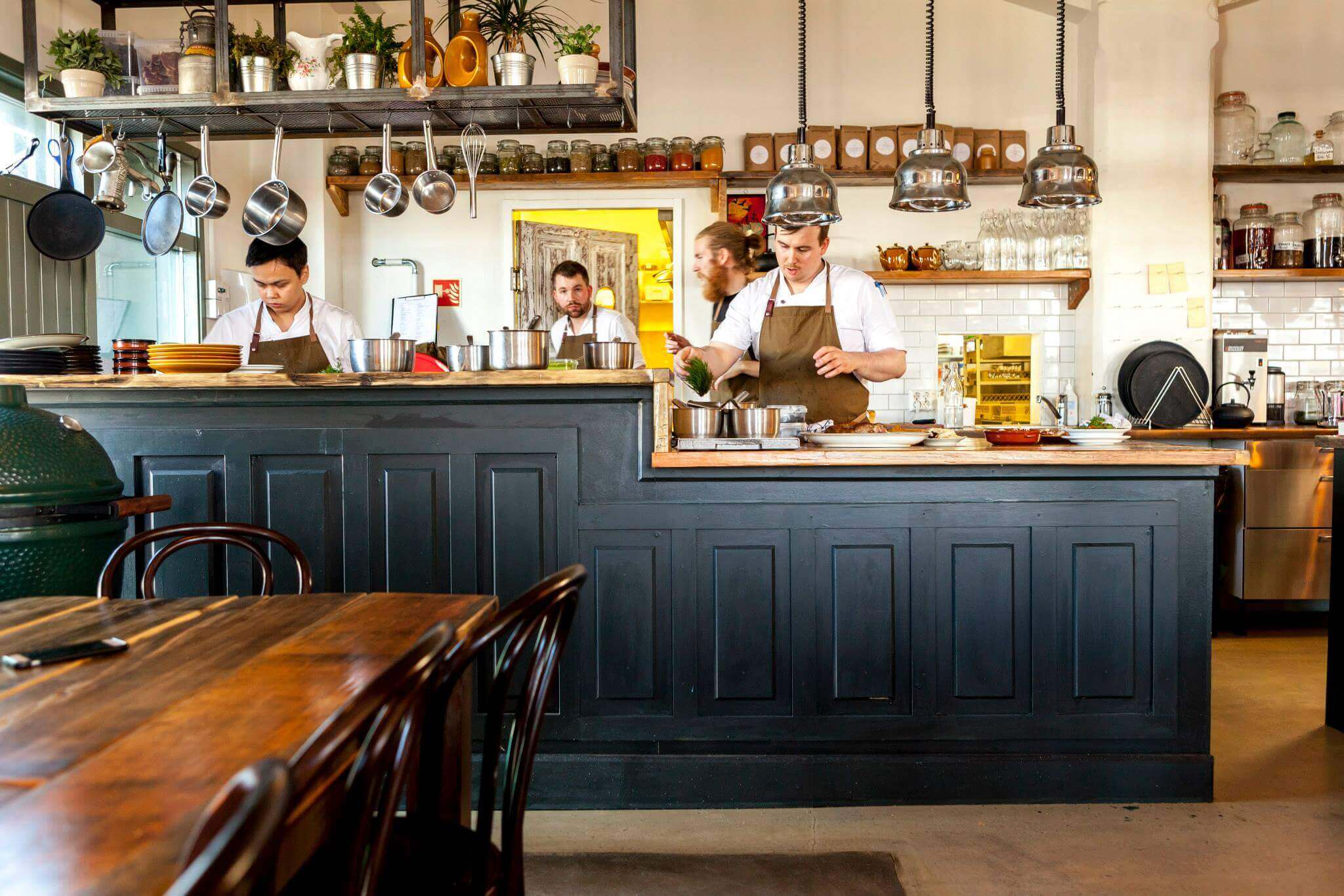 Nightlife
The capital Reykjavik is one of those cities that never sleep. Combined with all the fine restaurant options, a night out in Reykjavik is a night to remember. The variety of clubs and bars is phenomenal and should meet every thirsty traveler's expectations.
Eskimos DMC has through the years developed a reliable relationship with the finest clubs and restaurants in Reykjavik, ensuring your incentive group the top service and entertainment to make a memorable evening. Gala dinners and event-like setups play a big role in many incentive trips, product launches and conferences.
Dedicated catering services and unique event venues under the Eskimos DMC management will put the cherry on the top of your visit to Iceland.