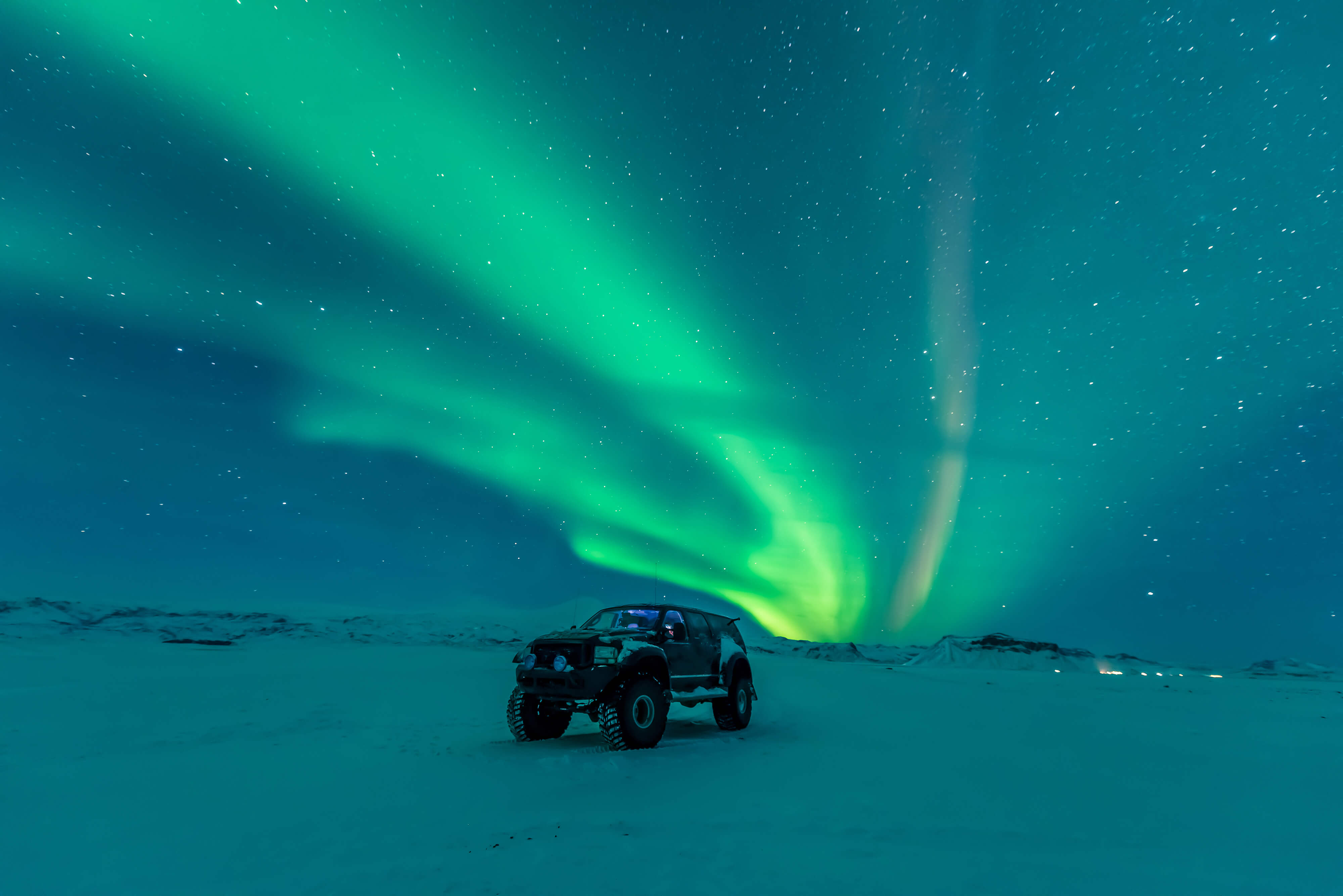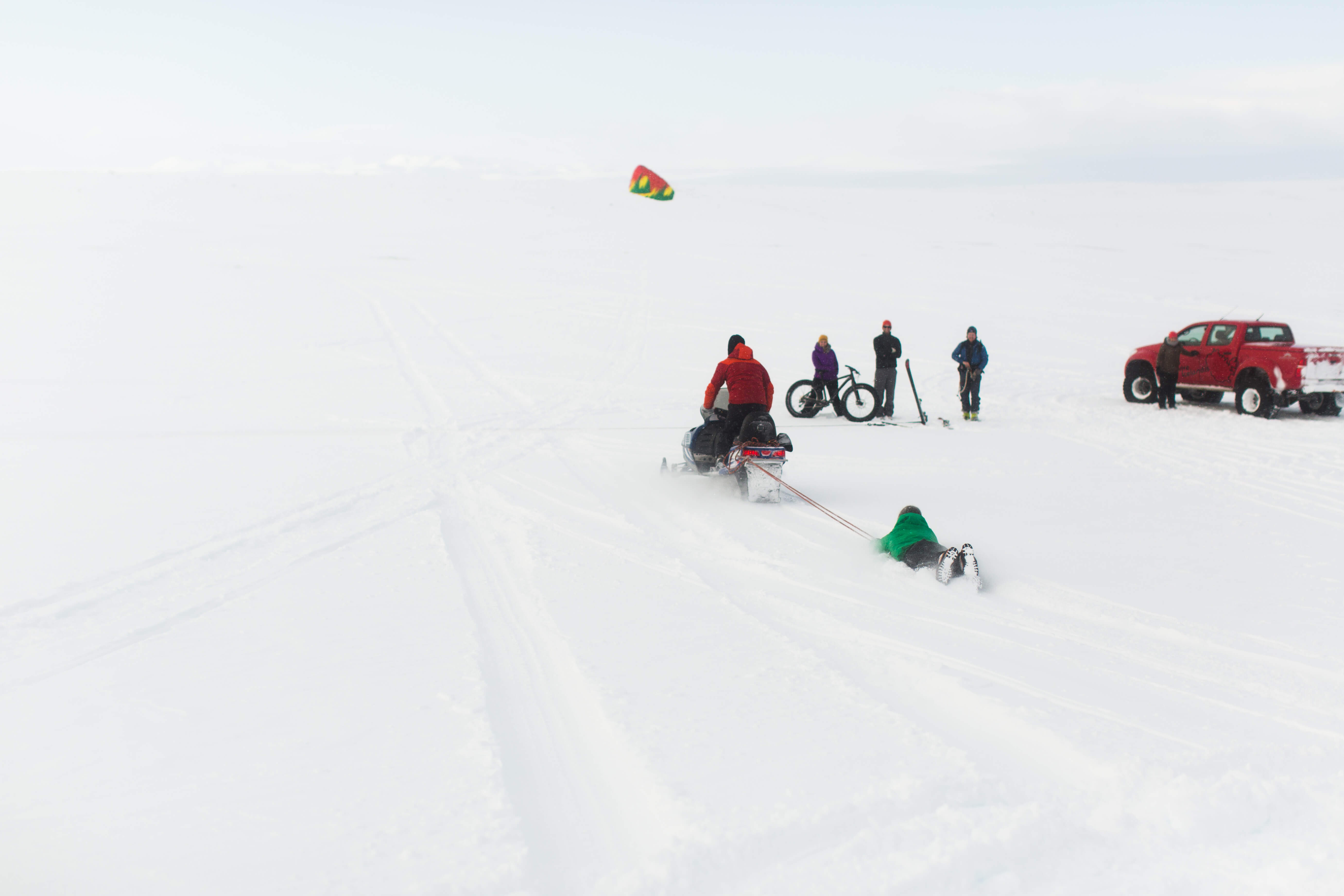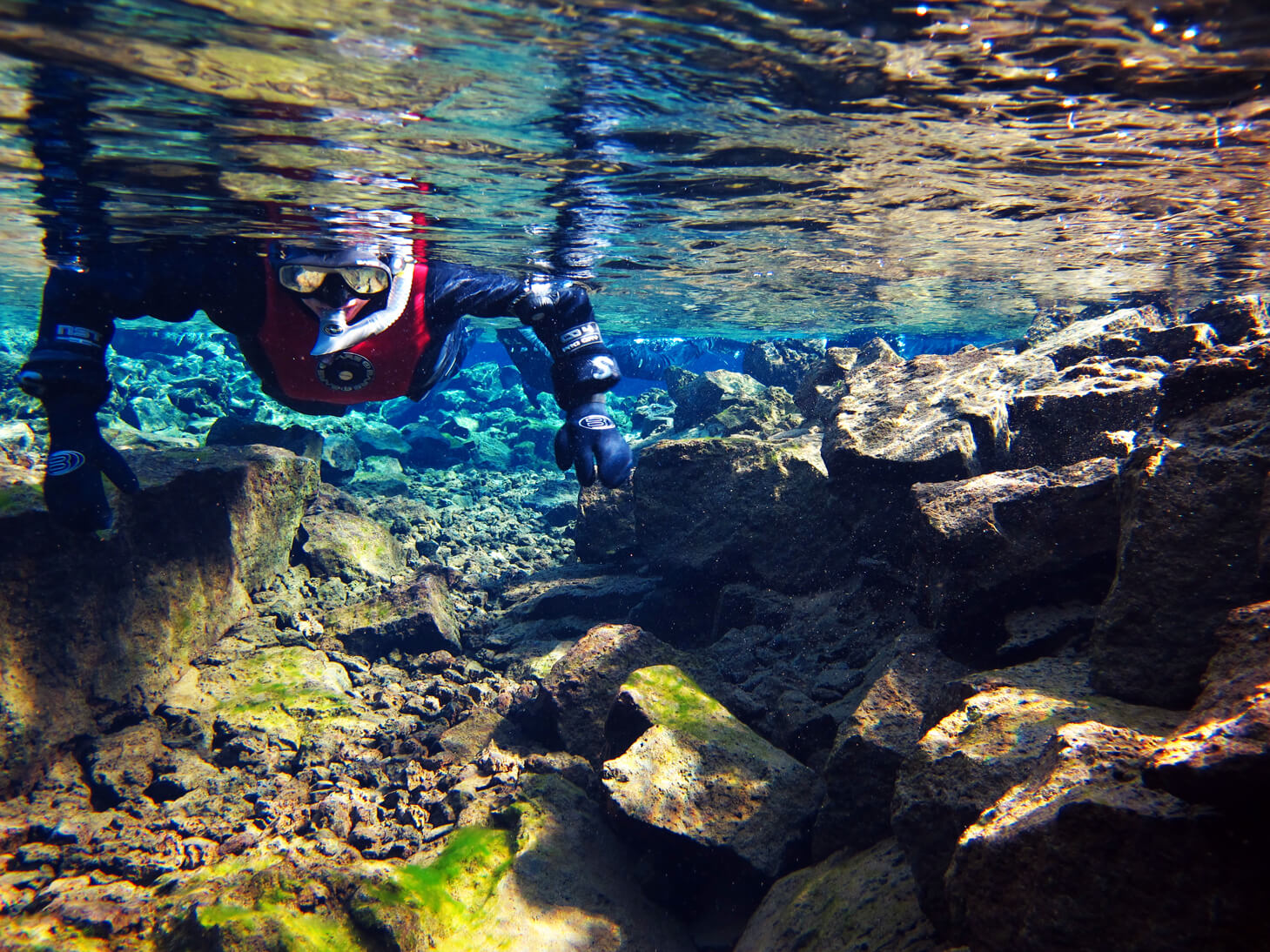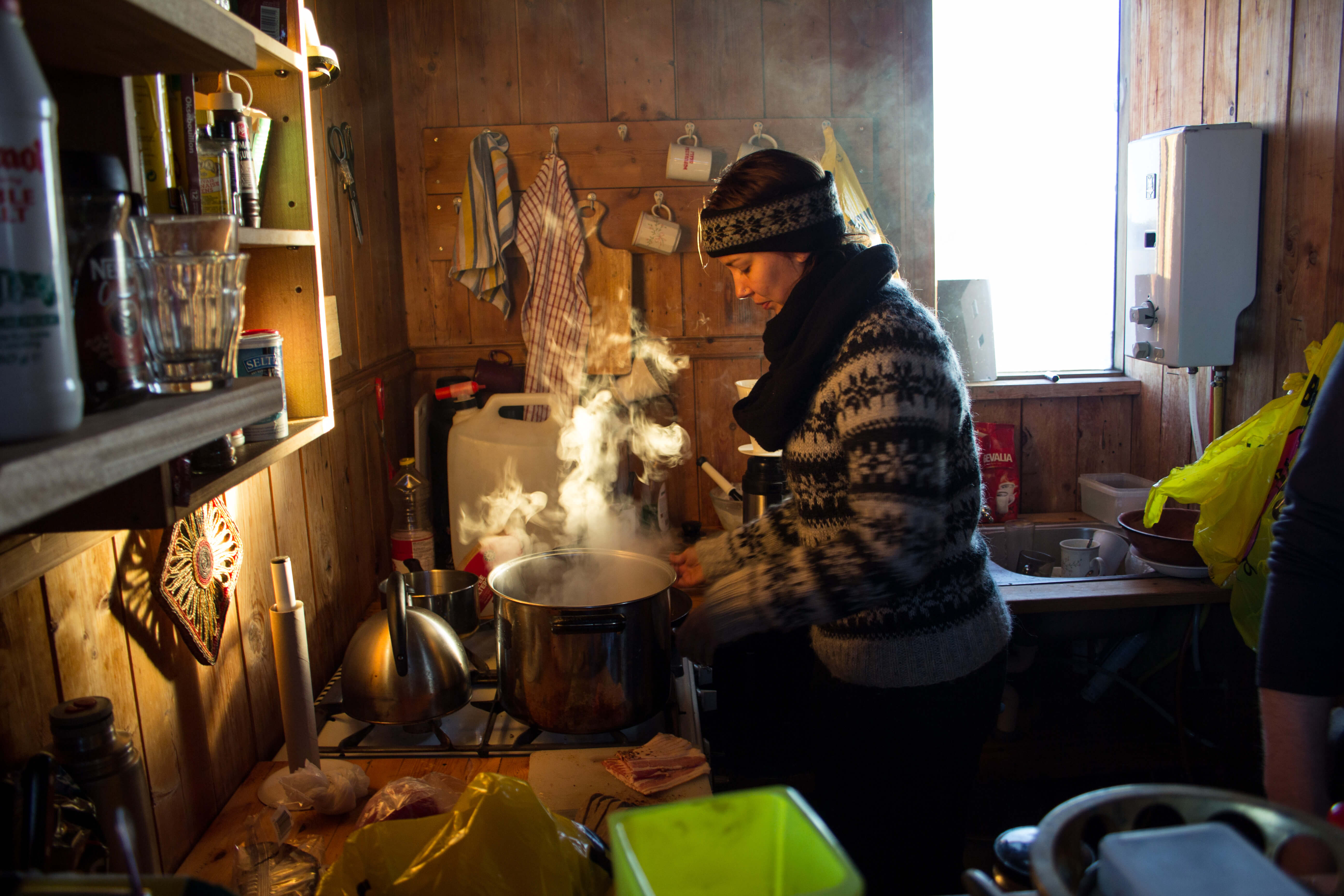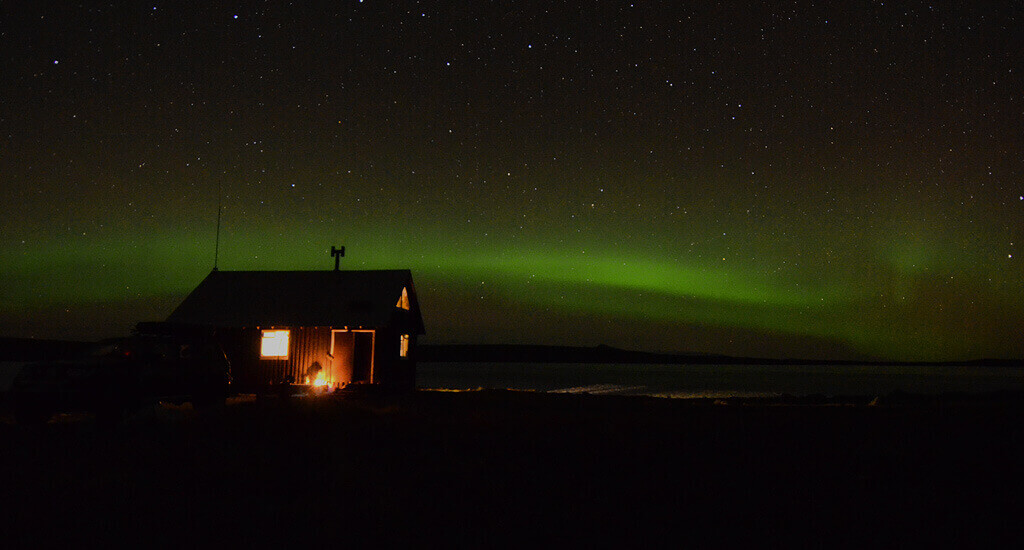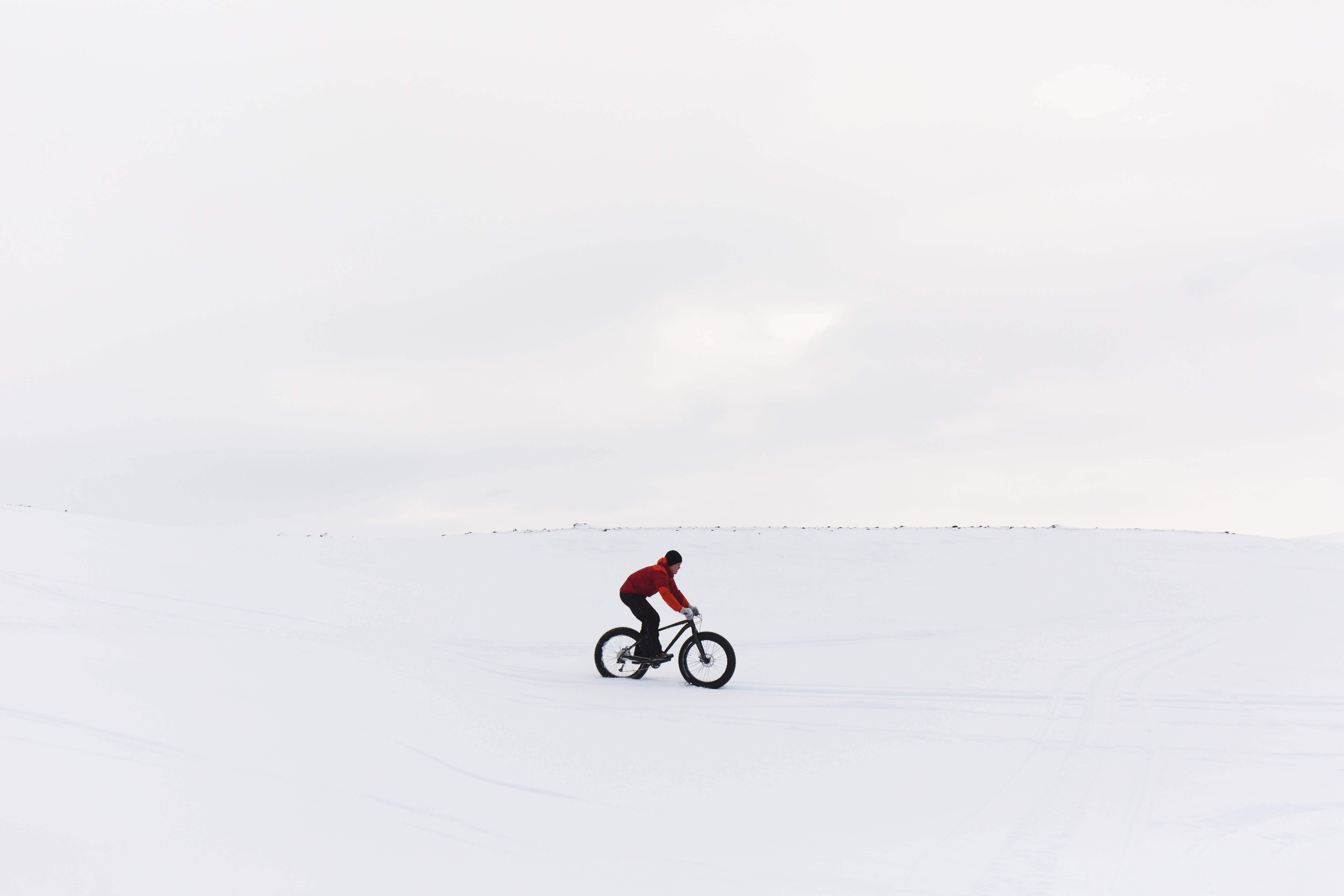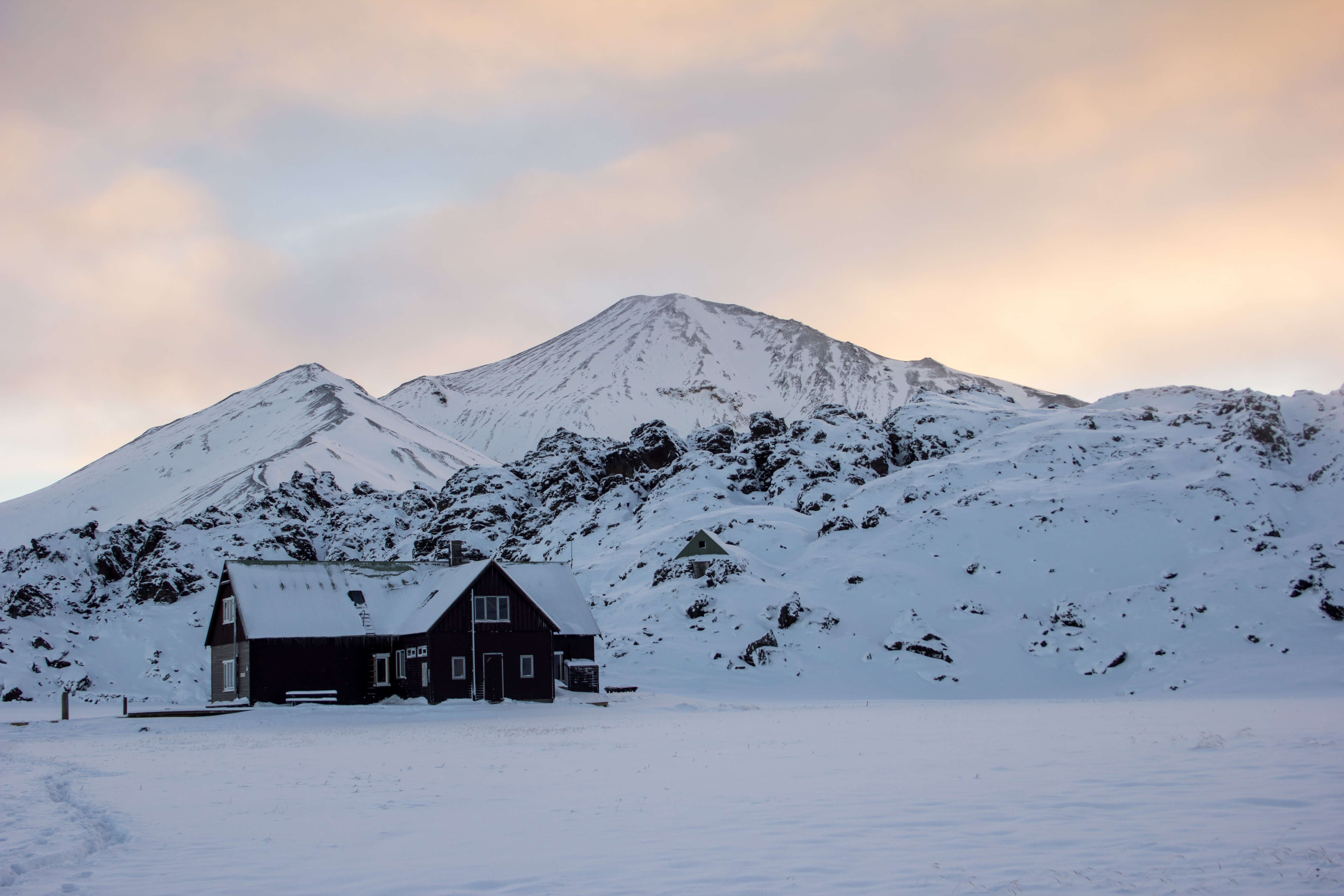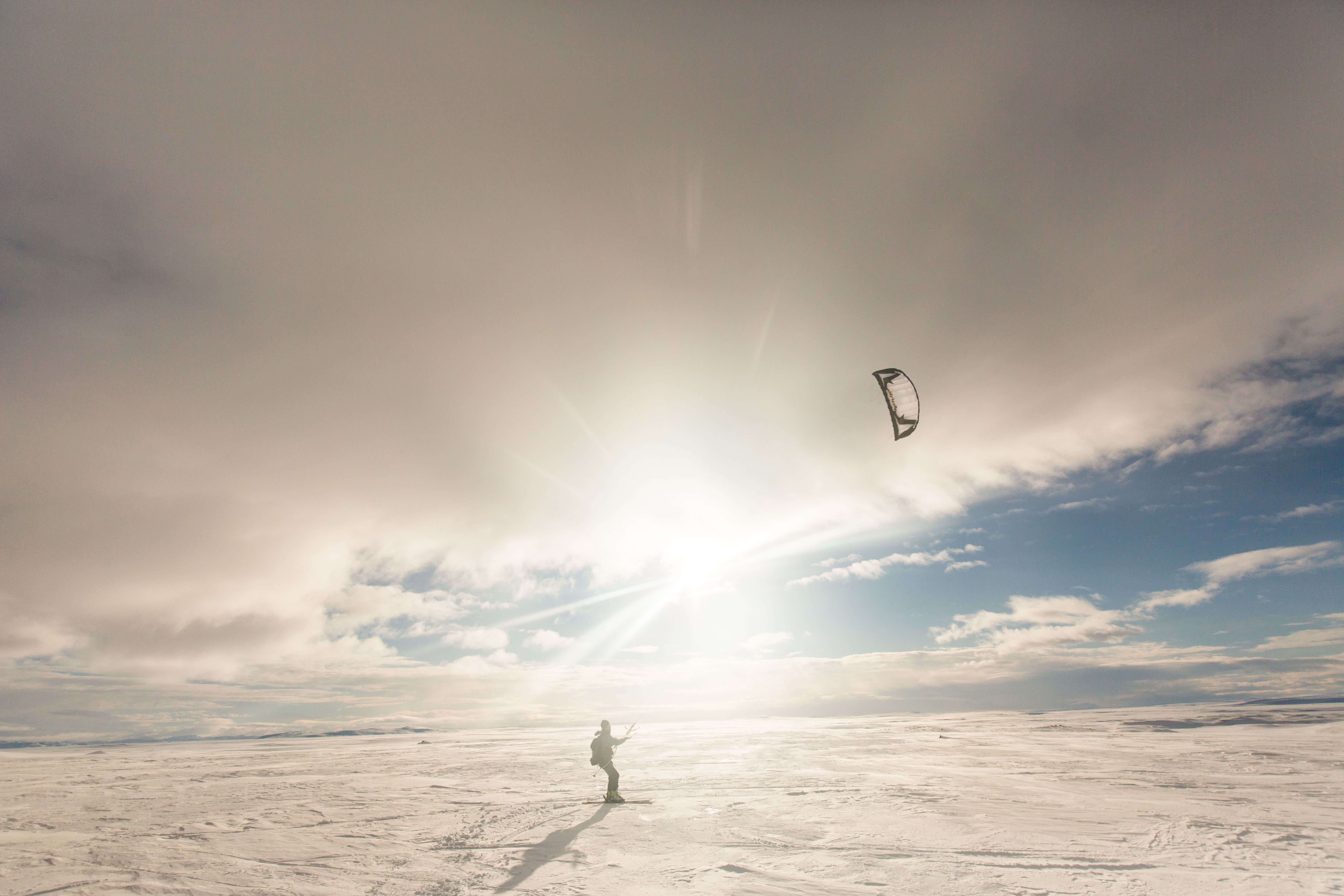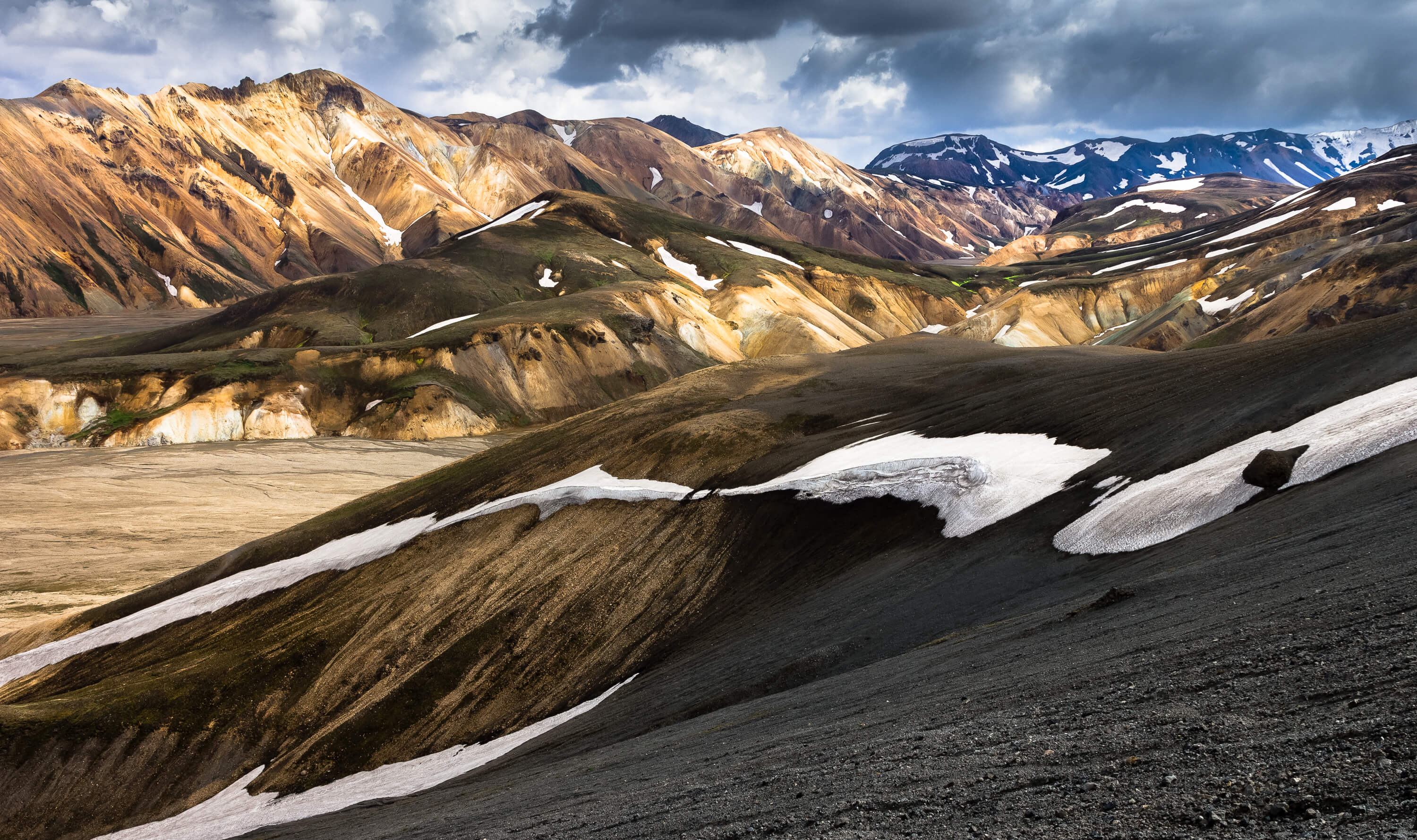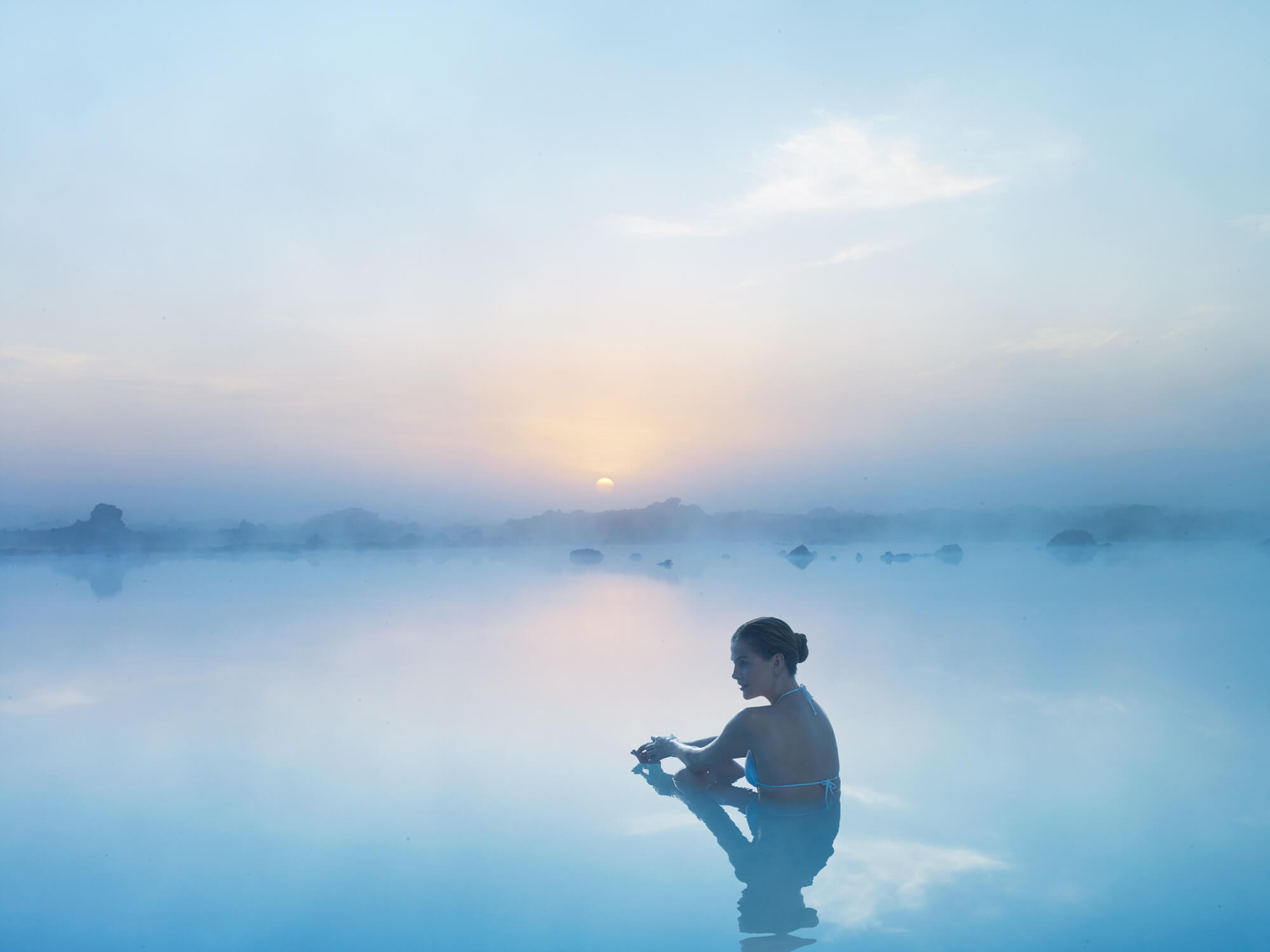 Escape to a secluded place in Iceland in the mountains, far away from any light pollution - where absolutely nothing interferes with the observation of Northern lights.
Explore the Northern Lights in the center of Iceland!
Being in Iceland for the Northern Lights is one thing. Visiting the right place for prime viewing is something entirely different.
This package takes you full force into the Icelandic wilderness where city lights don't disturb your mission of experiencing the Aurora Borealis. Our goal was to gather the best and most original ways to admire the lights, and wrap them in a package nowhere to be found but at Eskimos Iceland-and we can safely say we've succeeded with the Extreme Northern Lights tour!
Itinerary
Day 1
Upon arrival, your private car and driver will transfer you to a luxury country resort, via a relaxing stop at the Blue Lagoon to enjoy its beneficial waters and the Retreat Spa.
Day 2
After a leisurely morning, drive out to a remote mountain hut in the middle of Iceland.
Day 3
Embark on a wild adventure packed with extreme activities: snowkiting, ice-fishing and surviving training, just to name a few. Ride around the middle of Iceland in our awesome super jeep. In the evening, if we'll luckily, catch a glimpse of the stunning Northern Lights. Activities are weather dependent.
Day 4
We'll explore landmannalaugar with a full day of hiking and sightseeing, then transfer back to a luxury countryside resort.
Day 5
Today, finish up your extreme tour of Iceland with the beautiful Golden Circle and a snorkeling tour at Silfra fissure. Overnight in a luxury Hotel in Reykjavik
Day 6
A private driver will take you to the airport in time for departure.
Includes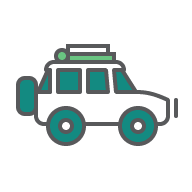 Guided Tours
Private Airport transfers via Blue lagoon

Private

Super jeep from Day 2-4

Private

Golden circle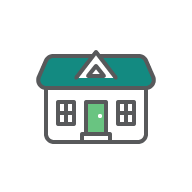 Accommodation
2 Nights at a luxury Countryside Hotel
2 Nights in a Remote Hut
1 Night at a boutique hotel in Reykjavik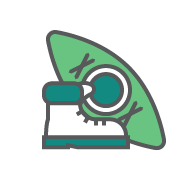 Activities
Blue Lagoon - Retreat Spa
Winter Activities in the Hut (depending on weather)
Snorkeling in Silfra (Join-in)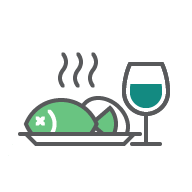 Other
Hotel Breakfast
Dinner, Breakfast & snacks while in the Hut
All Taxes & Planning fees
Guide Accommodation & dinners
Re-usable Water Bottle
Winter
Dec - Mar
8 875
USD
Note that our prices are fixed in ISK and converted into foreign currencies based on today's exchange rate
Based on 2 people in one room
7 627
USD
Note that our prices are fixed in ISK and converted into foreign currencies based on today's exchange rate
Based on 4 people in two rooms
Per person from

7 627

USD

Note that our prices are fixed in ISK and converted into foreign currencies based on today's exchange rate

Location

South-west to the South coast and the highlands

Season

Winter

Duration

6 Days / 5 Nights

Like what you see?

Get a quote
Other Packages You Might Like
Browse more awesome itineraries