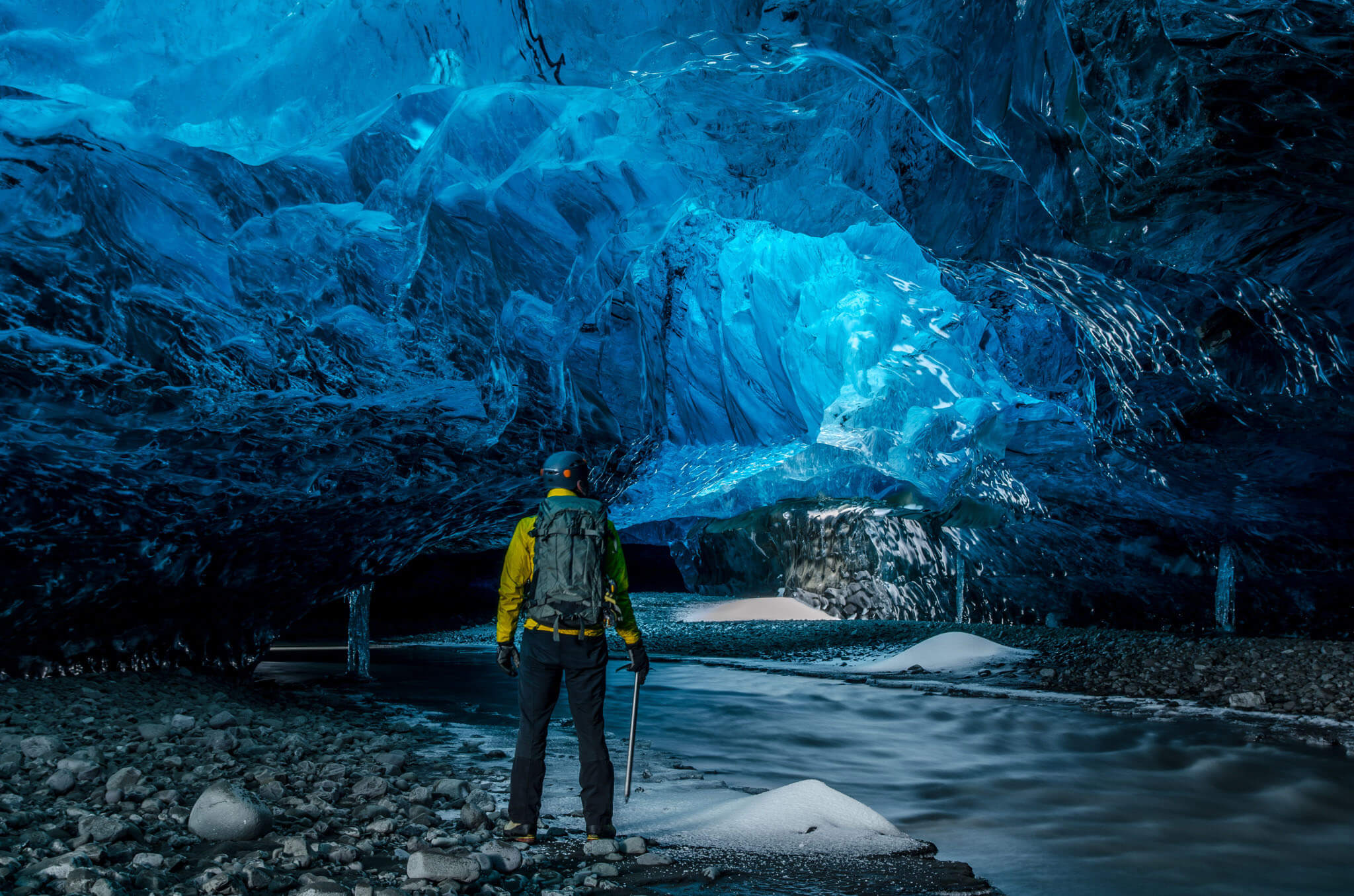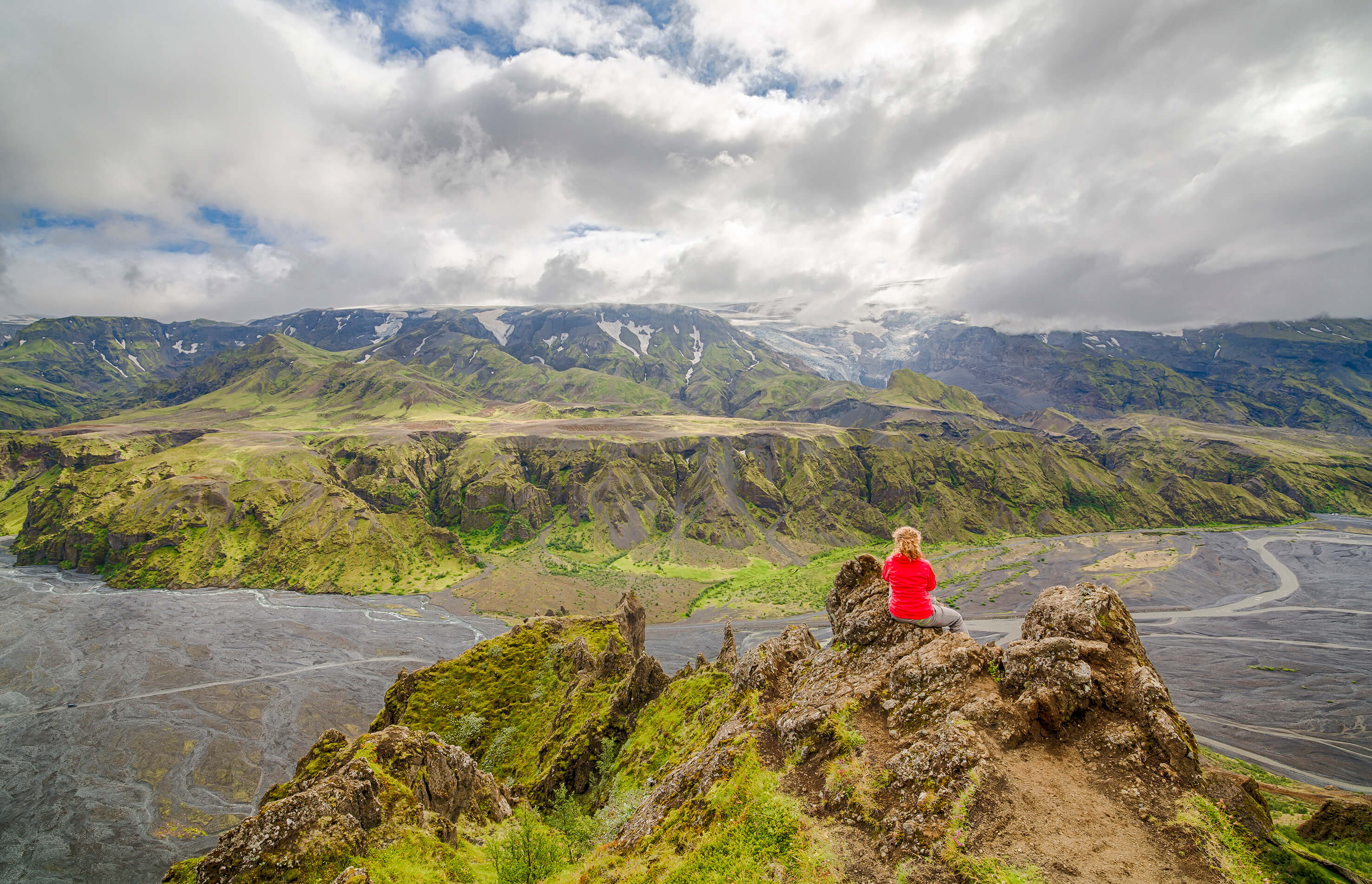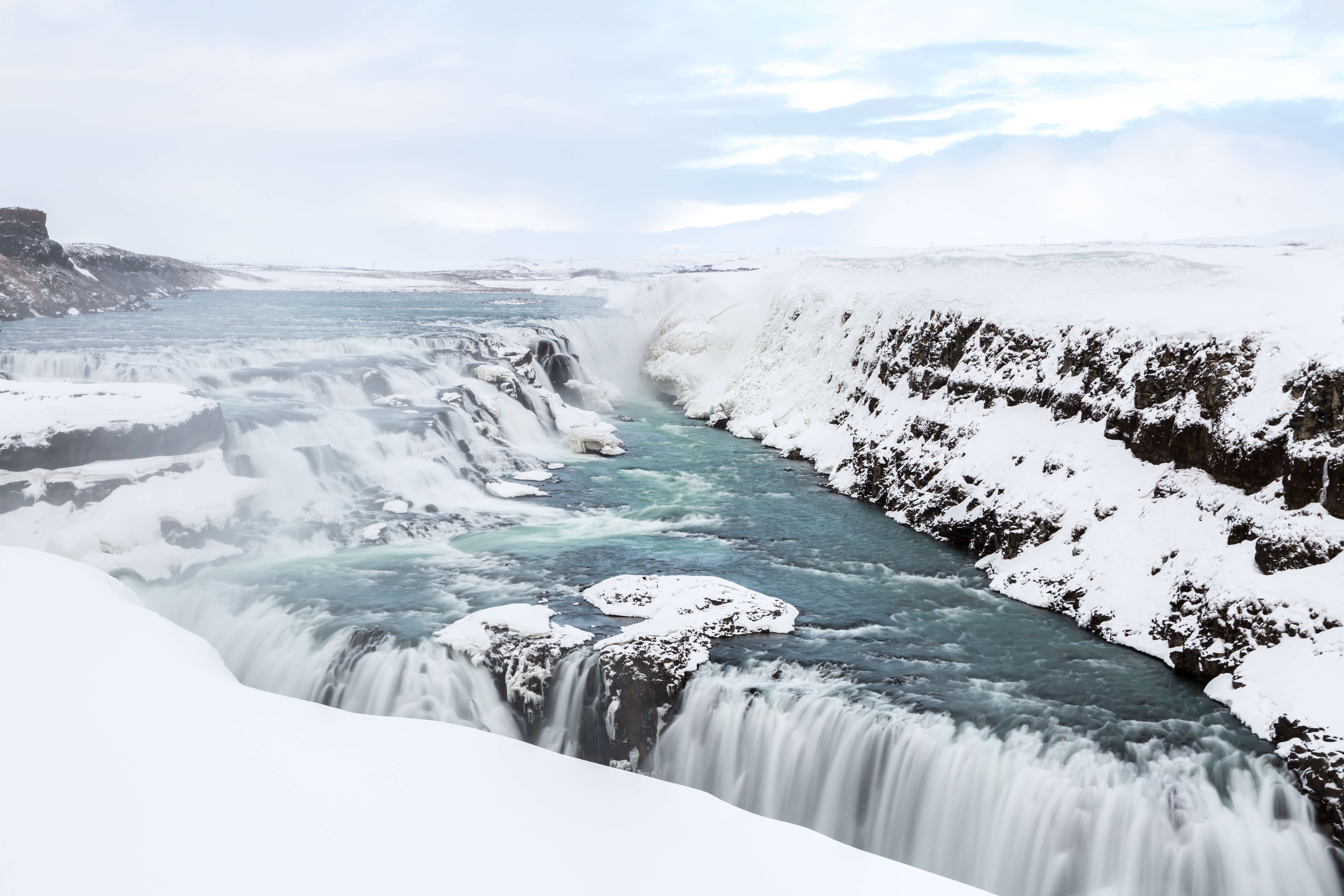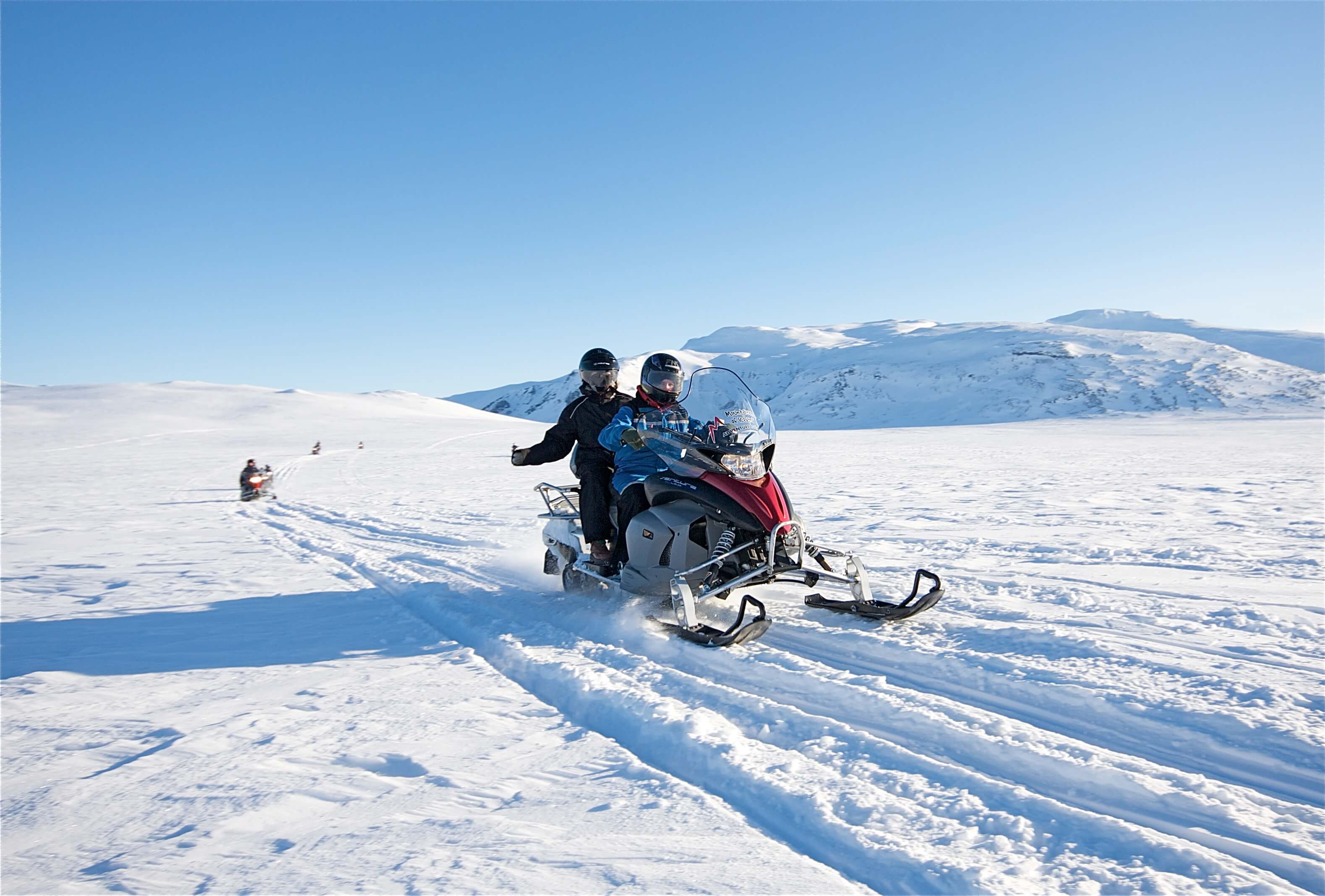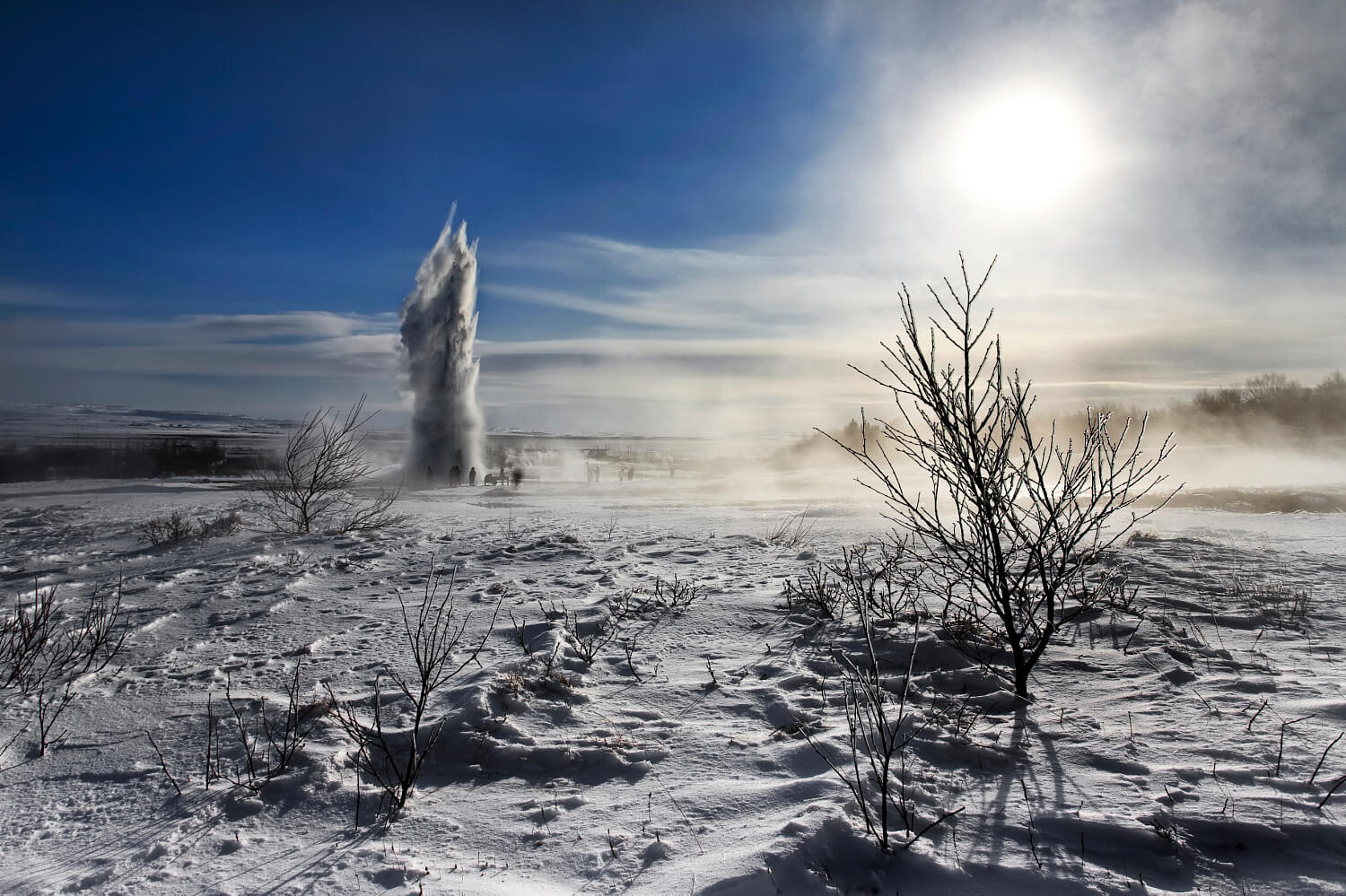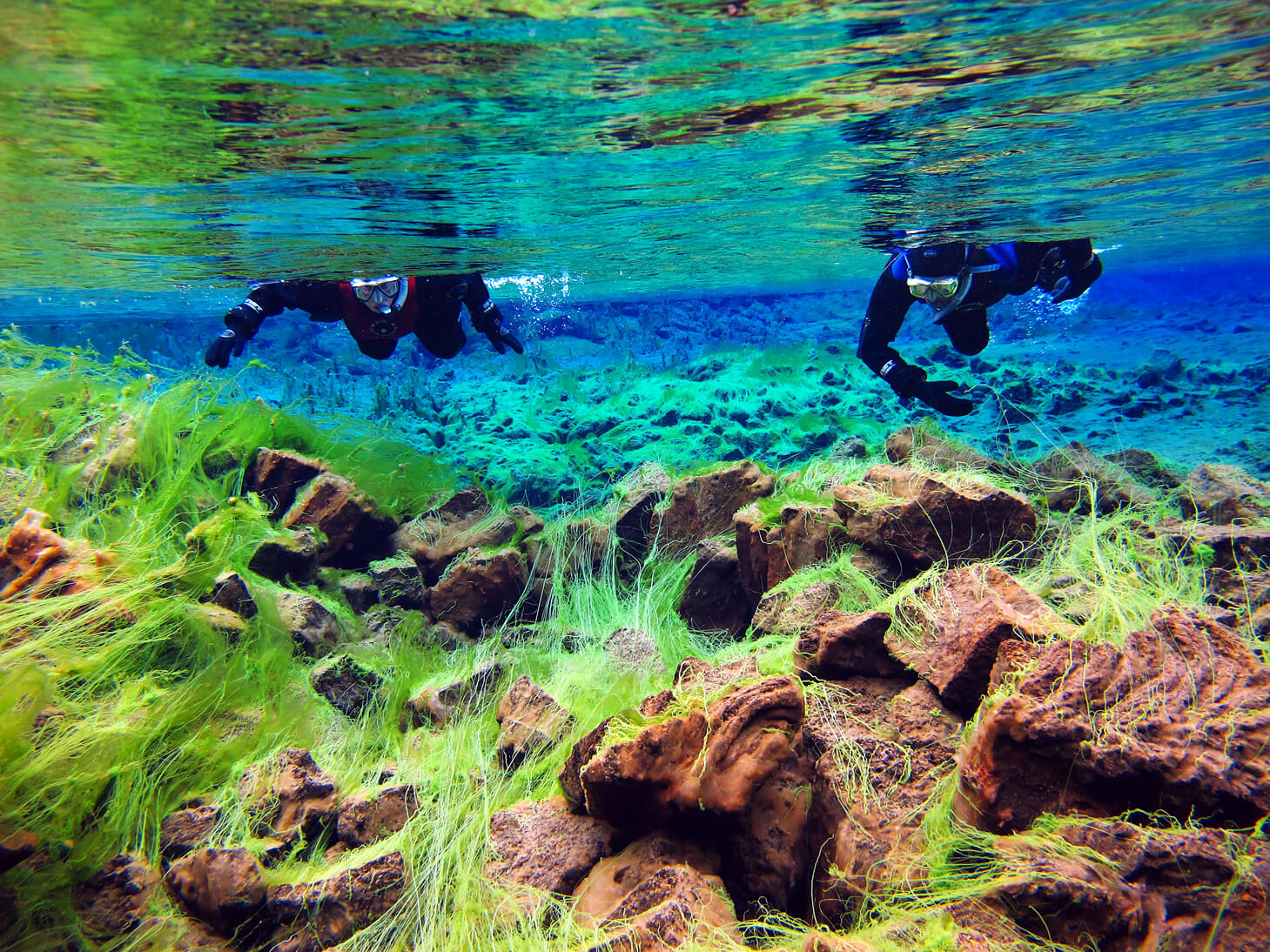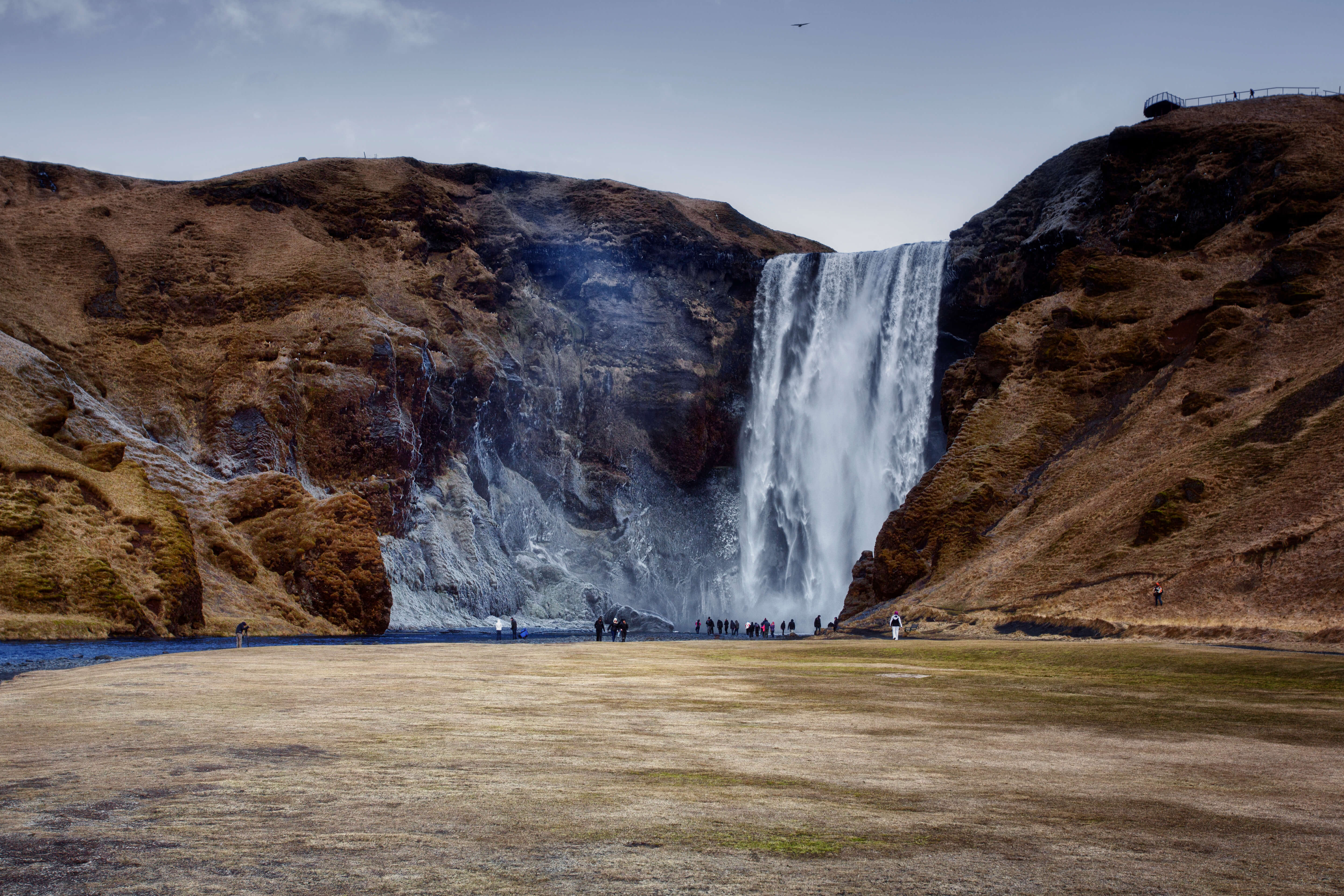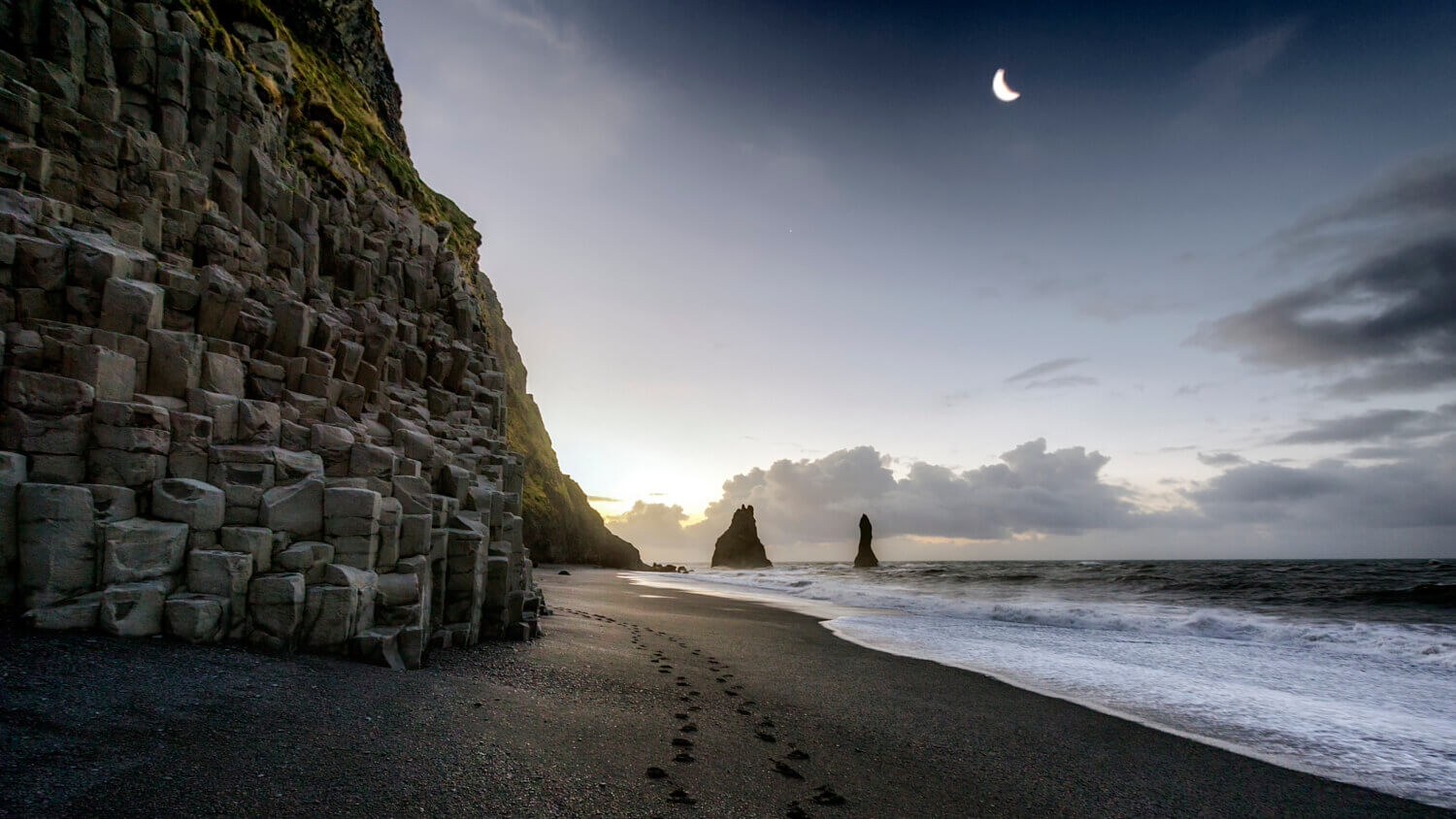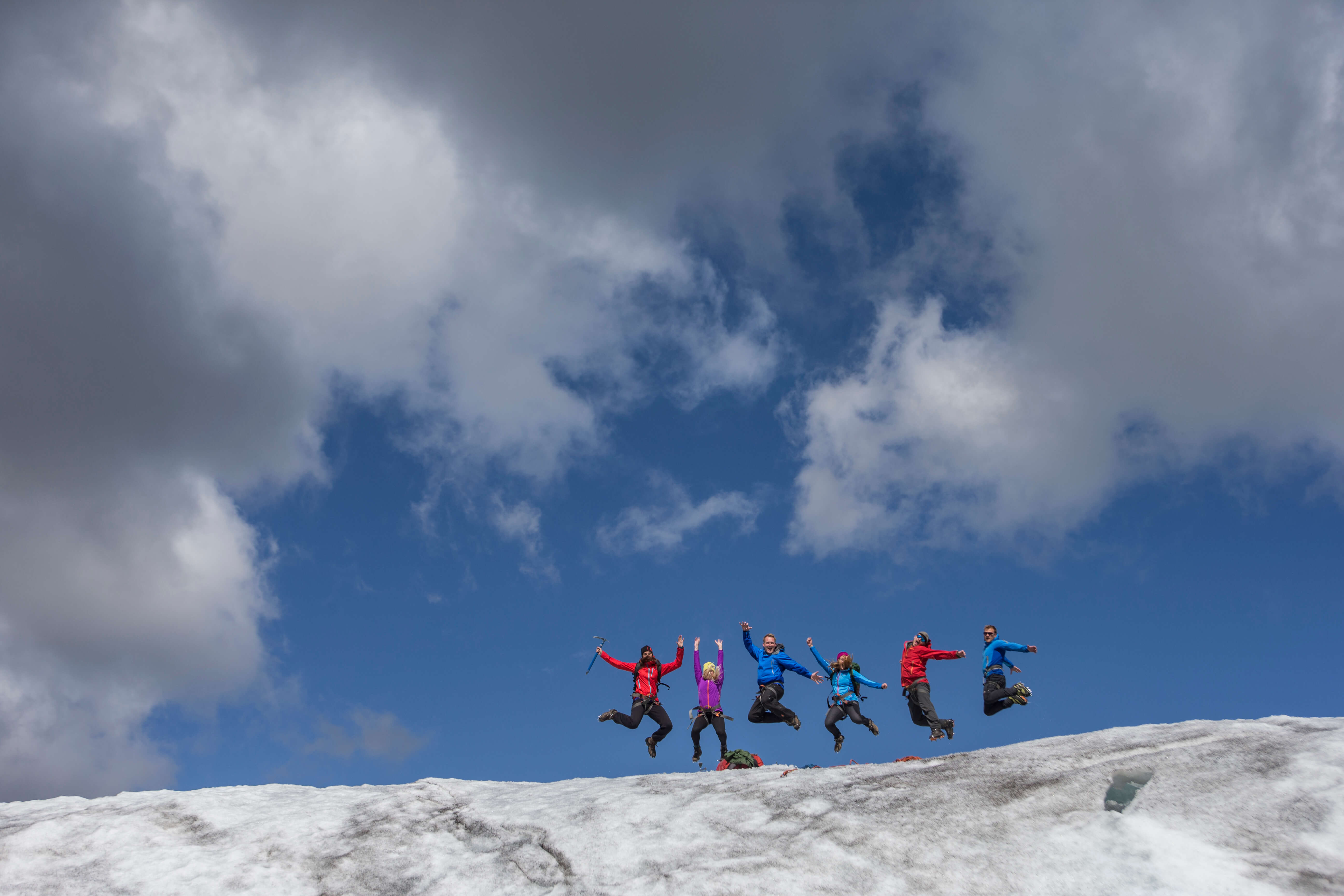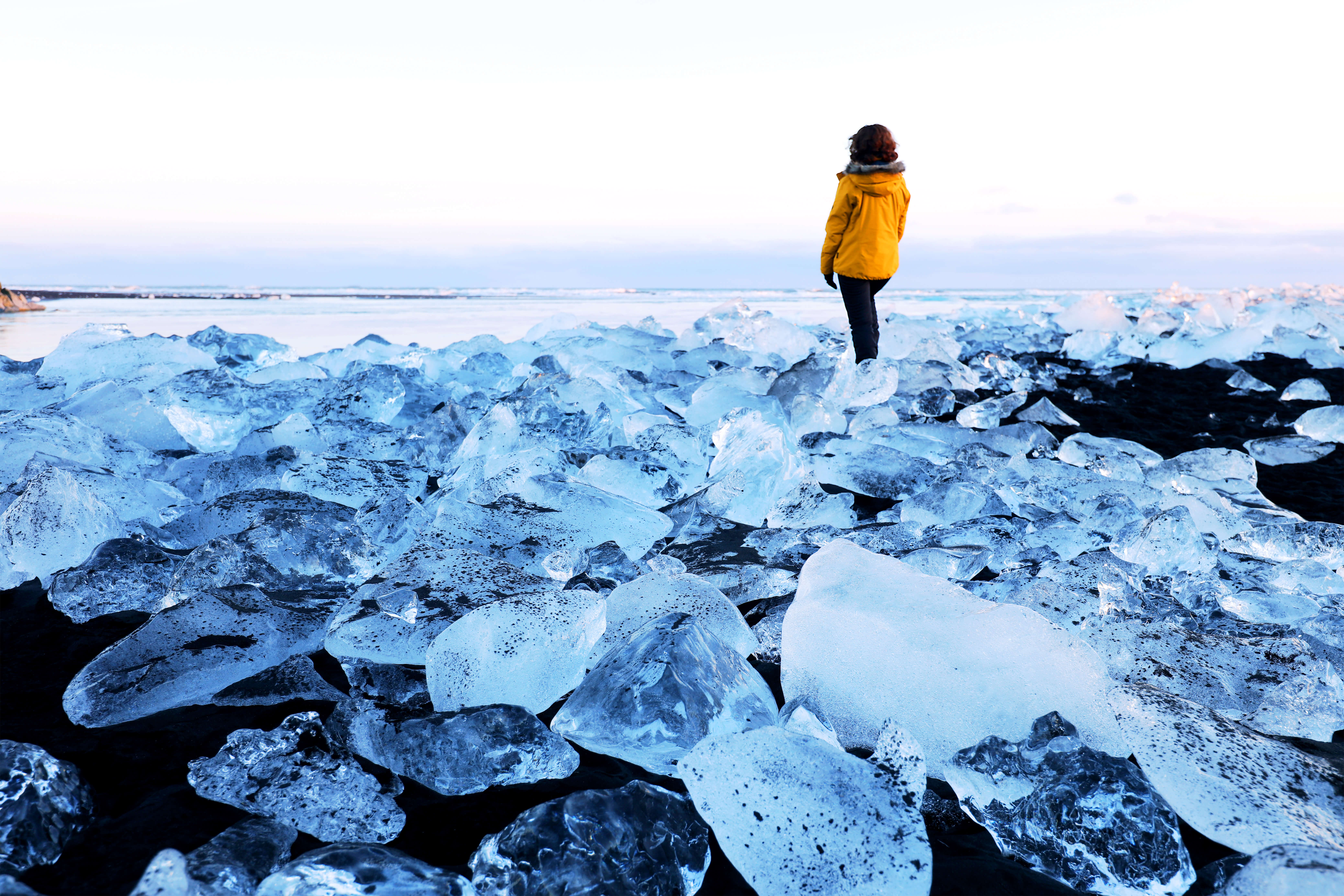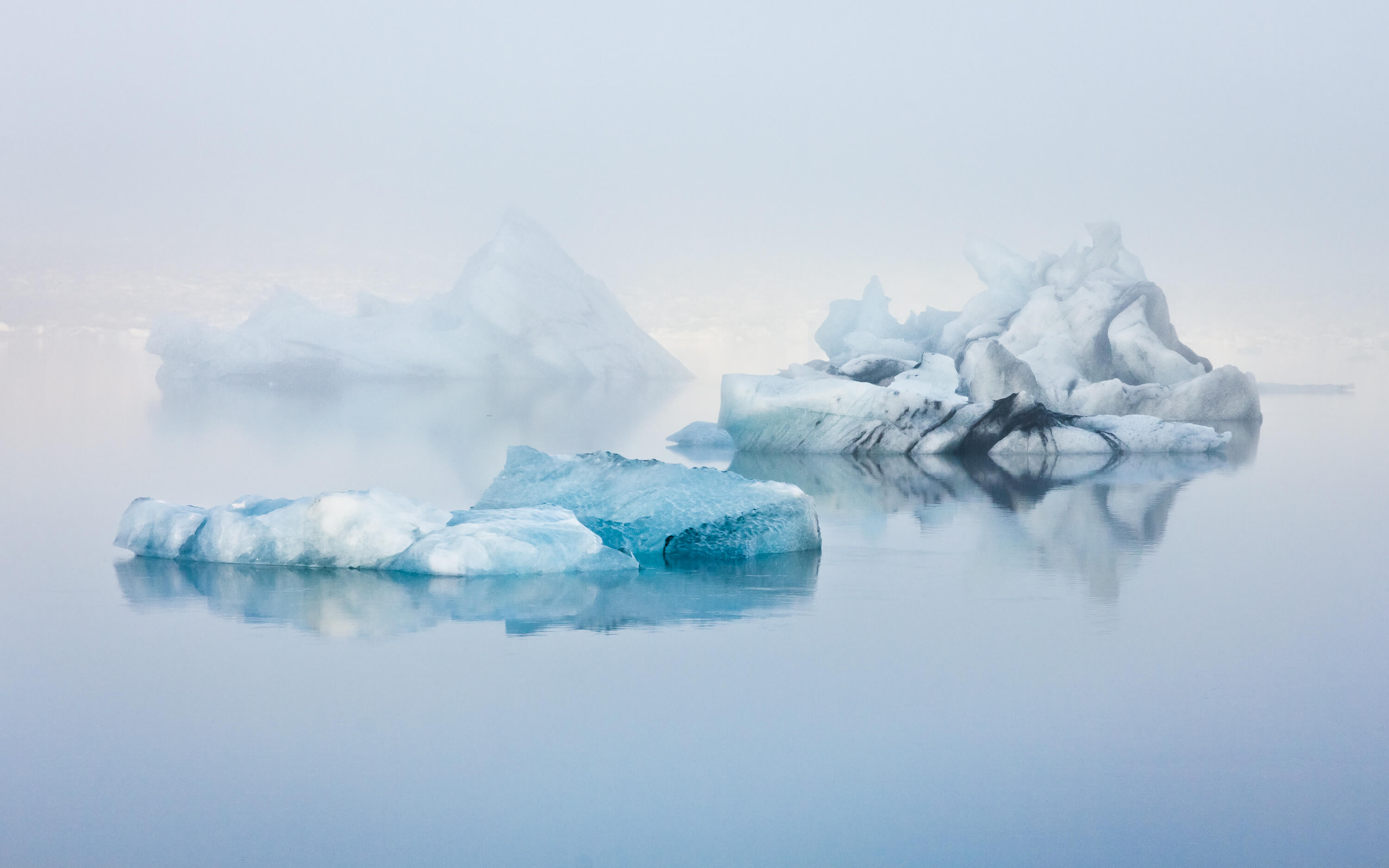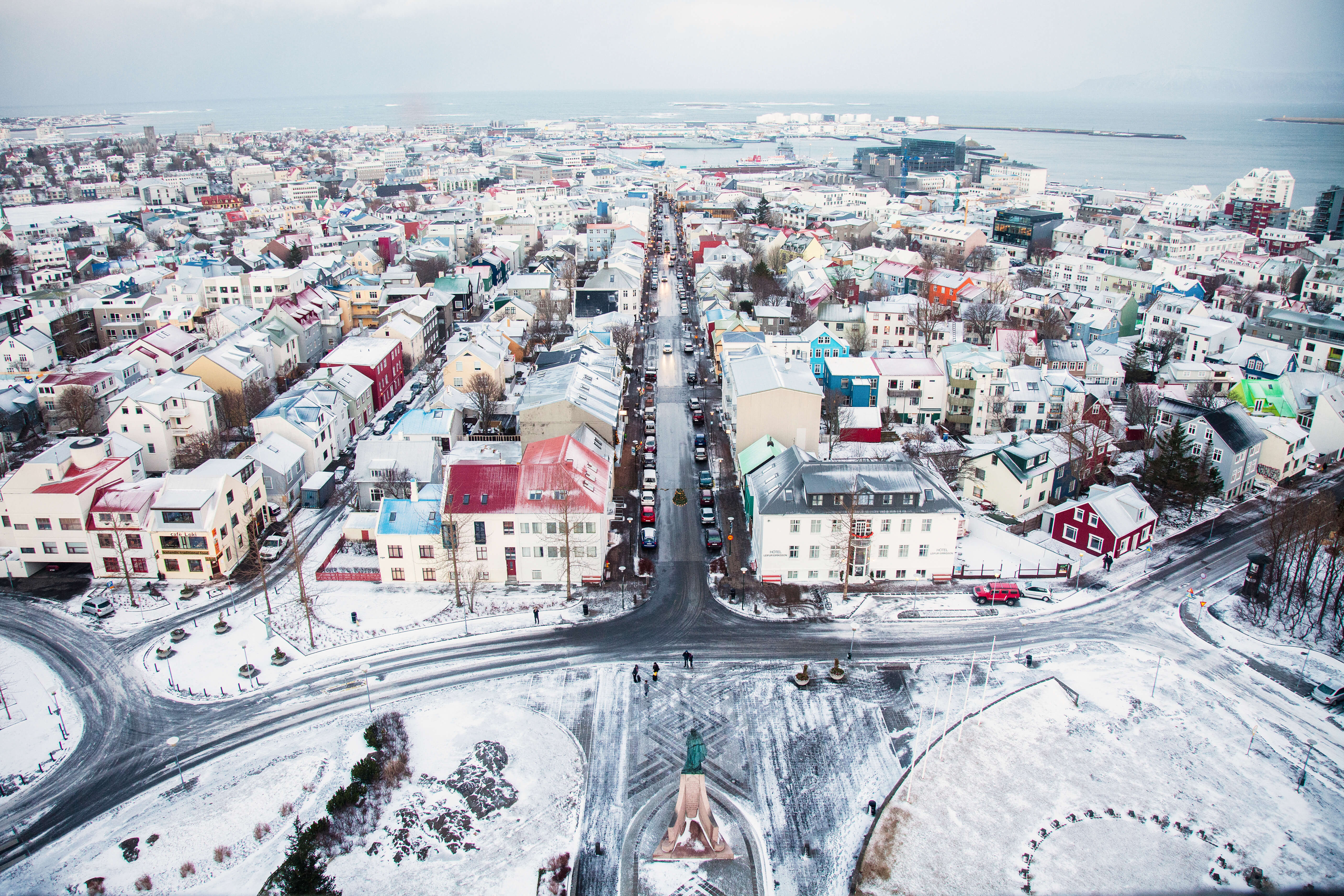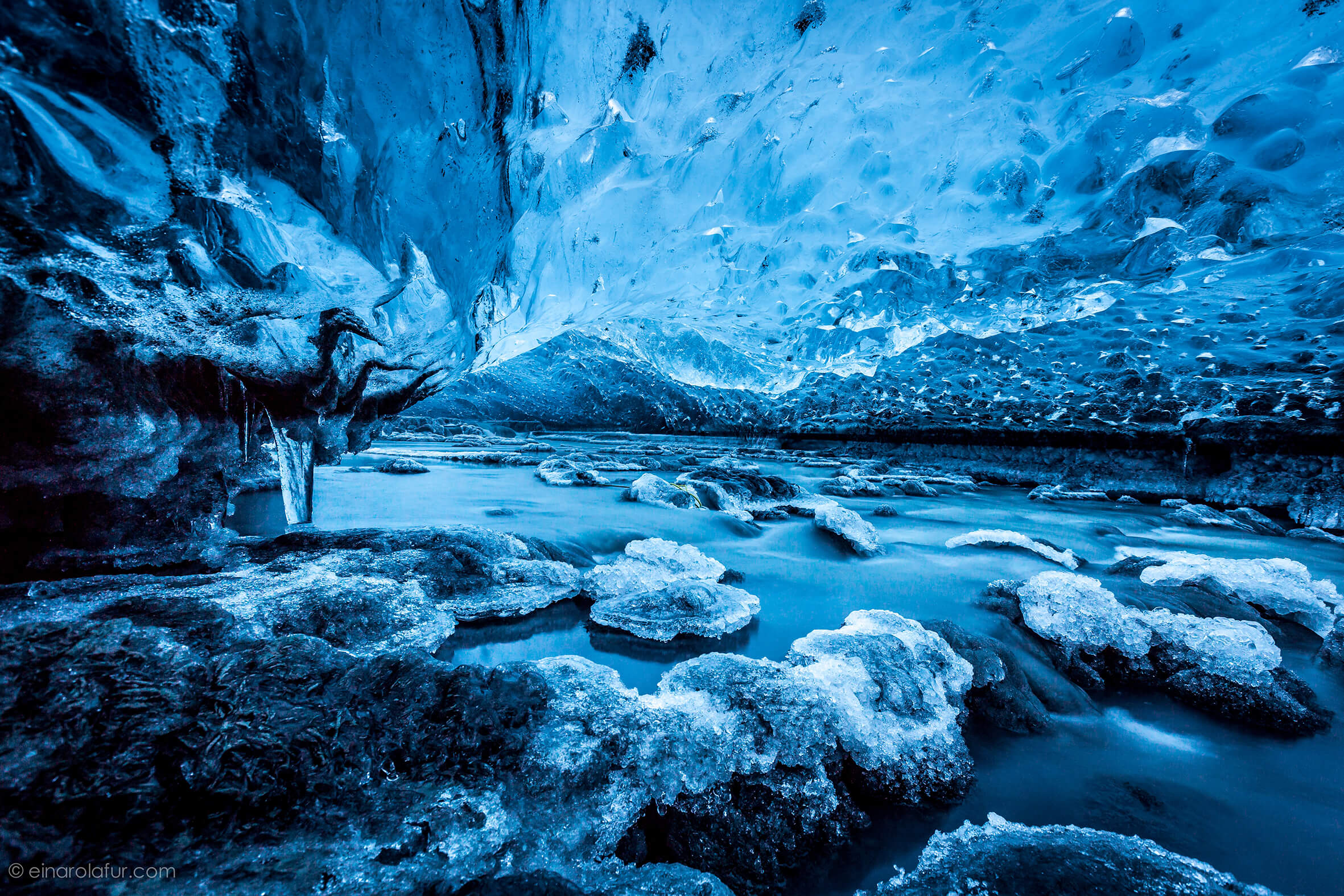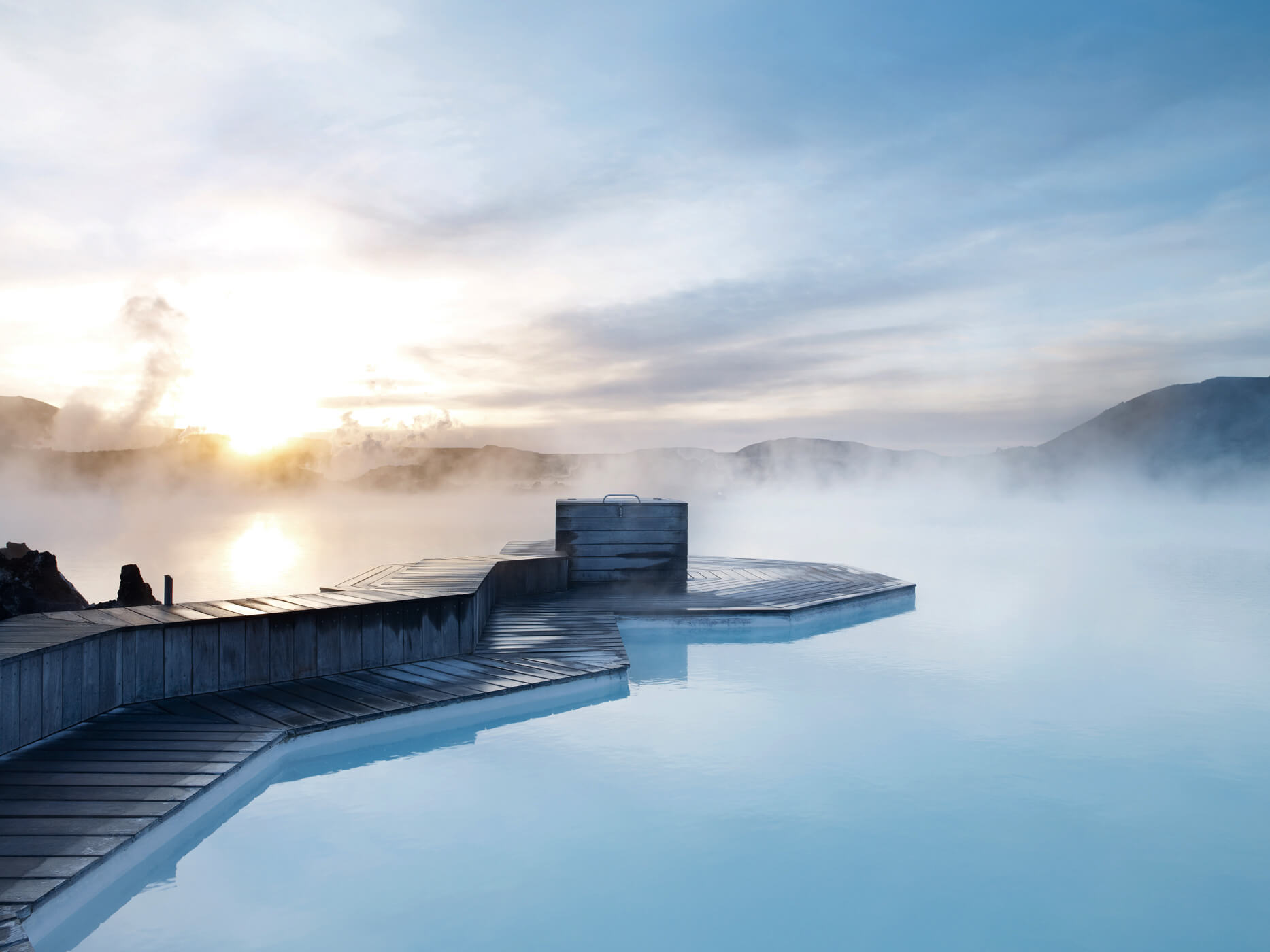 It's a crazy, adrenaline-fueled ride through the Land of Fire and Iceland! Zip your way through the Iceland's awesome nature, stopping here and there to admire the majestic mountains, valleys and volcanoes that make the country so special.
The Action Never Stops!
Just because it's winter, doesn't mean that the fun stops here in Iceland! Join Eskimos Iceland on a whirlwind tour astride ATVs, Super Jeeps, and snowmobiles, featuring ice caves, rumbling volcanoes and the Glacier Lagoon.
Dip your toes into dark lava tubes, and submerge with snorkel gear into pure glacier water at Silfra Fissure. Explore Iceland's beautiful Golden Circle: Gullfoss waterfall, Þingvellir National Park and the Geysir geothermal area.
The adventures continue with a drive out to the South Coast, your days packed with ice-climbing, glacier-hiking, and speeding through glacier rivers on ATVs. Hit the slopes of the infamous Eyjafjallajökull Volcano on snowmobile. With our expert guides, you'll navigate the remote Icelandic interior from the dashboard of our Super Jeep, and, if weather permits, hike out into rugged landscapes. Catch your breath just in time to lose it again admiring the stunning beauty of the Glacier Lagoon.
Itinerary
Day 1
Pick up from the airport in our private car. Our first stop is at the Raufarhólshellir caves, with its intriguing stalactites and stalagmites.
Day 2
Today we hit the road on a private Golden Circle tour, visiting waterfalls, geysers and national parks. In the afternoon, we join a dive into the crystal-clear water of Silfra Fissure for a snorkeling adventure.
Day 3
We'll have a whole day dedicated to exploring Þórsmörk in our awesome Super Jeep!
Day 4
We'll embark on a snowmobiling adventure on Eyjafjallajökull Volcano, followed by an afternoon visiting waterfalls and rivers astride an ATV. We'll stop at a cave once inhabited by Irish monks.  
Day 5
Today we tackle the South Coast, admiring waterfalls, black sand beaches and peculiar rock formations. In the afternoon we'll hike up onto a glacier and try our hand (or foot!) at ice-climbing.
Day 6
We'll drive east to picturesque Jökulsárlón, the Glacier Lagoon, followed by an afternoon checking out a wondrous blue ice cave.
Day 7
We drive back to Reykjavik, with stops and sights on the way.
Day 8
After a languid soak in the Blue Lagoon, our private car will drop you off at the airport in time to meet your flight.
Includes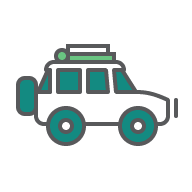 Guided Tours
Private Airport Pick-up
Private Golden Circle
Private Þórsmörk in Super Jeep
Private South Coast
Private Jökulsárlón
Private Drive Back to Reykjavik
Private Airport Drop-off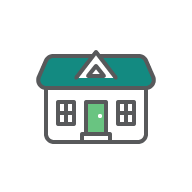 Accommodation
2 Nights in a Luxury Hotel in Reykjavik
3 Nights in a Countryside Hotel in South-West Iceland
1 Night in a Luxury Countryside Hotel in Vík
1 Night 

in a Luxury Countryside Hotel in Vatnajökull Area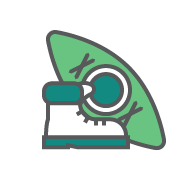 Activities
Raufarhólshellir Caving (Join in)
Silfra Snorkeling (Join in)
Snowmobiling (Join in - Double Rider)
ATV Adventure (Join in)
Glacier Hike & Ice Climbing (Private)
Ice Cave Tour (Join in)
Blue Lagoon Comfort Package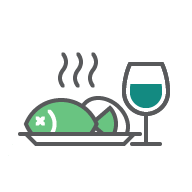 Other
Hotel Breakfast
Luxurious Lunch on day 3
All Taxes & Planning Fees
Guide Accommodation & Dinners
Re-Usable Water Bottle
Winter
Nov - Mar
11 538
USD
Note that our prices are fixed in ISK and converted into foreign currencies based on today's exchange rate
Based on 2 people in one room
7 234
USD
Note that our prices are fixed in ISK and converted into foreign currencies based on today's exchange rate
Based on 4 people in two rooms
Per person from

7 234

USD

Note that our prices are fixed in ISK and converted into foreign currencies based on today's exchange rate

Location

From Reykjavik to Jökulsárlón

Season

Winter

Duration

8 Days / 7 Nights

Suitable for

Kids 14 years and older

Like what you see?

Get a quote
Other Packages You Might Like
Browse more awesome itineraries