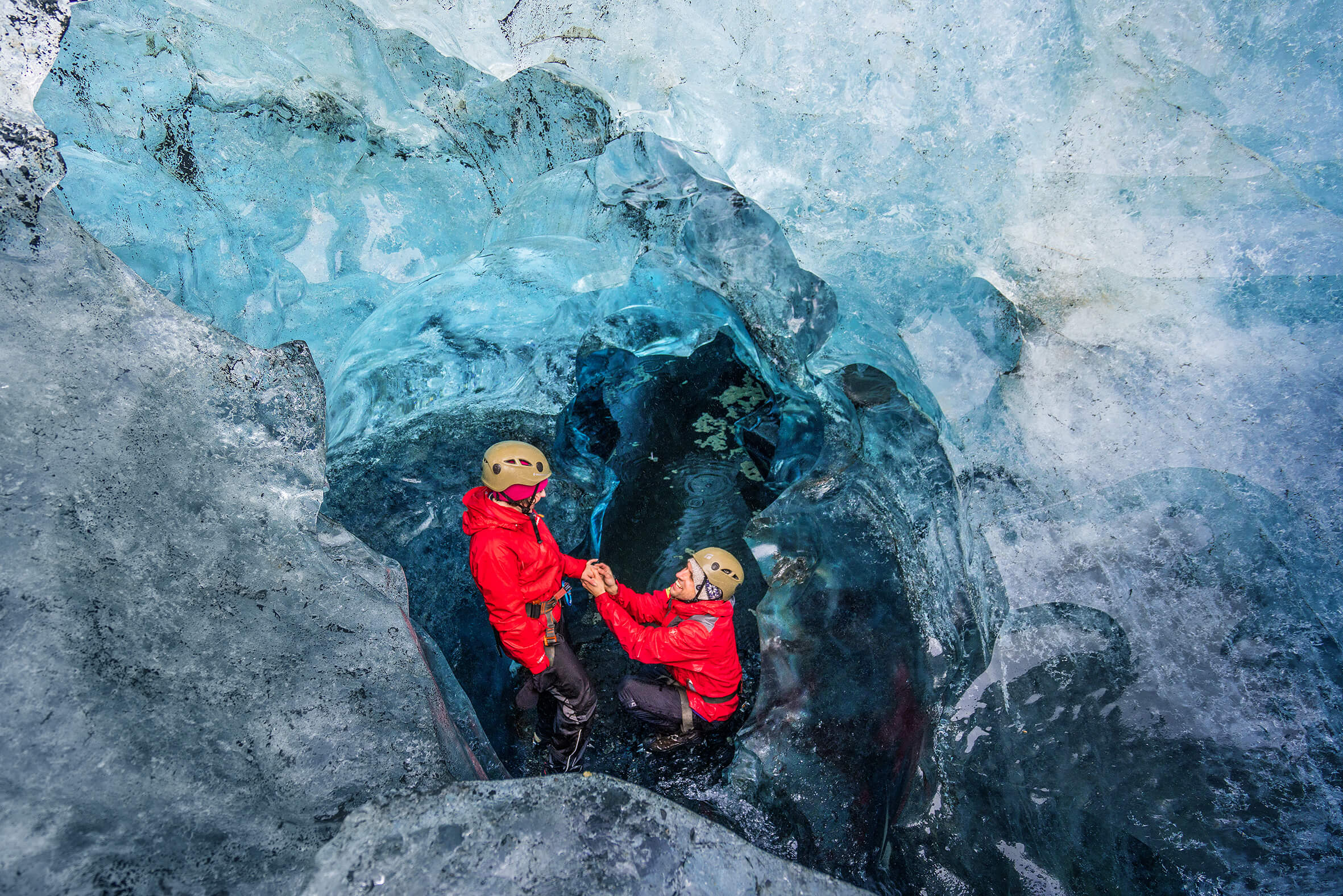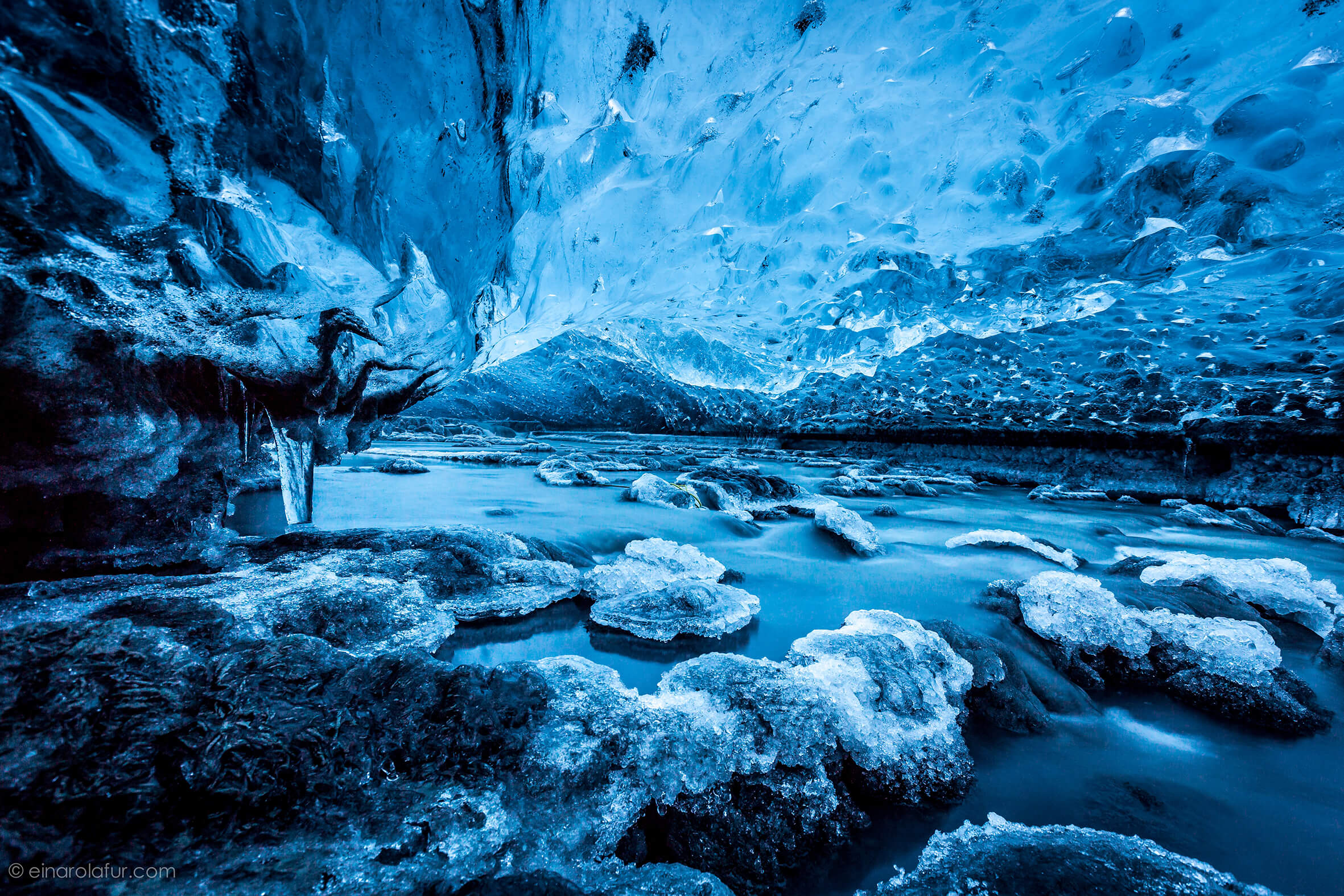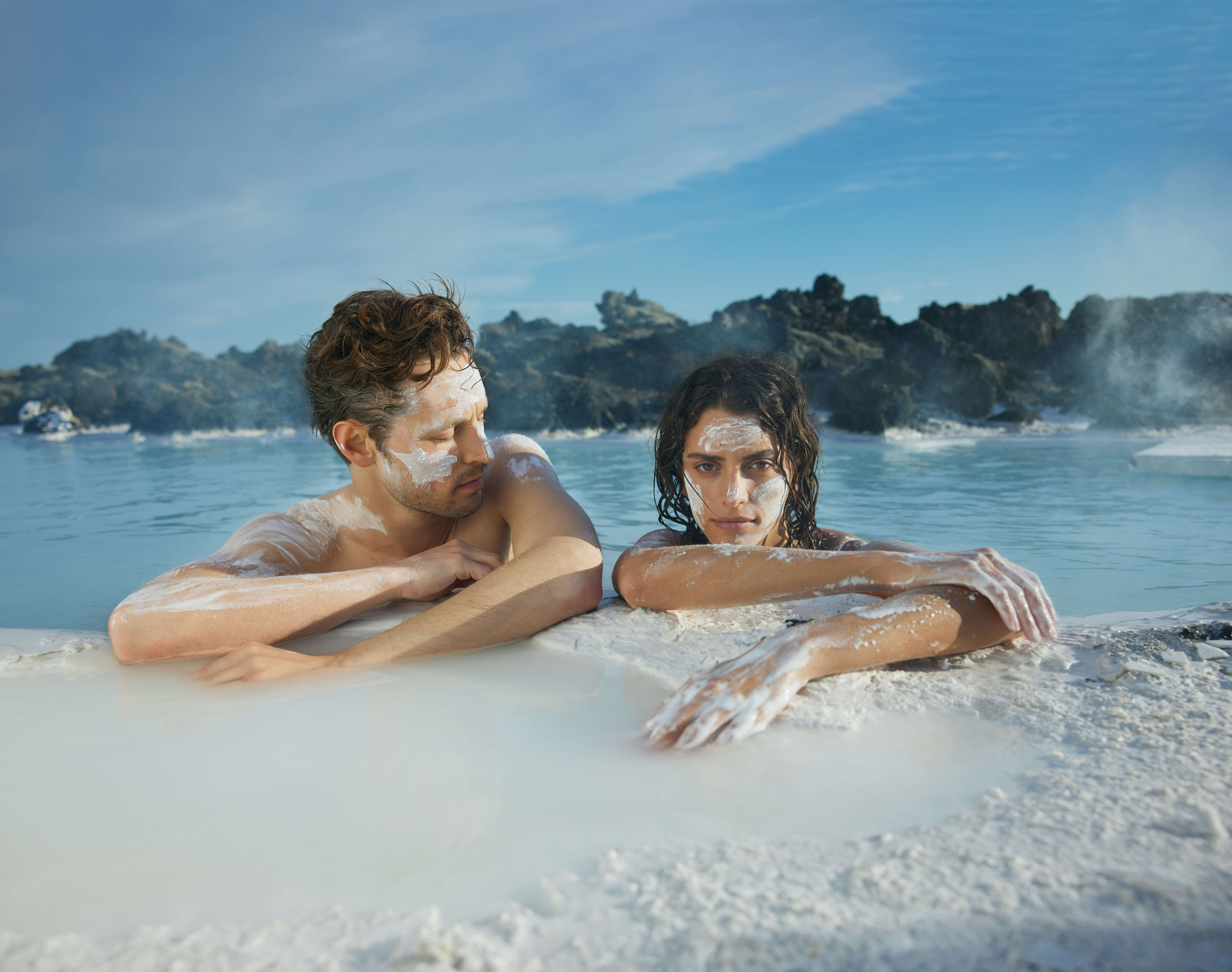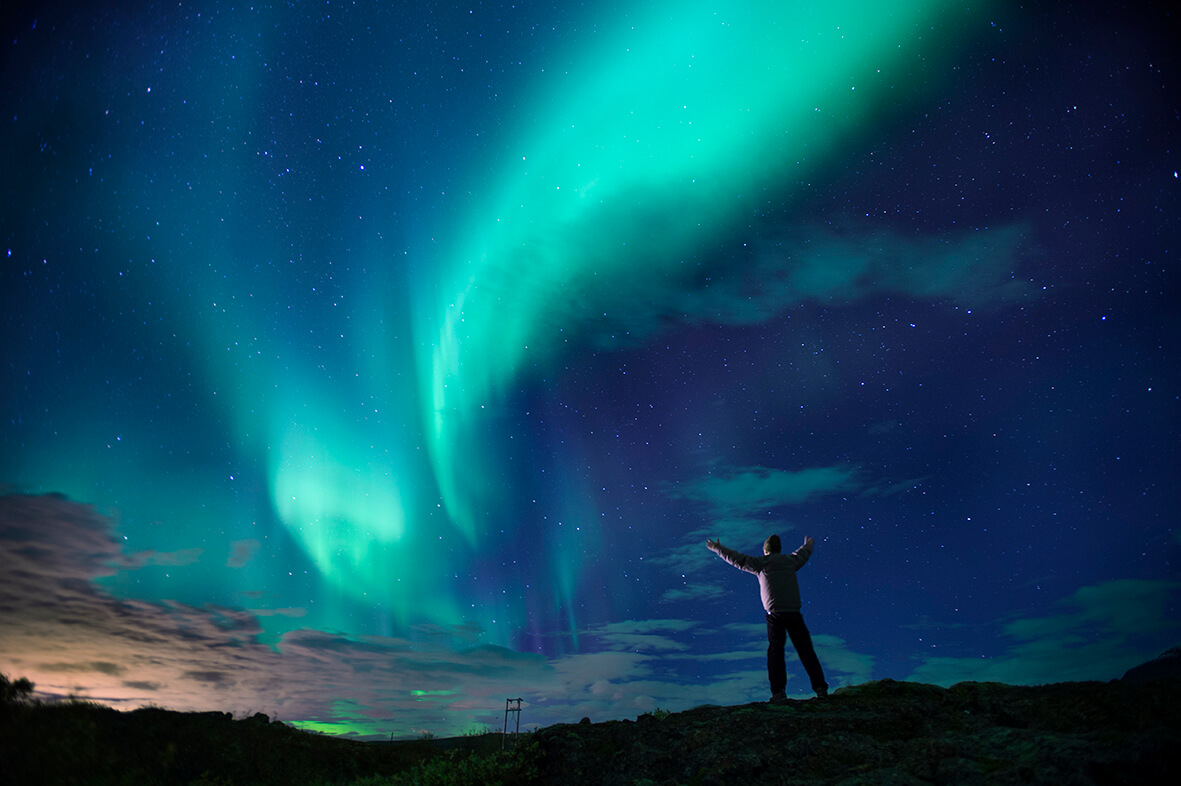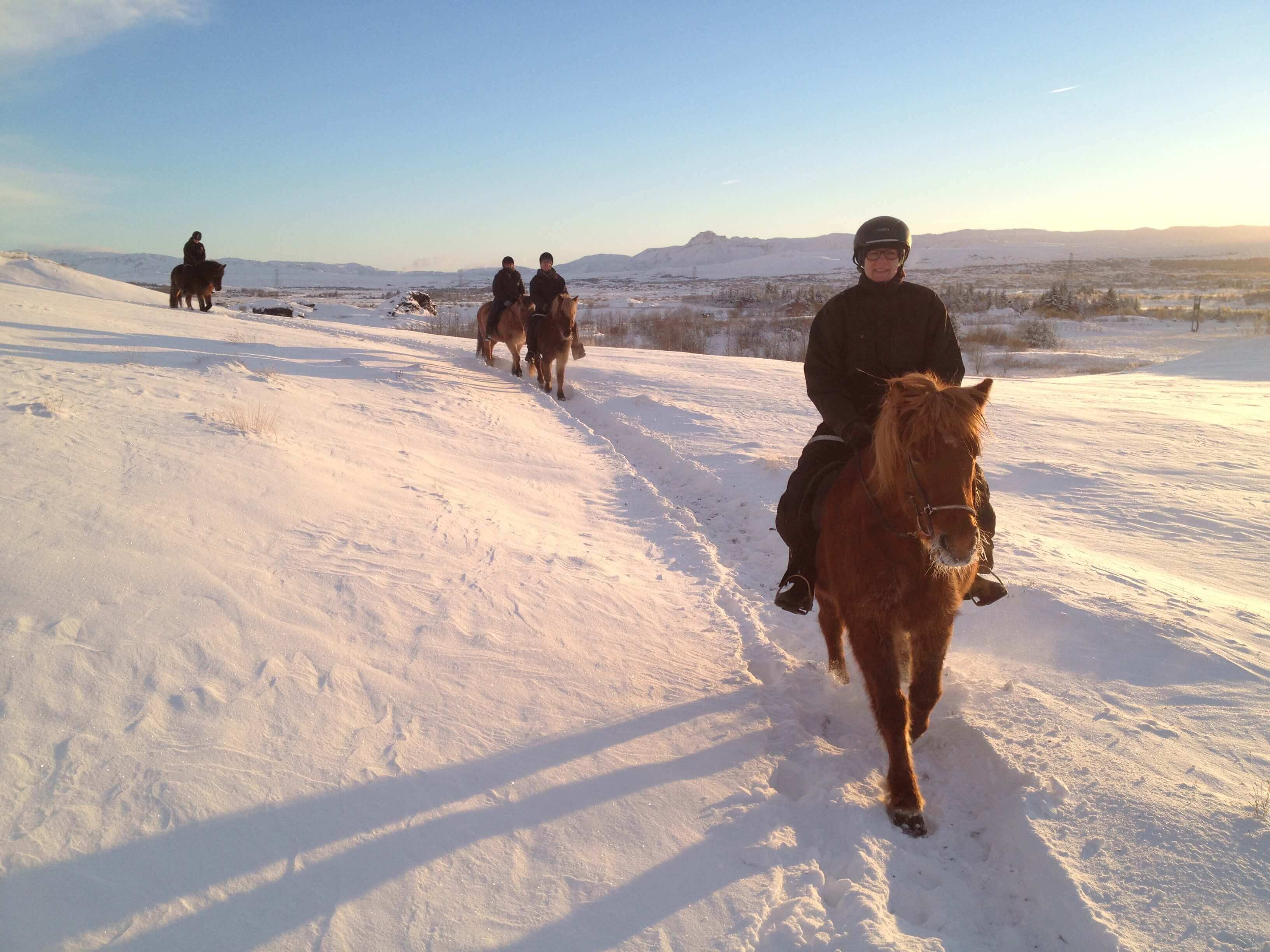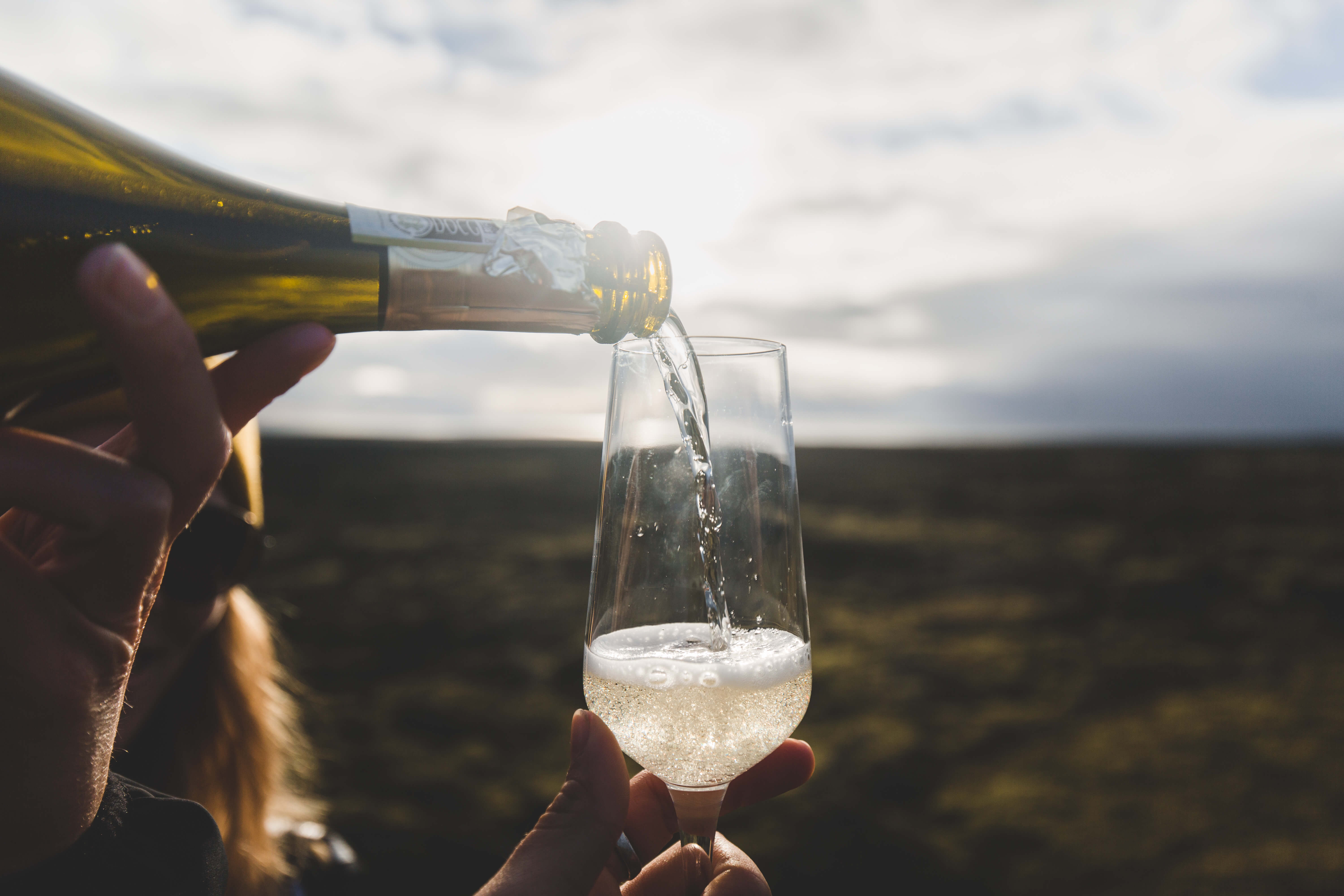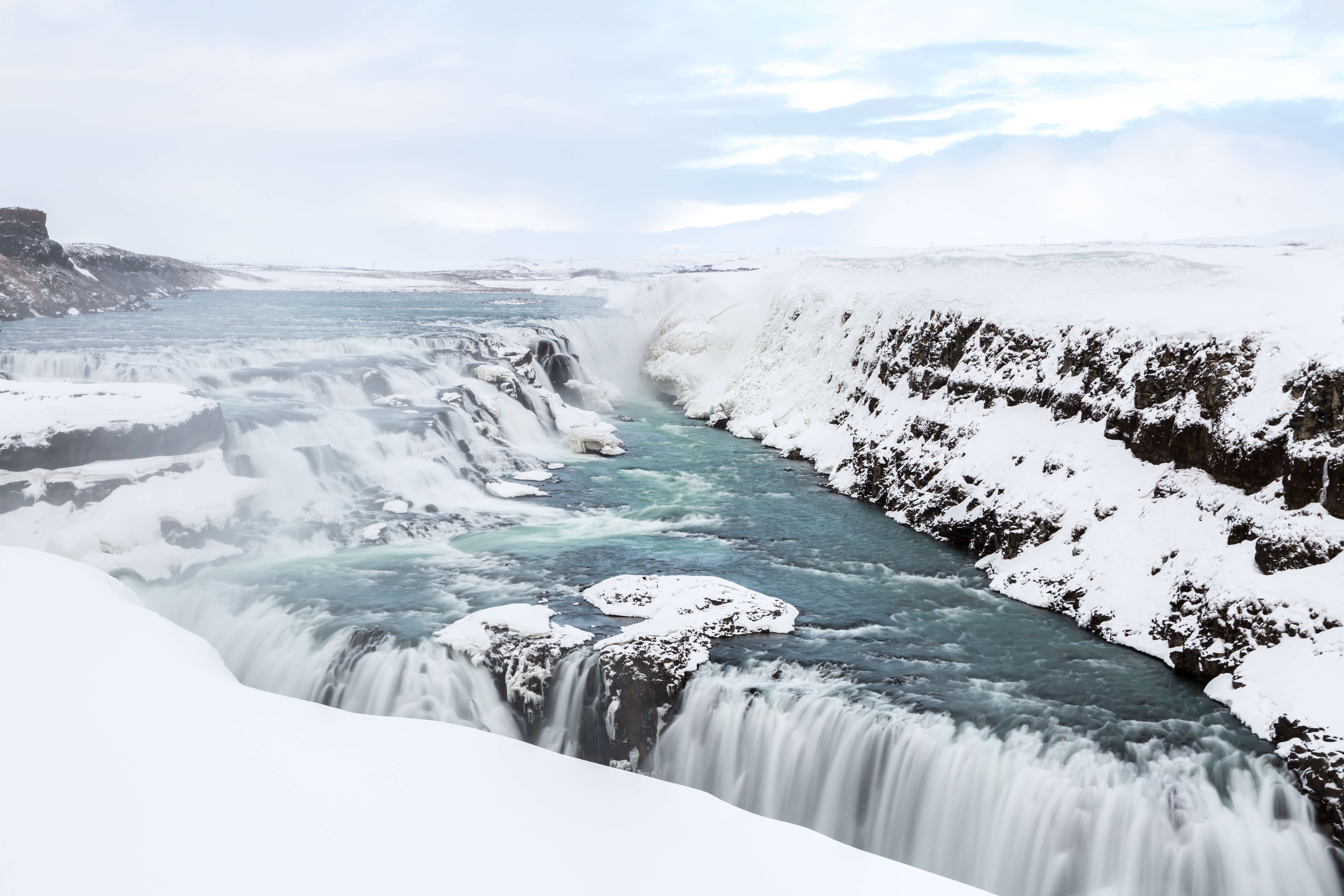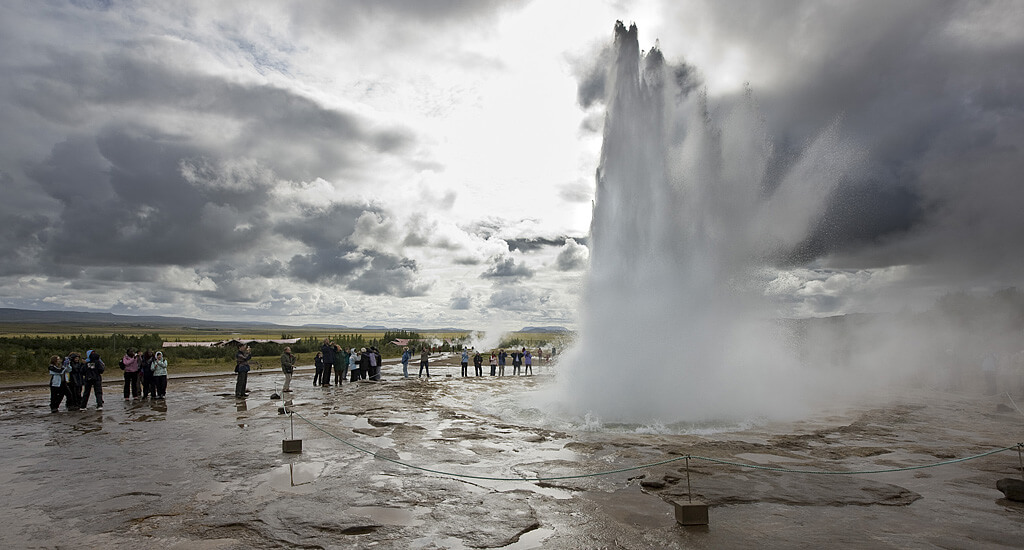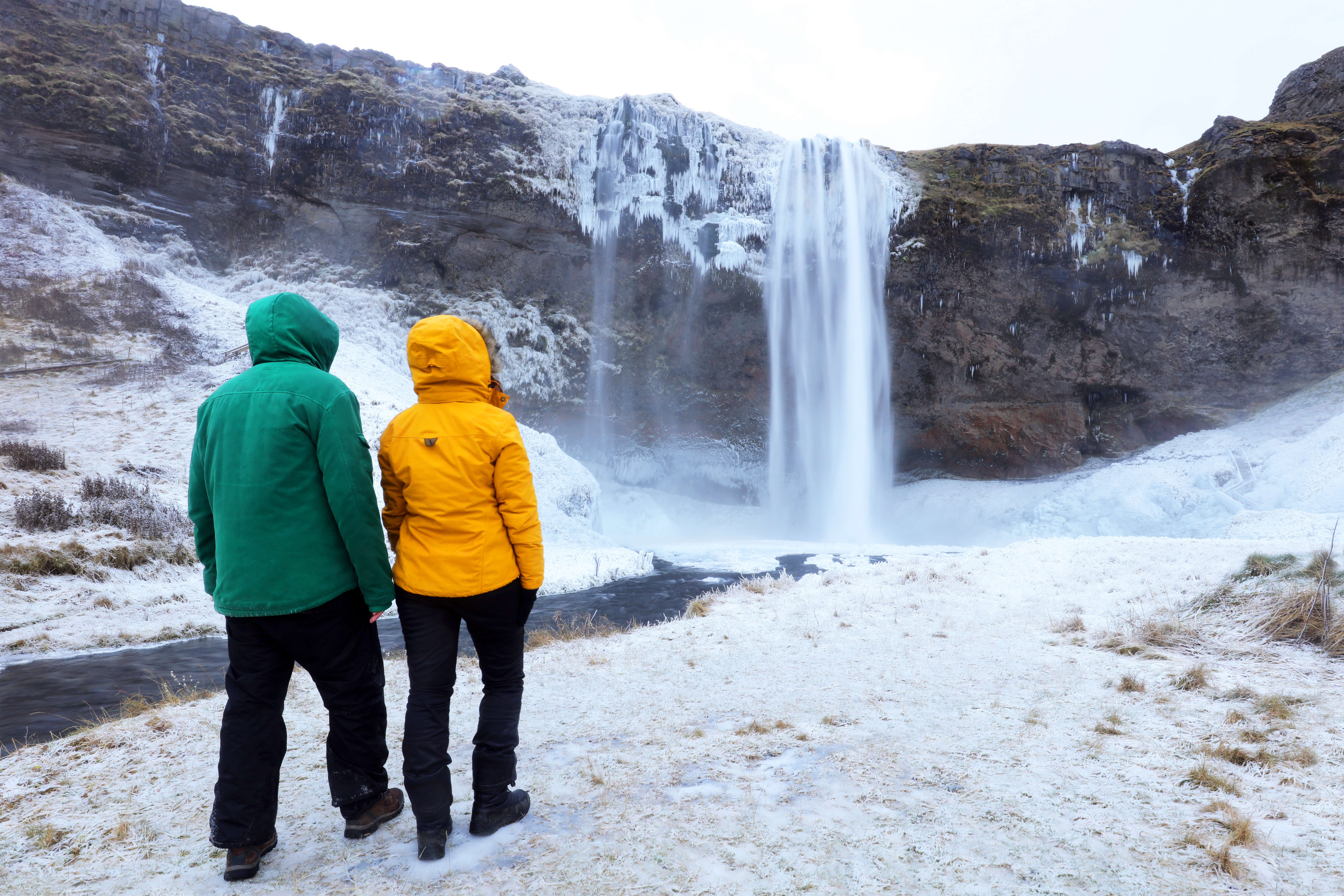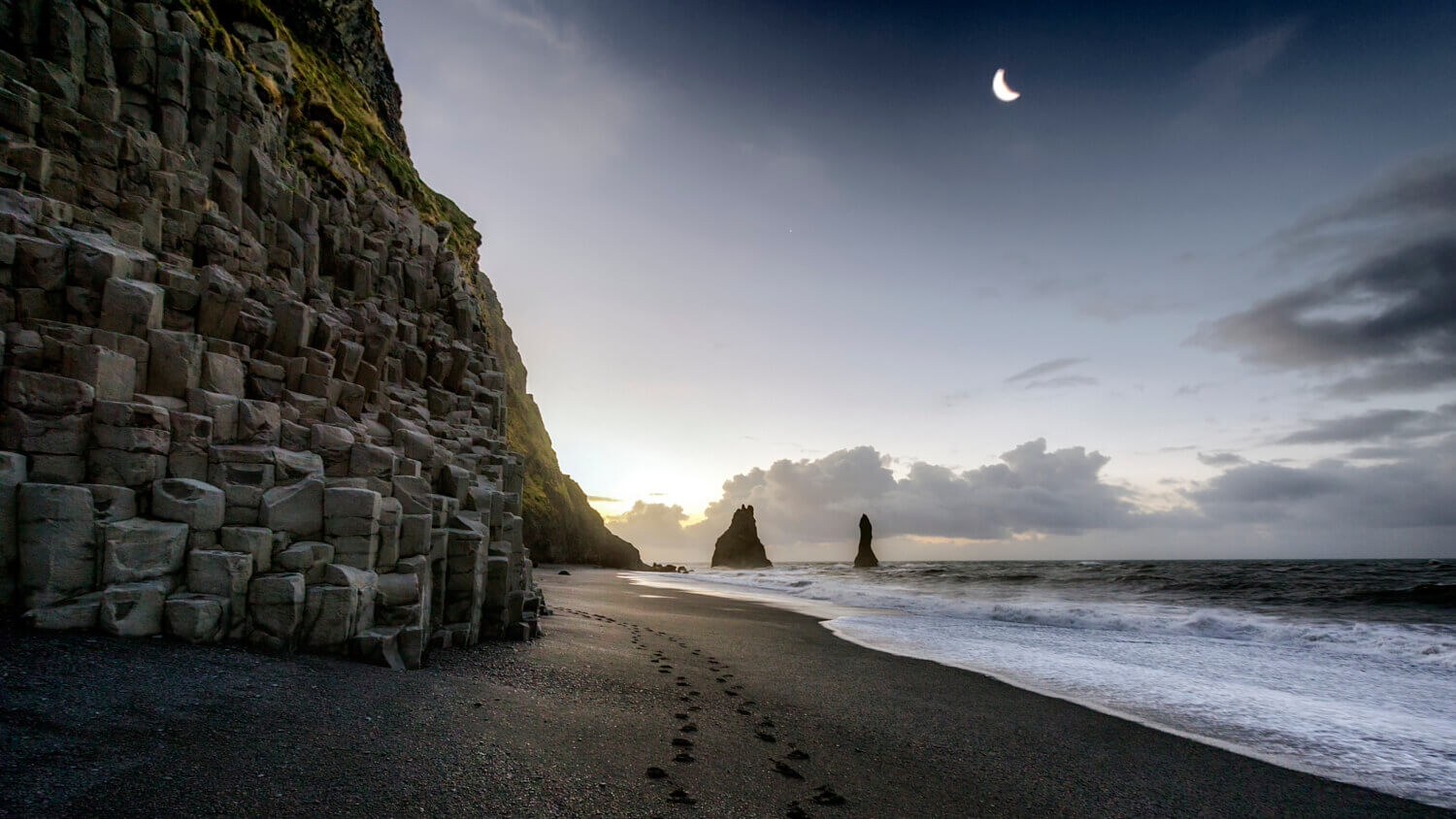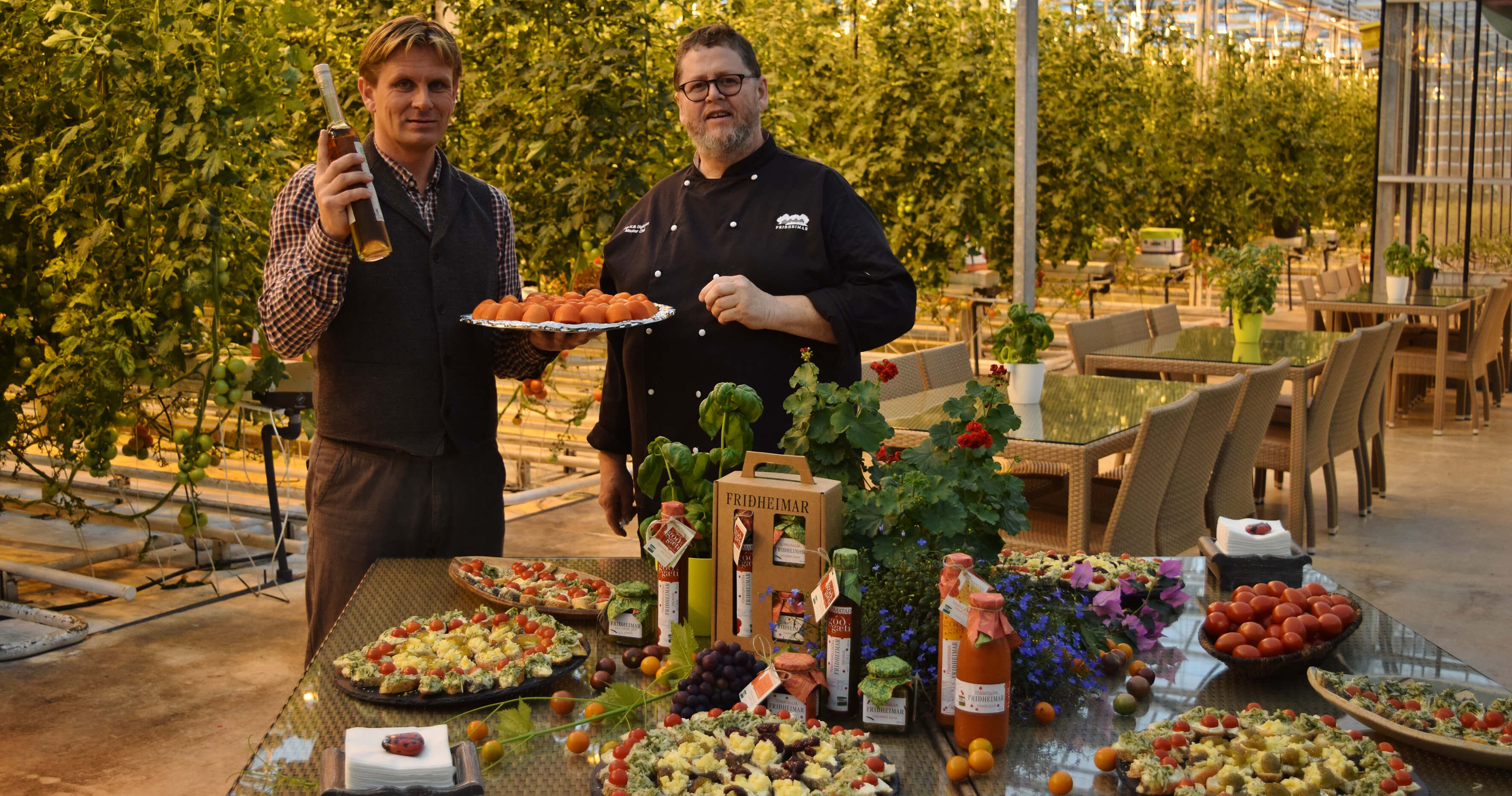 Indulge in a honeymoon of luxury and adventure to remember. Our 6-day private tour is the perfect package to explore Iceland with your special someone! Celebrate your nuptials together with a one-of-a-kind journey through our country's magical landscape.
"Extravagance & Escapades"
Regardless of the season, you'll be enchanted by Iceland's colors, our beloved horses, the vastness of our glaciers. This package takes you on a whirlwind romance with spa afternoons, aurora-lit evenings, and private tours to explore the lovely South Coast. Designed to be a fun mix of extravagance and escapades, you don't have to be honeymooners to enjoy this romantic getaway. And there's nothing like a helicopter tour to sweep you off your feet!
See for yourself why Iceland is the ideal romantic setting to start your new life together.
Itinerary
Day 1
Private transfer from Keflavik International Airport to the Blue Lagoon, where you'll enjoy access to the Retreat Spa. Soak in the aquamarine pools, rich in minerals and moisturizing silica. Experience a soothing massage at the retreat. After a languid day, we'll take you to your hotel, where you'll have chance to rest before the evening's activities. You'll embark on a private Northern Lights tour, and admire dancing aurorae while cuddling up with hot chocolate, snacks and blankets.
Day 2
Wake up to a private horseback ride on the green outskirts of Reykjavik. These sturdy and shaggy horses will charm you with their personalities. Once back in the city, enjoy a private tour of Reykjavik. In the evening, toast your romance at a gourmet restaurant.
Day 3
After a free morning, spark up your afternoon with a private heli-rendezvous. We'll take you on an unforgettable helicopter ride for breathtaking views over Reykjavik's rooftops. Touching back to base in the capital, relax at a luxurious spa and indulge in a couples' massage.
Day 4
Today you'll enjoy a private Golden Circle tour, the most famous sightseeing circle in Iceland. Visit the beautiful national park Þingvellir, the geothermal area of Geysir, and the soul-stirring Gullfoss waterfall. We'll stop for lunch at Friðheimar Farm, an innovative greenhouse with delightful tomato soup, savory ravioli and homemade tomato ice cream.
Day 5
Ignite the passion with a glacier adventure. A private driver and guide will introduce you to Iceland's rugged South Coast, its black sand beaches, waterfalls, and dramatic rock formations. Then strap on your crampons for a thrilling hike on Sólheimajökull glacier.
Day 6
Say goodbye to Iceland (for now!). Conclude your romantic getaway with a private drive to the airport.
Includes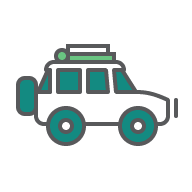 Guided tours
Private Airport Pick-up via Blue Lagoon
Private Northern Lights Tour
Private City tour
Private Golden Circle
Private South Coast
Private Airport Drop-off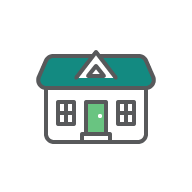 Accommodation
3 Nights at Sand Hotel in Reykjavik - Junior Suite
2 Nights at hotel

 Rangá - Deluxe room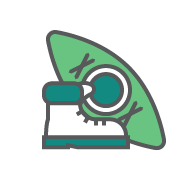 Activities
Blue Lagoon Retreat Spa
Private 1 hr Horseback Riding
Private 1 hr Heli Romance & a Glass of Bubbly
Greenhouse Visit
Private Glacier Hiking on Sólheimajökull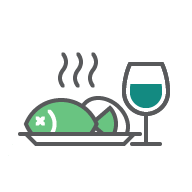 Other
Hotel Breakfast

All Taxes & Planning Fees

Guide Accommodation

One Cocktail pp on Day 2
Spa Entrance
One Hour Couples Massage
Friðheimar Lunch
Bloody Mary at Friðheimar
Winter
Sept - April
8 778
USD
Note that our prices are fixed in ISK and converted into foreign currencies based on today's exchange rate
Based on 2 people in one room
Per person from

8 778

USD

Note that our prices are fixed in ISK and converted into foreign currencies based on today's exchange rate

Location

Reykjavík and South Iceland

Season

Winter

Duration

6 Days / 5 Nights

Like what you see?

Get a quote