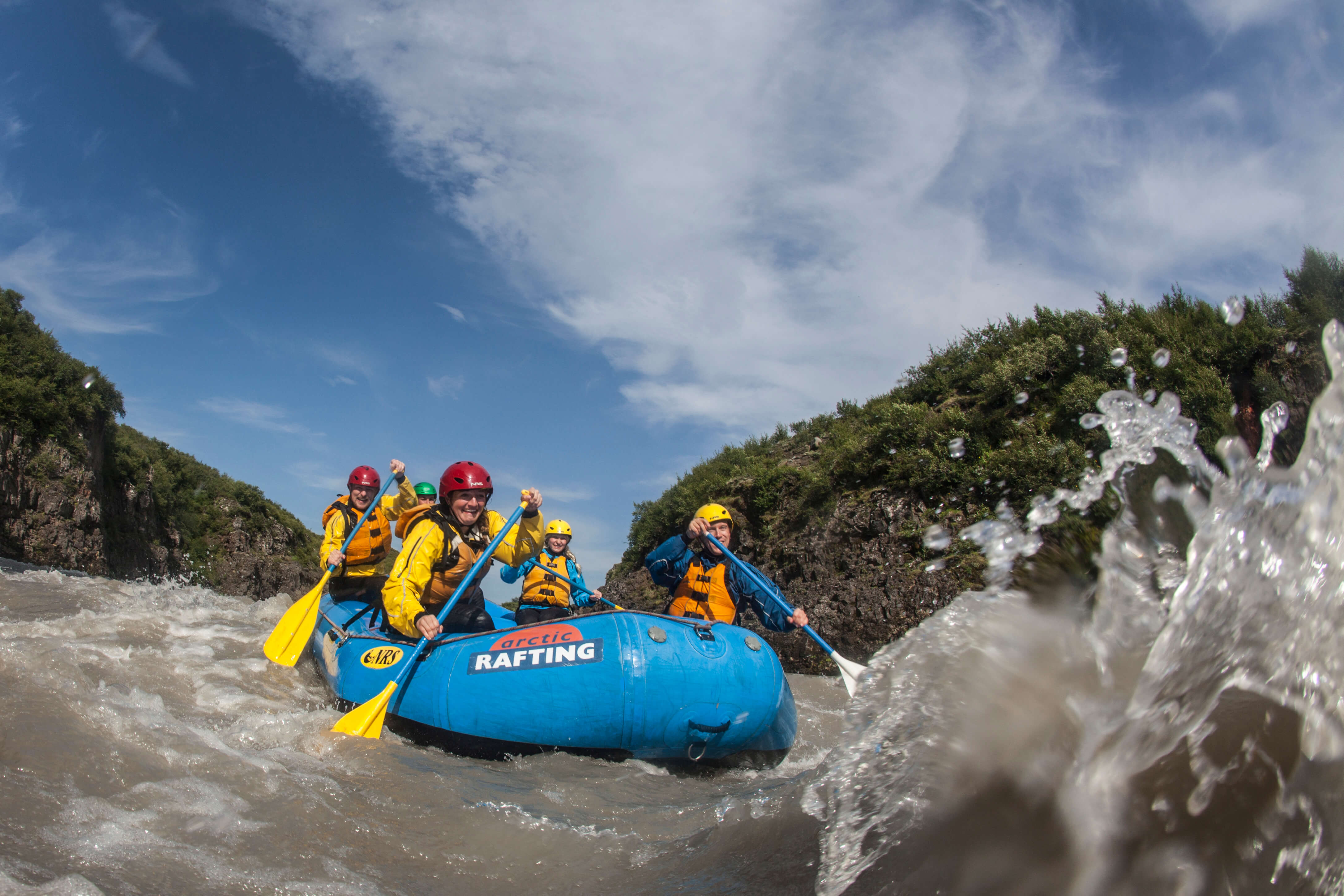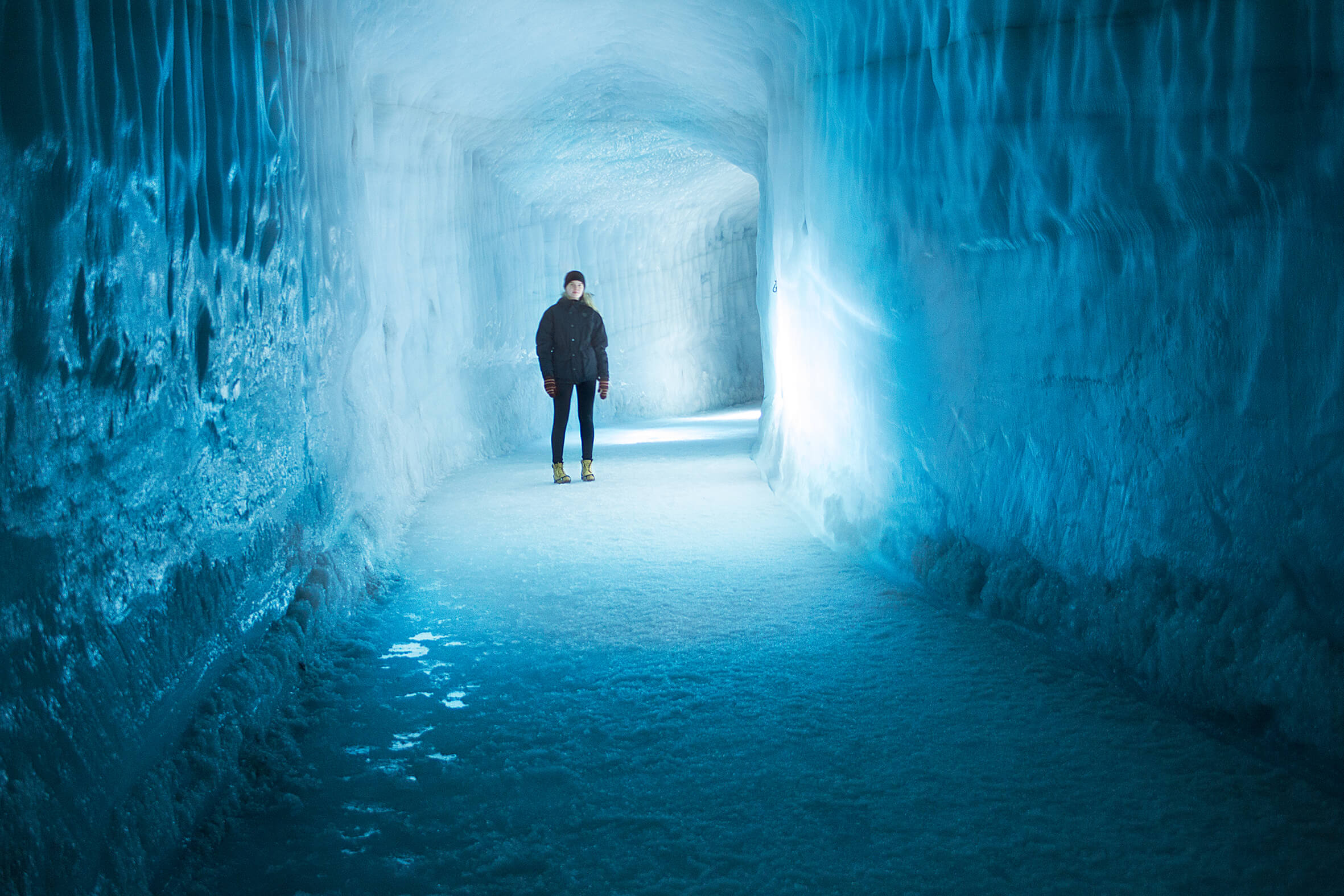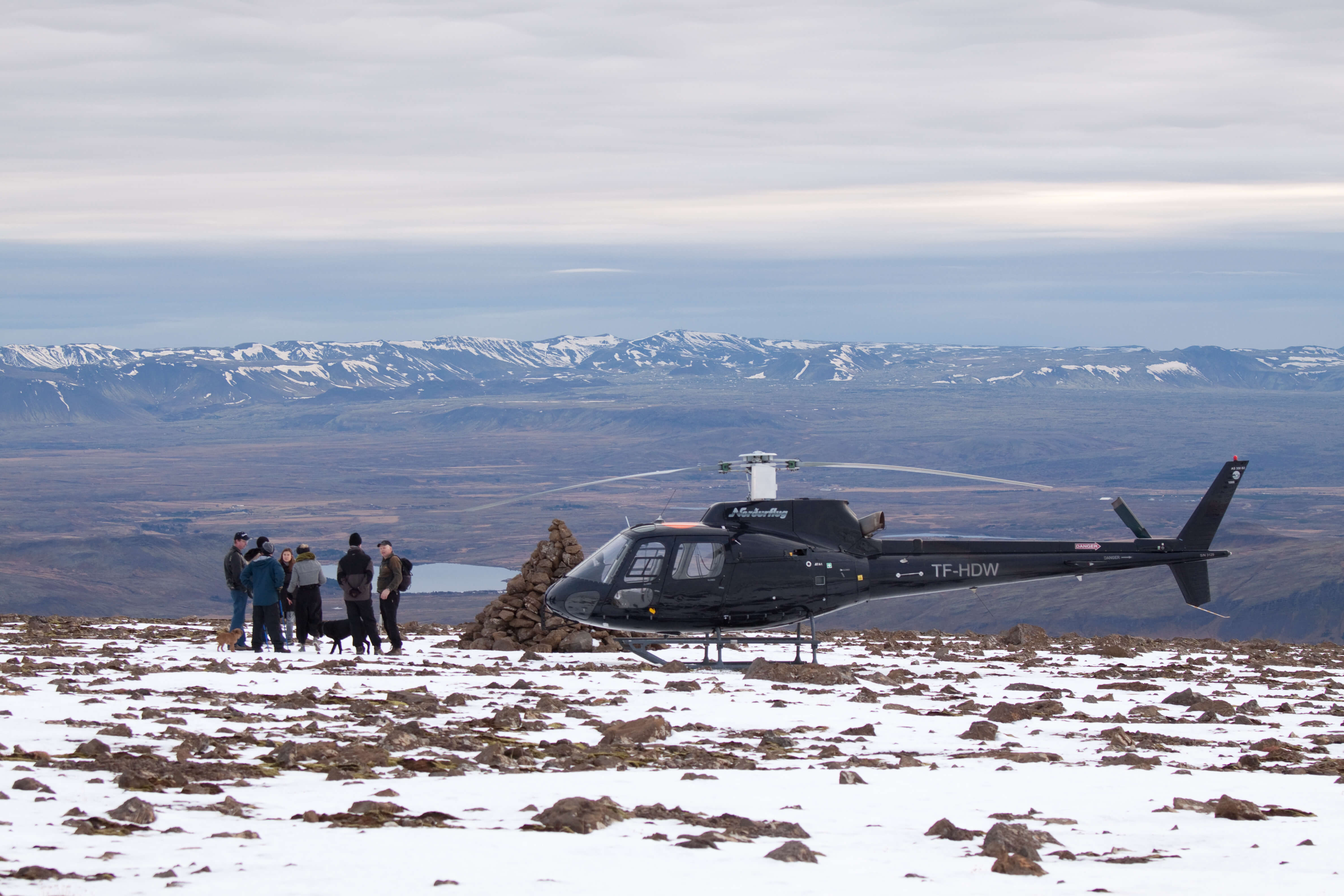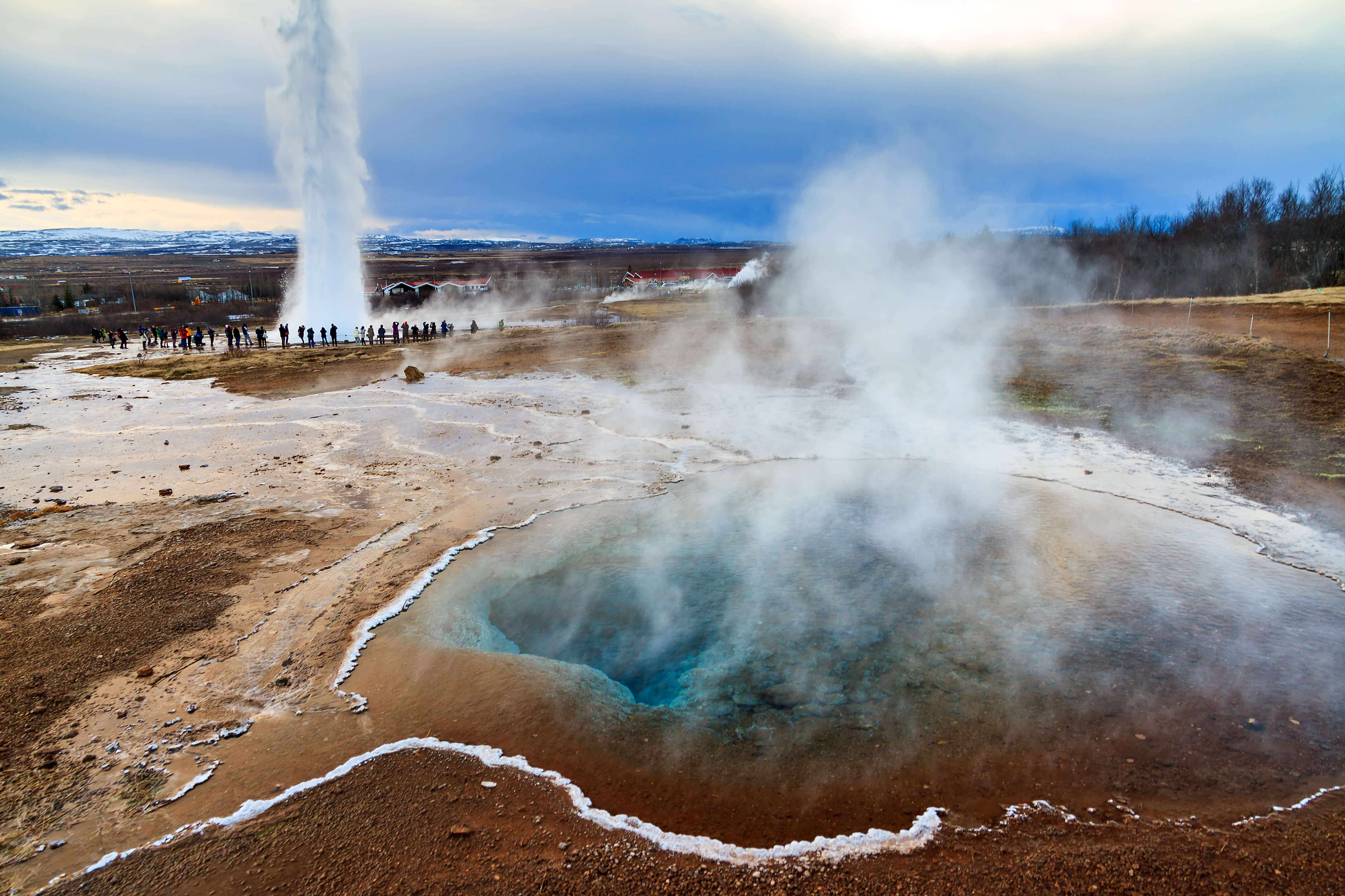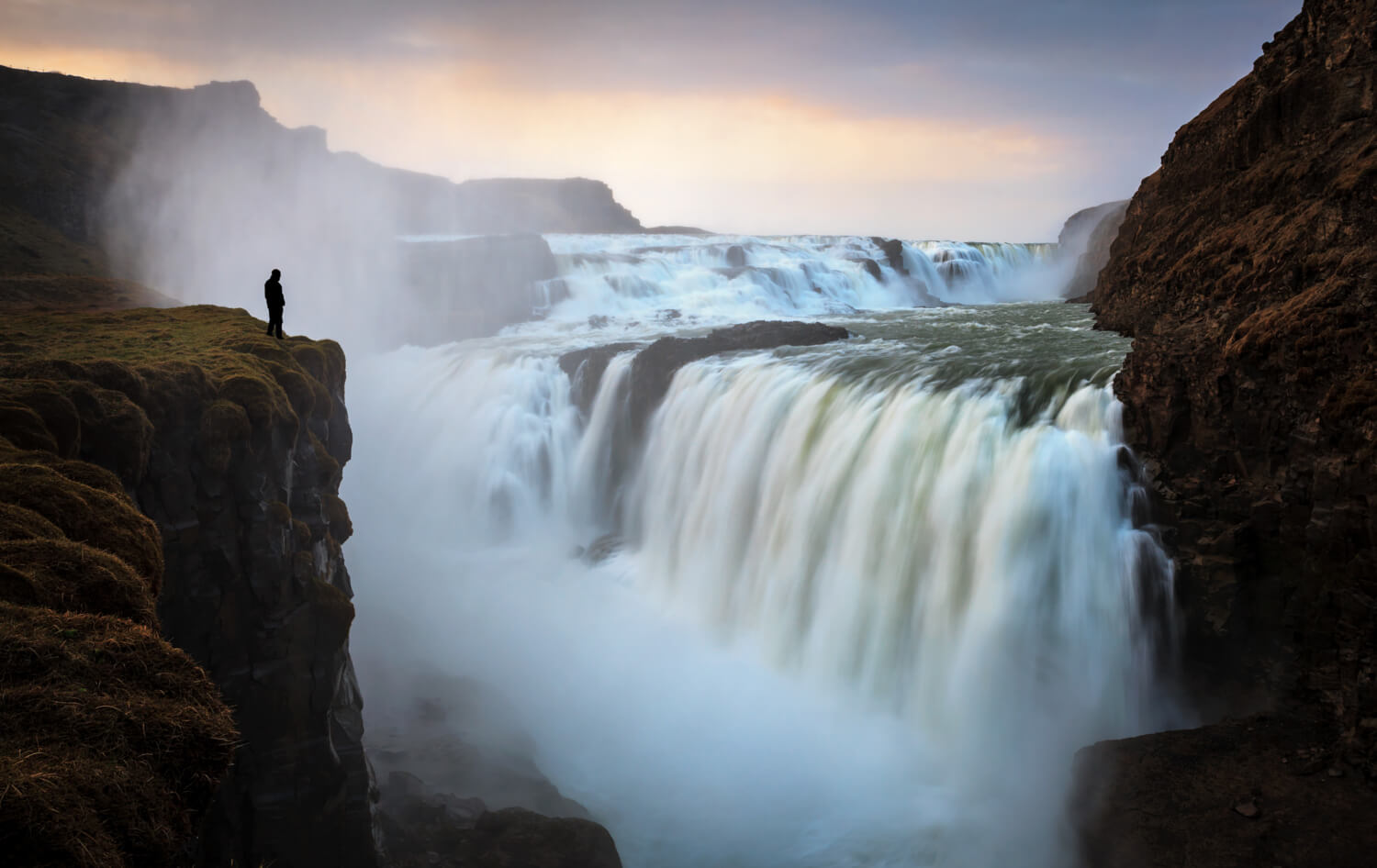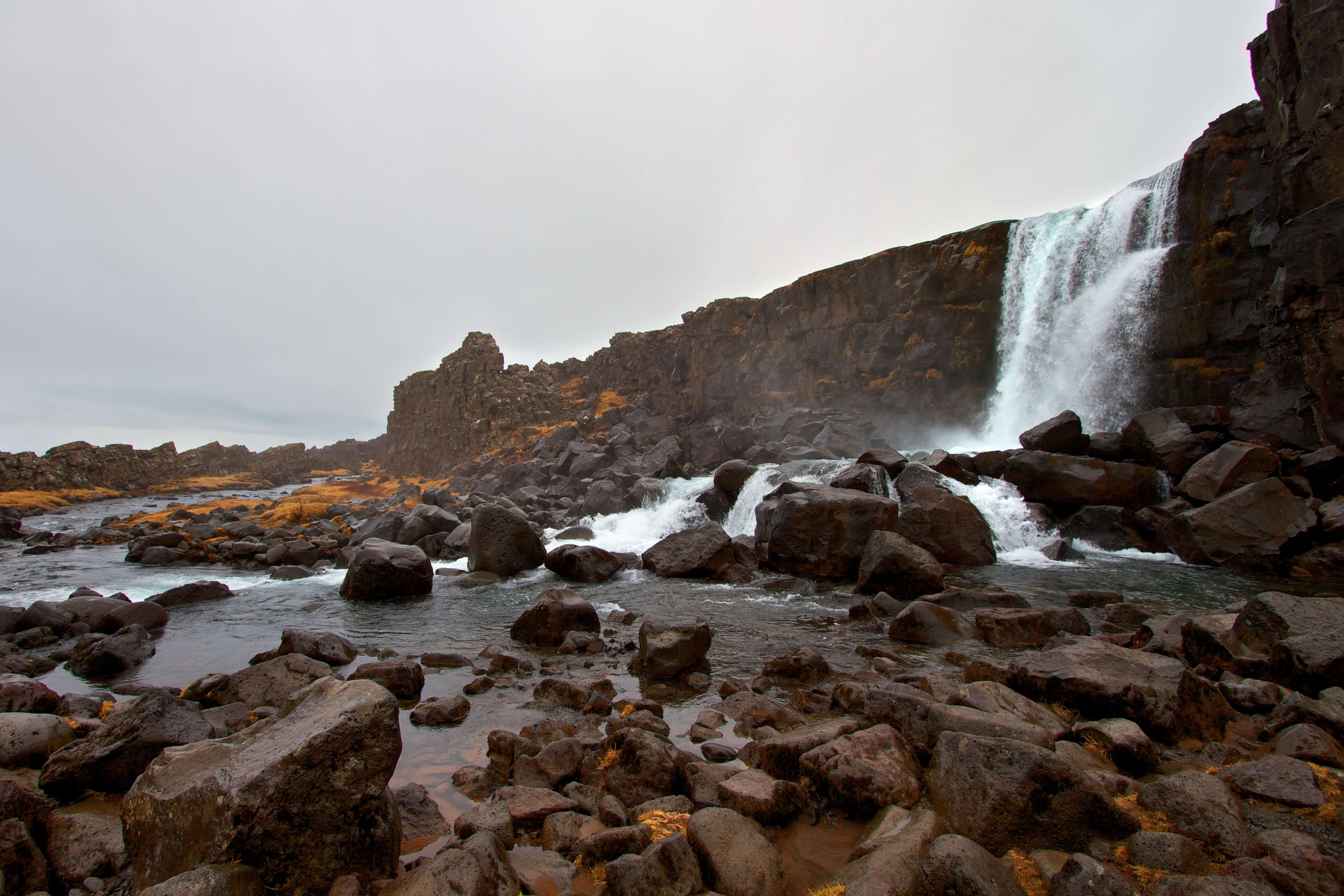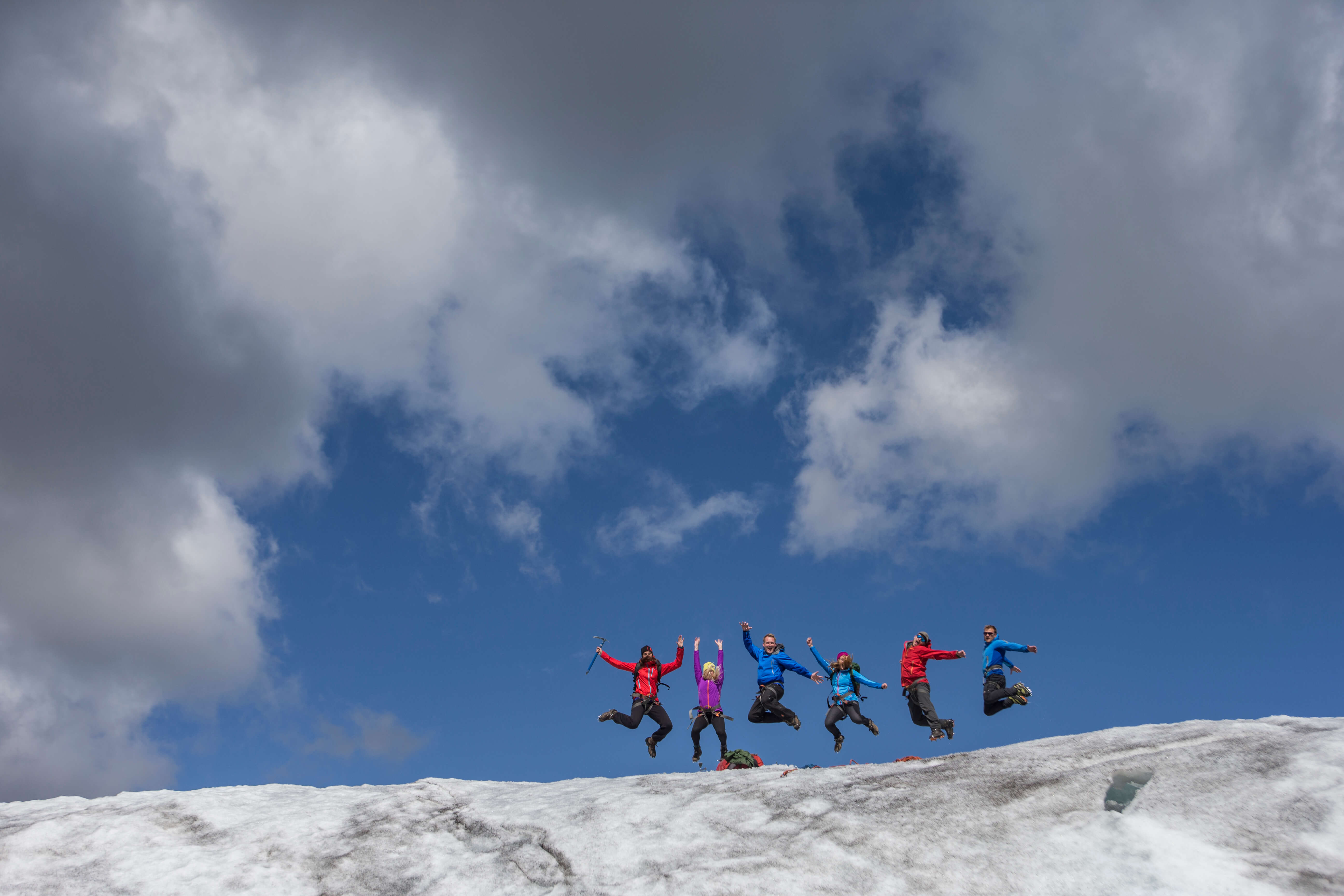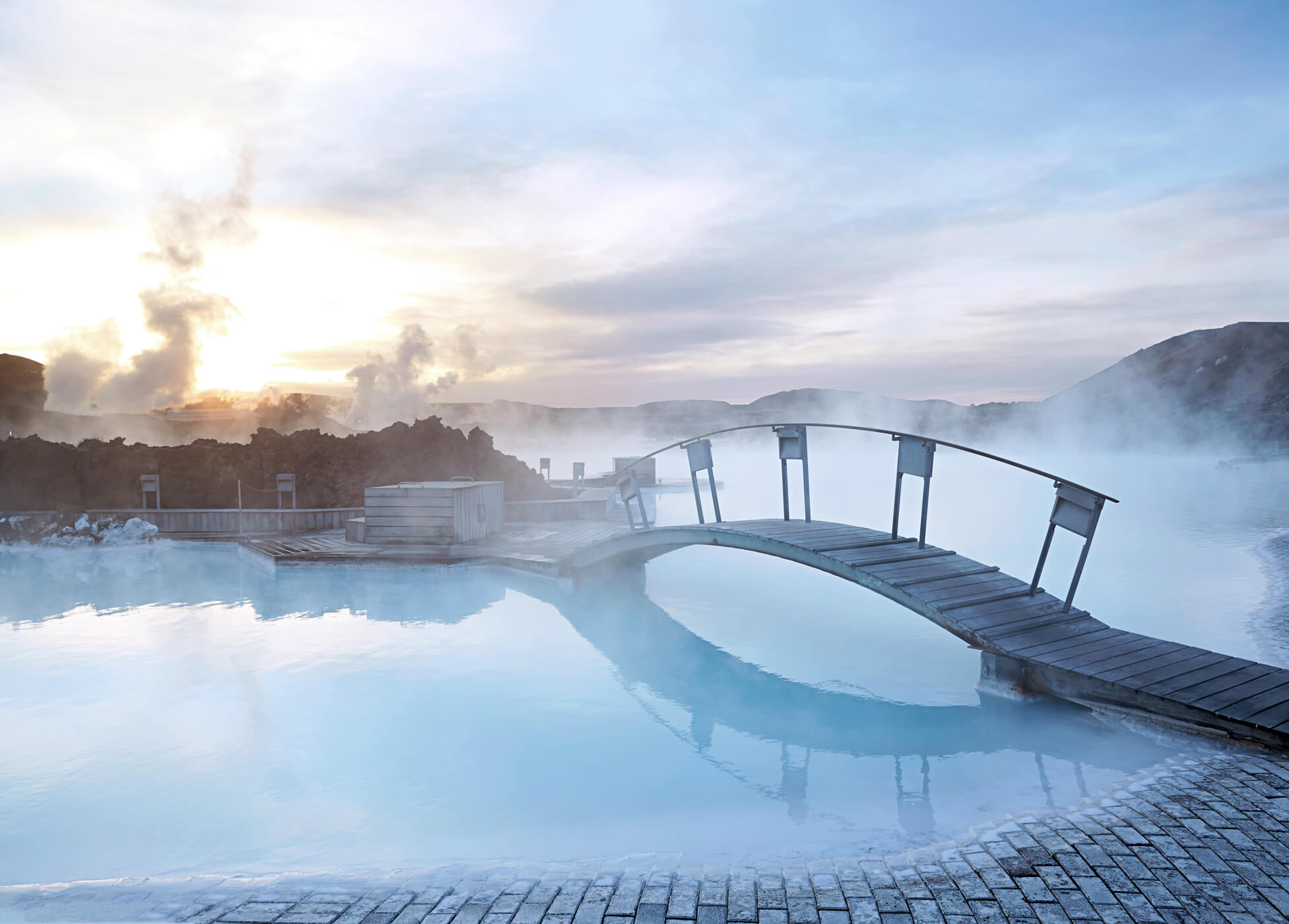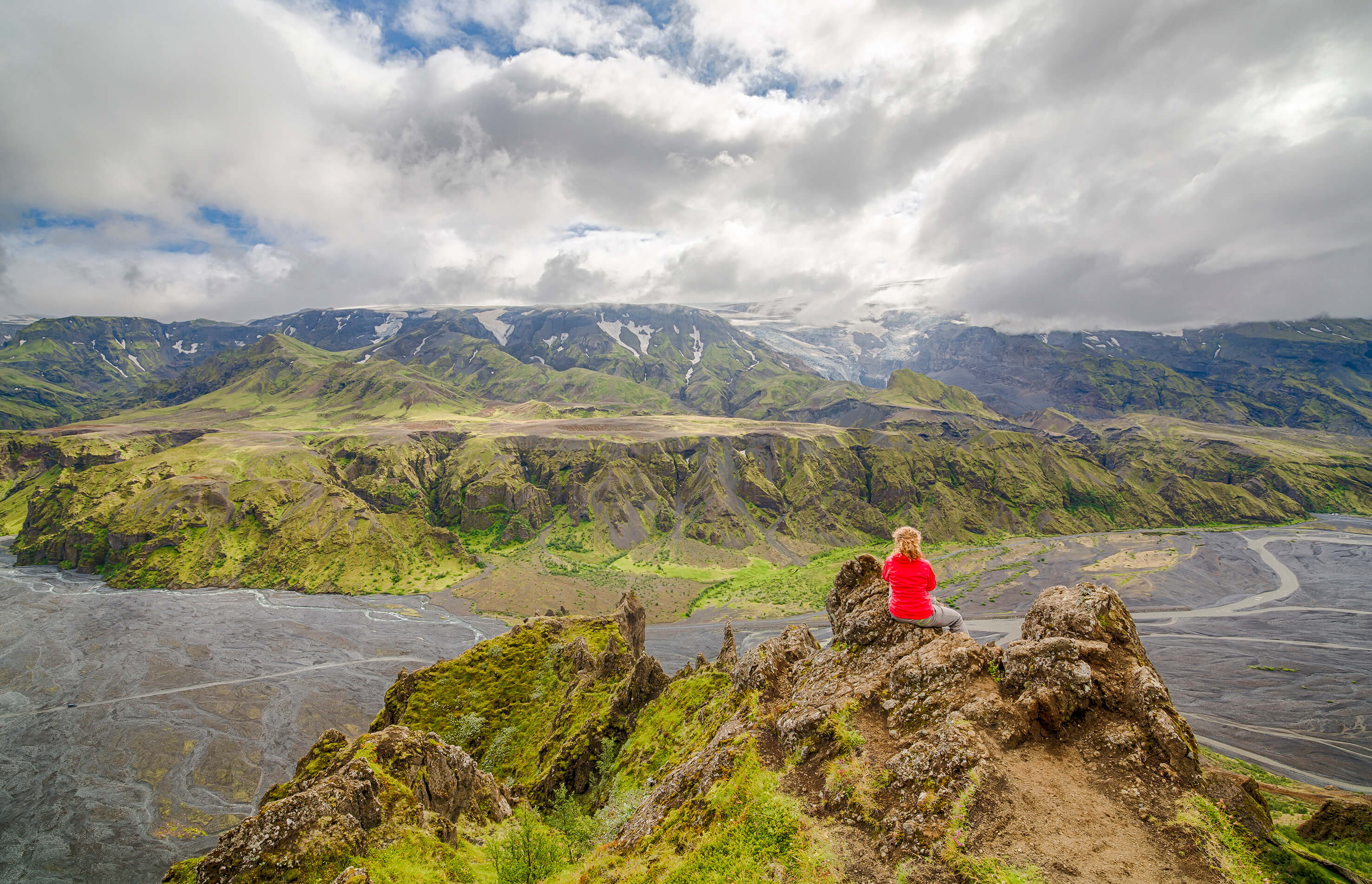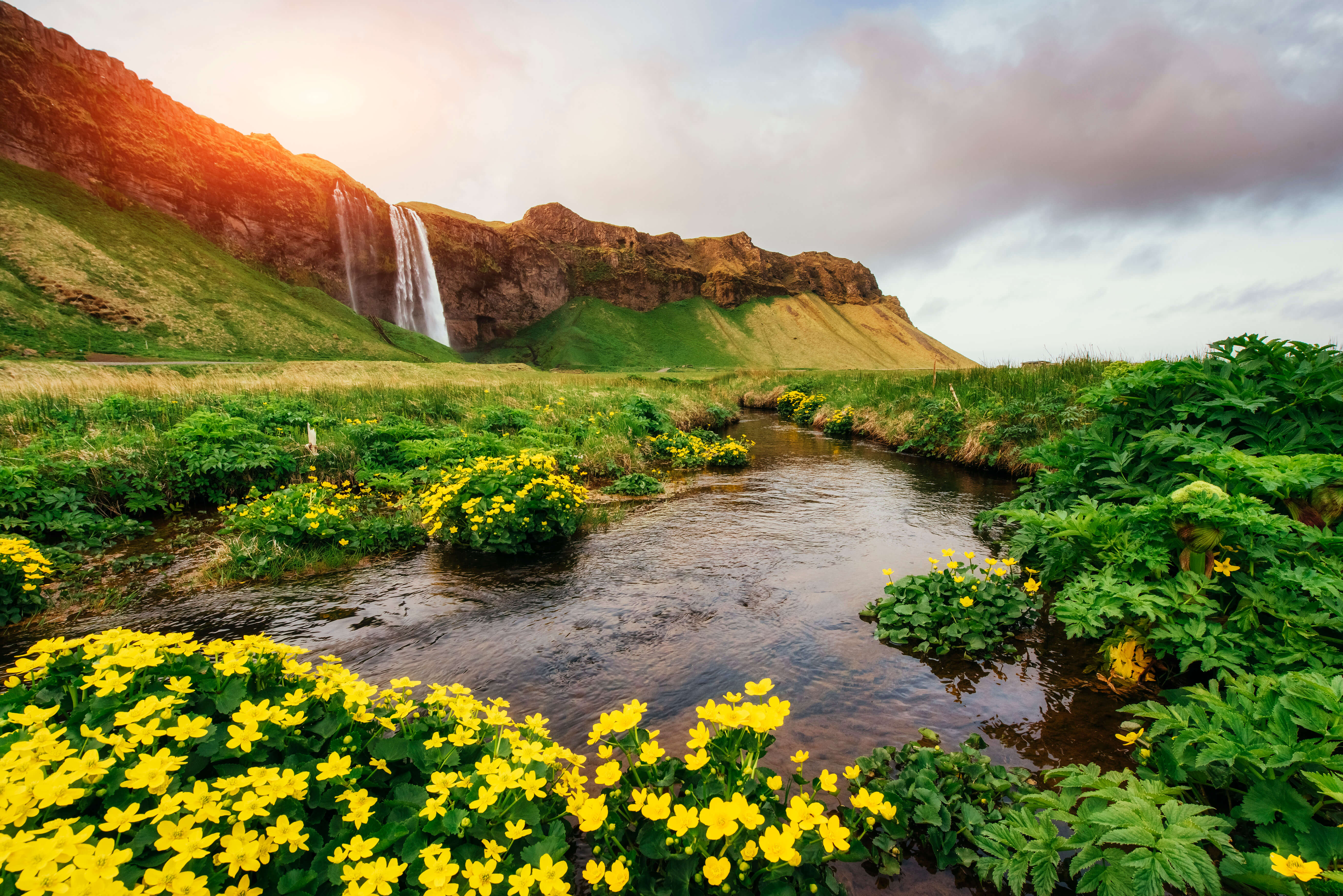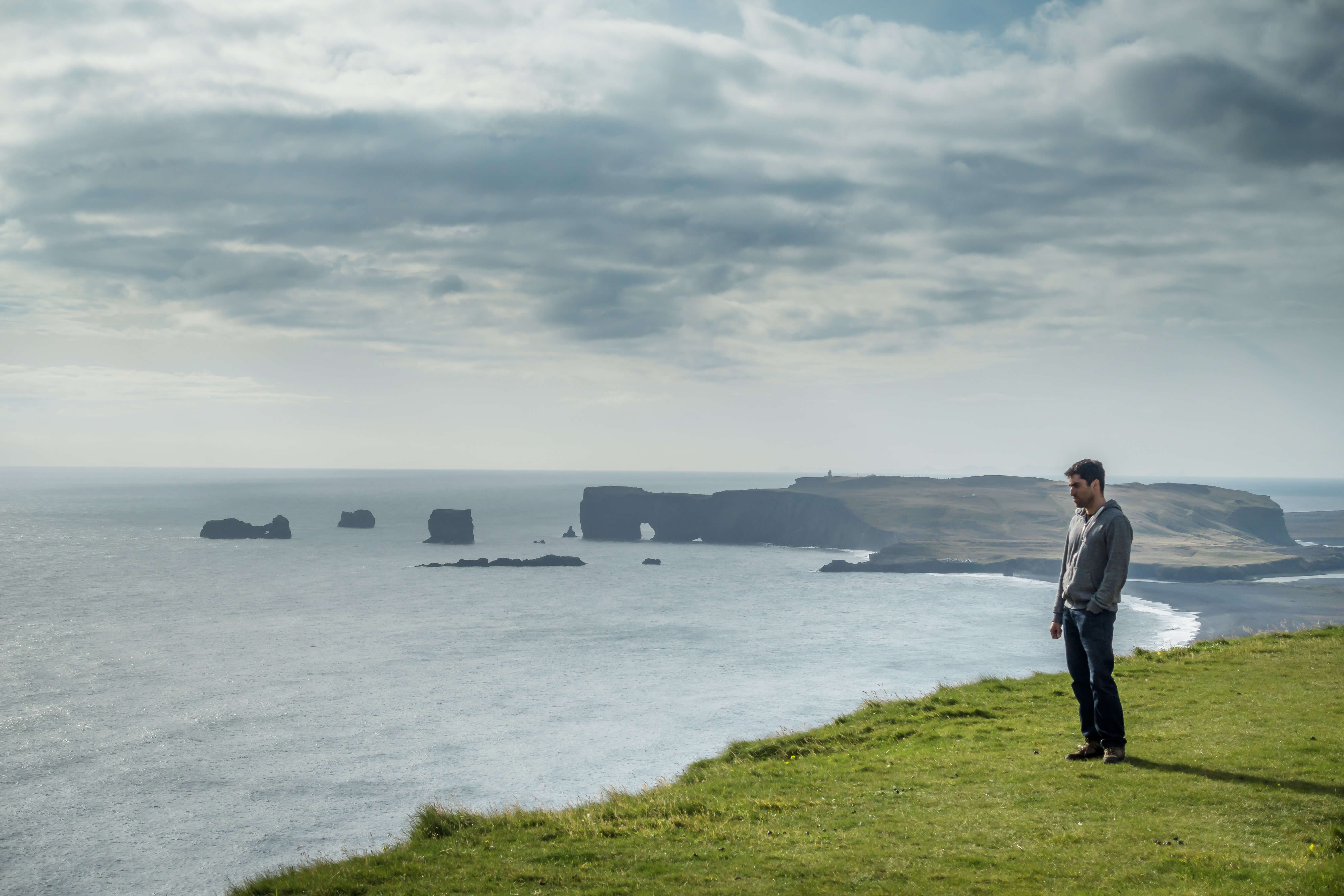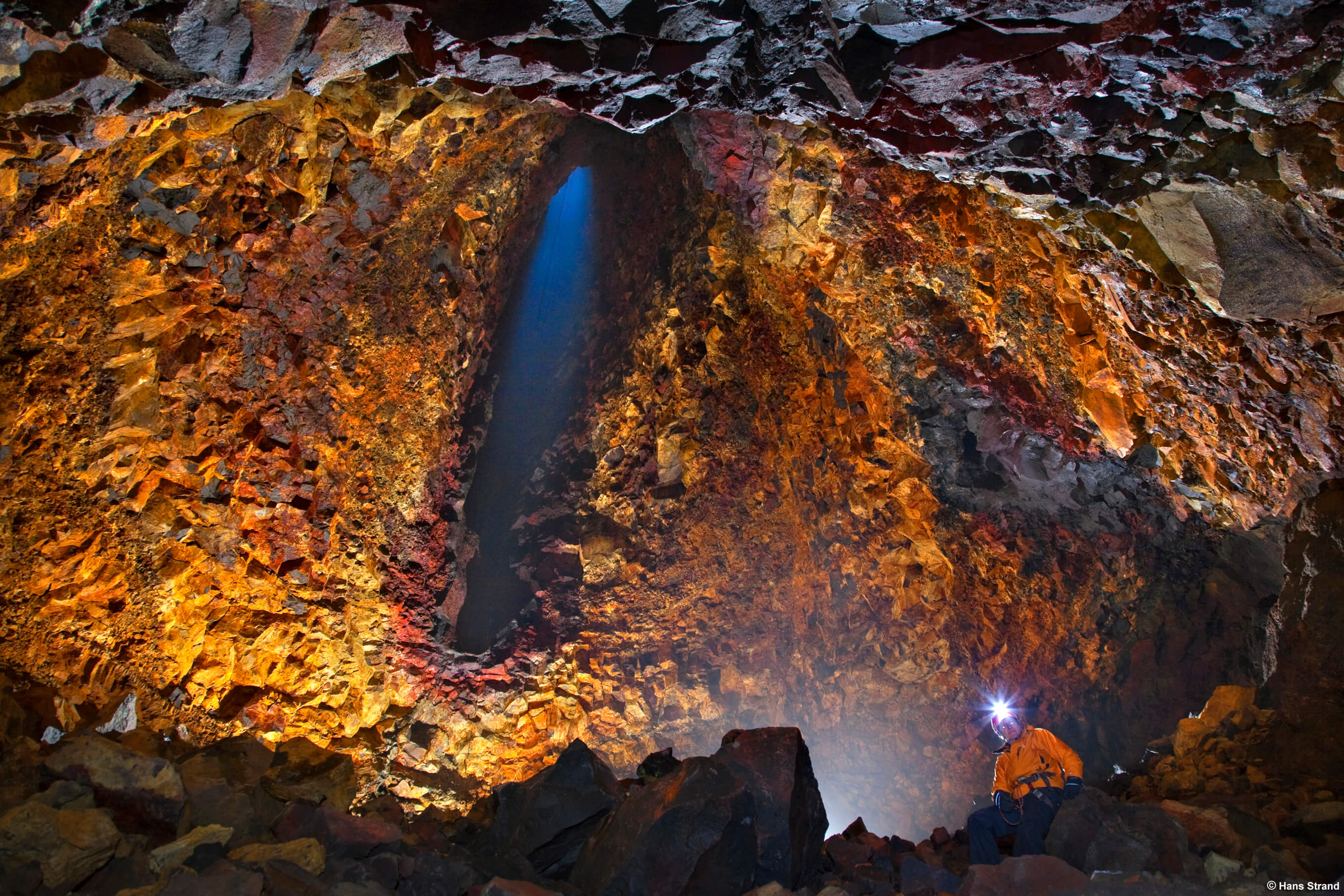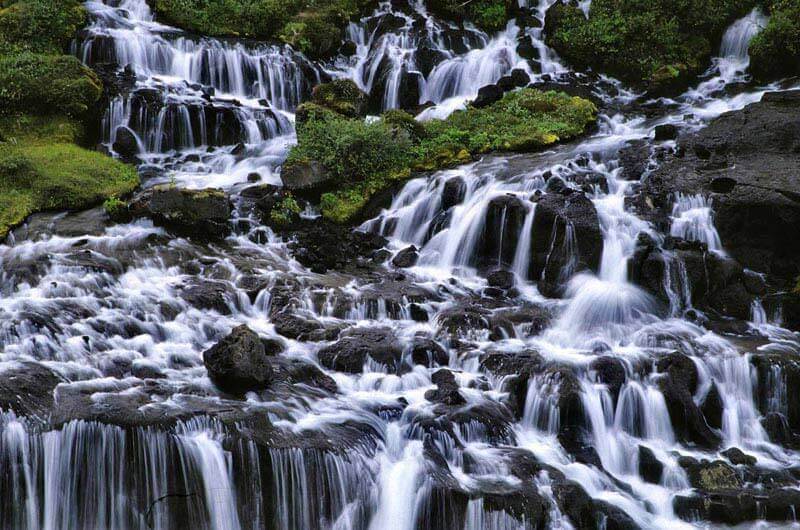 Take your family on a classic adventure around Iceland! We're talking about all the highlights: Golden Circle Tour, with a dash of adrenaline: glaciers, volcanoes, and superjeep rides over rugged earth.
Ice and Icy Waters
Indulge your family at the Blue Lagoon, then embark on a series of adventures to discover Iceland. We'll explore the heart of a glacier and then take a helicopter ride to a dormant volcano's deep magma chamber. We'll marvel at the magnificent Gullfoss waterfall and then jump into the rapids for some exciting canyon rafting.
Climb aboard our excellent Superjeep for a whirlwind tour of þórsmörk Valley, its endless streams and verdant slopes. Then enjoy a long tour of the South Coast, its black sand beaches, curious rock formations and glacier tongues. The afternoon will introduce you to glacier-walking on Solheimajökull, a glacier tongue easily accessible, last chapter of your Iceland's adventures.
Itinerary
Day 1
A private car will pick you up at the airport and drive you to shake off your jet lag at the Blue Lagoon.
Day 2
Enjoy a private tour of Borgarfjörður and a tour deep into the heart of a glacier.
Day 3
We'll ride a helicopter up to the Blue Mountains for a deep and colorful tour of a volcano's magma chamber, an experience unlike any other.
Day 4
Ride along our private Golden Circle tour for Iceland's most recognizable highlights: Gullfoss waterfall, Geysir and Þingvellir National Park. In the afternoon, climb aboard a river raft for some easy river cruising.
Day 5
We'll explore a exquisite Þórsmörk Valley in our Superjeep for a full day.
Day 6
Enjoy a private South Coast tour, followed by a glacier walk onto one of Iceland's most massive glaciers.
Day 7
Your private car will drive you to the airport in time to meet your flight.
Includes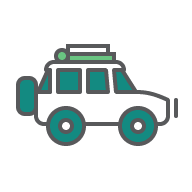 Guided tours
Private Airport Pick-Up via Blue Lagoon
Private Borgarfjörður Area
Private Golden Circle
Private Superjeep to Þórsmörk
Private South Coast
Private Airport Drop-Off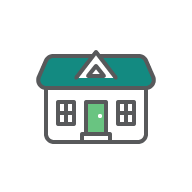 Accommodation
3 nights at a luxury hotel in Reykjavík
3 nights at a countryside hotel on South Coast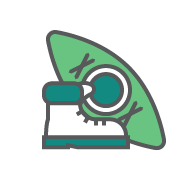 Activities
Blue Lagoon Comfort Package
Into the Glacier (join-in)
Helicopter to Þríhnúkagígur
Into the Volcano (Join-in)
Family River Rafting (join-in)
Glacier Walk (join-in)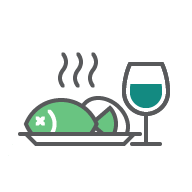 Other
All taxes & planning fees
Guide accommodation & dinners
Re-usable Water Bottle
Summer
May - Sept
8 102
USD
Note that our prices are fixed in ISK and converted into foreign currencies based on today's exchange rate
Based on 2 people in one room
5 582
USD
Note that our prices are fixed in ISK and converted into foreign currencies based on today's exchange rate
Based on 4 people in two rooms
Per person from

5 385

USD

Note that our prices are fixed in ISK and converted into foreign currencies based on today's exchange rate

Location

Reykjavik, Golden Circle & South Coast

Season

Summer

Duration

7 Days / 6 Nights

Suitable for

Kids 11 years and older

Like what you see?

Get a quote