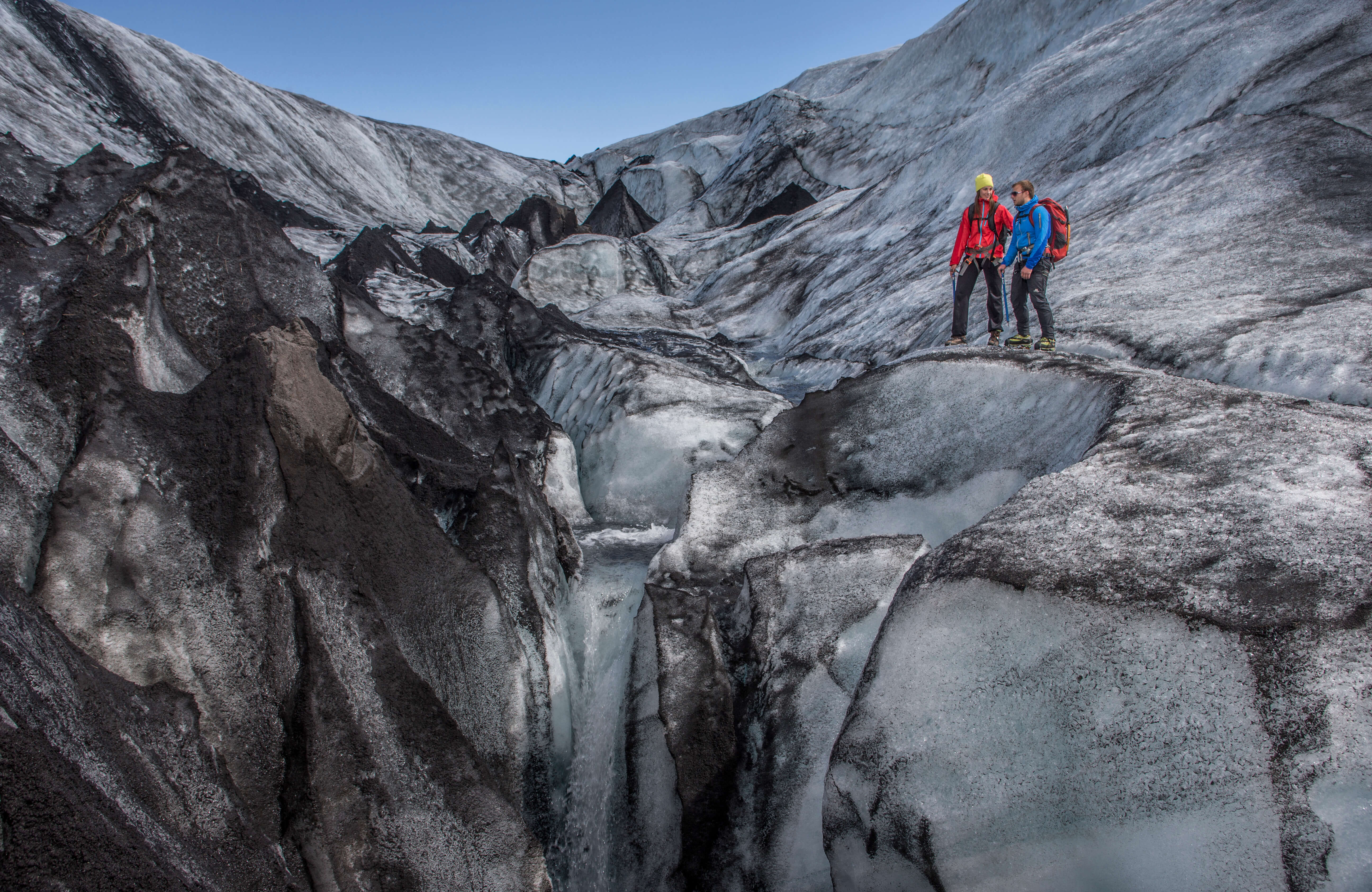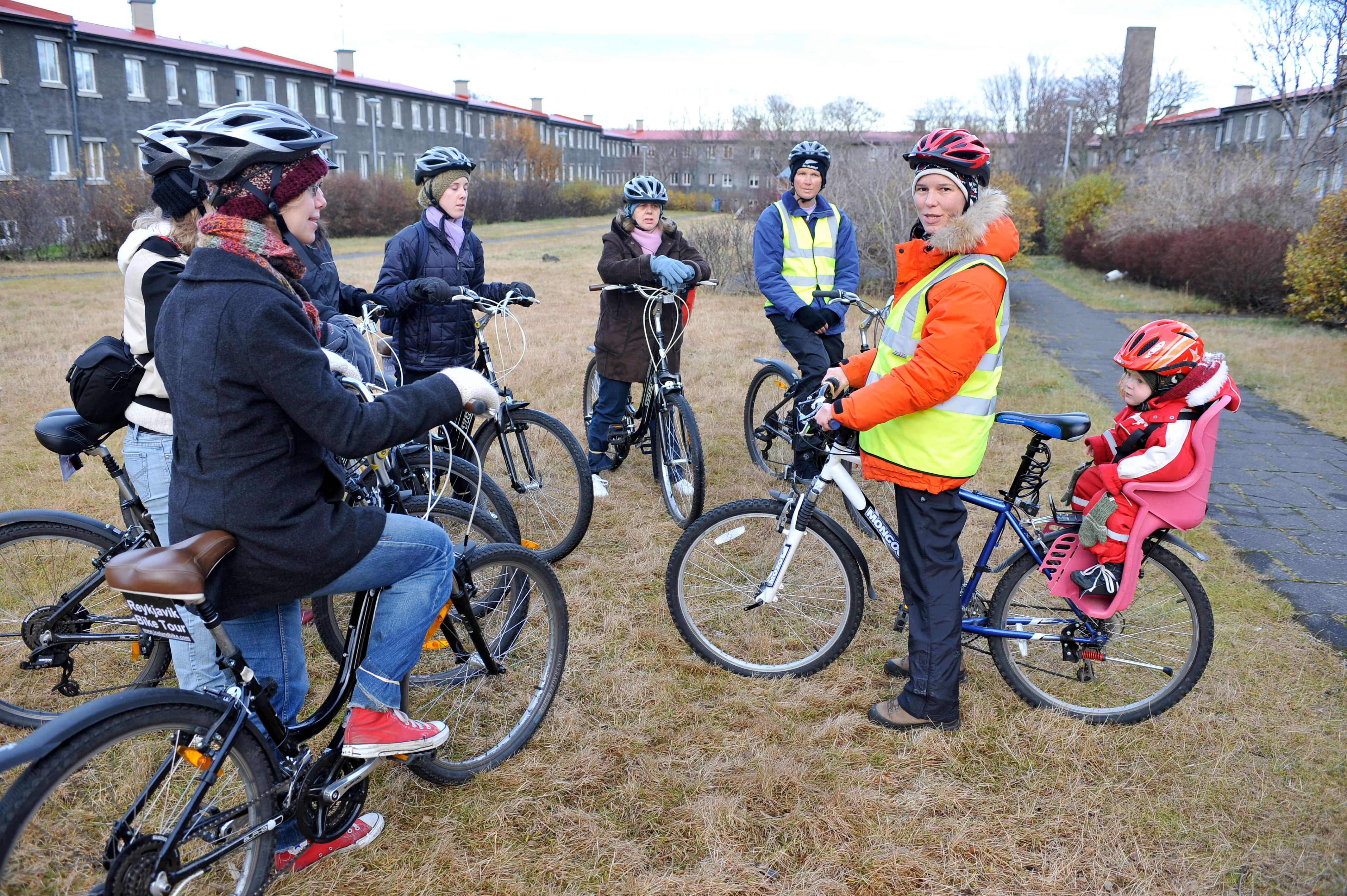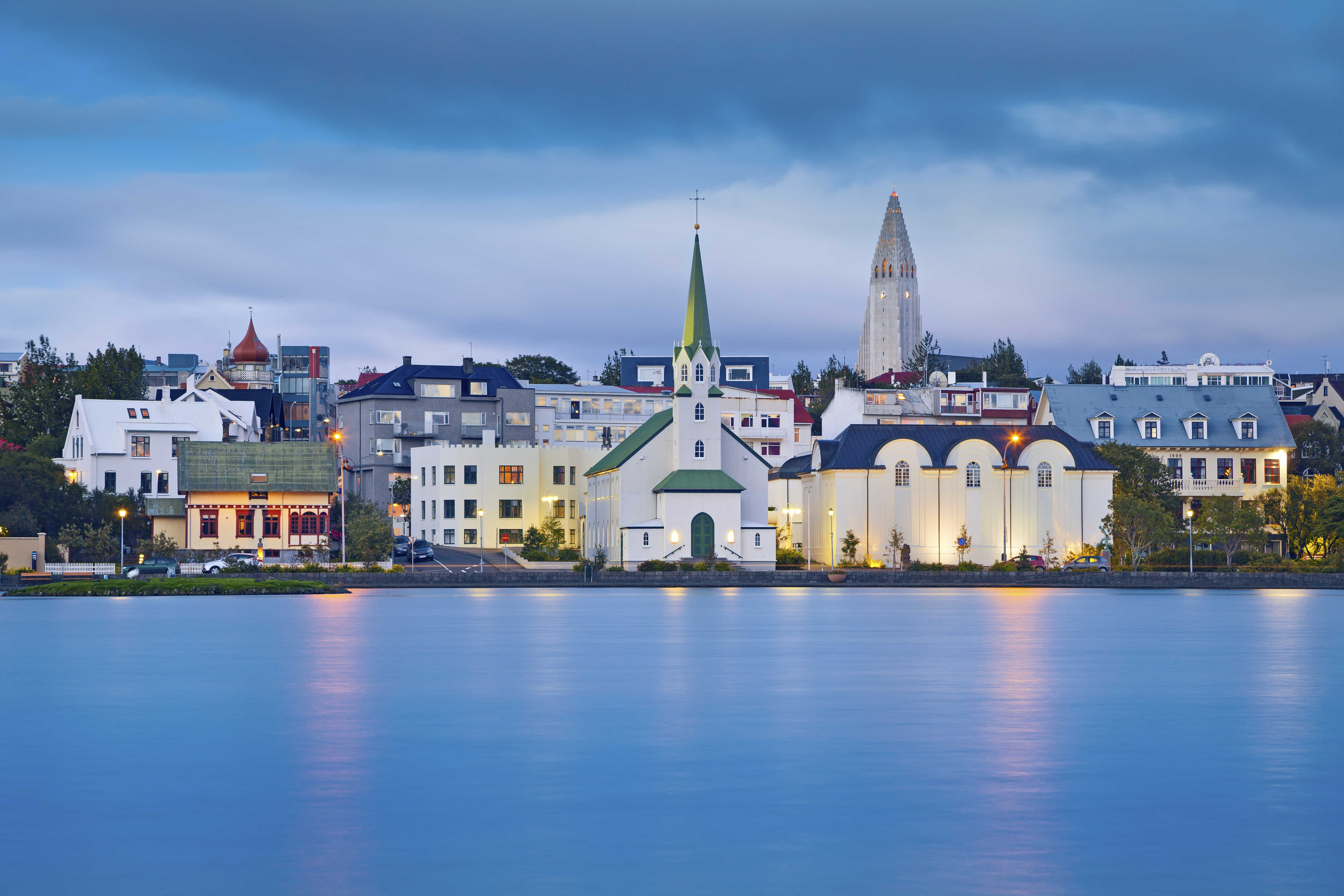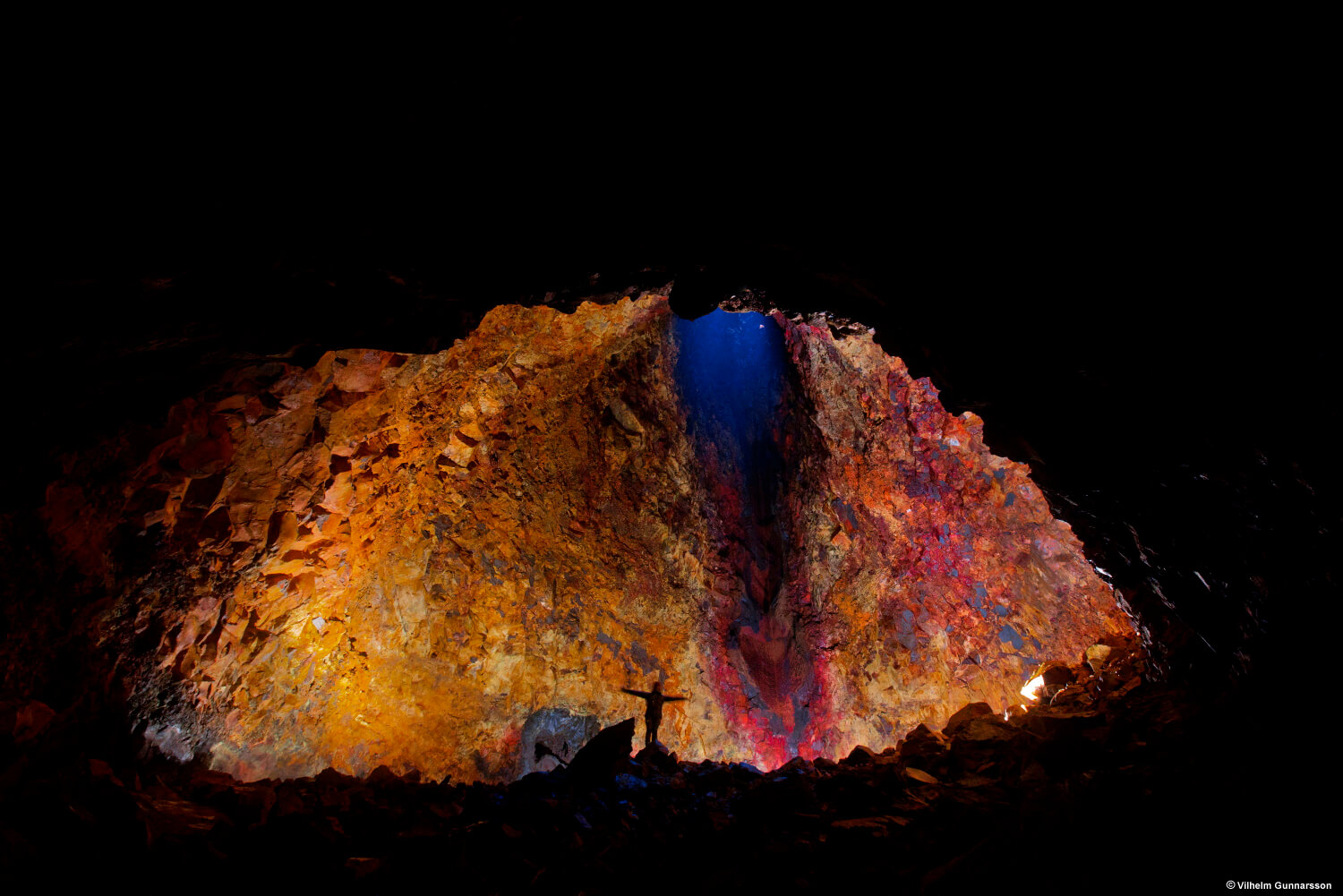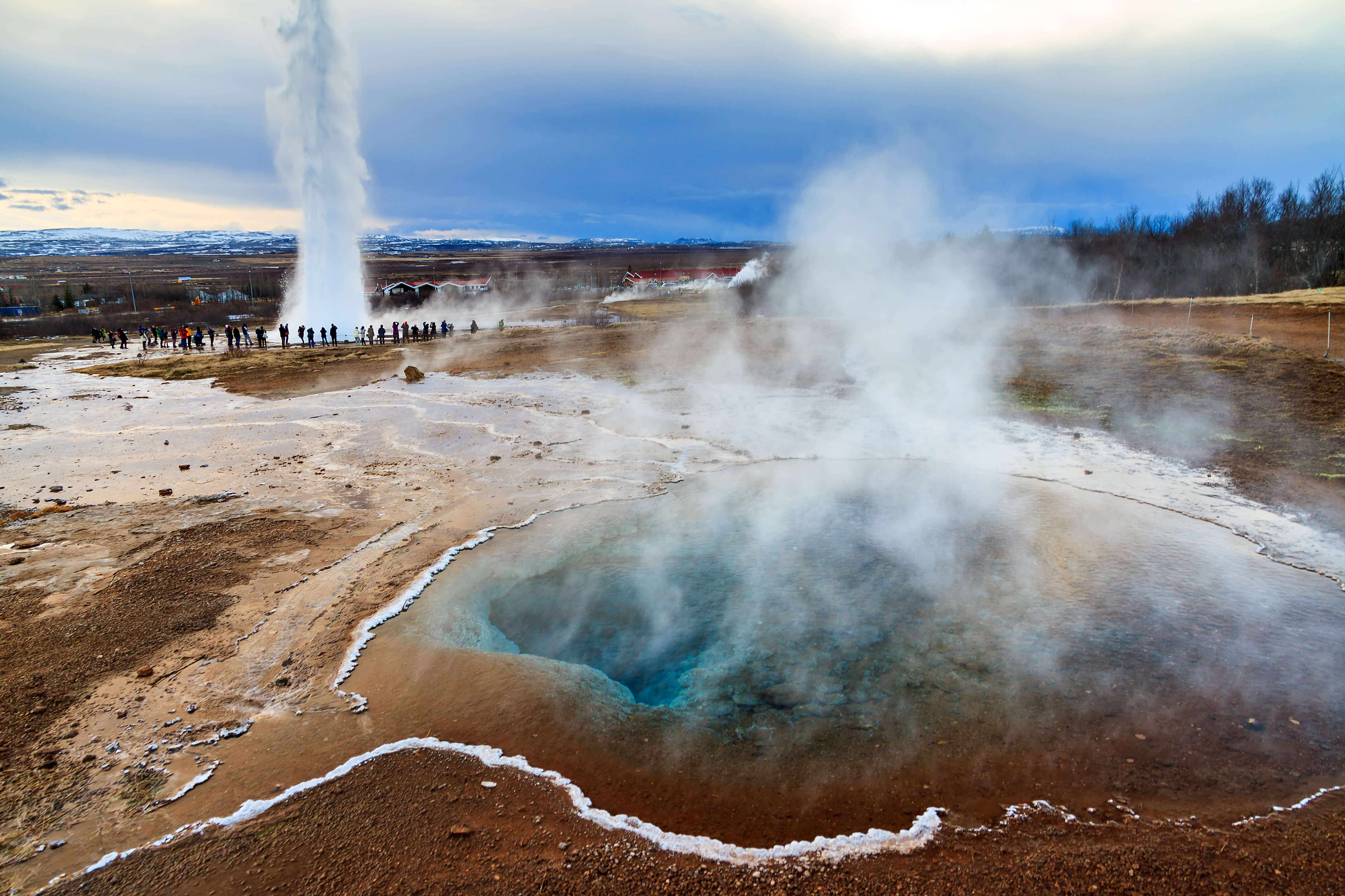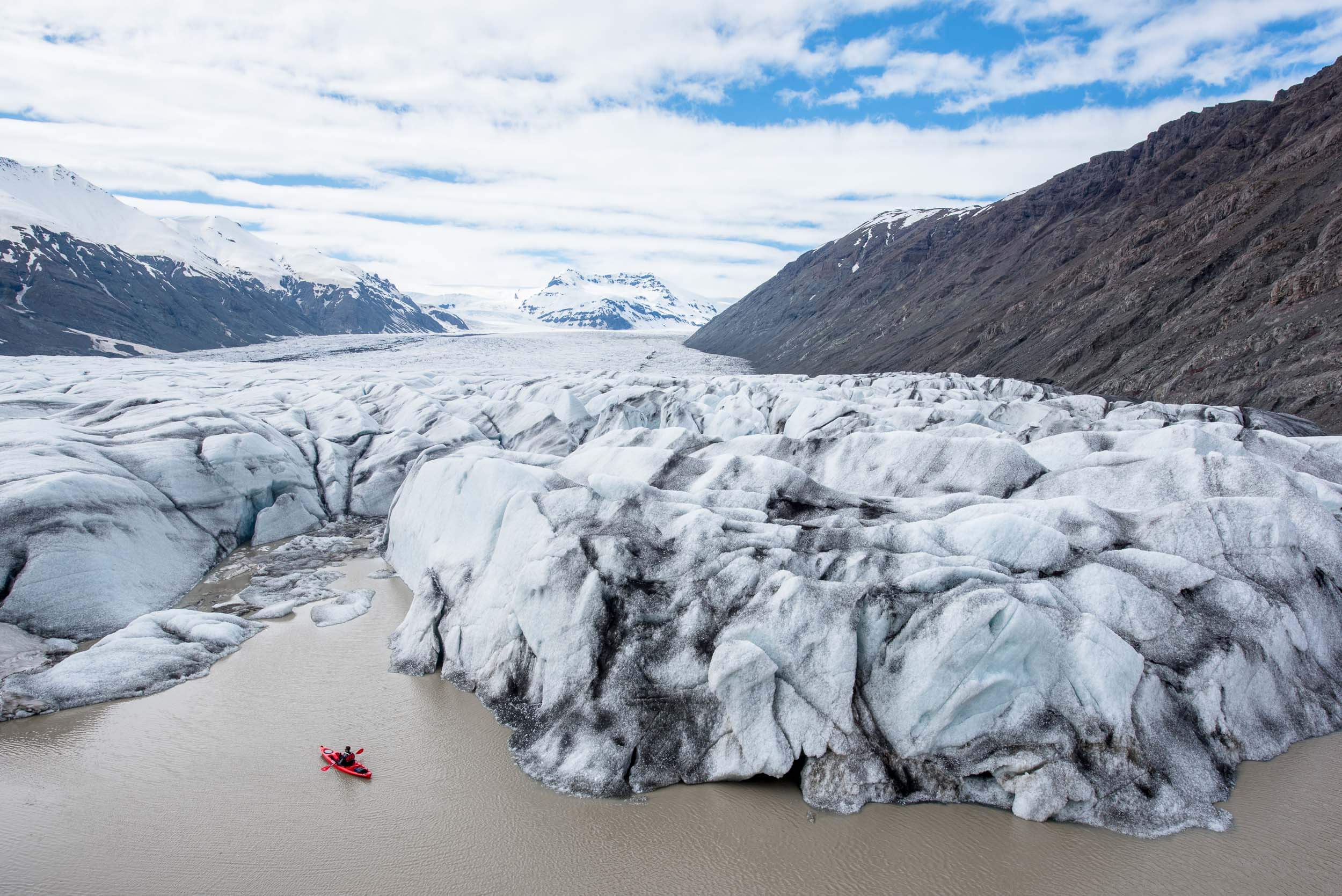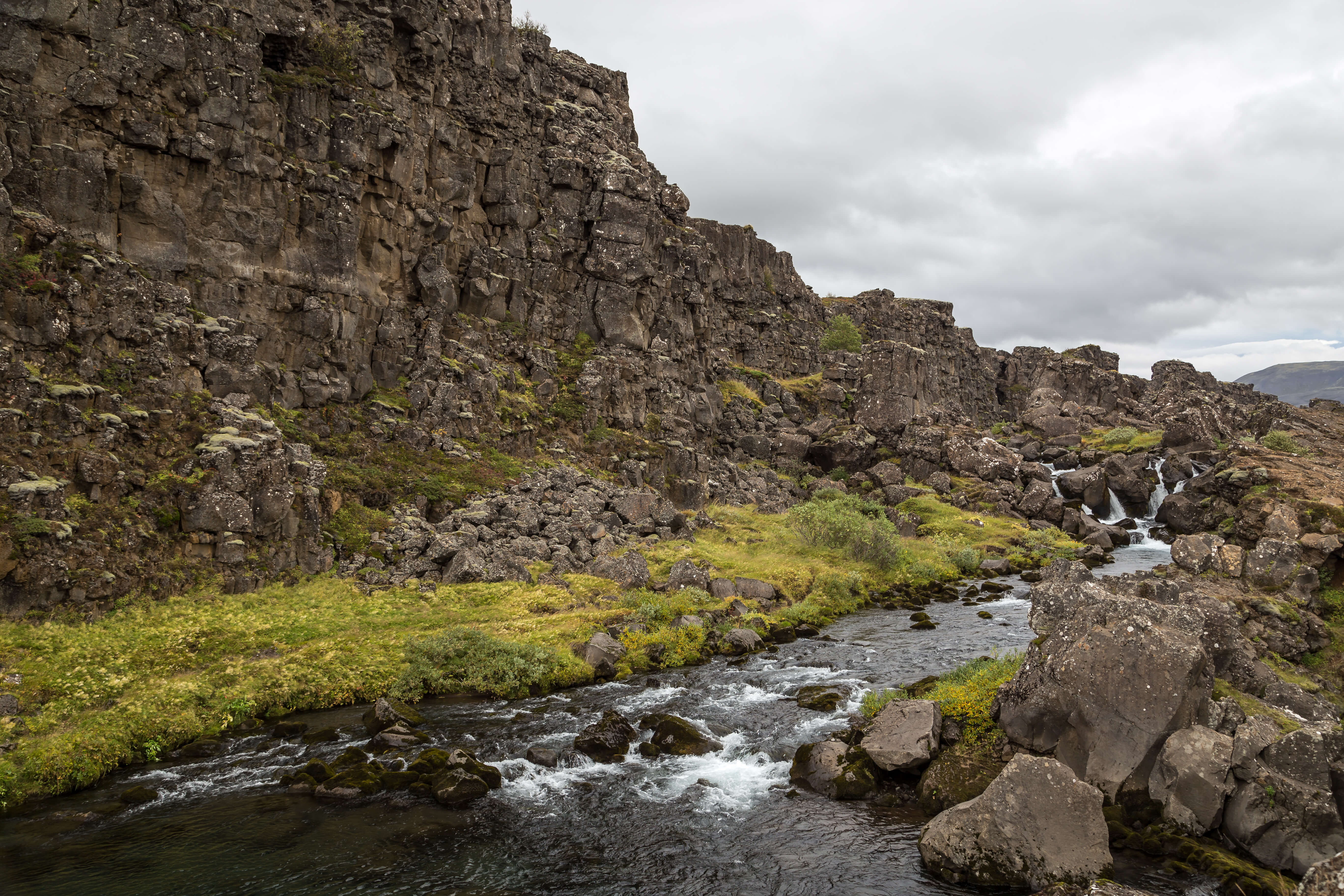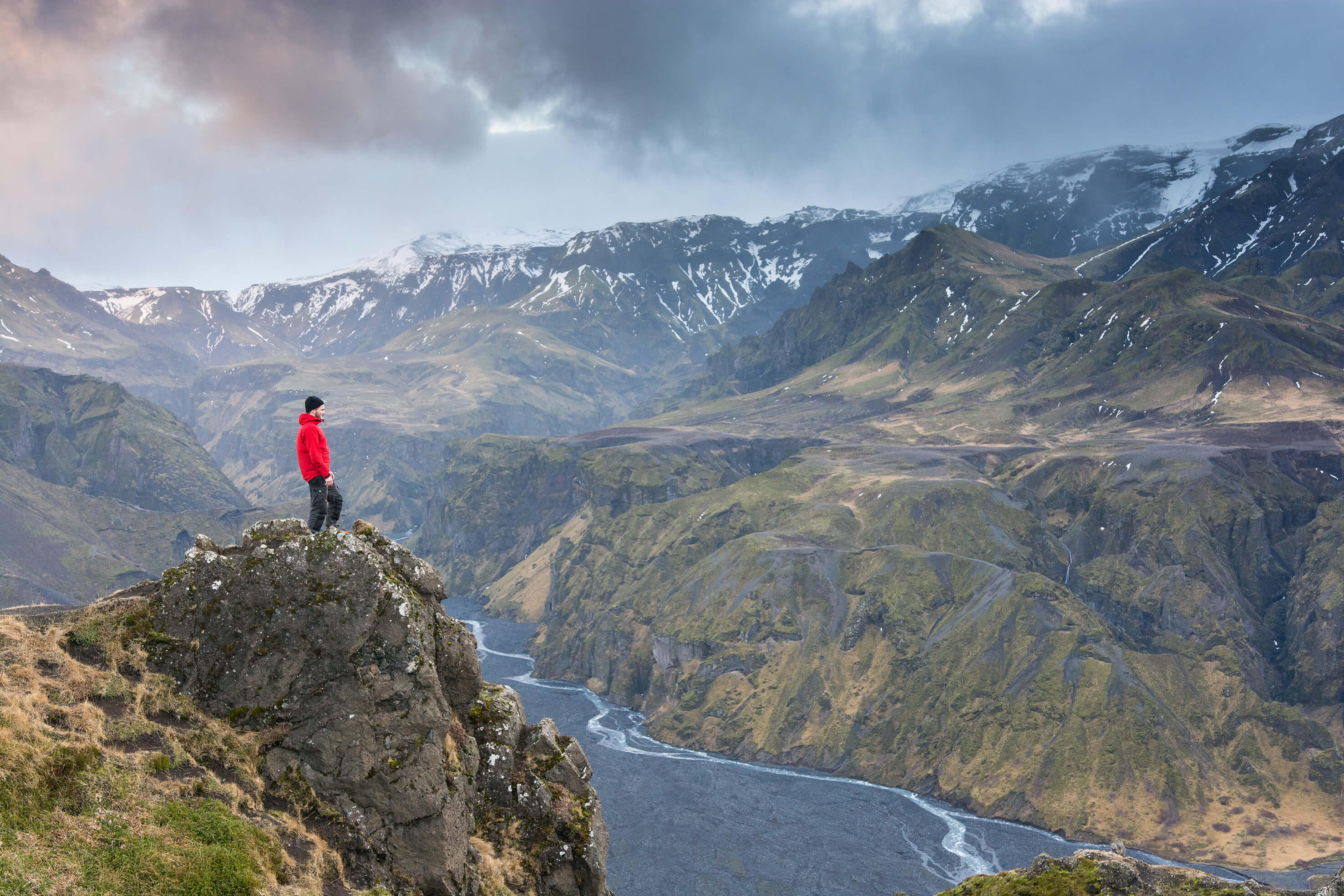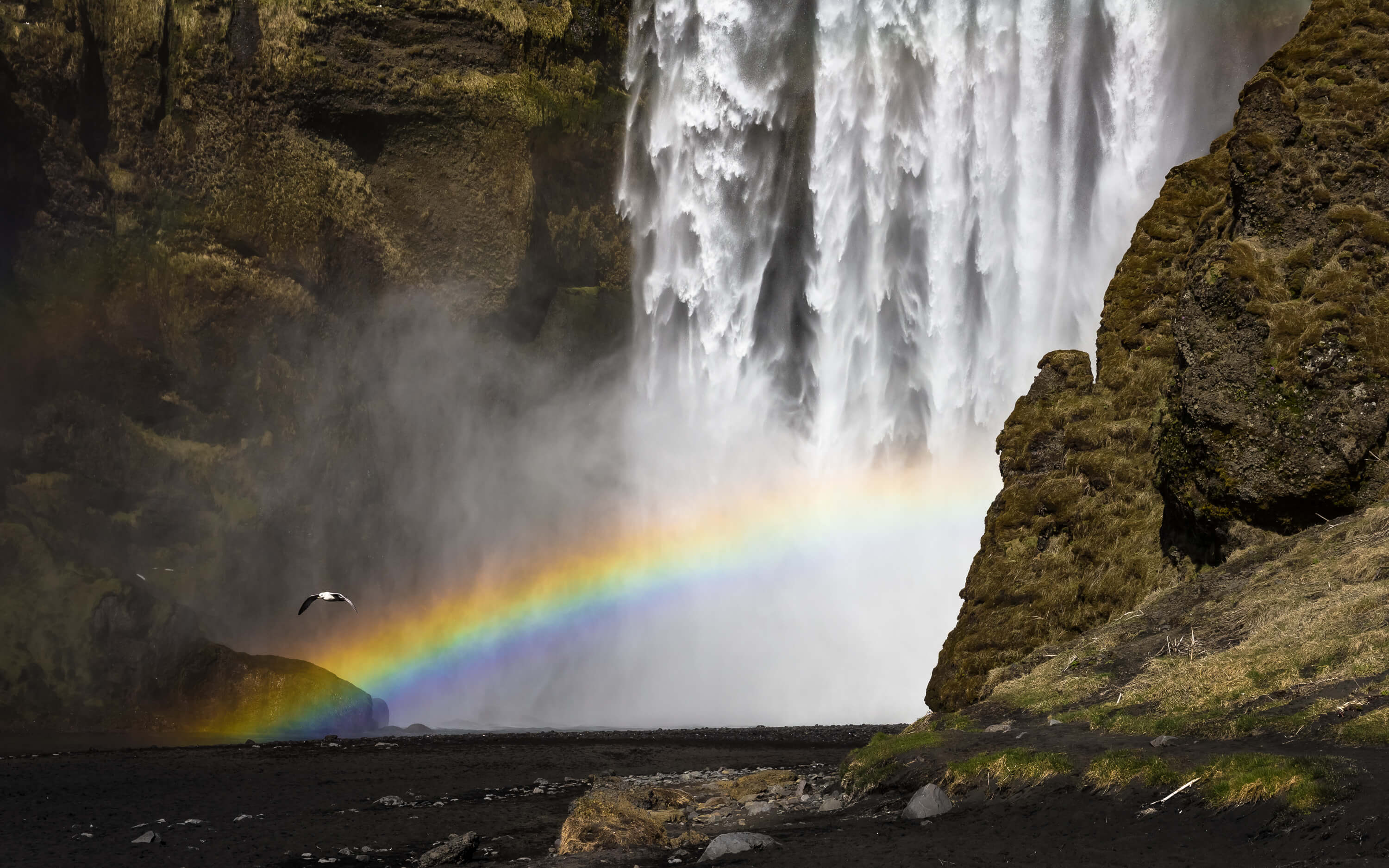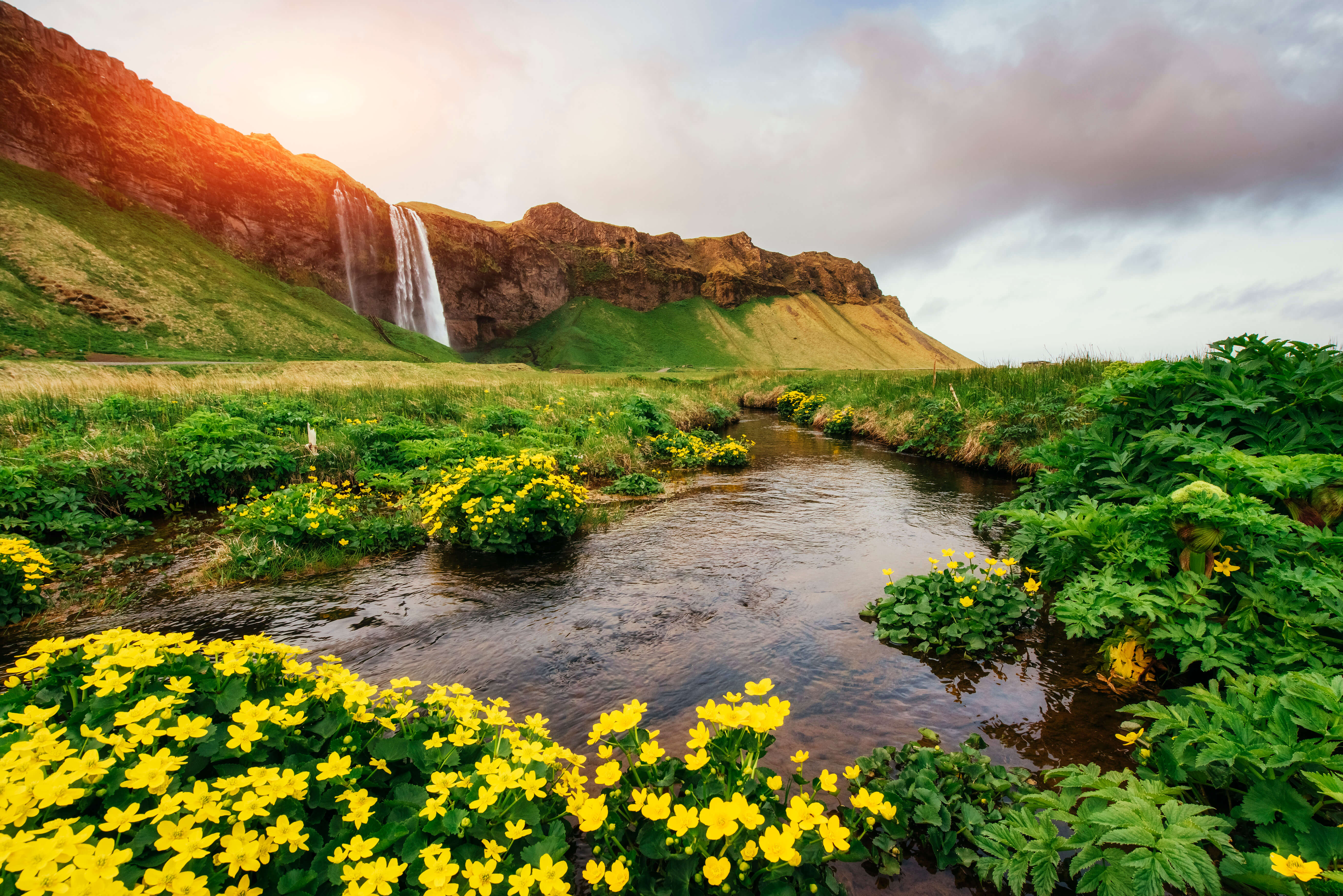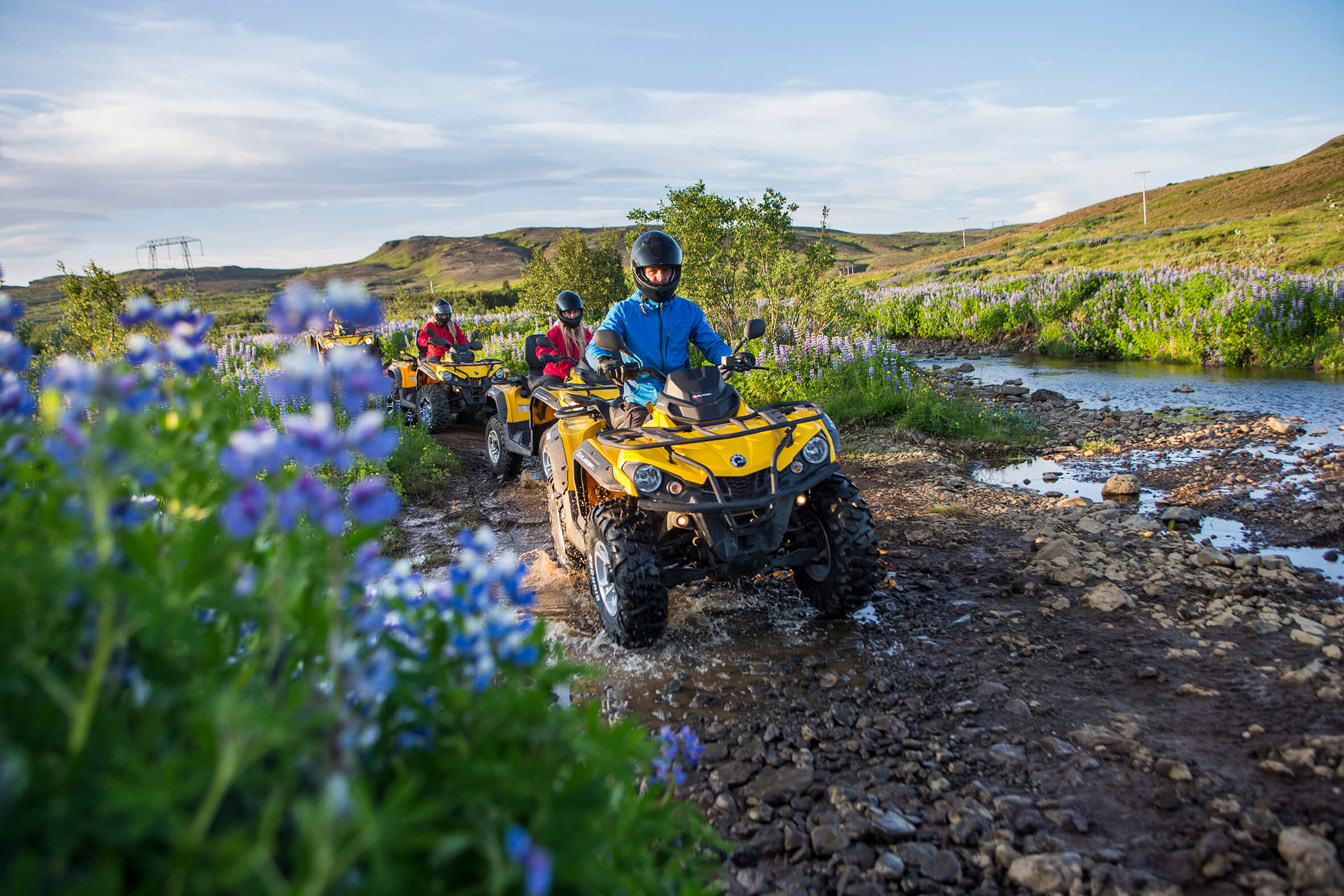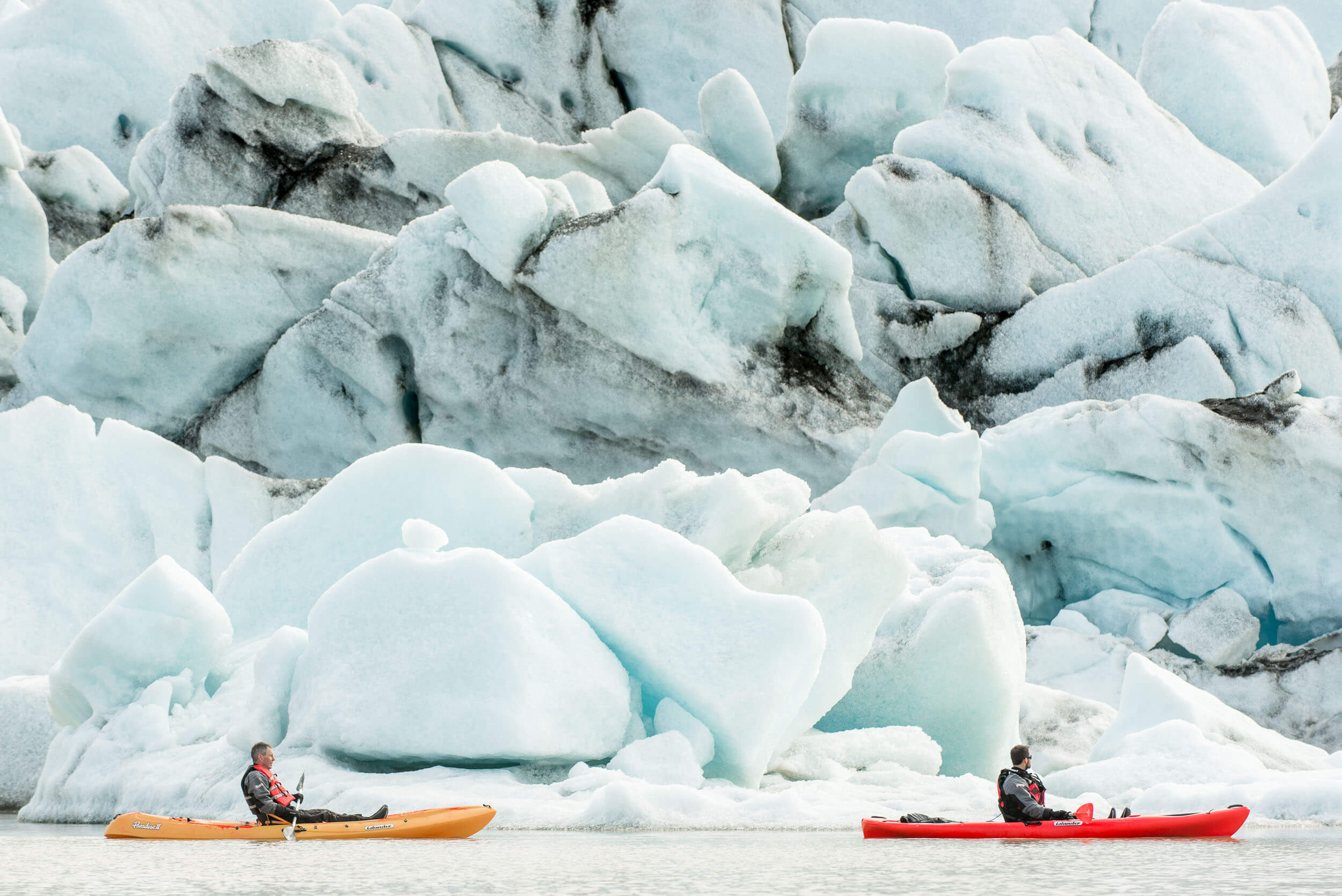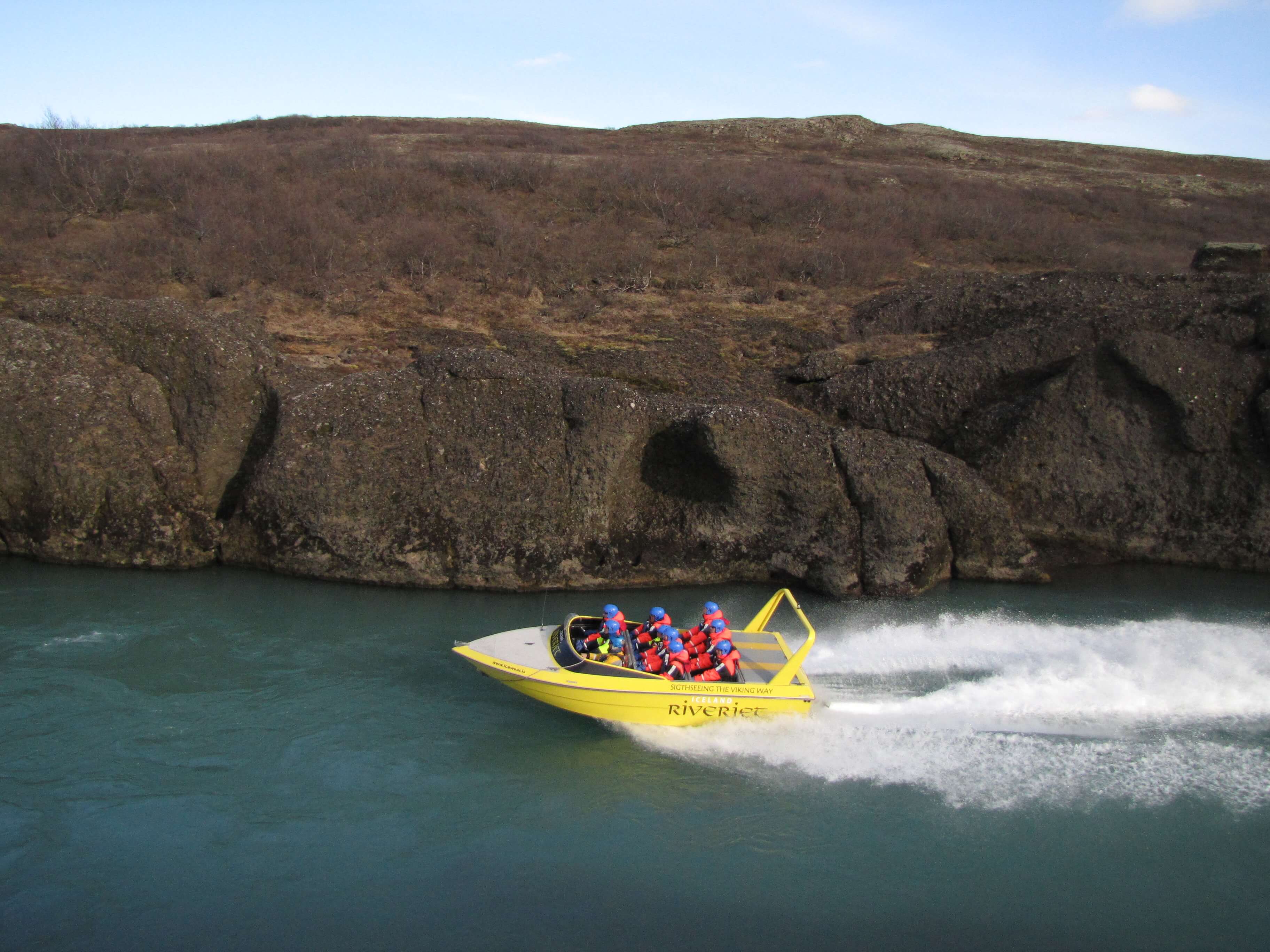 This package is no joke! Our meticulously designed itinerary is for families who can rough it out in Iceland's rugged terrain.
After a couple days exploring Reykjavik and a magma chamber (no biggie), climb into a jetboat for a wild milky-white river ride! We'll tour the Golden Circle and then relax from a thrilling day at the Secret Lagoon, a hot springs in Iceland's quiet nature.
Thrills & Chills!
Then it's back to the road with a private tour of the South Coast, a Superjeep tour of Thórsmörk Valley, and a glacier hike! We'll stop to admire Jökulsarlón Glacier Lagoon, then glide out into the icy water for a Glacier Kayak Adventure! On the last day, we'll drive back to Reykjavik with a stop for an ATV/caving tour.
Itinerary
Day 1
A private car will pick up your family and drive you to Reykjavik in time for a classic bike tour of downtown. You'll be able to point out the old harbor, Catholic Cathedral, tjörnin Lake and famous Icelanders' houses in no time at all!
Day 2
Head out on a Inside the Volcano tour of Þríhnúkagígur and descend deep into a dormant magma chamber.
Day 3
Hit the road for a private Golden Circle Tour and then take to the paddles for your awesome white-water riverjet adventure. In the evening, relax your muscles in the Secret Lagoon hot springs.
Day 4
Today, embark on a Private Superjeep Tour To Thórsmörk Valley.
Day 5
Continue along the South Coast and marvel at Iceland's iconic black  sand beaches, picturesque waterfalls, dramatic rock formations and glacier tongues. In the afternoon, join a certified guide on your glacier hike private tour.
Day 6
Today we'll stop to marvel at Jökulsarlón, the breathtaking Glacier Lagoon. Then we'll kayak around the waters and ice bergs on Heinabergslón.
Day 7
Your private guide will drive your family back to Reykjavik and on the way we will make a stop for an awesome ATV & cave combo adventure.
Day 8
Then it's back to the airport in time to meet your flight out. Bye for now, Iceland!
Includes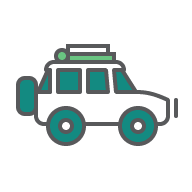 Guided tours
Private Airport Pick-up
Private Golden Circle
Private Super Jeep to Þórsmörk
Private South coast
Private Jökulsárlón
Private Airport Drop-off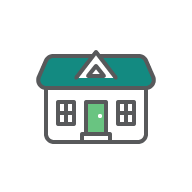 Accommodation
3 Nights in a Reykjavik Hotel
2 Nights in a Countryside Hotel
2 Nights in a Luxury Hotel in South West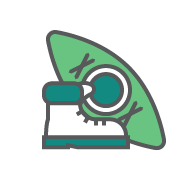 Activities
Private Bike Tour of Reykjavik
Into the Volcano (Join-in)
River Jet (Join-in)
Secret Lagoon
Private Glacier Hiking
Glacier Kayaking (Join-in)
ATV (Join-in)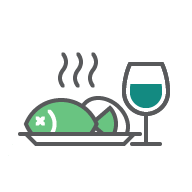 Other
Lunch in Þórsmörk
All Taxes & Planning Fees
Guide Accommodation & Dinners
Re-usable Water Bottle
Summer
June - Sept
11 216
USD
Note that our prices are fixed in ISK and converted into foreign currencies based on today's exchange rate
Based on 2 people in a double room
7 331
USD
Note that our prices are fixed in ISK and converted into foreign currencies based on today's exchange rate
Based on 4 people in two double rooms
Per person from

7 331

USD

Note that our prices are fixed in ISK and converted into foreign currencies based on today's exchange rate

Location

Reykjavik to Jökulsárlón

Season

Summer

Duration

8 Days / 7 Nights

Suitable for

Kids 12 years and older

Like what you see?

Get a quote