Snowmobiling
Want to explore glaciers in the most exciting way possible? If you like speed, snow, and adventure then snowmobiling is exactly what you should be doing in Iceland!
Glaciers cover about 11% of Iceland, giving anyone wanting a snow adventure plenty of space to play! On a clear day, the view from the glacier over the nearby highlands is absolutely indescribable.
Whether this is your first time on a snowmobile or you're an adrenaline junkie, we can offer a tour that fits your needs. If a short ride is not enough to satisfy your snowmobiling needs, try a full day adventure or an even longer trip!
The glacier is conveniently close to the golden circle and easy to combine with sightseeing, making this one of the most popular activites for travelers in Iceland all year round.
Our snowmobiles are two seated touring sleds, so you can pair up if you want and take your companion for a ride or sit and relax (still holding on tight!) at the back. Hand warmers and high windshields ensure greater comfort and gloves, overalls, helmets and protective shoe wear keep you warm.
Snowmobiles are a wonderful way for anyone to have fun, they don't require any experience except a valid driver's license and you're in control of the ride!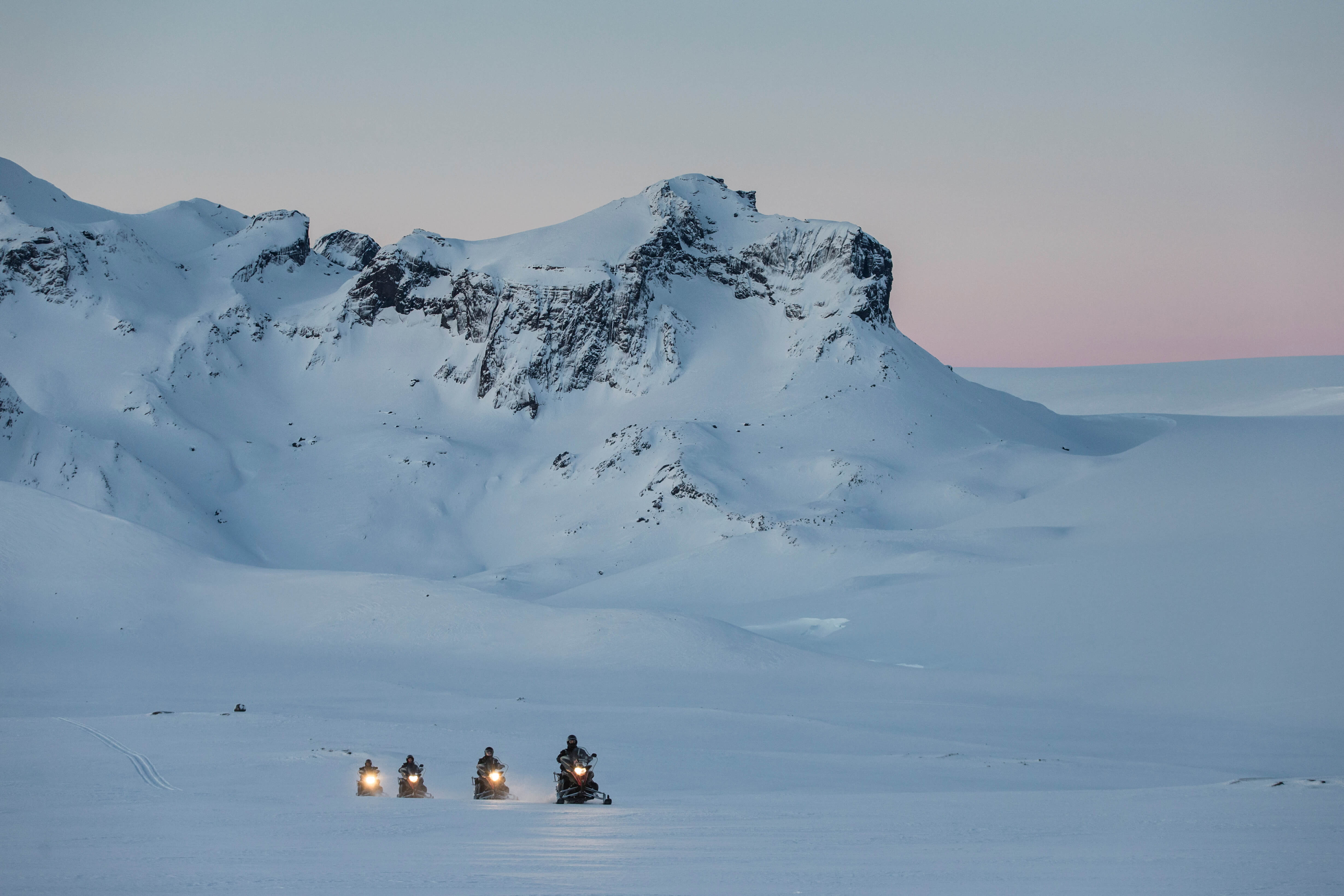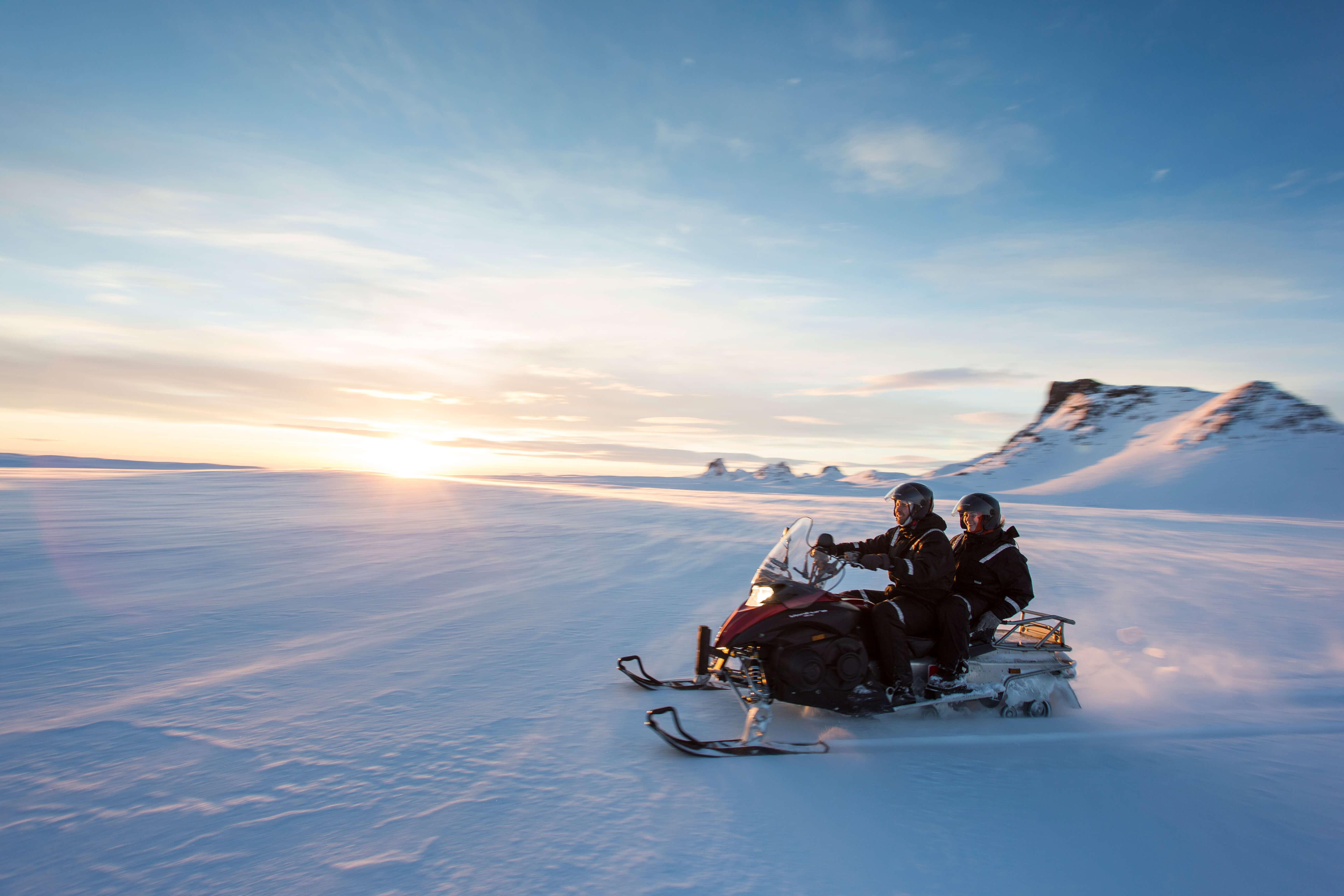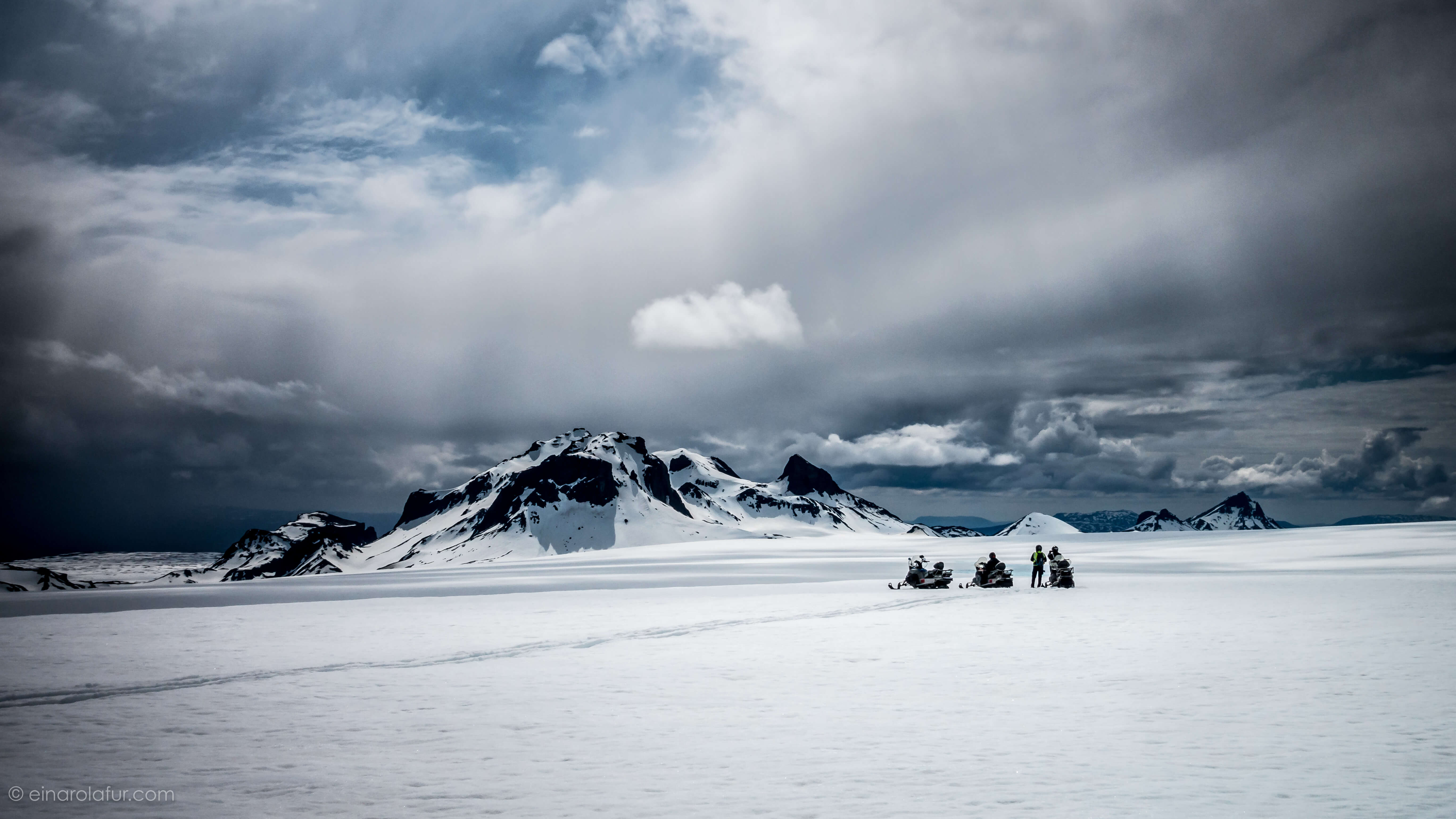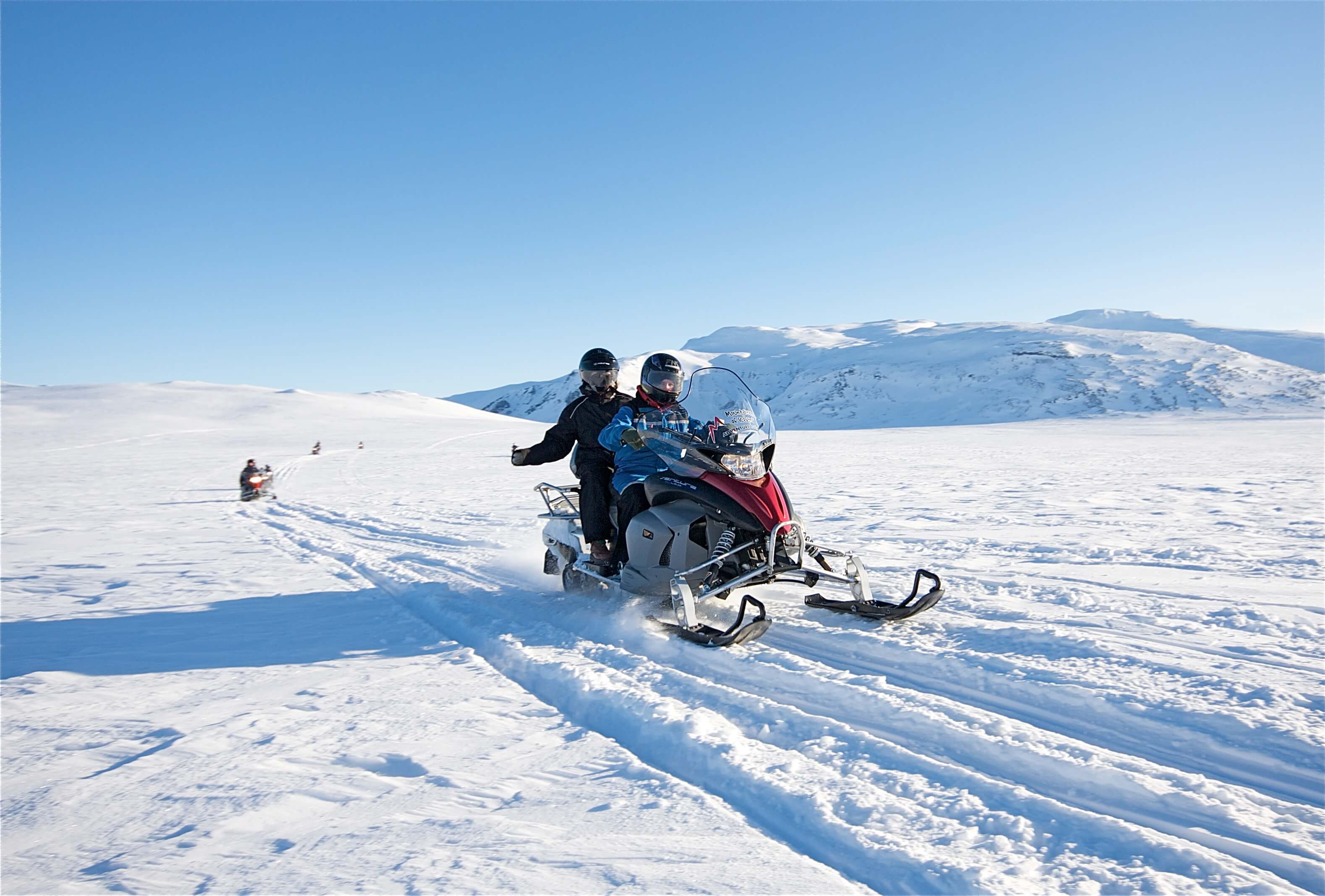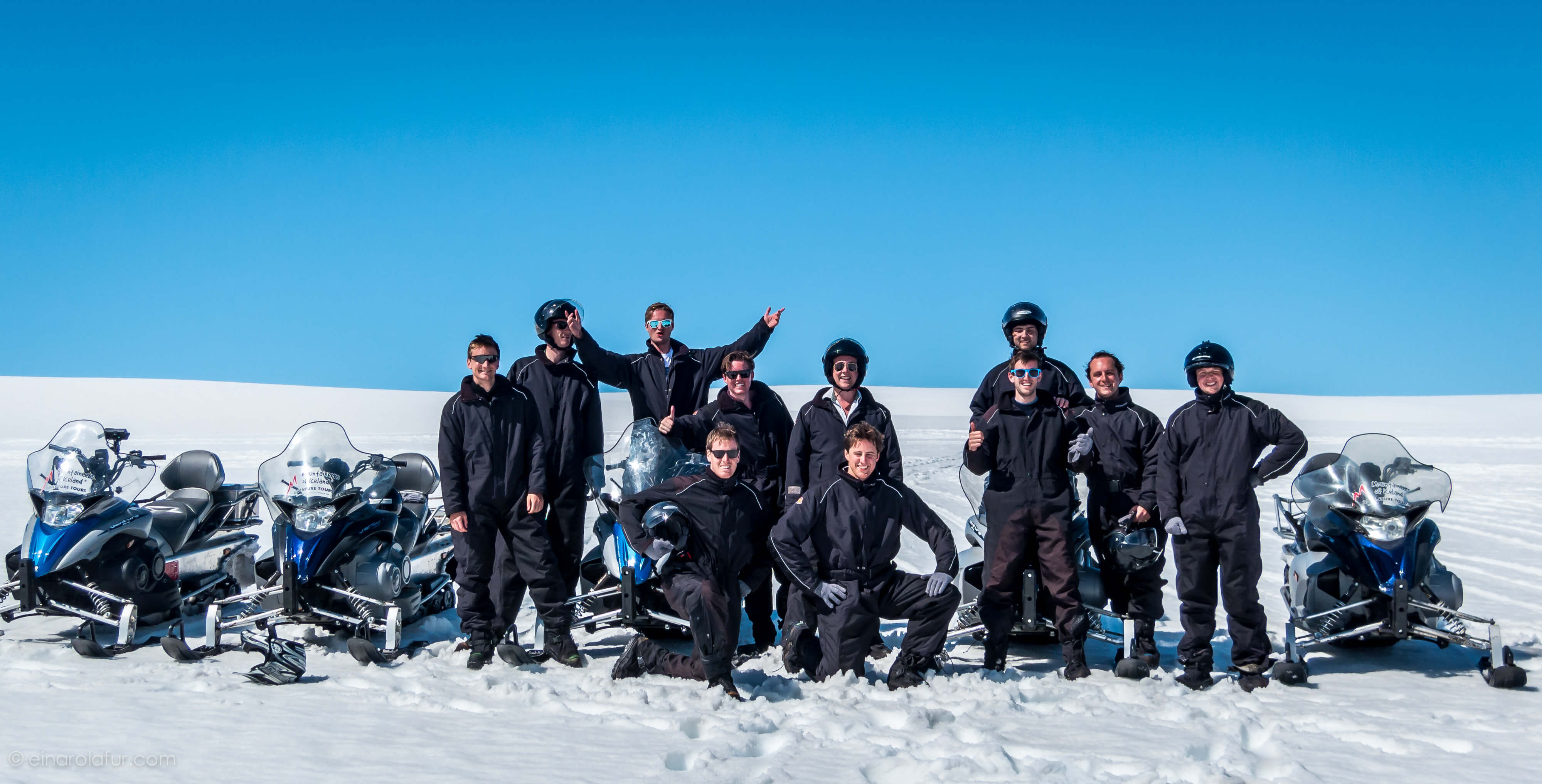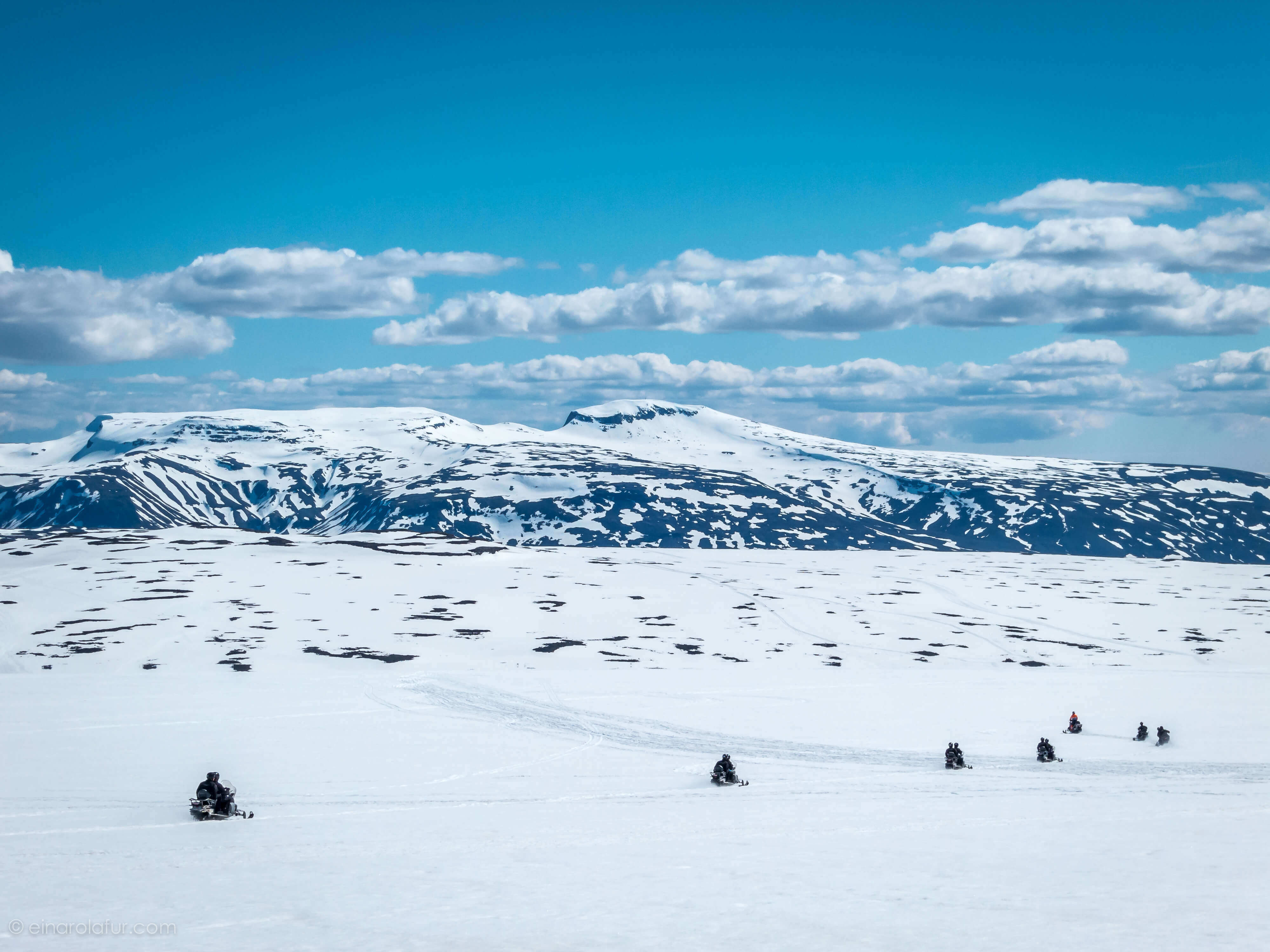 Packages including this activity
Find your new adventure holiday now!