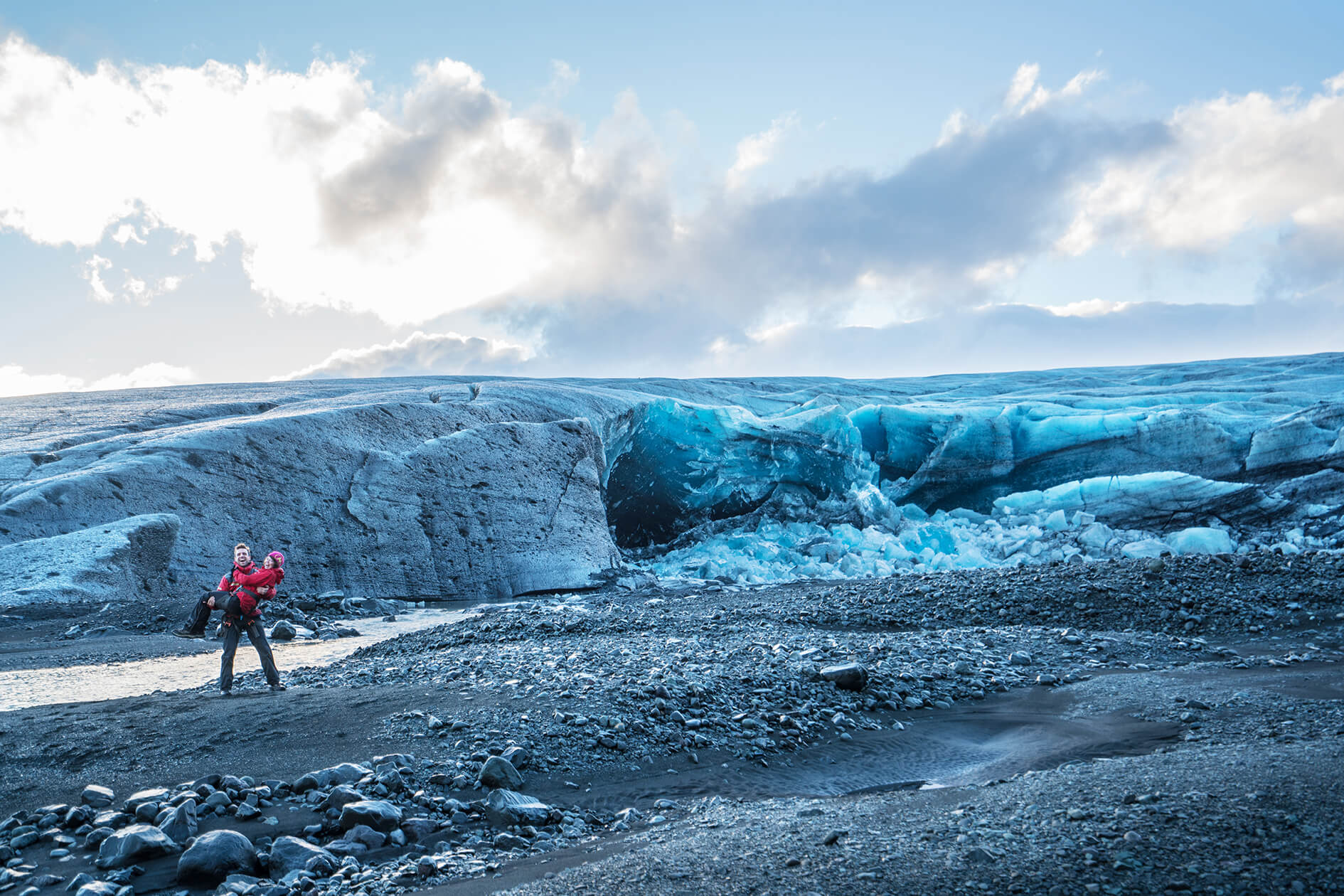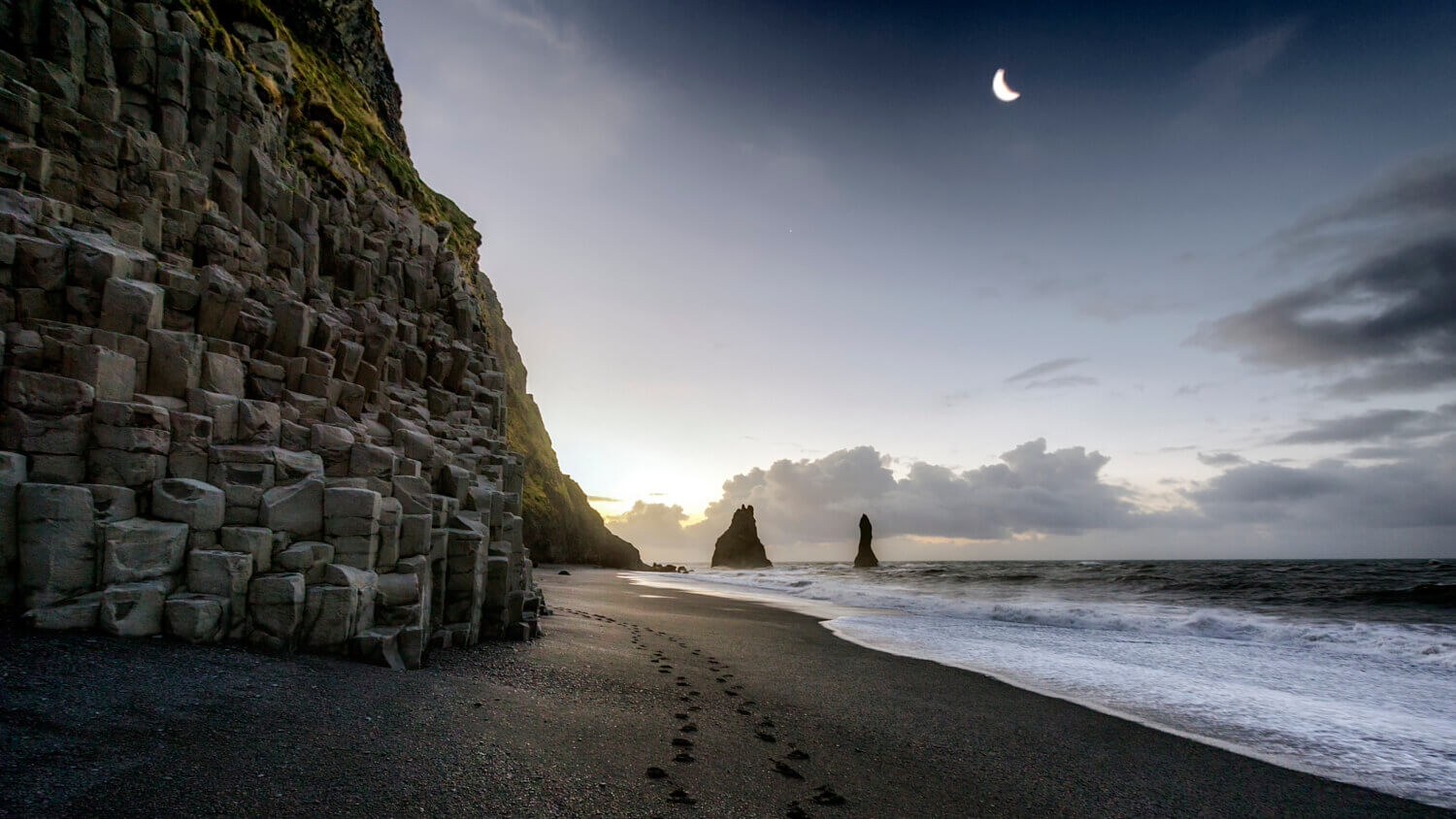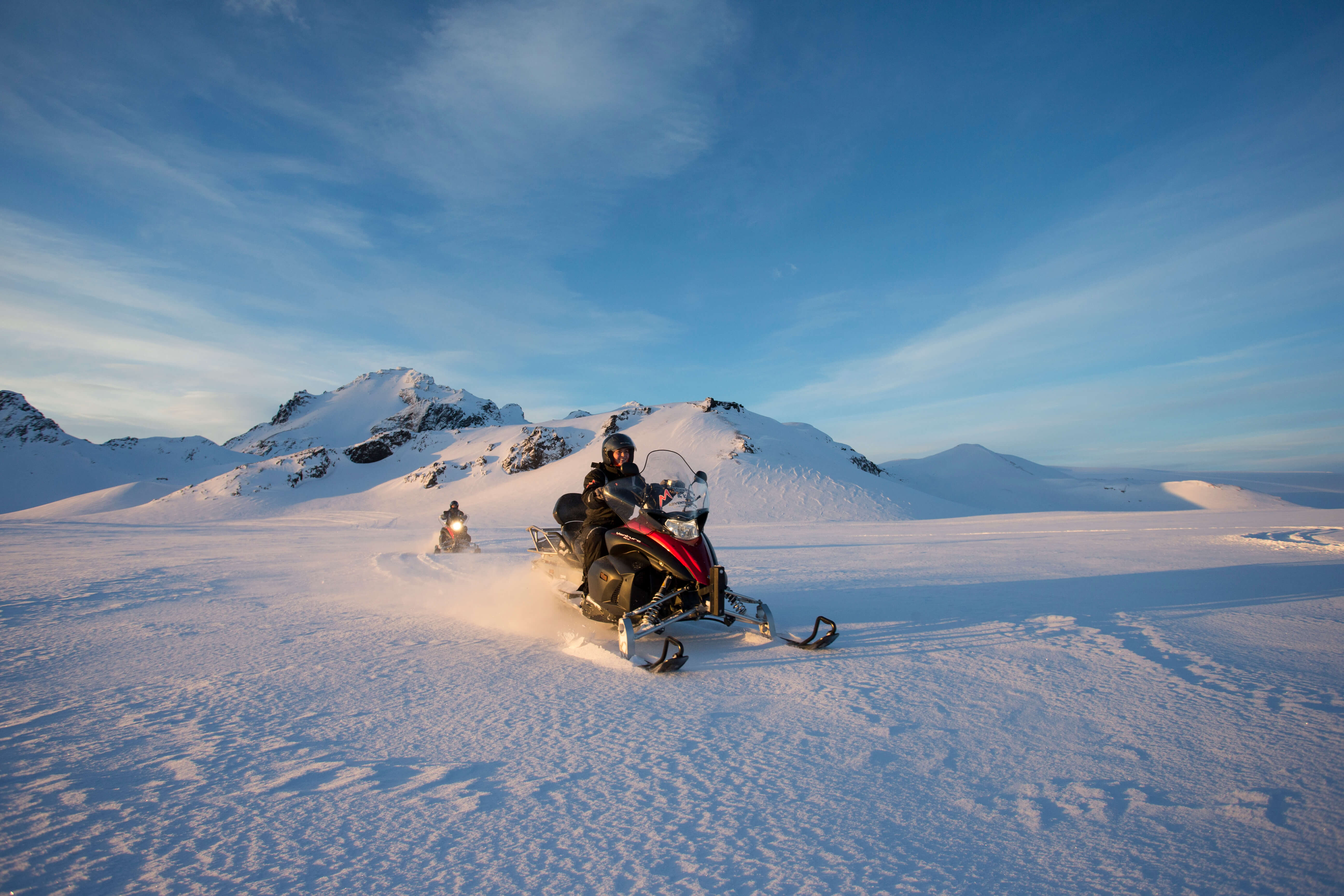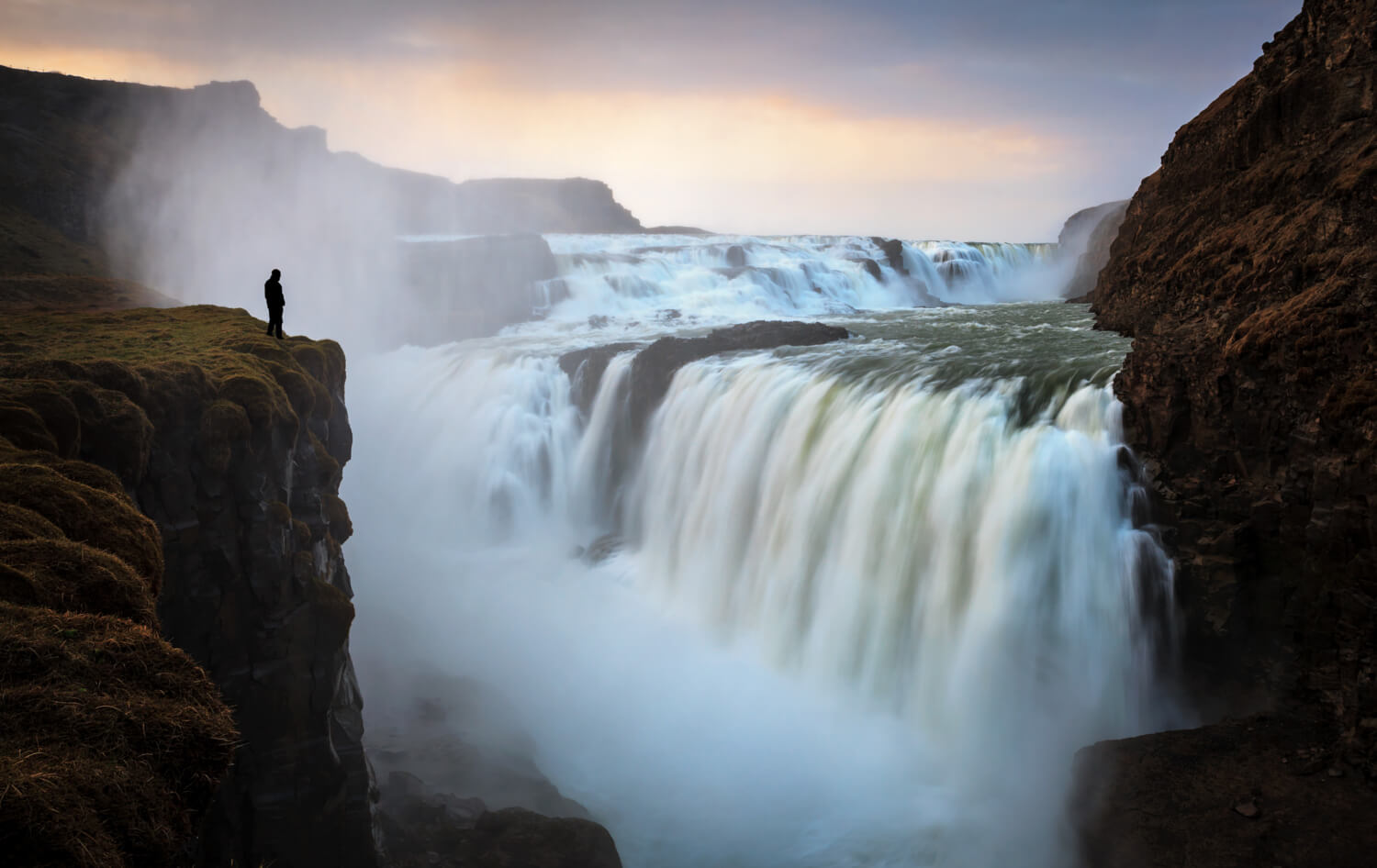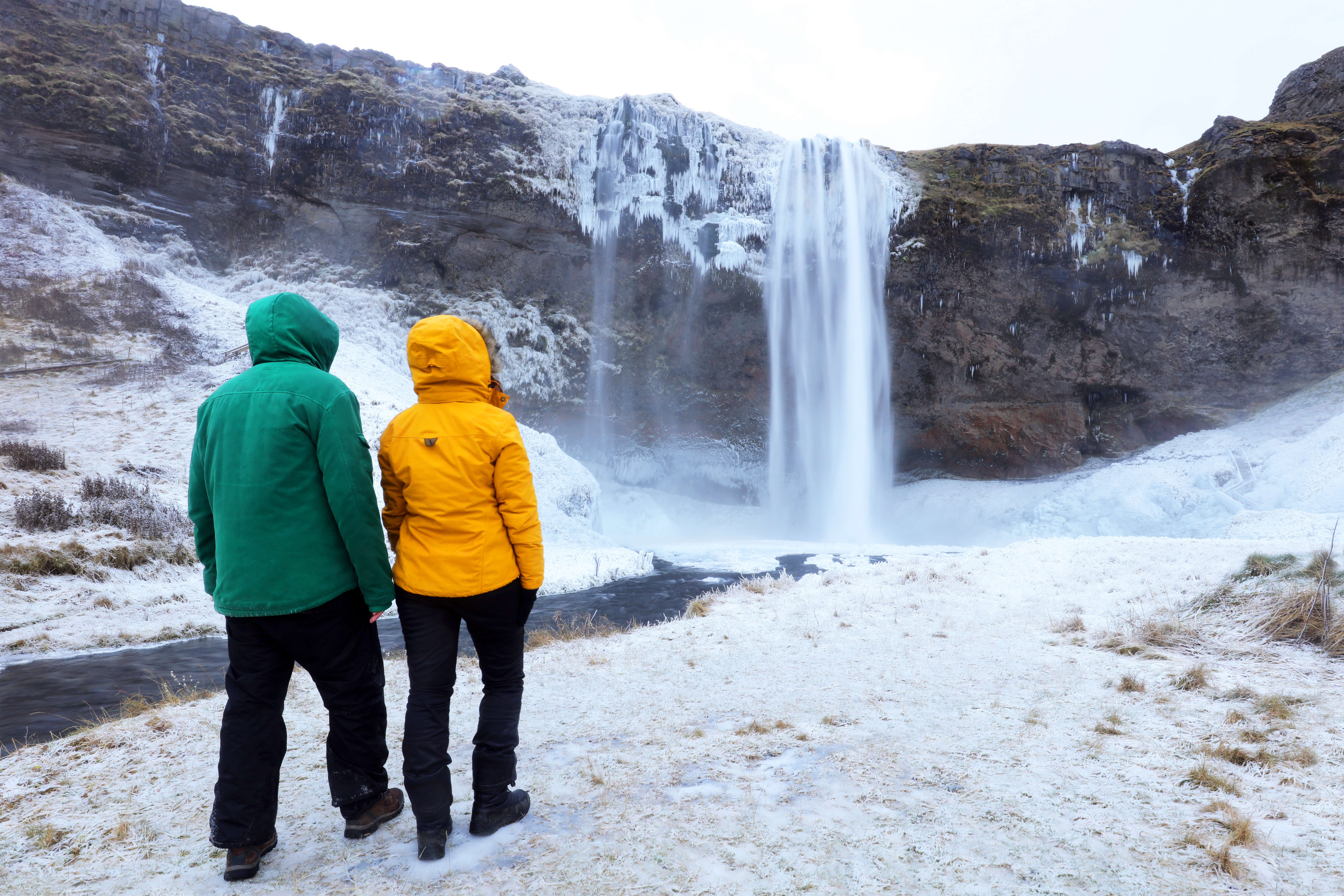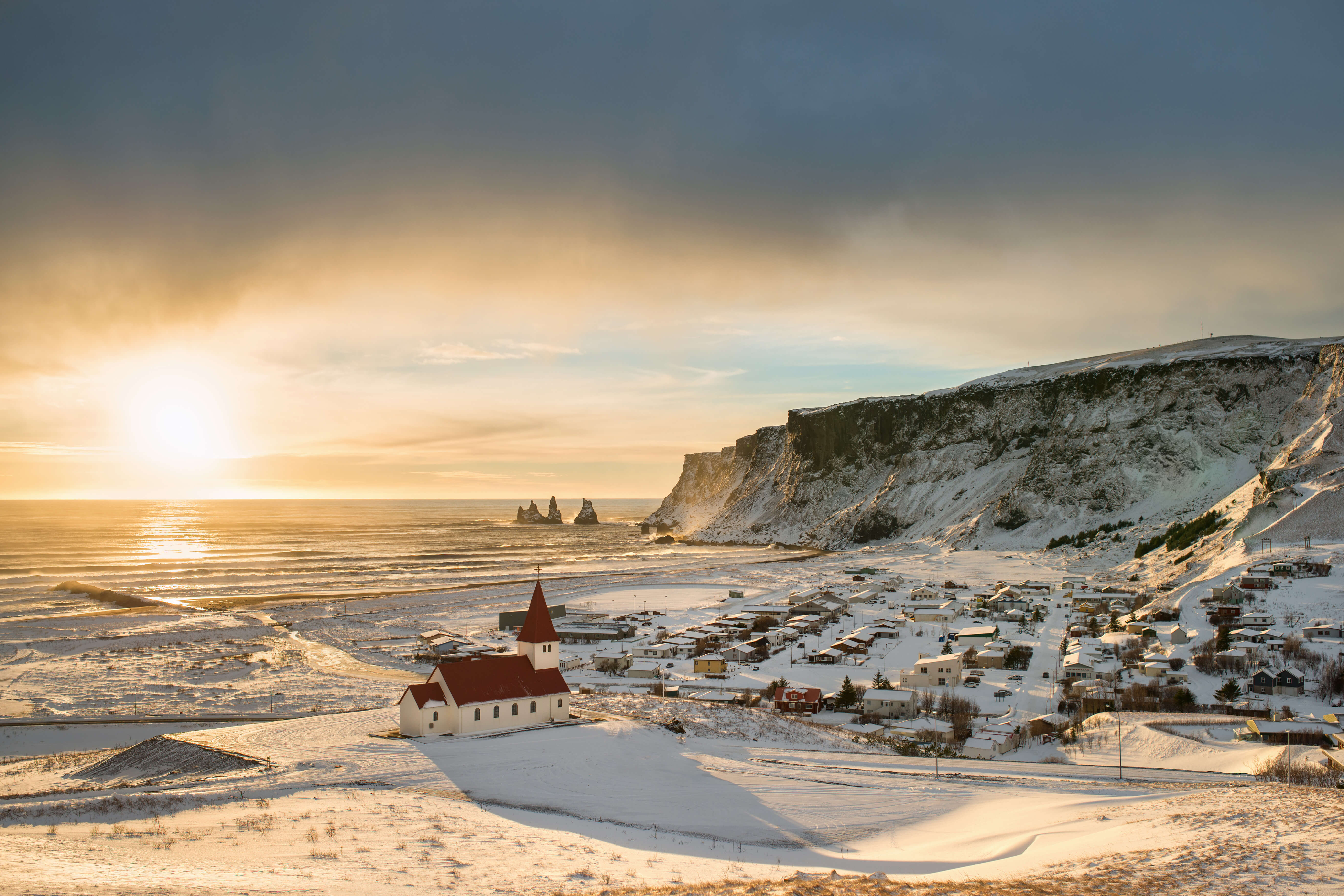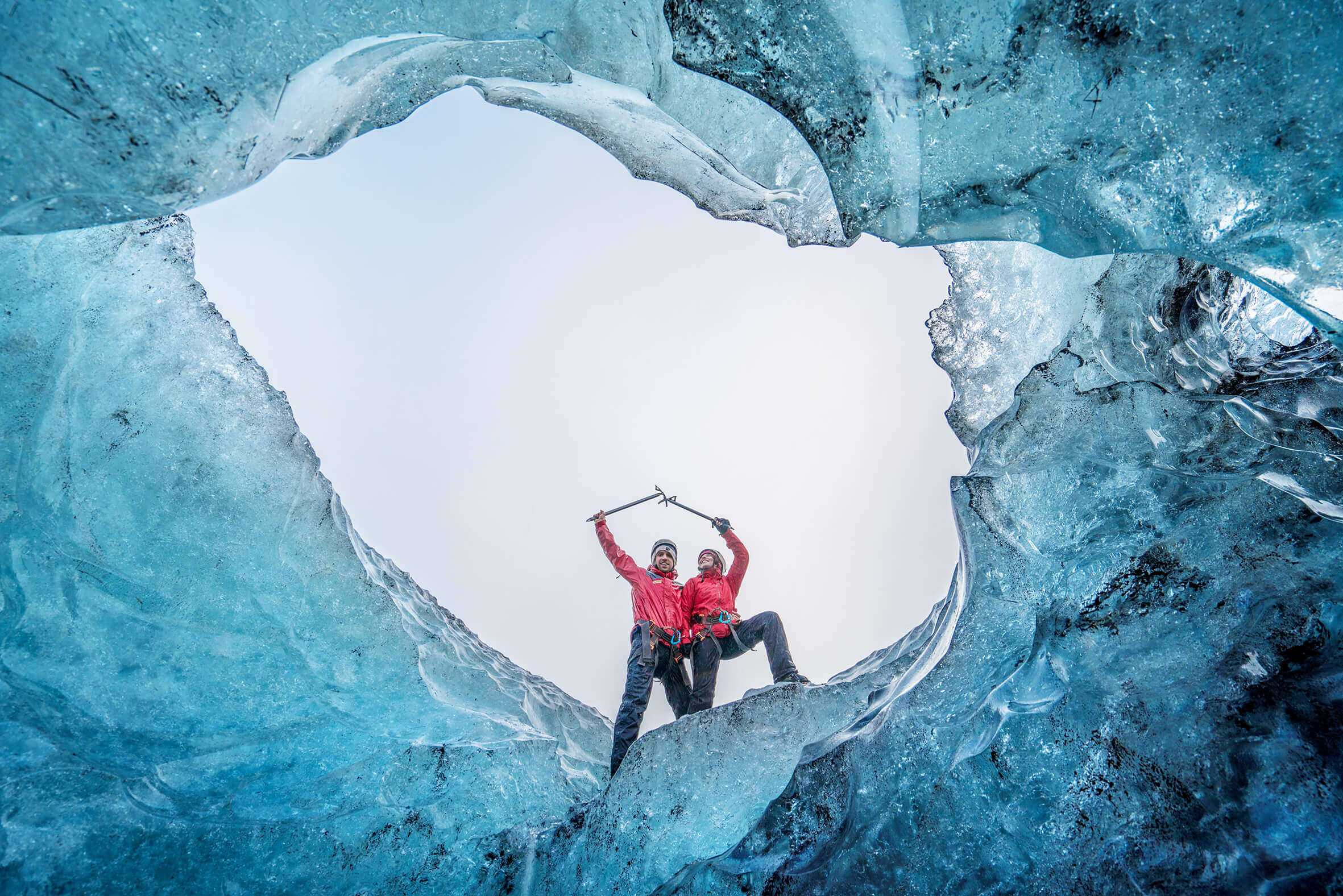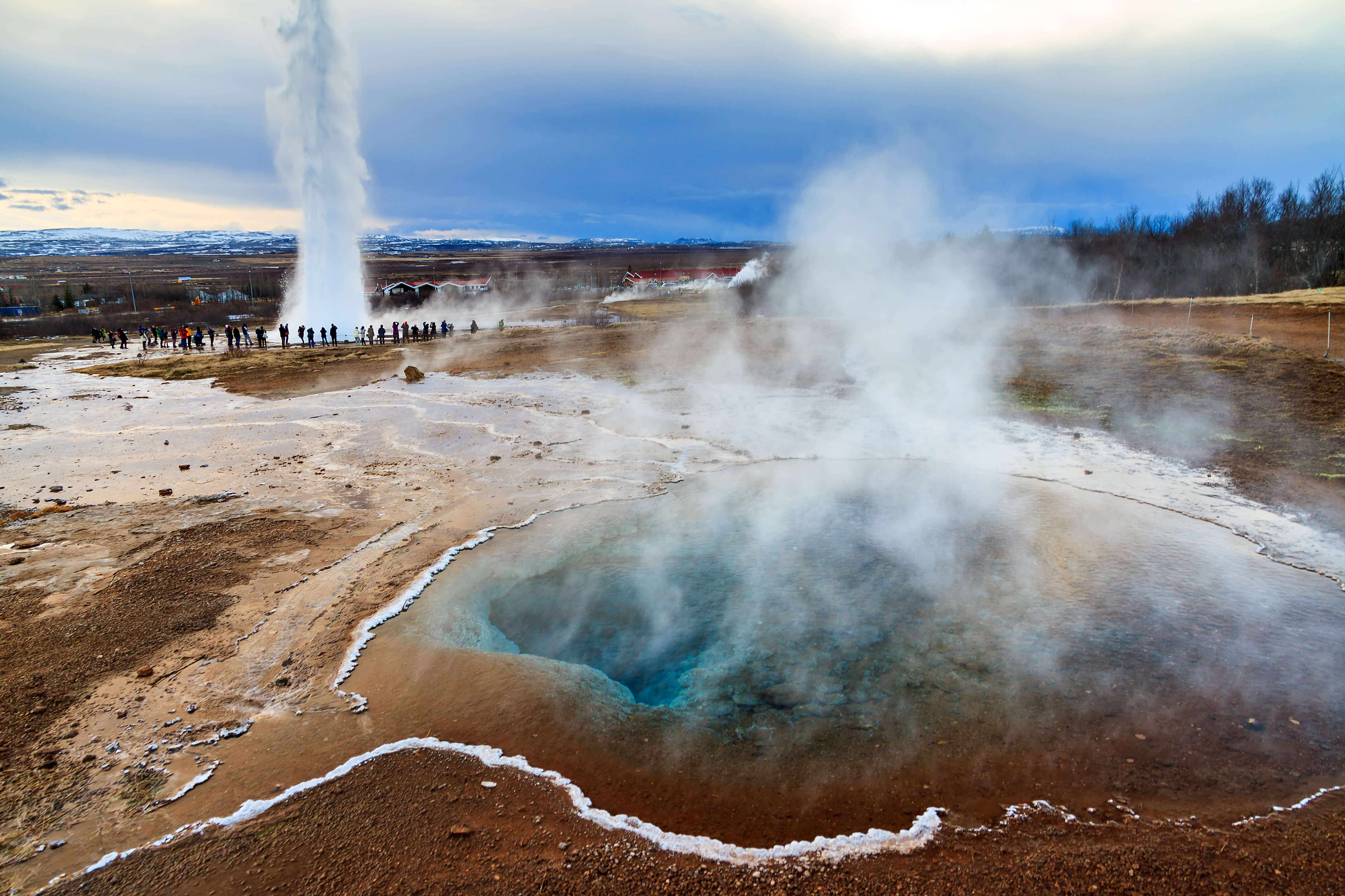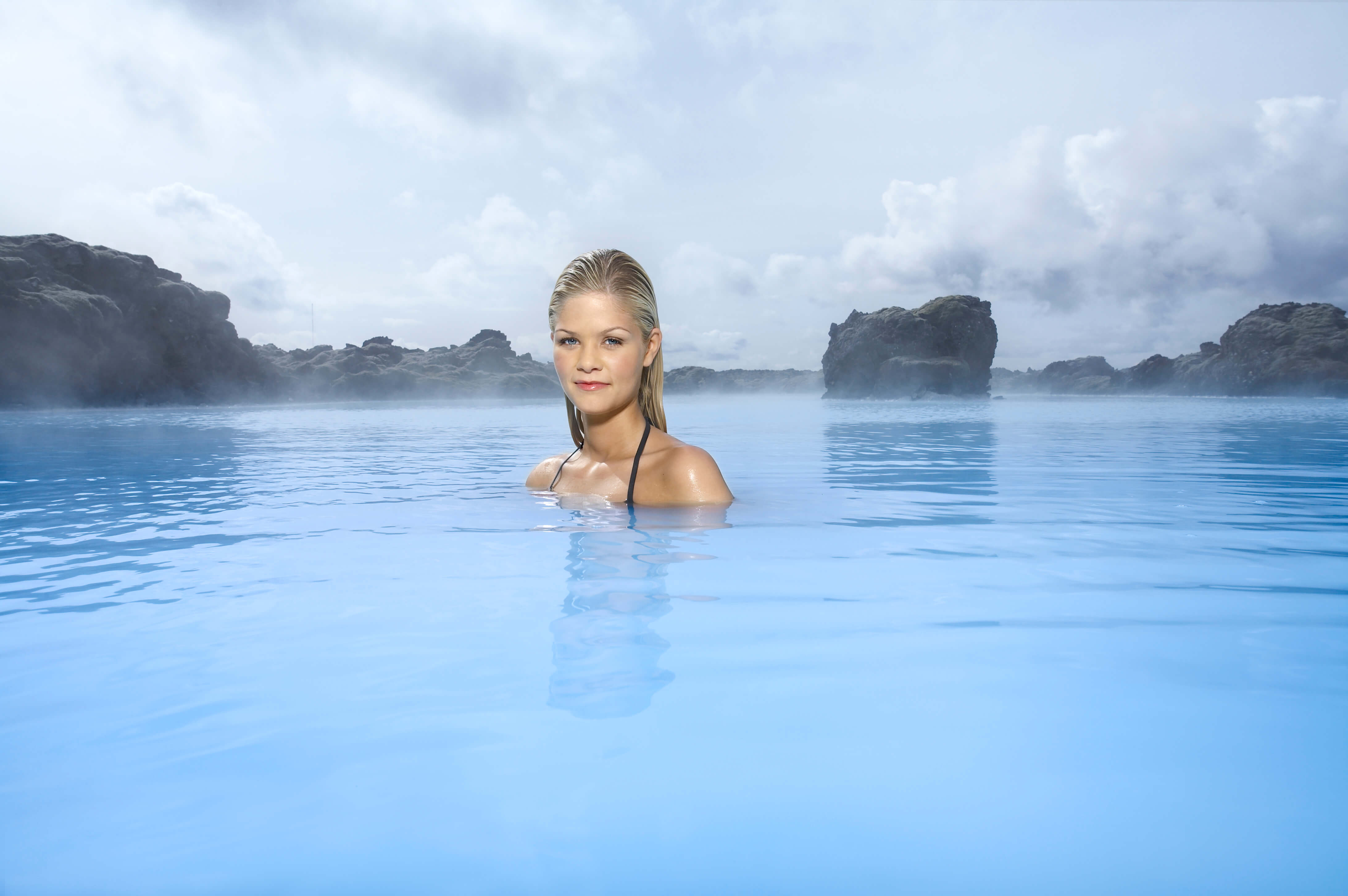 This package is for those new to Iceland and want a breathtaking trip jam-packed with activities they're sure to remember!
A Weekend to Remember
Our 4-day memorable weekender will introduce you to the main highlights of Iceland: the Golden Circle, Blue Lagoon (with access to the Exclusive Lounge!), South Coast and our illustrious Vatnajökull glacier. PLUS we pack in a private snow-rider snowmobiling tour on snowy slopes!
Itinerary
Day 1
Our private car will pick you up for a leisurely day at the Blue Lagoon Retreat Spa to wash off that jet lag. We'll drive on to Reykjavik in the afternoon or evening.
Day 2
It's an early morning call for the private Golden Circle tour, followed by an awesome afternoon trying out some single-rider snowmobiling.
Day 3
Our guide will drive you along the Ring Road for a tour of the South Coast's sights: black sand beaches, cool rock formations, and postcard-perfect waterfalls.
In the afternoon, don your winter gear as we'll be hiking on a glacier!
Day 4
Our car will drive you to the airport in time to meet your flight.
Includes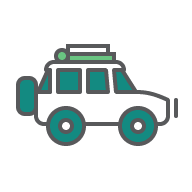 Guided Tours
Private Airport Transfer
Private Golden Circle Super Jeep
Private South Coast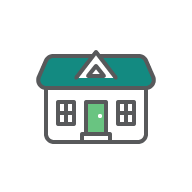 Accommodation
3 Nights at a Luxury Hotel in Reykjavik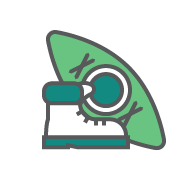 Activities
Blue Lagoon Retreat Spa
Glacier Hike (Private)
Single rider Snowmobiling (Private)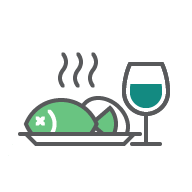 Other
Hotel Breakfast
All Taxes & Planning Fees
Winter 2018/2019
Oct 1st - Apr 30th
5 078
USD
Note that our prices are fixed in ISK and converted into foreign currencies based on today's exchange rate
Based on 2 people in one room
3 451
USD
Note that our prices are fixed in ISK and converted into foreign currencies based on today's exchange rate
Based on 4 people in two rooms
Per person from

3 451

USD

Note that our prices are fixed in ISK and converted into foreign currencies based on today's exchange rate

Location

South West

Season

All year around

Duration

4 Days / 3 Nights

Like what you see?

Get a quote
Other Packages You Might Like
Browse More Awesome Itineraries