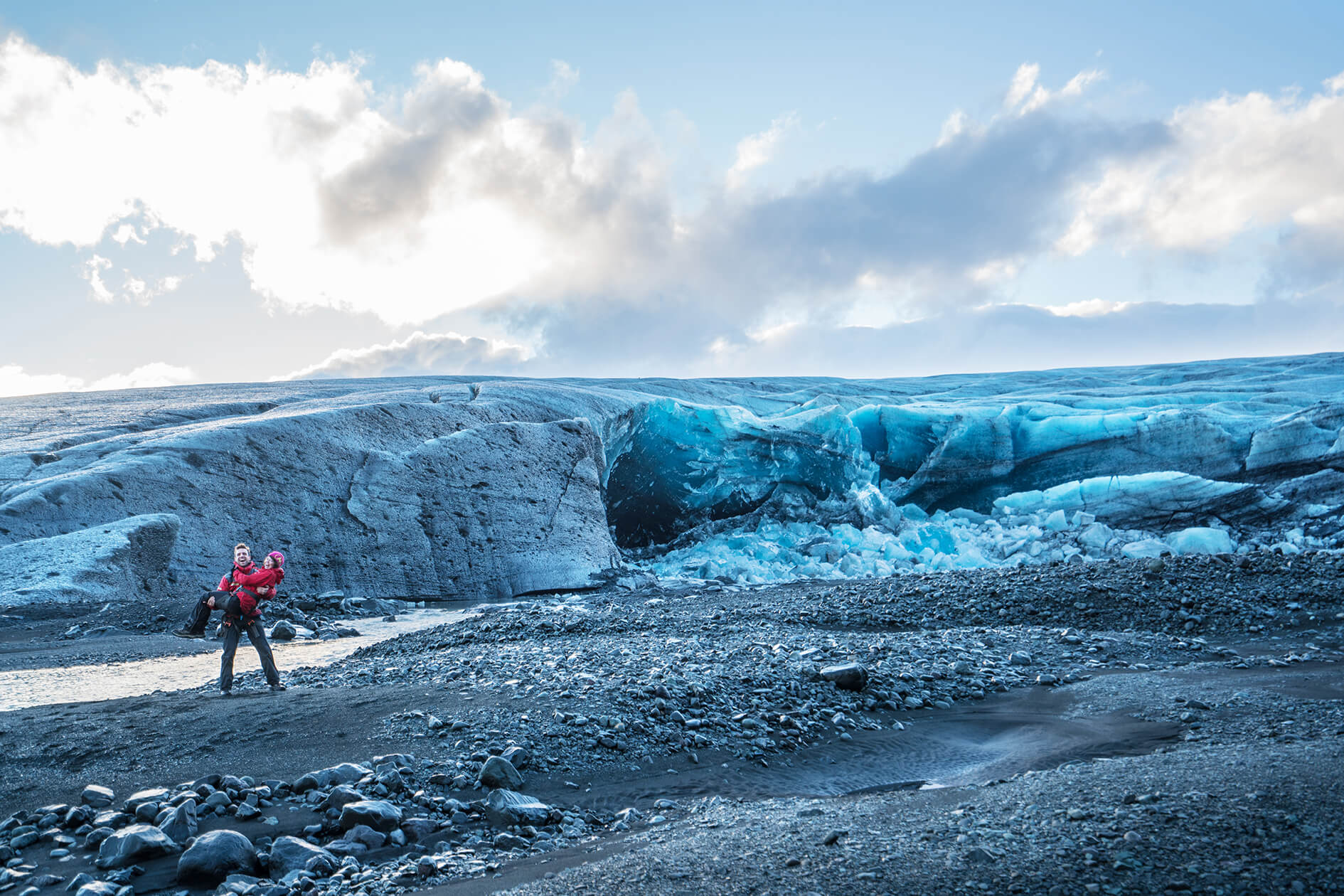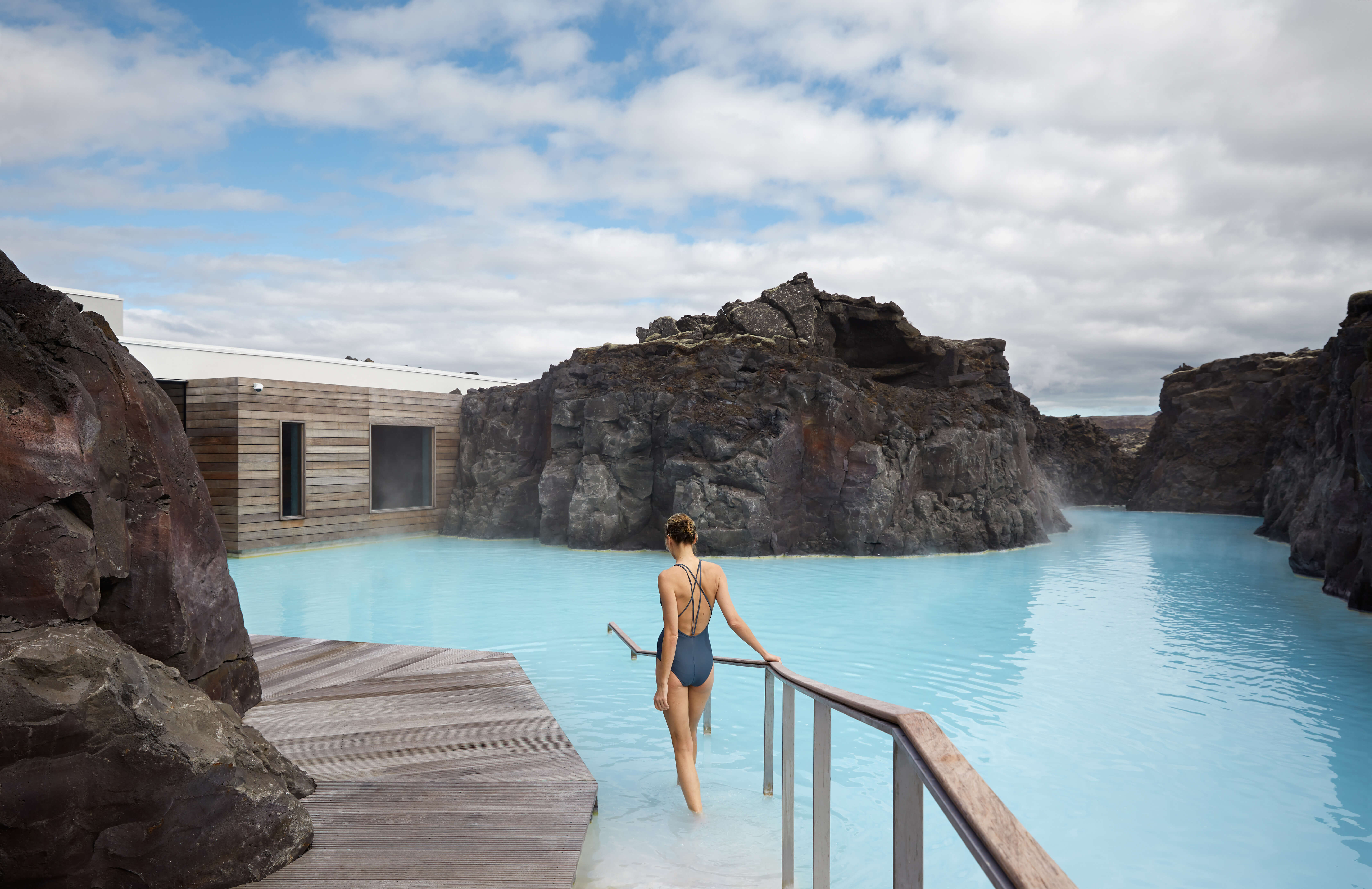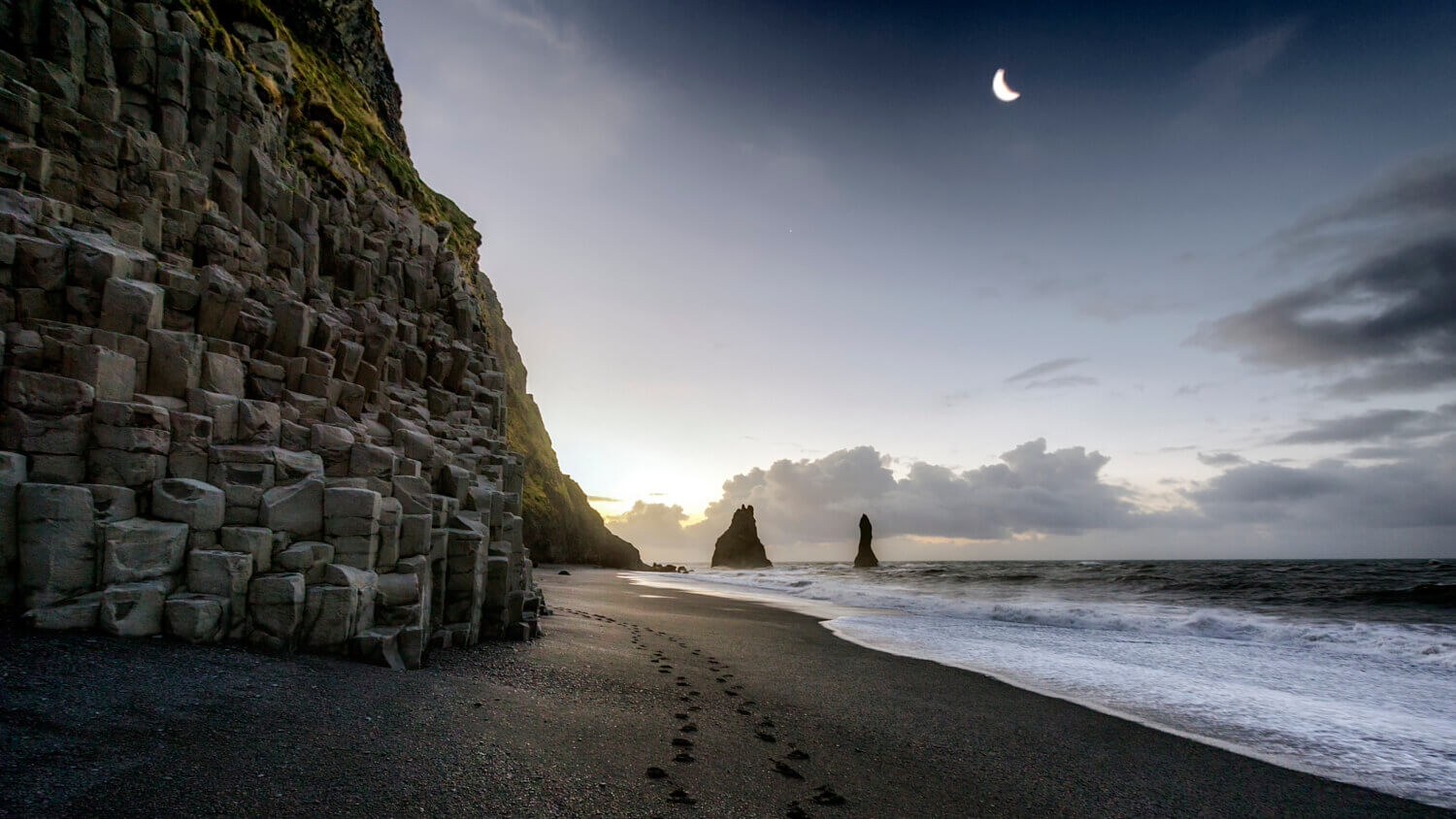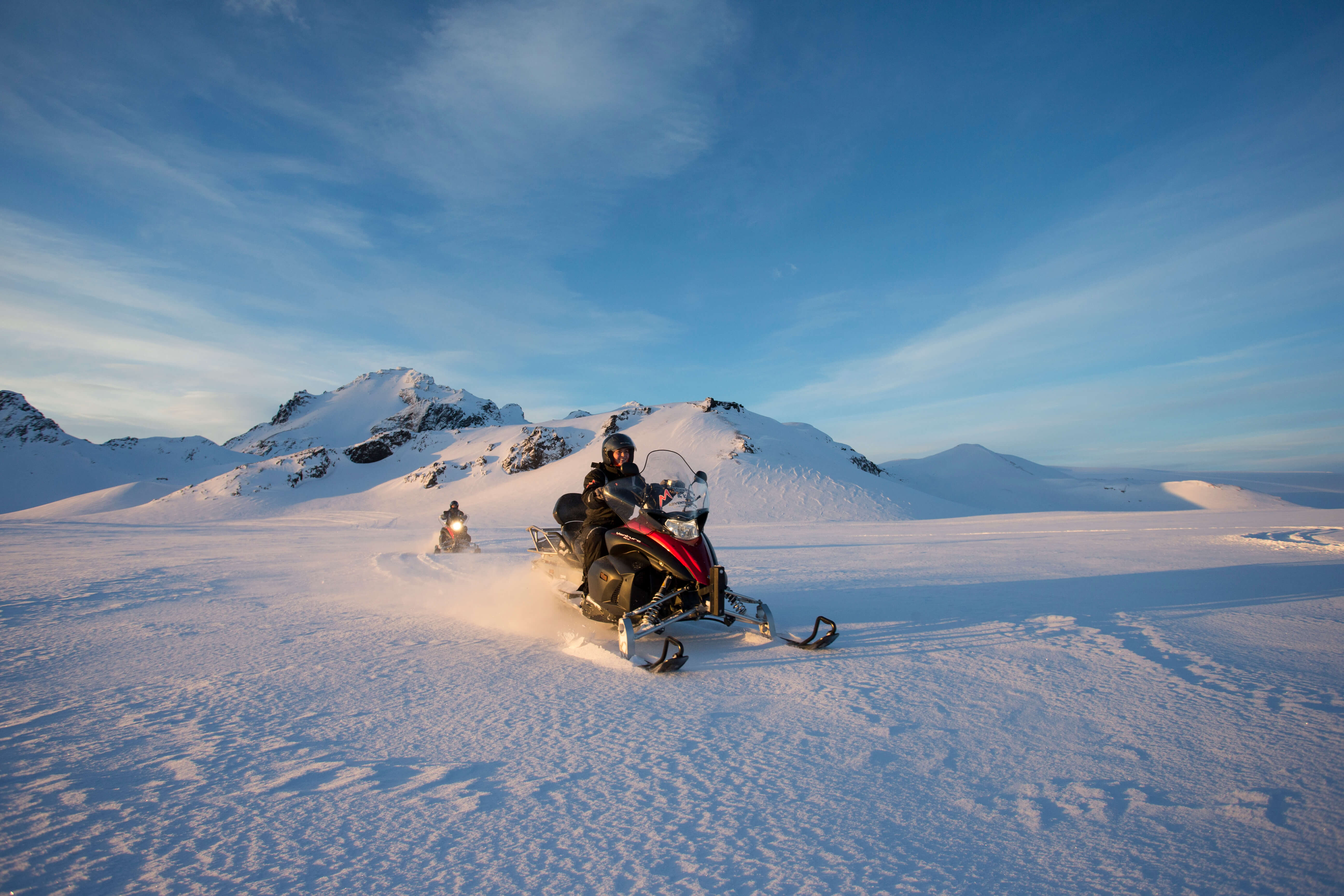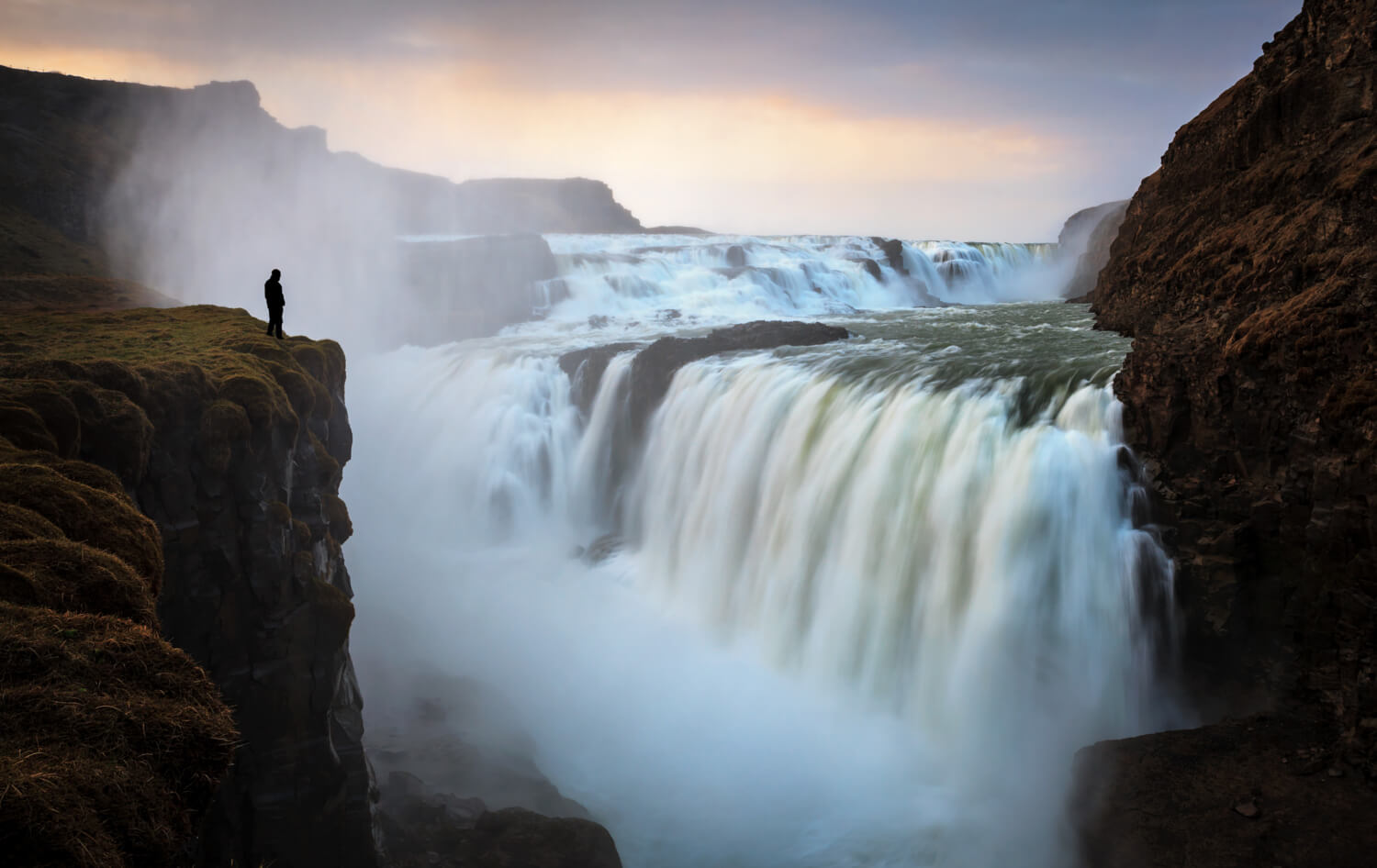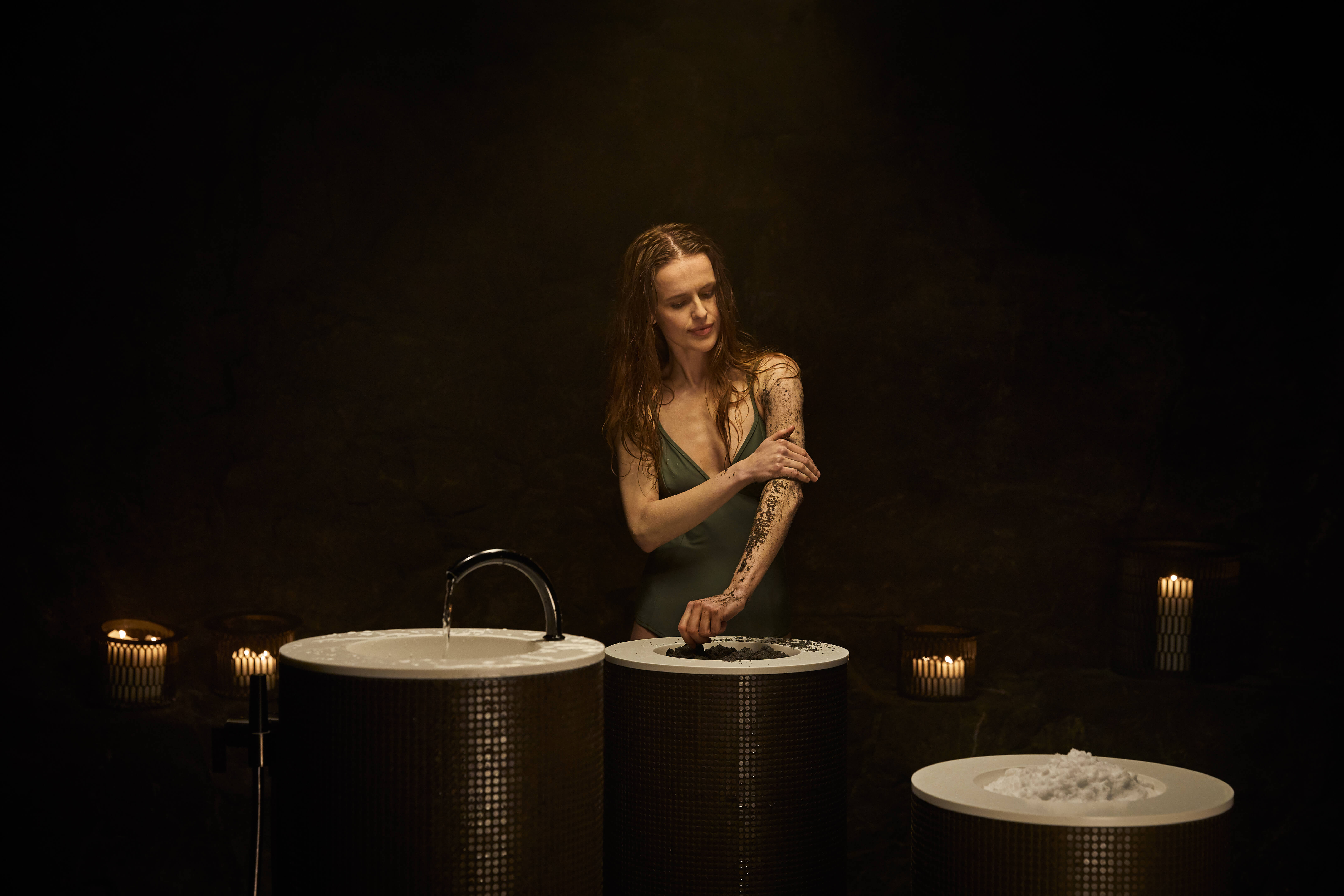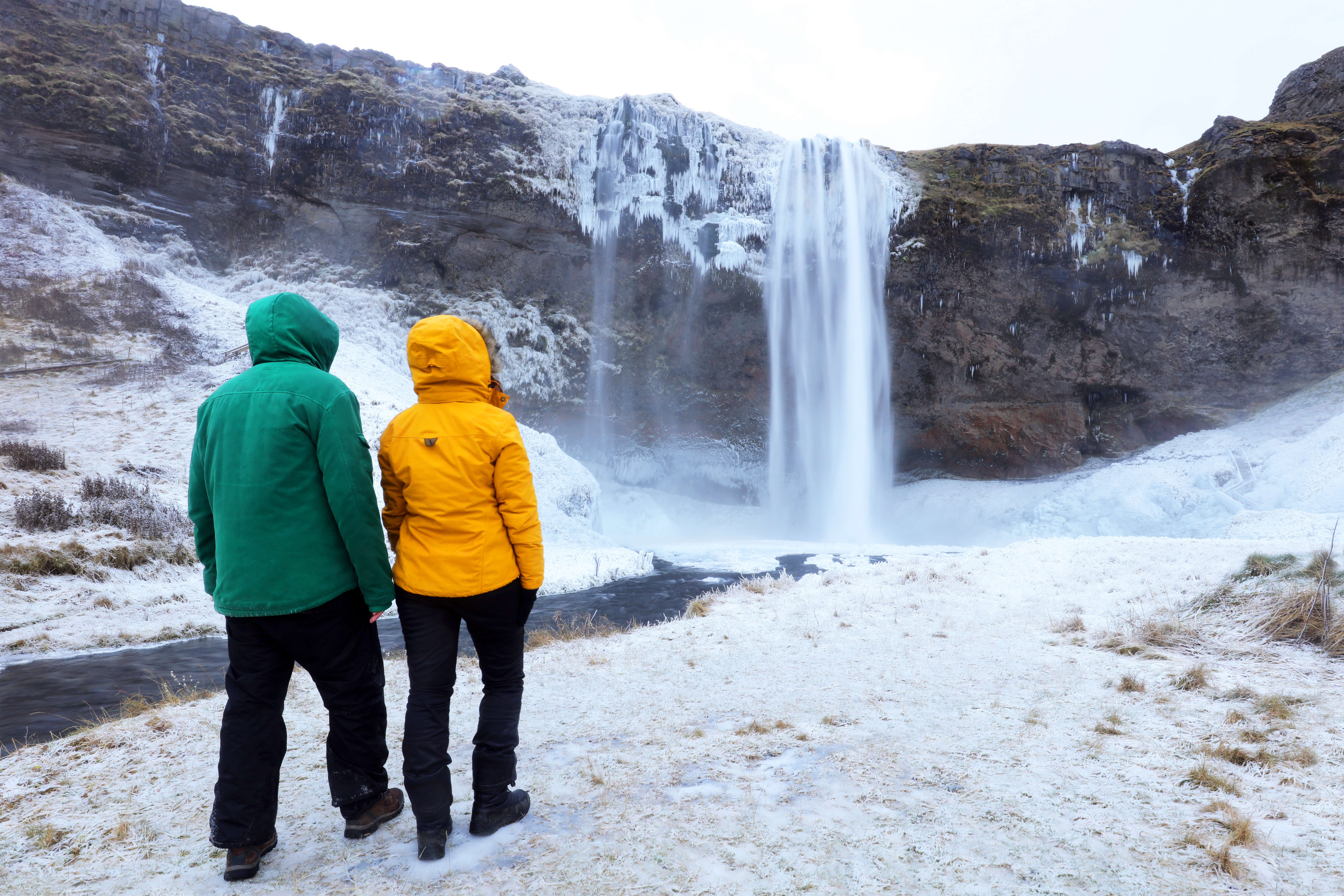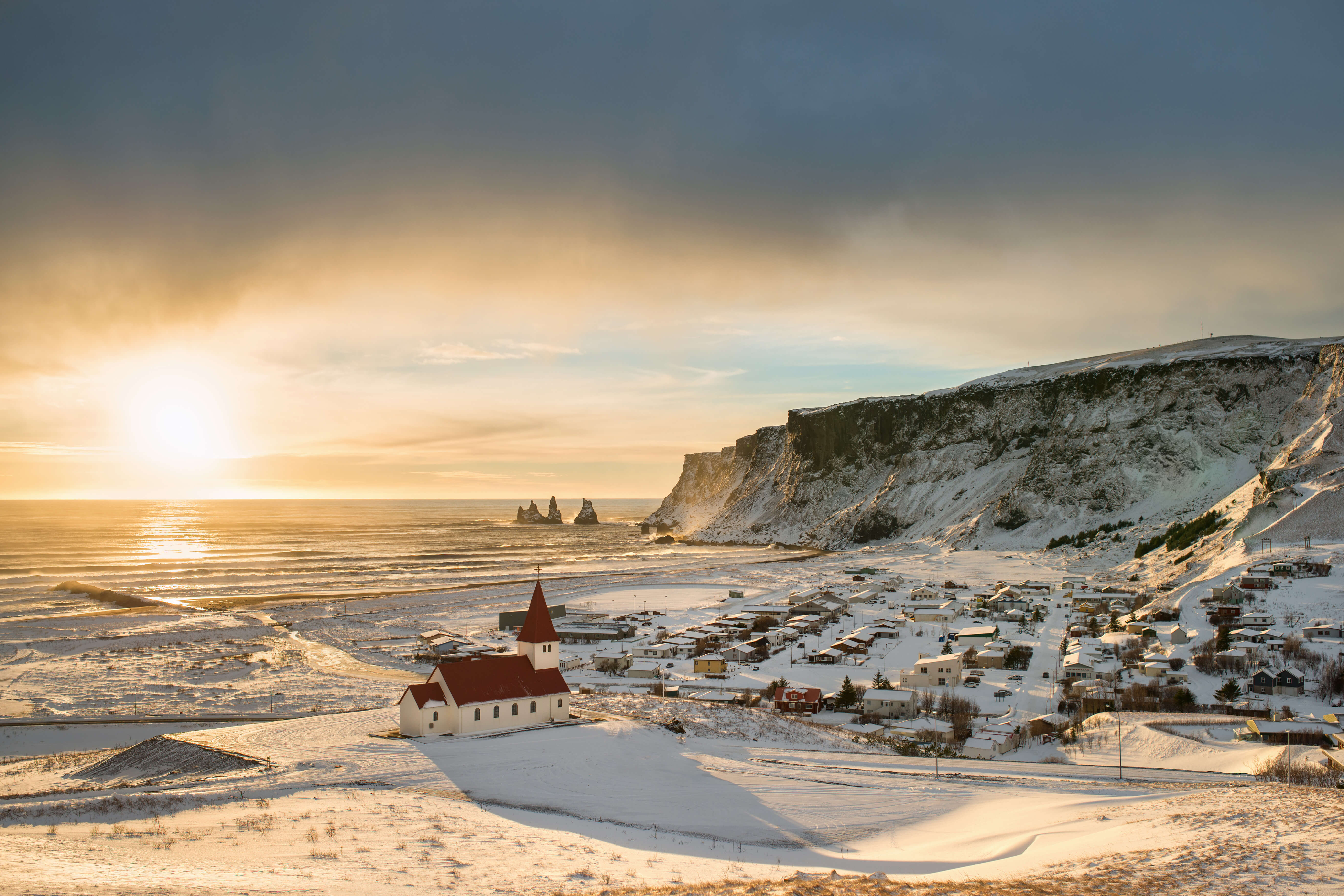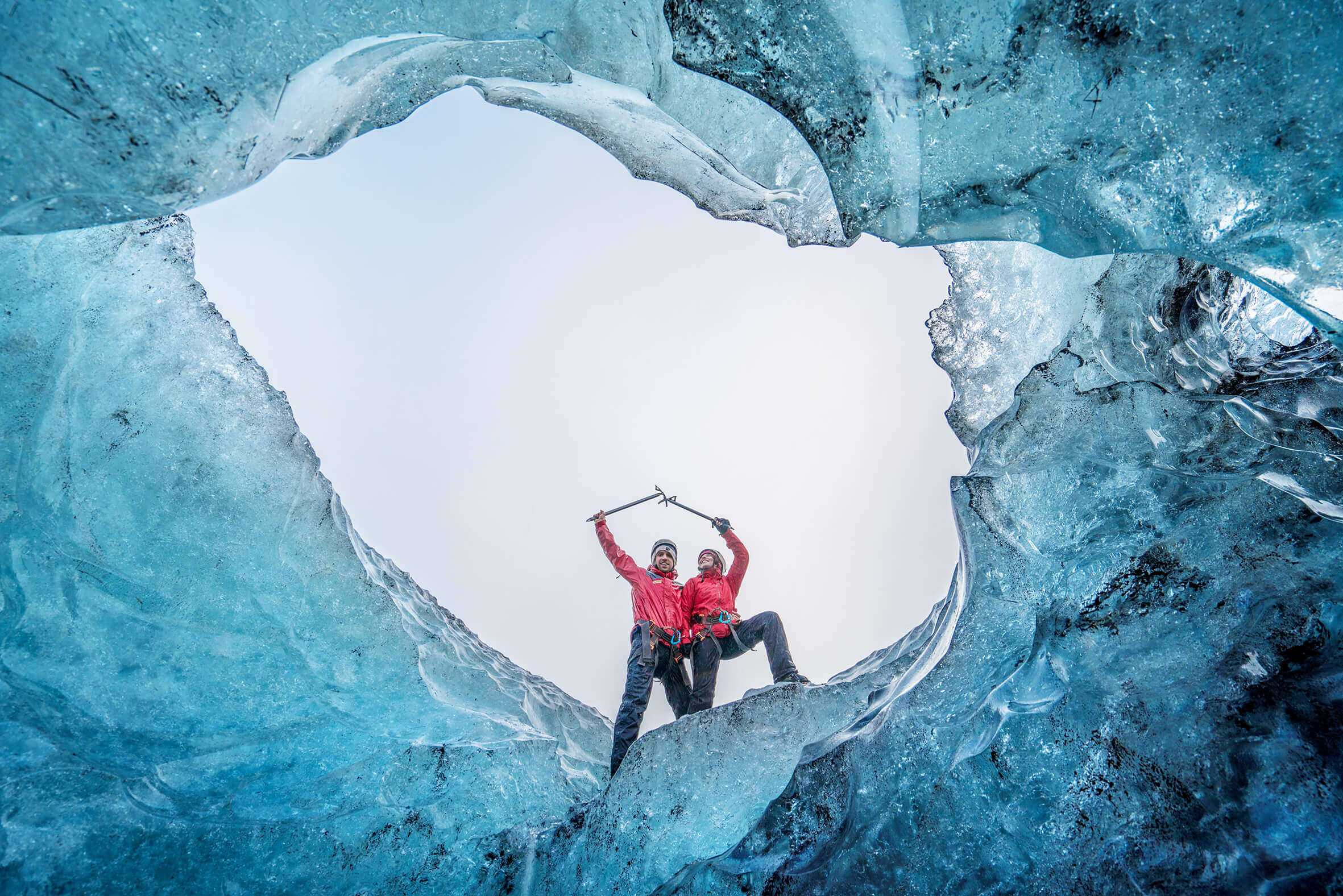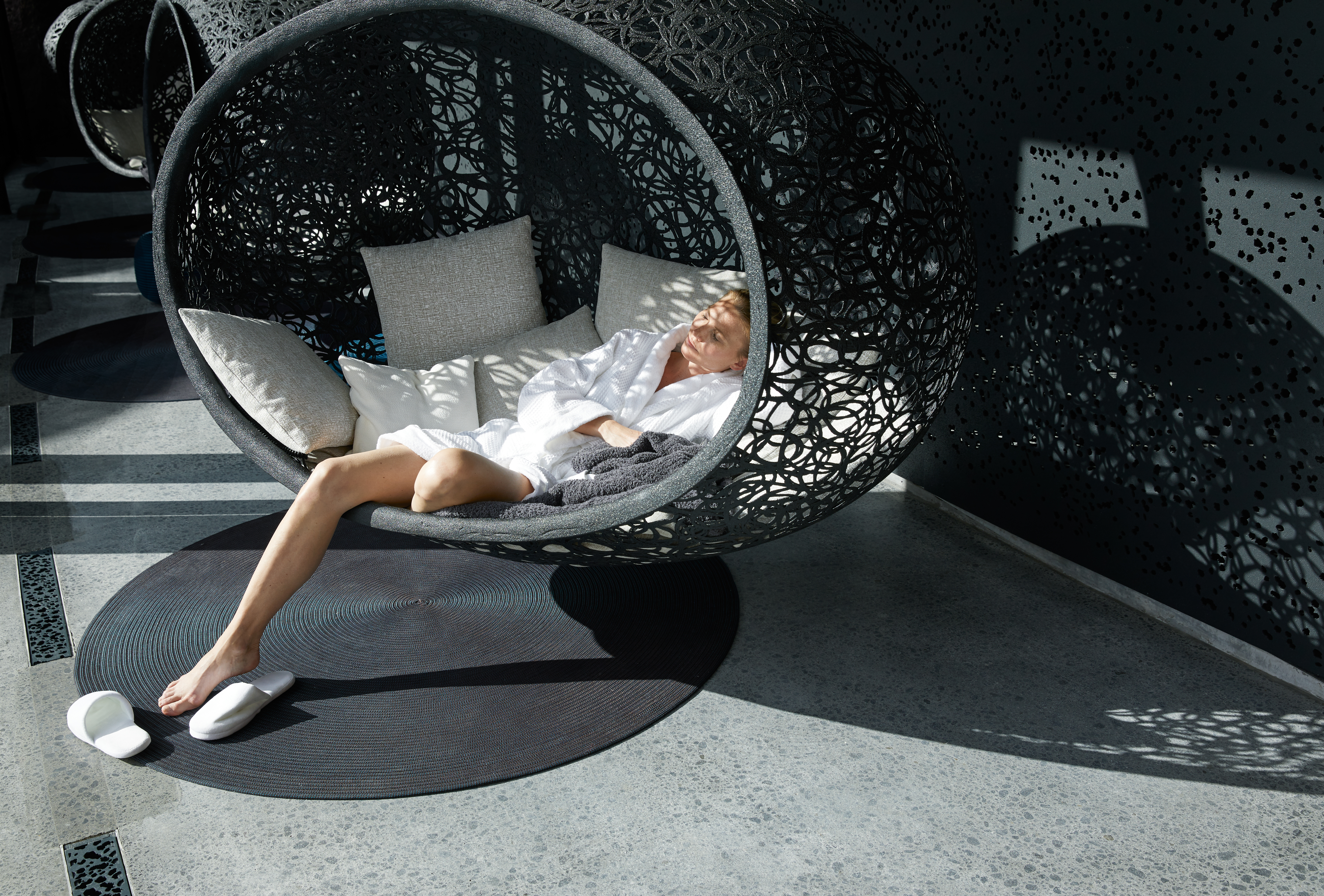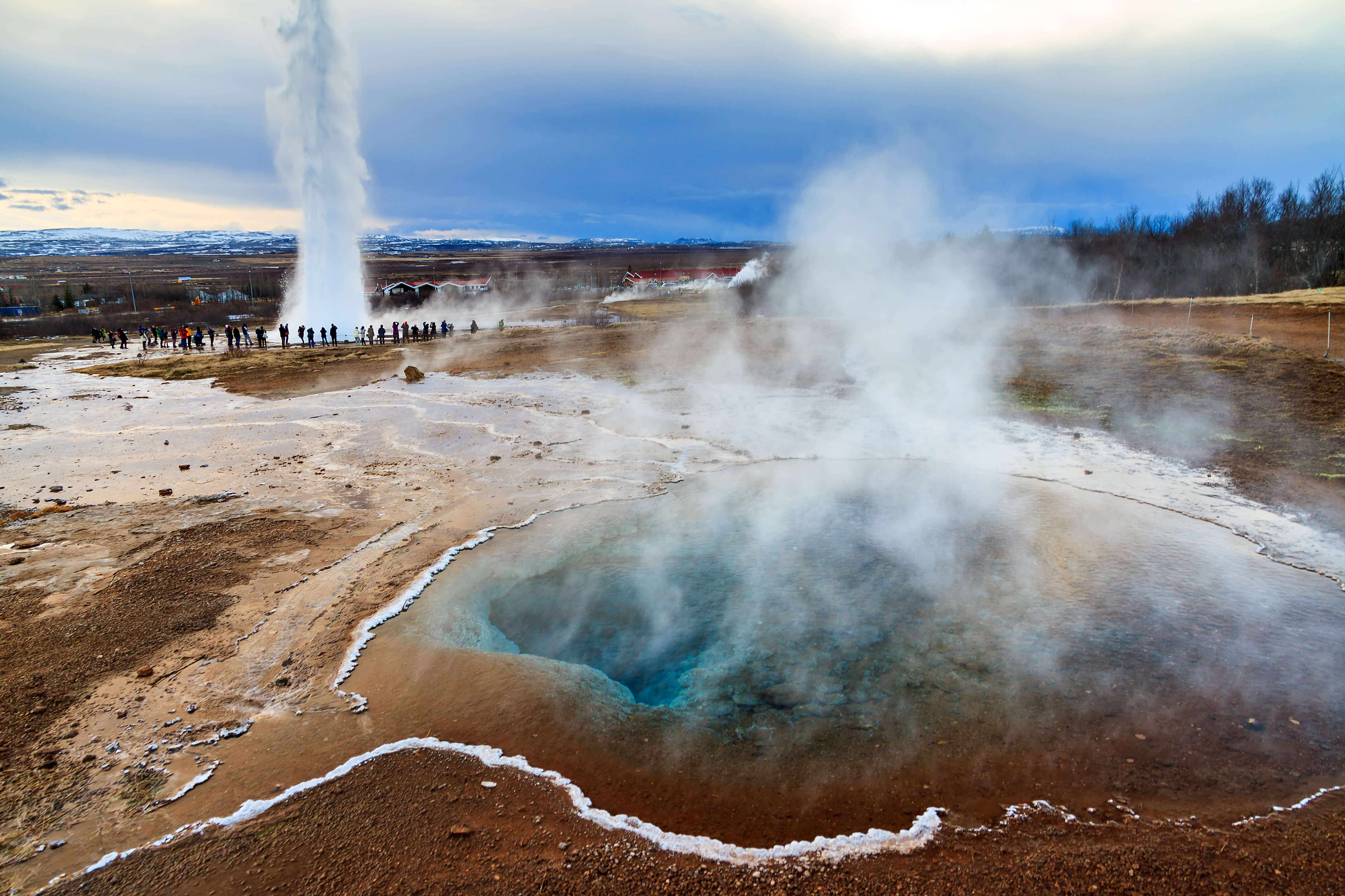 This package is for those new to Iceland and want a breathtaking privately guided trip, jam-packed with activities they're sure to remember!
A Weekend to Remember
Our 4-day memorable luxury weekender will introduce you to the main sights of Iceland: the Golden Circle, Retreat Spa at the Blue Lagoon, South Coast and our illustrious glaciers. PLUS we pack in a private snow-rider snowmobiling tour on snowy slopes and private glacier hike!
Itinerary
Day 1
Our private car will pick you up for a leisurely day at the Blue Lagoon Retreat Spa to wash off that jet lag. We'll drive on to Reykjavik in the afternoon or evening and experience one of the finest cuisine Iceland has to offer at ÓX.
Day 2
It's an early morning call for the privately guided Golden Circle tour, followed by an awesome afternoon trying out some single-rider private snowmobiling.
Day 3
Our guide will drive you along the Ring Road for a tour of the South Coast's sights: black sand beaches, cool rock formations, and postcard-perfect waterfalls.
In the afternoon, don your winter gear as we'll be hiking on a glacier with a private guide!
Day 4
Our car will drive you to the airport in time to meet your flight.
Includes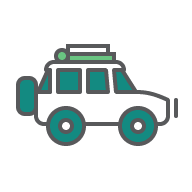 Guided Tours
Private Airport Transfer
Private Golden Circle Super Jeep
Private South Coast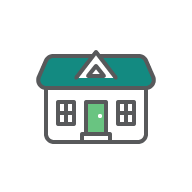 Accommodation
3 Nights at a Luxury Hotel in Reykjavik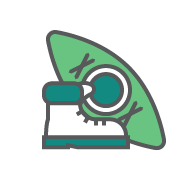 Activities
Blue Lagoon Retreat Spa
Glacier Hike (Private)
Single rider Snowmobiling (Private)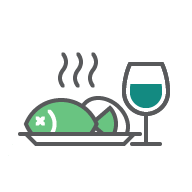 Other
Hotel Breakfast
Óx Restaurant Experience
All Taxes & Planning Fees
Winter
Oct - Apr
6 461
USD
Note that our prices are fixed in ISK and converted into foreign currencies based on today's exchange rate
Based on 2 people in one room
4 135
USD
Note that our prices are fixed in ISK and converted into foreign currencies based on today's exchange rate
Based on 4 people in two rooms
Per person from

4 135

USD

Note that our prices are fixed in ISK and converted into foreign currencies based on today's exchange rate

Location

South West

Season

All year around

Duration

4 Days / 3 Nights

Like what you see?

Get a quote
Other Packages You Might Like
Browse More Awesome Itineraries