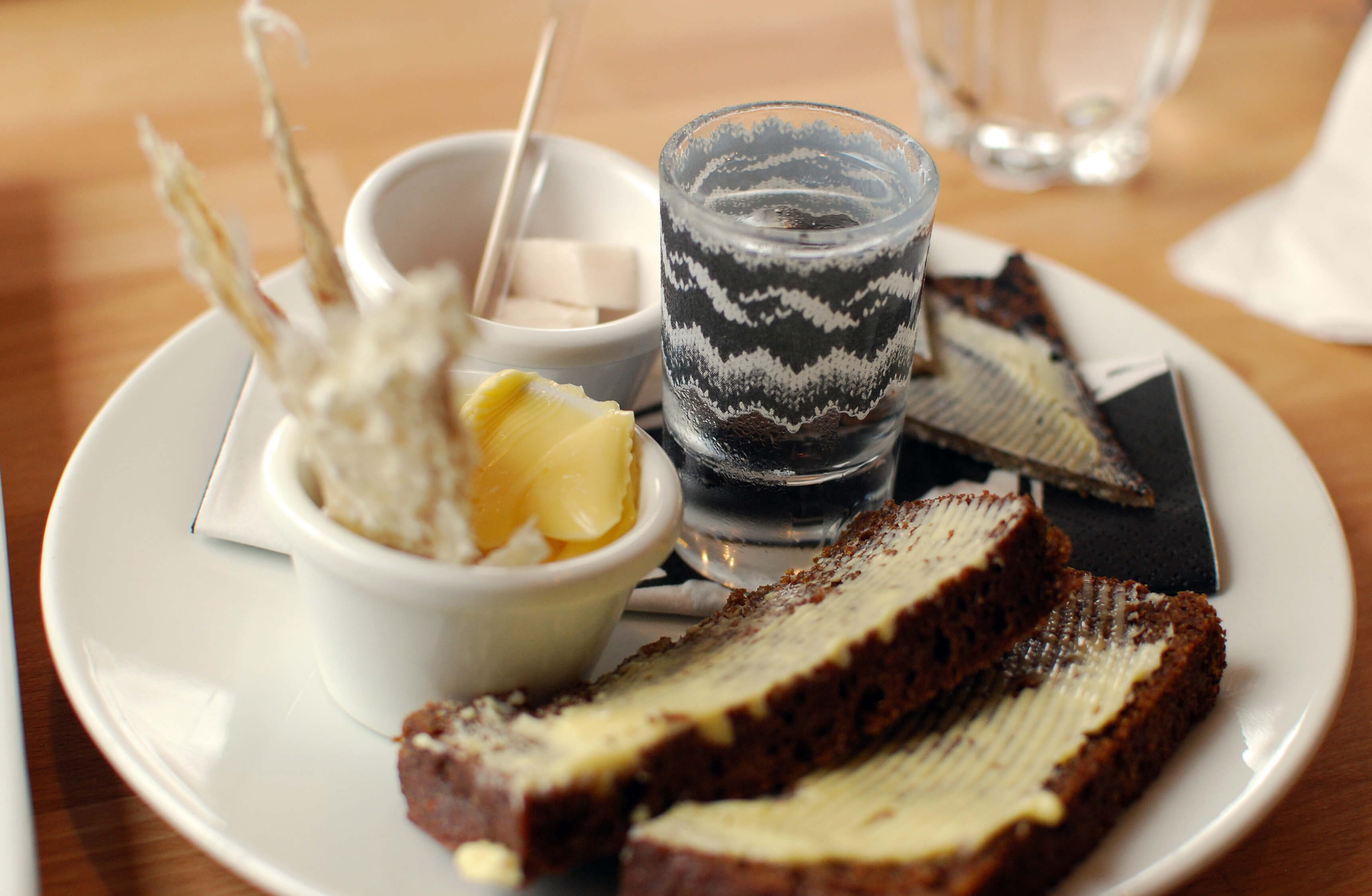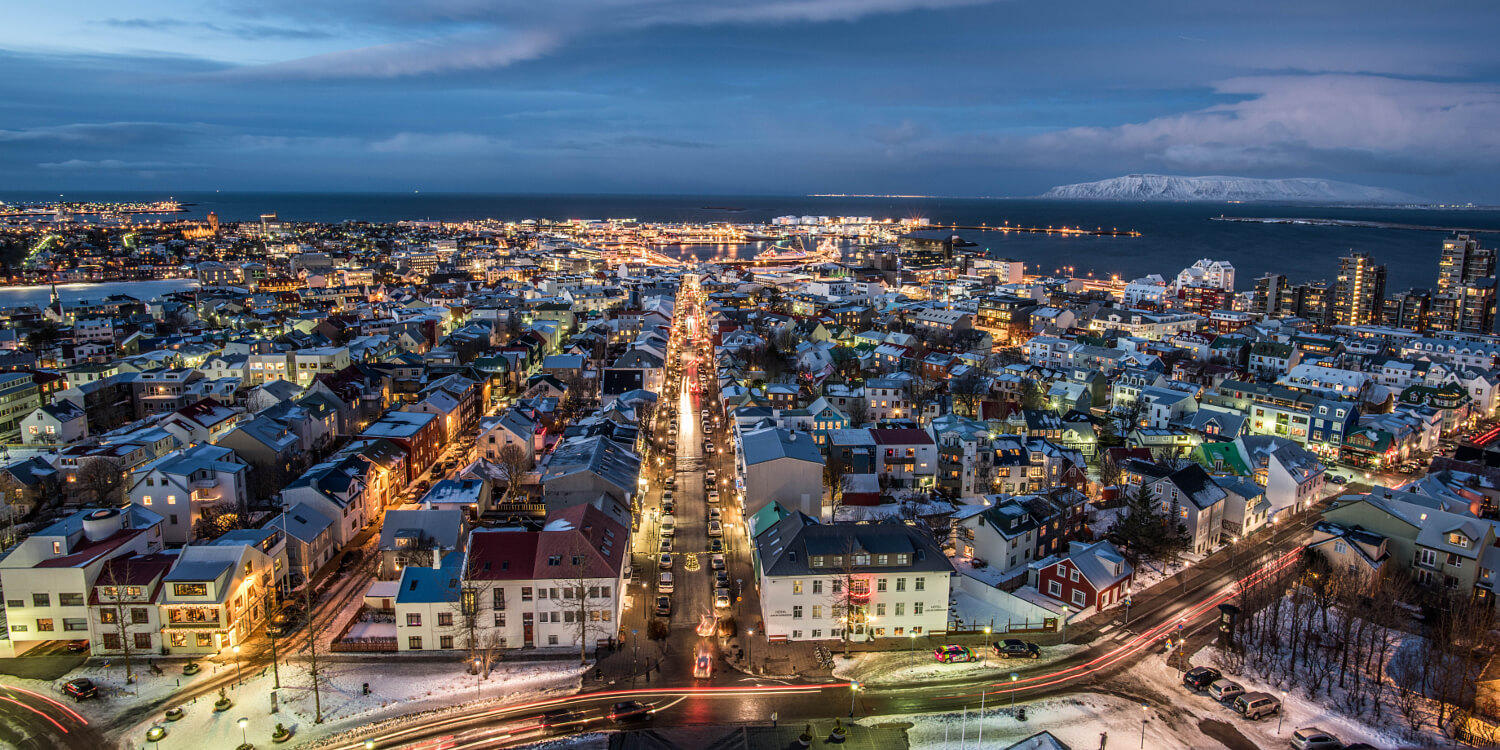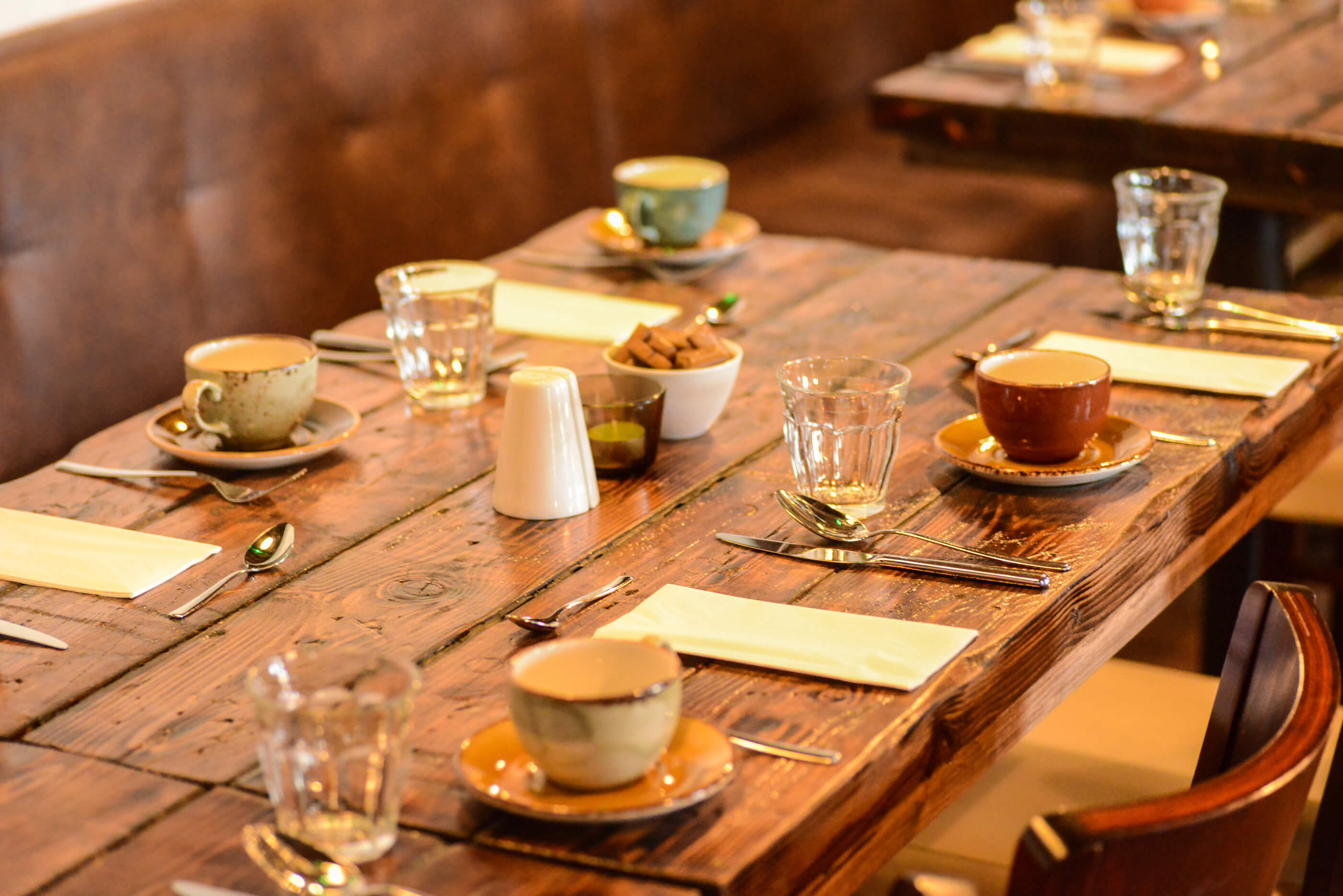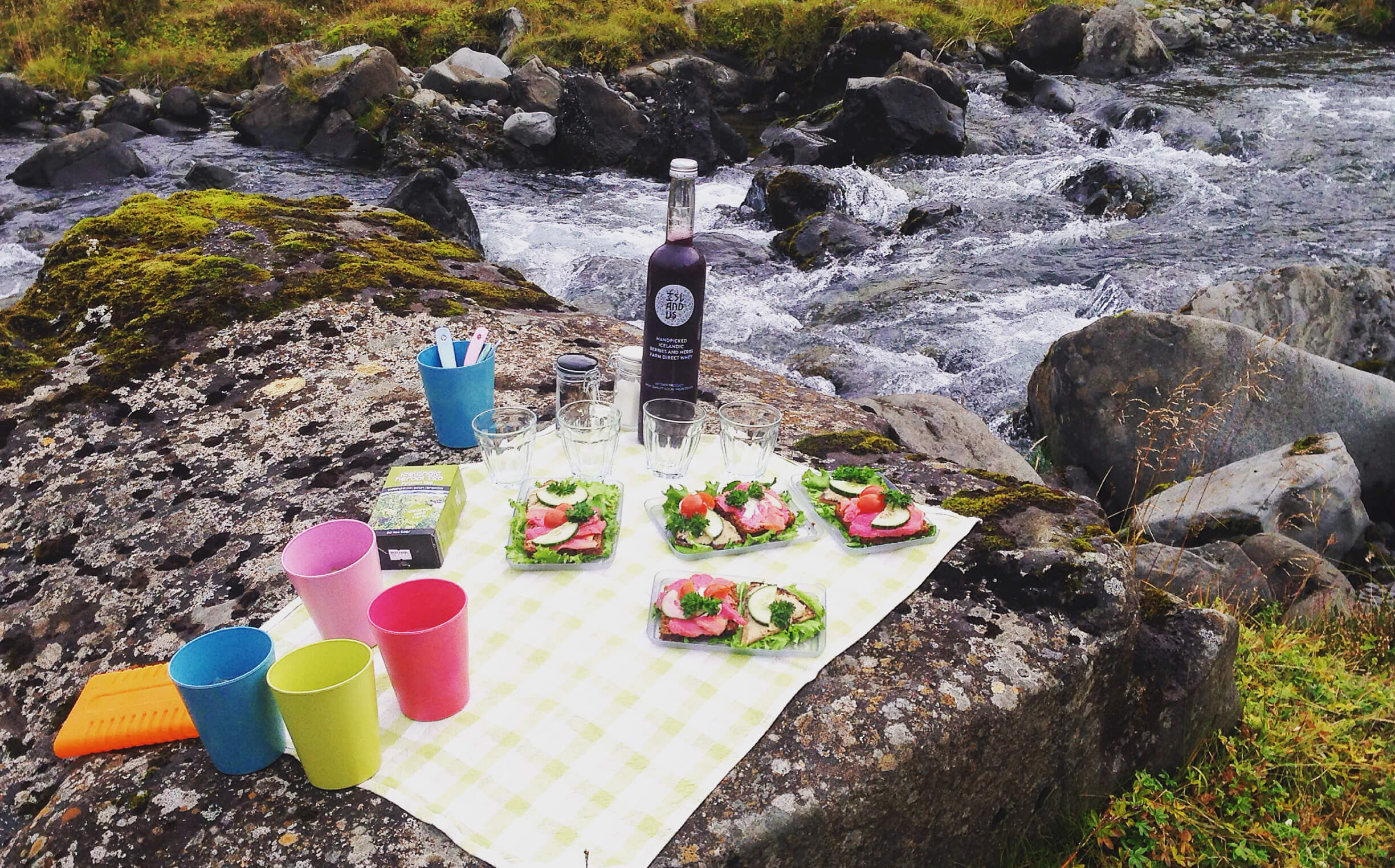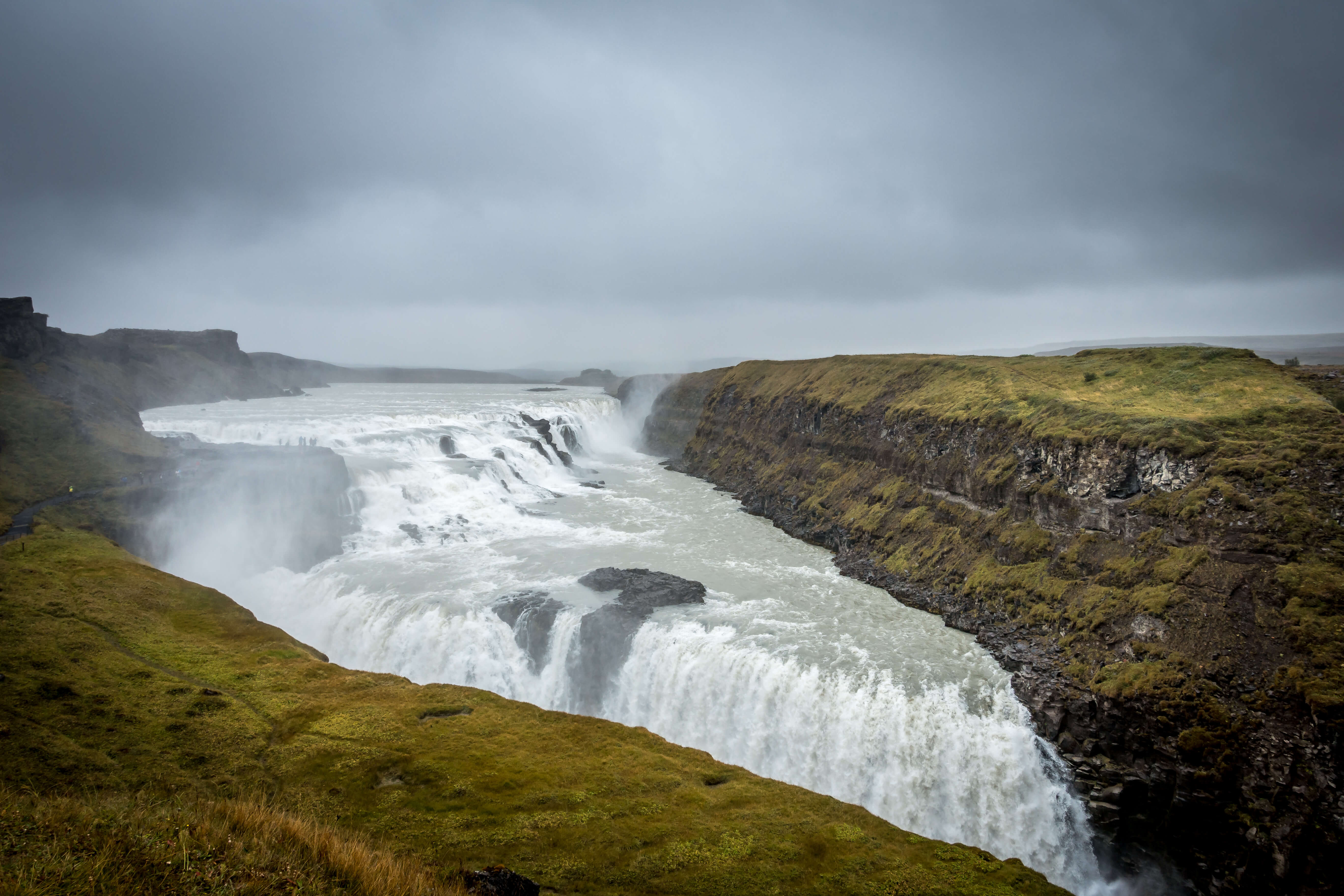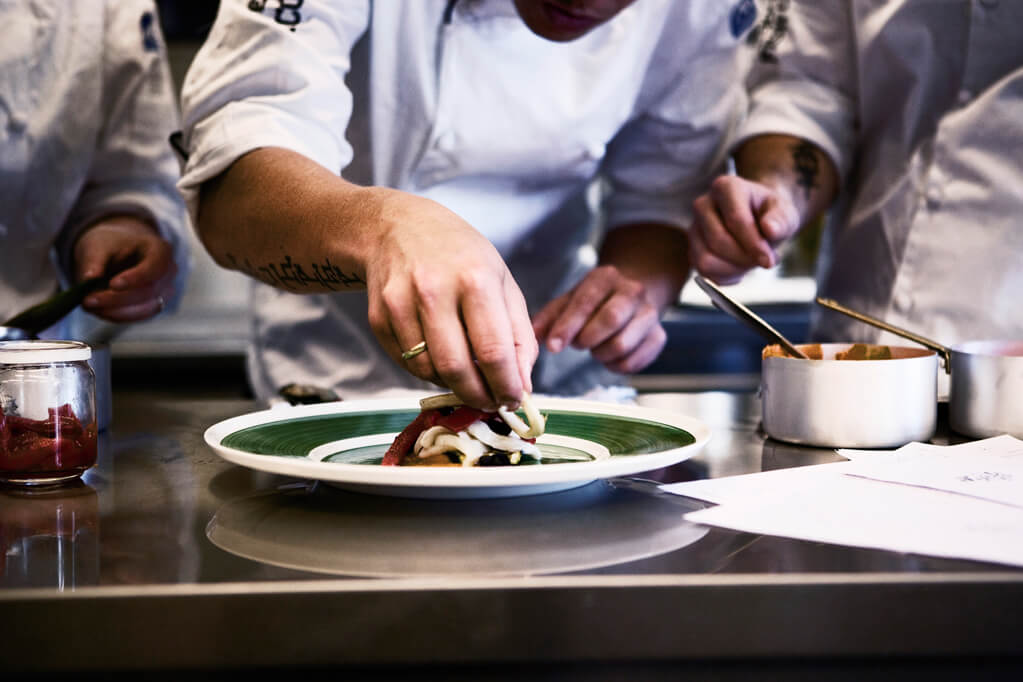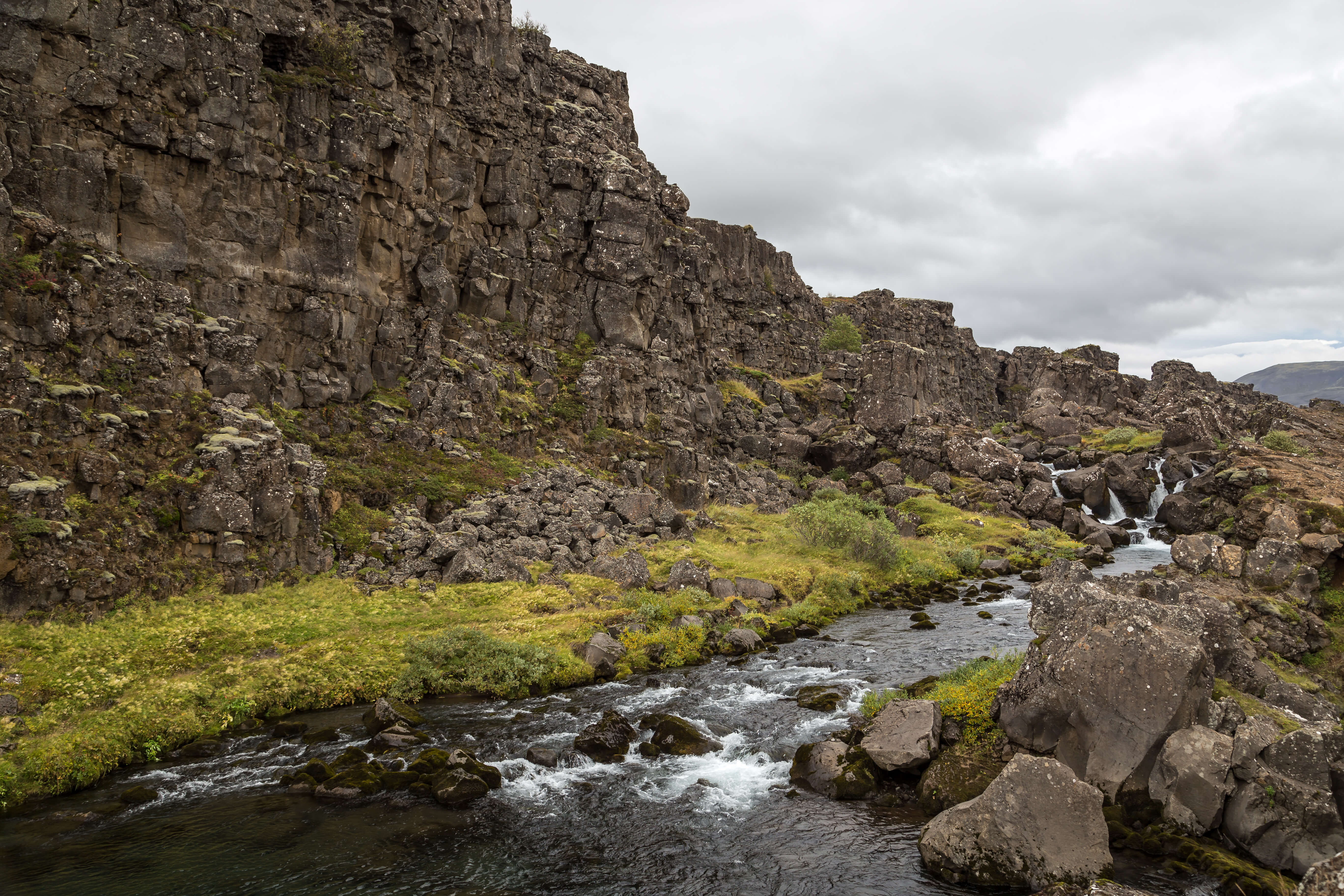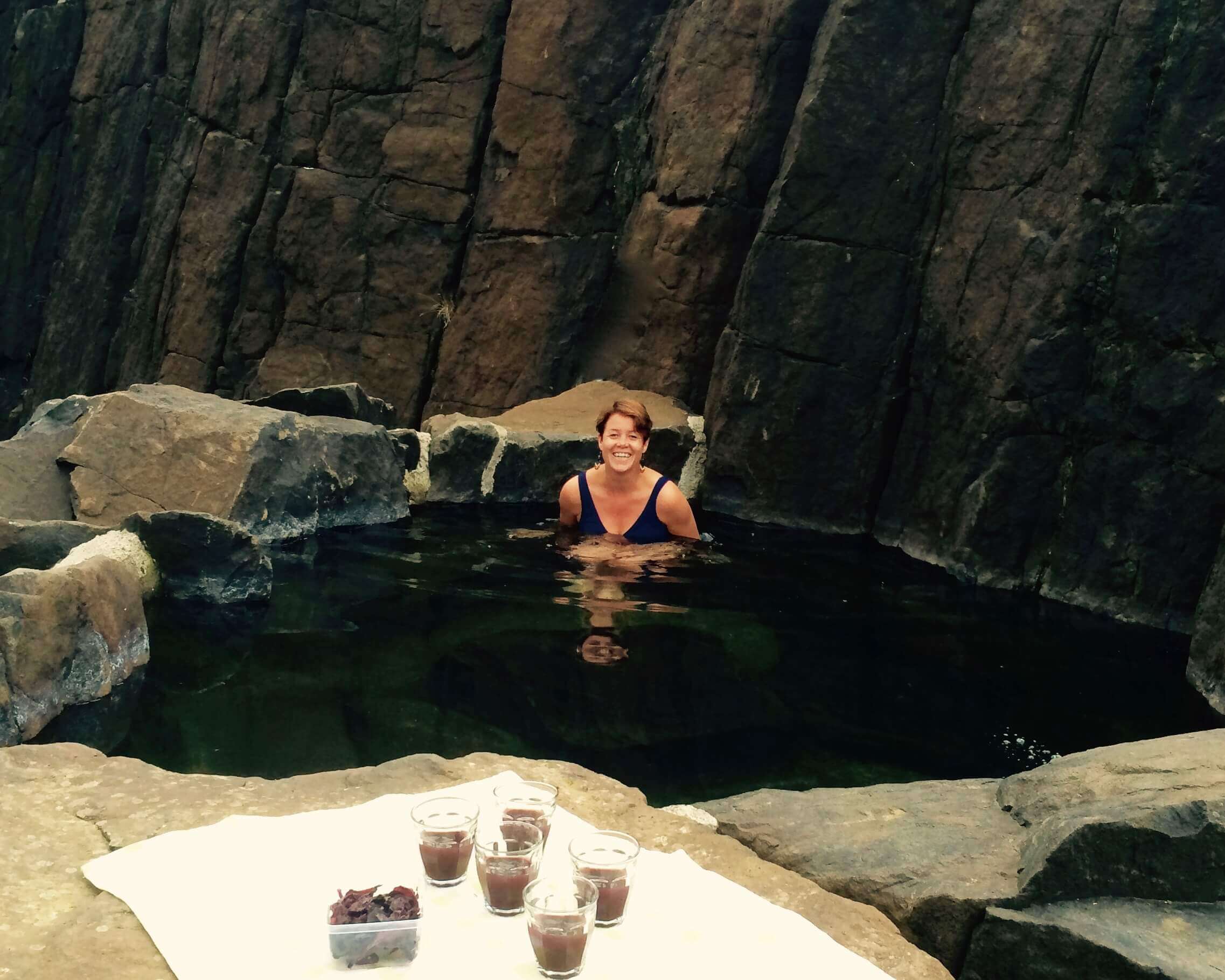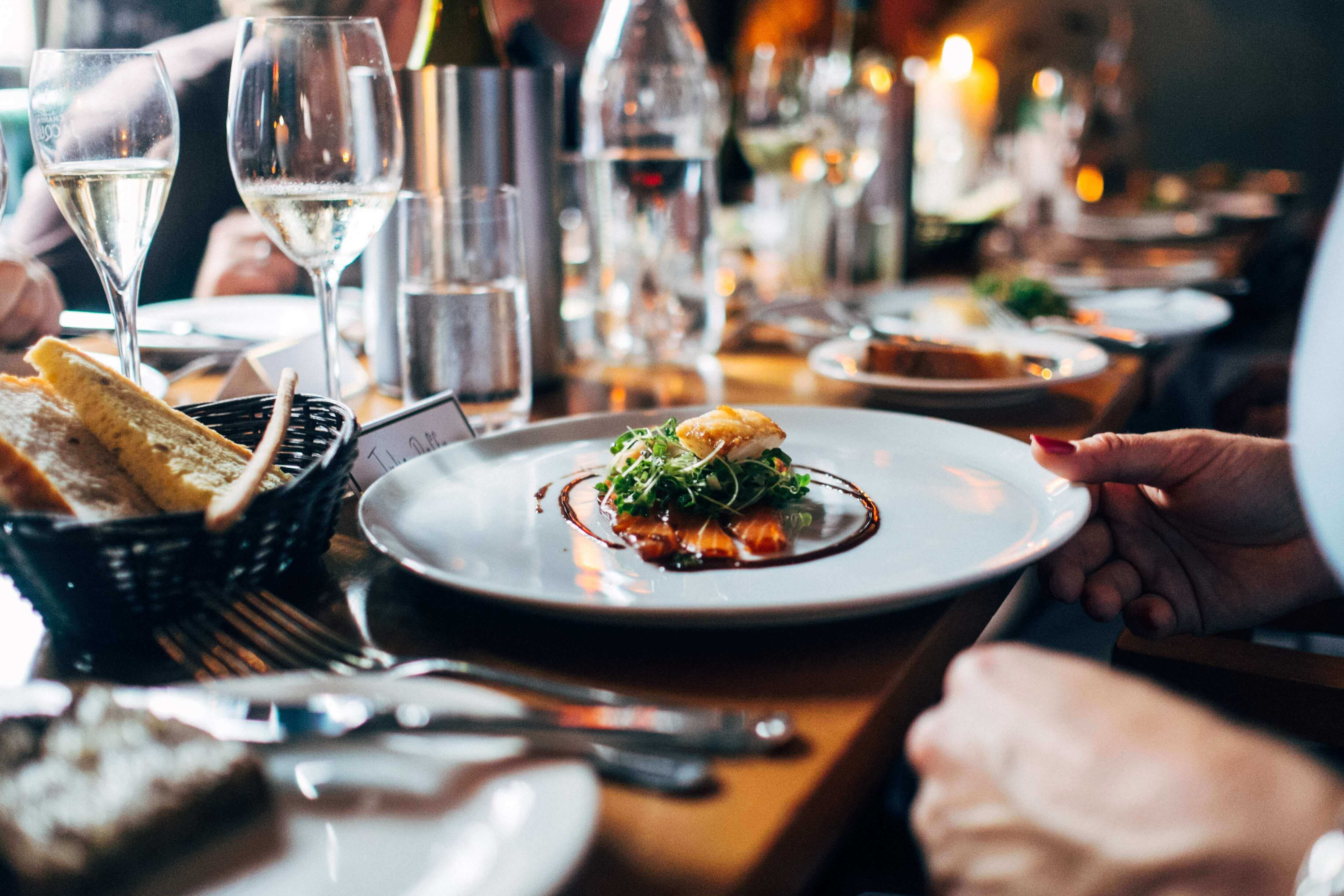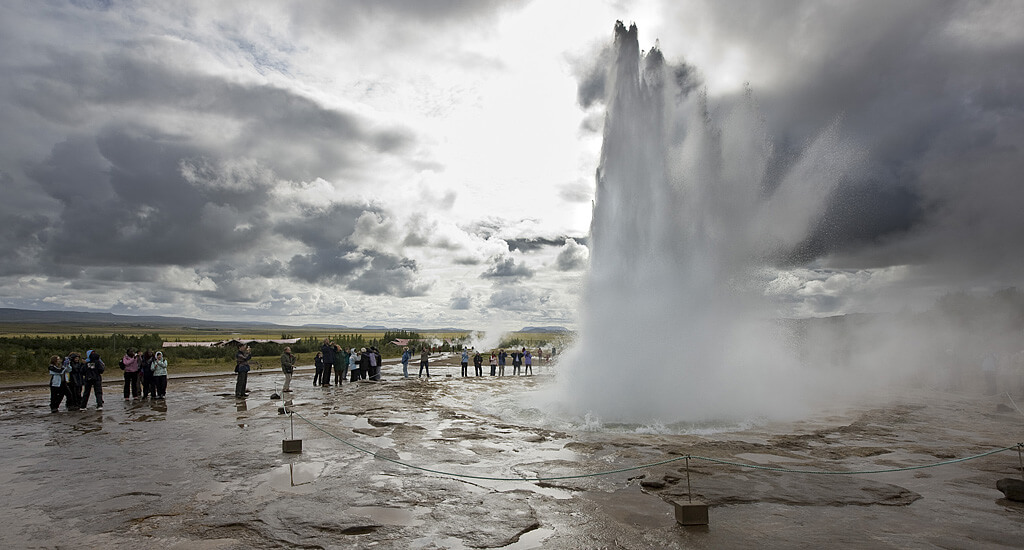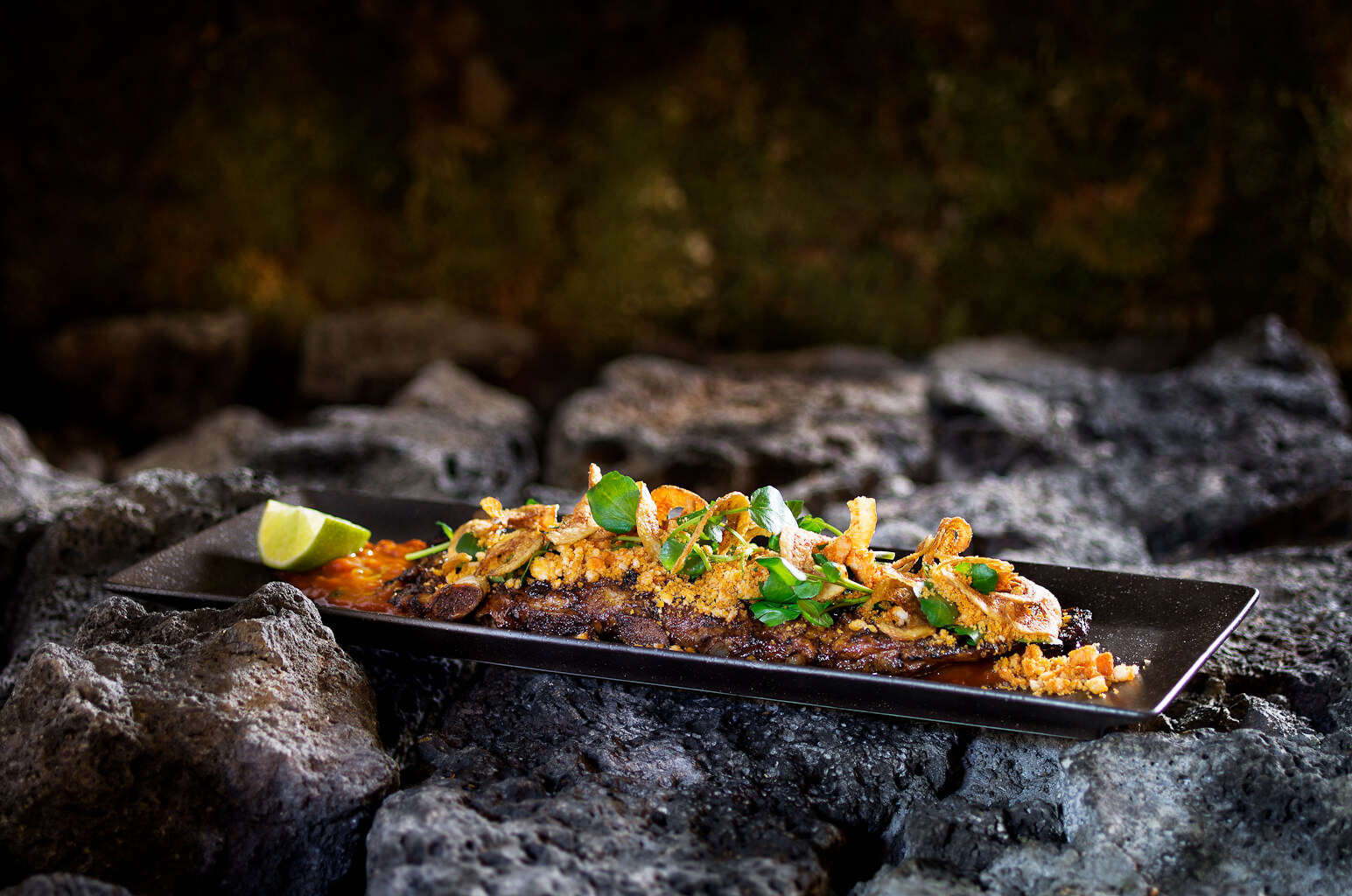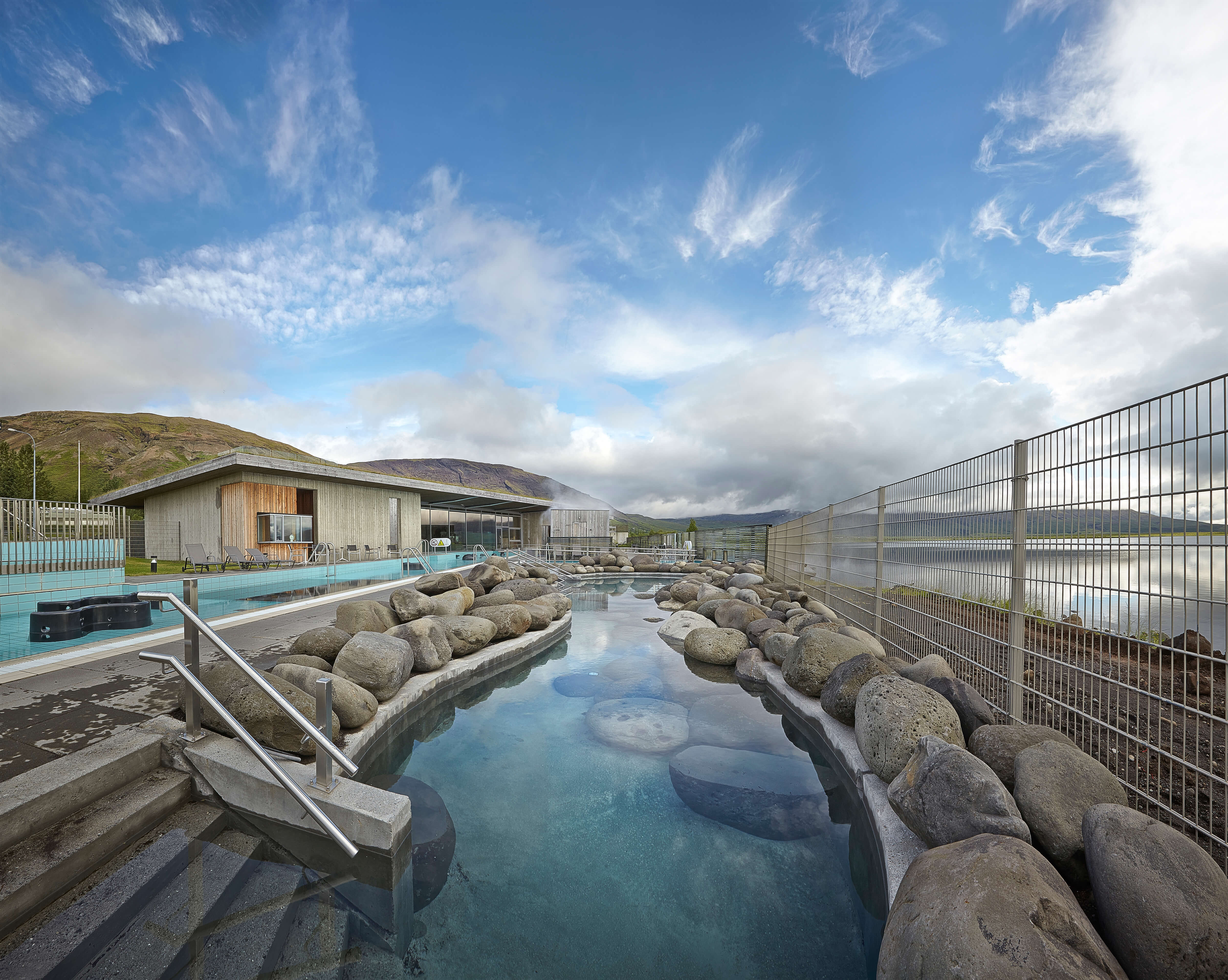 This gourmet package is your short and sweet introduction into Icelandic food. Discover local greenhouses and do some tasting in downtown Reykjavik or even learn how to make your very own Icelandic food!
Awake the Taste Buds
Escape the humdrum of everyday with our spectacular Taste of Iceland tour! Wake up those taste buds with a lobster dinner, food and landscapes tour, and a tasting menu at one of Iceland's most excellent restaurants. Sample excellent Icelandic fare at a local farm: fresh strawberries, skyr, goat cheese, lamb meat and more.
Itinerary
Day 1
After an airport pick-up in a private car, attend a private food walk of downtown Reykjavik and then enjoy an 8 course dinner at one of Reykjavik's best restaurants. (Private cooking class is also available instead of the food walk and dinner, where you'll learn all about Icelandic recipes and ingredients - for extra fee.)
Day 2
Embark on a fun Private Golden Circle tour, with stops at both Fontana for some geothermal tasting and at Friðheimar greenhouse for a Tomato soup and some Tomato ice cream. Head back to Reykjavik and enjoy a succulent Lobster dinner on the way!
Day 3
We'll work up our appetite with a short hike to waterfalls, hot springs and lava fields. Afterwards, we'll drop by a local farm to meet farmers and learn how they combine traditional cuisine with modern innovation. In the evening, return to Reykjavik for a cozy evening at one of the city's choice restaurants.
Day 4
Your private car will drive you to the airport in time to catch your flight home.
Includes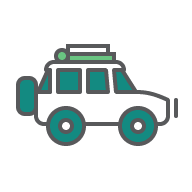 Guided tours
Private Airport Pick-up
Private Reykjavik Food Tour
Private Golden Circle
Private Food Day of the West
Private Airport Drop-off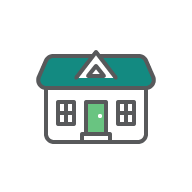 Accommodation
3 Nights at a Luxury Hotel in Reykjavik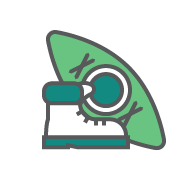 Activities
Entrance & Towel at Fontana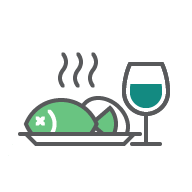 Other
Lobster Dinner in the Countryside
2 Dinners at a Reykjavik Restaurant
Geothermal Tasting at Fontana
Tomato Soup & Ice Cream at Friðheimar
Hotel Breakfast
All Taxes & Planning Fees
Winter 2018/2019
Oct - Apr
4 141
USD
Note that our prices are fixed in ISK and converted into foreign currencies based on today's exchange rate
Based on 2 people in one room
2 711
USD
Note that our prices are fixed in ISK and converted into foreign currencies based on today's exchange rate
Based on 4 people in two rooms
Per person from

2 711

USD

Note that our prices are fixed in ISK and converted into foreign currencies based on today's exchange rate

Location

Reykjavik, Golden Circle & Borgarfjordur

Season

All year around

Duration

4 Days / 3 Nights

Like what you see?

Get a quote
Other Packages You Might Like
Browse other awesome itineraries