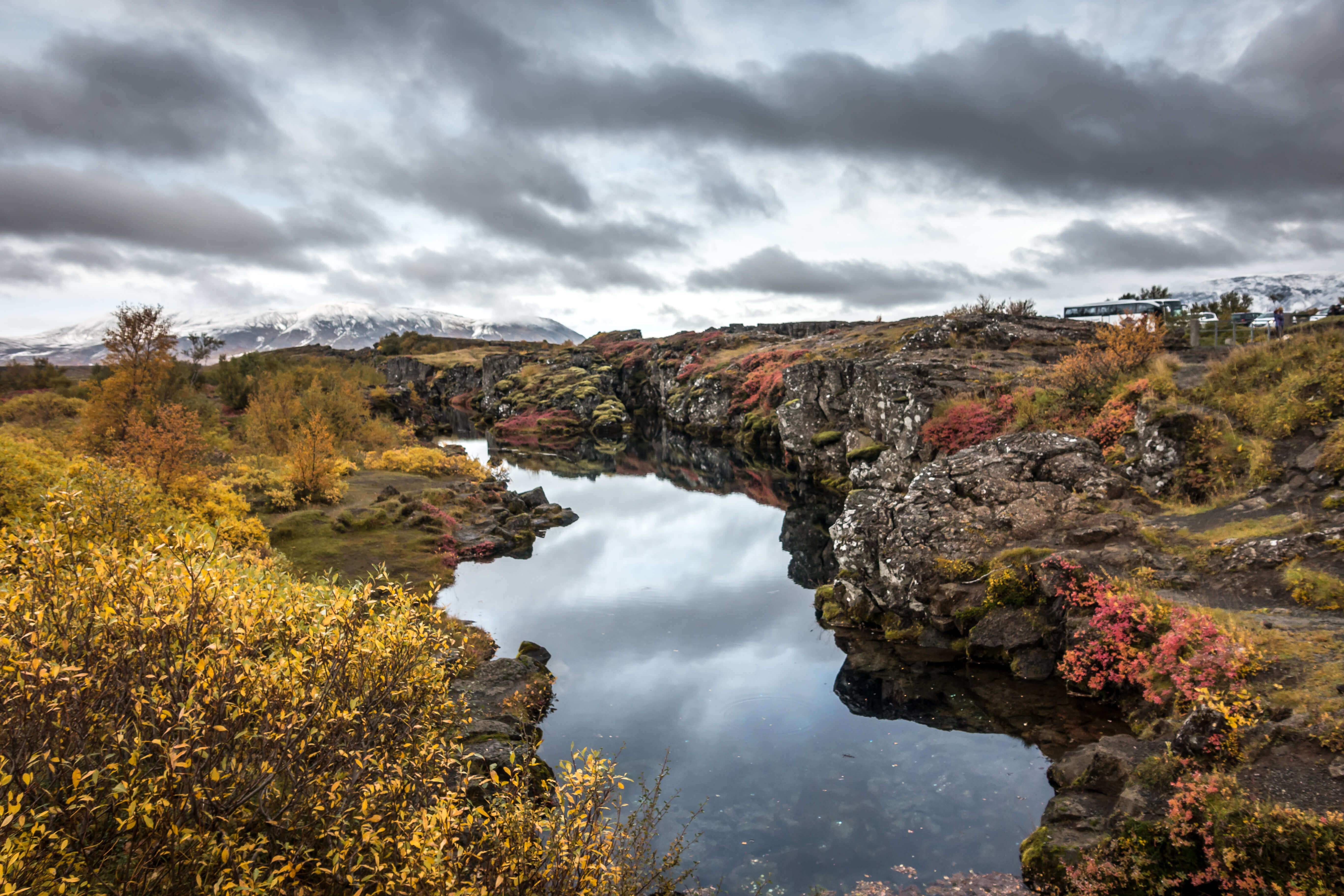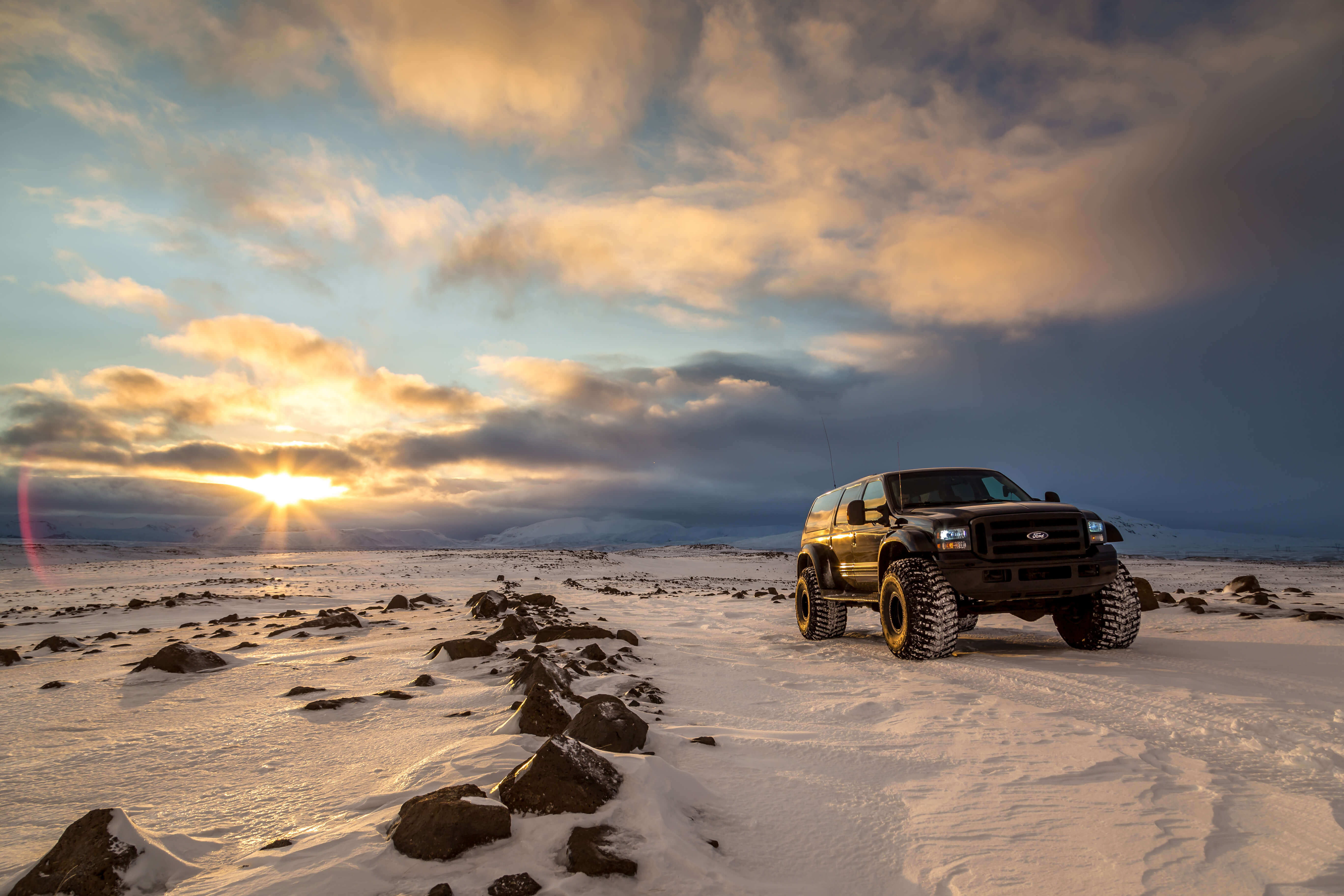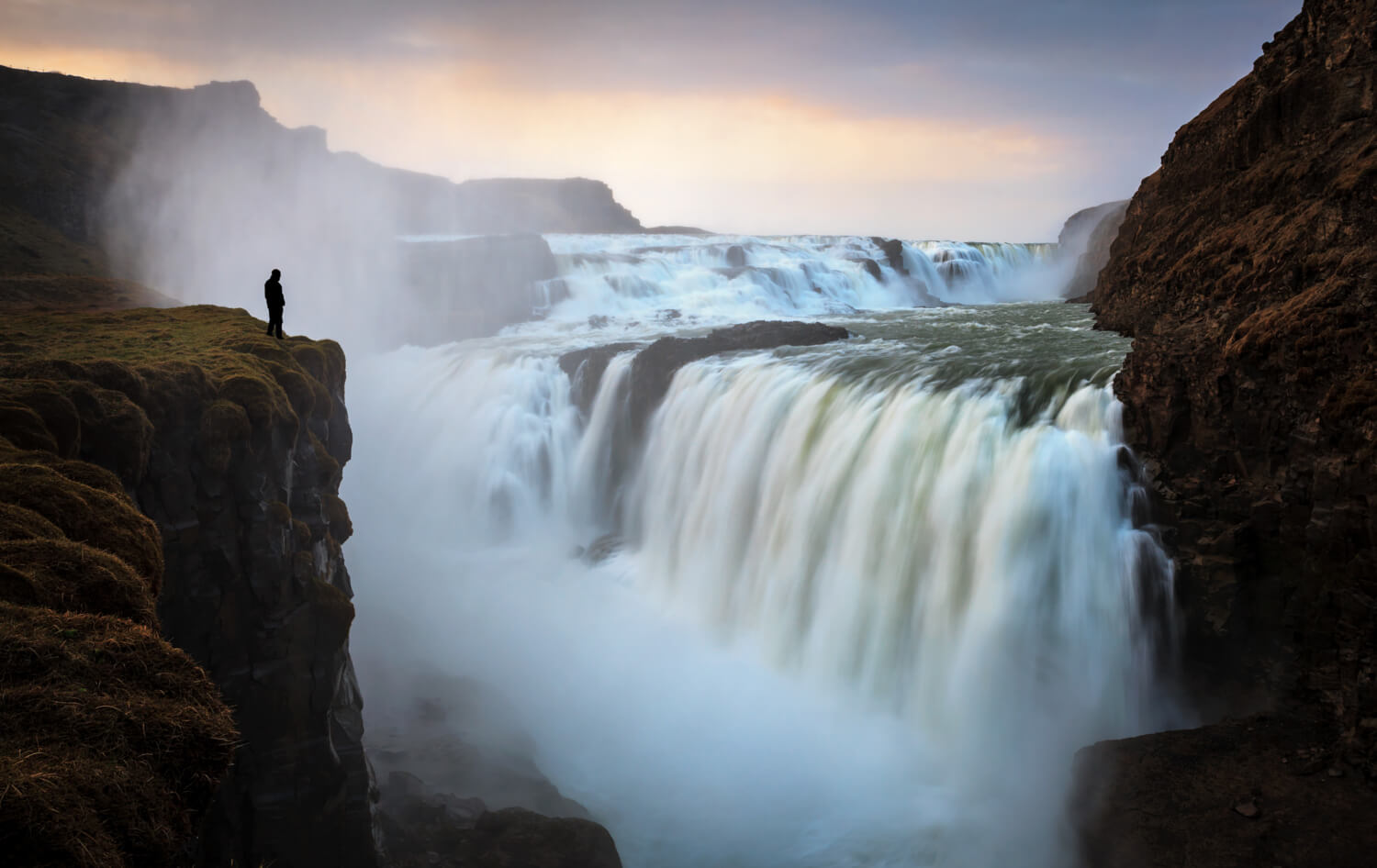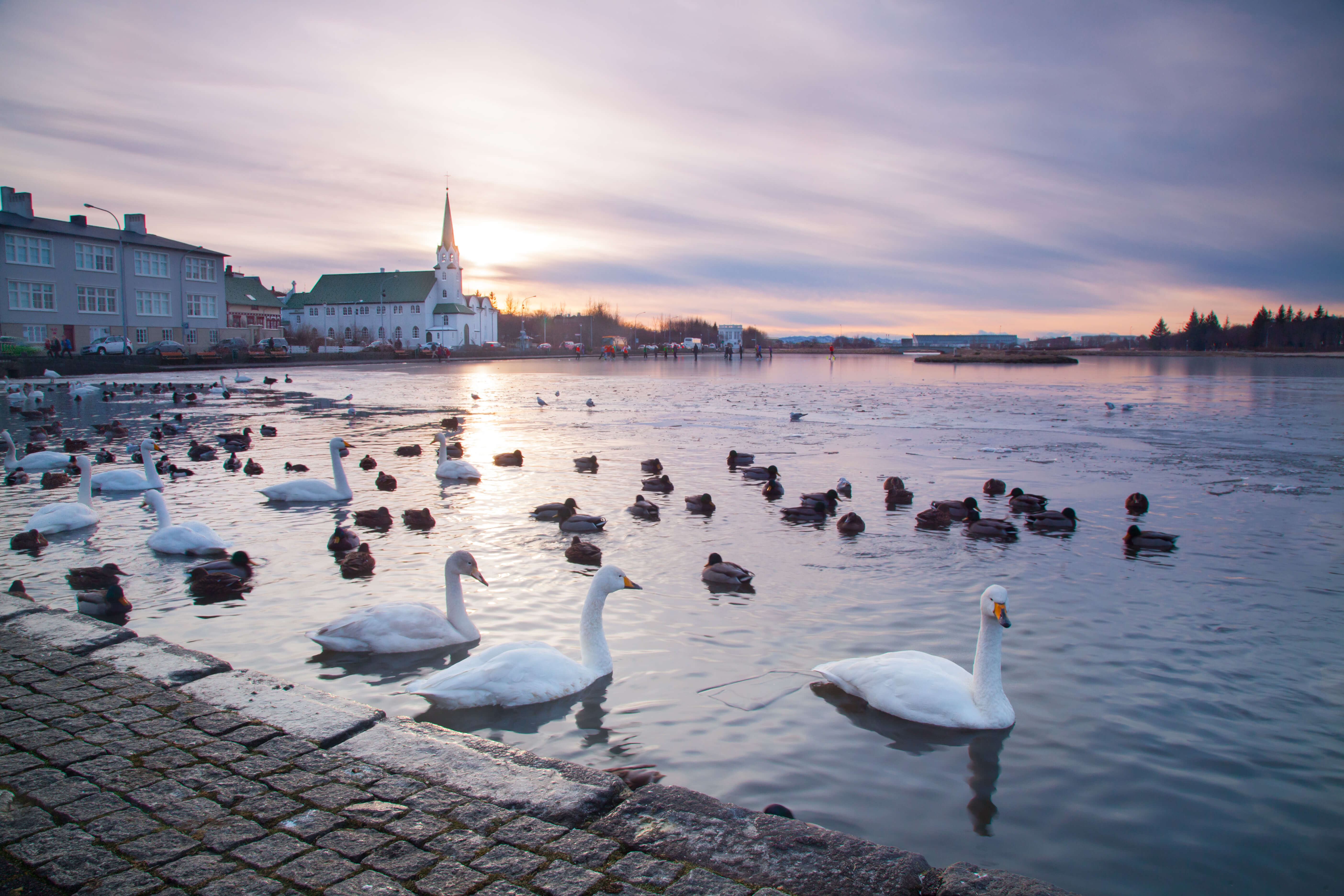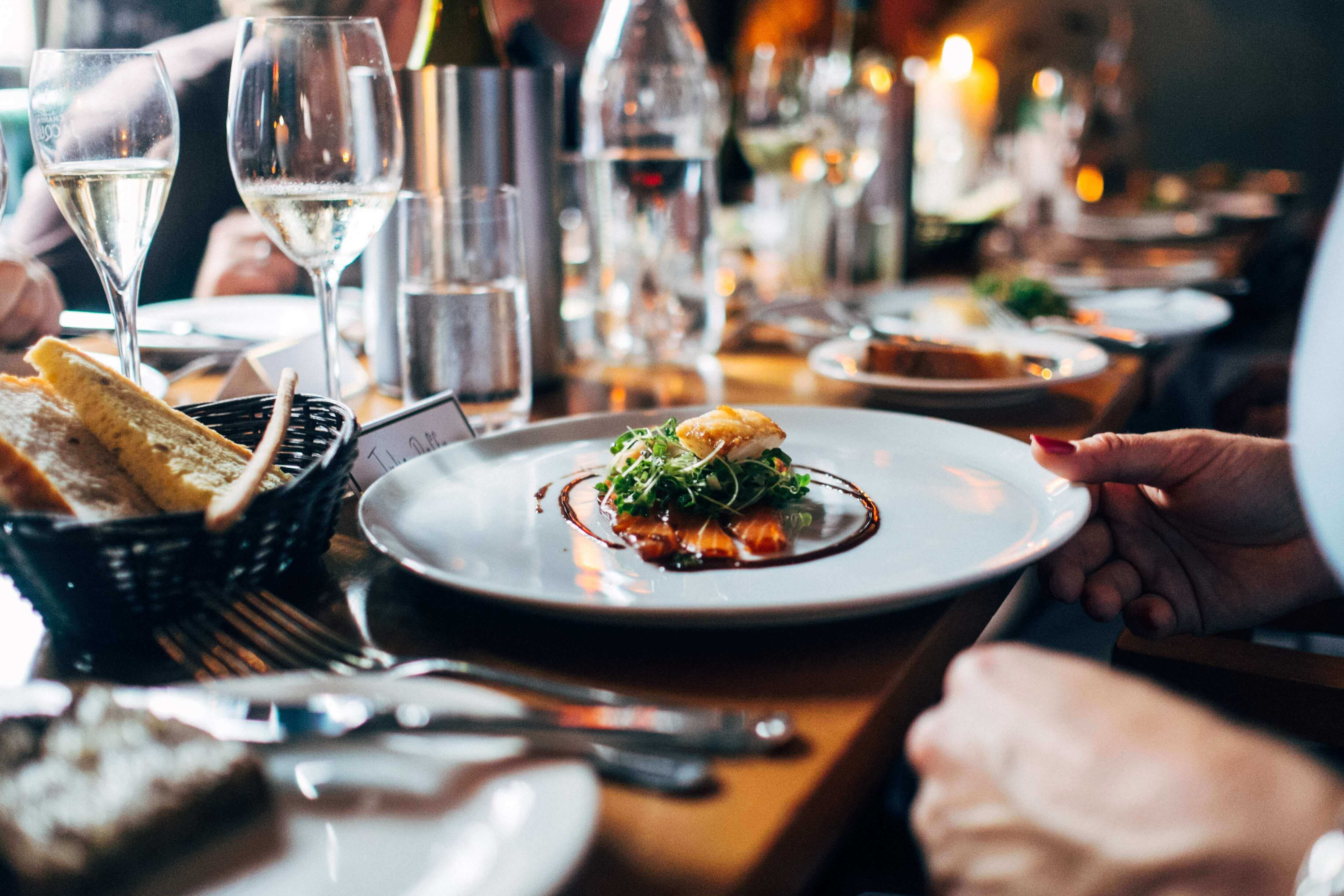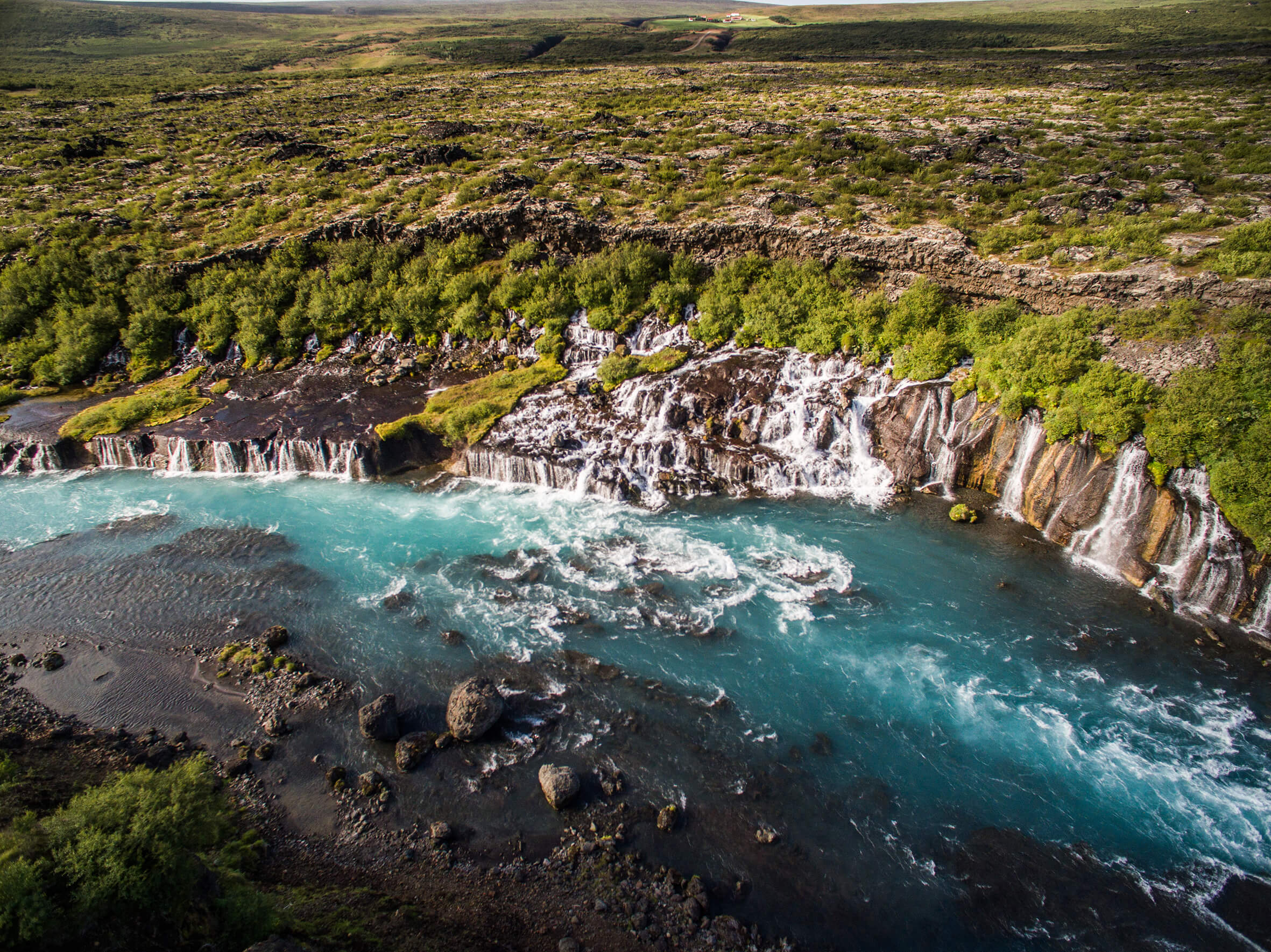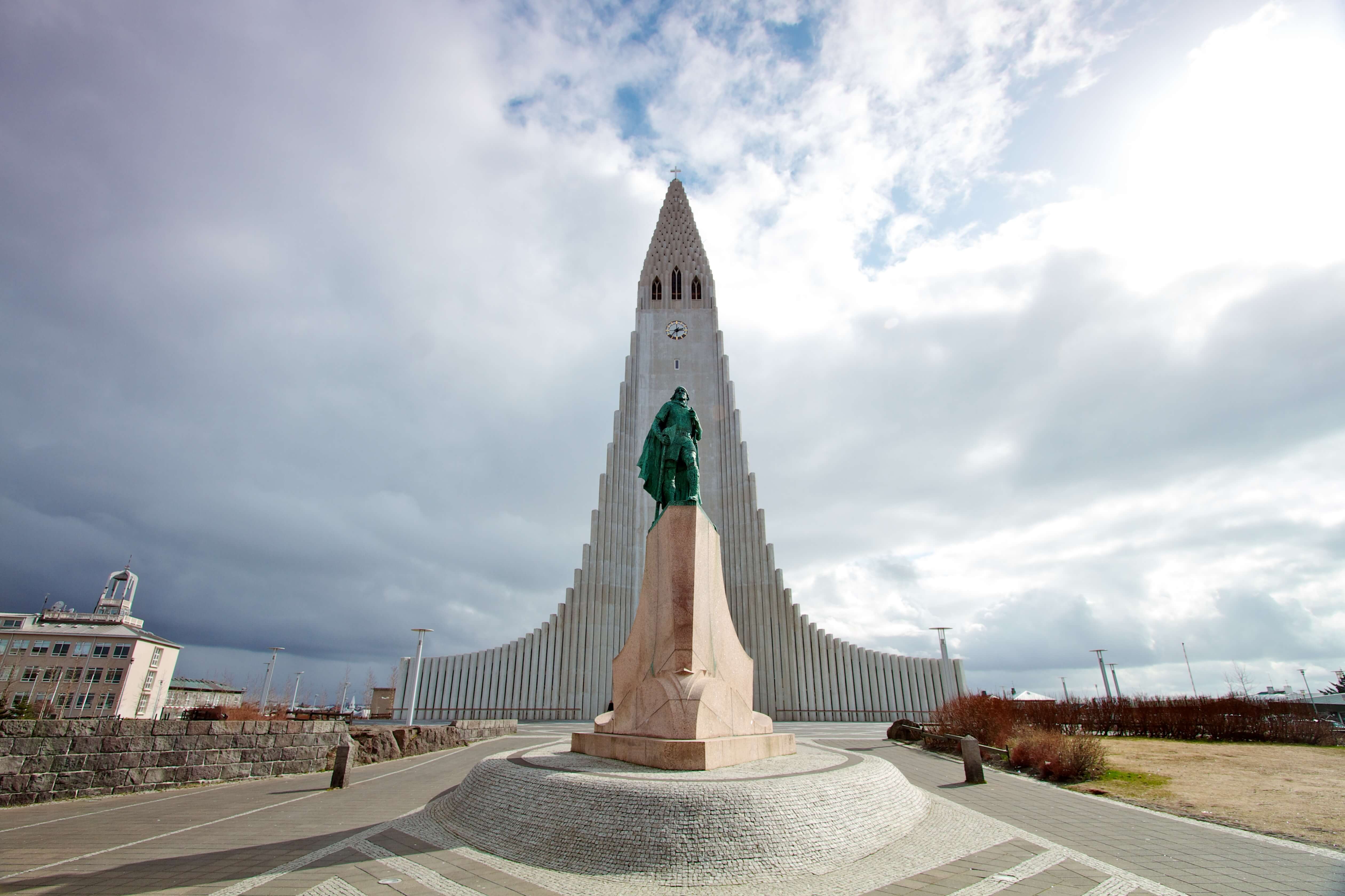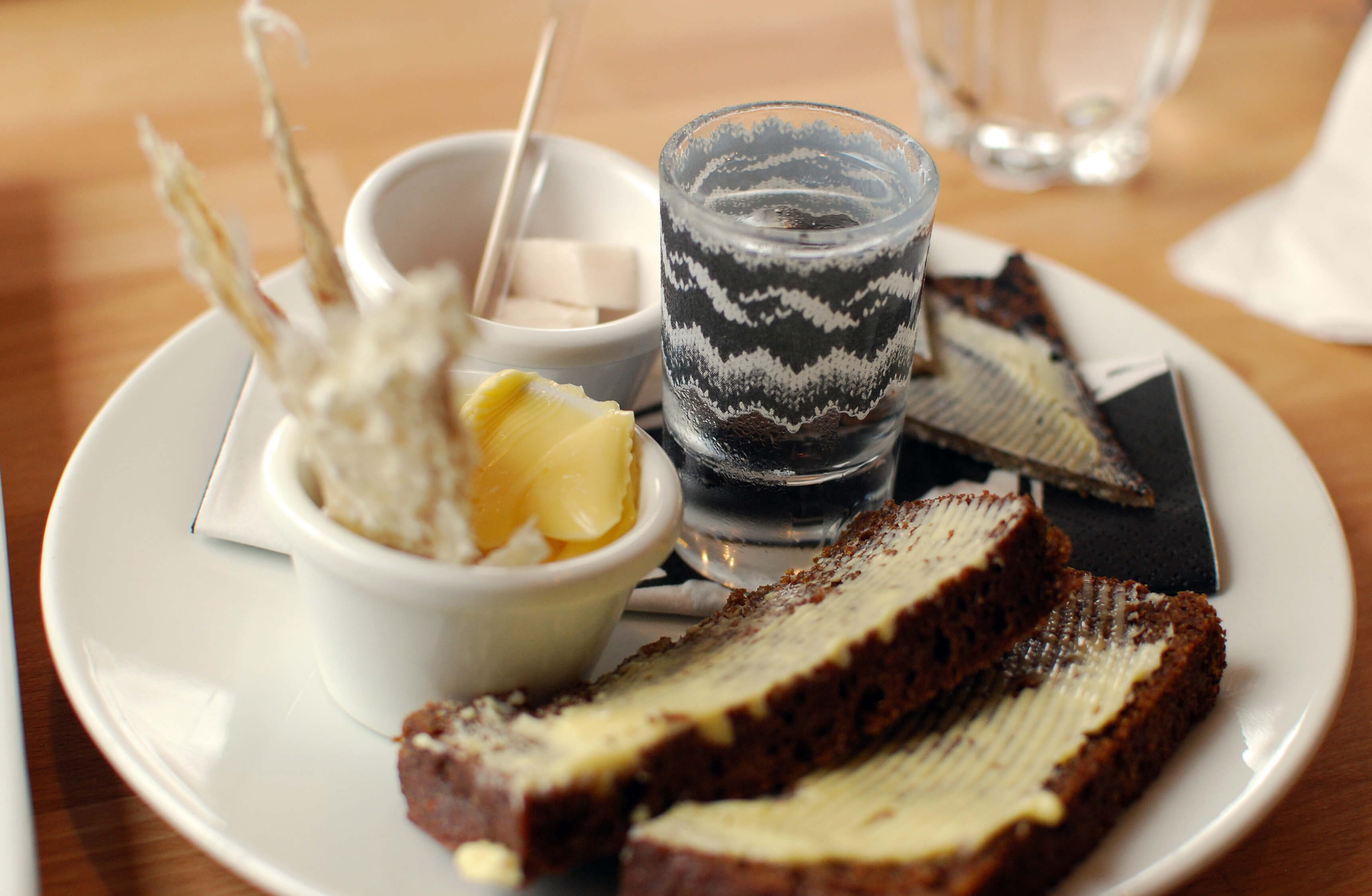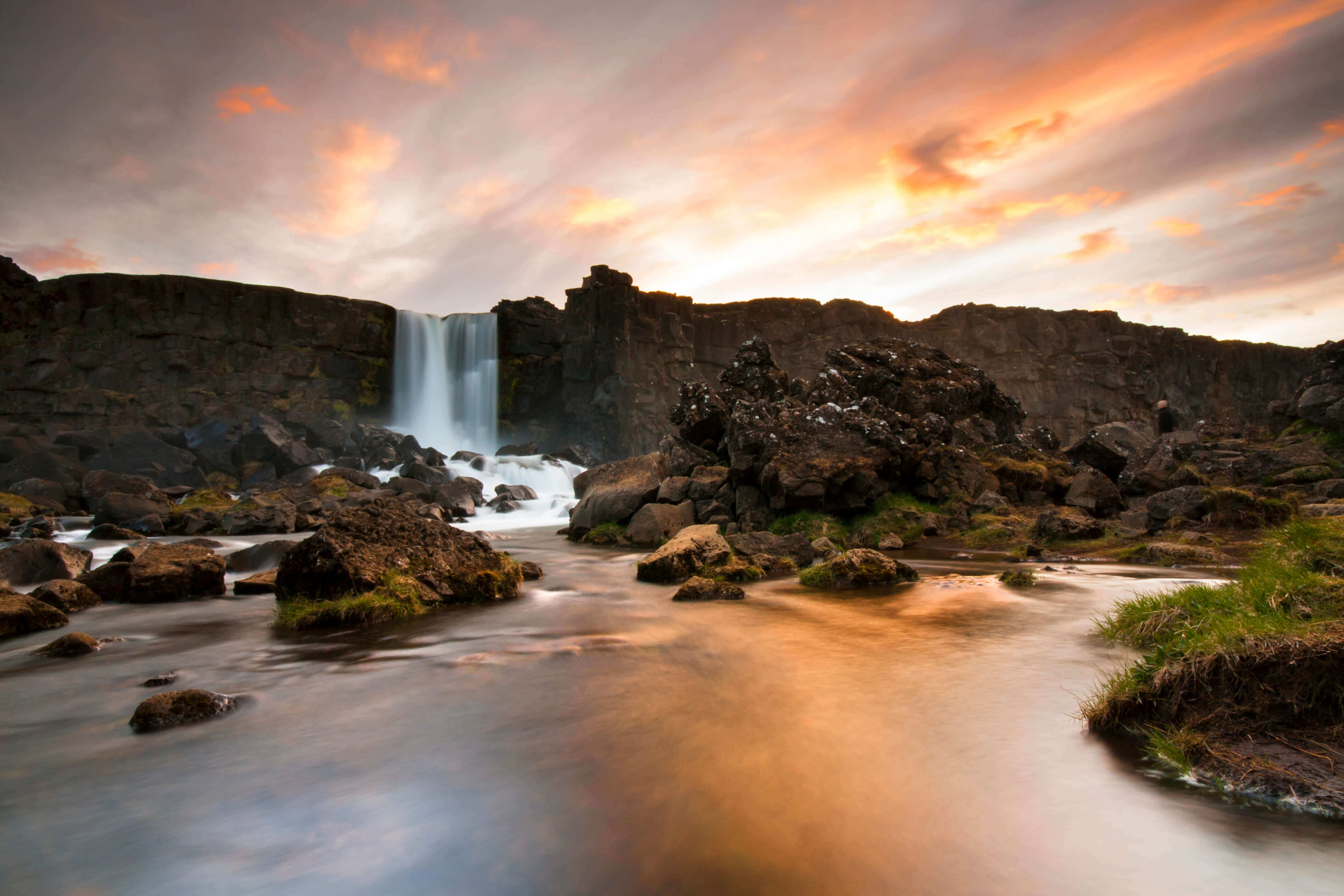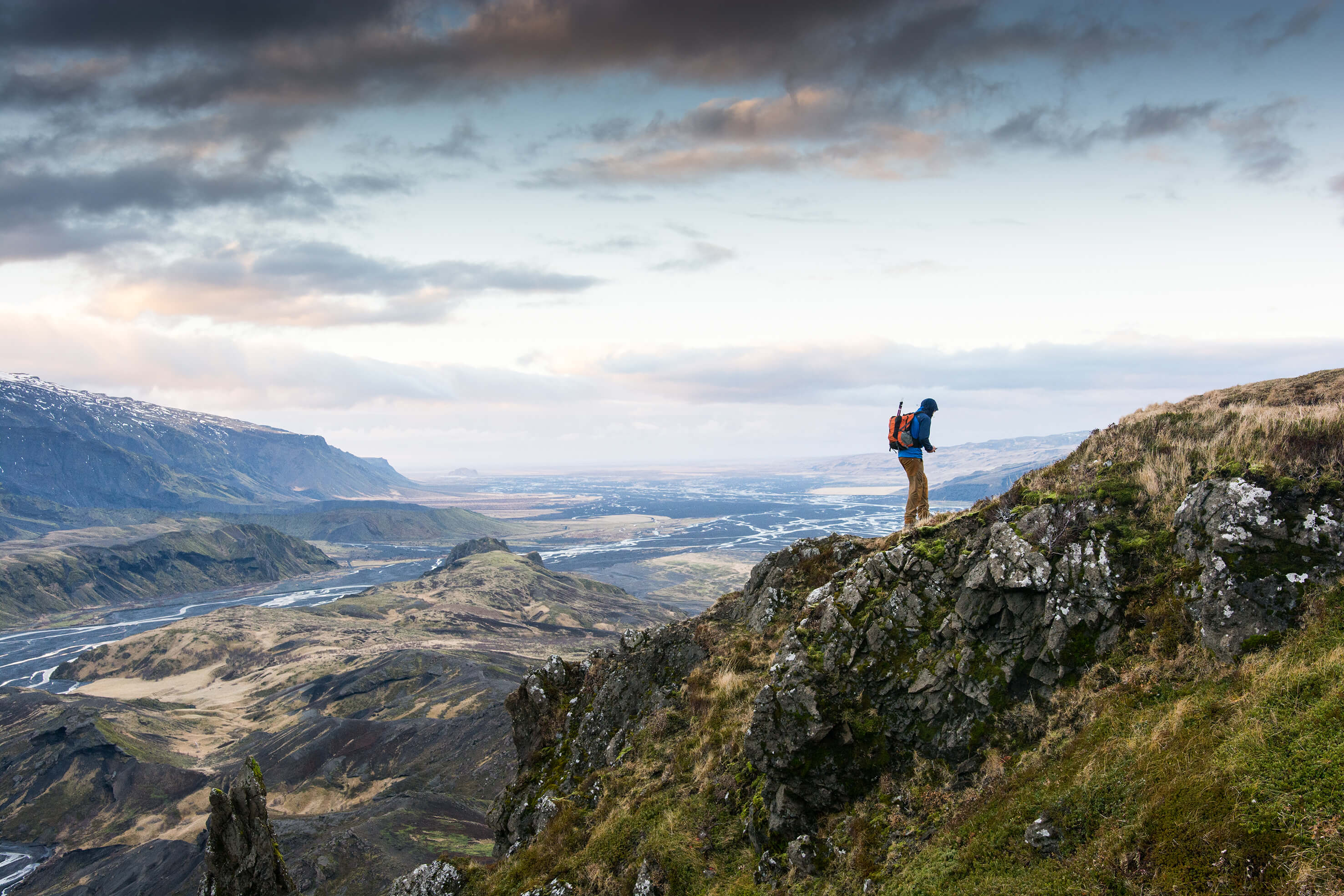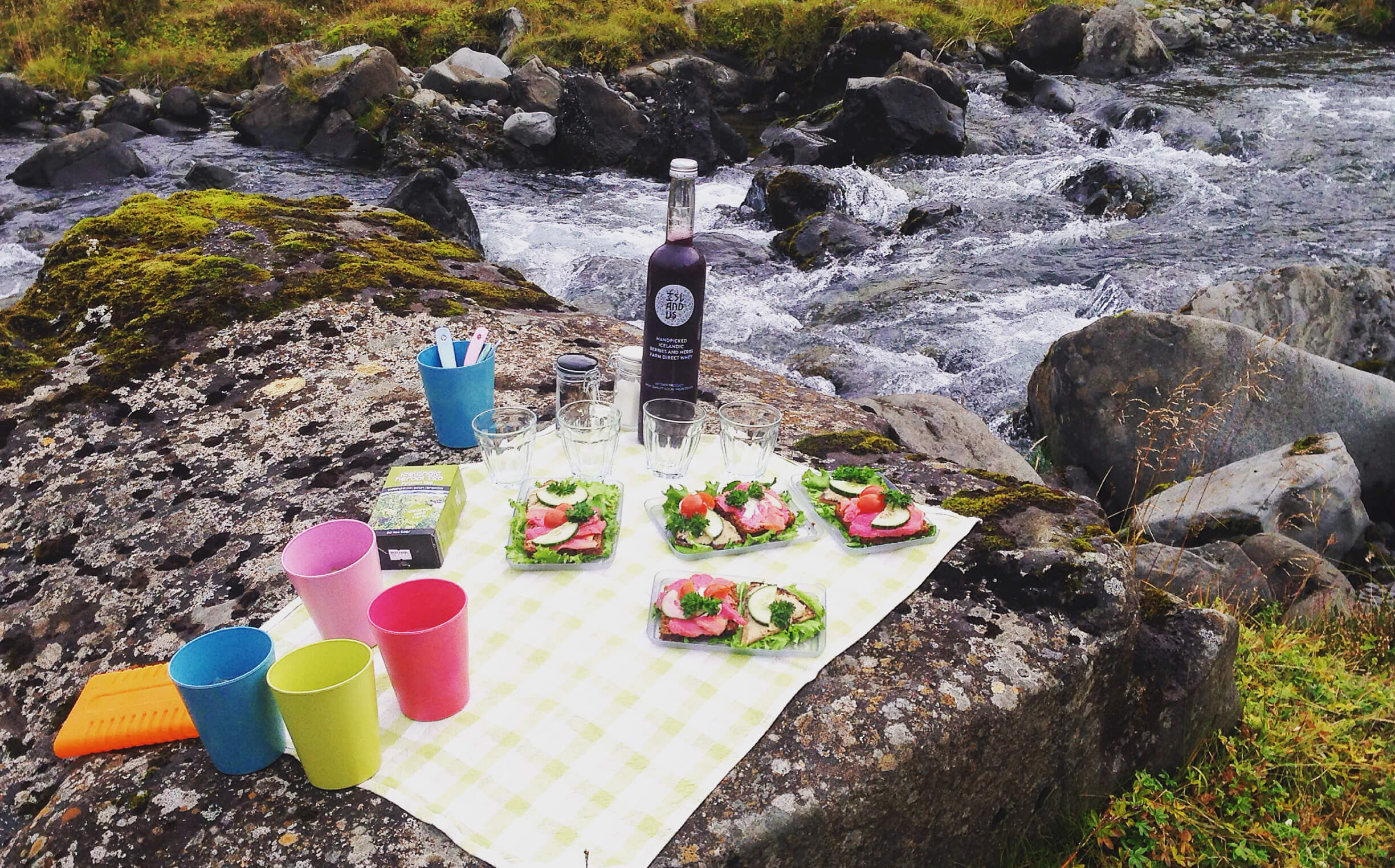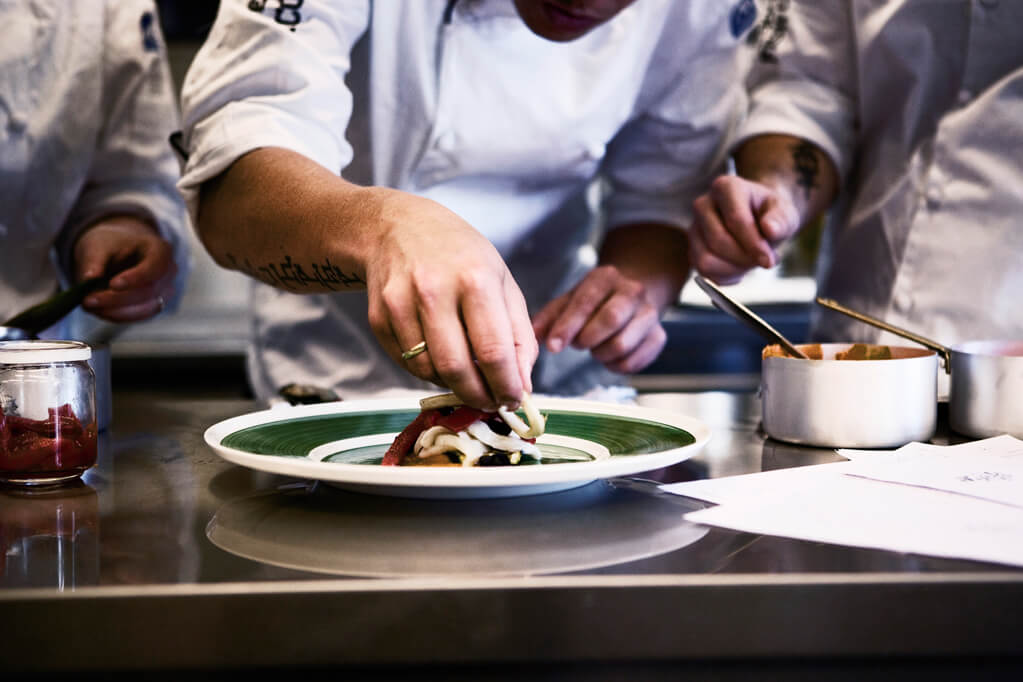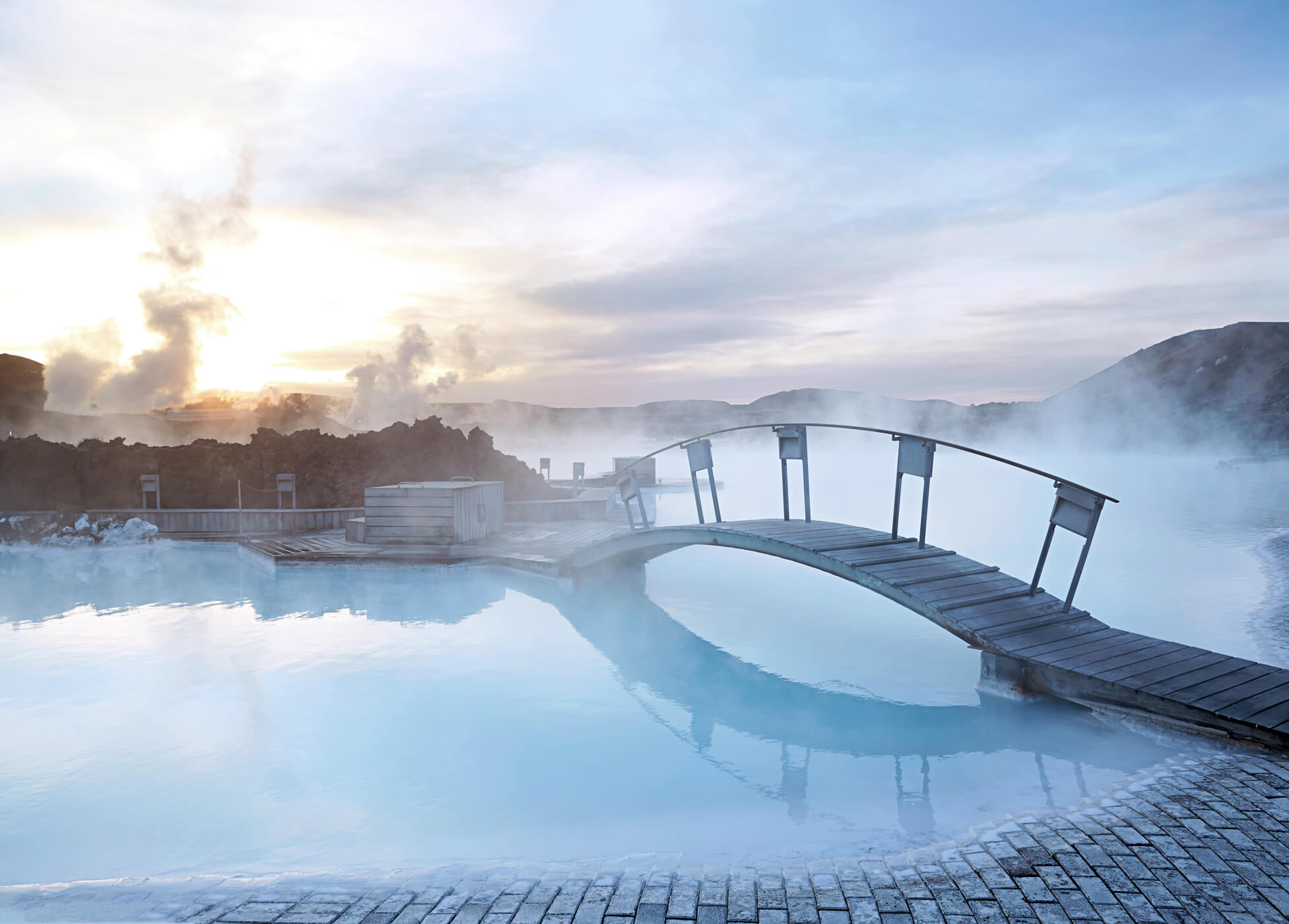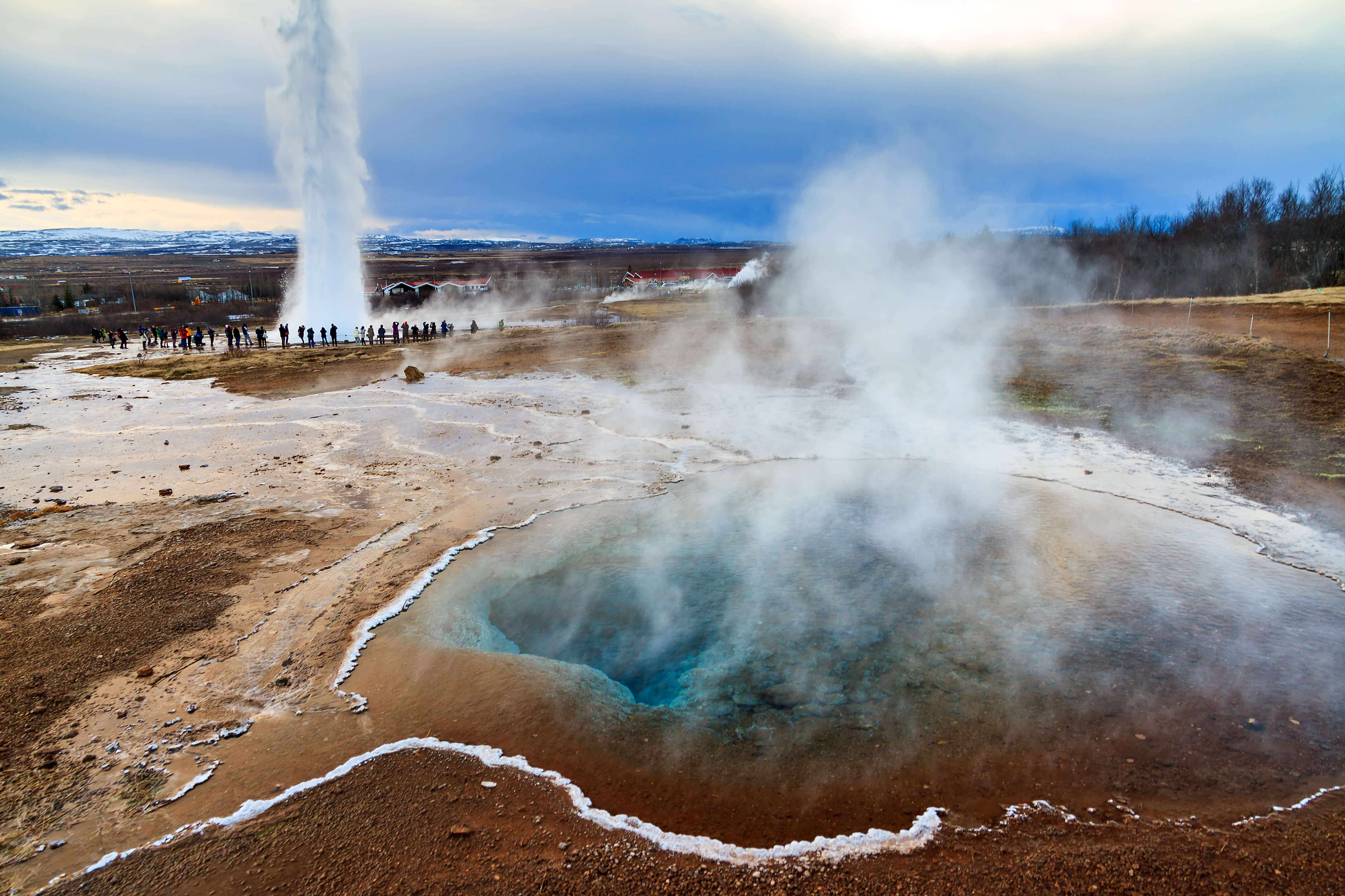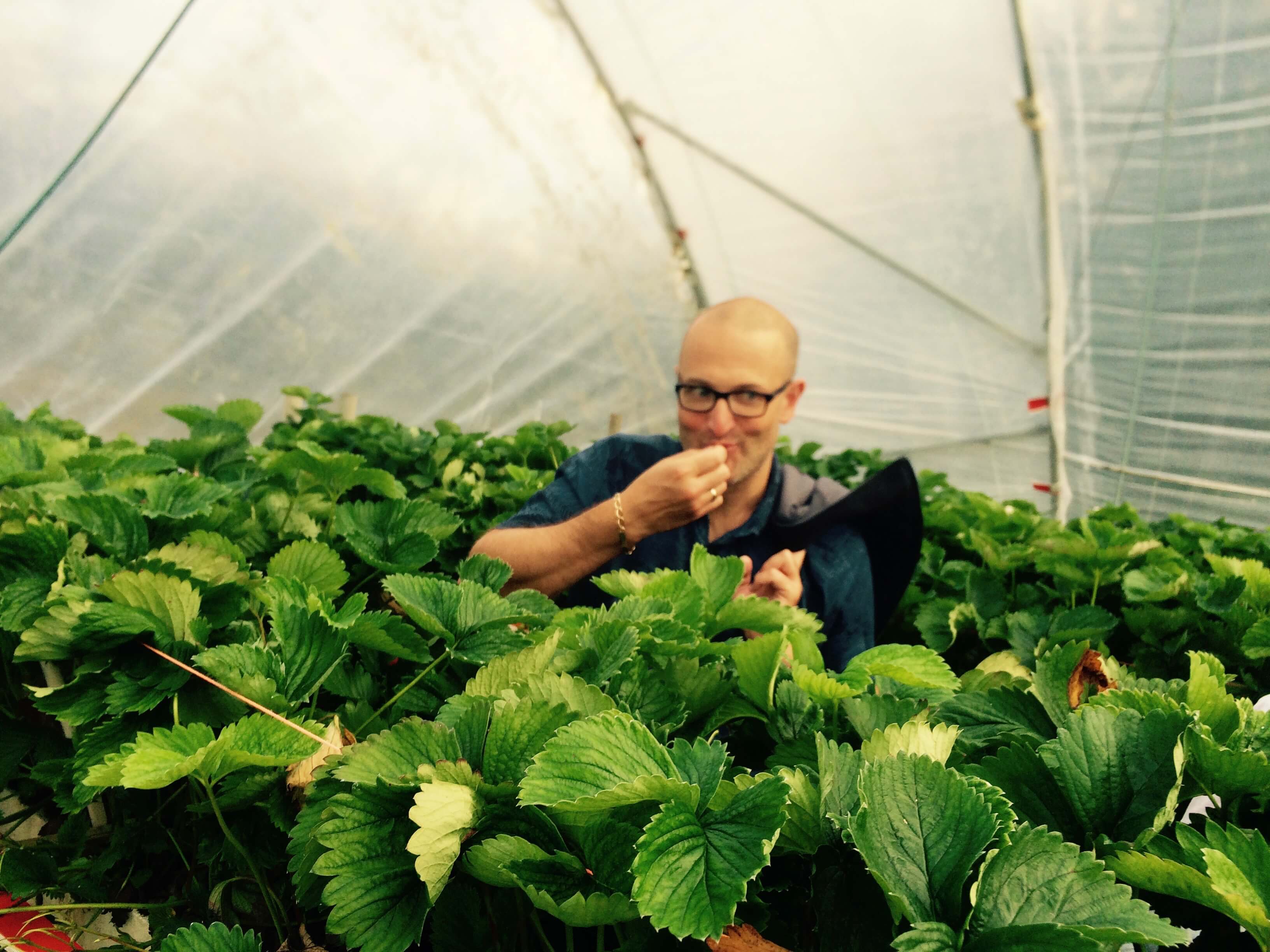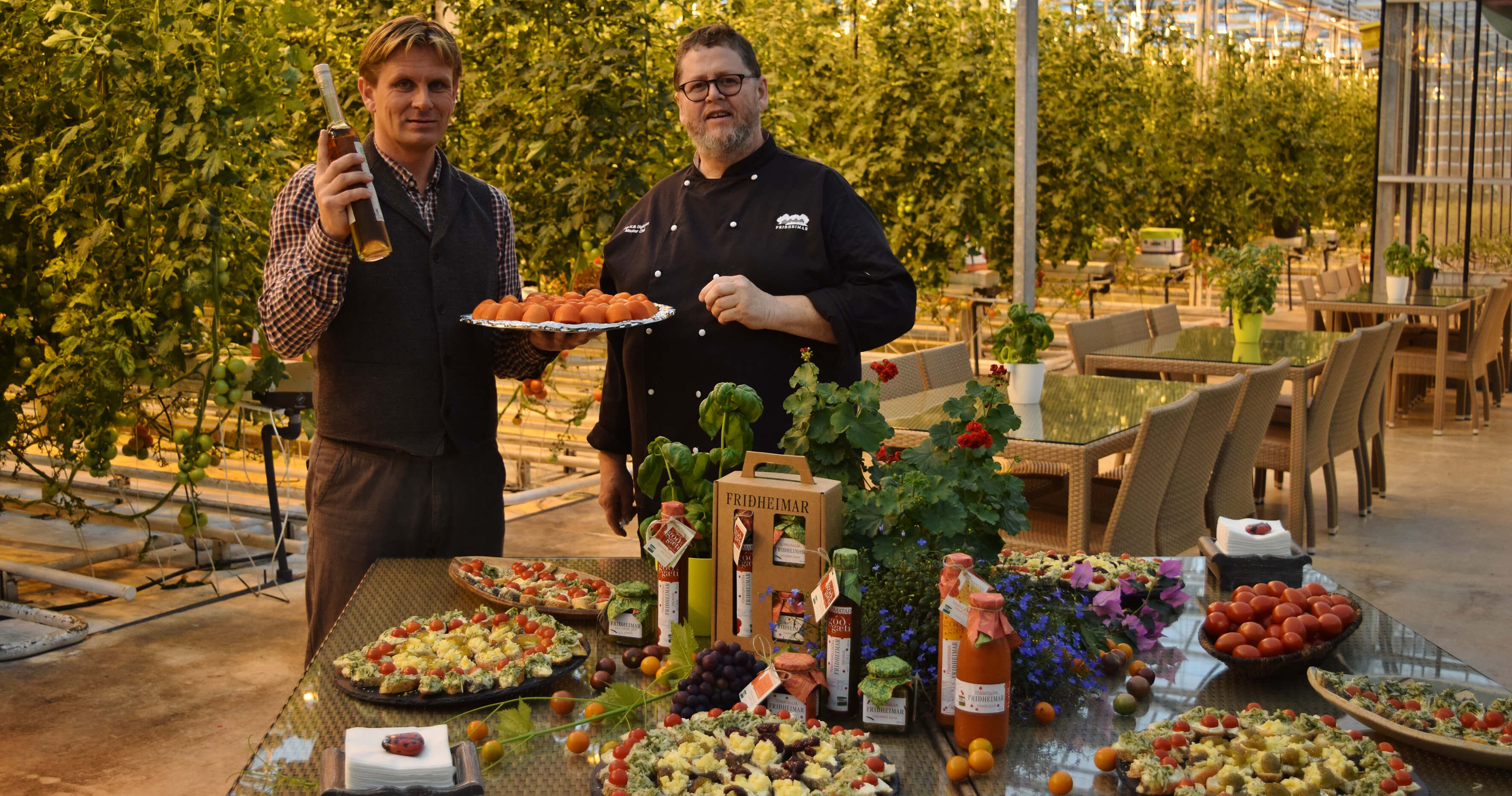 There's no better way to learn about Iceland's cultural heritage than through its cuisine! Icelandic food is alive and well, with local farms innovating traditional techniques and restaurants whipping out cutlets and cream with a modern flair.
A Foodie's Paradise
In addition to lobster dinners and cooking classes, this trip gets you out of the city with a few combo days of scenic nature and culinary delights! Stop for a picnic lunch at Deildartunguhver hot spring, then hit the road for an awesome Superjeep tour of Thórsmörk Valley. We'll take a dip in the Blue Lagoon and explore Reykjavik from a foodie's lens!
Itinerary
Day 1
Private airport pick-up straight to Reykjavik. There's no time to waste so hurry up to meet up with our city guide, who will introduce you to Reykjavik on a foodie tour.
Day 2
We'll hike around waterfalls, lava fields and hot springs, and get a real Taste Of Nature with an outdoor picnic. Tonight we have booked you for an 8 course dinner at one of Reykjaviks best restaurants.
Day 3
Learn how to prepare some authentic Icelandic dishes during lunch, so you can bring home our special flavors! In the afternoon, enjoy a free day exploring Reykjavik and maybe do some souvenir-shopping. After dark, a guide will pick you up for a northern lights tour and lobster dinner.
Day 4
After a private Golden Circle, we'll make a stop at a local greenhouse that's the lifeblood of the Icelandic palate. Stay one night in the countryside.
Day 5
Marvel at the breathtaking beauty of Thórsmörk Valley in our Super jeep tour along the South Coast with a wilderness BBQ included.
Day 6
Private airport drop-off via the Blue lagoon. And of course we have booked you at the Retreat!
Includes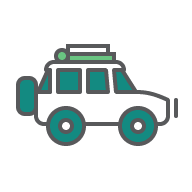 Guided Tours
Private Airport Pick-up
Private Reykjavik Food Tour
Food Tour of the West (Join-in)
Private Golden Circle
Private Þórsmörk in a Super Jeep
Private Northern Lights
Private Airport Drop-off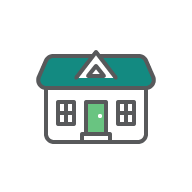 Accommodation
3 Nights at a Luxury Reykjavik Hotel
2 Night in a Countryside Hotel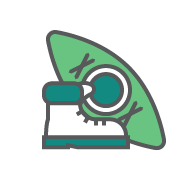 Activities
Private Food Walk
Greenhouse Visit
Blue Lagoon Retreat
Lunch Cooking class (Join-in)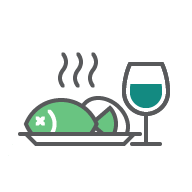 Other
8 Course Dinner at a Top Reykjavik Restaurant
Tomato Soup at Friðheimar Greenhouse
Lobster Dinner in the Countryside
Wilderness BBQ
Hotel Breakfast
All Taxes & Planning Fees
Fall
Sept - Oct
7 204
USD
Note that our prices are fixed in ISK and converted into foreign currencies based on today's exchange rate
Based on 2 people in one room
5 915
USD
Note that our prices are fixed in ISK and converted into foreign currencies based on today's exchange rate
Based on 4 people in two rooms
Per person from

4 979

USD

Note that our prices are fixed in ISK and converted into foreign currencies based on today's exchange rate

Location

South-West corner of Iceland

Season

Winter

Duration

6 Days / 5 Nights

Like what you see?

Get a quote
Other Packages You Might Like
Browse more awesome itineraries