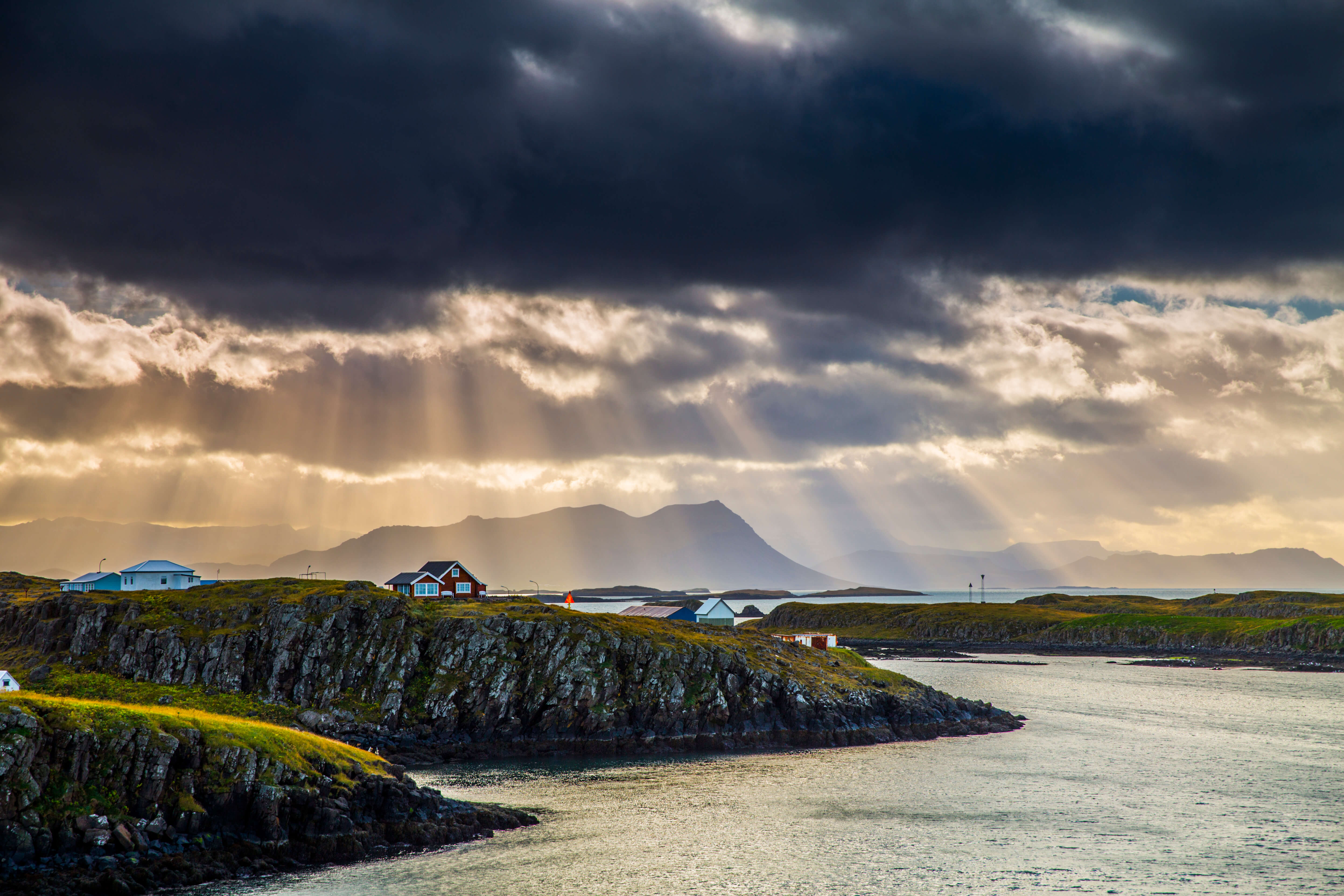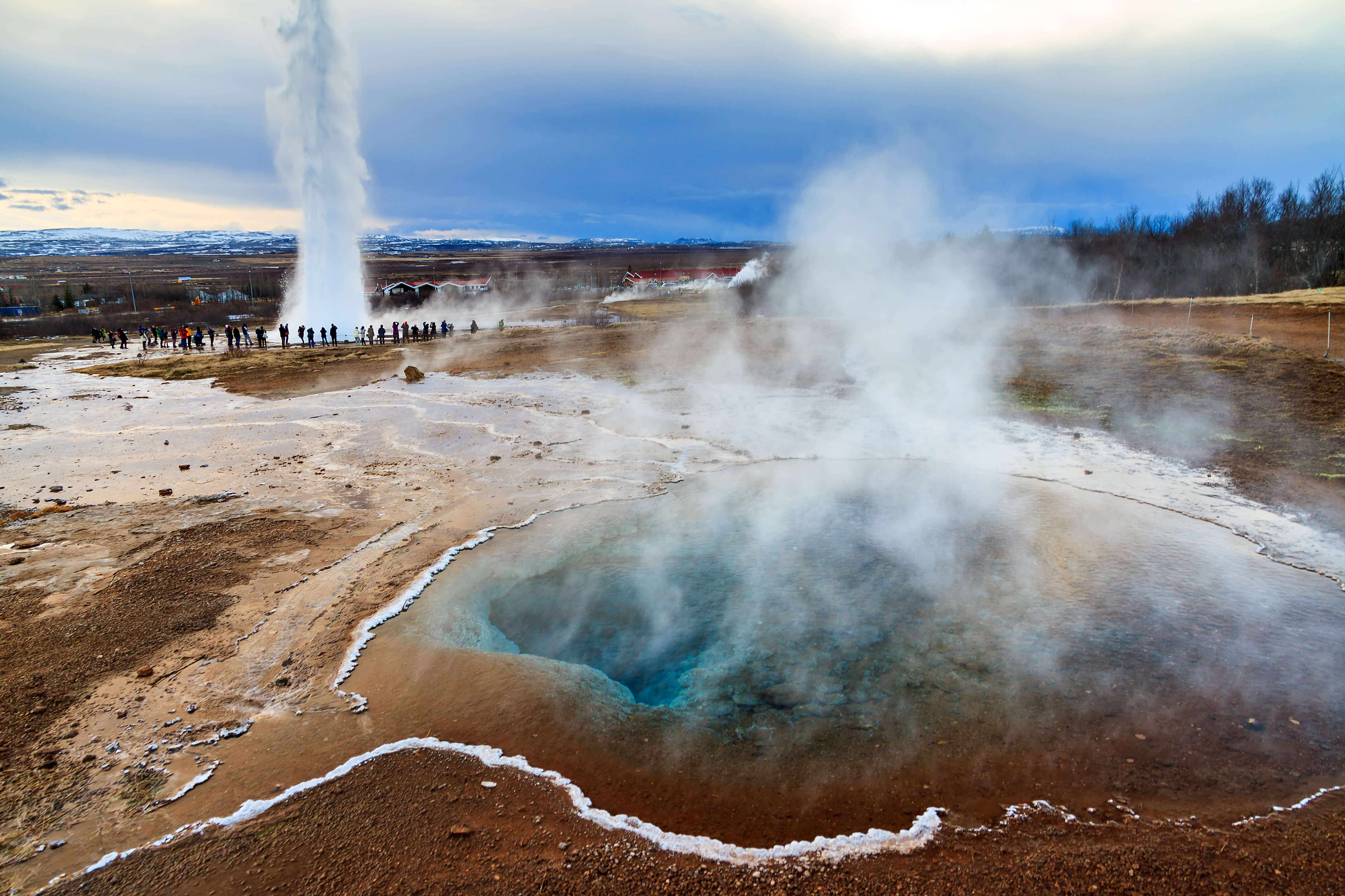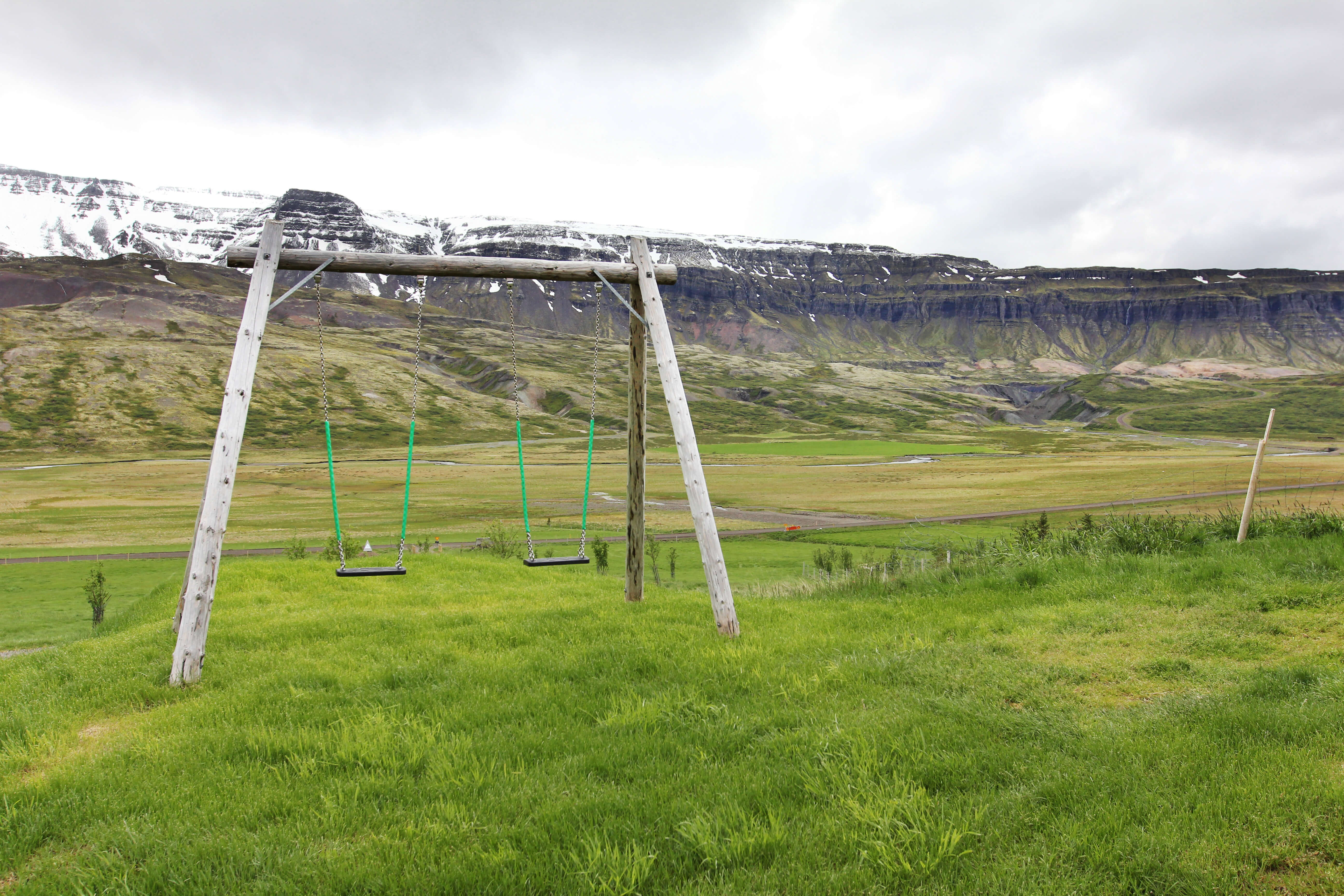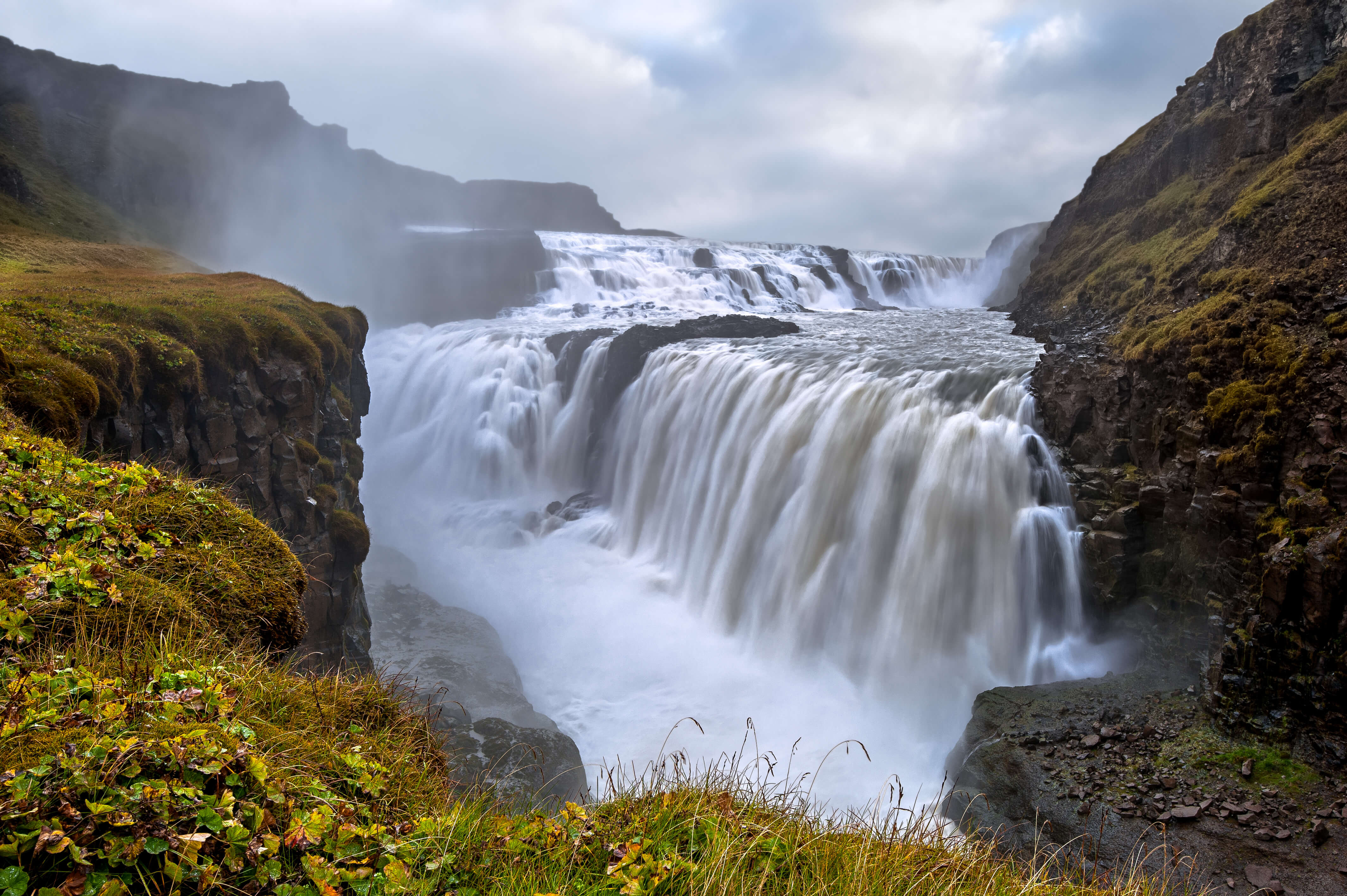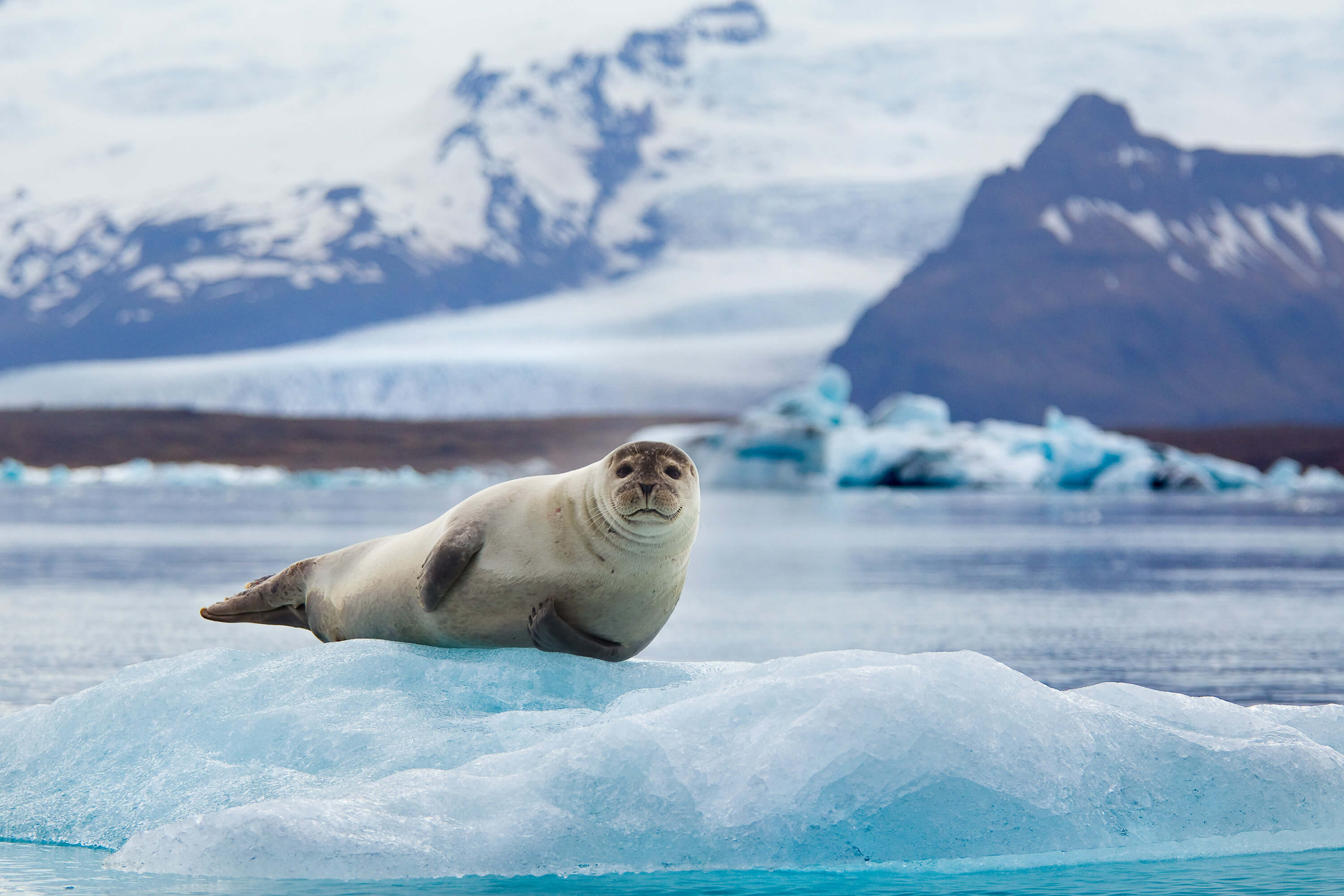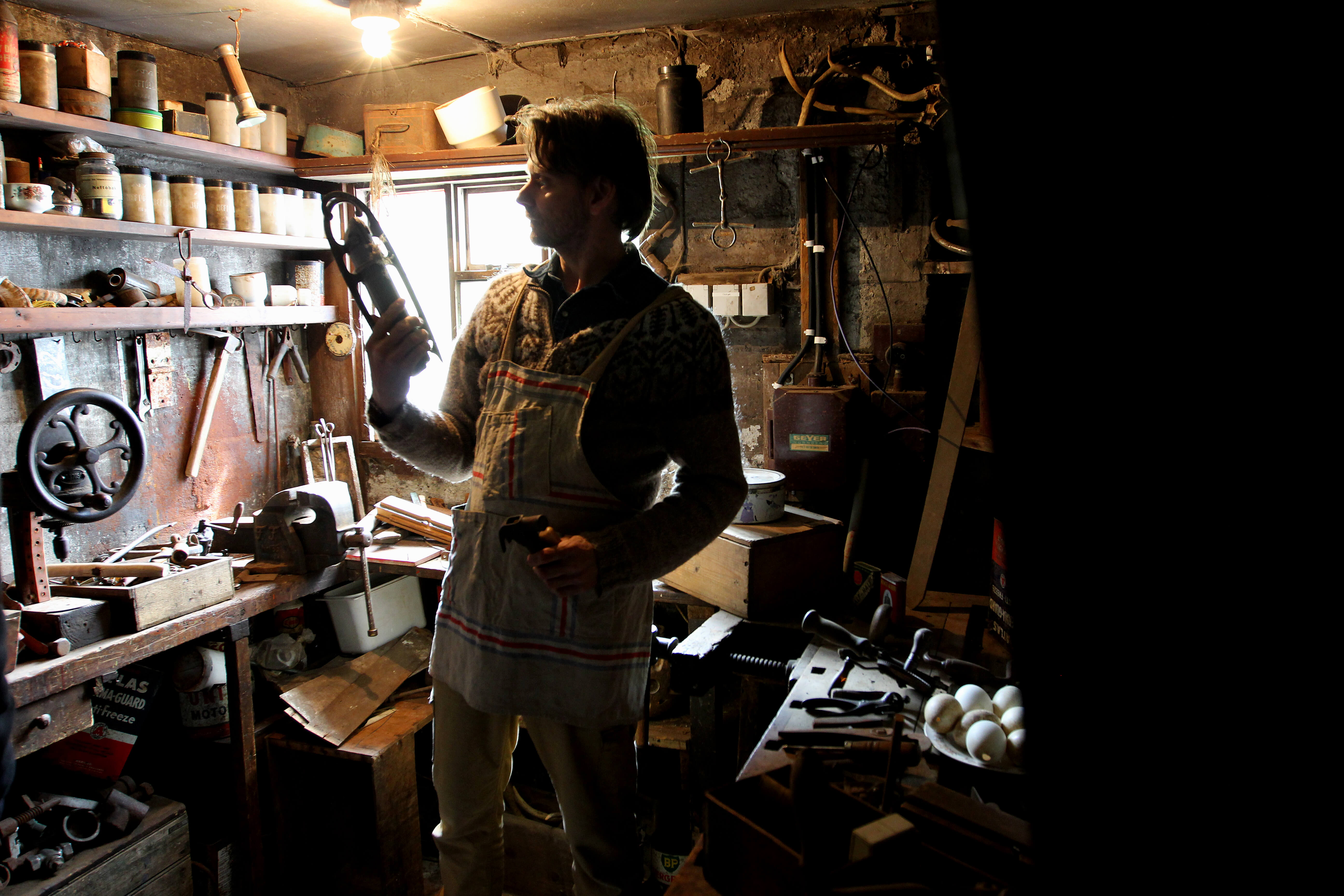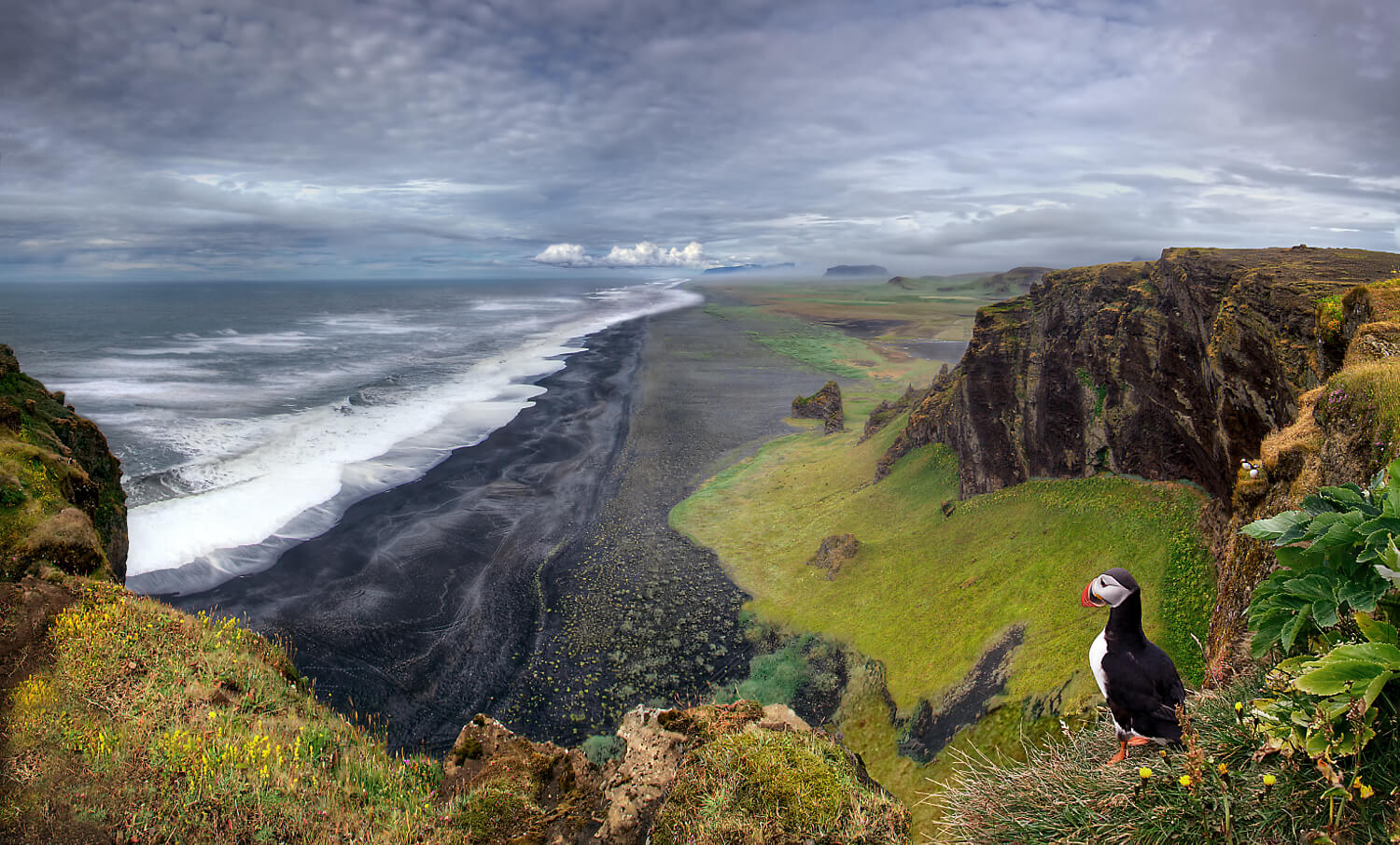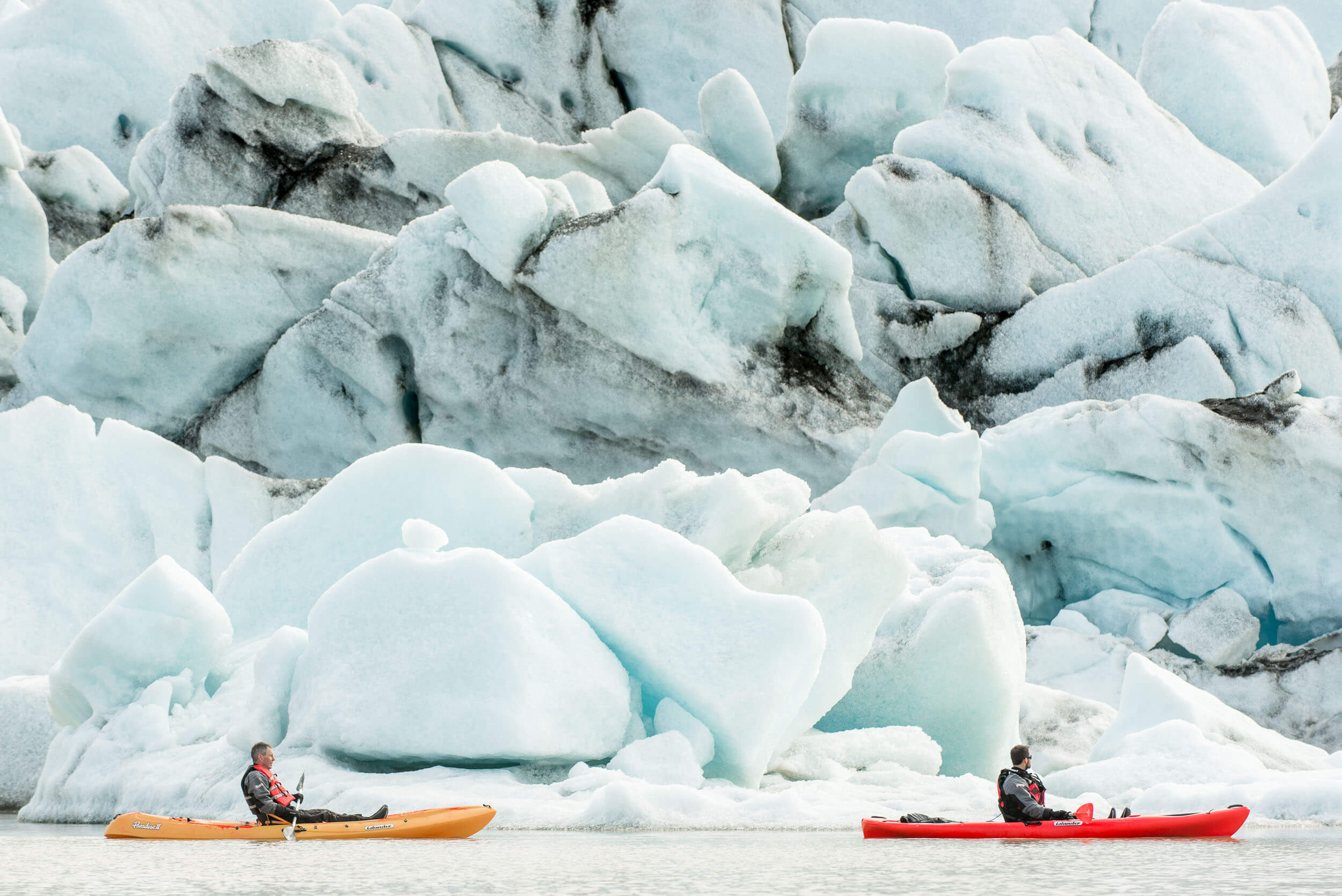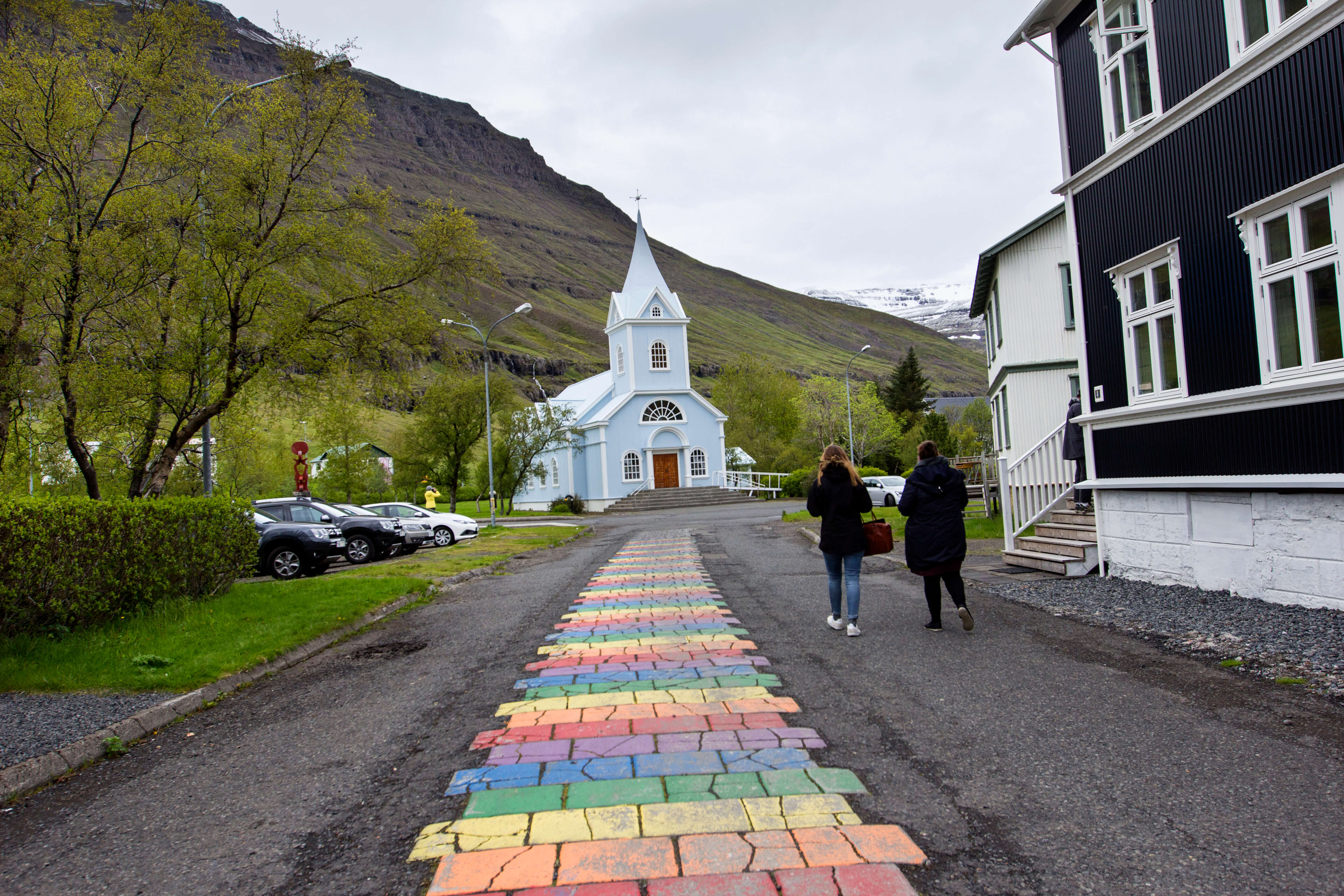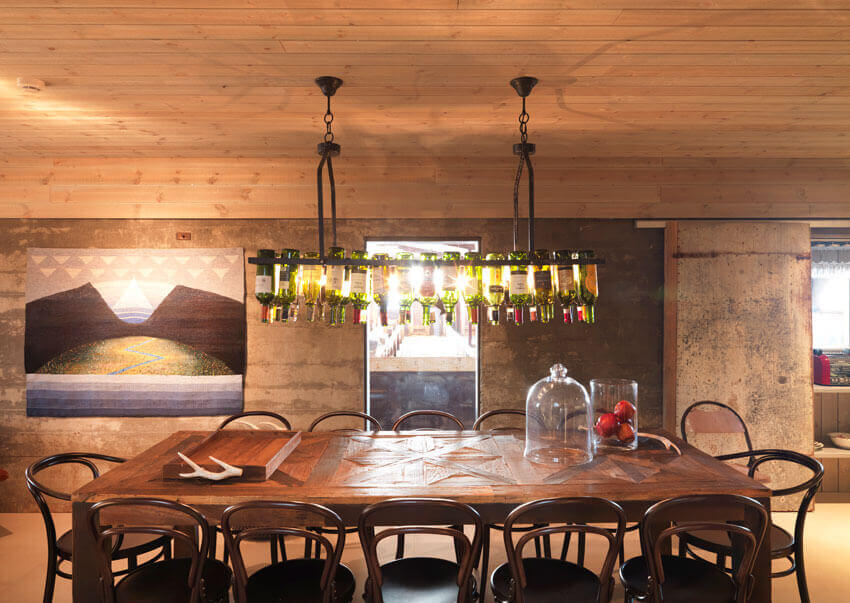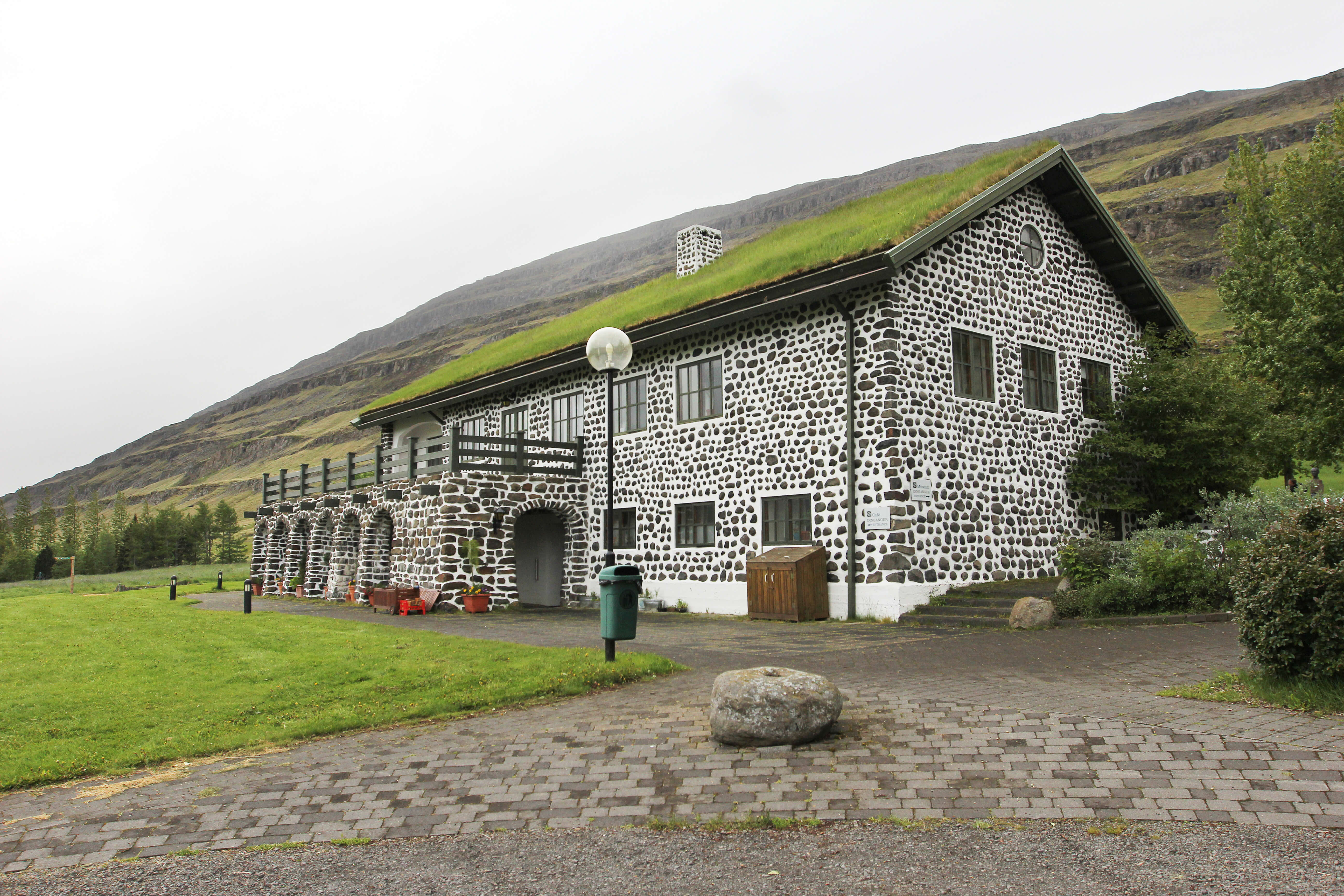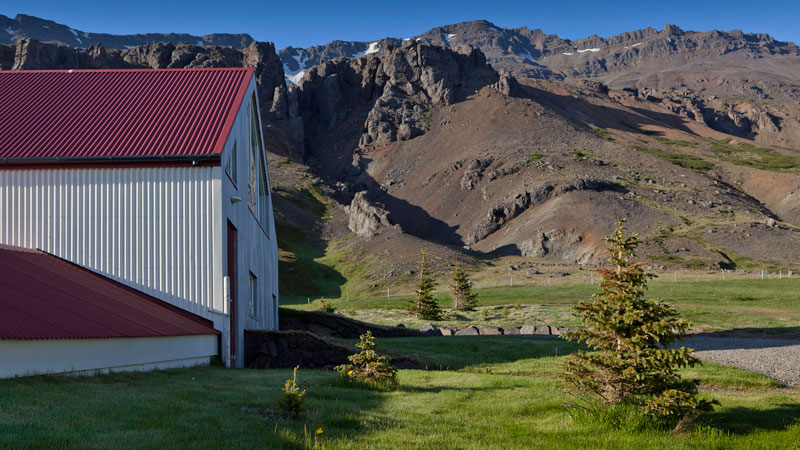 This package combines the classic highlights of Iceland with a few detours into the world of Icelandic cuisine.
"With luck we might spot Reindeers"
The tour package is your private introduction into classic Iceland: Golden Circle, the South Coast and its black sand beaches, the magical glacier lagoon and the East fjords. Three days will be spent in the east, exploring the magnificent nature. The long days during summer is a must to experience, the midnight sun and the everlasting daylight that is just amazing to witness. Not many of the tourists actually go as far as the east fjords and you will feel that compared to the south coast. So what are you waiting for? Let's go on an Adventure!!
Itinerary
day 1
A private car will pick you up and drive you to check in at a cozy, countryside accommodation.
day 2
After a full day Golden Circle tour of magnificent waterfalls and national parks, we'll stop for a tomato-rich feast at Friðheimar Farm. On our way to the countryside accommodation we will make a stop at the Lava center, a volcano exhibition not to be missed.
day 3
We'll embark on a private tour of Iceland's South Coast: black sand beaches, curious rock formations and scenic waterfalls.
day 4
We continue along the southern route to Jökulsárlón, the Glacier Lagoon, for a breathtaking view of this local natural wonder. As an activity of the day we will join a group at Heinabergslón for some kayaking among the floating icebergs and even get a chance to walk up onto them. You will spend the night in Fosshotel Eastfjords in Fáskrúðsfjörður, a town celebrated for its majestic nature and beautiful scenery.
day 5
Today we head out to visit some of the fjords in the area. We will also visit the Wilderness center where you can hear stories and see an exhibition about the history of the area. We might even spot some reindeers on the way! During summer the evening will be spent in Seyðisfjörður, and you will have dinner in Norð Austur, sushi reastaurant or if you prefer we will head back to Fáskrúðsfjörður and have dinner in the area. 
day 6
Today we can visit fjords like Stöðvafjörður,  Reyðarfjörður, Borgarfjordur Eystri or other places that you might be interested in. In the afternoon you will fly back to Reykjavik from Egilstaðir.
day 7
Our private car will drive you to the airport in time to catch your flight.
Includes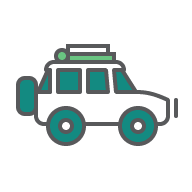 Guided tours
Private Airport Pick-up
Private Golden Circle
Private South Coast
Private Jökulsárlón
Private East
Private Airport Drop-off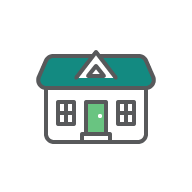 Accommodation
3 Nights in a Luxury Countryside Accommodation
2 Nights at Fosshotel Eastfjords historical Hotel
1 Night in a Luxury Hotel in Reykjavik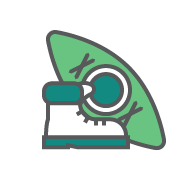 Activities
Greenhouse Visit & Tomato Soup
Glacier Kayaking (Join-in)
Lava Center Entrance & Movie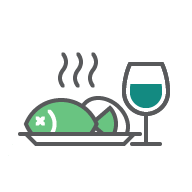 Other
Hotel Breakfast
Flight from Egilsstaðir to Reykjavik
All taxes & planning fees
Guide Accommodation & Dinners
Summer
May - Aug
10 266
USD
Note that our prices are fixed in ISK and converted into foreign currencies based on today's exchange rate
Based on 2 people in one room
6 852
USD
Note that our prices are fixed in ISK and converted into foreign currencies based on today's exchange rate
Based on 4 people in two rooms
Per person from

6 063

USD

Note that our prices are fixed in ISK and converted into foreign currencies based on today's exchange rate

Location

Reykjavik to the East

Season

Summer

Duration

7 Days / 6 Nights

Like what you see?

Get a quote