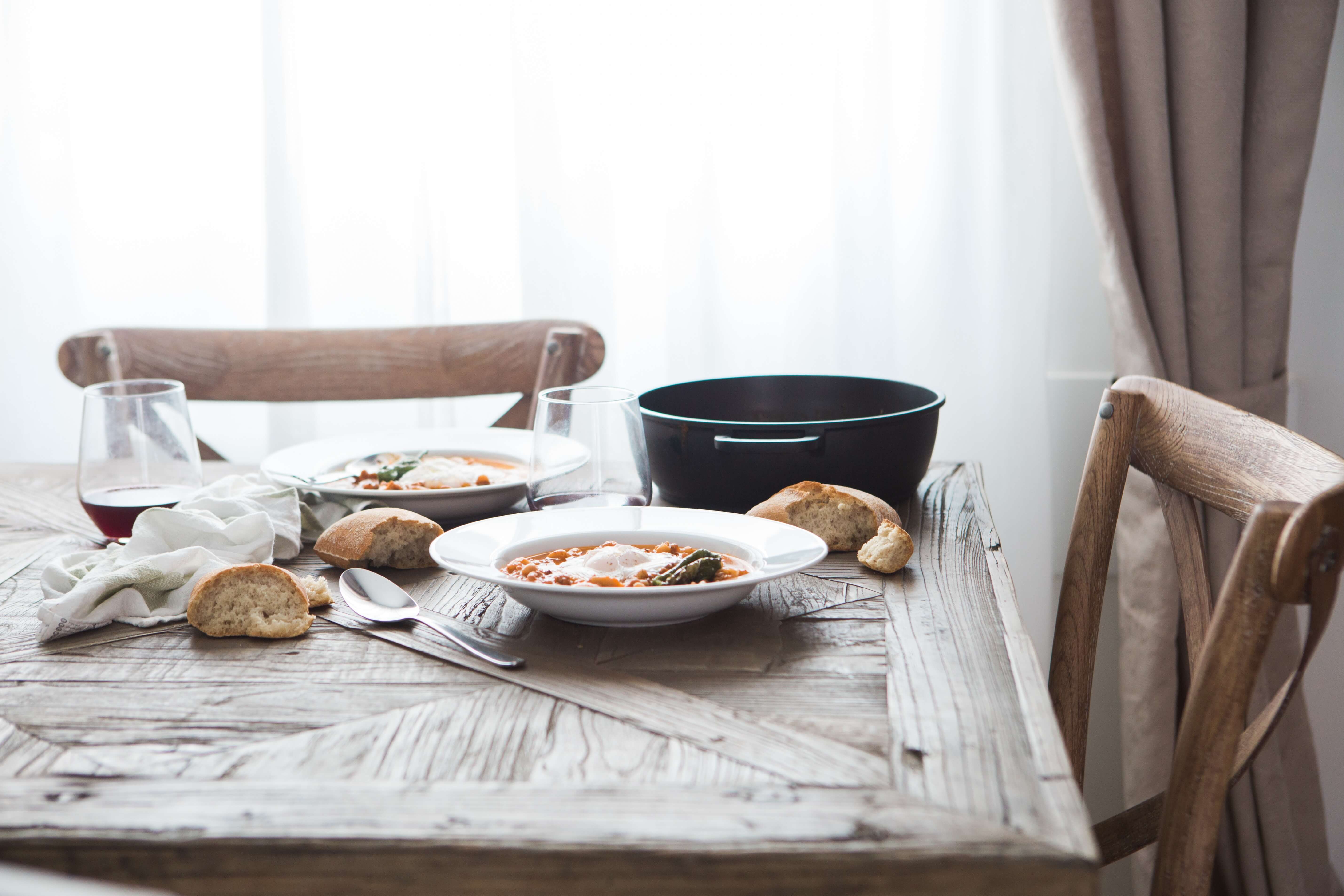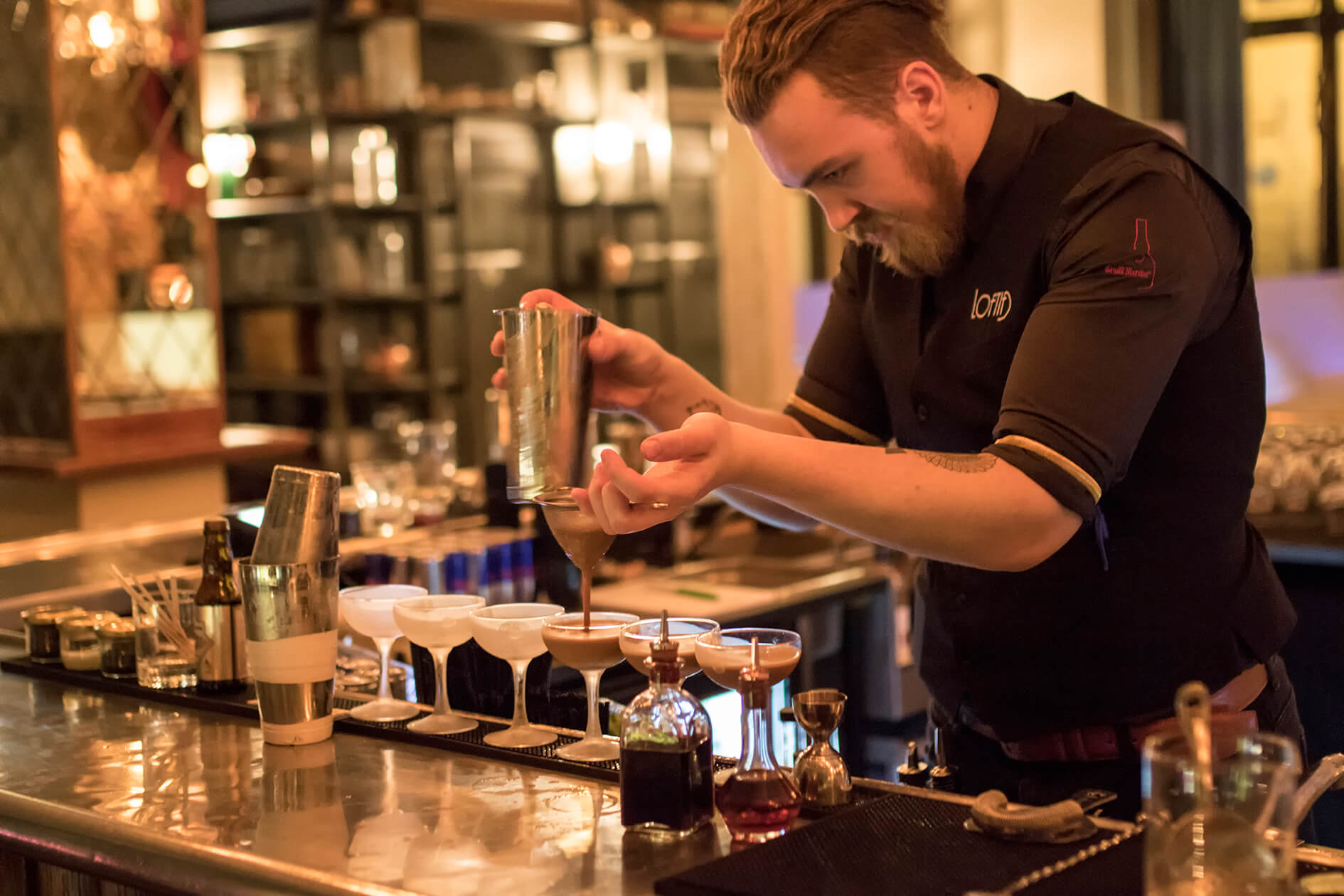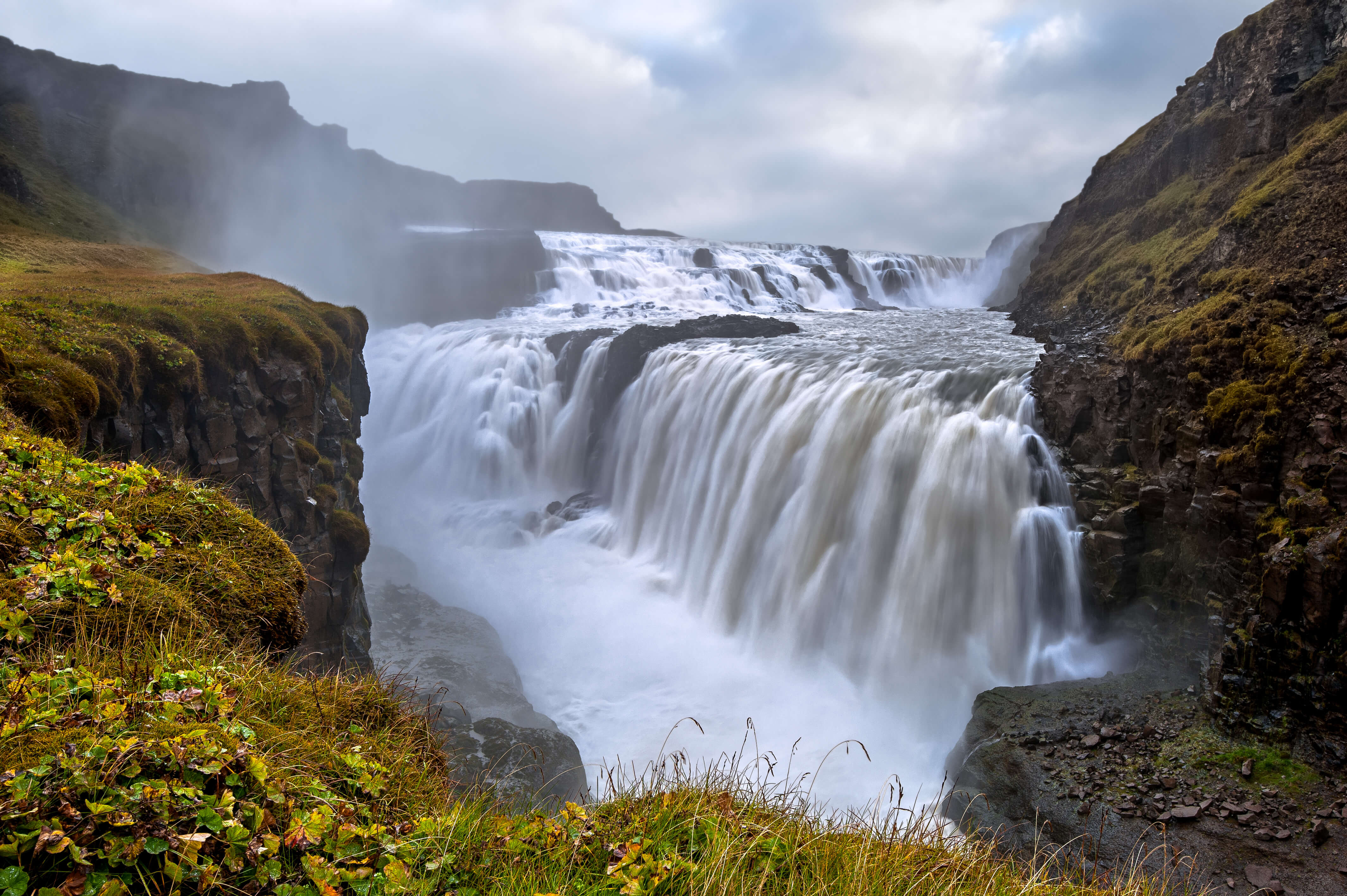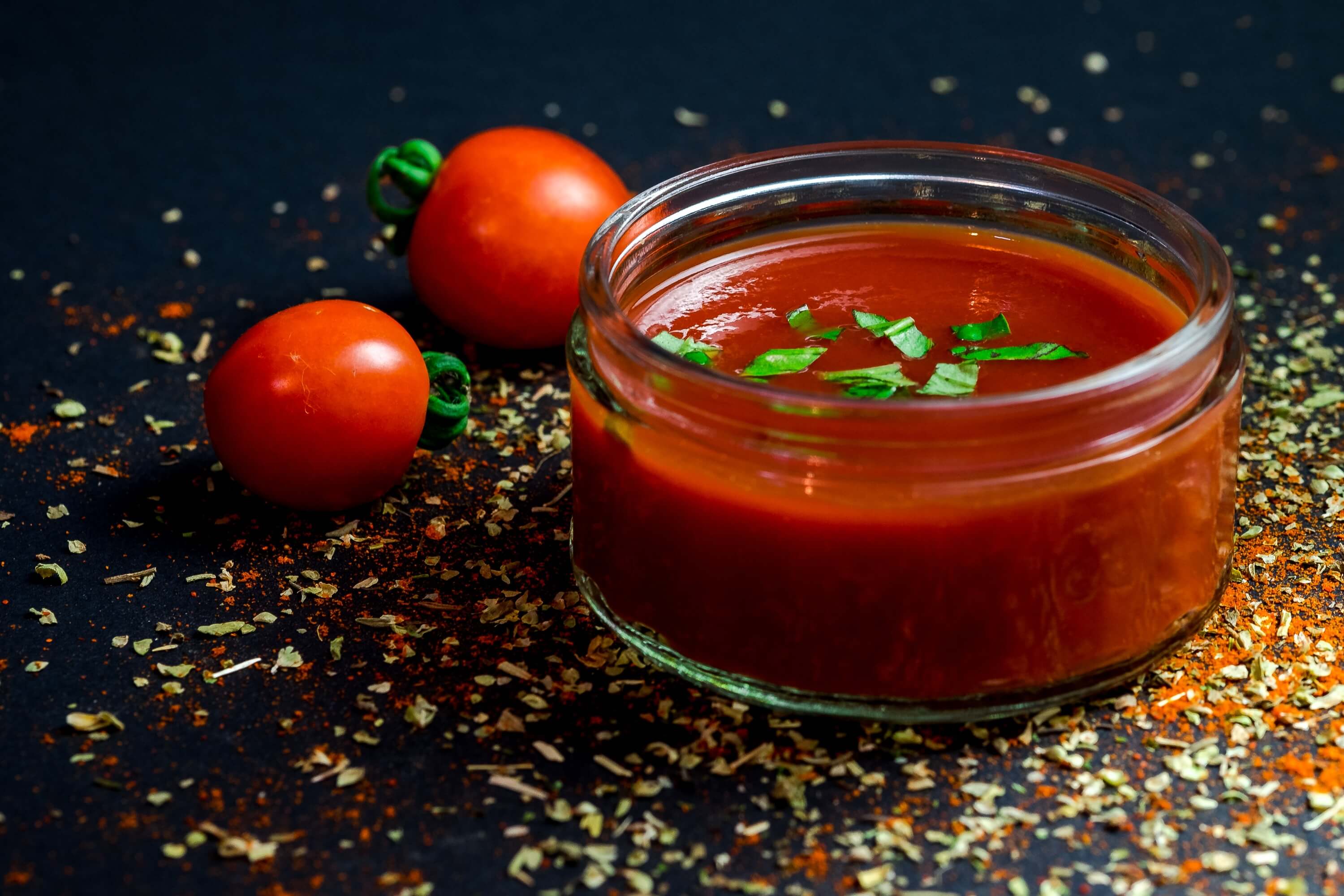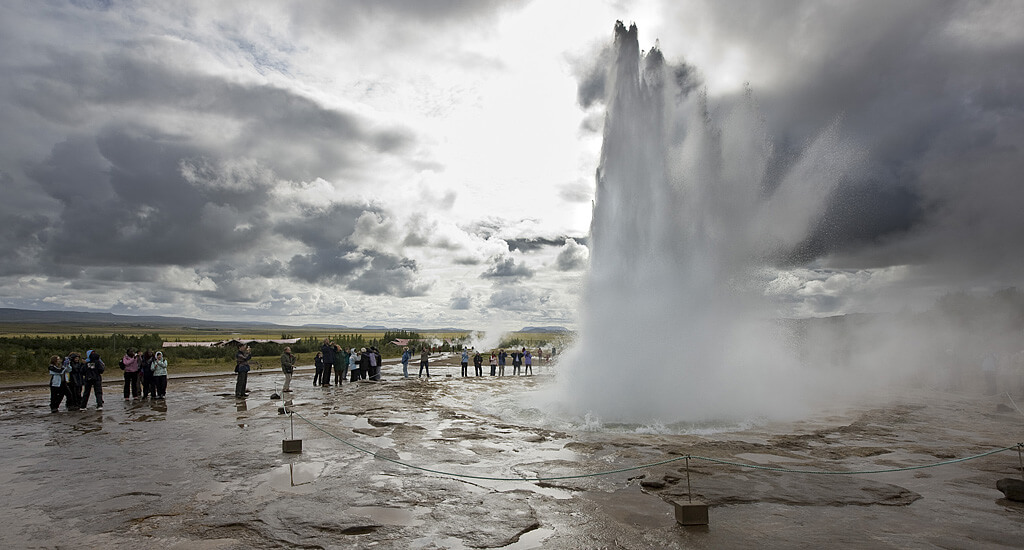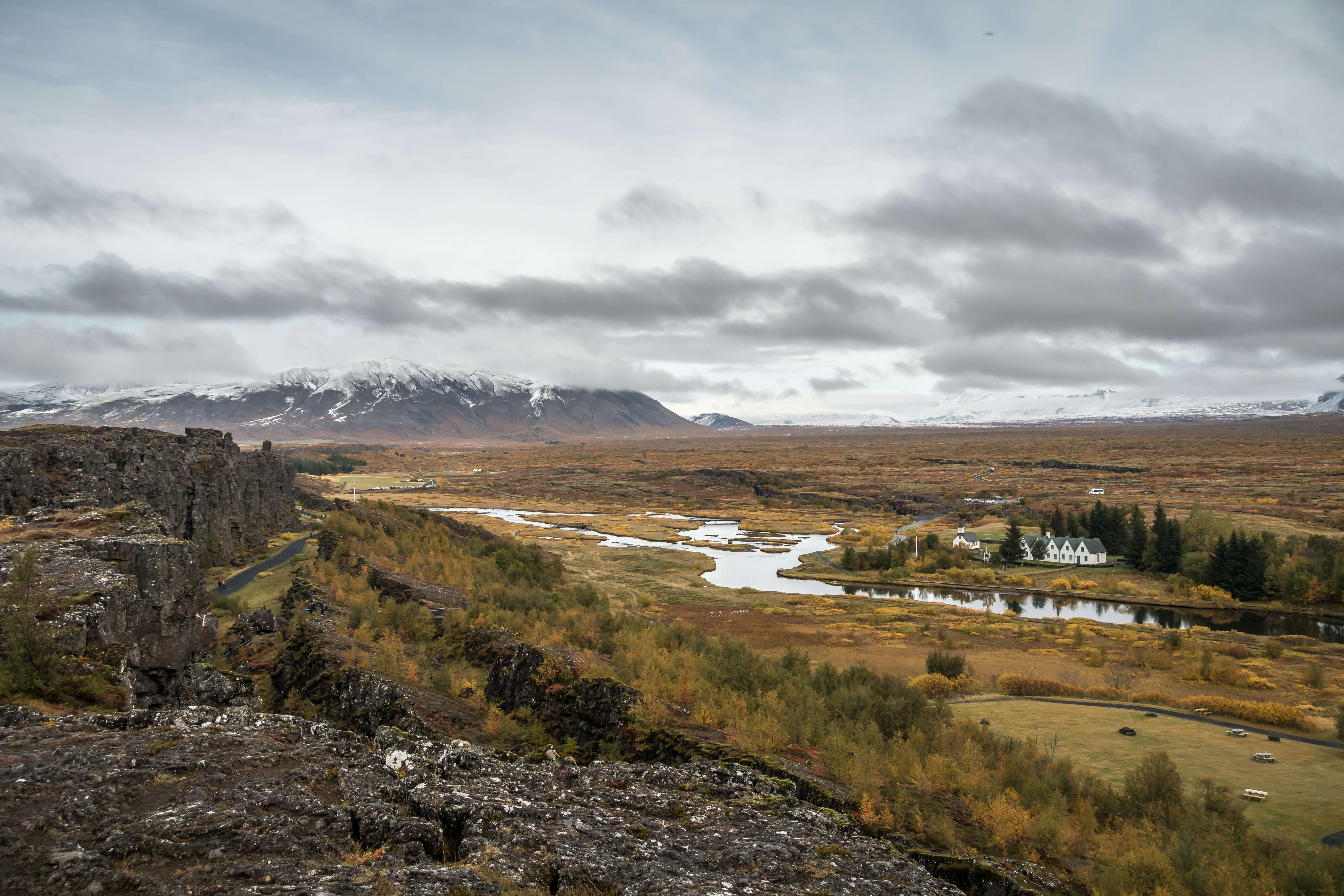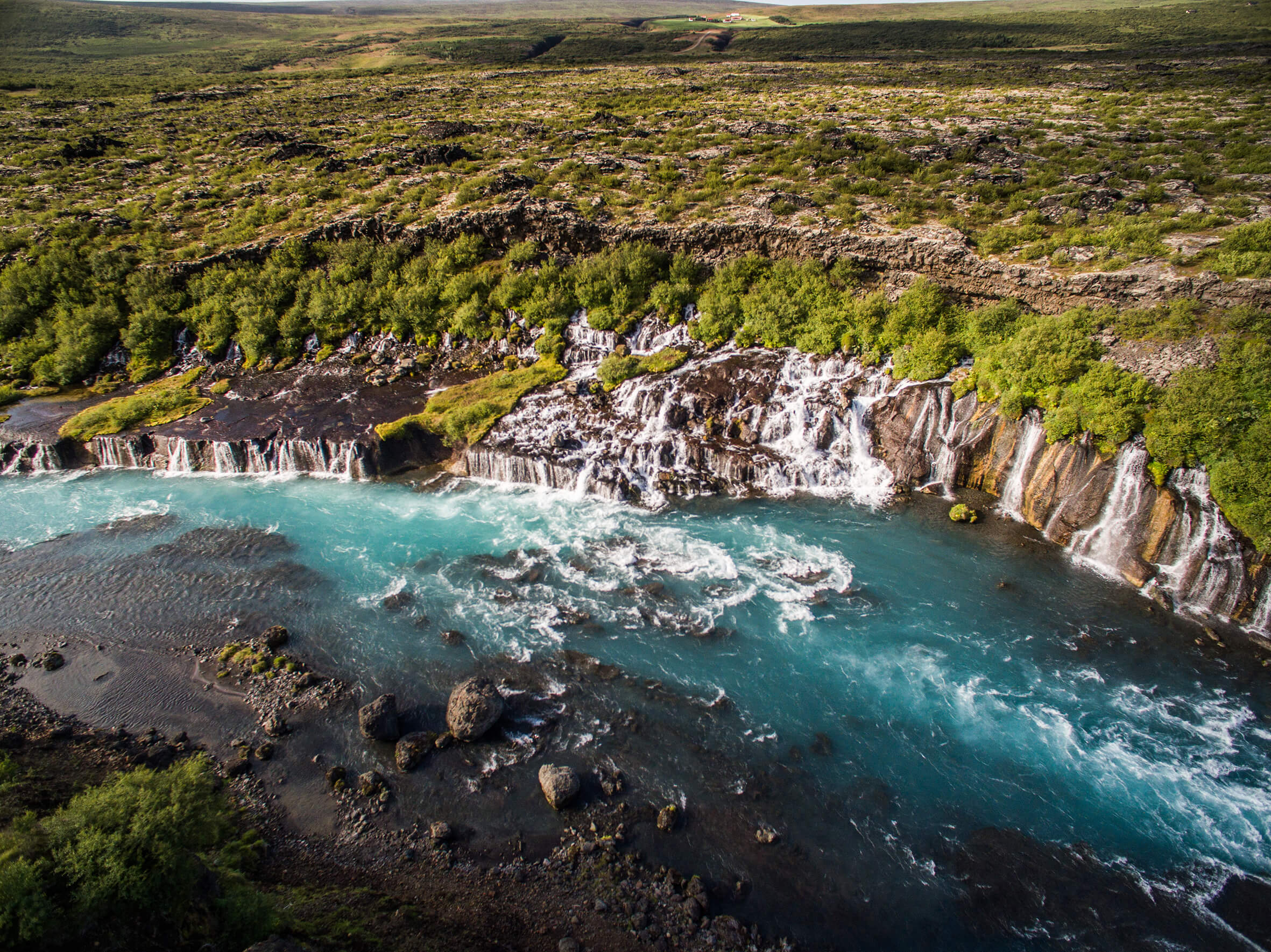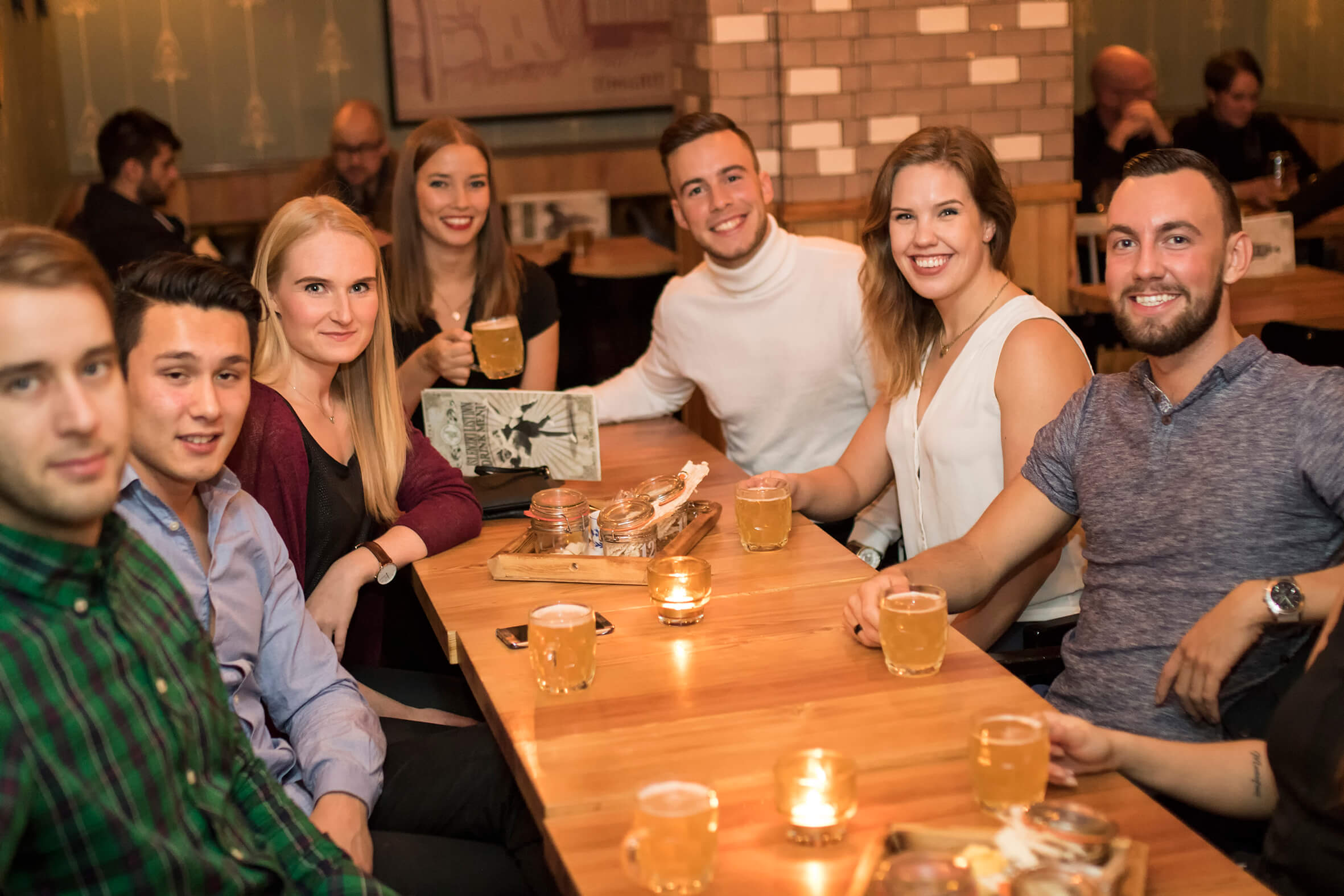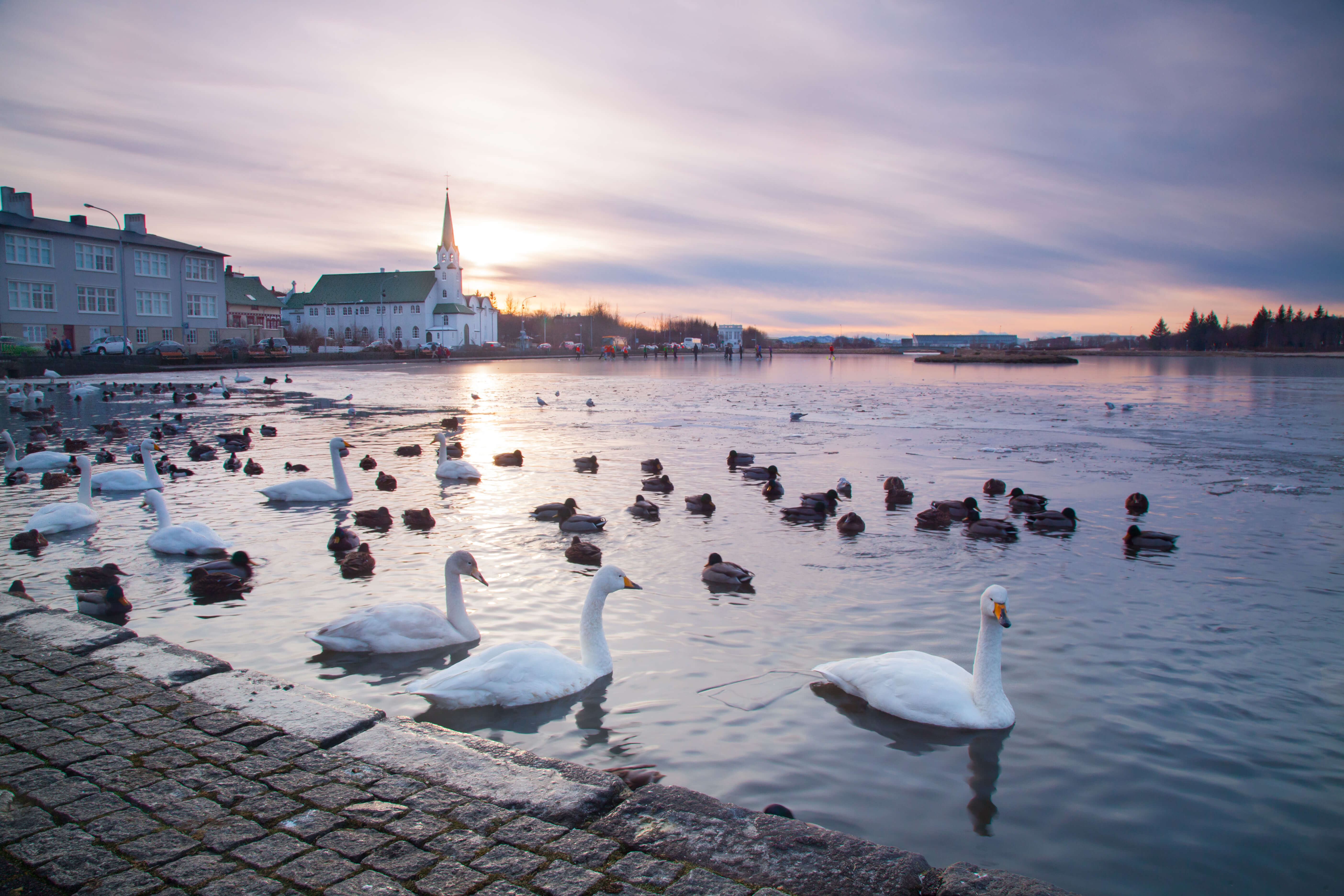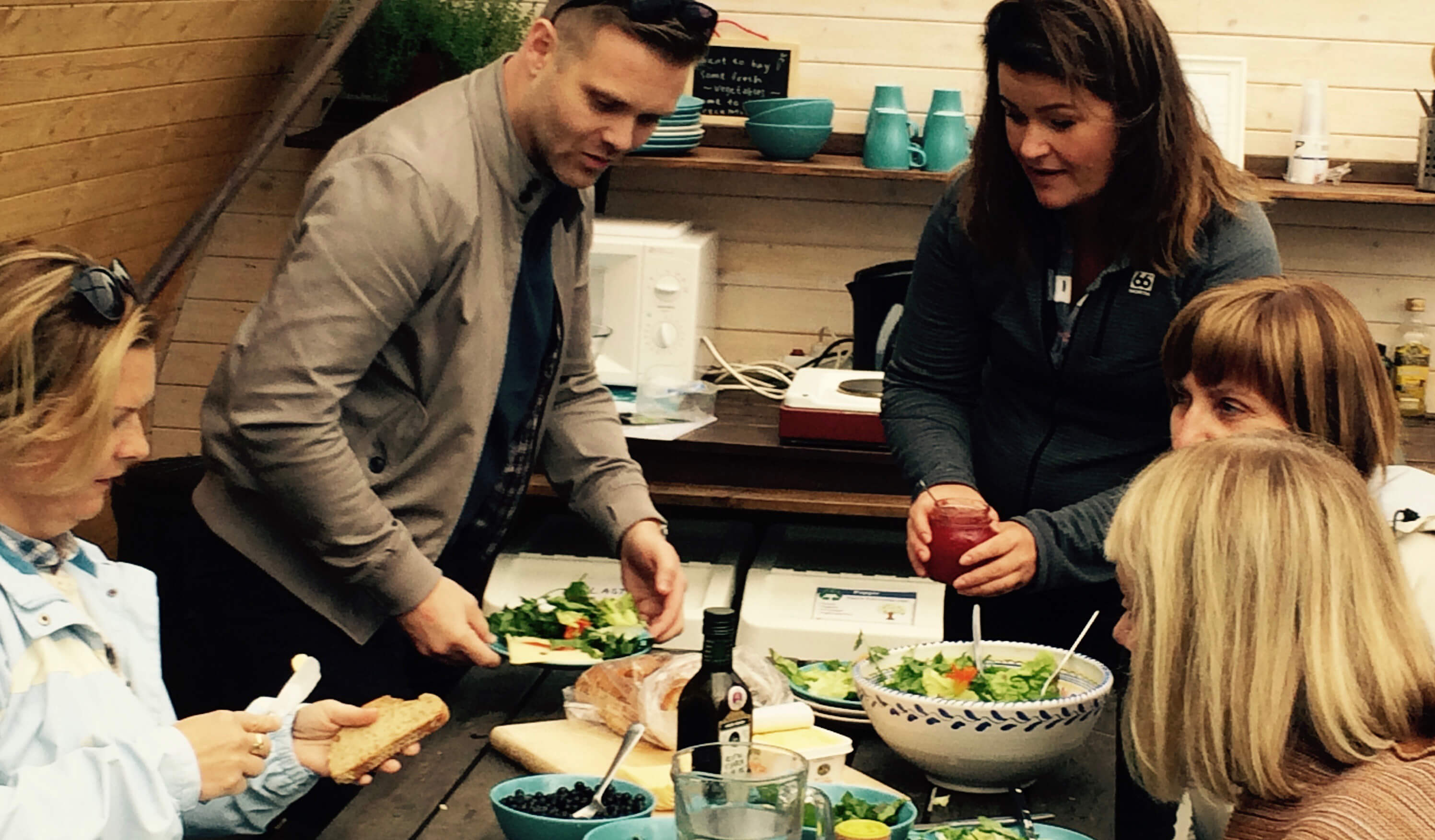 Iceland's food is world-renowned, thanks to our fermented shark and licorice liquor. But the culinary repertoire doesn't stop there! Join us on a fun tour of Icelandic food and drink, and learn where some of our delightful dishes come from!
"Food-Friendly Fun"
Your long weekend in Reykjavik kicks off with a fun Bar Crawl, our intro to the Icelandic drinking scene. The next day, join a full-day guided tour through West Iceland to savor the local food. We'll make a farm visit and sample artisanal food. Hit the road with a classic Golden Circle tour, that's spiced up with food-friendly fun! Our itinerary changes with the seasonal food, but may include: a visit to a local greenhouse, homemade Ice cream and a dairy farm or other things.
Itinerary
Day 1
Take a Flybus+ to your hotel, and in the evening get up-to-date on all the trendy pubs in downtown Reykjavik on our fun Bar Crawl.
Day 2
Embark on a full-day tour of the most delicious dishes West Iceland has to offer!
Day 3
Today we'll do a private guided Golden Circle tour - with a food-friendly twist!
Day 4
Hop on a Flybus+ back to the airport in time to catch your flight.
Includes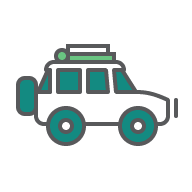 Guided tours
Small Group Tour of the West W

ith Food Focus

Private Tour of the Golden Circle With a Food Twist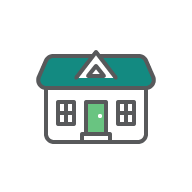 Accommodation
Luxury Hotel in Reykjavik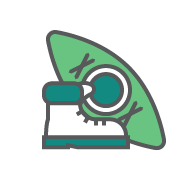 Activities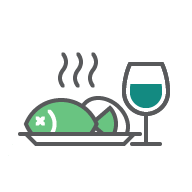 Other
Hotel Breakfast
Flybus+ to Reykjavik
Flybus+ to the Airport
All Taxes & Planning Fee
Winter
Oct - Apr
2 474
USD
Note that our prices are fixed in ISK and converted into foreign currencies based on today's exchange rate
Based on 2 people in one room
Summer
May - Sept
2 771
USD
Note that our prices are fixed in ISK and converted into foreign currencies based on today's exchange rate
Based on 2 people in one room
Per person from

1 626

USD

Note that our prices are fixed in ISK and converted into foreign currencies based on today's exchange rate

Location

Reykjavik, Golden circle & the west

Season

All year around

Duration

4 Days / 3 Nights

Like what you see?

Get a quote