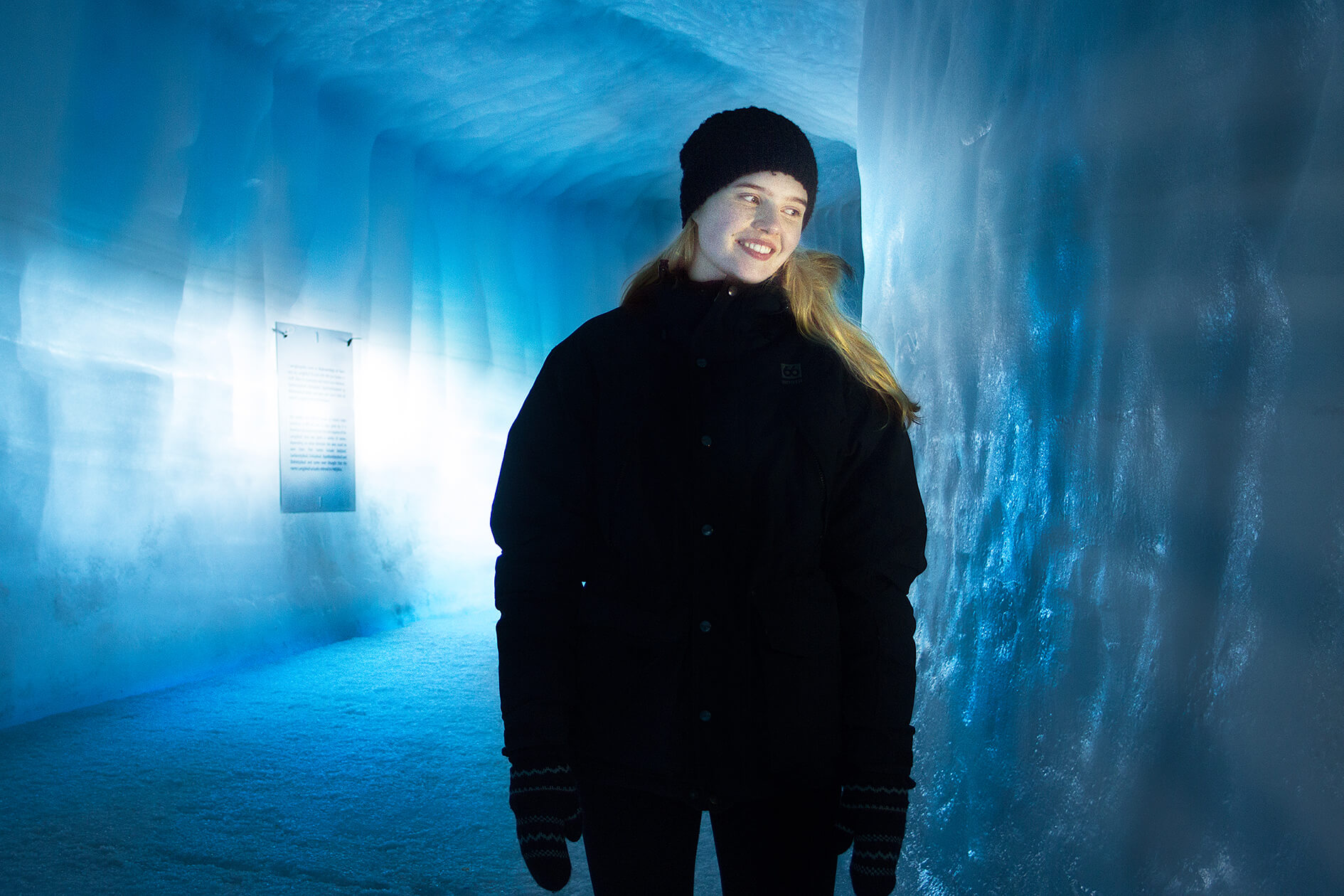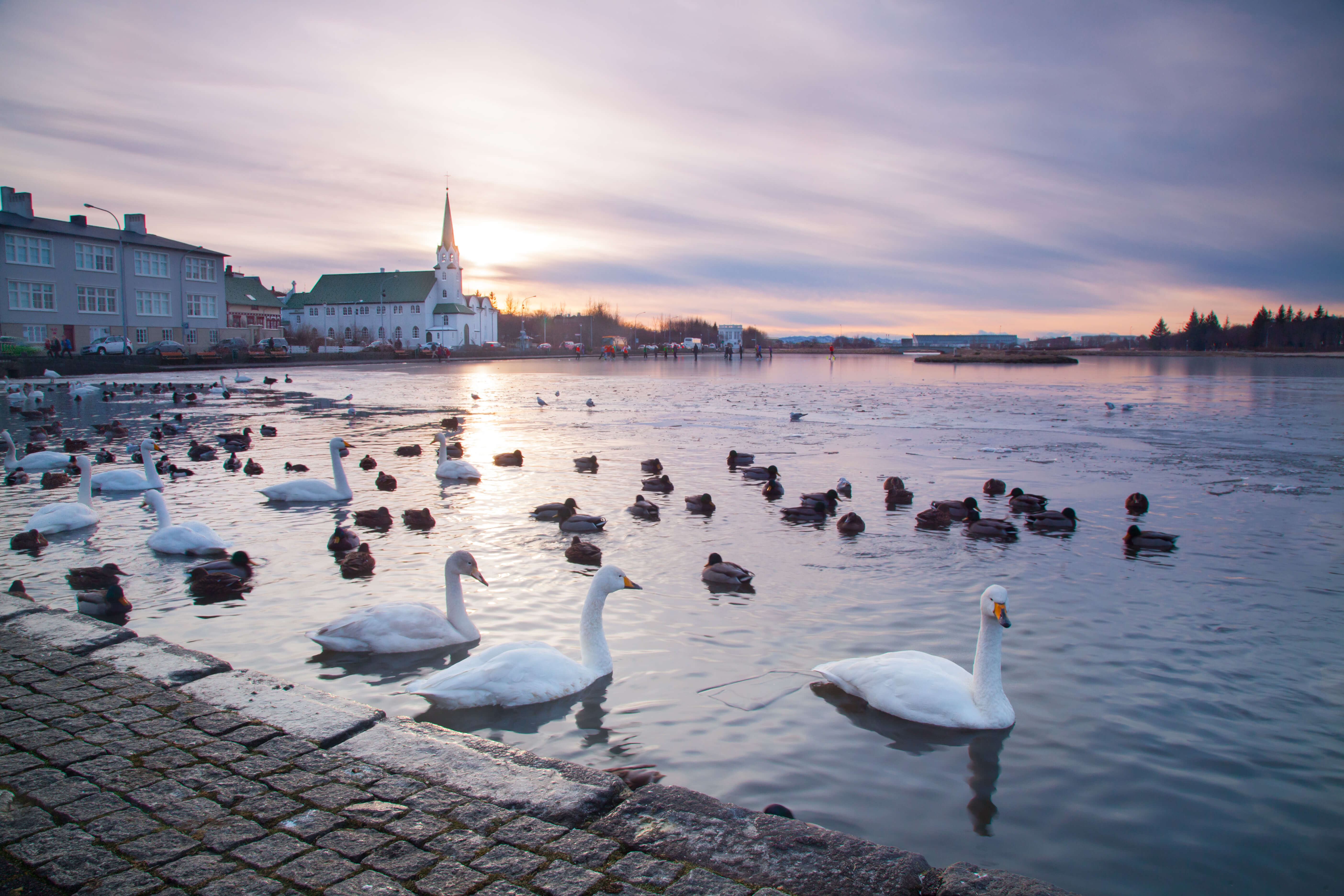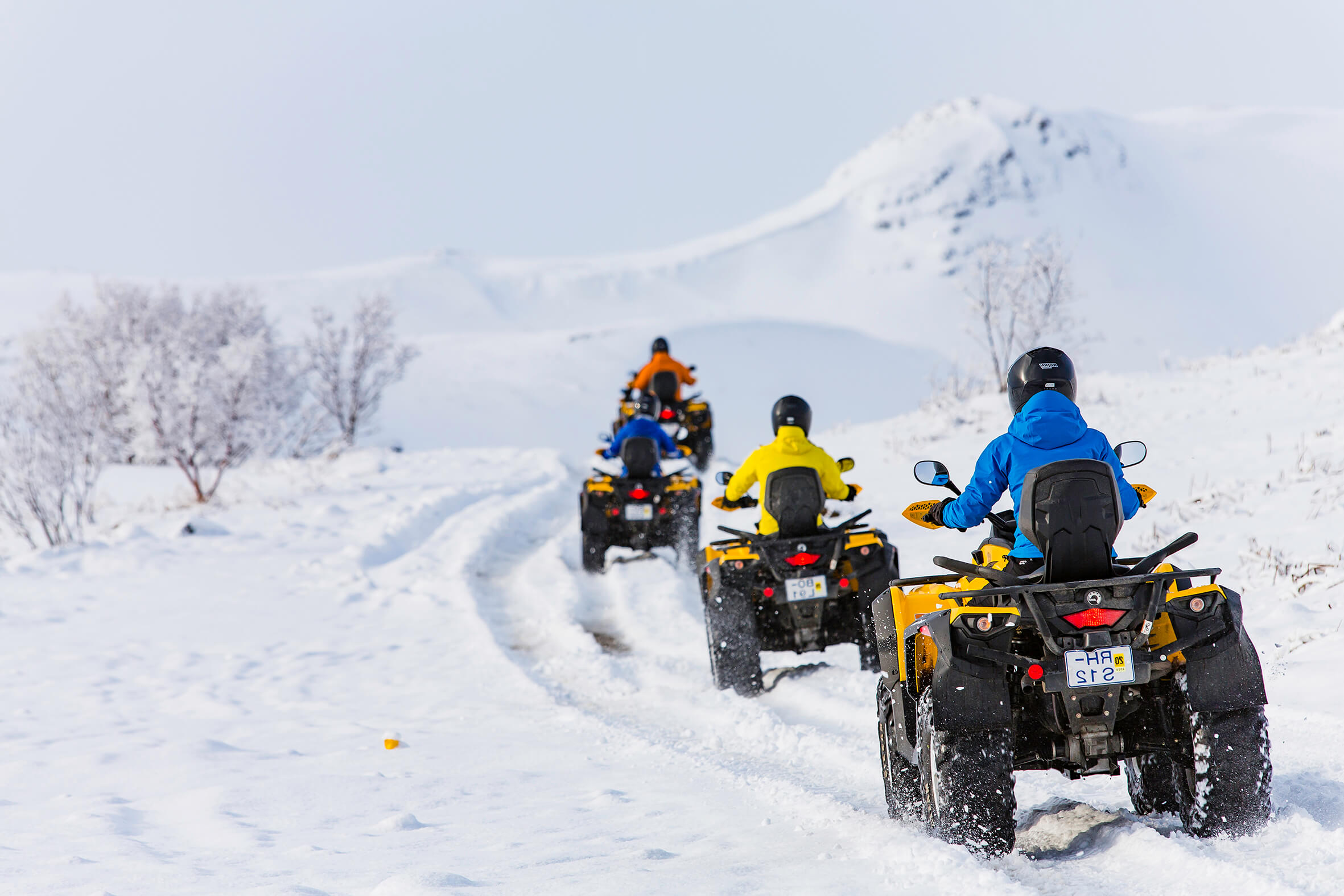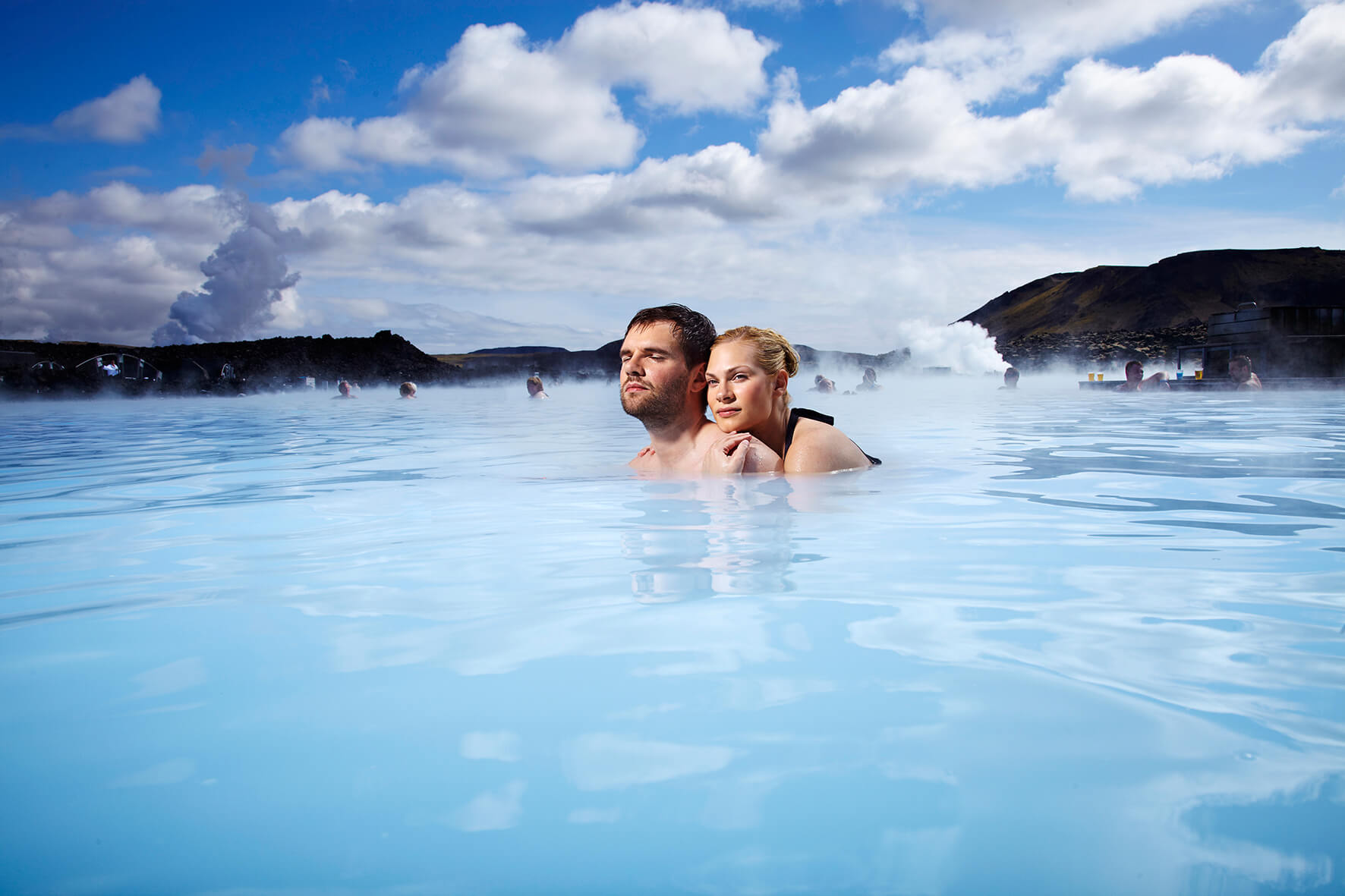 Need a short break from work? This 4-day package was specially designed for those needing to get away and stretch their legs for a bit! We visit an ice cave and a lava cave, join a guide on a food tour of Reykjavik, and race around on our quads in the volcanic terrain just outside of the city.
Caves, Cuisine and Quads!
We spend our first night in Húsafell, a natural gem of mountain springs, glacial rivers and lava formations.
Climbing aboard a specially-modified glacier vehicle, we make our way to the man-made ice cave of Langjökull. Then we take an afternoon to wander the lava cave of Víðgelmir, and admire its delightful stalactites and stalagmites. The cave is first mentioned in manuscripts from 1398, and evidence of human presence dates back to the Viking Age.
Next up, an engaging City Tour that foodies will love, we jump on our quads to explore the beautiful Hafrafell Mountain and Hafravatn Lake. Then it's time for a soak in the Blue Lagoon before your flight out.
Itinerary
Day 1
A private car picks you up from the airport and drives you to your hotel in Húsafell.
Day 2
Today we head out on the Into Ice & Lava Tour. We explore the man-made ice cave of Langjökull, and the largest lava cave in Iceland, Víðgelmir. Then it's back to Reykjavik.
Day 3
We join an expert guide in a private foodie-friendly City Tour. Afterwards, we drive out into the countryside for two hour on quads.
Day 4
After a soak at the Blue Lagoon, we return to the airport in time to catch your flight out.
Includes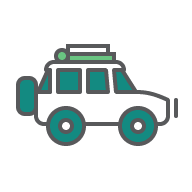 Guided Tours
Private Airport Pick-up
Private Borgarfjordur to Reykjavik
Private Airport drop-off via Blue Lagoon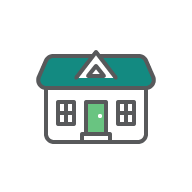 Accommodation
1 Night in a Luxury Countryside Hotel
2 Nights in a Luxury Reykjavik Hotel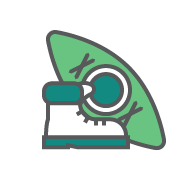 Activities
Ice Tunnel (Join-in)
Víðgelmir caving (Join-in)
Food Walk in Reykjavik (Private)
2 Hrs Quads/ATV (Join-in)
Blue Lagoon Premium Package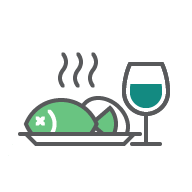 Other
All Taxes & Planning Fees
Re-usable Water Bottle per person
Winter
Oct - Apr
4 771
USD
Note that our prices are fixed in ISK and converted into foreign currencies based on today's exchange rate
Based on 2 people in one room
3 364
USD
Note that our prices are fixed in ISK and converted into foreign currencies based on today's exchange rate
Based on 4 people in two rooms
Per person from

3 364

USD

Note that our prices are fixed in ISK and converted into foreign currencies based on today's exchange rate

Location

Reykjavik & Borgarfjordur

Season

All year around

Duration

4 Days / 3 Nights

Like what you see?

Get a quote
Other Packages You Might Like 
Browse more awesome itineraries