Into the Volcano
This unique volcano tour, takes you inside a dormant volcano through the top crater and to the bottom of its magma chamber, once filled with steaming hot lava.
The dormant Thrihnukagigur volcano is the only place on earth where a huge volcanic magma chamber is accessible to humans. This is a unique and exclusive tour, only available for a few years- truly a one of a kind experience!
Thrihnukagigur volcano last erupted over 4000 years ago. It's located approximately 30km (20miles) from Reykjavik.
Participants will descend 120m (400ft) through the top crater and down to the ground floor of the magma chamber, accompanied by experienced and specially trained guides. An open elevator system is used in the operation, transporting participants up and down the chamber via a cable lift.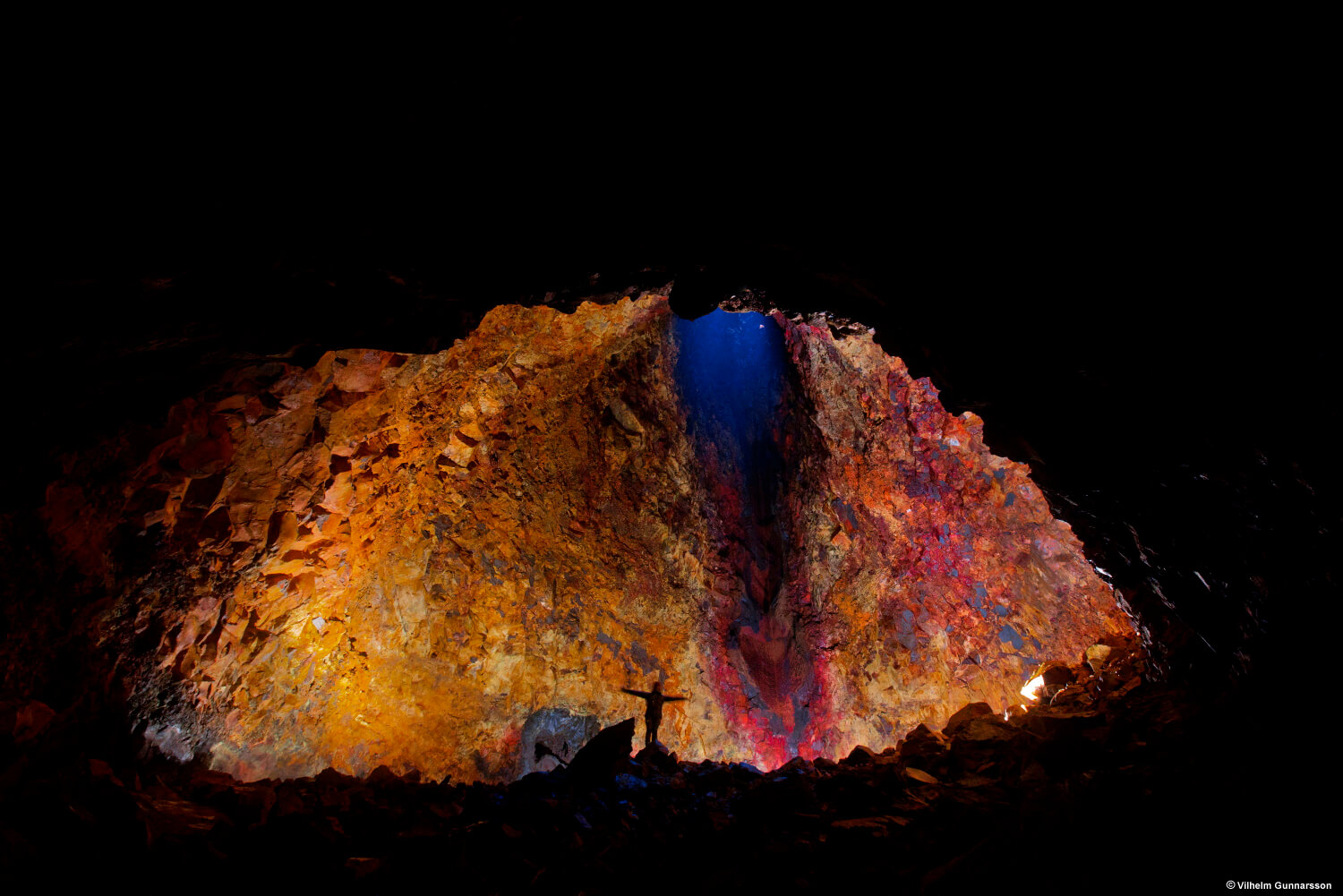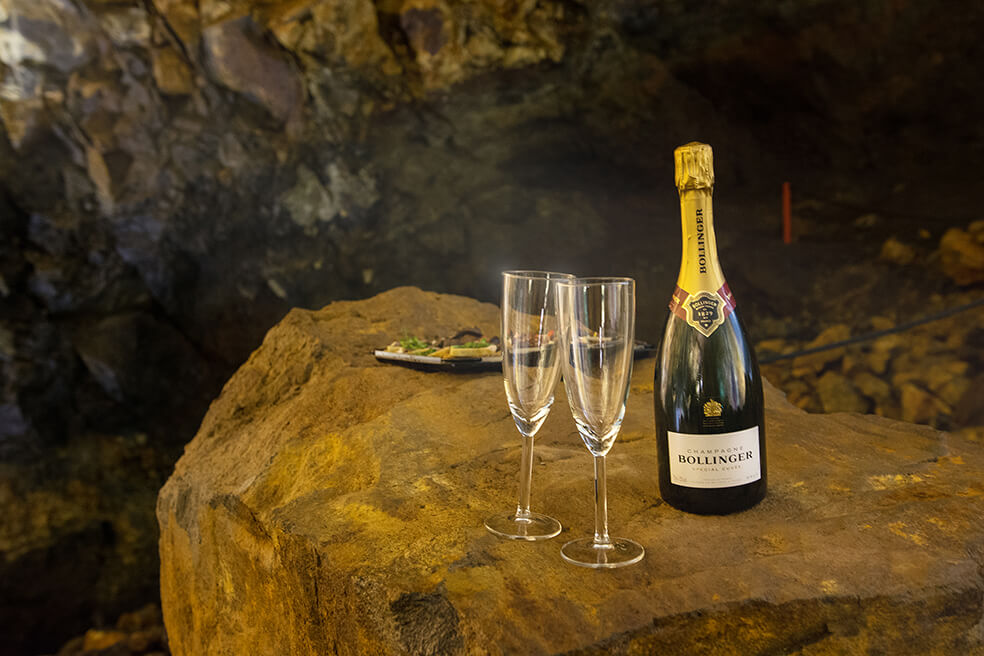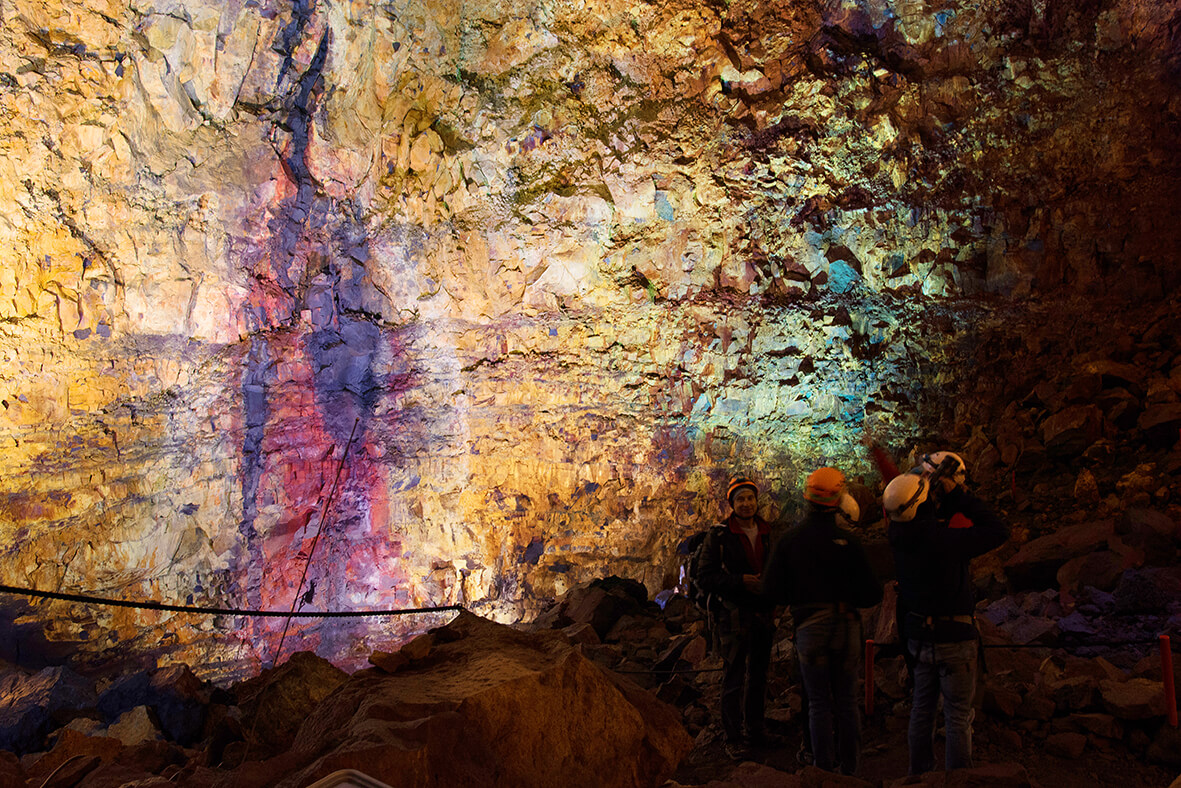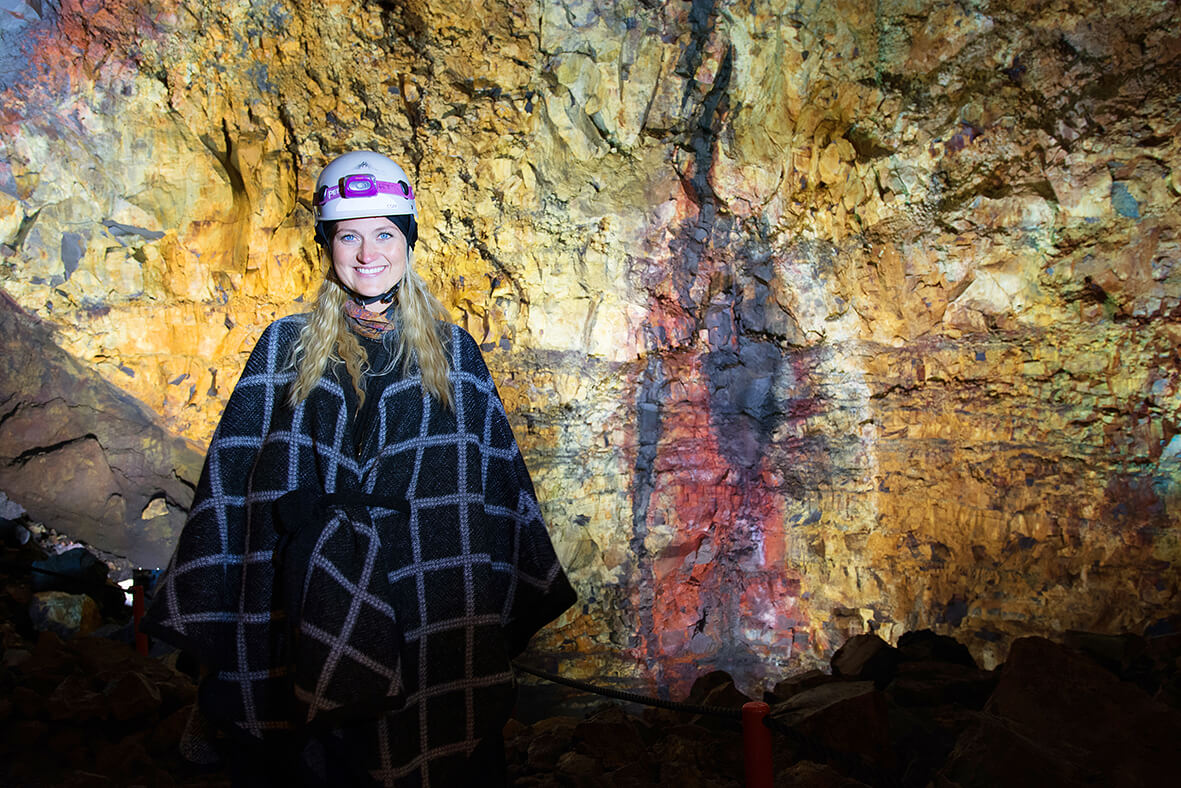 Packages Including this Activity
Find your new adventure holiday now!