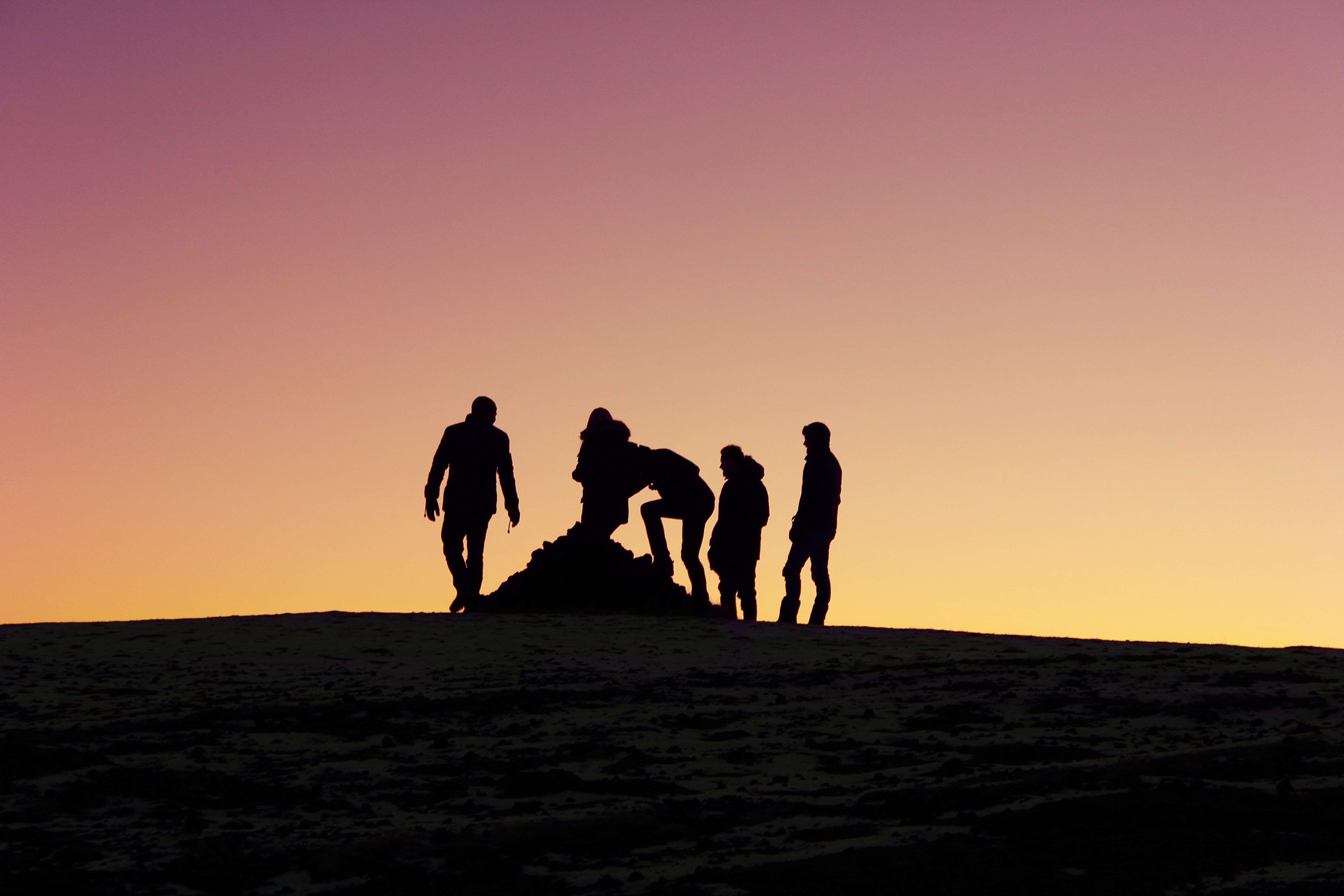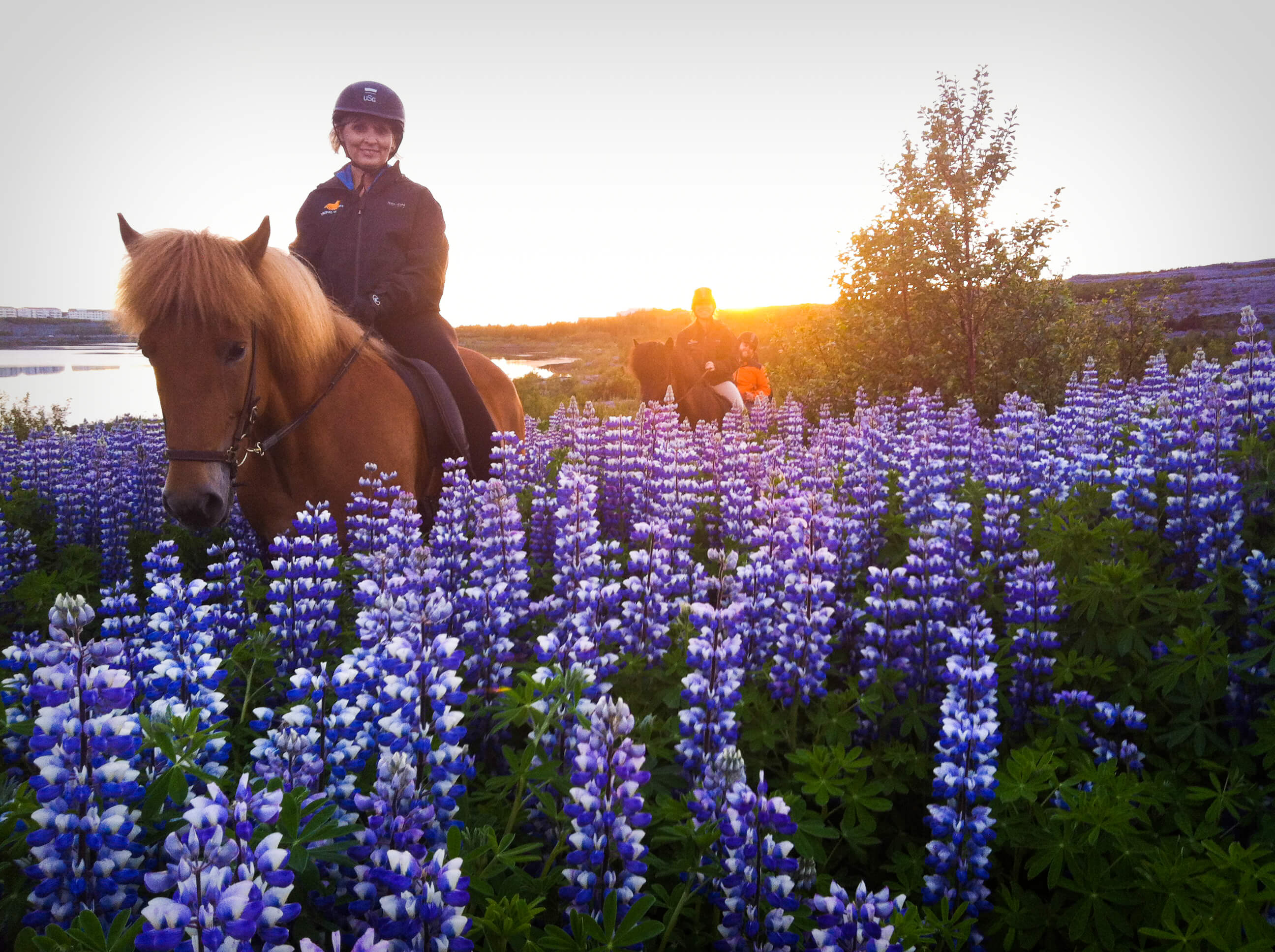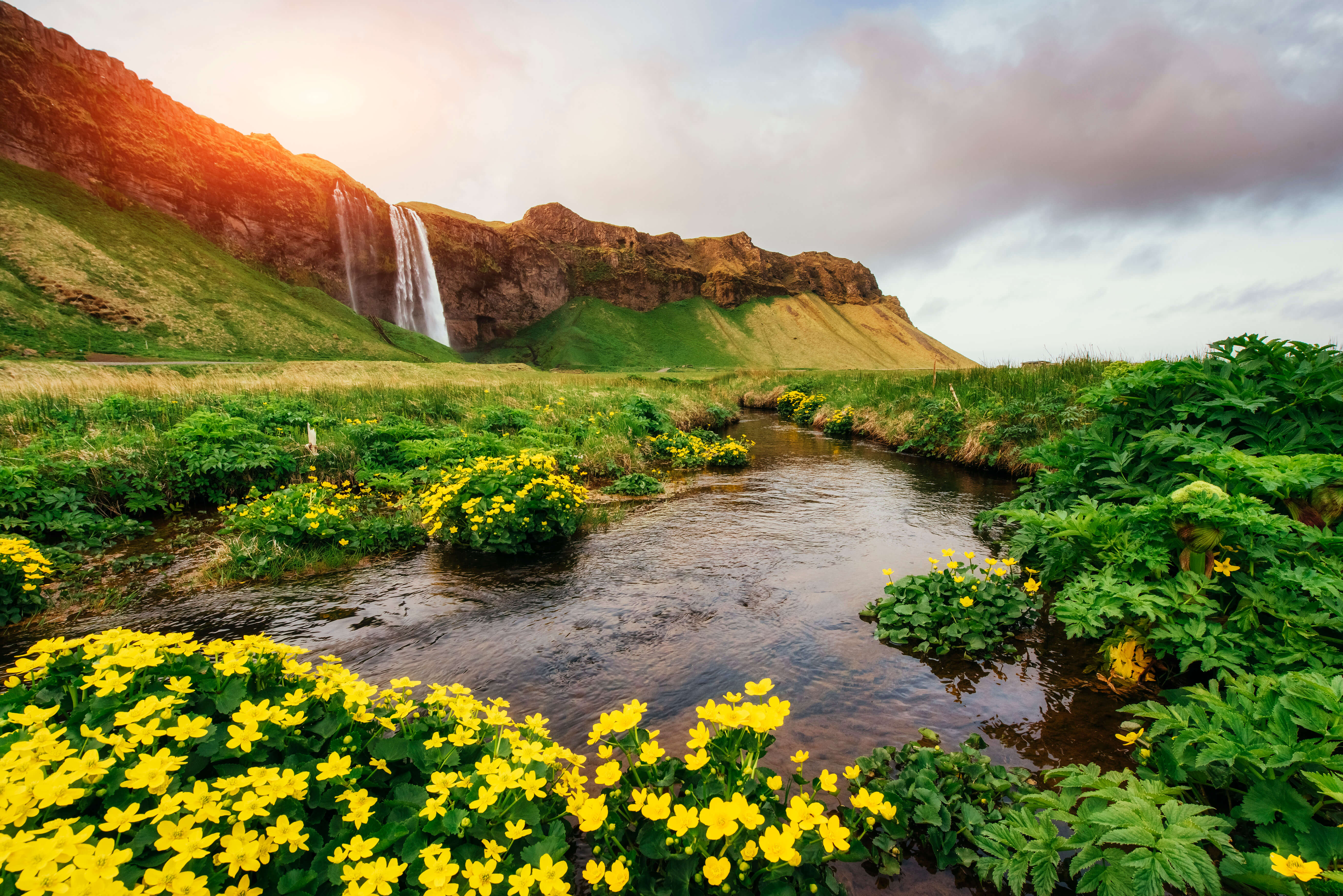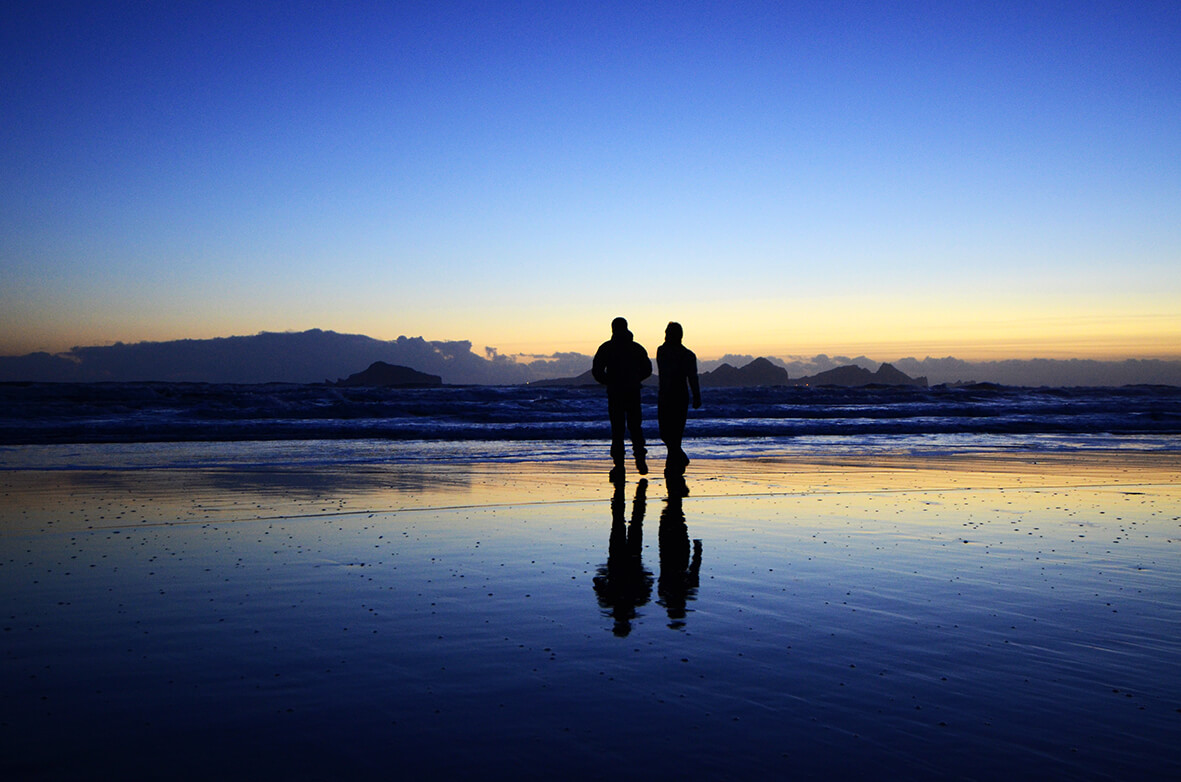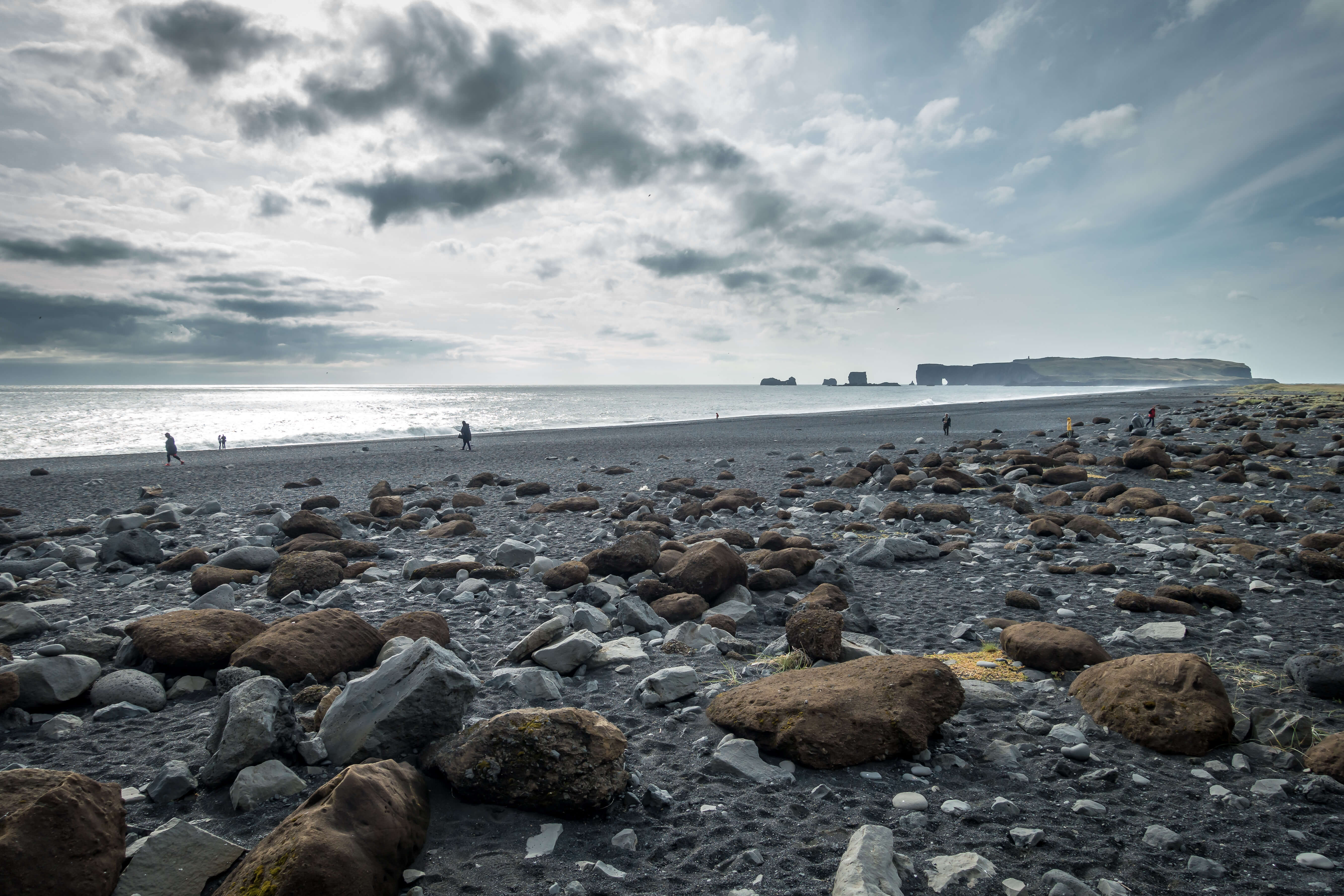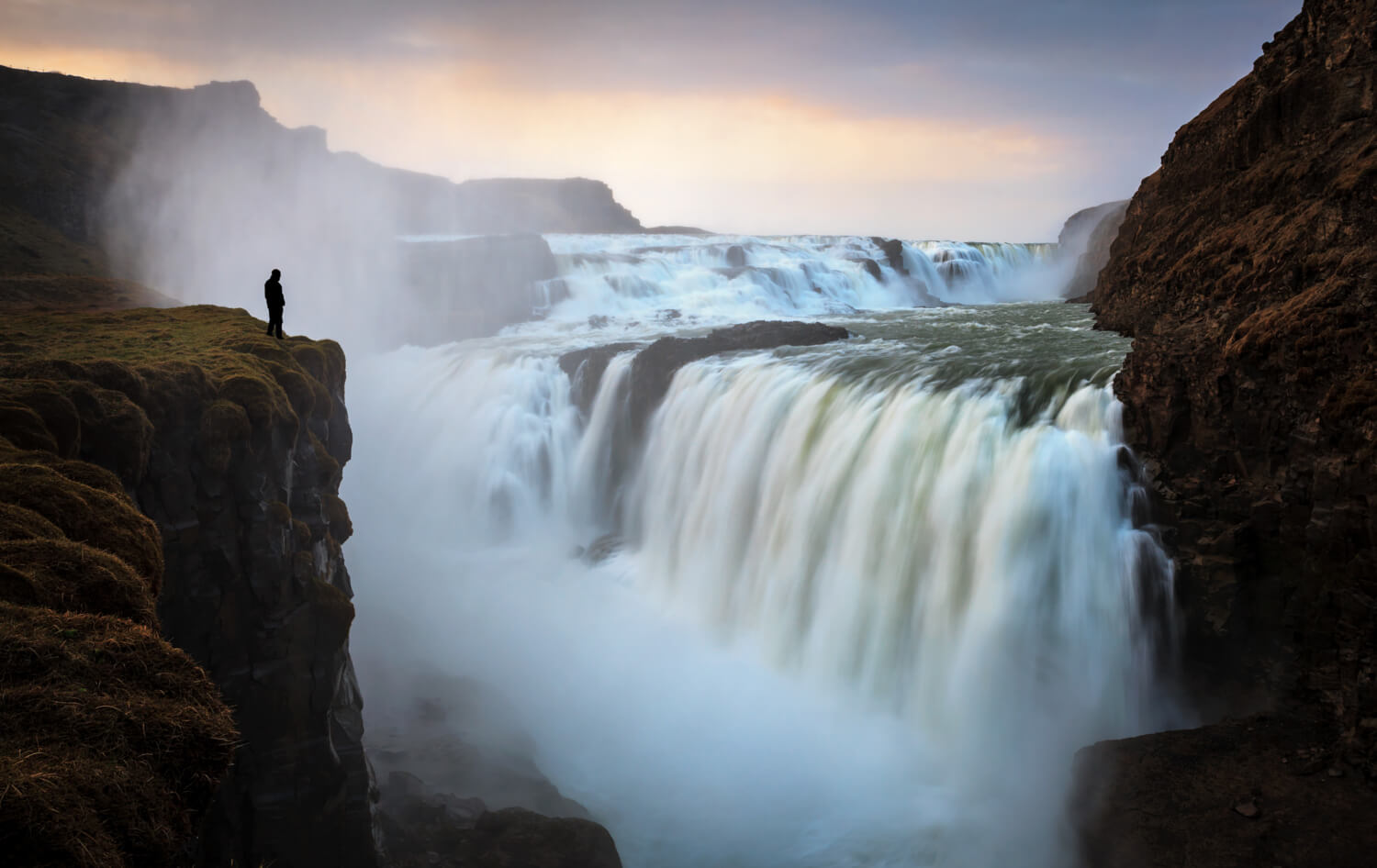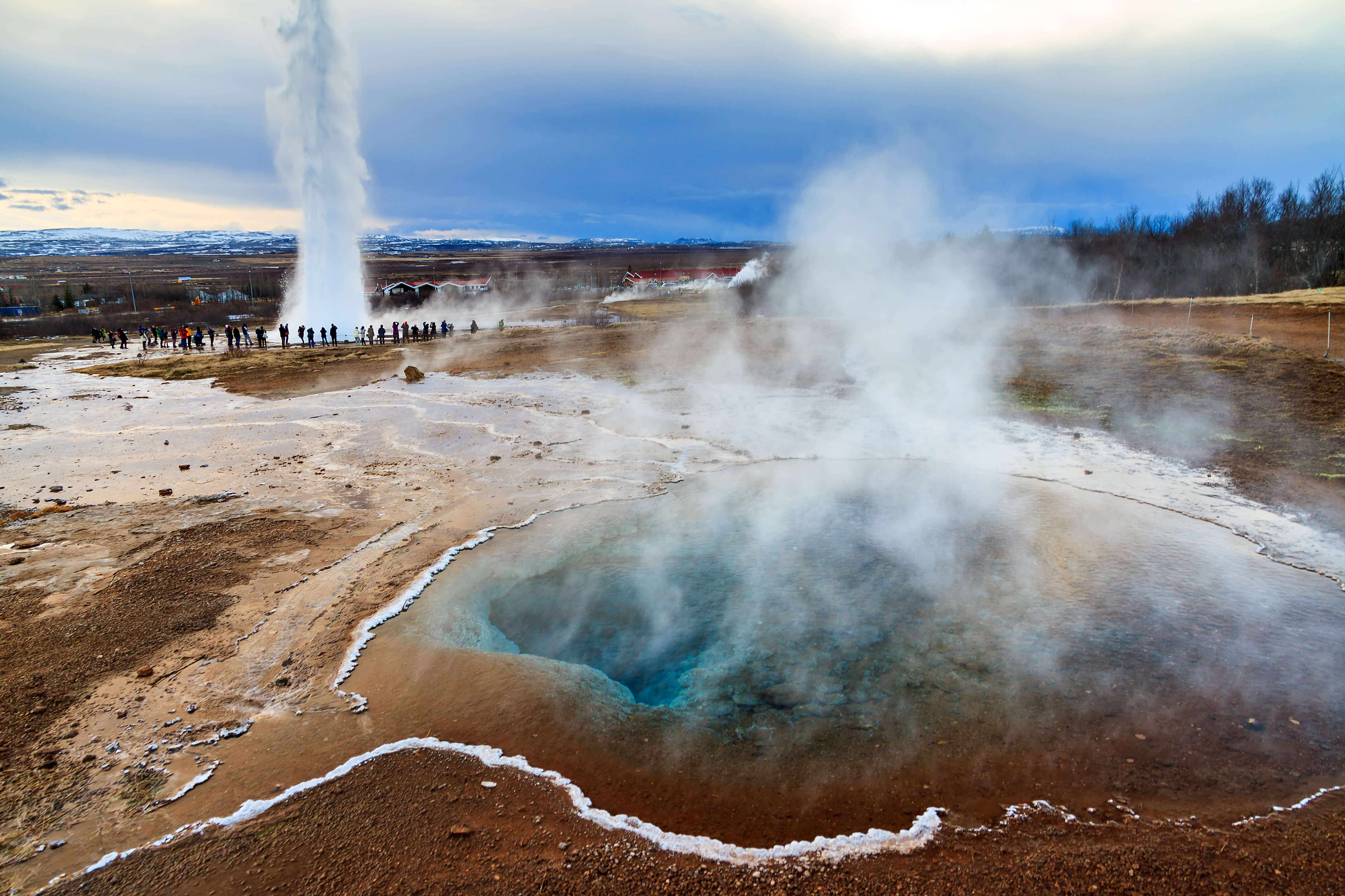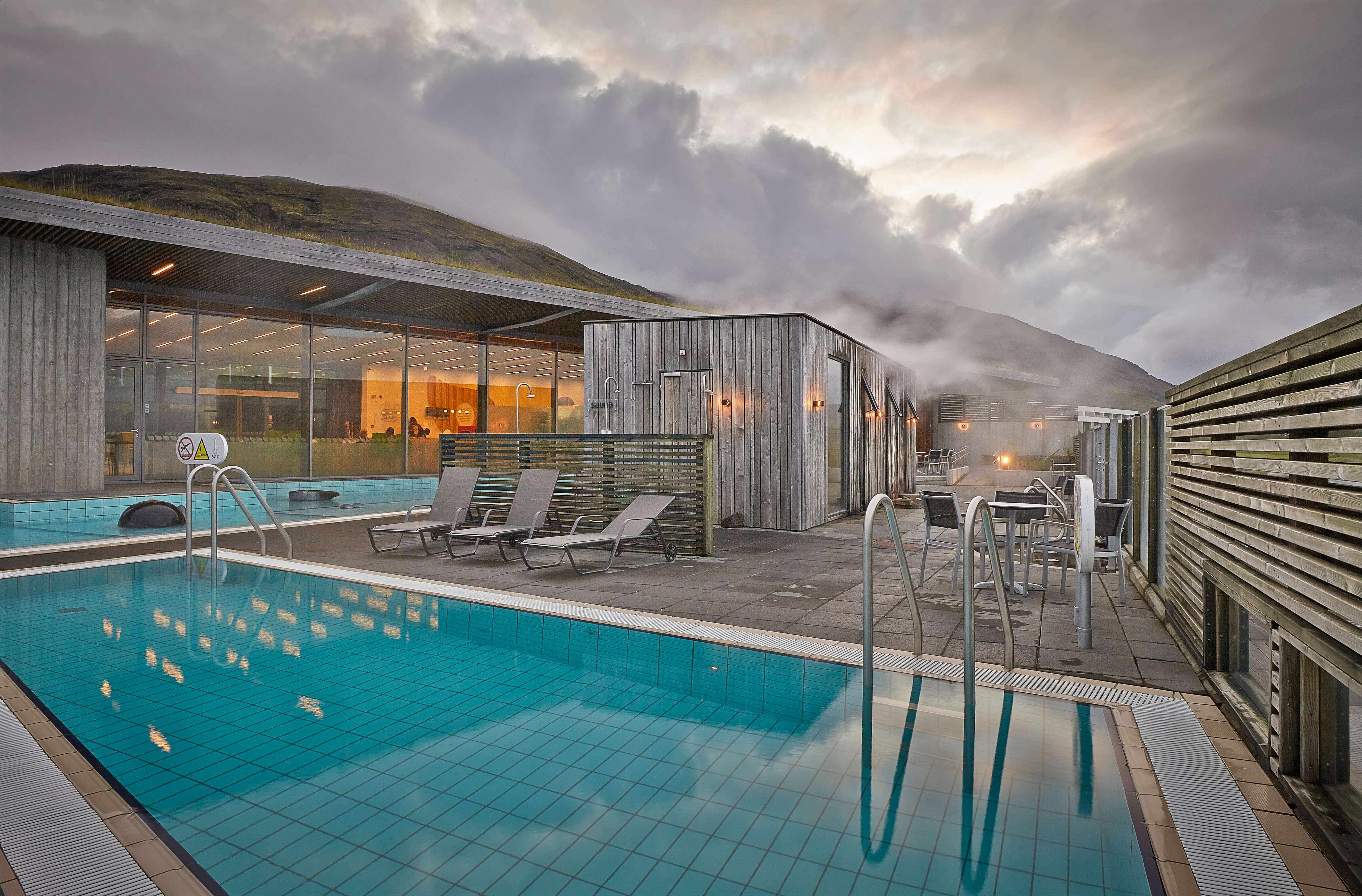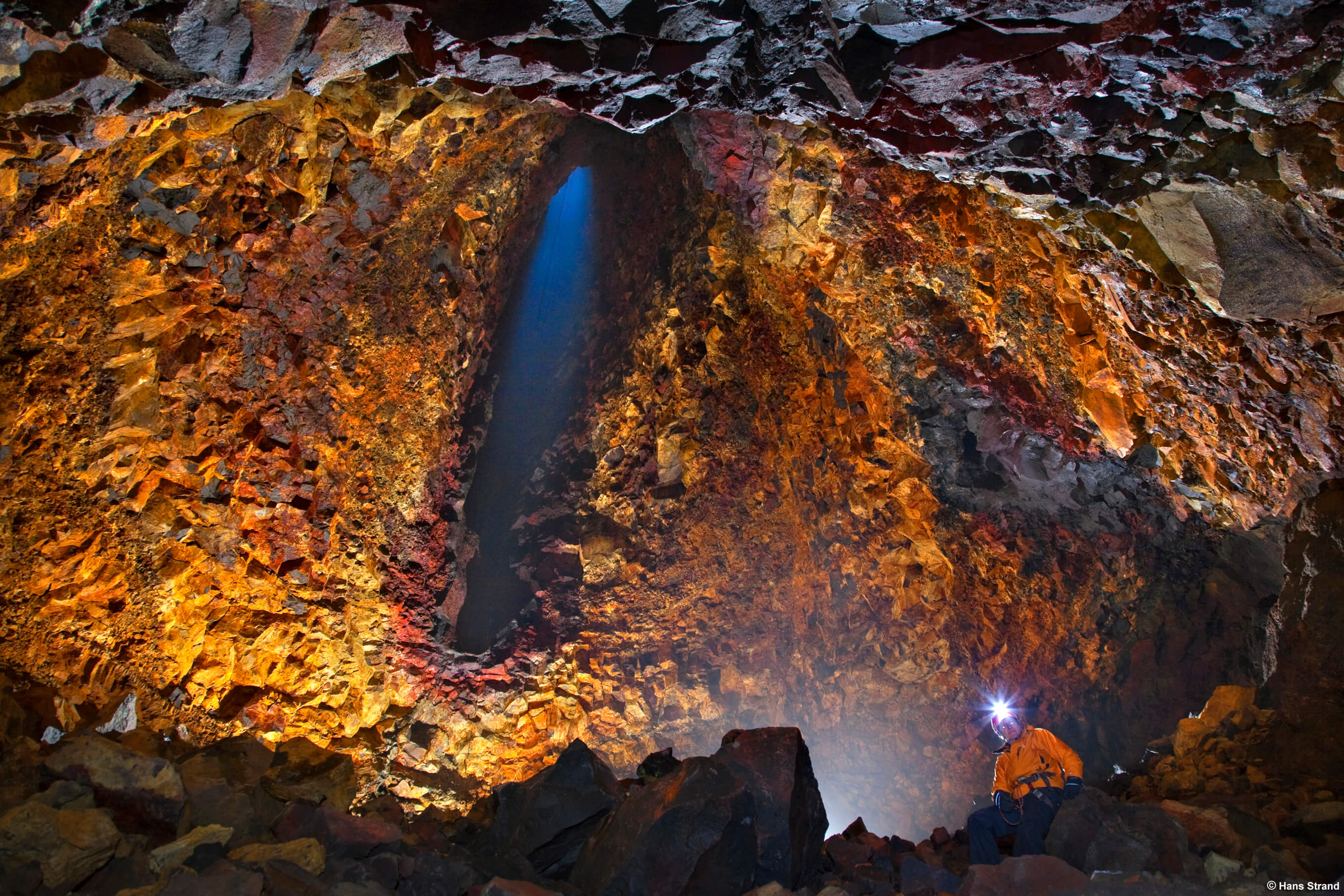 Iceland is a world of extremes. After a cold and dark winter, summer transforms the terrain into vibrant, illuminated landscapes.
Skip the crowds by traveling at night!
The days seem endless and everything comes alive: waterfalls roar, stones glisten, valleys turn vivid green. Nothing compares to a beautiful summer sunset in the dramatic countryside of Iceland.
The Amazing Midnight Sun package will use the boundless sunlight to skip the crowds and travel by night. All day tours will start in the afternoon and we'll travel into the summer night to make the most of the looong days we have in summer.
It´s time to switch to night-mode and sleep in every morning. Just remember to put those blinds down first! This five-day package is just perfect for first timers in Iceland, a unique way to discover the highlights of the South Coast and the Western.
Itinerary
Day 1
Private airport pick-up with drop-off in the countryside. After check-in at your hotel, enjoy a private Midnight Horseback-Riding!
Day 2
We'll depart late in the morning for a private South Coast exploration all the way to Vik, with stops at iconic waterfalls and black sand beaches along the way. In the evening, we'll embark on a private nighttime glacier hike, guided by the midnight sun!
Day 3
Today, we'll explore the famous Golden Circle, with dinner at Lindin Restaurant, followed by a relaxing dip at the Fontana geothermal steam baths.
Day 4
Ever been inside a volcano? Today we'll lower you down into the magma chamber of Þríhnúkagígur, then treat you to a delicious Icelandic dinner and some late night bathing at the Blue lagoon. 
Day 5
Your private driver will drop you at the airport in time to meet your flight.
Includes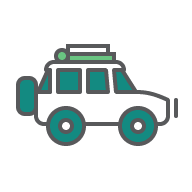 Guided tours
Private Airport Pick-Up
Private South Coast
Private Golden Circle
Private Transfer to Blue lagoon
Private Airport Drop-Off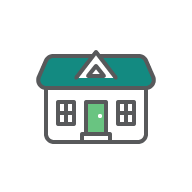 Accommodation
2 Nights at a Luxury Countryside Accommodation
2 Nights at a Hotel in Reykjavik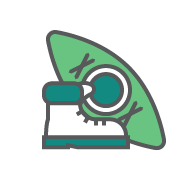 Activities
Private Evening Horseback Riding
Private Midnight Glacier Hiking
Entrance & Towel at Fontana Geothermal Pool
Into the Volcano Þríhnúkagígur (join-in) 
Blue Lagoon - Premium Package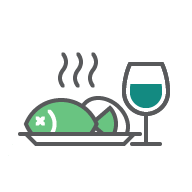 Other
3 Course Dinner at Lindin
Tasting Menu at the Blue lagoon
Hotel Breakfast
All Taxes & Planning Fees
Guide Accommodation & Dinners
Summer
May - Sept
7 869
USD
Note that our prices are fixed in ISK and converted into foreign currencies based on today's exchange rate
Based on 2 people in one room
5 089
USD
Note that our prices are fixed in ISK and converted into foreign currencies based on today's exchange rate
Based on 4 people in two rooms
Per person from

5 089

USD

Note that our prices are fixed in ISK and converted into foreign currencies based on today's exchange rate

Location

South coast & Reykjavik

Season

Summer

Duration

5 Days / 4 Nights

Like what you see?

Get a quote
Other Packages You Might Like
Browse more awesome itineraries