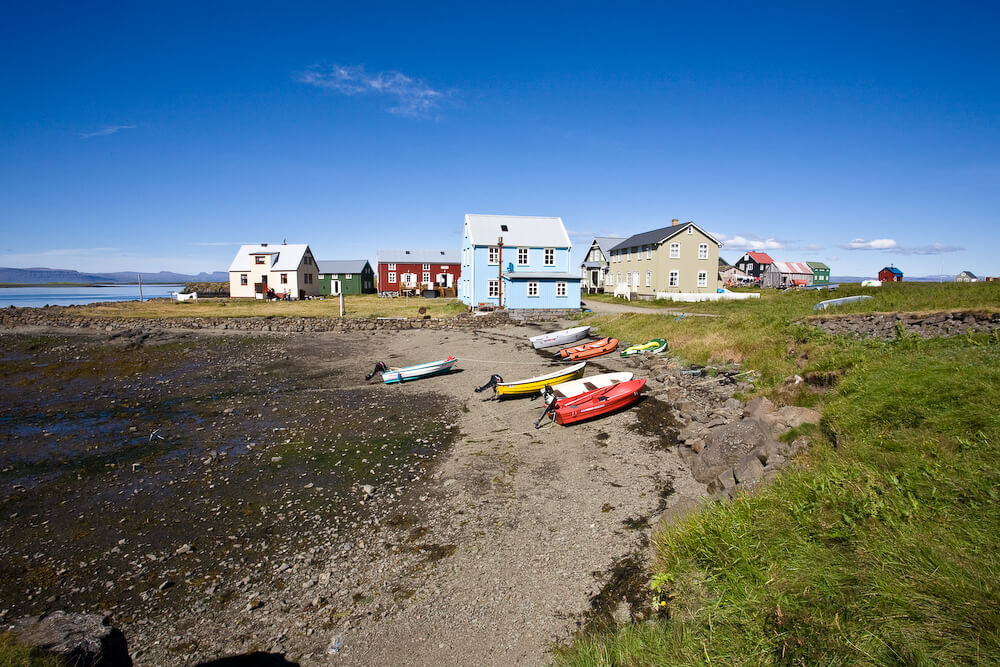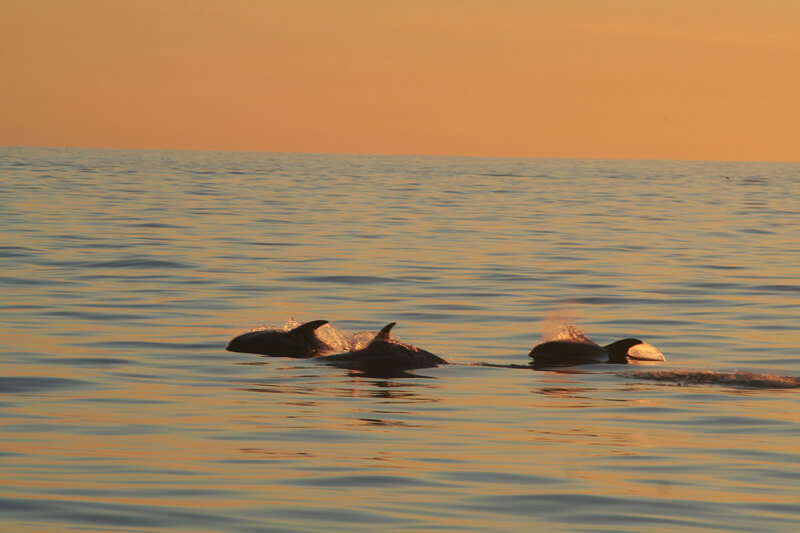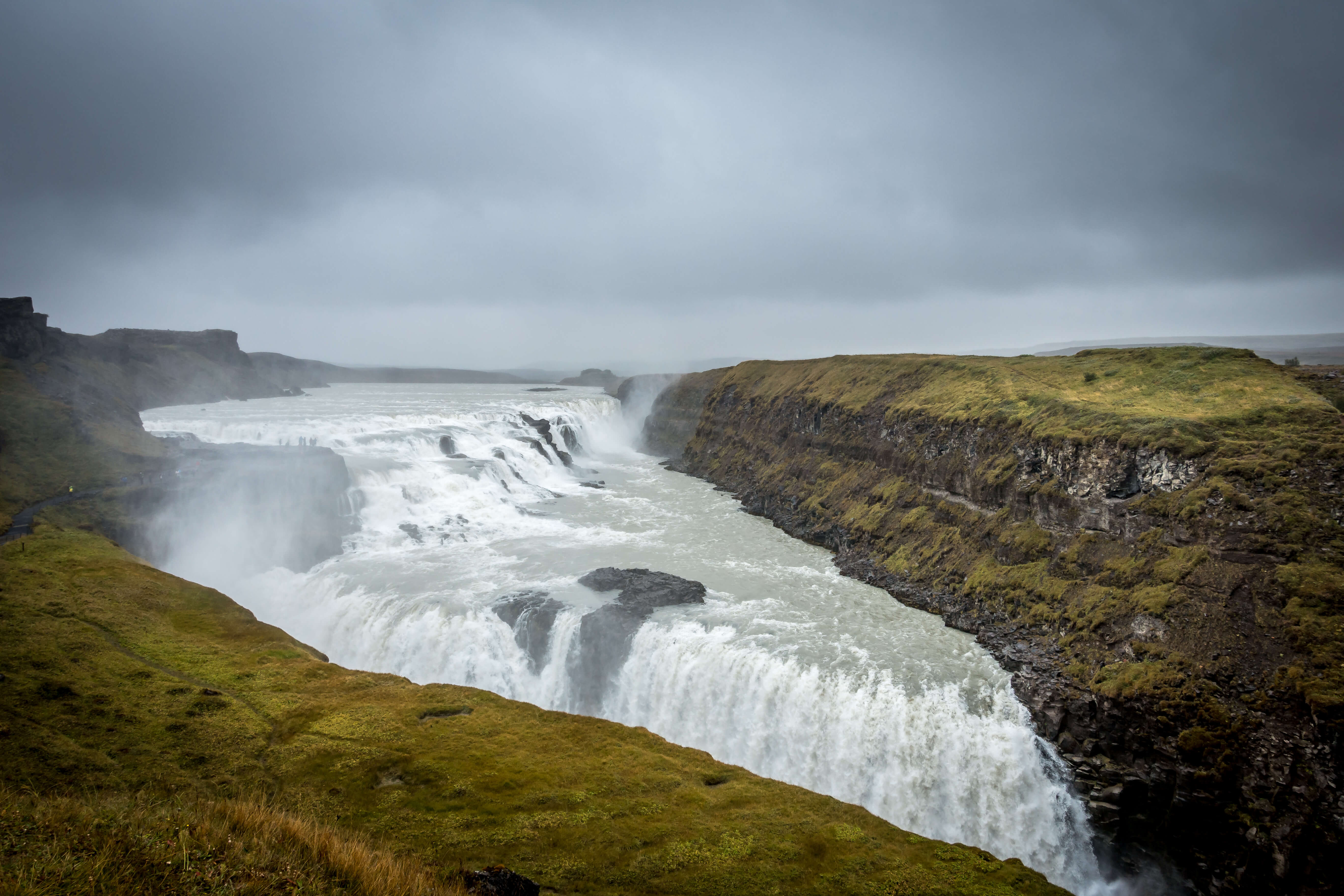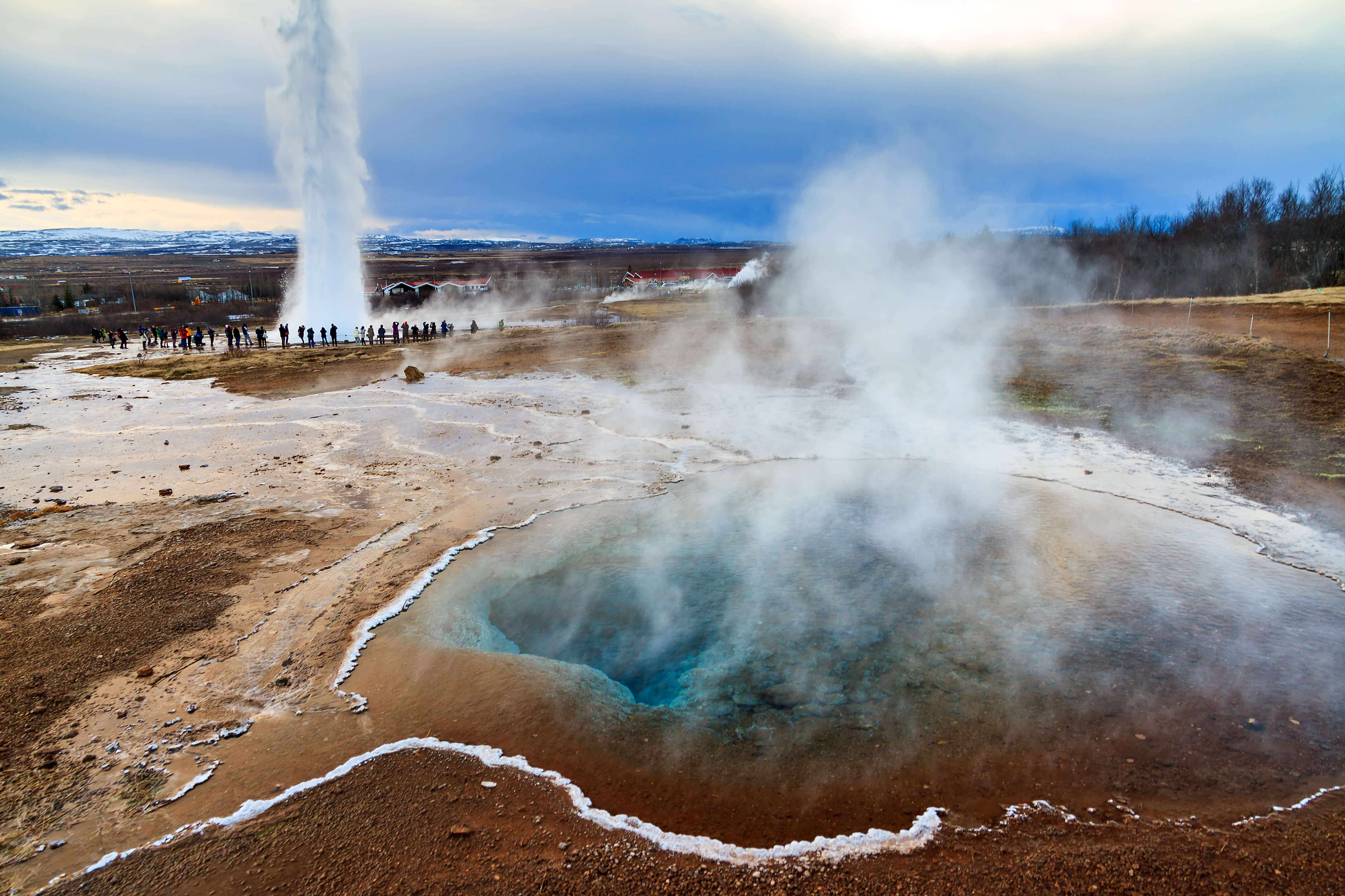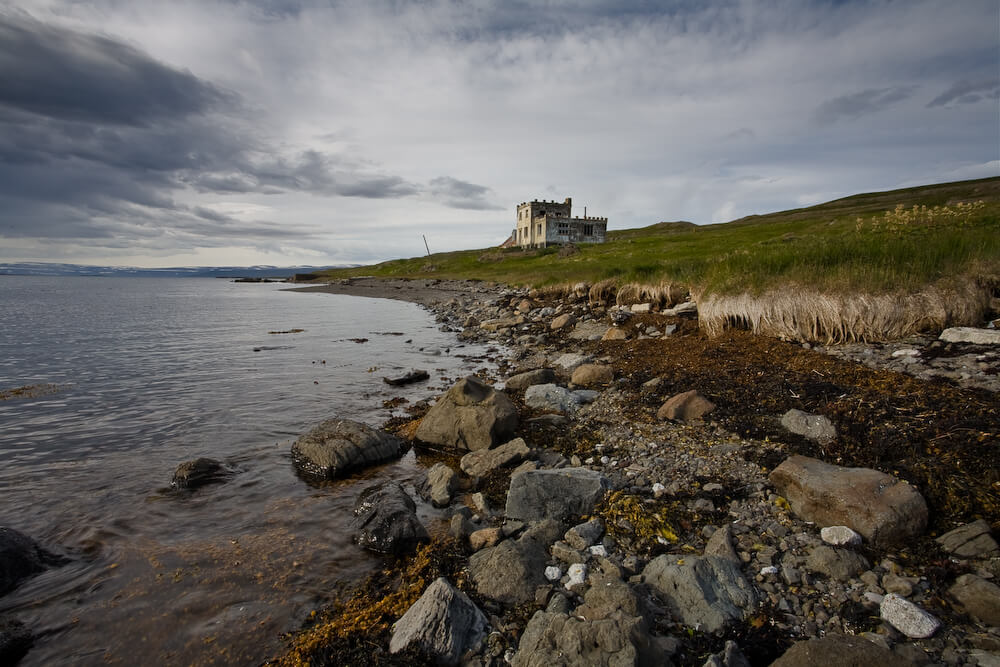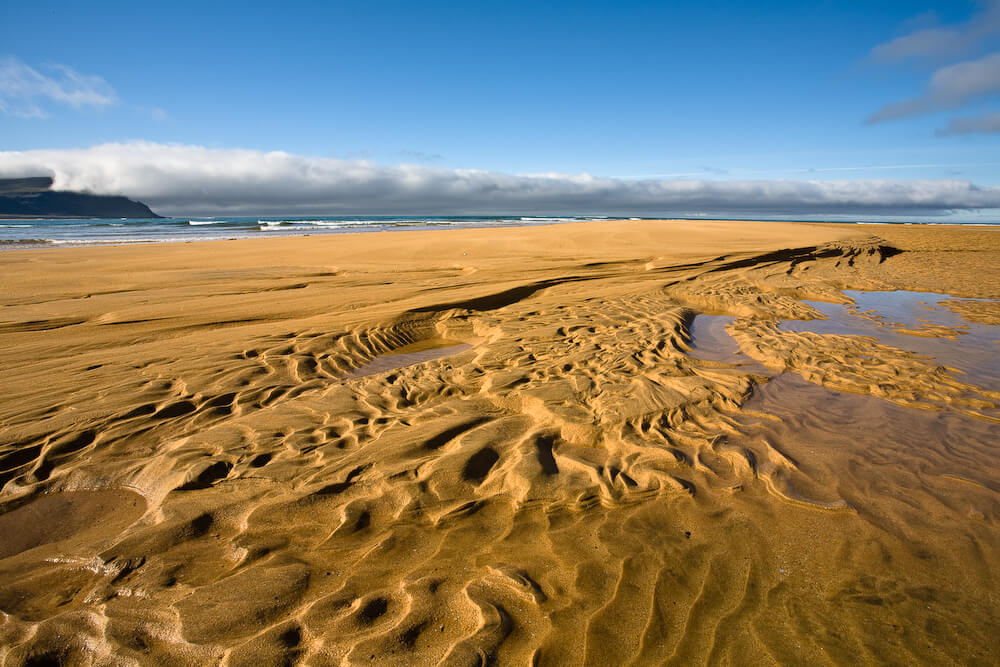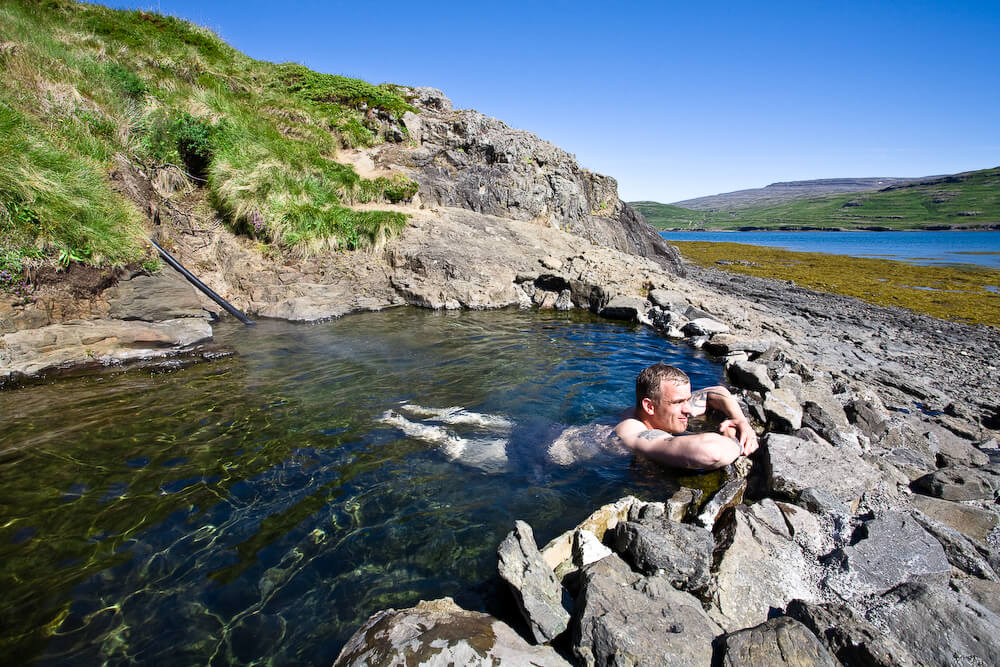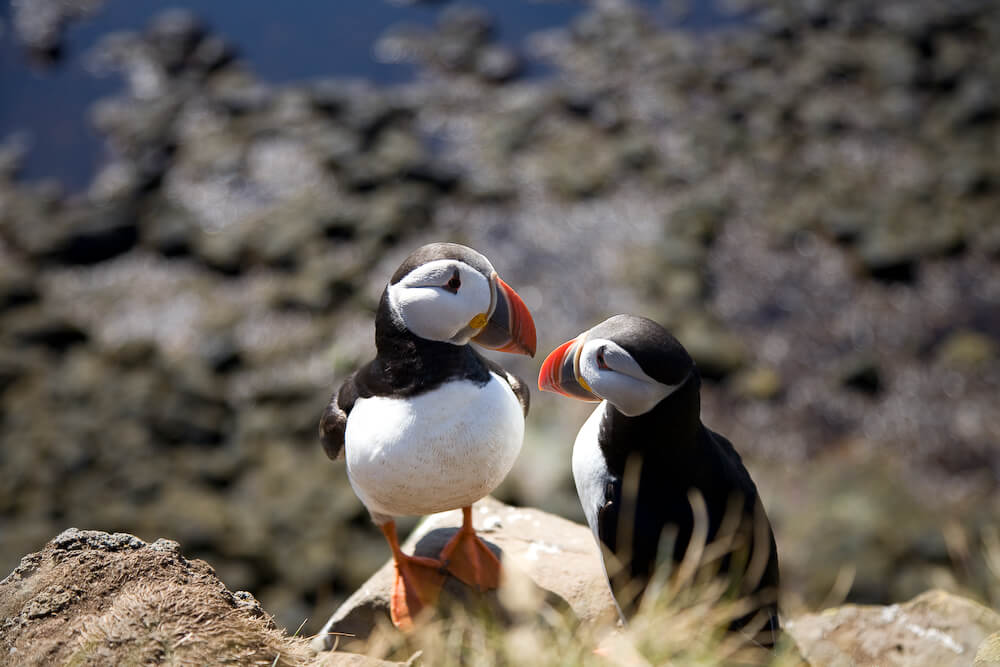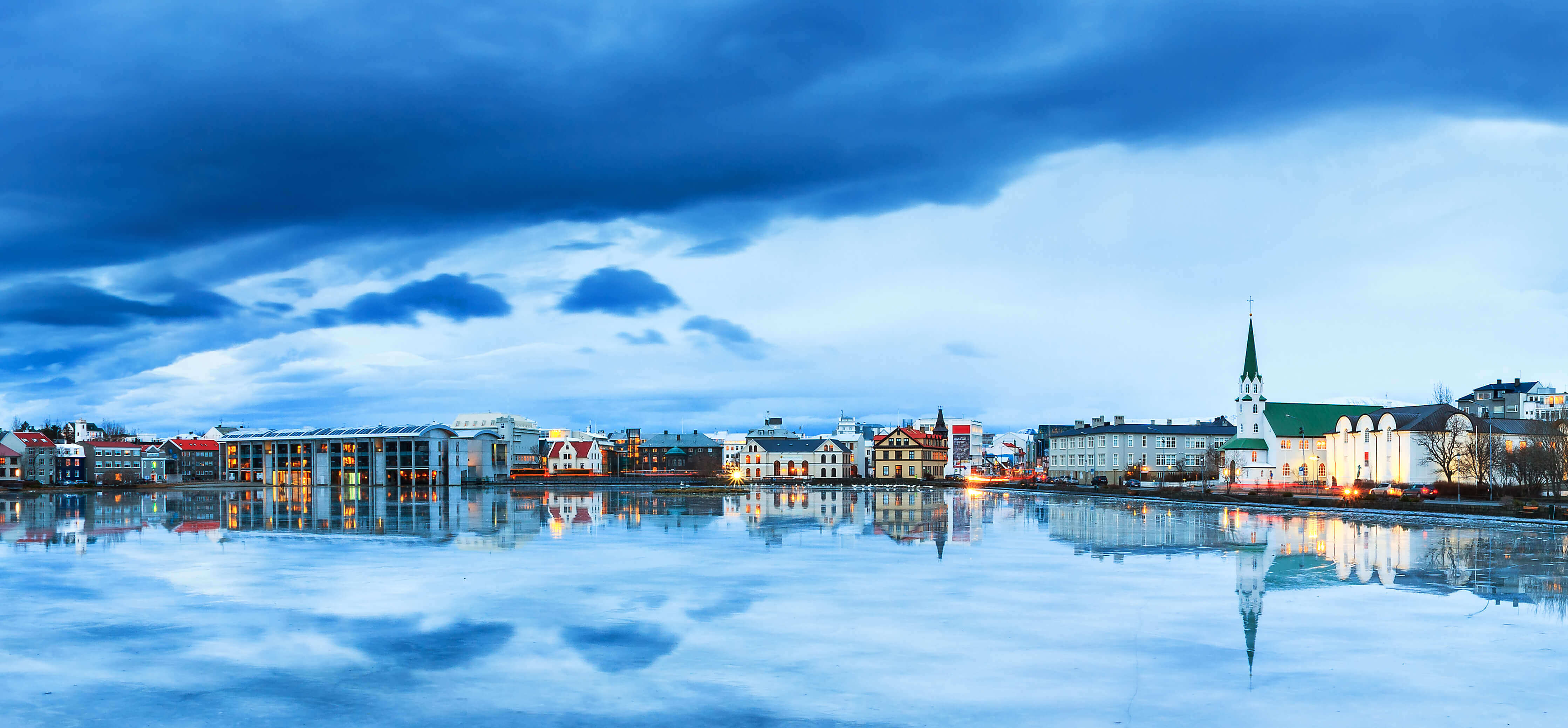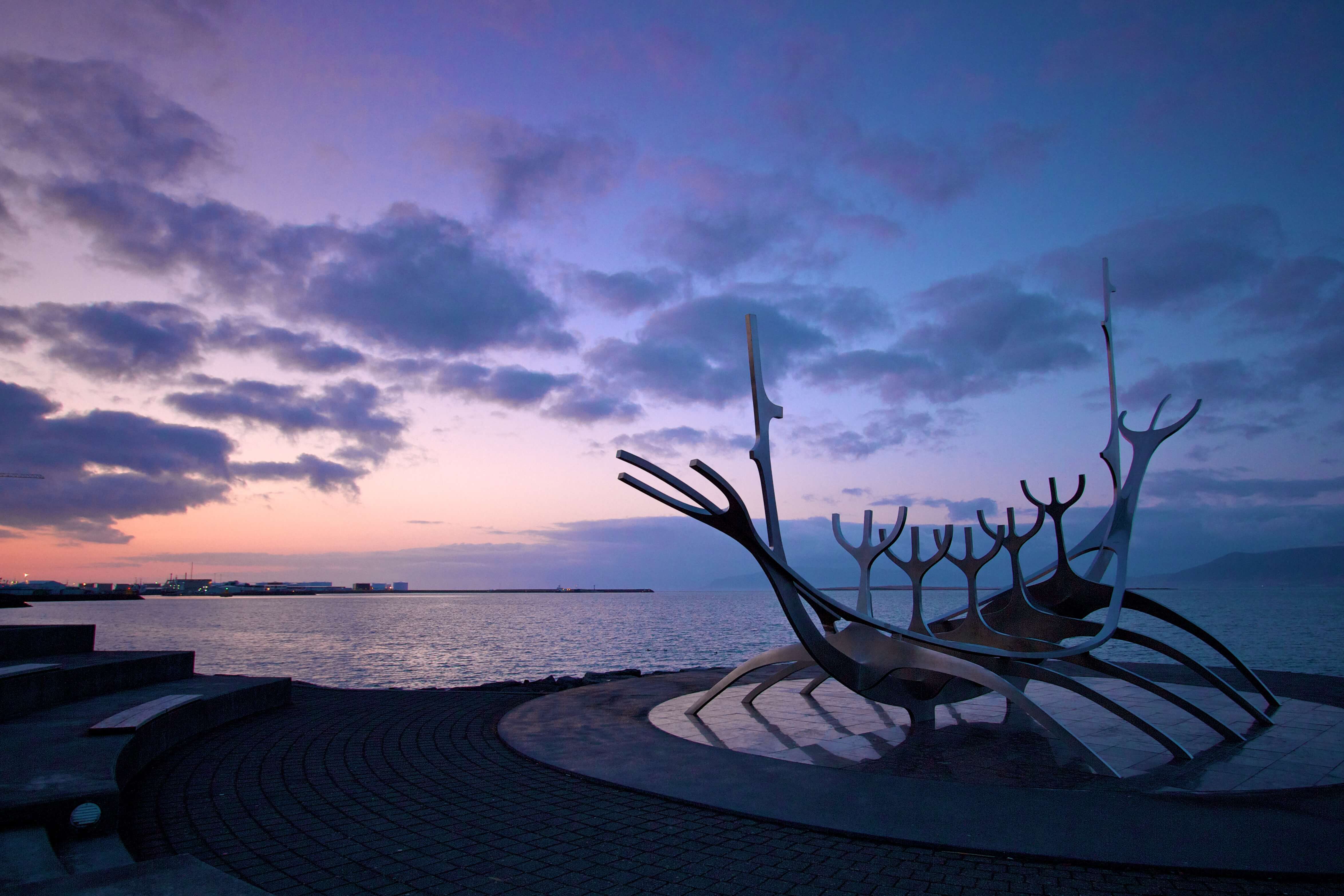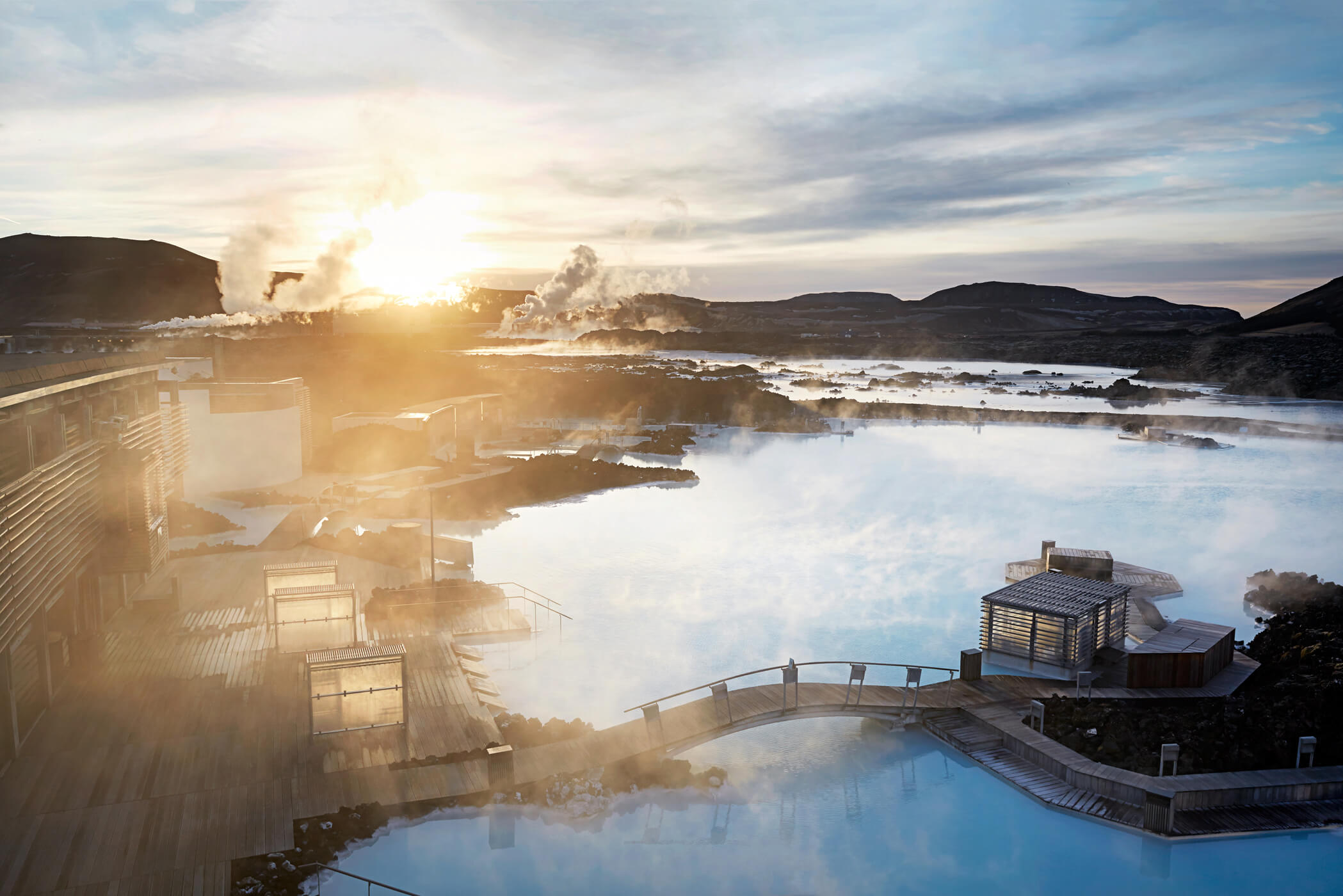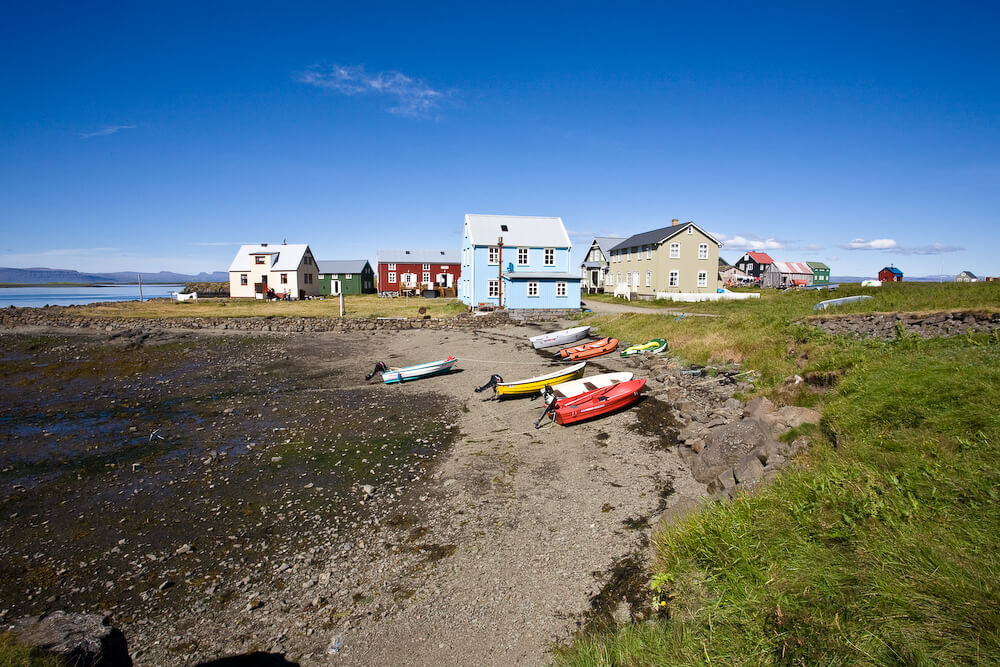 Embark on a 9-day private tour of West Iceland. Our summer package of the western landscape will reveal unforgettable highlights and sights that you'll remember for years to come.
The West is the Best !
Together we'll explore waterfalls, glaciers, geysers and natural parks. You'll hop on a fun whale-watching tour and photograph cliffs teeming with seabirds like the cute and lovable puffin.
When you arrive at Keflavík airport, a private transfer will pick you up to take you directly to your Reykjavik accommodation. That same evening, board a boat for the tour of the harbor and whale-watching. On day two, tour the famous Golden Circle. For the next five days, you'll continue a grand tour of the West: Hvalfjörður, Snæfellsnes Peninsula and Ísafjörður.
Afterwards, catch a flight back to Reykjavik, where you'll be able to take in the sights and attractions of our lovely capital. We'll take you for a real pamper at the Blue Lagoon before heading out on your flight home.
Itinerary
Day 1
Arrival and private transfer to your accommodation in Reykjavik. After check-in, enjoy an afternoon or evening whale-watching.
Day 2
Today, we take off in the direction of the Golden Circle, towards Þingvellir National Park, Geysir geothermal area and the roaring Gullfoss waterfall. Overnight in Hvalfjörður area.
Day 3
From Hvalfjörður, we head onto the picturesque peninsula of Snæfellsnes. Overnight in Stykkishólmur.
Day 4
We'll take the ferry to the charming Flatey Island. During the day, explore the island at your leisure, then hop back on the ferry in the  afternoon to the West Fjords.
Day 5
Visit the peaceful south West Fjords, where thousands of birds flock to the cliffs and build their nests.
Day 6
We'll head north today towards Ísafjörður, the capital of the West Fjords, where we'll spend the night. The drive will be peppered with stunning fjords and waterfalls along the way.
Day 7
In the morning, board a domestic plane from Ísafjörður to Reykjavik, where you'll spend your time at leisure in the afternoon.
Day 8
Free day in Reykjavik
Day 9
Private airport drop-off via the Blue Lagoon.
Includes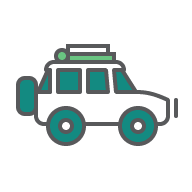 Guided tours
Private Airport Pick-up on Day 1
Private Jeep Tours From Day 2 to Day 7
Private Airport Drop-off on Day 9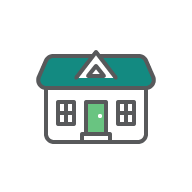 Accommodation
3 Nights at a Luxury Hotel in Reykjavik
5 Nights in a Countryside Hotels (different hotel every night)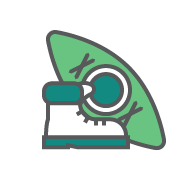 Activities
Afternoon Whale-Watching (join-in)
Blue Lagoon - Retreat Spa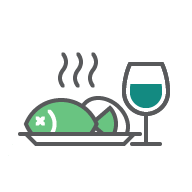 Other
Flatey Ferry
Ísafjordur to Reykjavik Flight
Hotel Breakfast
All Taxes & Planning Fees
Guide Accommodation & Dinners
Re-Usable Water Bottle
Summer
May - Sept
9 828
USD
Note that our prices are fixed in ISK and converted into foreign currencies based on today's exchange rate
Based on 2 people in one room
6 312
USD
Note that our prices are fixed in ISK and converted into foreign currencies based on today's exchange rate
Based on 4 people in two rooms
Per person from

6 183

USD

Note that our prices are fixed in ISK and converted into foreign currencies based on today's exchange rate

Location

West Fjords, Snæfellsnes & Reykjavik

Season

Summer

Duration

9 Days / 8 Nights

Like what you see?

Get a quote
Other Packages You Might Like
Browse more awesome itineraries