Jökulsárlón Glacier Lagoon
Jökulsárlón glacier lagoon is a spectacular natural wonder you do not want to miss out on! A giant lagoon in front of Europe's biggest glacier, filled with enormous white and blue floating icebergs.
"See this magnificent sight while you still can!"
The glacier lagoon is located at the bottom edge of Breiðamerkurjökull glacier, a branch of Europe's biggest glacier Vatnajökull in South-East Iceland.
This deepest lake in Iceland first started appearing in 1935 and has increased in size every year since, fourfold since the 1970's! 
Under the glacier Breiðamerkurjökull there is a 21 km long fjord, and as the ice breaks off (more than 100 meters every year!) and the glacier moves further back, it gradually exposes more of the fjord.  
In time only the fjord will be visible where the glacier is now, but meanwhile we can enjoy this, to say the least, impressive pure natural art.
Make sure you keep your eyes open and try to spot some of the numerous seals residing in the lagoon when they come up for air! They are very friendly and curious creatures and they really don't mind the attention!
Internationally famous movies that have been shot at Jökulsárlón include the James Bond films "A View to a Kill" (1985) and "Die Another Day" (2002), Lara Croft: Tombraider (2001), Beowulf and Grendel (2005) and Batman Begins (2005) along with countless commercials. 
It easy to figure out why this destination is one of the most popular tourist sights in Iceland! Traveling on the ring road this is an obligatory stop, but day tours are also available from the capital city.
We recommend taking a boat tour on the lagoon, getting as close to this majestic scenery as possible.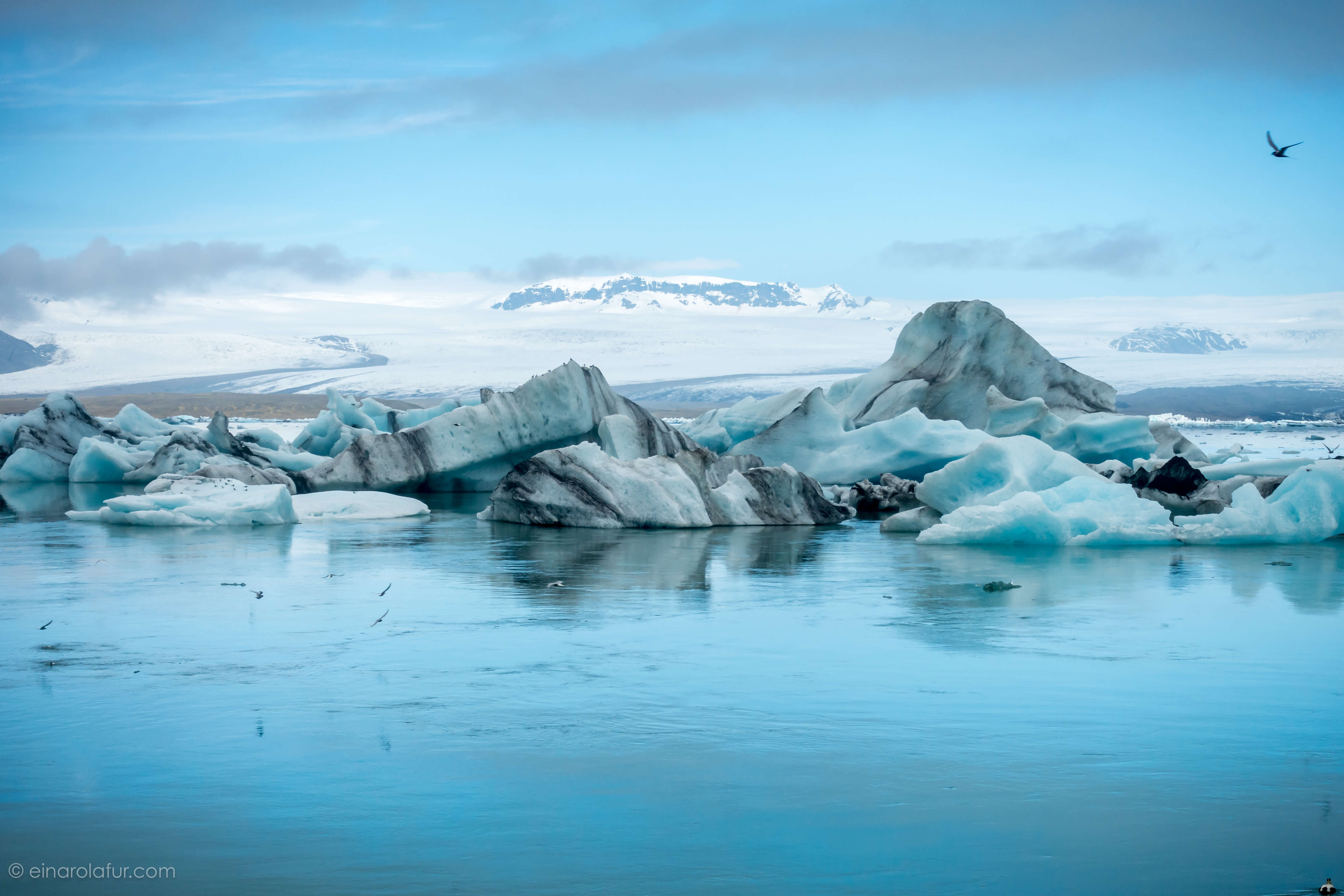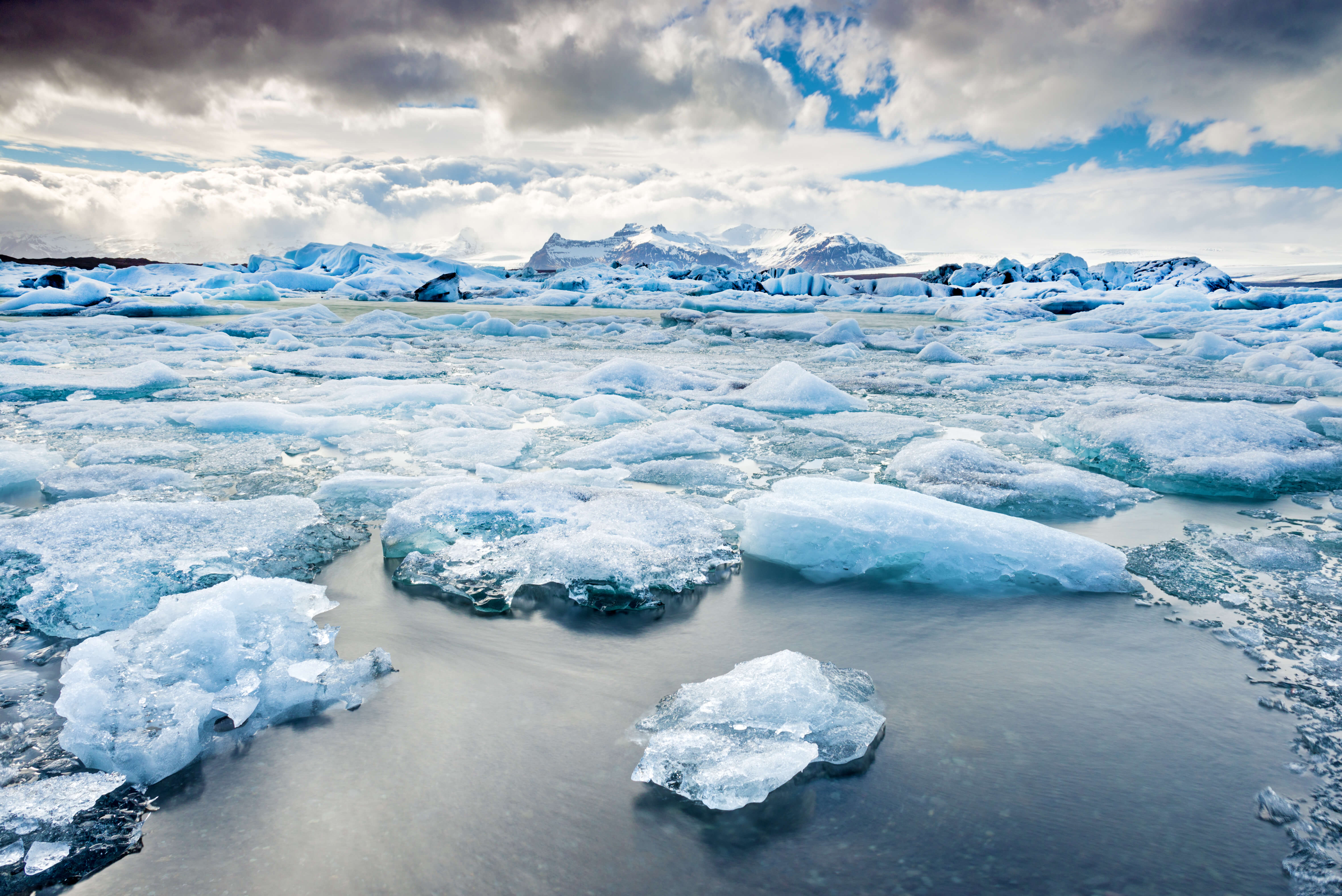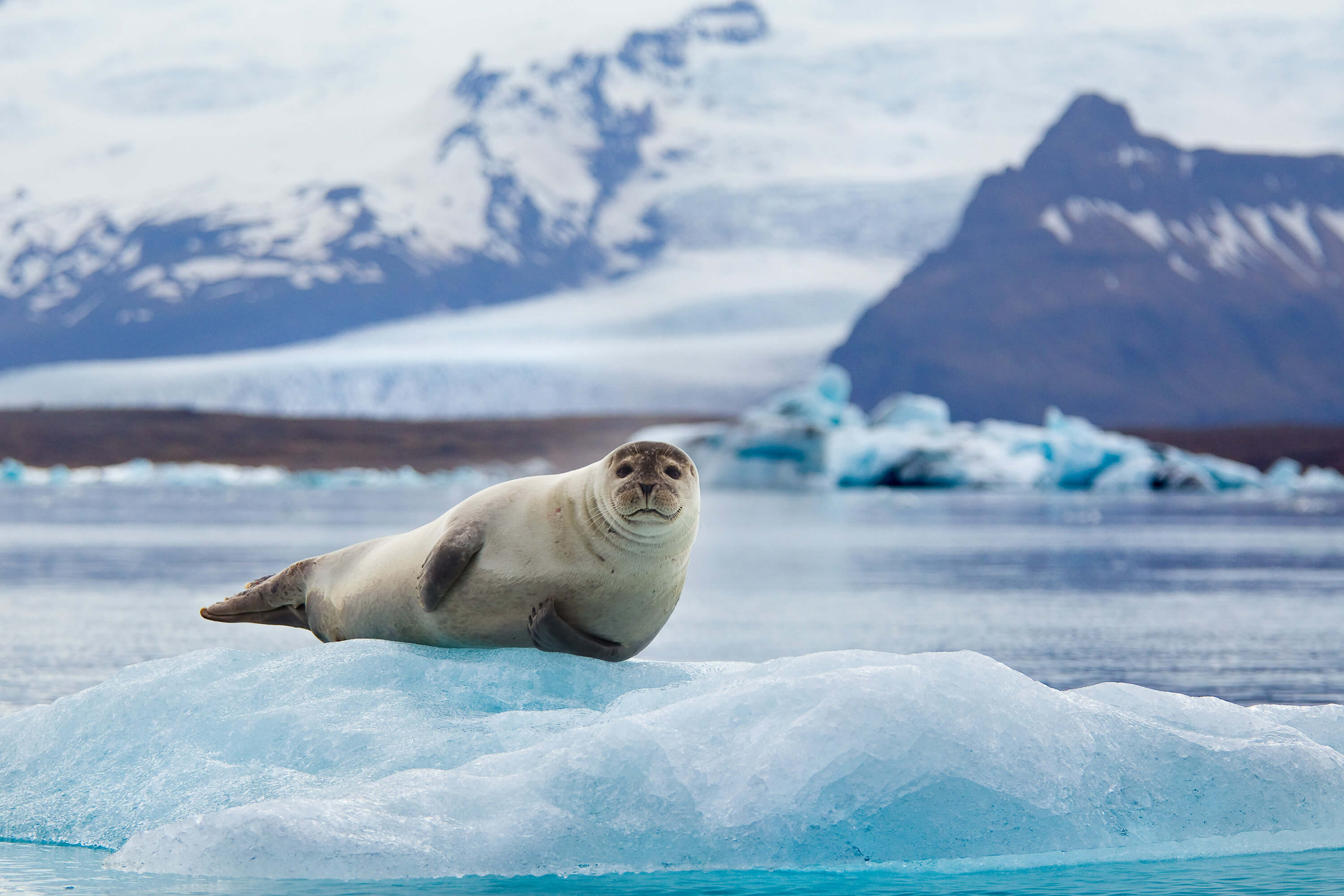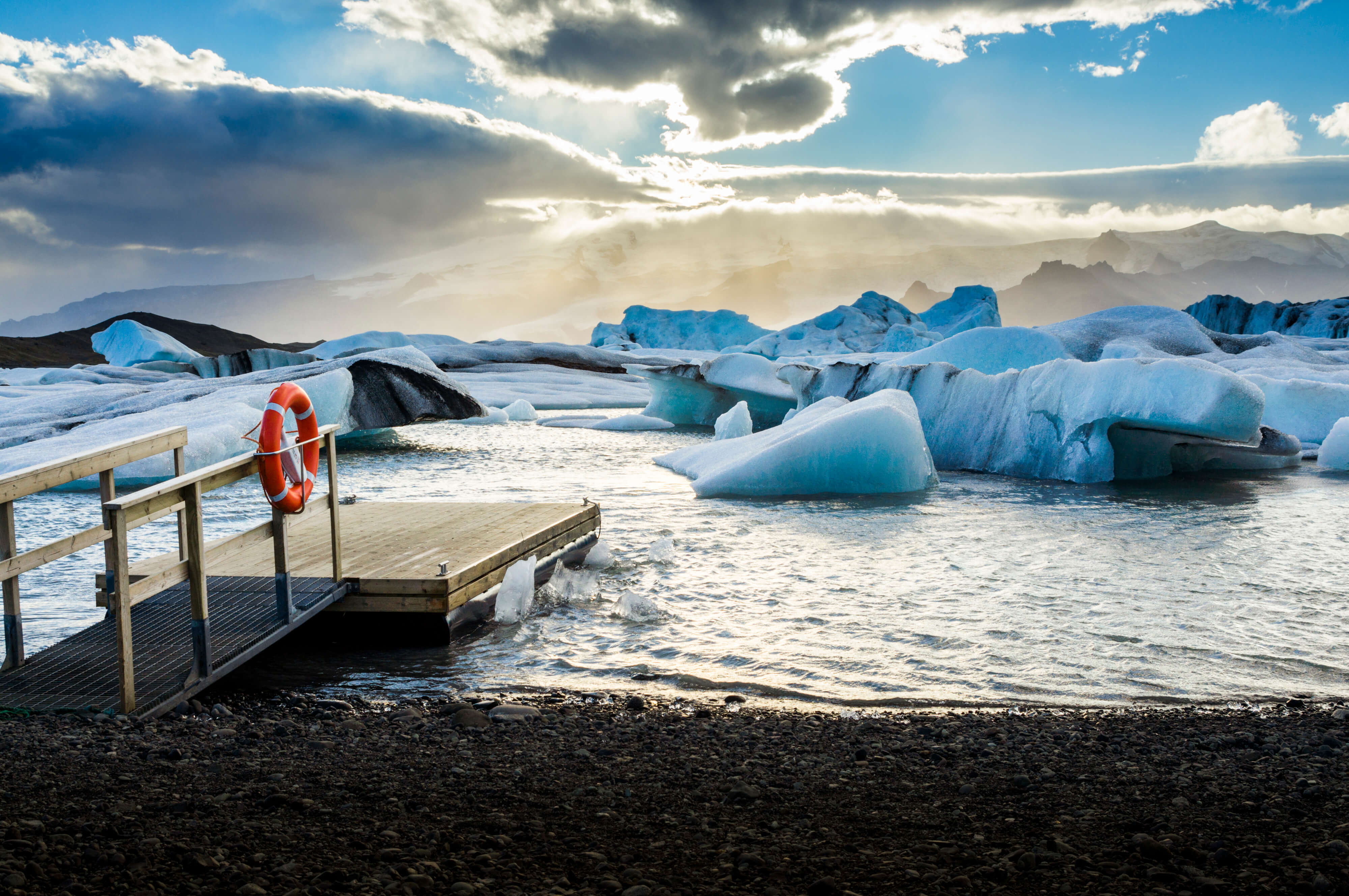 Packages Including Jökulsárlón
Find your adventure holiday now!