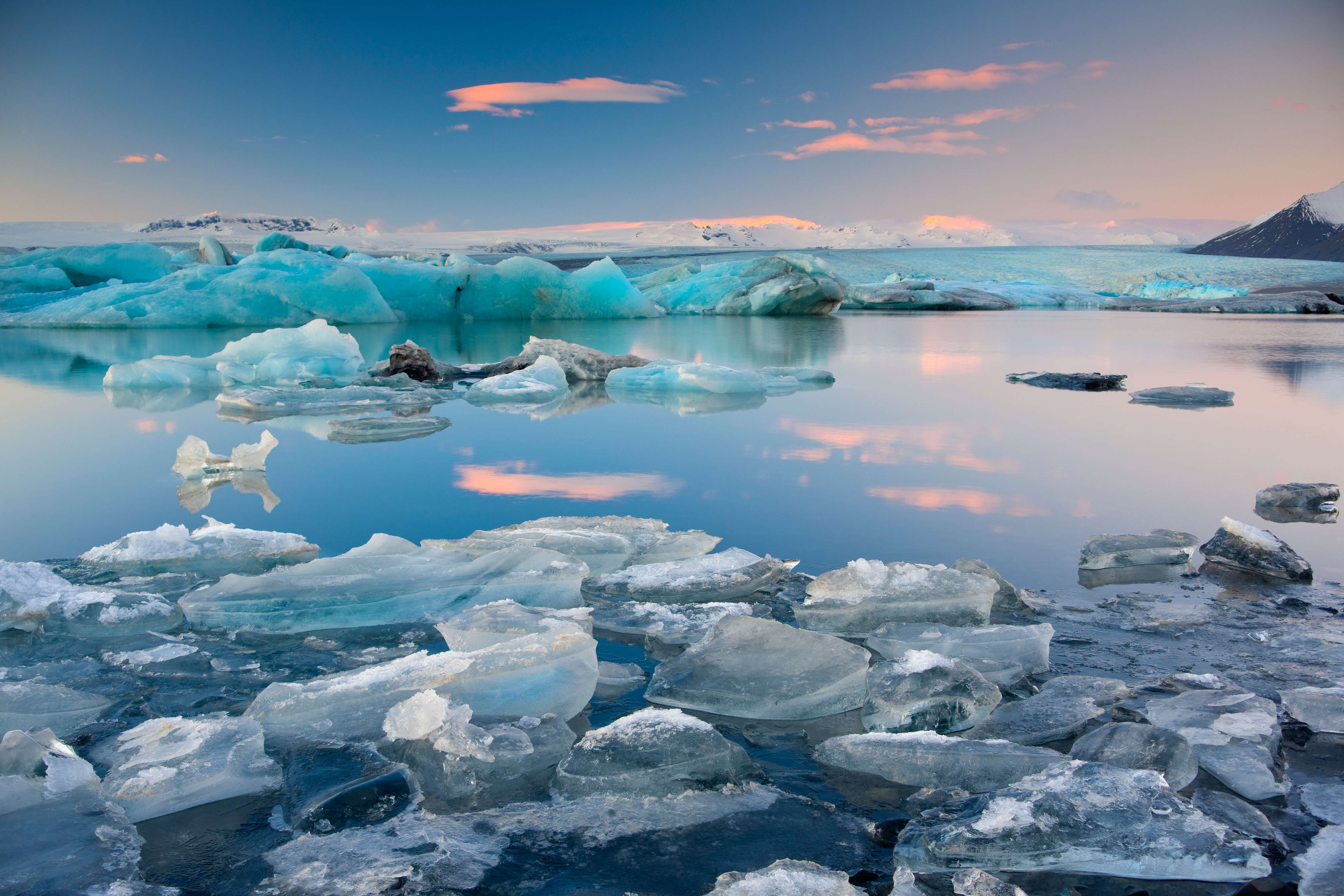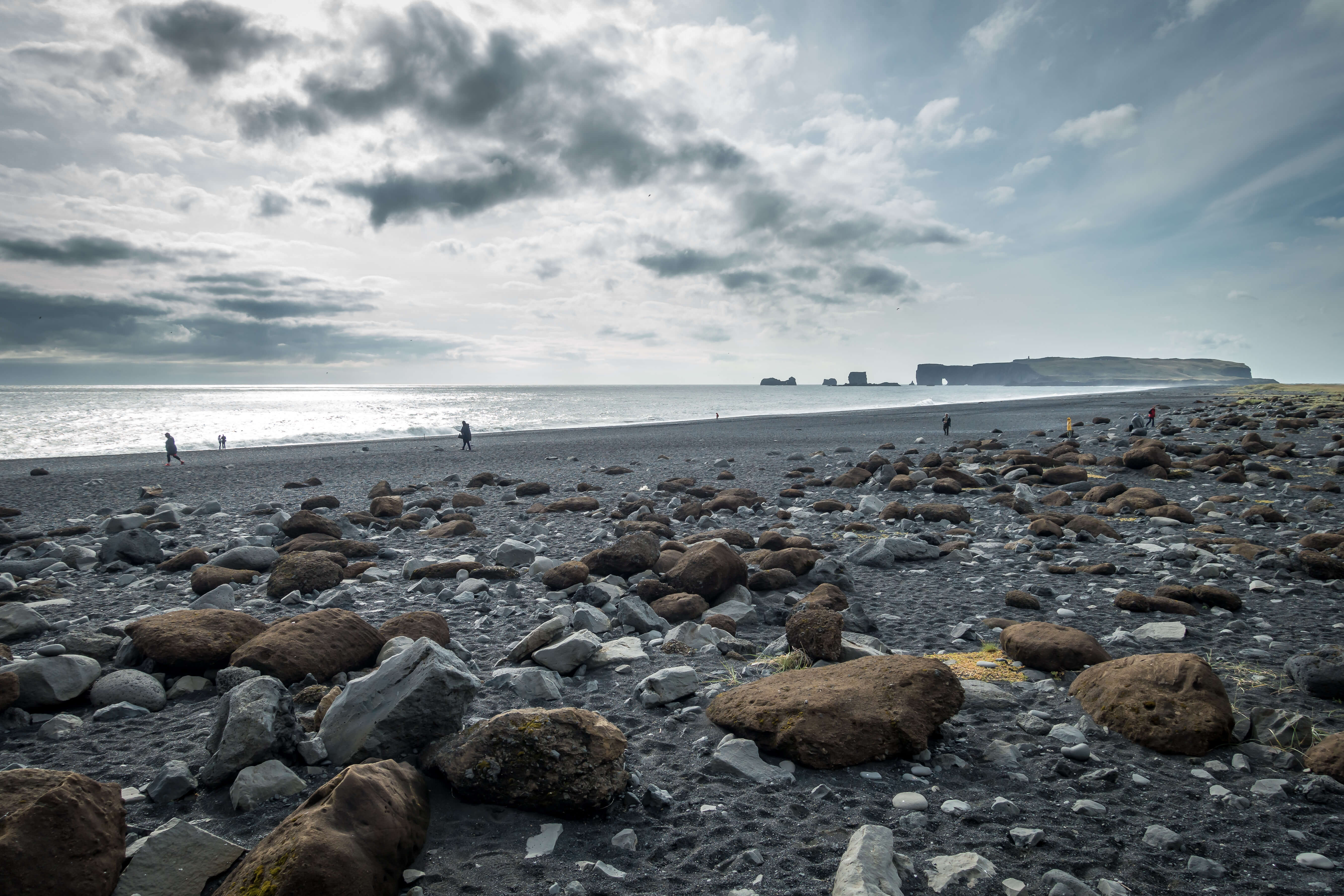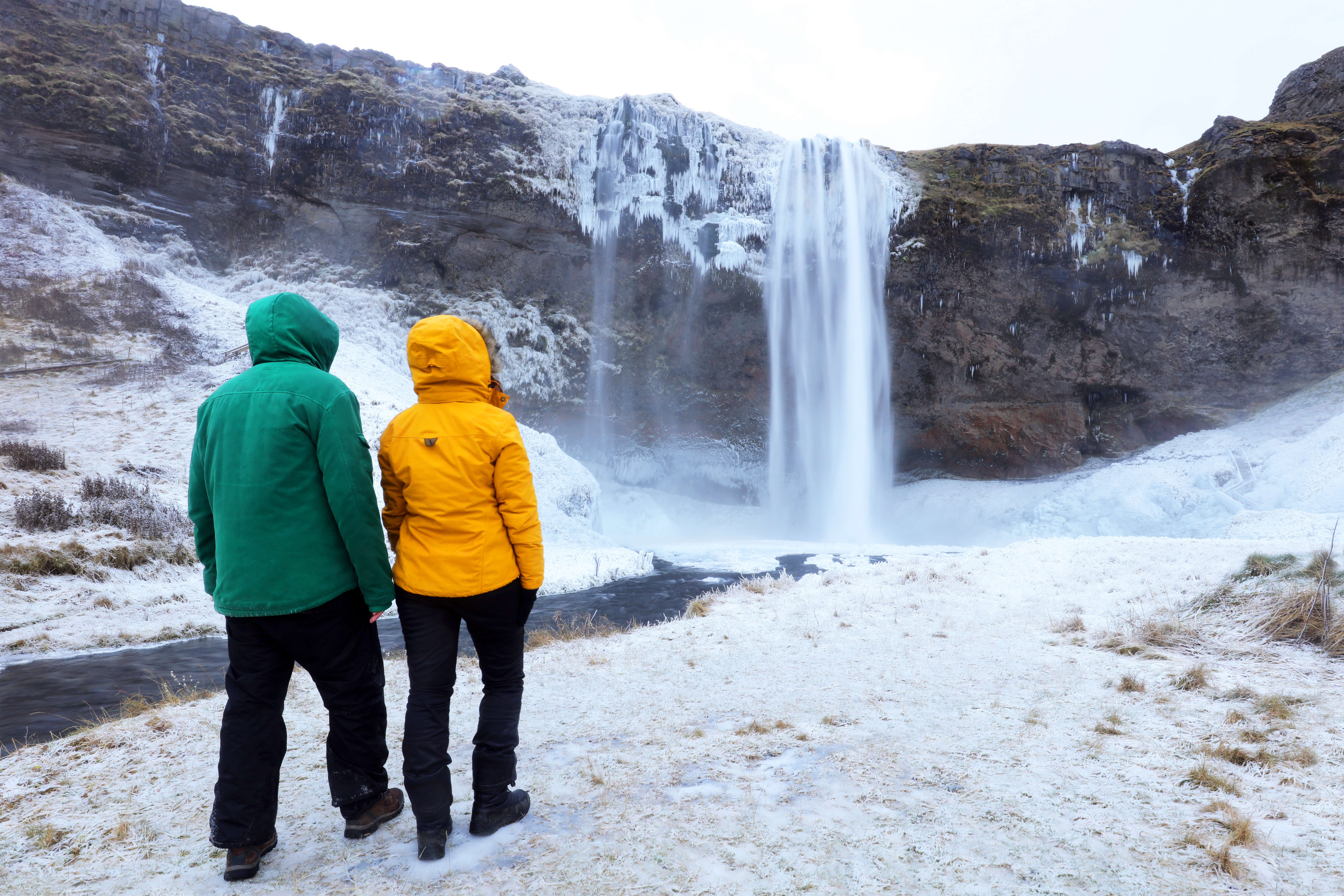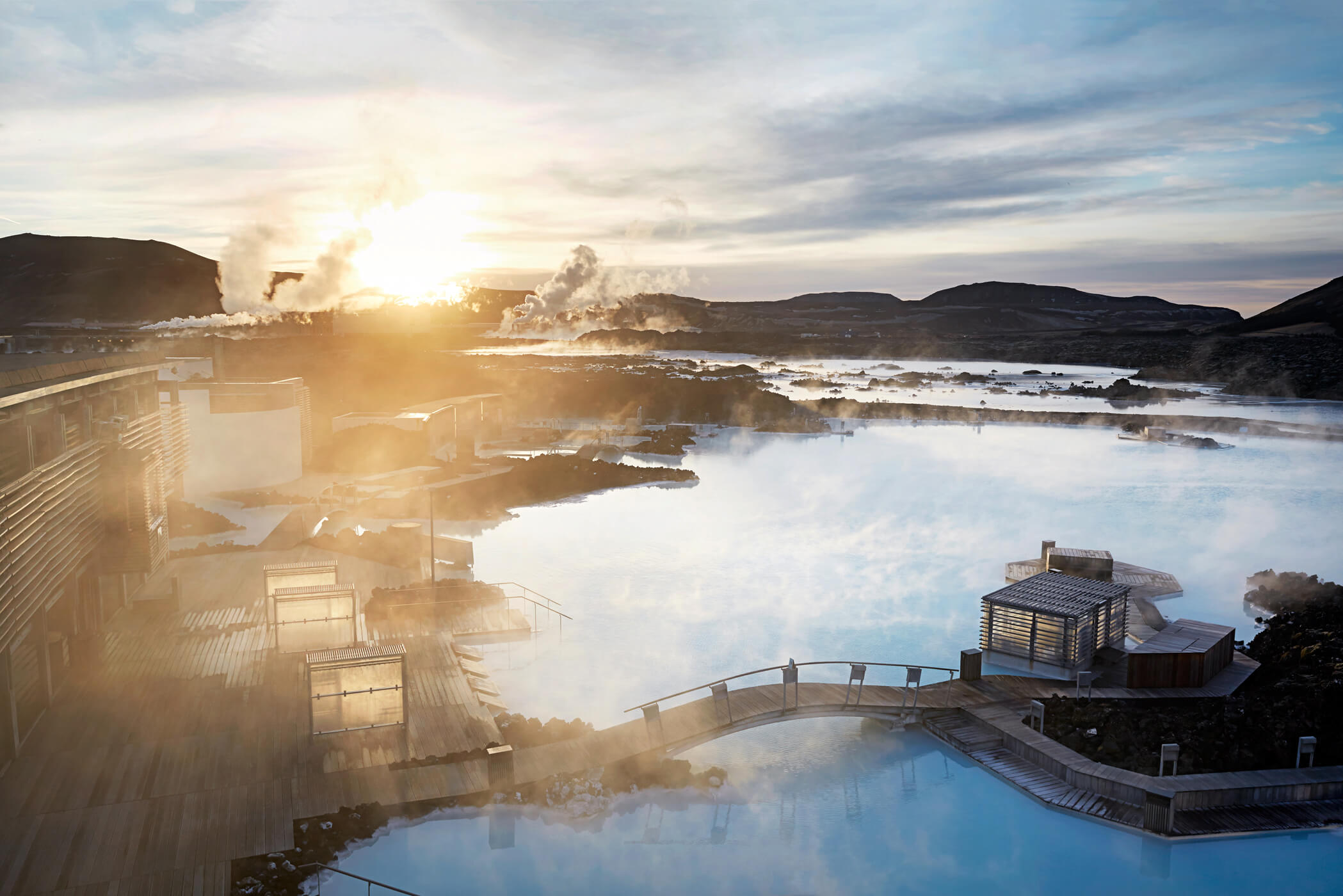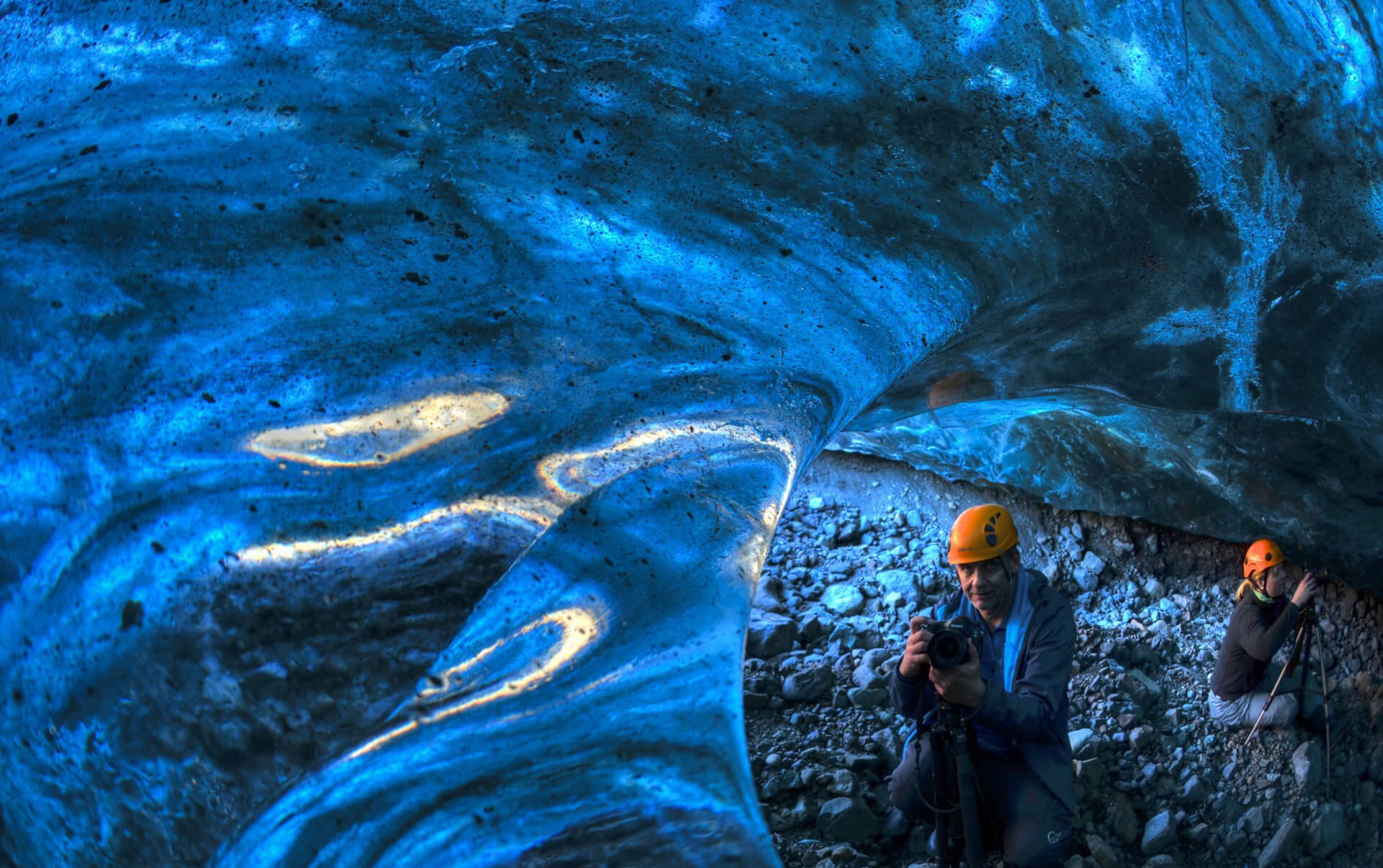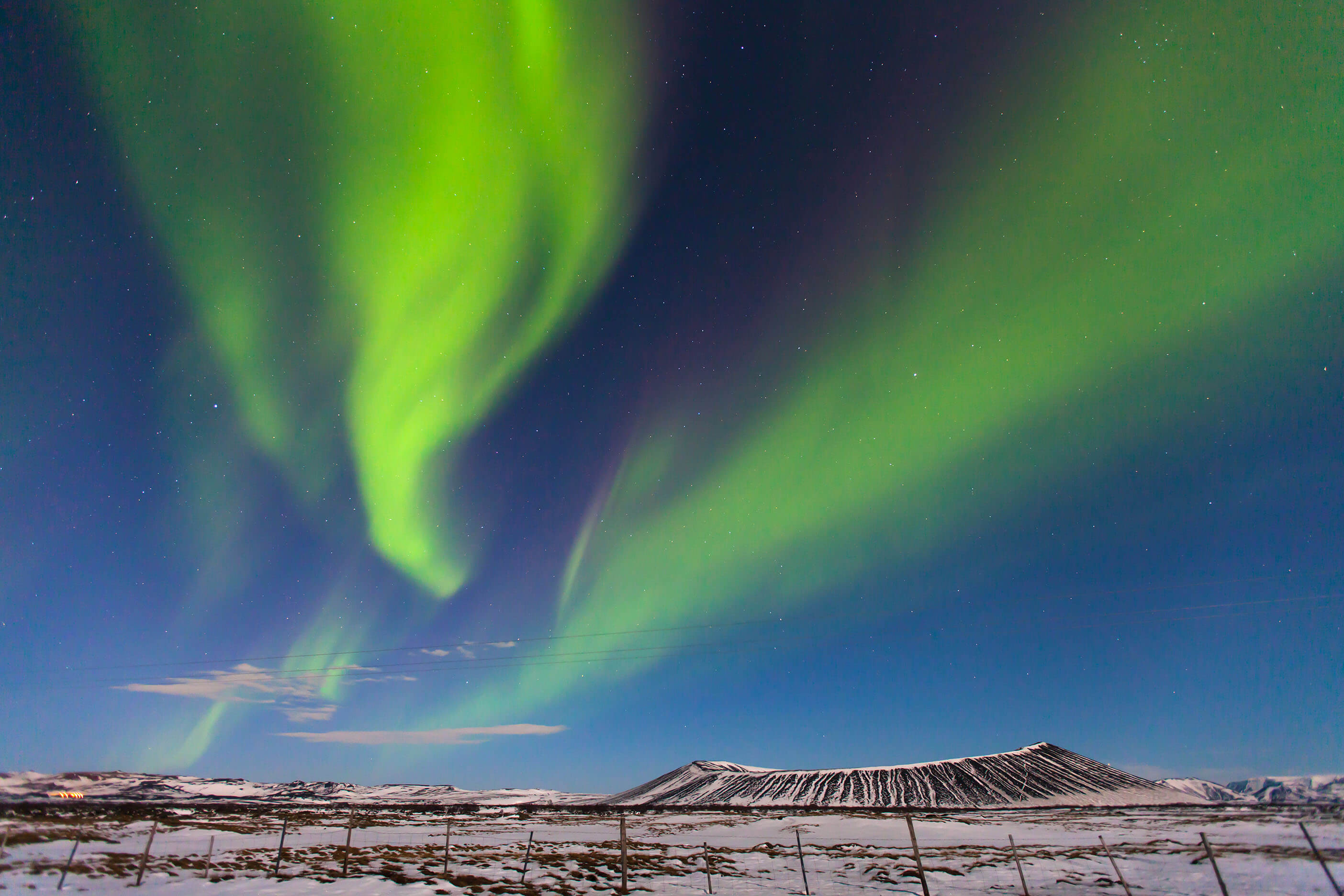 Join us for an amazing tour of the South Coast of Iceland, the Glacier Lagoon & an Ice Cave!!
"A long drive, but worth it!"
On this 4-day break in Iceland, take a tour to the beautiful sights on the South Coast: black sand beaches and thundering waterfalls all the way to Jökulsárlón. The glacier lagoon is particularly beautiful in dim light.
The highlight of the trip is most certainly the ice cave tour. We put on our ice caving equipment and explore its mesmerizing wonders. The color and transparency of the caves are just breathtaking; no words can describe them.
It's a long drive but totally worth it!
Itinerary
Day 1
Hop on the Flybus coach and, after a few soak-worthy hours at the Blue lagoon, continue on to check in at your Reykjavik hotel.
Day 2
Today is a long day of wonder on the South Coast: we'll stop at Seljalandsfoss, Skógafoss and other mesmerizing sights on our way to Jökulsárlón glacier lagoon. We'll spend the night in a countryside accommodation, where you will have good chances of spying some Northern Lights!
Day 3
We'll kick off the next day with a bang and an ice cave. Hopping into crampons, we'll explore the ice-blue cave for about 45 minutes, before heading back to Reykjavik. There's so much to see on the drive, make sure you get your camera out!
Day 4
A Flybus will take you back to the airport, just in time to catch your flight.
Includes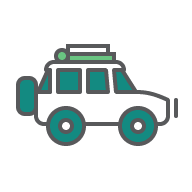 Guided tours
Flybus + to Your Hotel via Blue Lagoon
Tour to Jökulsárlón (

Join-in Small Group)

Northern lights search (Join-in 

Small Group)

Flybus + to the Airport With Pick-up From Your Hotel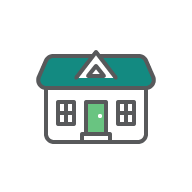 Accommodation
2 Nights in a Hotel in Reykjavik
1 Night in a Countryside Hotel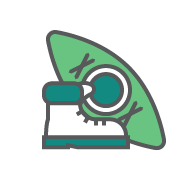 Activities
Blue lagoon - 

Entrance & Towel 

Ice cave exploration (Join-in)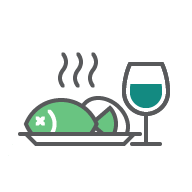 Other
Hotel Breakfast
All Taxes & Planning Fees
Guide Accommodation & Dinners
Winter
Nov-Mar
1 657
USD
Note that our prices are fixed in ISK and converted into foreign currencies based on today's exchange rate
Based on 2 people in one room
1 657
USD
Note that our prices are fixed in ISK and converted into foreign currencies based on today's exchange rate
Based on 4 people in two rooms
Per person from

1 460

USD

Note that our prices are fixed in ISK and converted into foreign currencies based on today's exchange rate

Location

Reykjavík to Jökulsárlón

Season

Winter

Duration

4 Days / 3 Nights

Like what you see?

Get a quote
Other Packages You Might Like
Browse more awesome itineraries