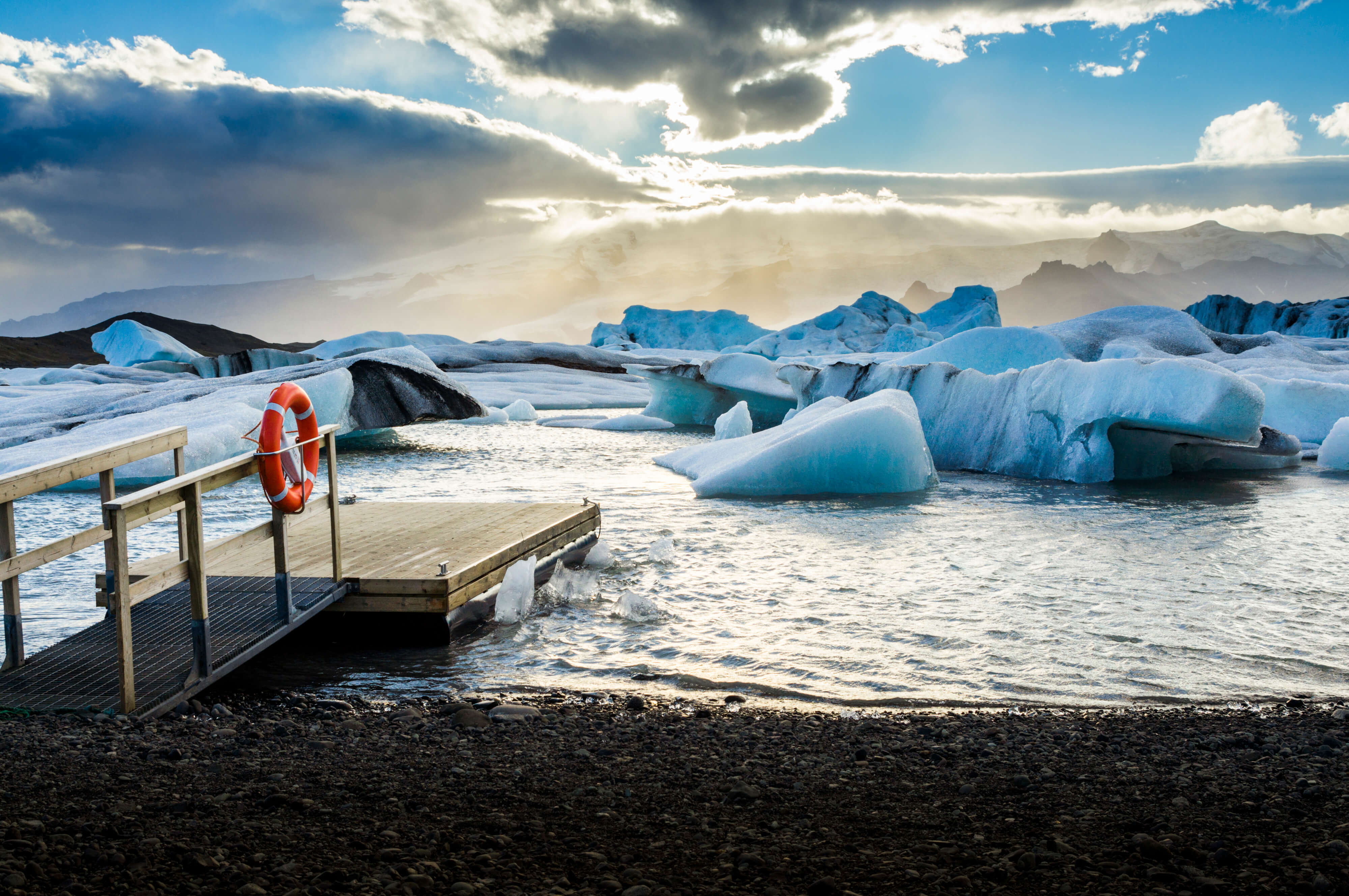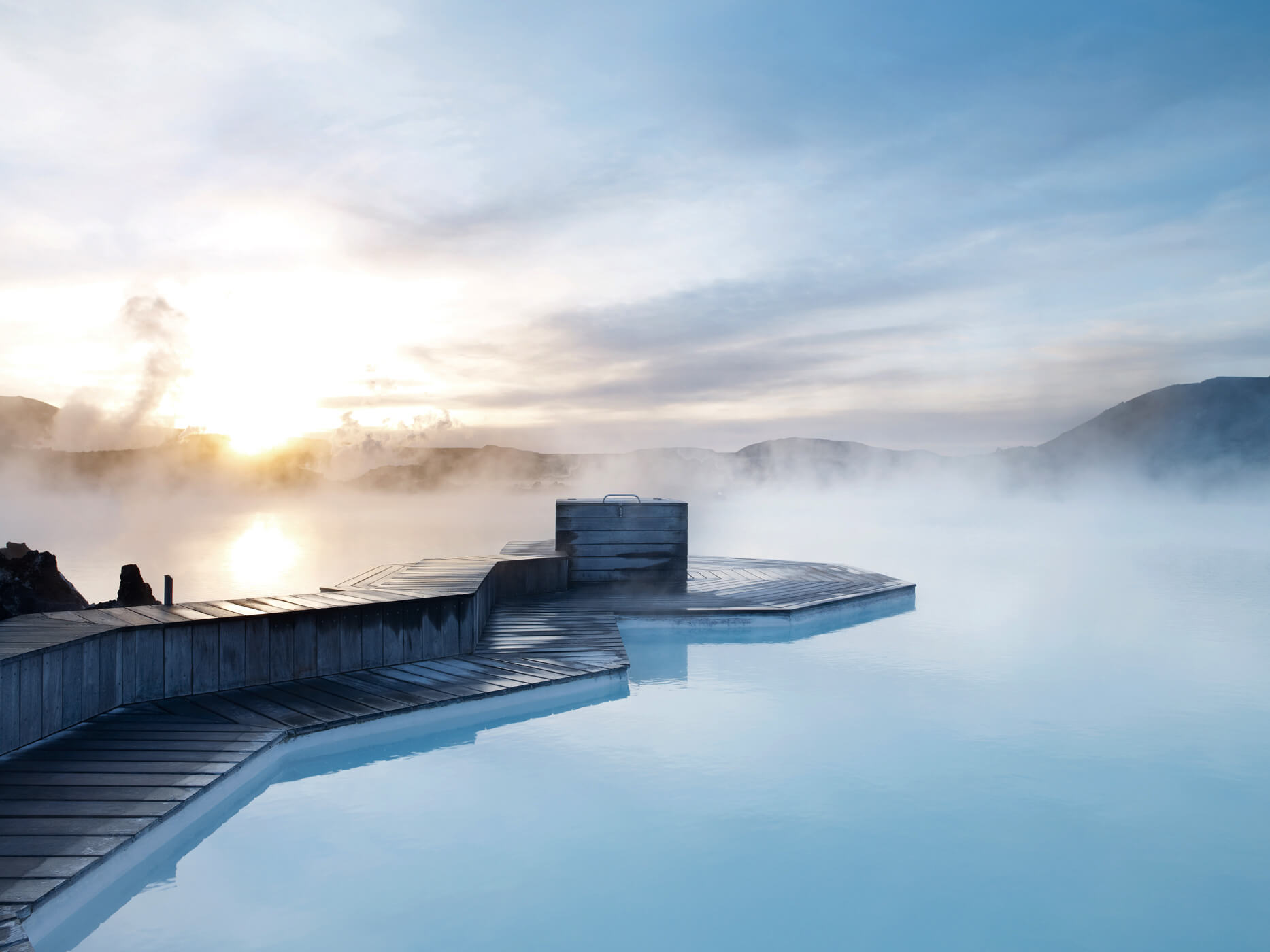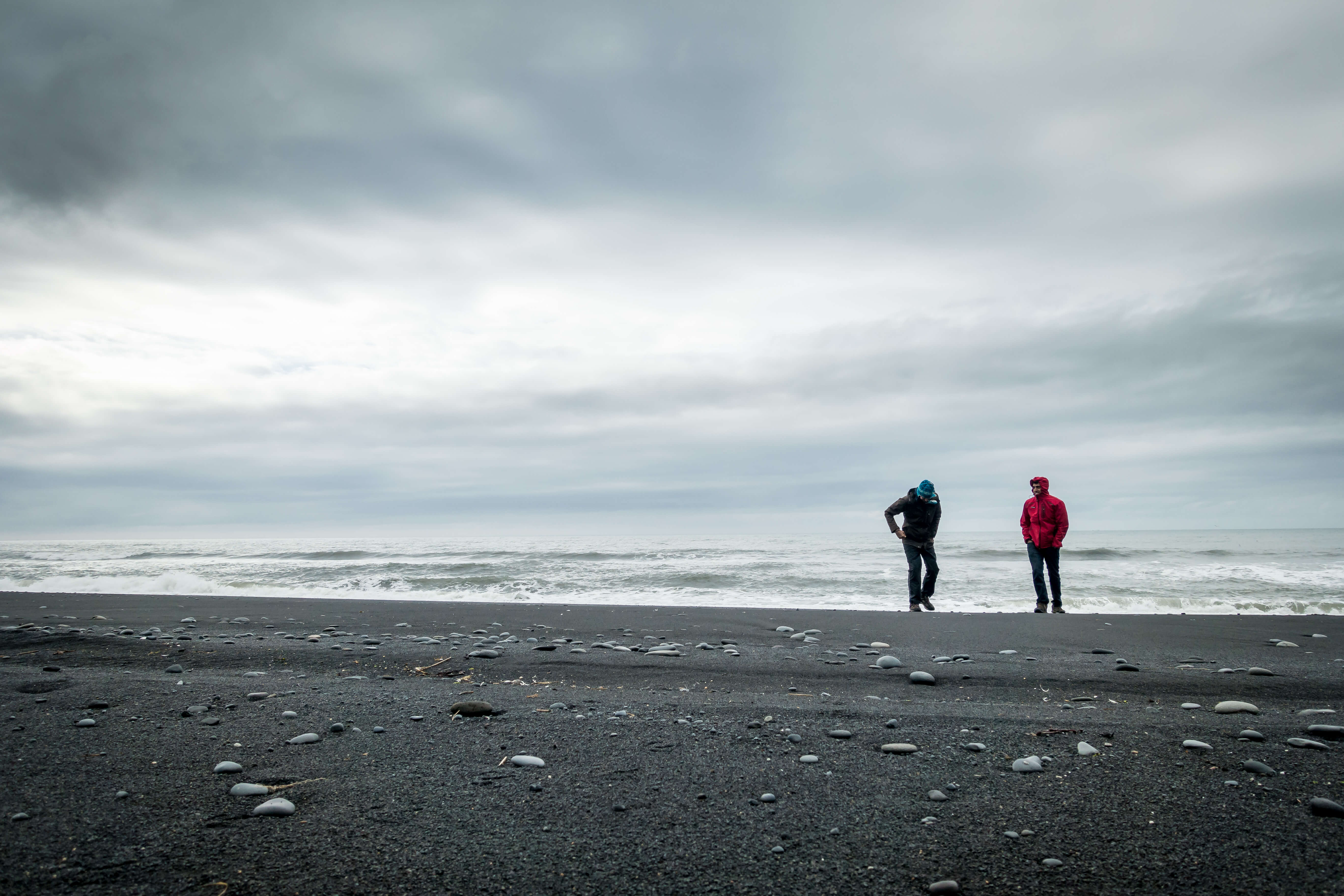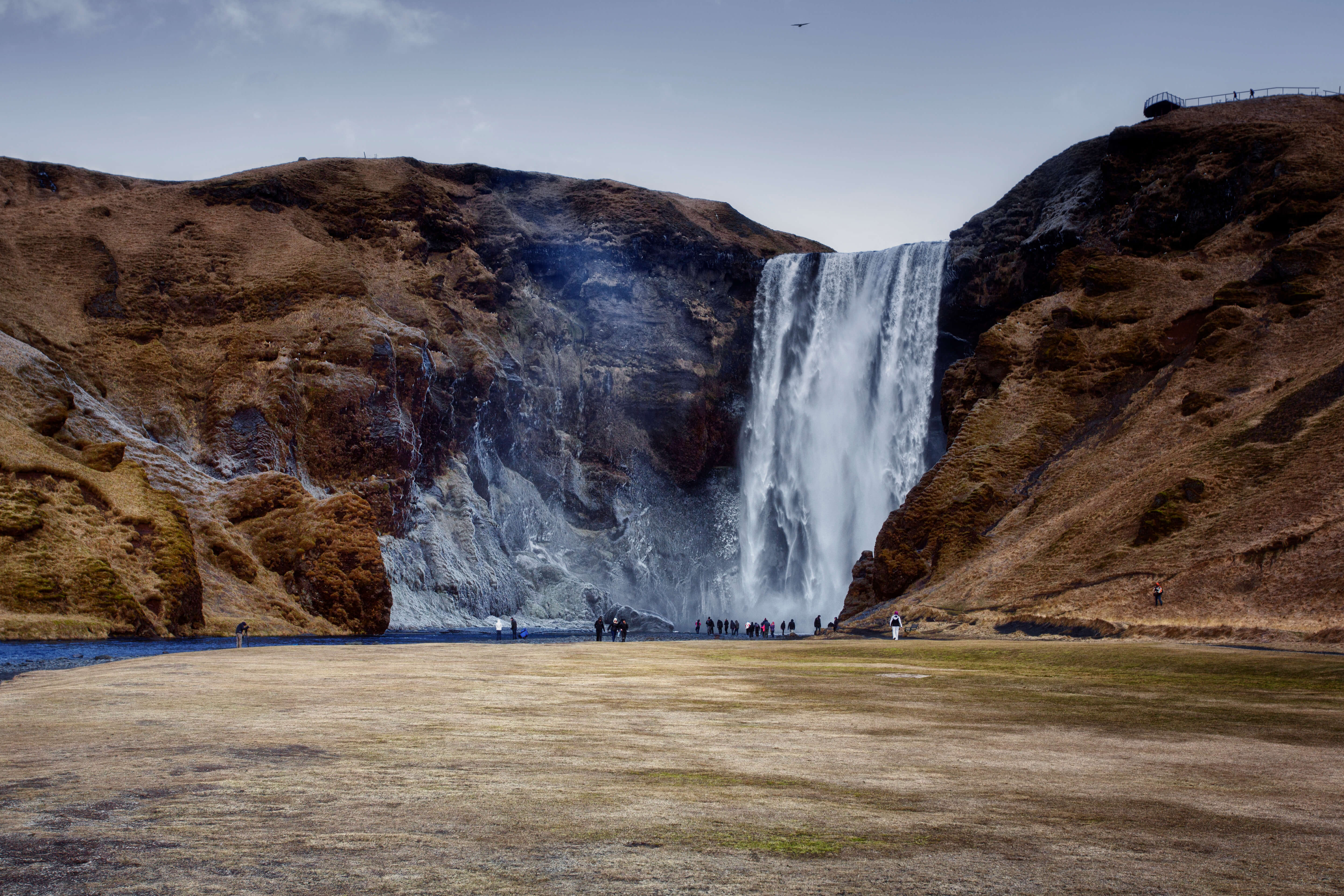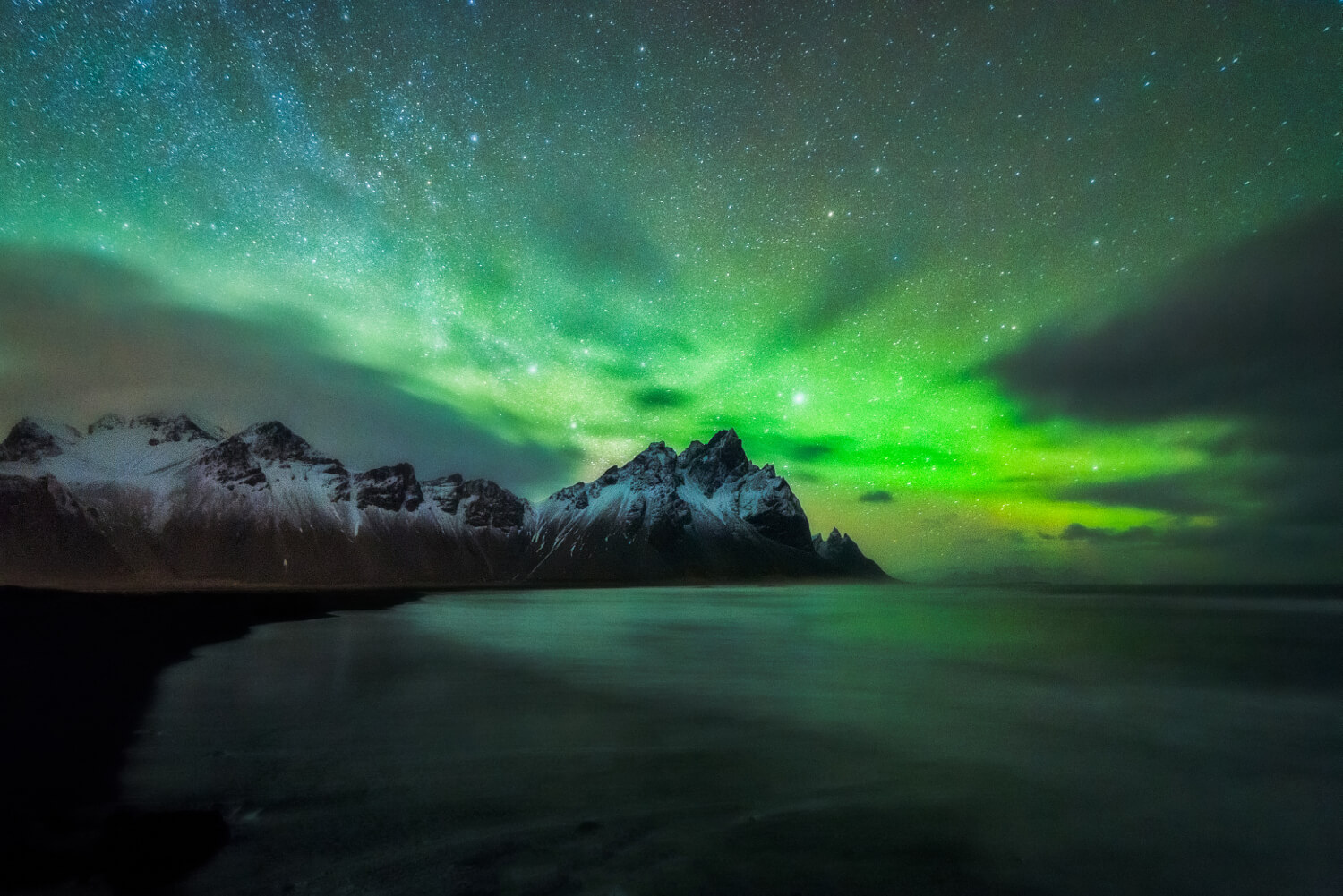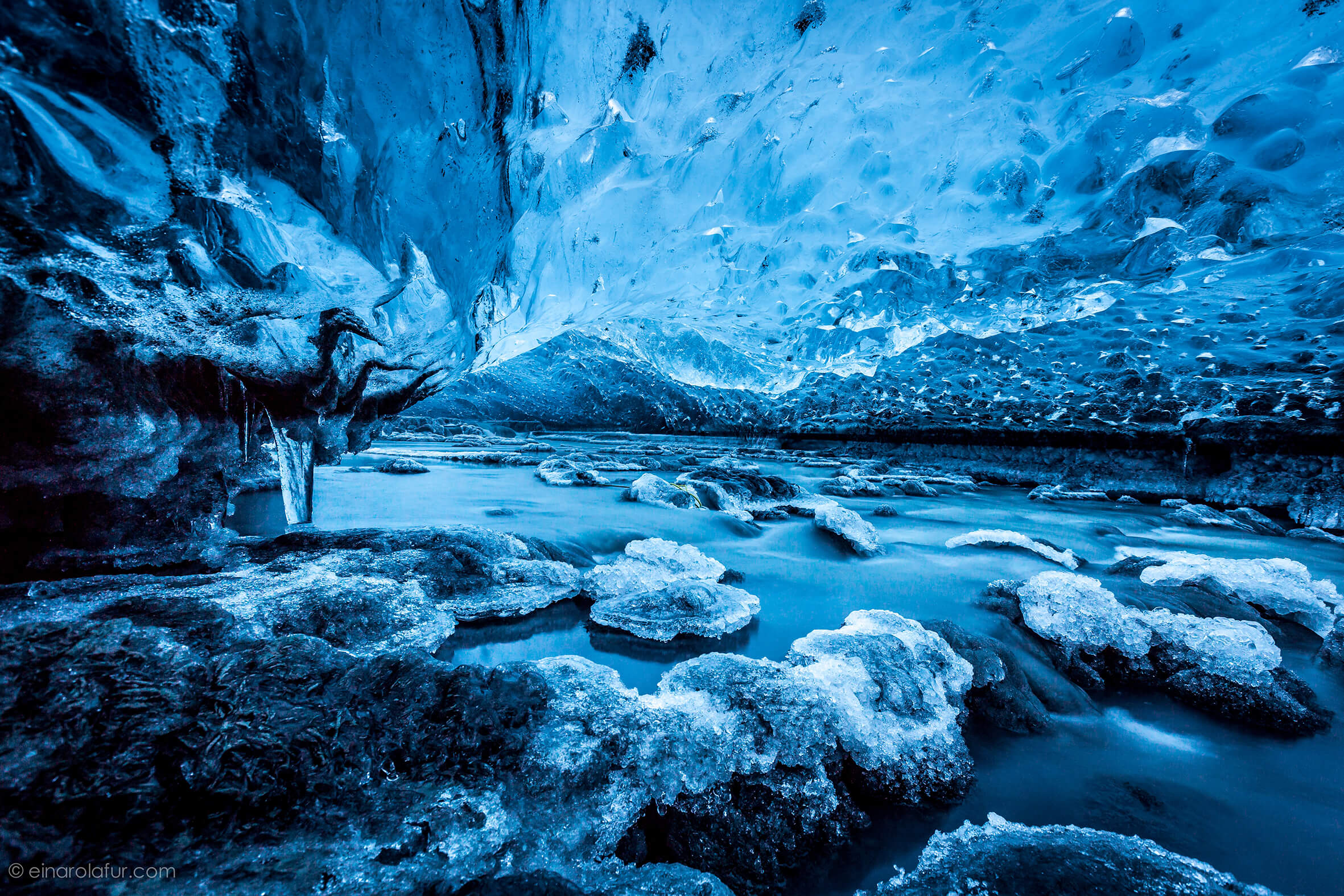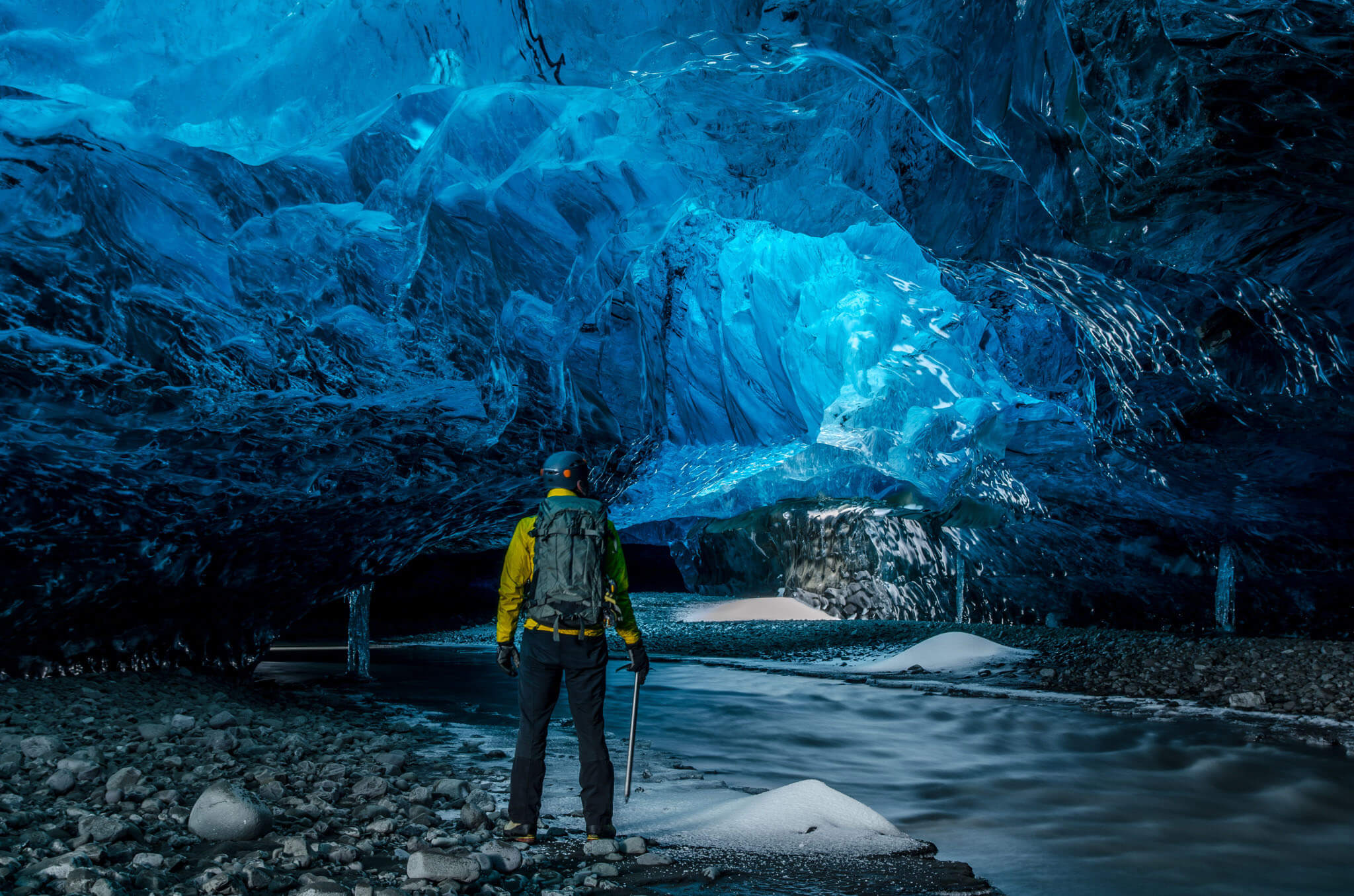 This is a comprehensive tour of the South Coast, where you'll get a chance to marvel at the Glacier Lagoon, explore an ice cave, stay for two nights in the countryside and (hopefully) spot the Northern Lights!
Waterfalls, glacier lagoon, black sand & ice caves!
If you're dreaming of discovering the best of Iceland in a very short time, this tour is definitely for you! We'll take you on a whirlwind tour of the South Coast, from Reykjavik to Jökulsárlón, and the major highlights of the Icelandic landscape: Skógafoss and Seljalandsfoss waterfall, the black sand beach Dyrhólaey, Reynisfjara and the famous glacier lagoon Jökulsárlón.
Jökulsárlón is a magical setting that will surely touch your heart. Huge icebergs float peacefully in the freezing water. Glimmers of green, blue and raven-black stain the ice, a drifting work of art. If you're lucky you might even spot seals from shore.
On day three, you'll get a chance to visit the unique ice caves of Vatnajökull glacier. An awesome glacier expert will join you; his personal touch will transform an otherwise everyday tour to a journey to remember for a lifetime. Let's go, there's so much to see!
This trip is only available in the winter season as the ice caves are not safe enough to be visited beside the coldest months. However, there is always the possibility to replace the ice-caving with a glacier hike on Skaftafell glacier which is operated all year.
Itinerary
Day 1
Private airport pick-up to the countryside via Blue Lagoon. There is no better way to relax and start your journey in Iceland than at the Blue Lagoon Retreat Spa.
During winter time, the countryside is the prime location for spotting Northern Lights, when the conditions allow. 
Day 2
On this day, we drive along the Ring Road and explore the South Coast. We'll stop at the exquisite waterfalls Seljalandsfoss and Skógafoss before heading to Vik's black sand beach with its geometric basalt formations and iconic Reynisdrangar peaks.
We'll also visit Skaftafell National Park, with its incredible views of Vatnajökull Glacier and Hvannadalshnjúkur Mountain.
In the evening, we head to our countryside accommodation for a leisurely night and hopefully spy the Northern Lights.
Day 3
In the morning we head to the picturesque Jökulsárlón, the glacier lagoon. There you will join the ice cave tour with experienced local ice cave guide
Then we hop into the car for a drive to Reykjavik - and if we're really lucky, we might even spot some Northern Lights on the way home!
Day 4
A private car and driver will drop you off at the airport in time for your flight.
Includes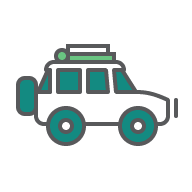 Guided tours
Private Airport Pick-up via Blue Lagoon
Private South Coast & Jökulsárlón Trip
Private Airport Drop-off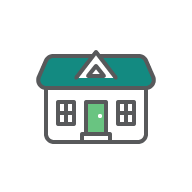 Accommodation
2 Nights in a Luxury Countryside Hotel
1 Night in a Luxury Reykjavik Hotel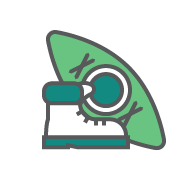 Activities
Blule lagoon Retreat Spa
Ice cave tour (Join-in)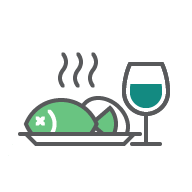 Other
Hotel Breakfast
All Taxes & Planning fees
Guide Accommodation & Overnight fees
Reusable water bottle per person
WINTER
Nov - Mar
5 930
USD
Note that our prices are fixed in ISK and converted into foreign currencies based on today's exchange rate
Based on 2 people in one room
4 179
USD
Note that our prices are fixed in ISK and converted into foreign currencies based on today's exchange rate
Based on 4 people in two rooms
Per person from

4 179

USD

Note that our prices are fixed in ISK and converted into foreign currencies based on today's exchange rate

Location

Reykjavik, South & South-East

Season

Winter

Duration

4 Days / 3 Nights

Like what you see?

Get a quote
Other Packages You Might Like
Browse more awesome itineraries