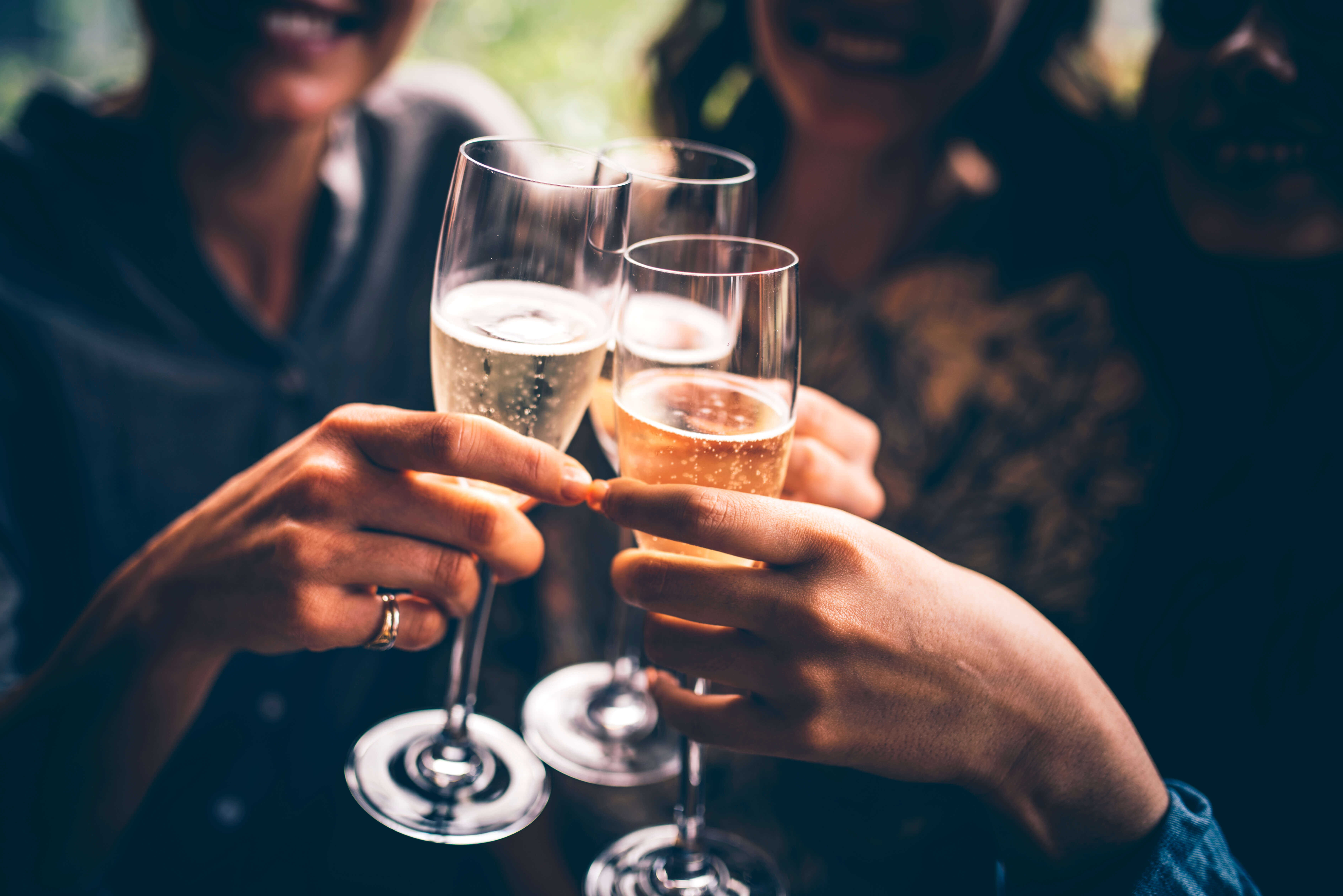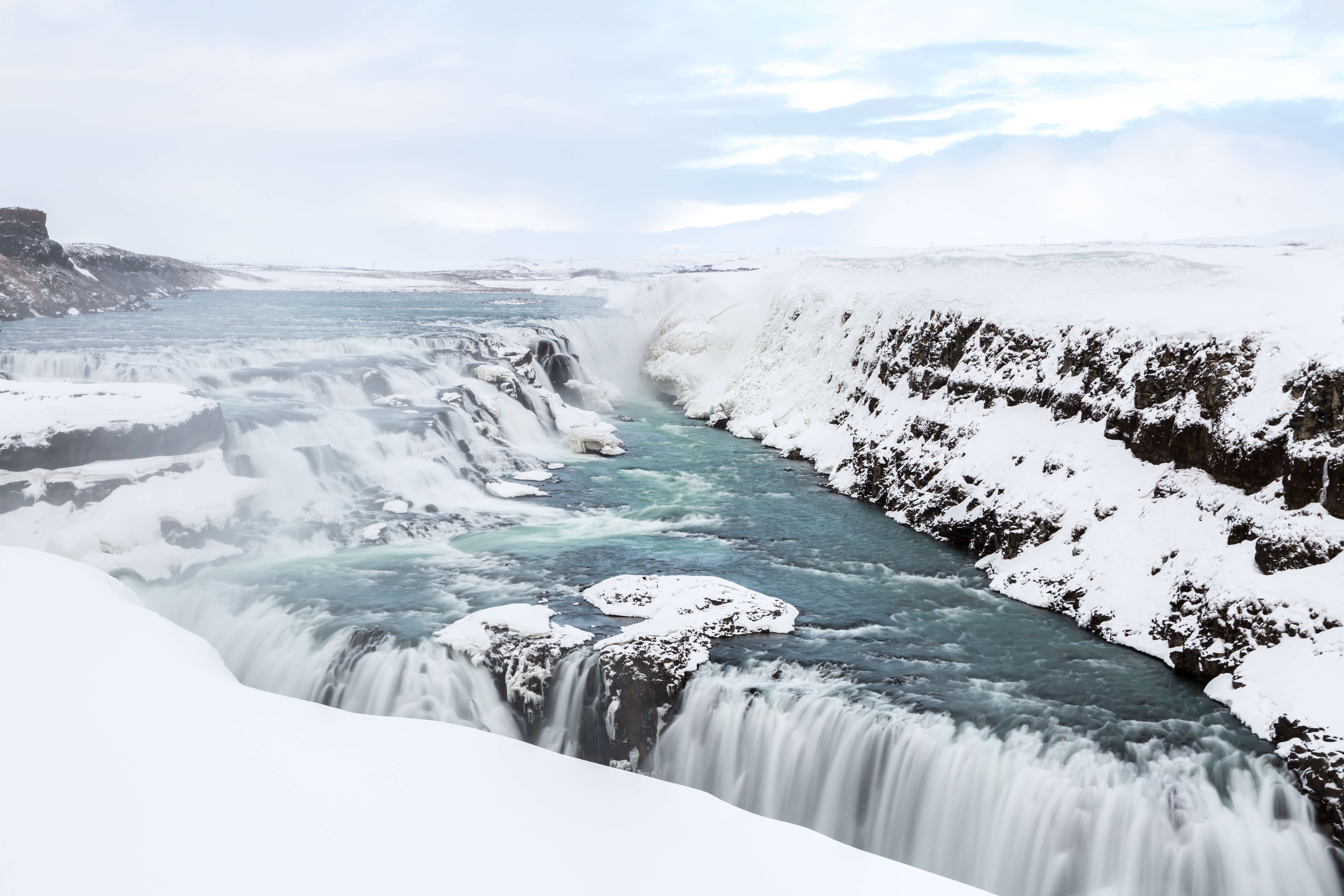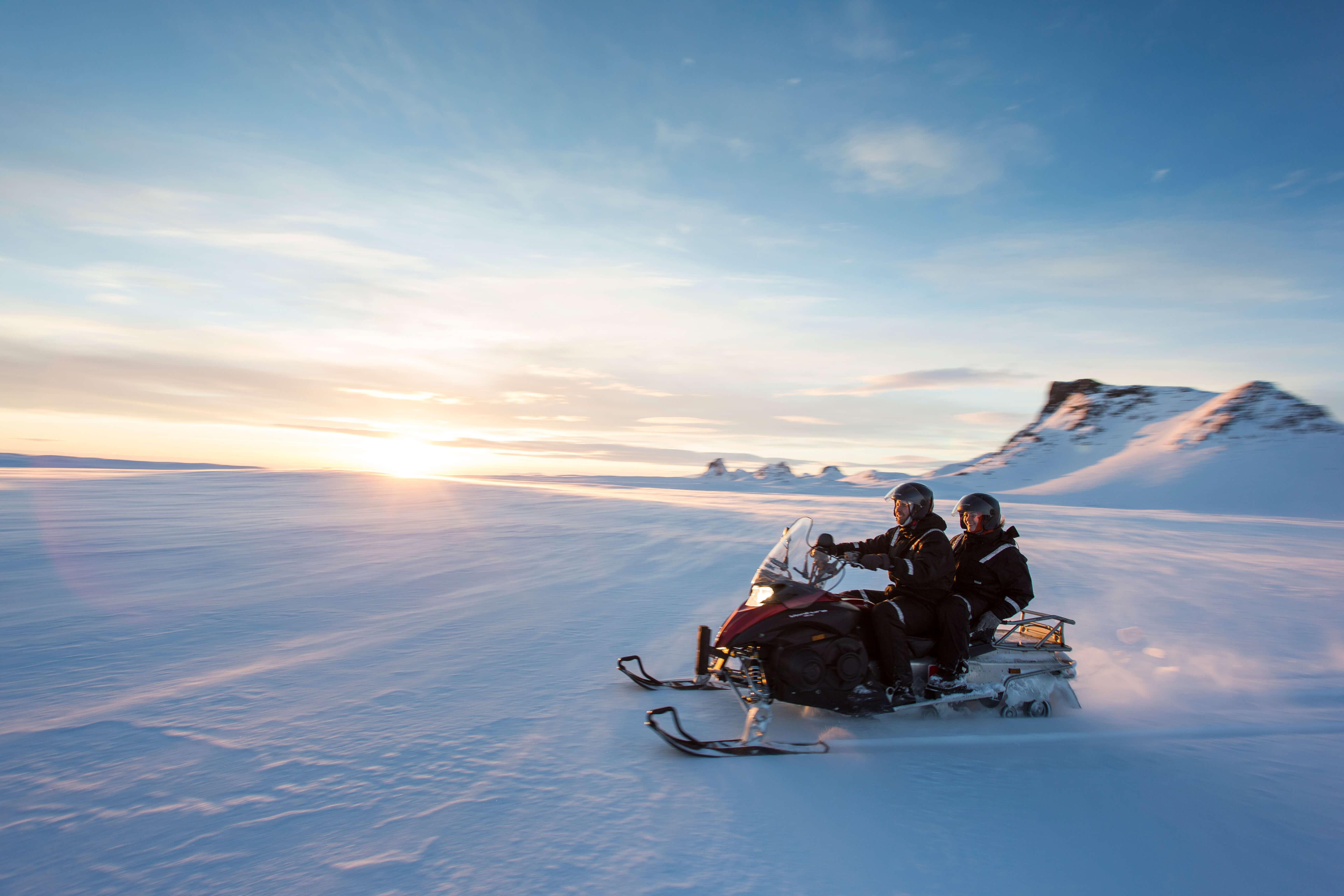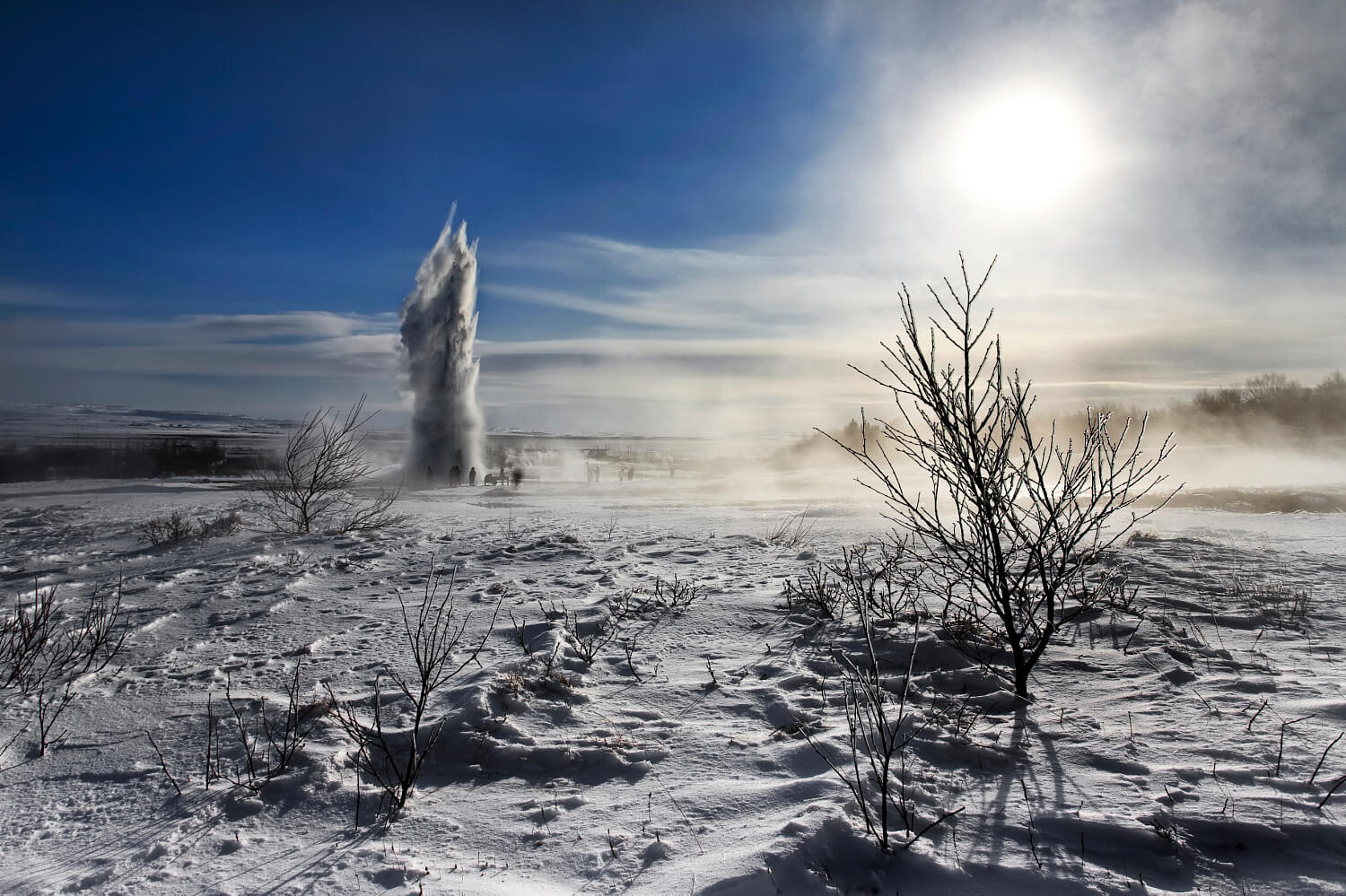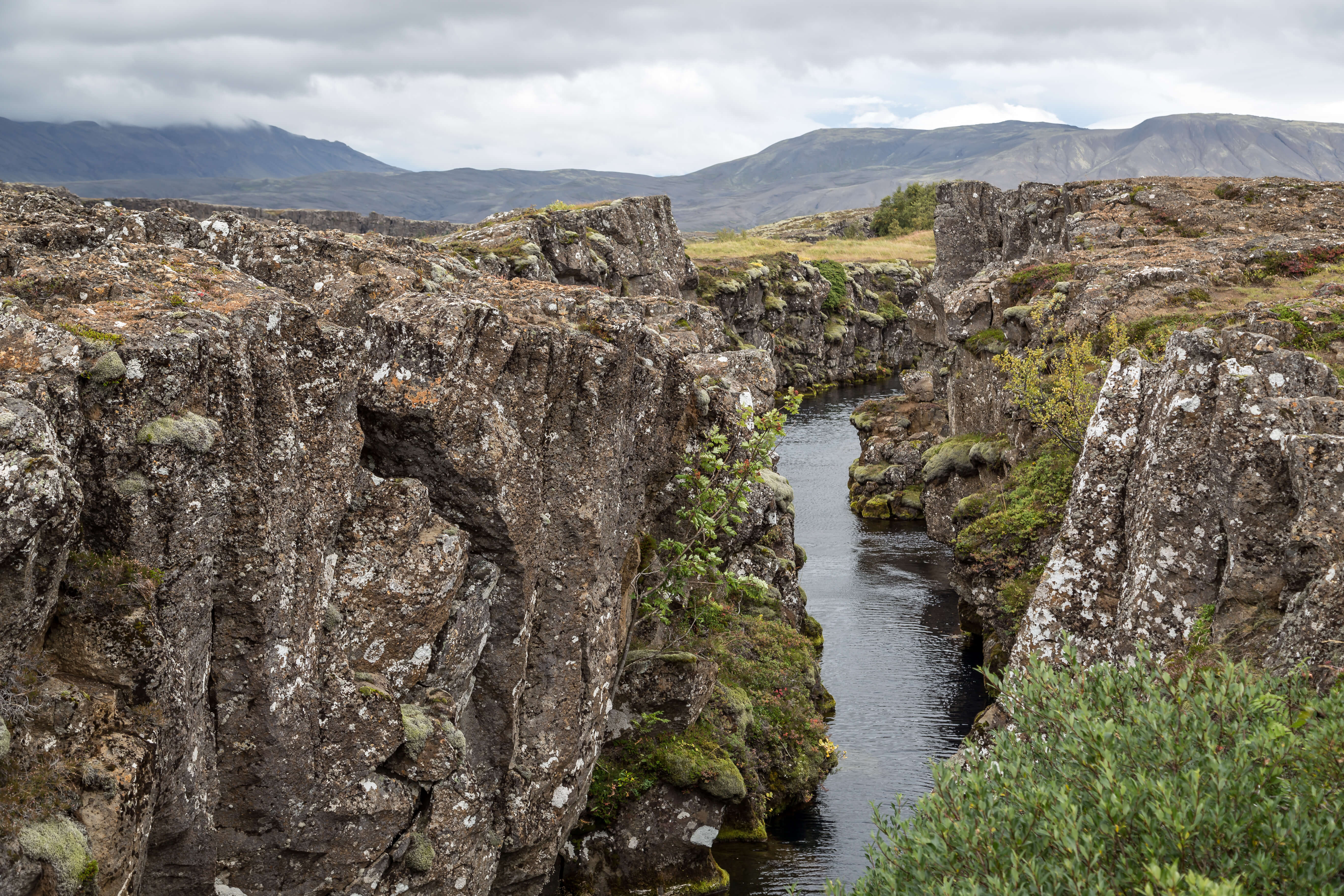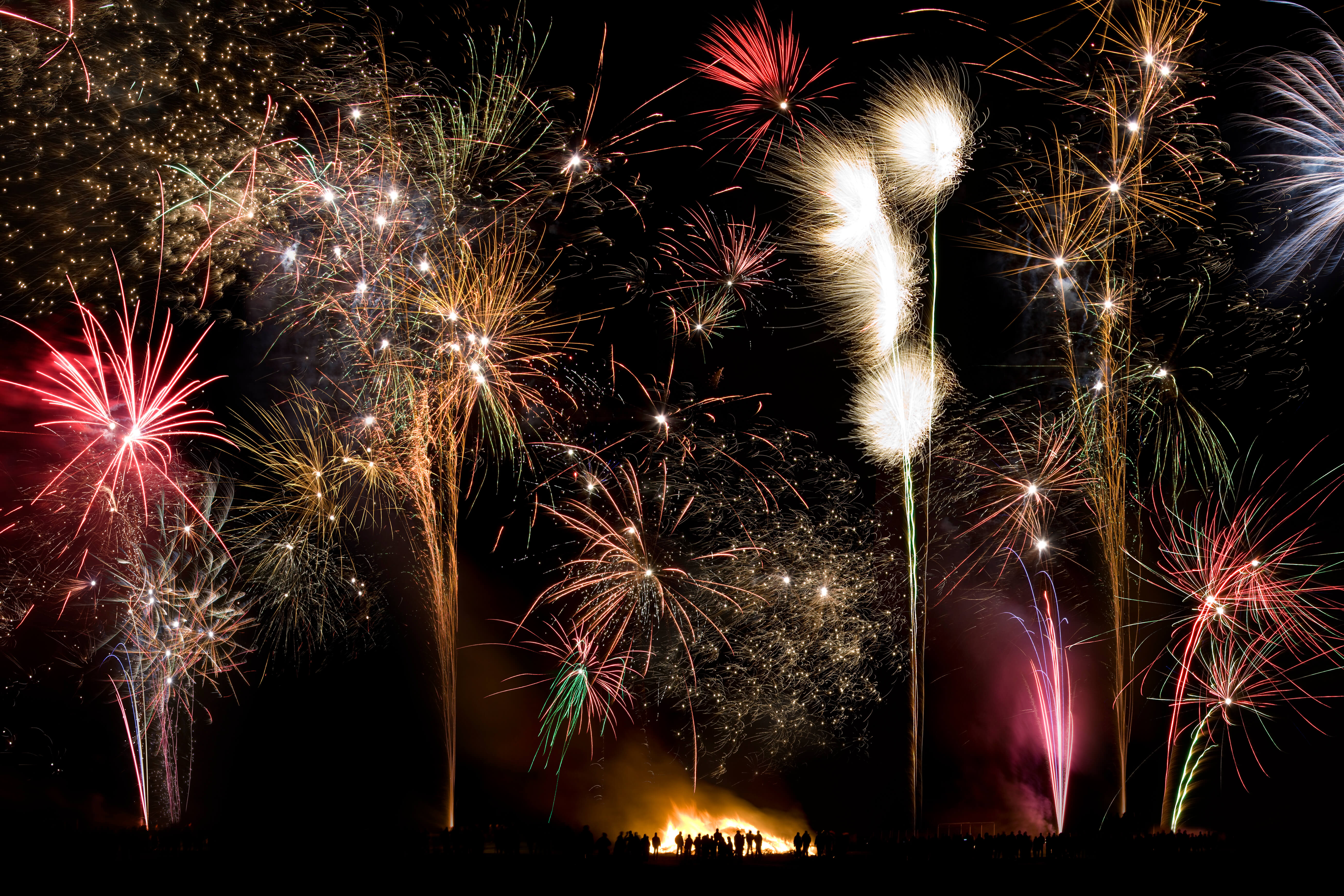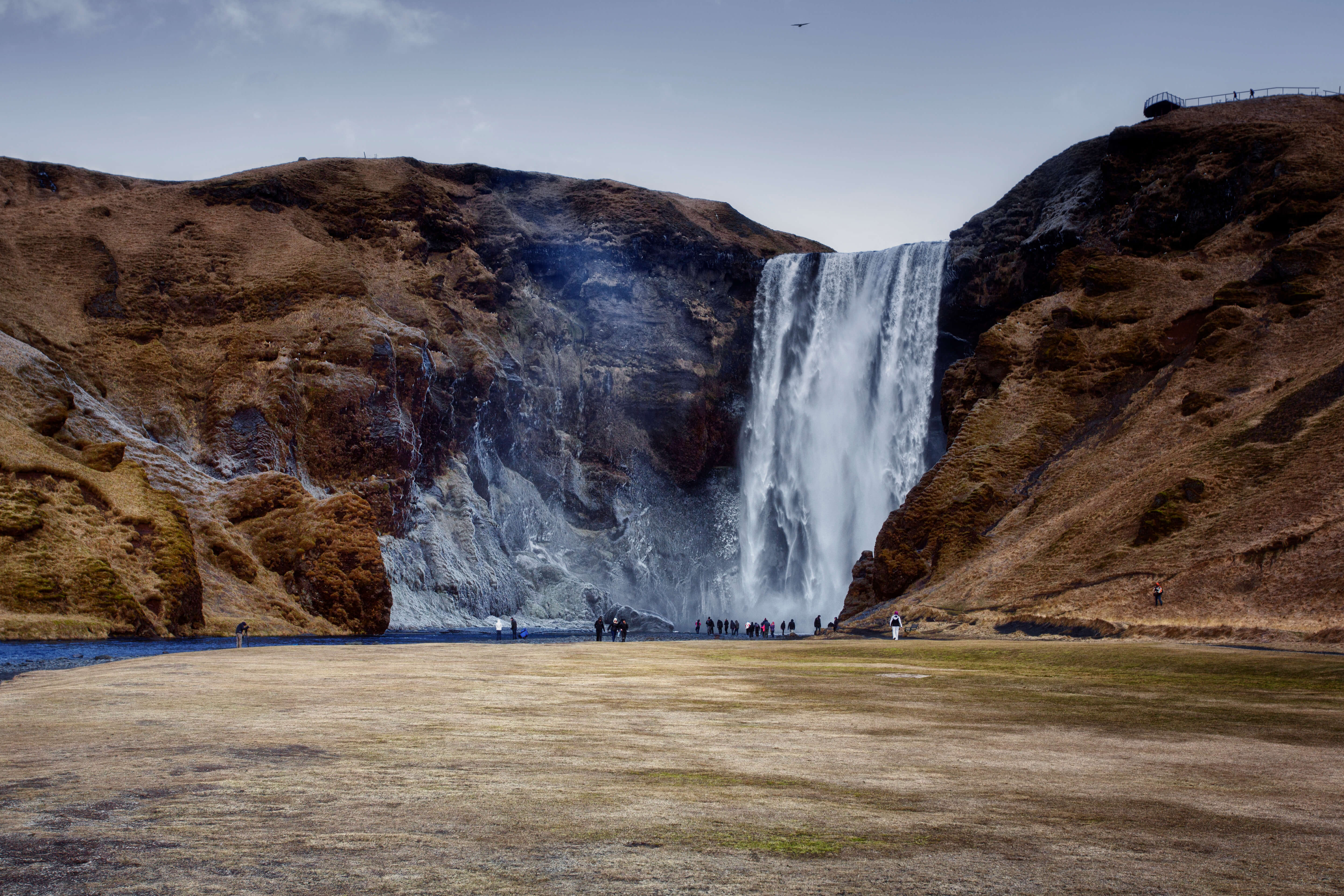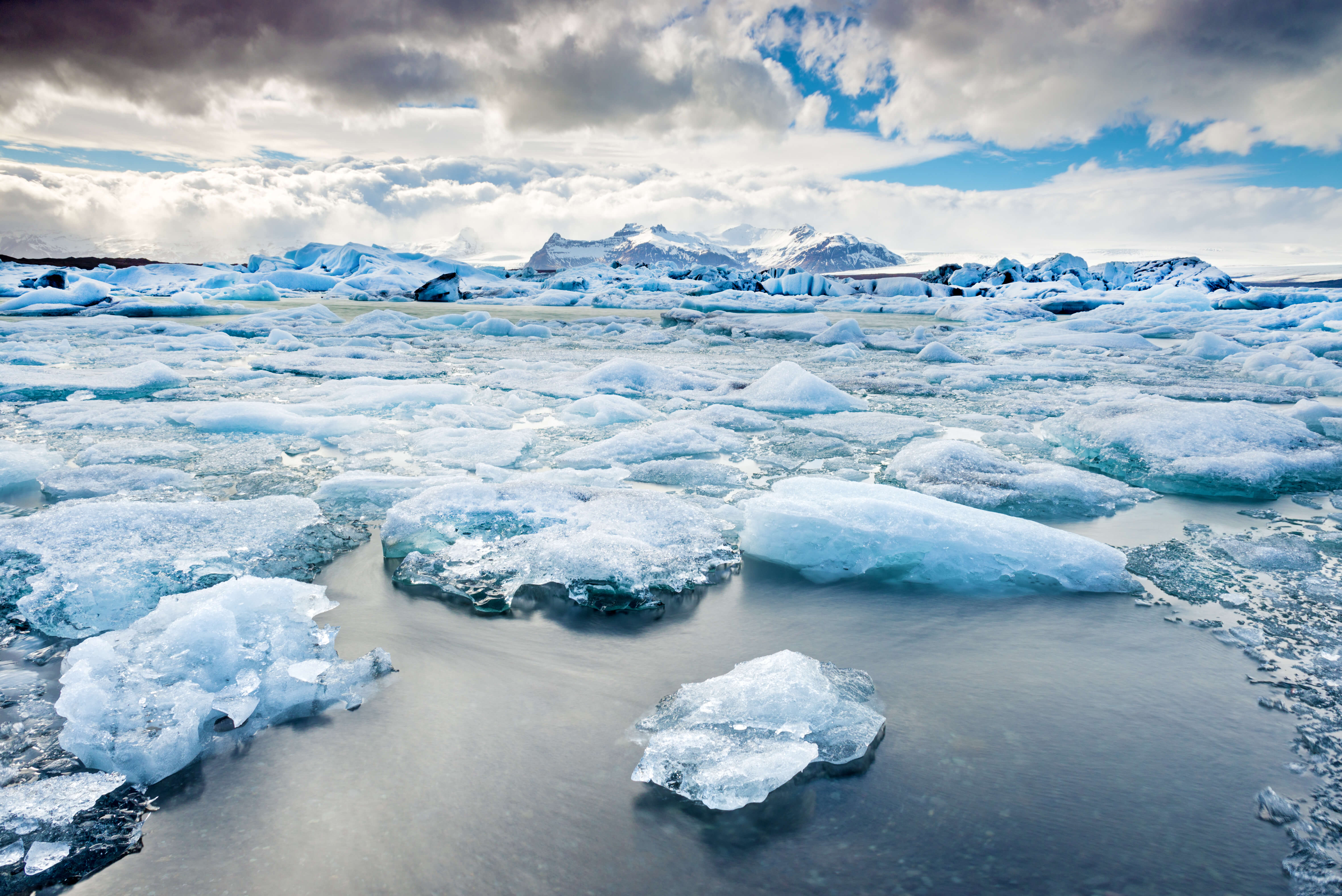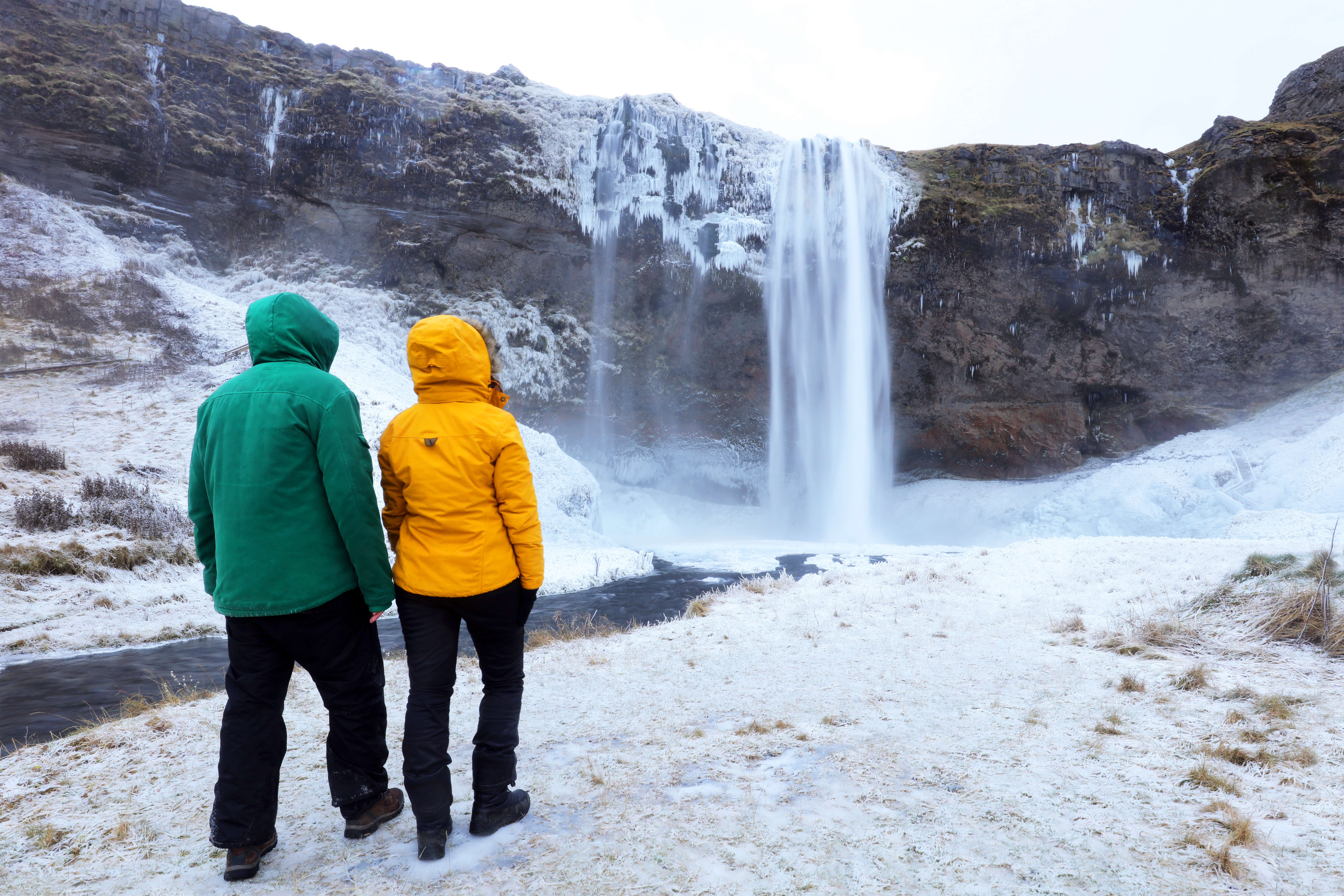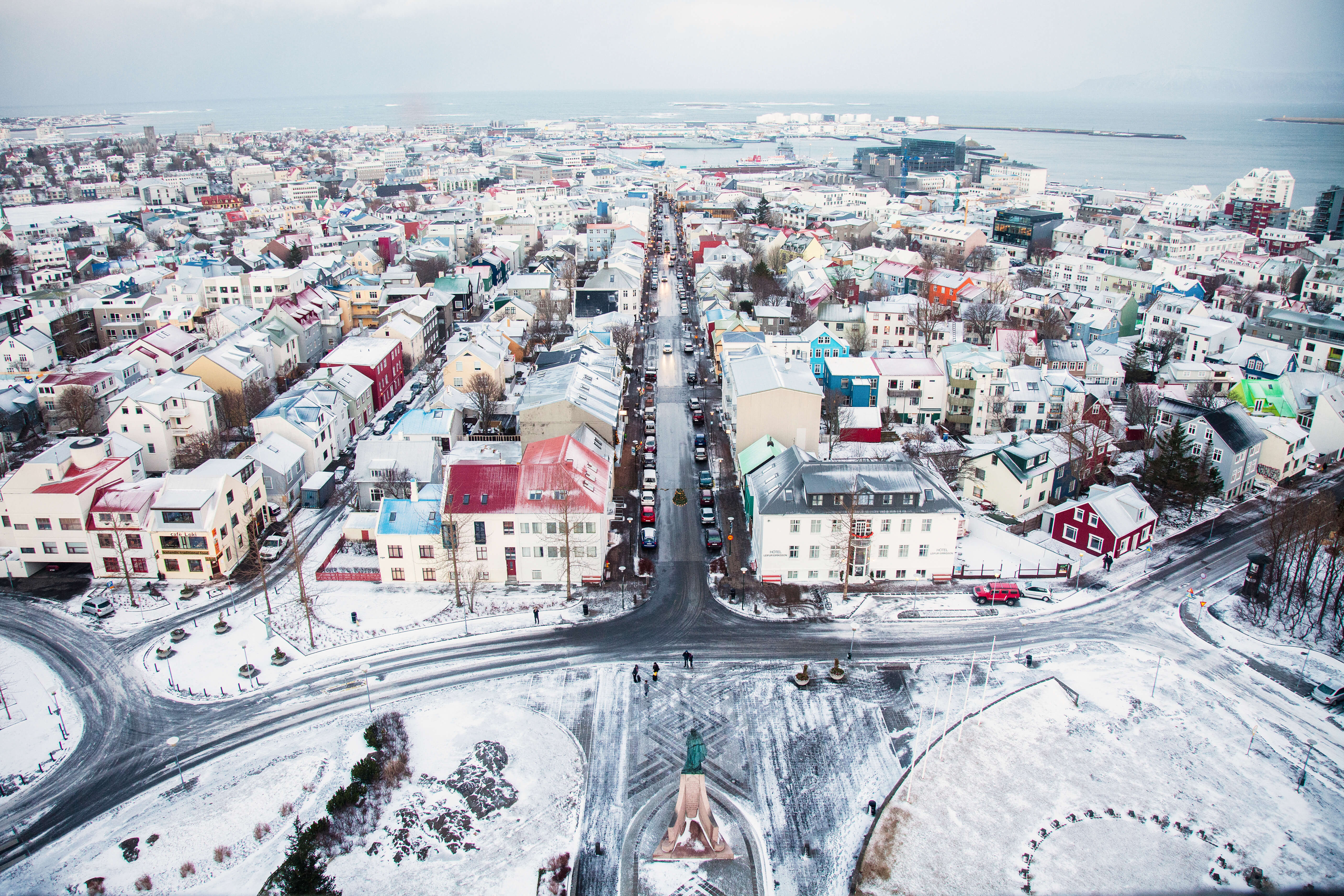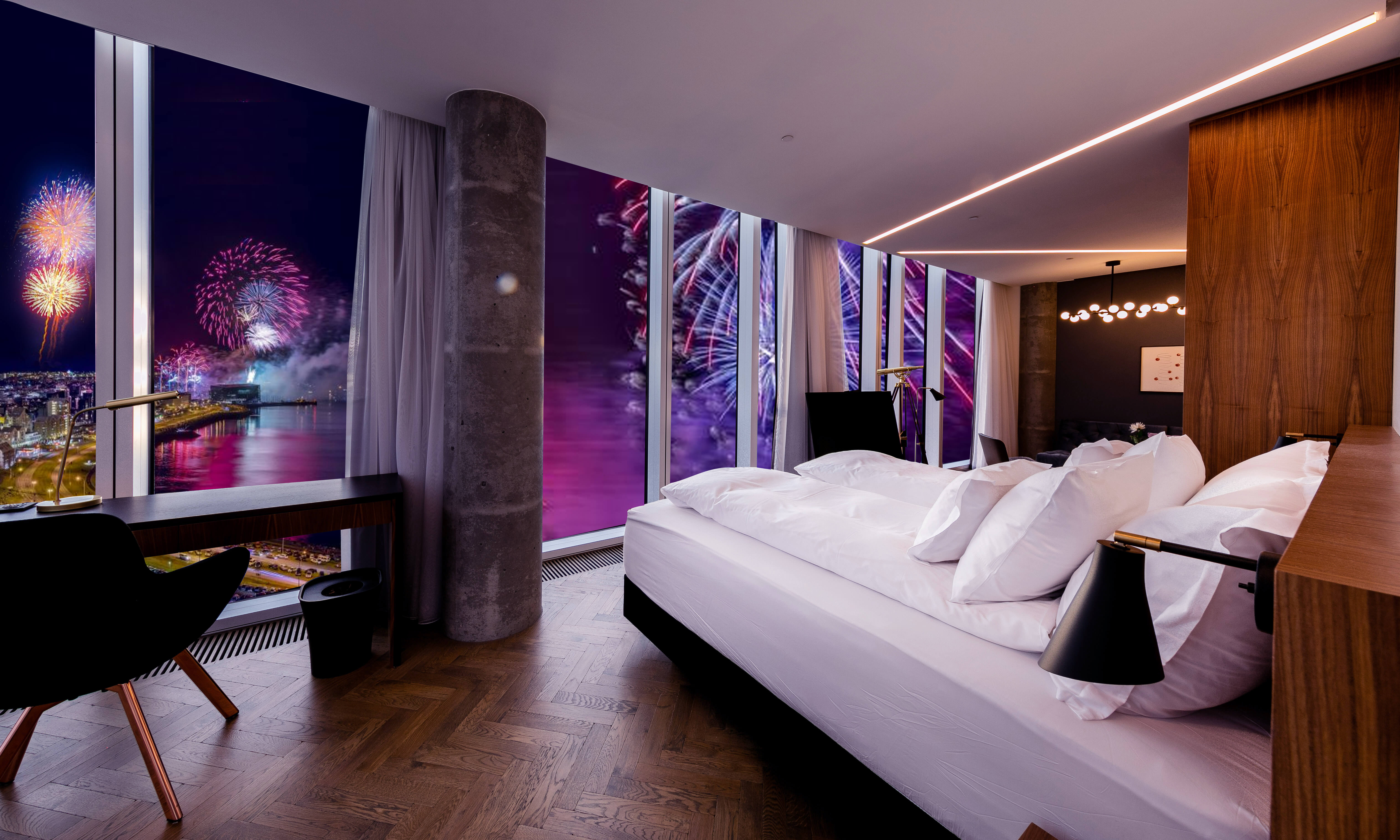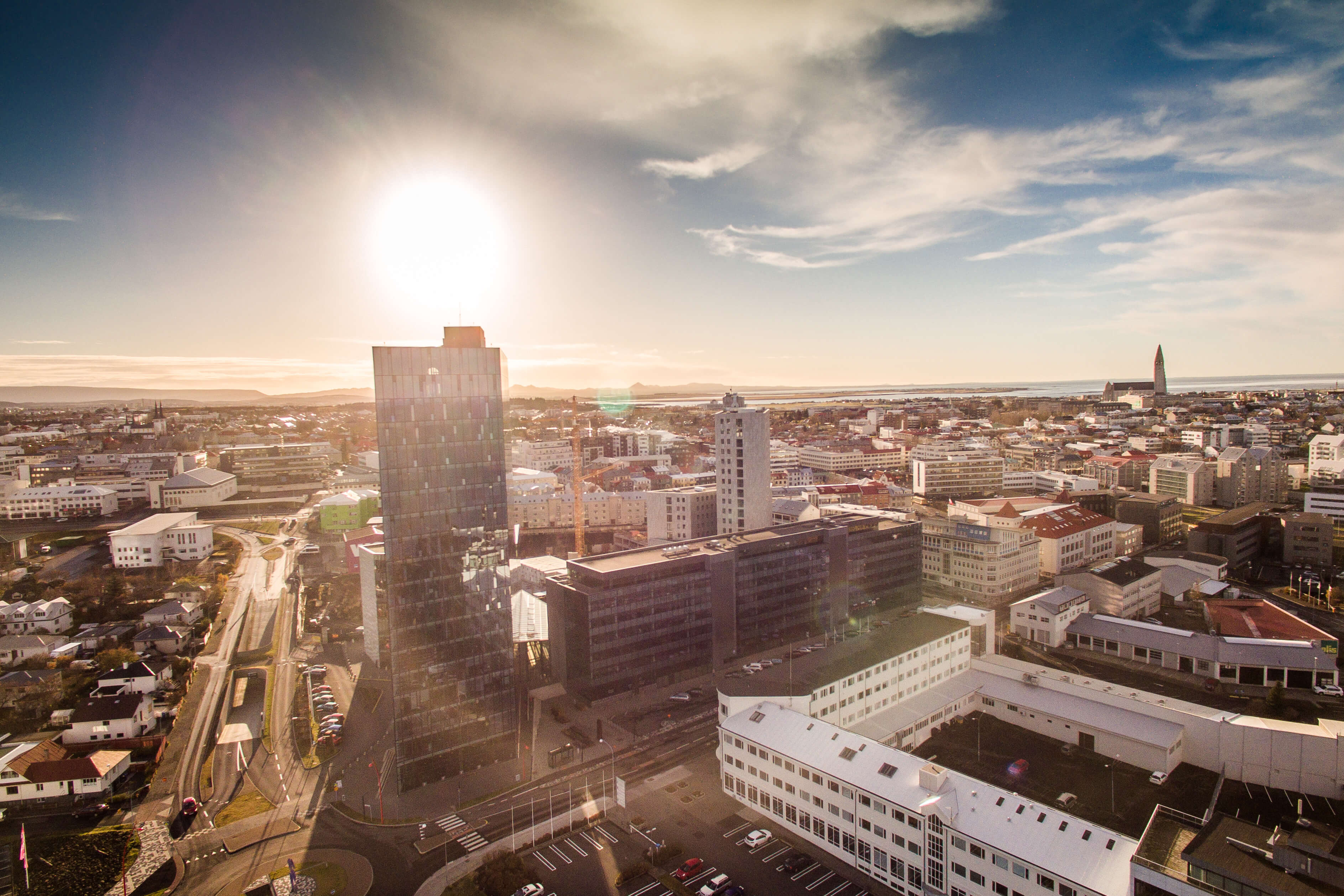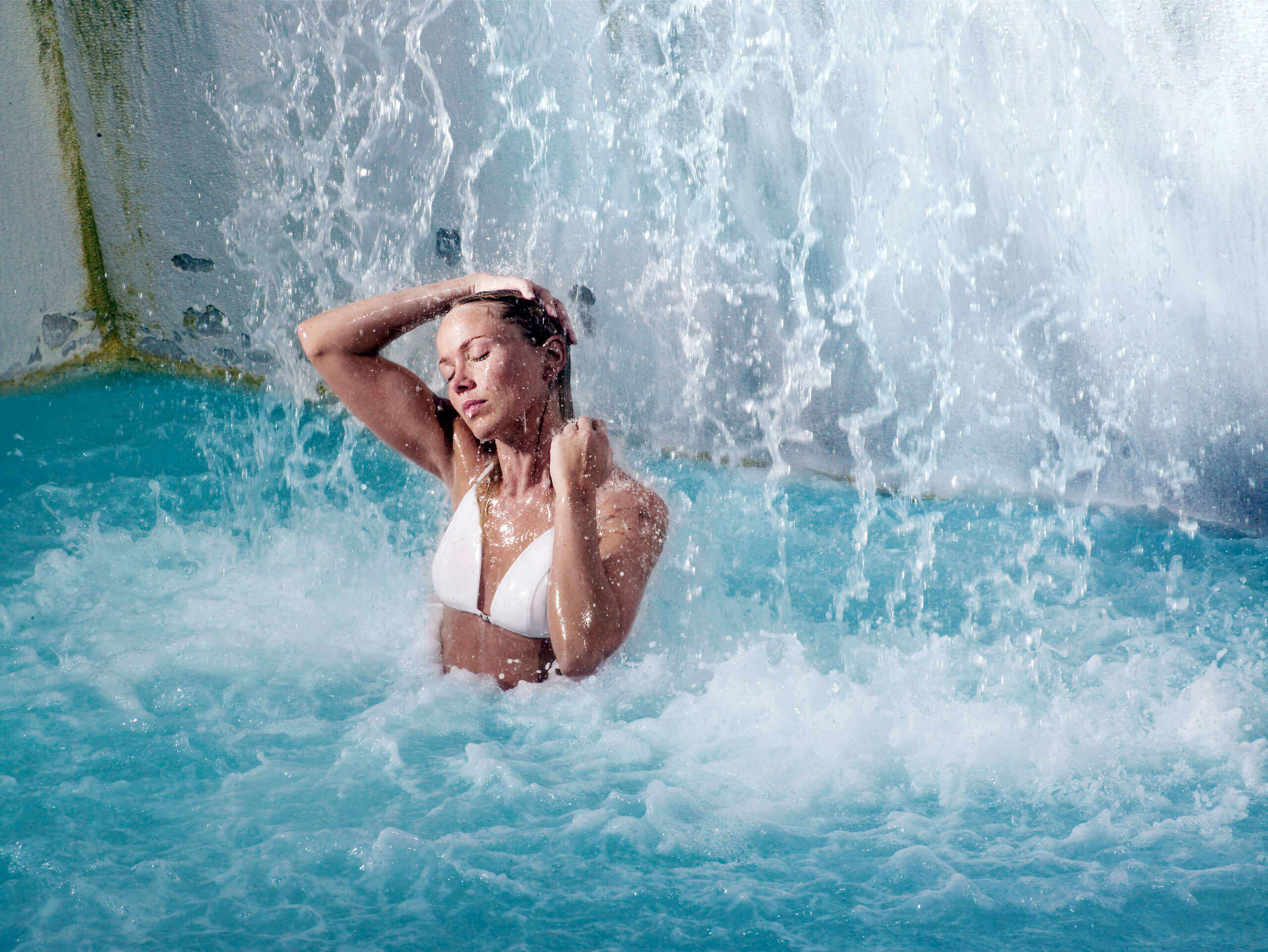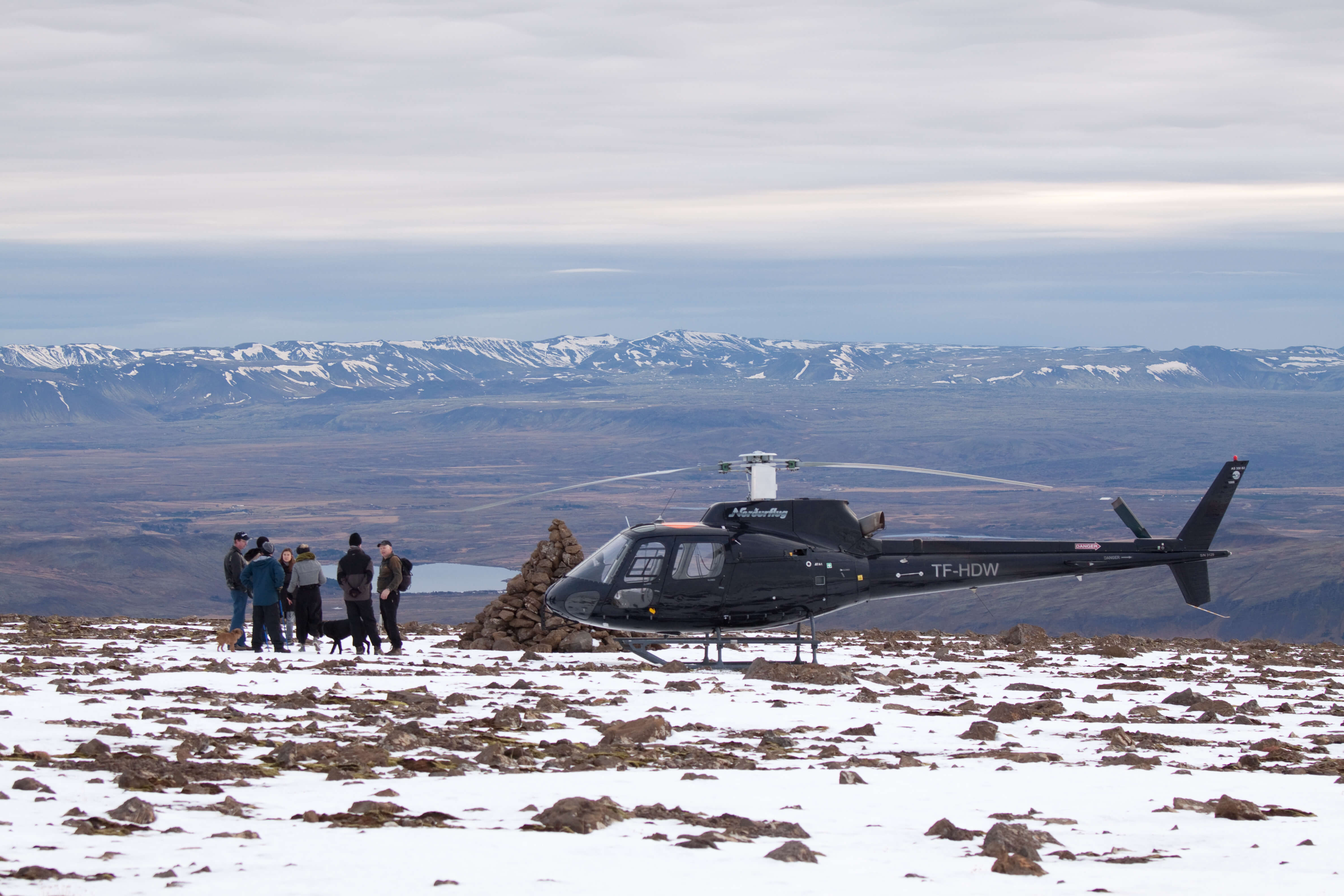 This 6-night/7-day New Year's package is a thrilling experience you'll be talking about for ages.
You may never want to leave!
Dreaming of a unique way to celebrate the New Year? Look no further than this fun-filled itinerary of adventure, sightseeing, and relaxation… the Icelandic way! Visit Reykjavik and beyond to kick off 2022 in style!
A few highlights of your day trips include Exclusive Lounge access to the Blue Lagoon, sightseeing the Golden Circle, the picturesque South Coast, and Skaftafell National Park. If you love the rush of adrenaline, you´ll love this package! Go snorkeling in Silfra, snowmobiling over vast landscapes, climbing a glacier, and hiking through an ice cave, all with your personal guide. Then say goodbye to the countryside as you hop on a plane for your New Year´s Eve destination, Reykjavik, where you´ll spend the next 3 nights in the luxurious Tower Suites.
More fun-filled activities await you the day of New Year´s Eve as you explore downtown Reykjavik with your guide and then take a helicopter ride for a unique perspective of the country´s colorful mountain ranges, geothermal hot springs, and volcanic craters. You´ll be treated to a fine dinner to kick off celebrations, followed by a traditional Icelandic bonfire with locals. And of course, we´ll take you right back to your suite for a panorama of the craziest fireworks display. Don´t forget your camera!
Itinerary
Day 1
Upon arrival, your private car will pick you up and drive you to Grímsborgir Hotel in southern Iceland.
Day 2
After a private day touring the Golden Circle, its waterfalls, geysers and the national park, embark on a fun snowmobiling adventure deep in the mountains.
Day 3
Join our private guide on a whirlwind tour of the Iceland's South Coast - waterfalls, rock formations, and black sand beaches galore. Then, strap on your crampons for a private glacier hike.
Day 4
Continue on to Skaftafell National Park and Jökulsárlón glacier lagoon. Explore an ice cave deep in the heart of Vatnajökull. In the afternoon, hop on a small plane back to Reykjavik
Day 5
After a private Reykjavik city tour with lunch, embark on an adrenaline-filled helicopter tour over dramatic landscapes. Tonight you'll enjoy a wild Icelandic New Year's celebration. First, you'll be treated a fine dinner to kick off celebrations, followed by a traditional bonfire with the locals. Afterwards, we'll take you to Tower Suite for a panoramic view of the craziest fireworks display you'll ever see. Top the night off with champagne and canapés.
Day 6
Ring in the New Year with a peaceful soak at the Blue Lagoon Retreat Spa.
Day 7
Your private guide will drive you to the airport for your send-off. Until next time!
Includes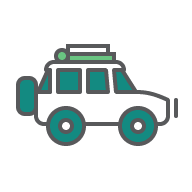 Guided tours
Private Airport Pick-up
Private Golden Circle
Private South Coast
Private Jökulsárlón
Private Reykjavik City Tour
Private New Year's Experience
Private Transfer to the Blue Lagoon
Private Airport Drop-off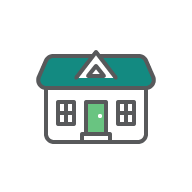 Accommodation
3 Nights in a Luxury Countryside Hotel
3 Nights in Tower suites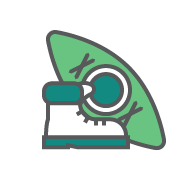 Activities
Snowmobiling (

Join-in - single rider)

Private Glacier Hiking

Ice caving tour (Join-in)
Private 1hr Helicopter Tour
Local Bonfire
Blue Lagoon Retreat Spa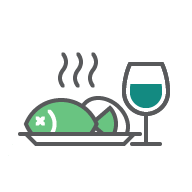 Other
Lunch on city tour
Champagne & canapés
All taxes & planning fee
Guide accommodation & dinners
New year's
Dec / Jan
14 873
USD
Note that our prices are fixed in ISK and converted into foreign currencies based on today's exchange rate
Based on 2 people in one room
9 911
USD
Note that our prices are fixed in ISK and converted into foreign currencies based on today's exchange rate
Based on 4 people in two rooms
Per person from

9 911

USD

Note that our prices are fixed in ISK and converted into foreign currencies based on today's exchange rate

Location

Reykjavik & South Coast

Season

Winter

Duration

7 Days / 6 Nights

Like what you see?

Get a quote
Other Packages You Might Like
Browse more awesome itineraries