Ice Caves
Ice caves are incredibly unique and unlike anything else in the world and very hard to explain. Imagine wandering inside a world of blue ice, filled with magical light.
"Bring your camera, this is an amazing photo opportunity"
Iceland has many things. Many incredible sceneries, locations and wonders of nature but among the most unique sights to witness, we have to agree, that the ice caves come to the top 5 list. They are hard to reach, exclusive and preserved from too much harassment, almost only found in the East part of Iceland. 
To be precise these blue ice caves are found in the Vatnajökull National Park and are only available to visit in the wintertime. Their forms and shapes change from year to year, and hand in hand with nature, we follow the best location each time. In autumn, each year the glacier experts in the East start looking for new out-of-this-world ice caves that have formed for this season. Therefore the exact duration of each tour; the hiking distance to the cave itself; whether it is by the edge of the glacier, or on top of it, all depends on mother nature. We can be sure of one thing though, a trip to one of these beauties will leave you breathless!
We offer trips that fit serious photographers as well as curious world travelers, all depending on what experience you are looking for.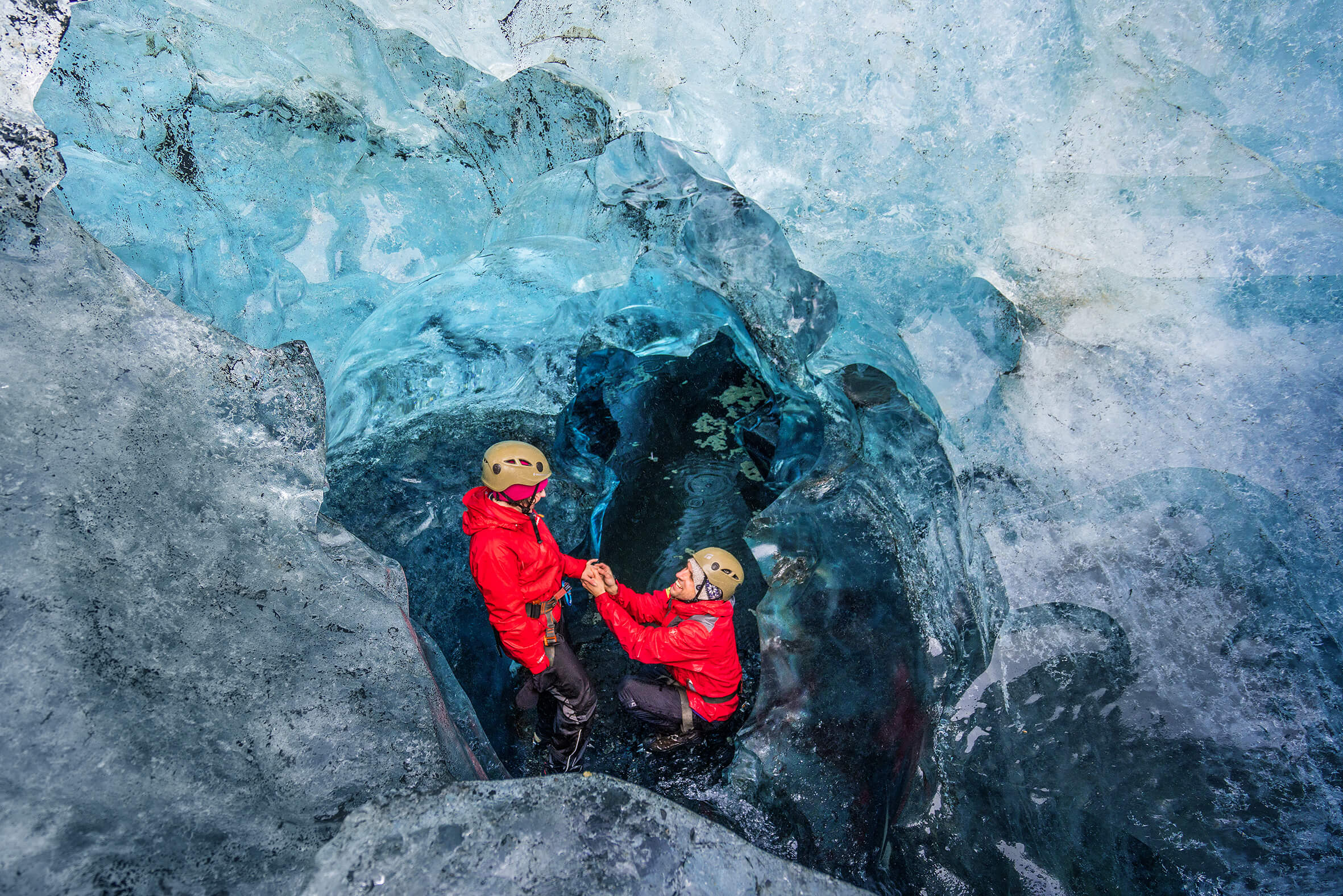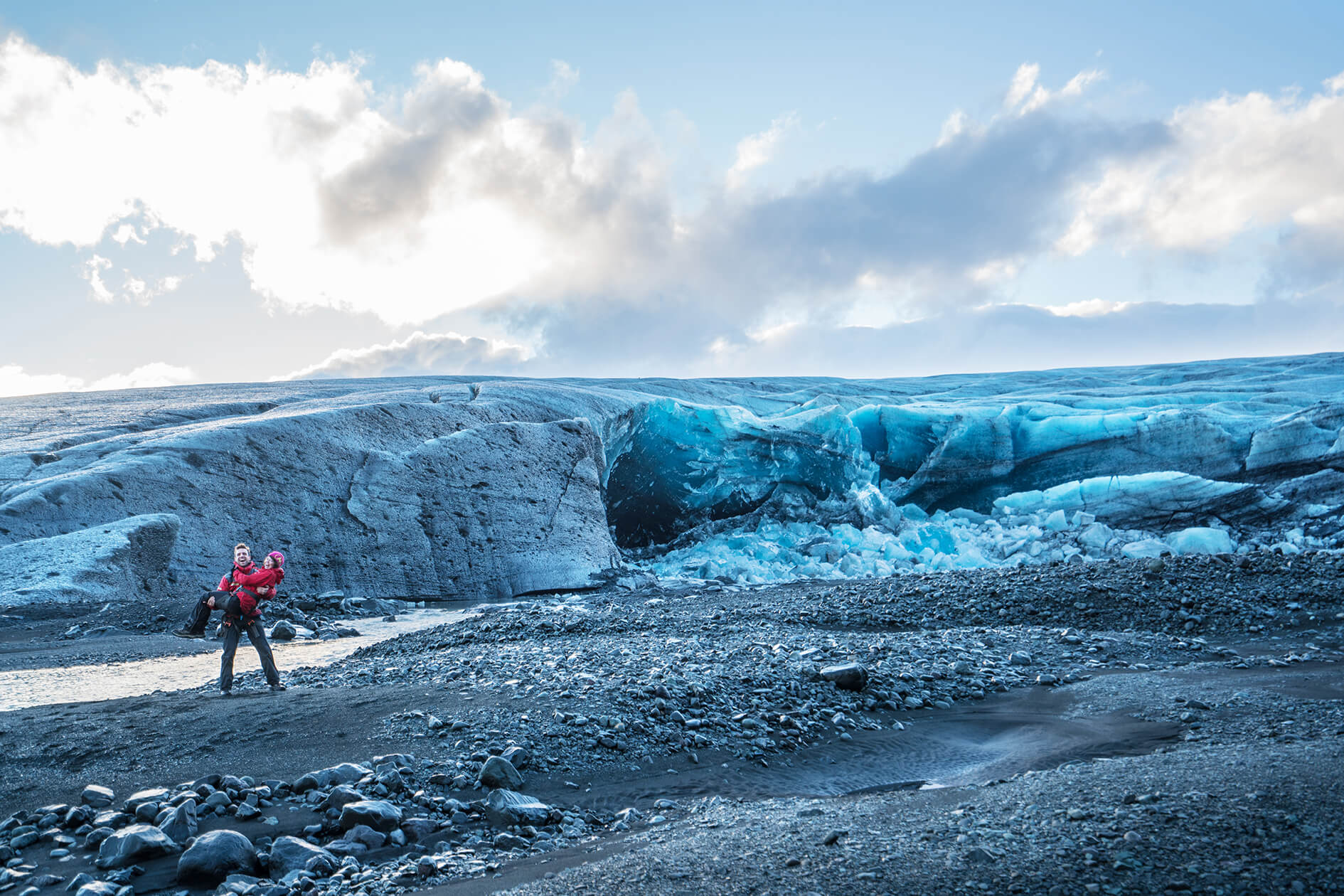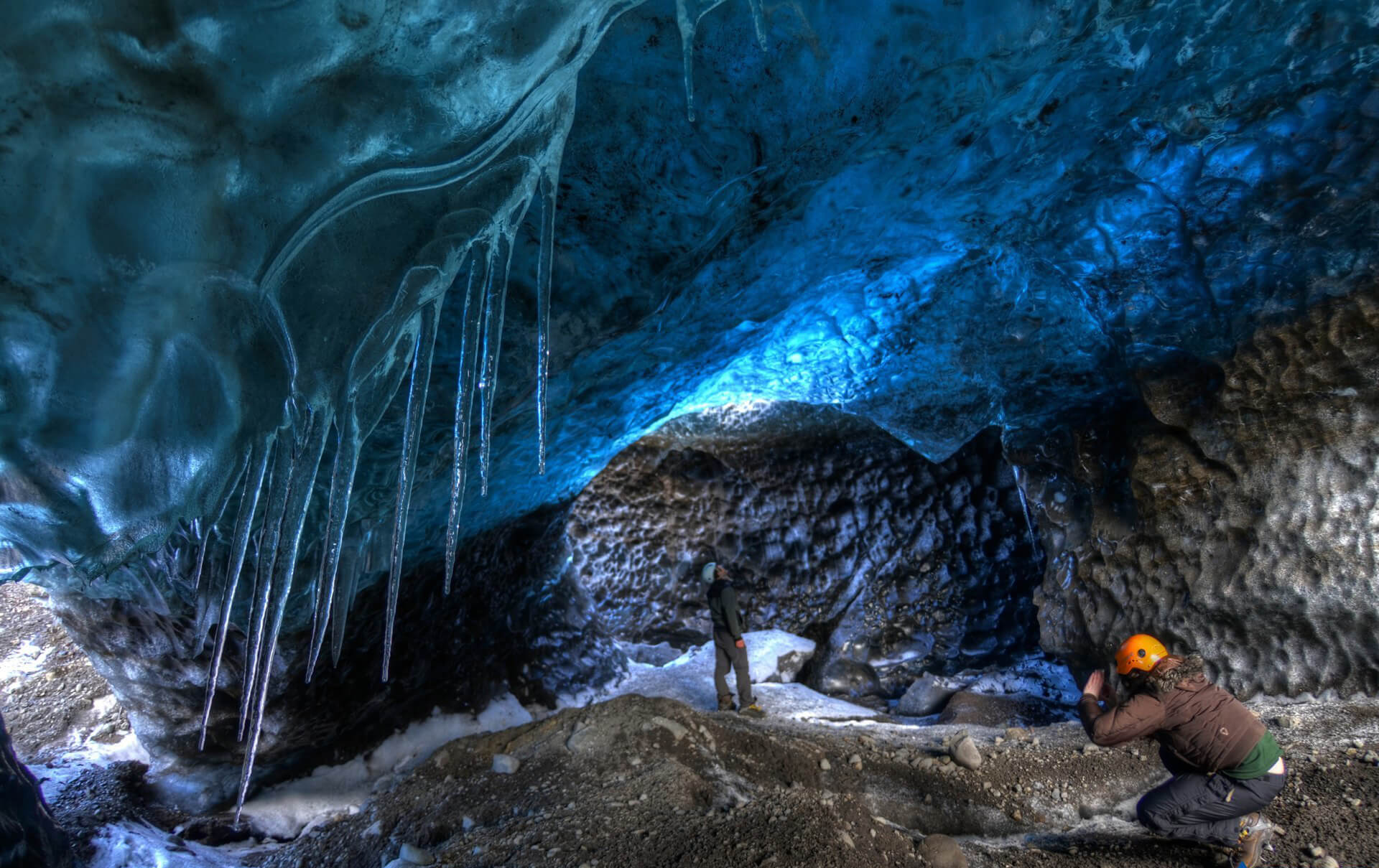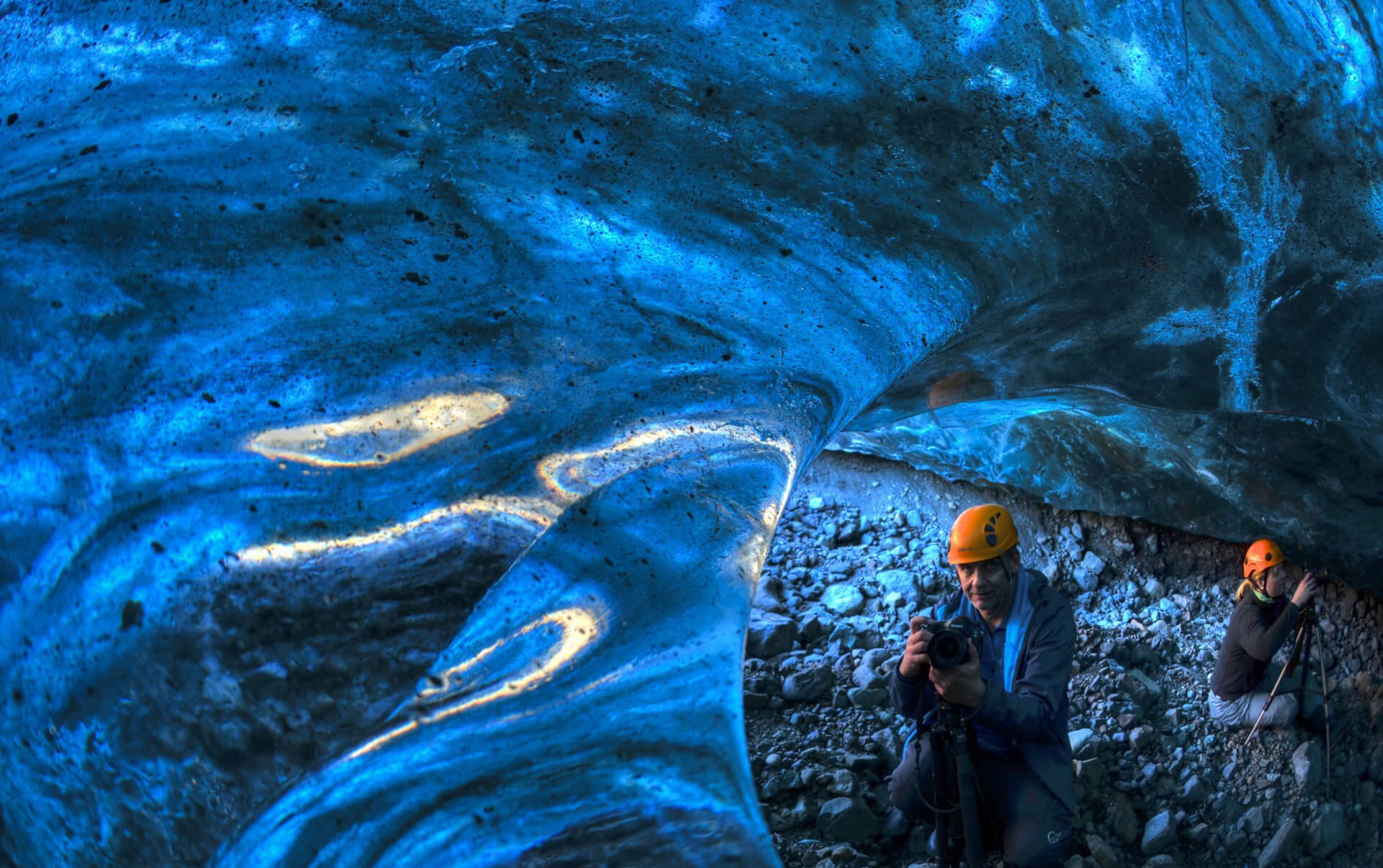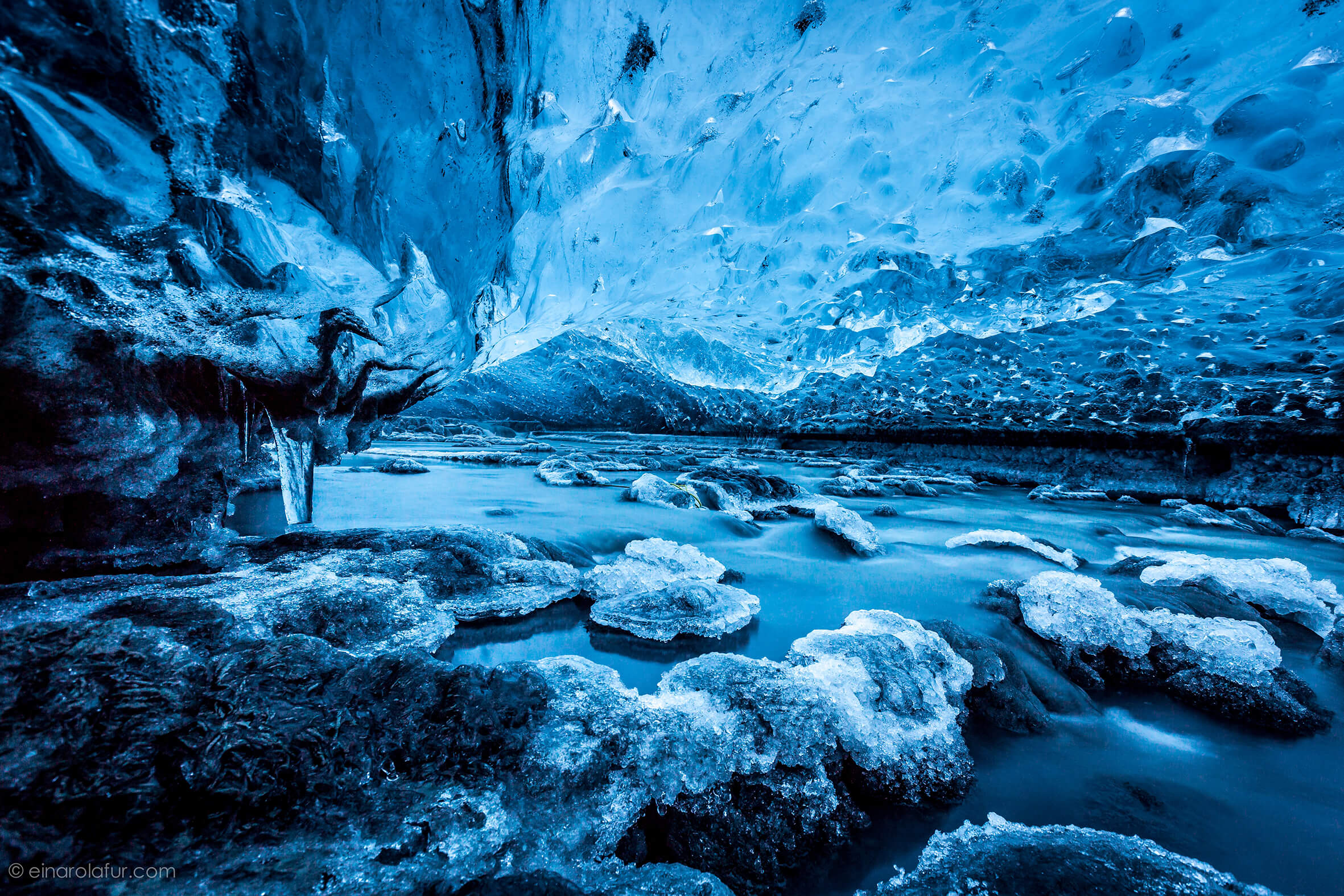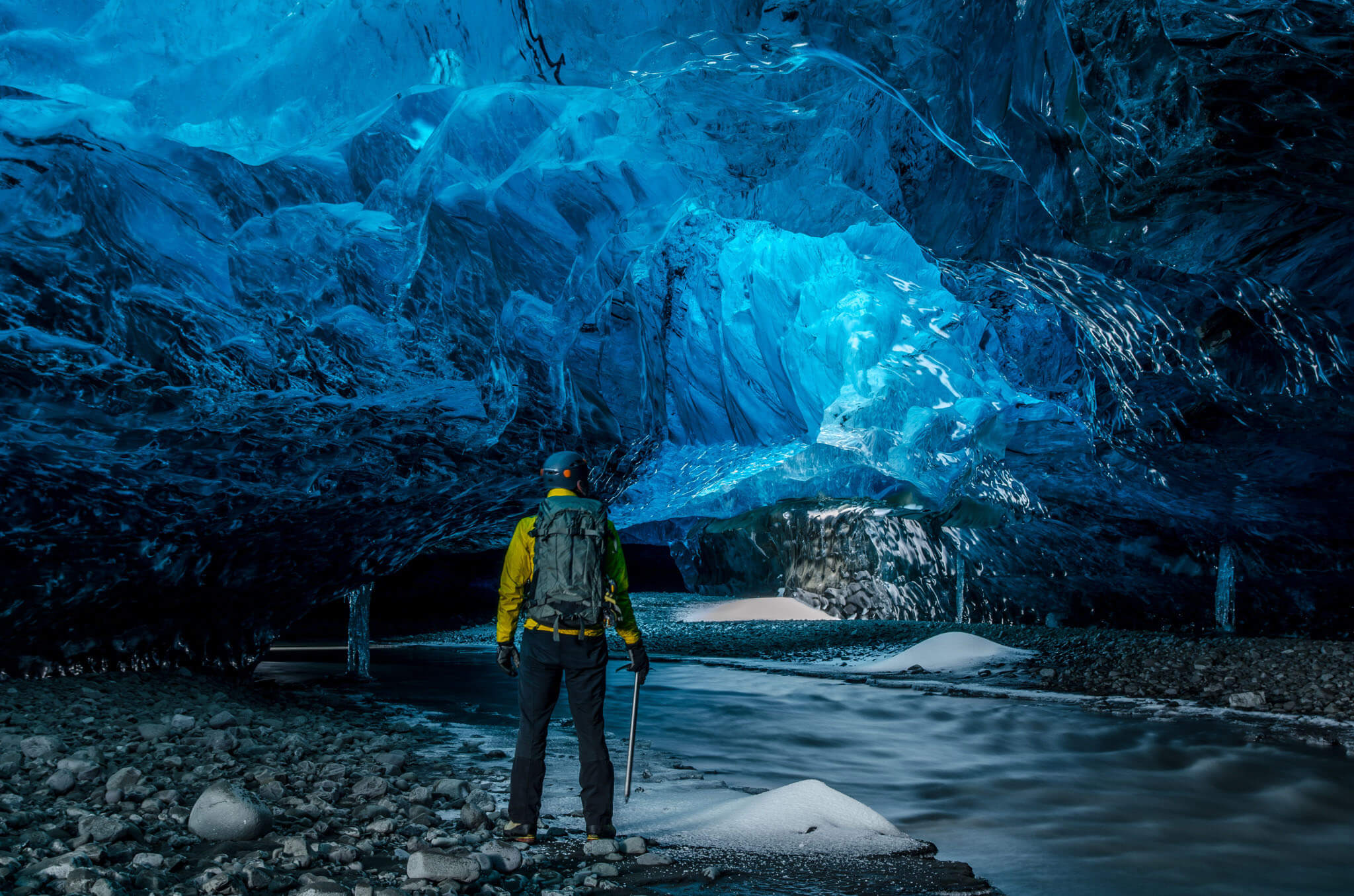 Packages Including this Activity
Find your new adventure holiday now!