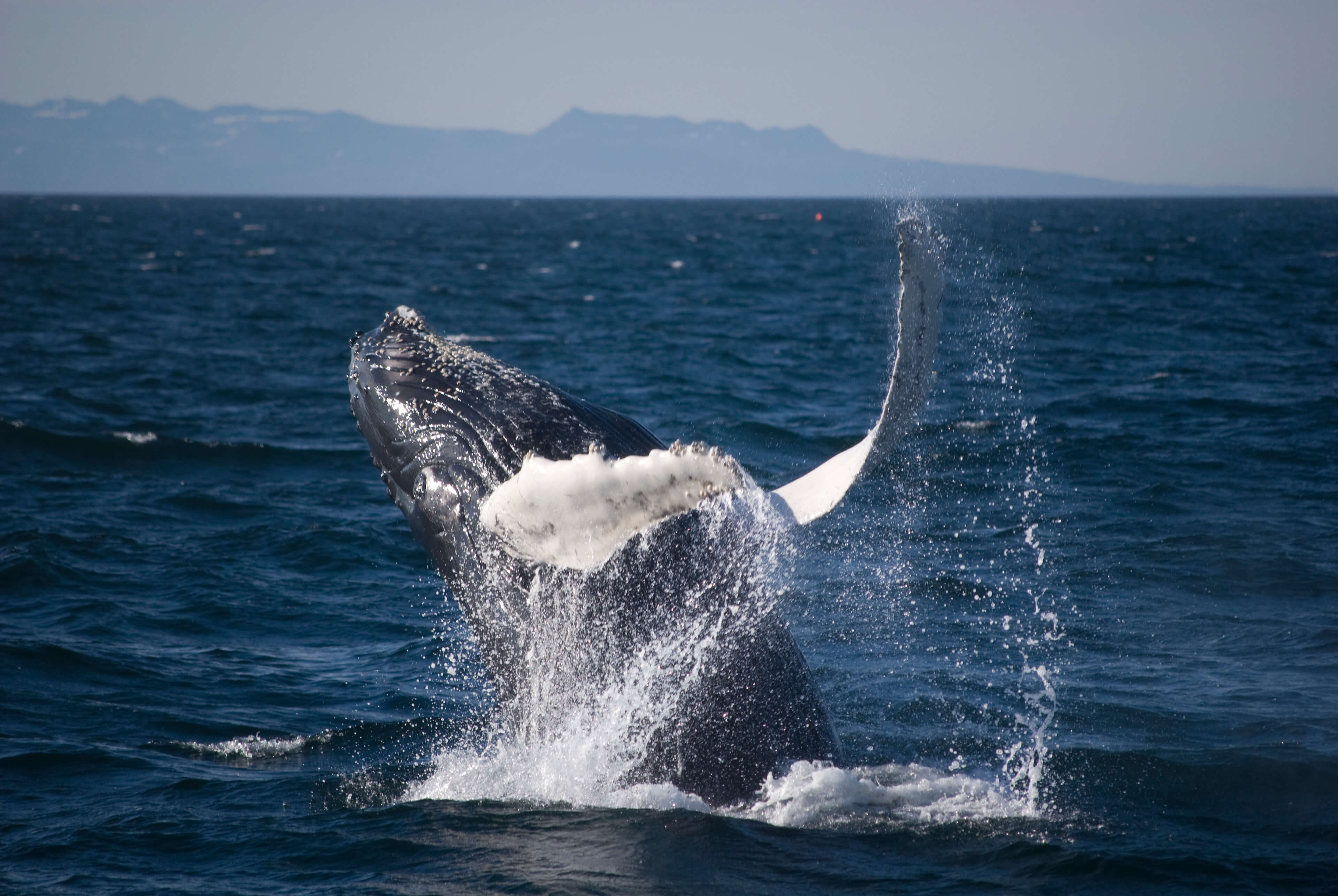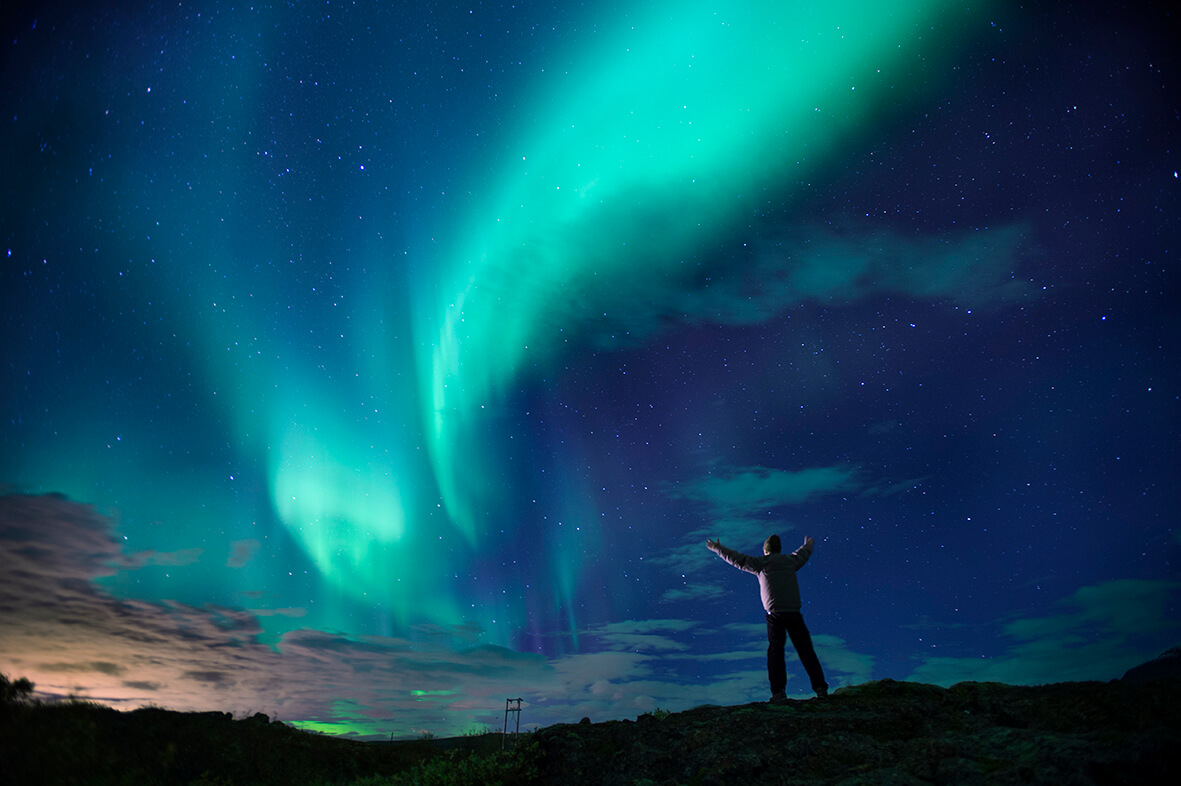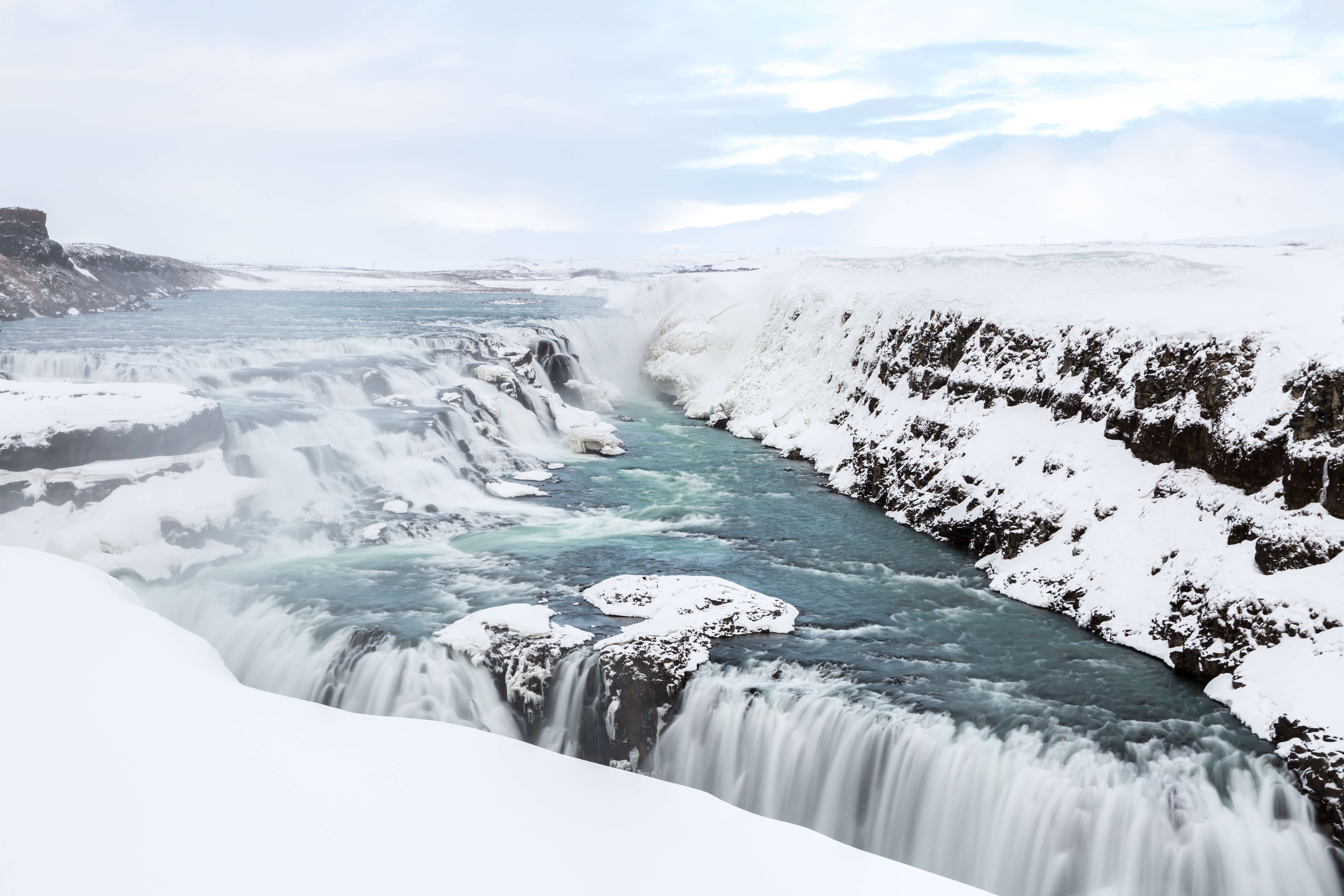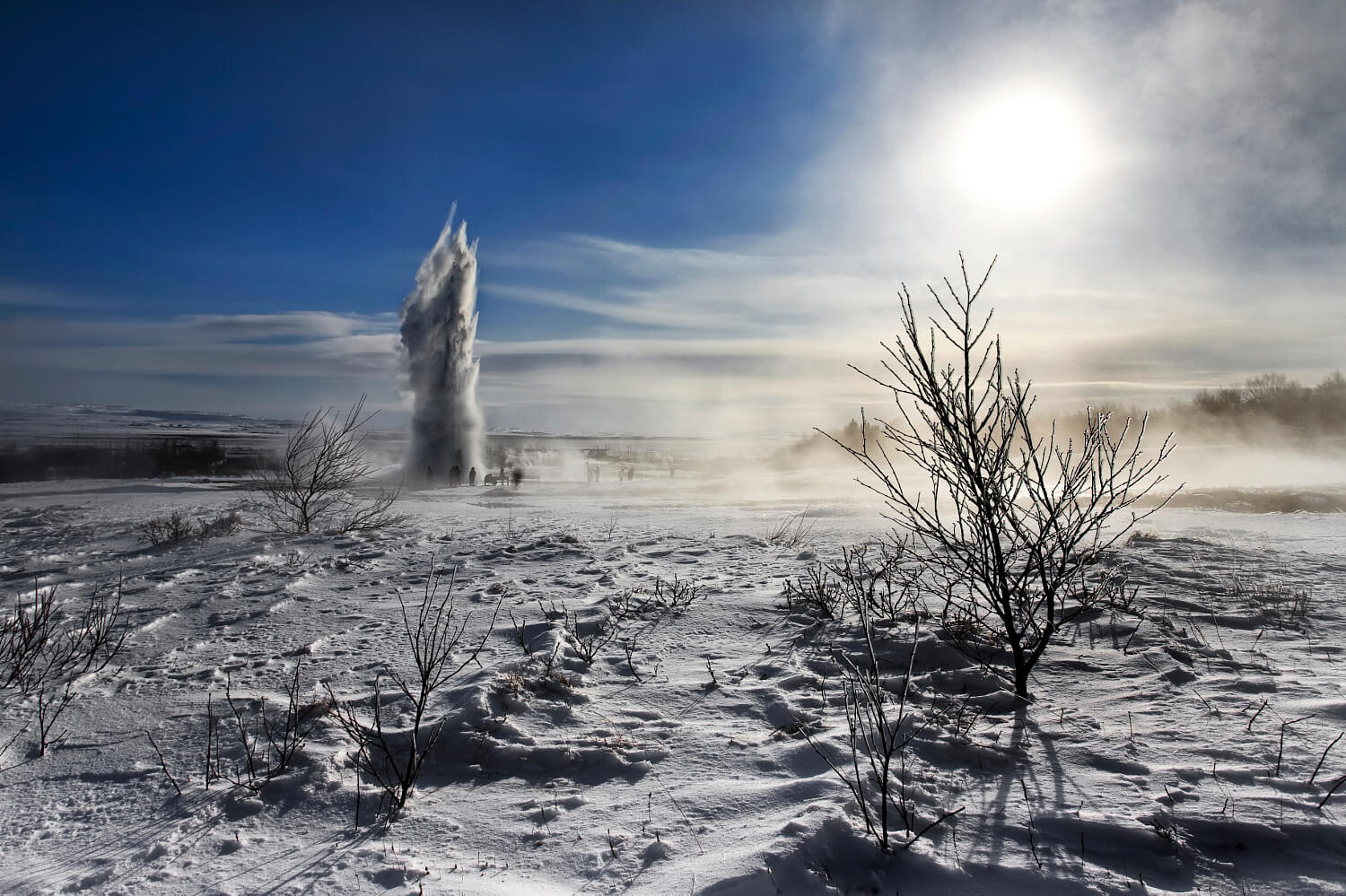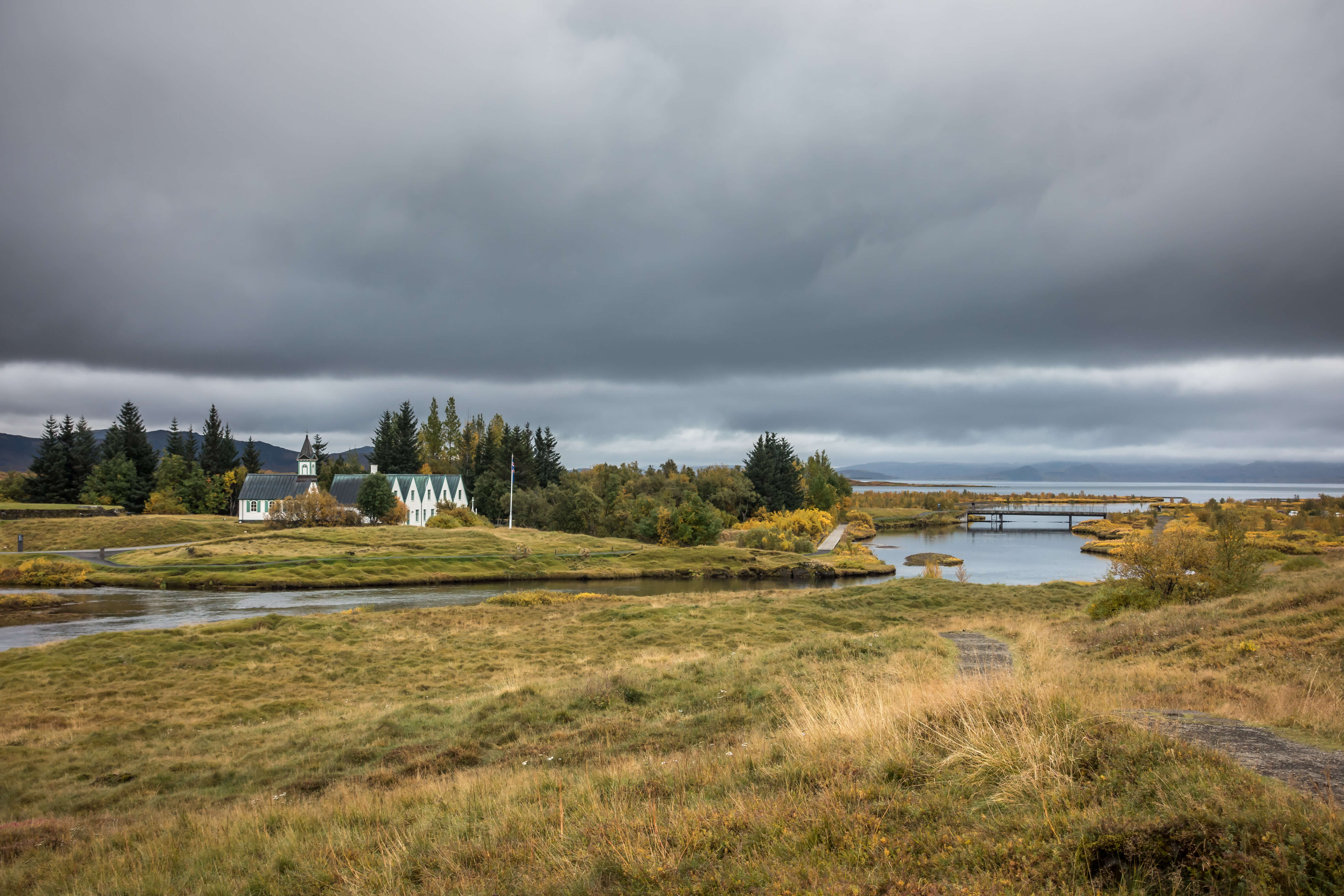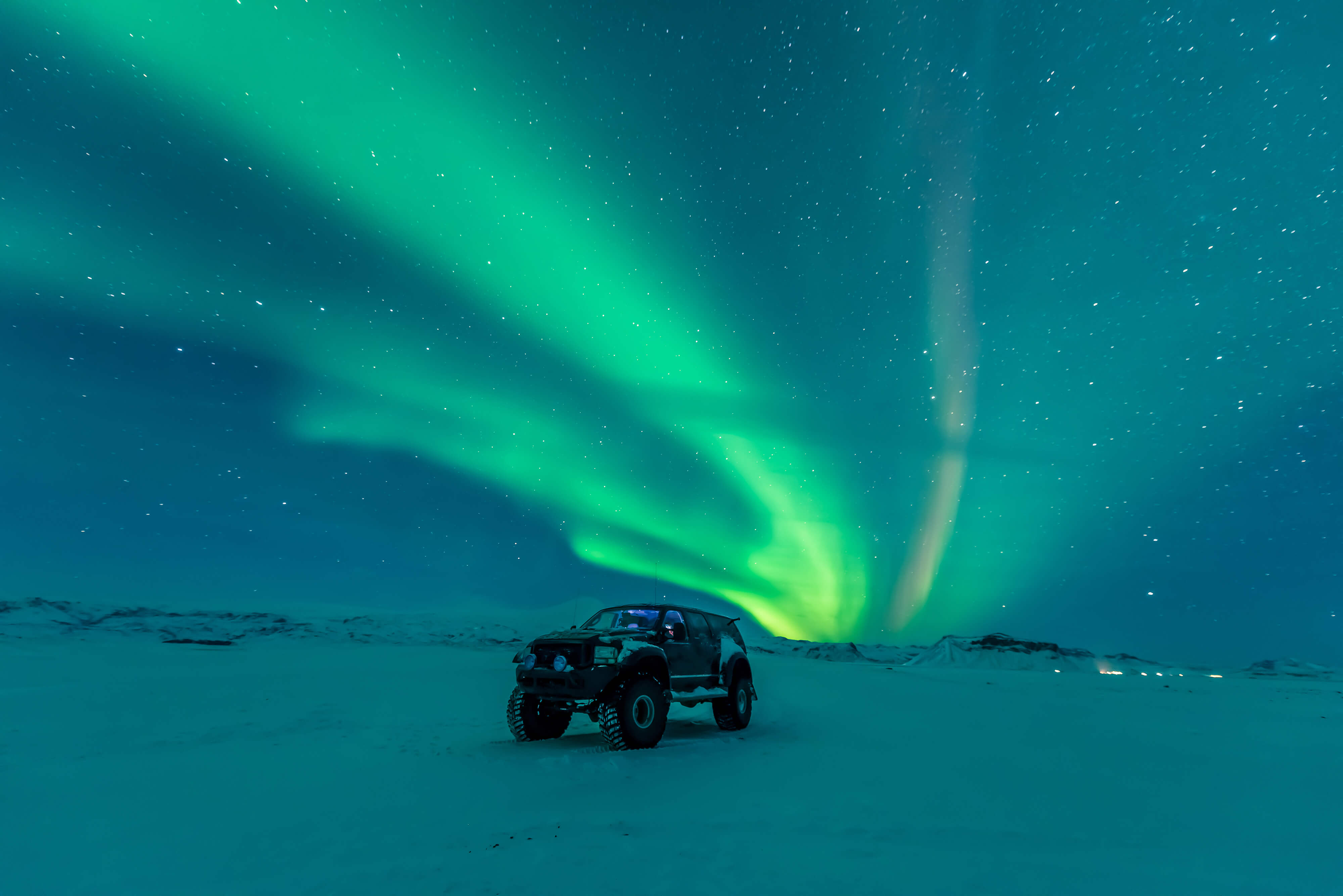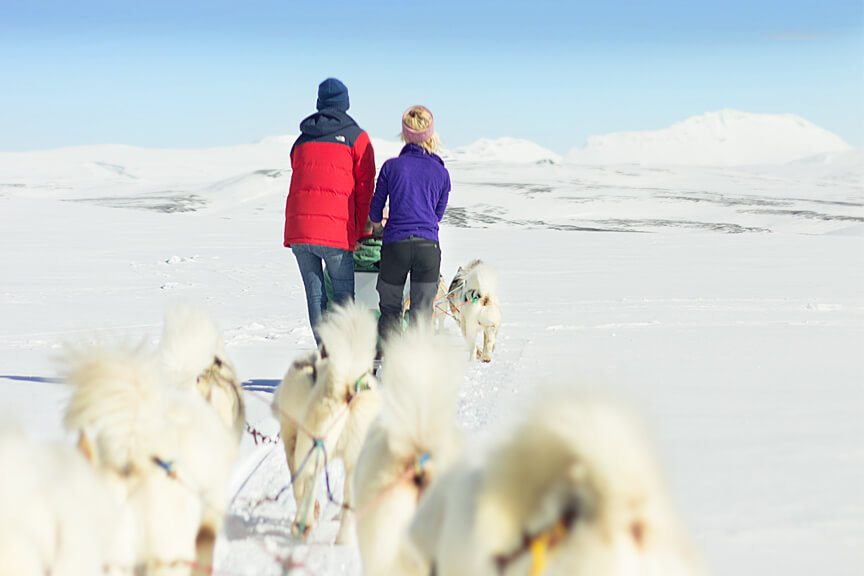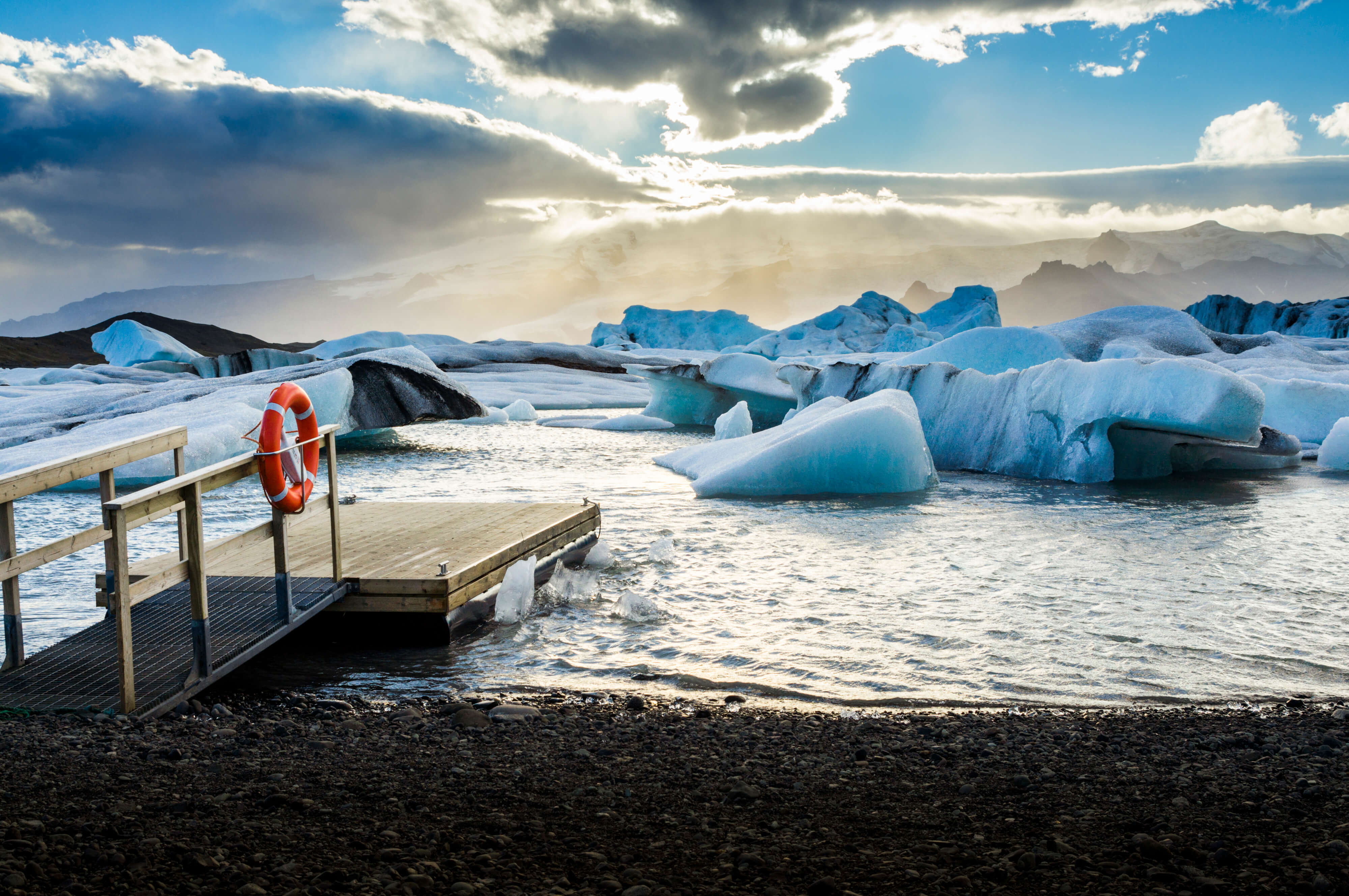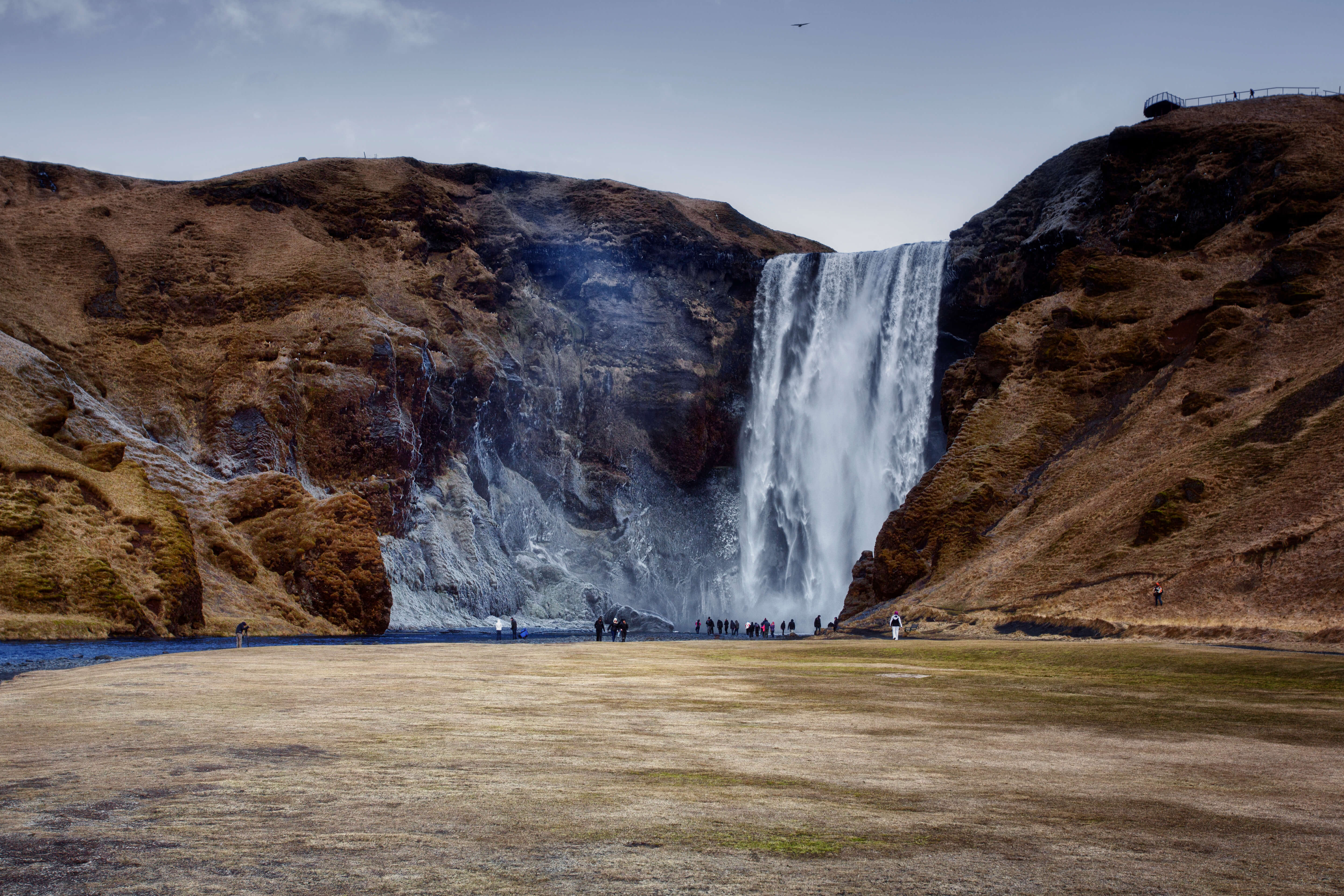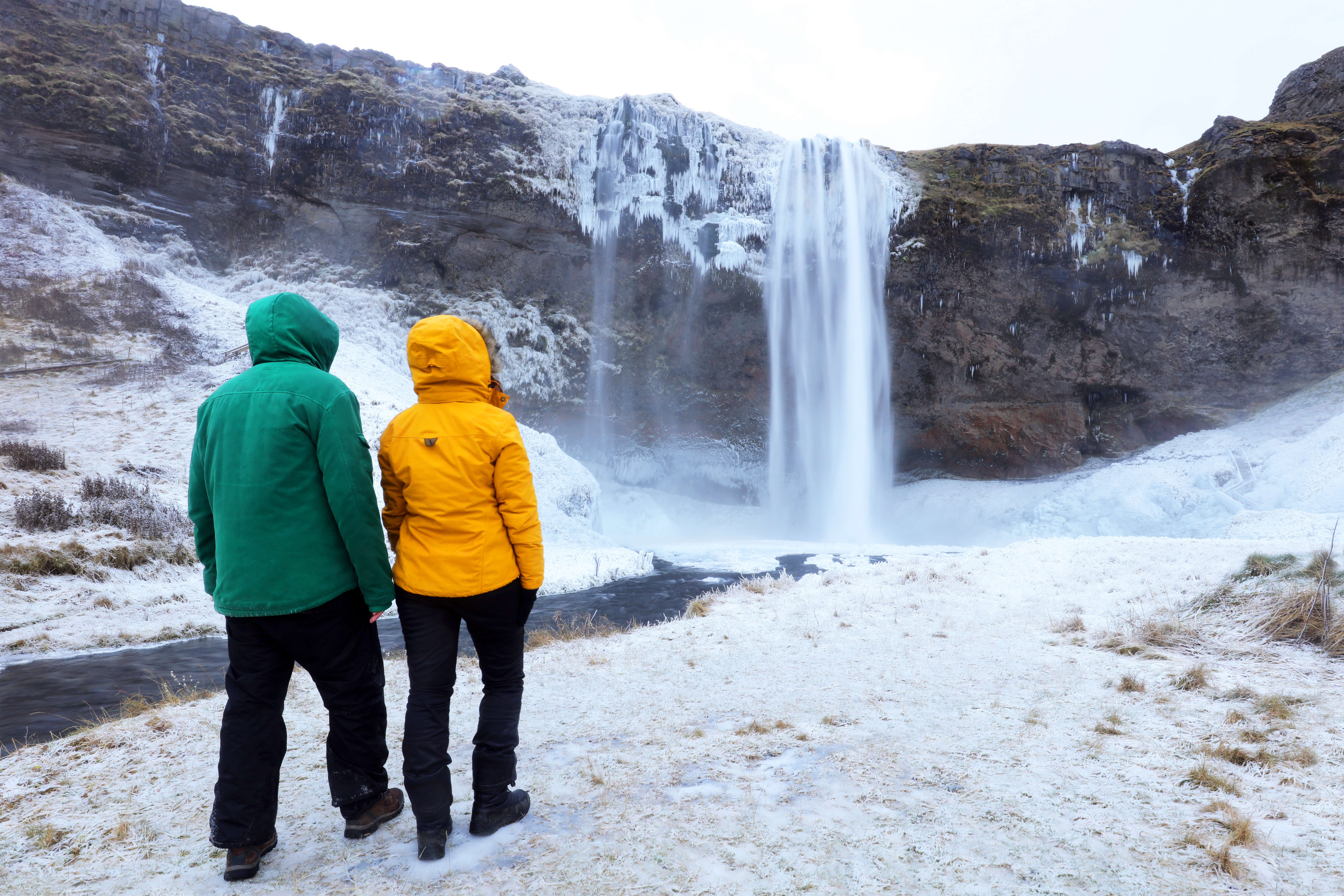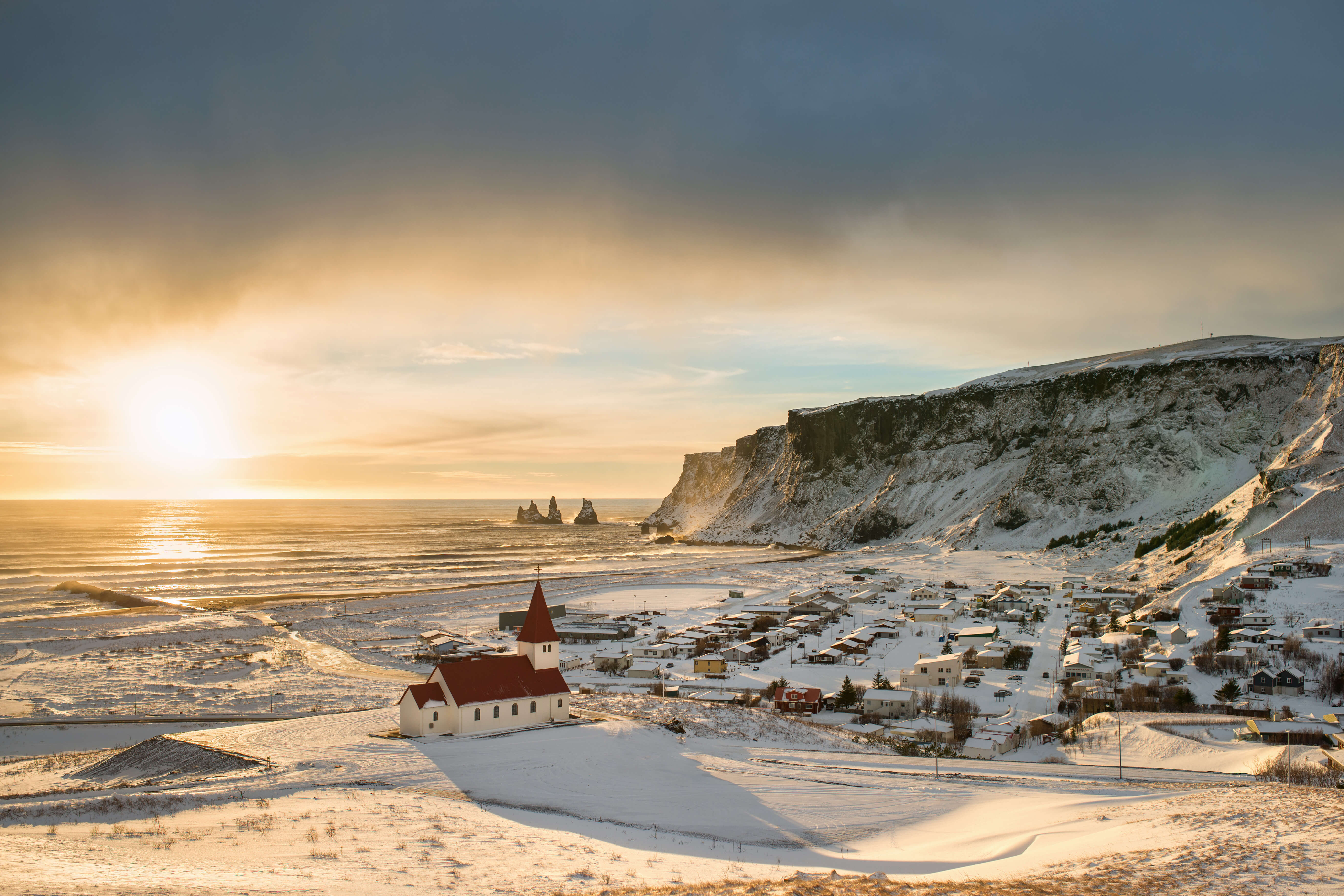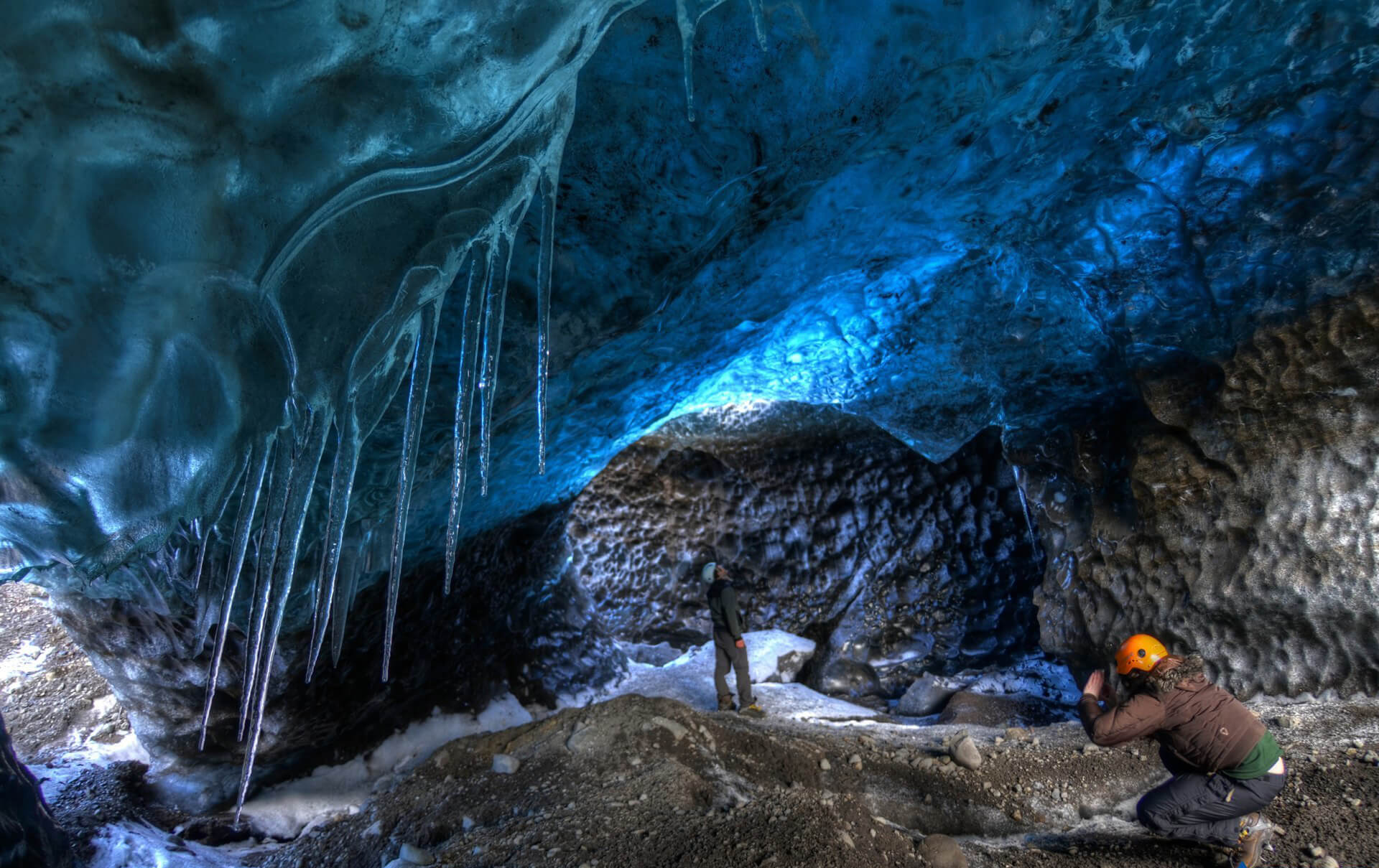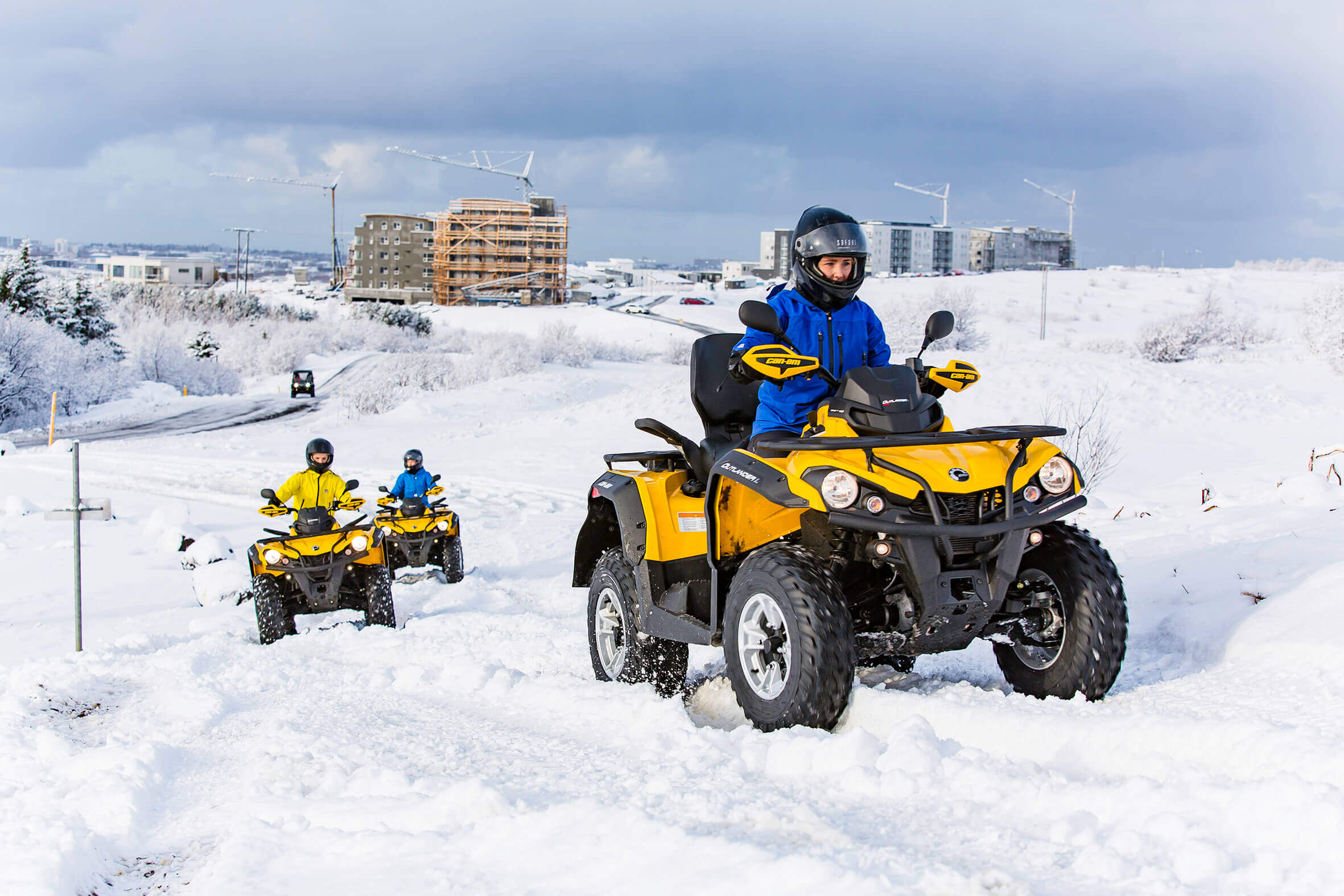 This package is great for animal and nature lovers! We'll see whales, climb into an ice cave, admire the glacier lagoon, and go sledding with the huskies!
Speeding through the Icelandic Wilderness
Kick off with a super jeep pursuit of the Northern Lights! We'll have a full day devoted to the Golden Circle, then meet our team of dogs for some fun dog sledding/mushing through postcard-perfect snowscapes (Note: on wheels if there is no snow, that is the case very often)! Next, we'll then embark on a 2-day icy expedition! Explore the glacier lagoon and the mysterious and breathtaking beauty of ice caves. Then you'll hop on an ATV for a dashing adventure across Iceland's dramatic landscape, and top it all off with some thrilling whale-watching in Reykjavik Bay!
Itinerary
Day 1
Your private car and driver will pick you up from the airport and drive you to your hotel. In the evening, join our Super Jeep tour of the exquisite Northern Lights.
Day 2
In the morning, we'll head out to a Golden Circle tour with a private and expert guide. Then, join up with the huskies in Hólmasel for an awesome afternoon of dog sledding/mushing! (Note: if there is no snow the dogs pull trolleys on wheels. That is the case very often. This activity is very weather dependent and during high winter the chances of it being canceled are quite high) 
Day 3
It's a full 2-day ice adventure including, ice caves, and the Jökulsárlón icebergs. On the way we'll marvel at Iceland's rugged beauties: waterfalls, black sand beaches and volcanoes.
Day 4
After a full day of the drinking in South Coast natural beauties, we drive back to Reykjavik.
Day 5
Today is a full day of adventure tour combo: a full hour on an ATV with stunning views of Hafrafell Mountain summit and Hafravatn Lake. Followed by a lovely afternoon of whale-watching out in Reykjavik Bay.
Day 6
A private car will drive you to the airport in time to catch your flight home.
Includes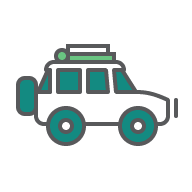 Guided tours
Private Airport Pick-up
Northern Lights Super Jeep (Small group)
Private Golden Circle
Two days South coast & Glacier Lagoon (Small group)
Private Airport Drop-off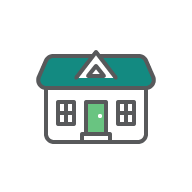 Accommodation
4 nights at a Comfort Hotel in Reykjavik
1 night at a guesthouse in East Iceland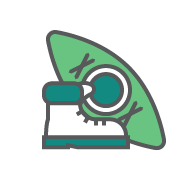 Activities
1hr Dog-sledding/mushing (Join-in)
Ice Caving (Join-in)
1hr ATV/Quad (Join-in)
Whale Watching (Join-in)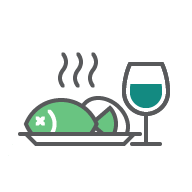 Other
Hotel Breakfast
All Taxes & Planning Fees
Guide Accommodation & Dinners
Re-usable Water Bottle
Winter
Nov - Mar
4 296
USD
Note that our prices are fixed in ISK and converted into foreign currencies based on today's exchange rate
Based on 2 people in one room
3 353
USD
Note that our prices are fixed in ISK and converted into foreign currencies based on today's exchange rate
Based on 4 people in two rooms
Per person from

3 353

USD

Note that our prices are fixed in ISK and converted into foreign currencies based on today's exchange rate

Location

Reykjavík, South Coast & Jökulsárlón

Season

Winter

Duration

6 Days / 5 Nights

Like what you see?

Get a quote
Other Packages You Might Like
Browse more awesome itineraries