Helicopters
Experiencing Iceland's sights and scenery by helicopter is truly something mind blowing! We can create helicopter tours to show you any Icelandic location you can think of, they sky is the limit.
"Take your Iceland experience to a whole new level!"
Iceland has an overwhelming number of must-see places. For a chance to see more in less time, try our extraordinary way to sight-see; from above.
Our helicopter pilots can take you pretty much anywhere on the island and have years of experience finding the perfect views of each landmark.
The possibilities are endless when it comes to helicopter tours; the breathtaking aerial views of the capital Reykjavík, the Glacier Lagoon or the Blue lagoon seen from above, whale watching or the usual golden circle sights in a very unusual way.
While you're at it, why not make a quick stop on a glacier and hop onto a snowmobile as well?
The meaning of "the land of ice and fire" takes on a new meaning when flying over the recent eruption site at Eyjafjallajökull that literally brough world travel to a halt. Where else the can you experience an out-of-space landscape with still smoking warm, newly formed mountains?
A helicopter ride in Iceland is sure to leave a lasting imprint and some amazing pictures in your photo album!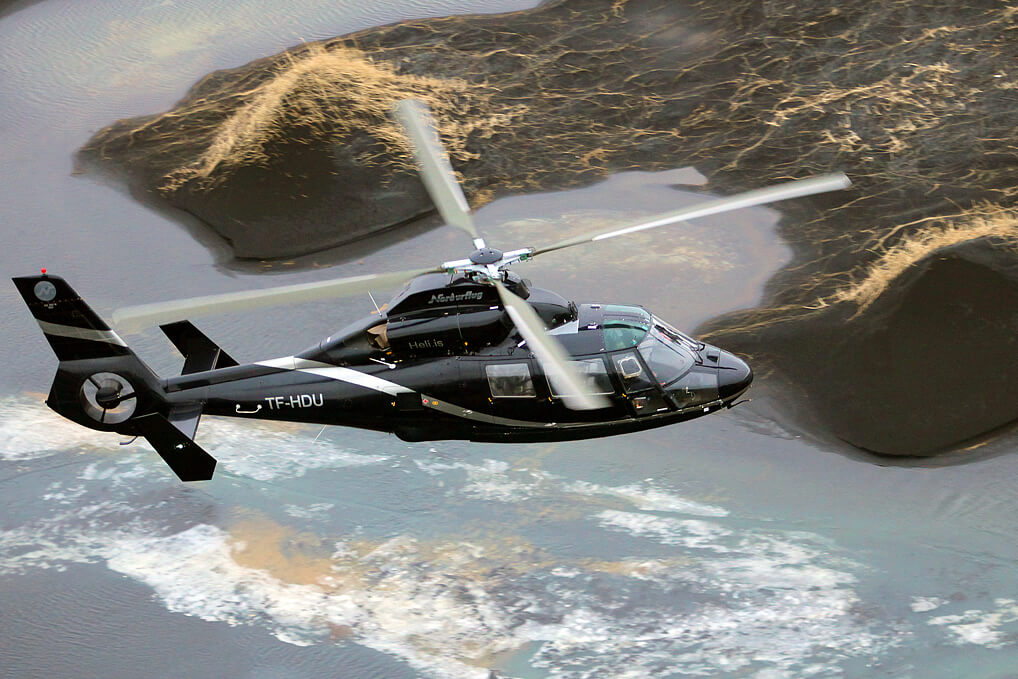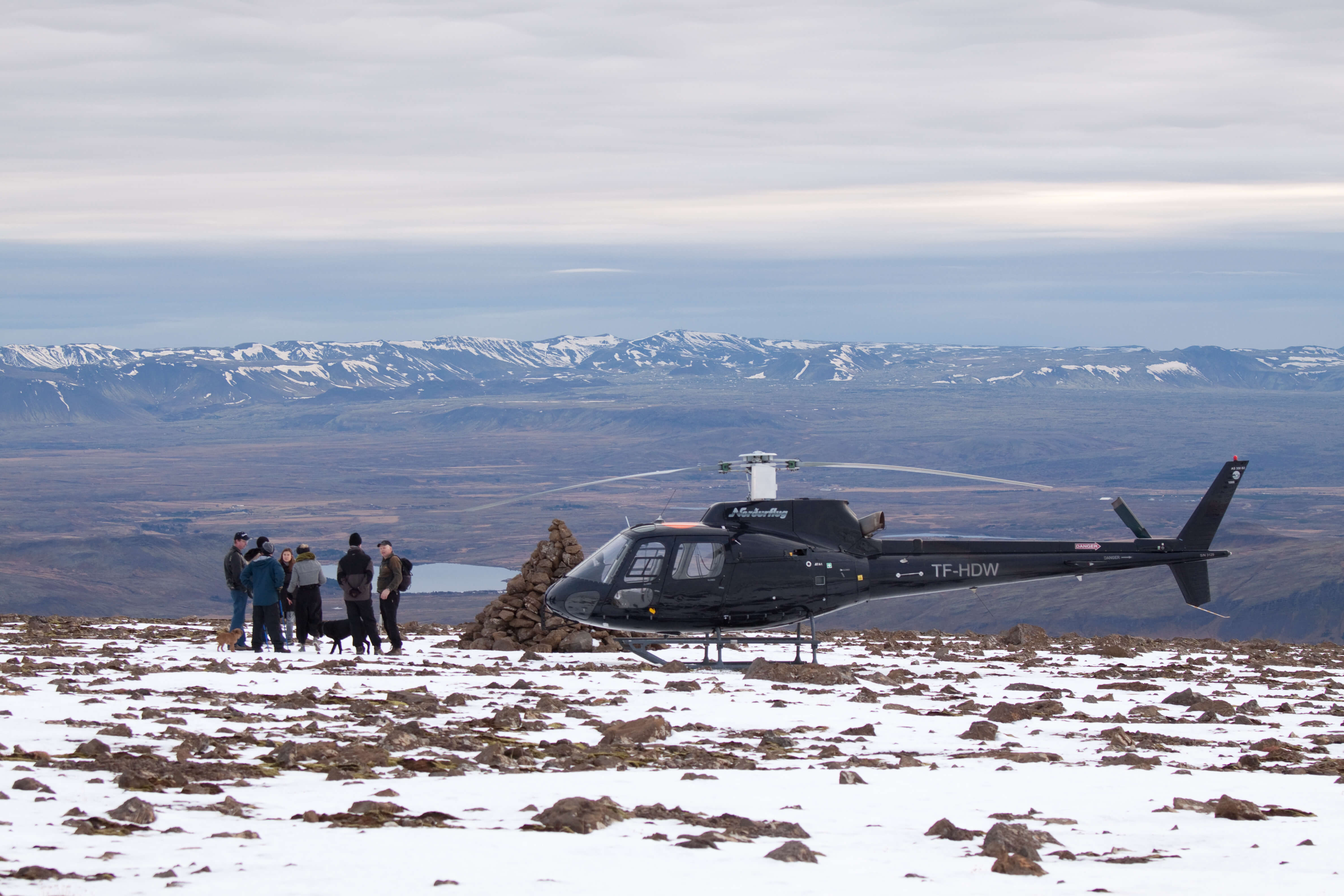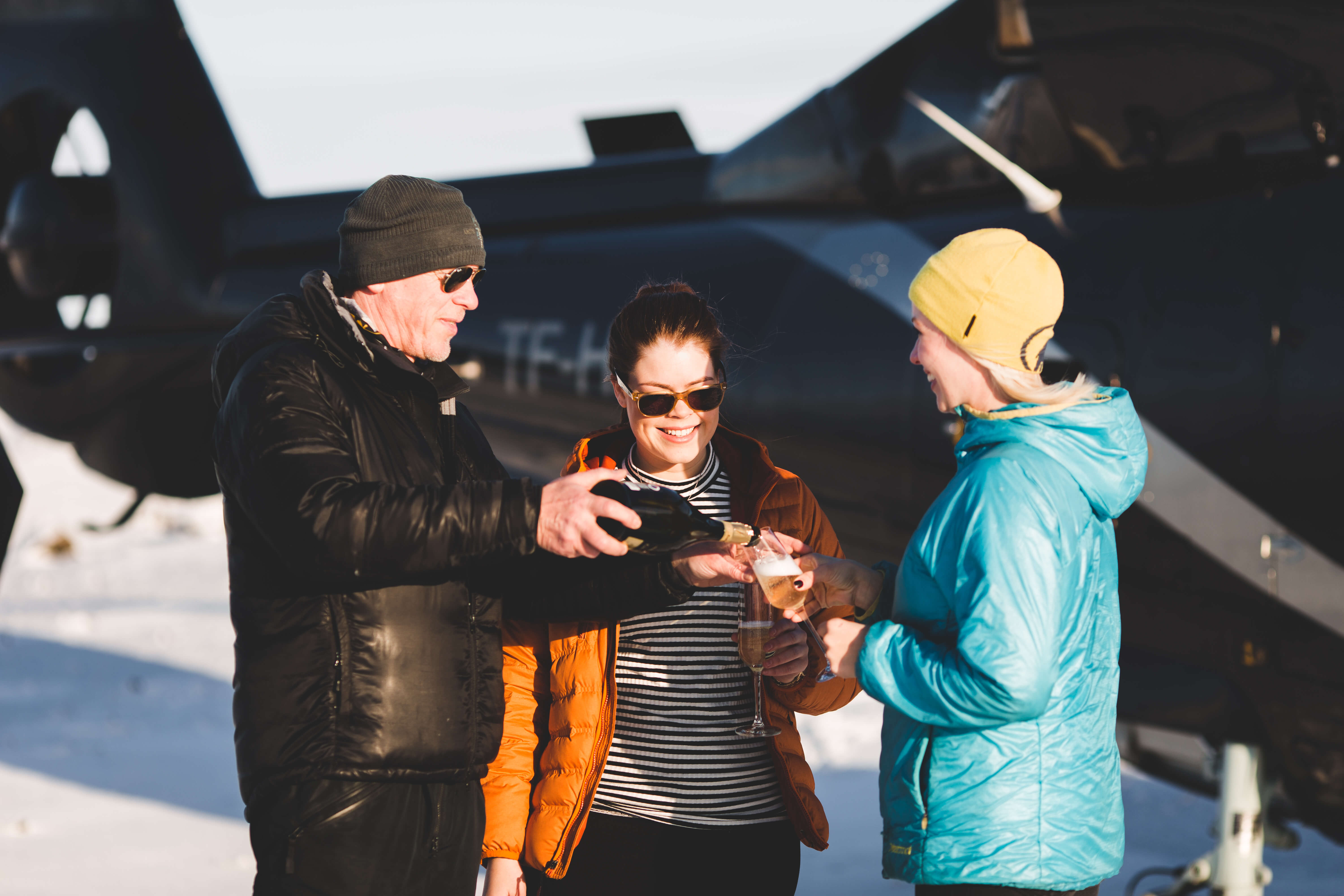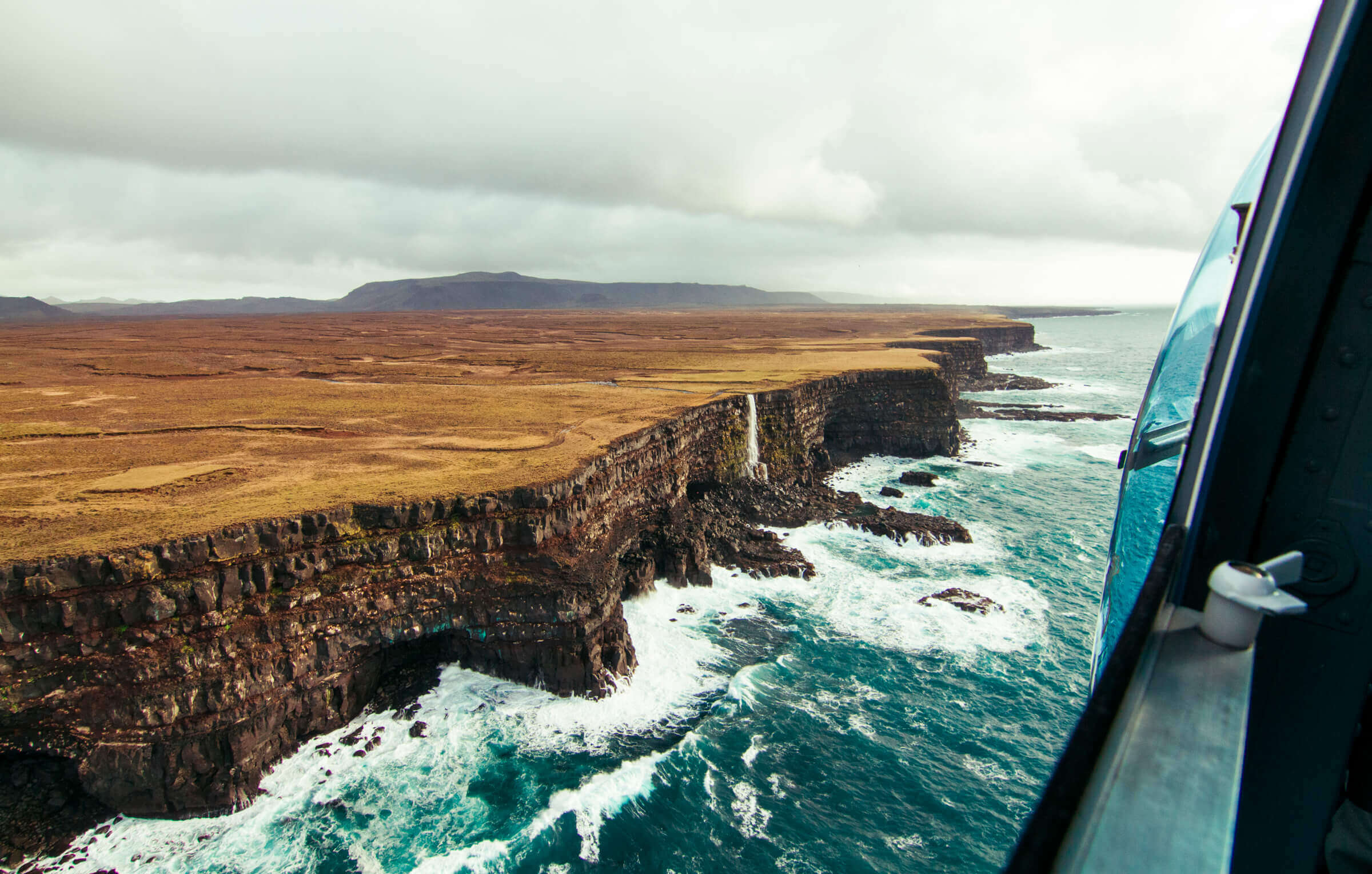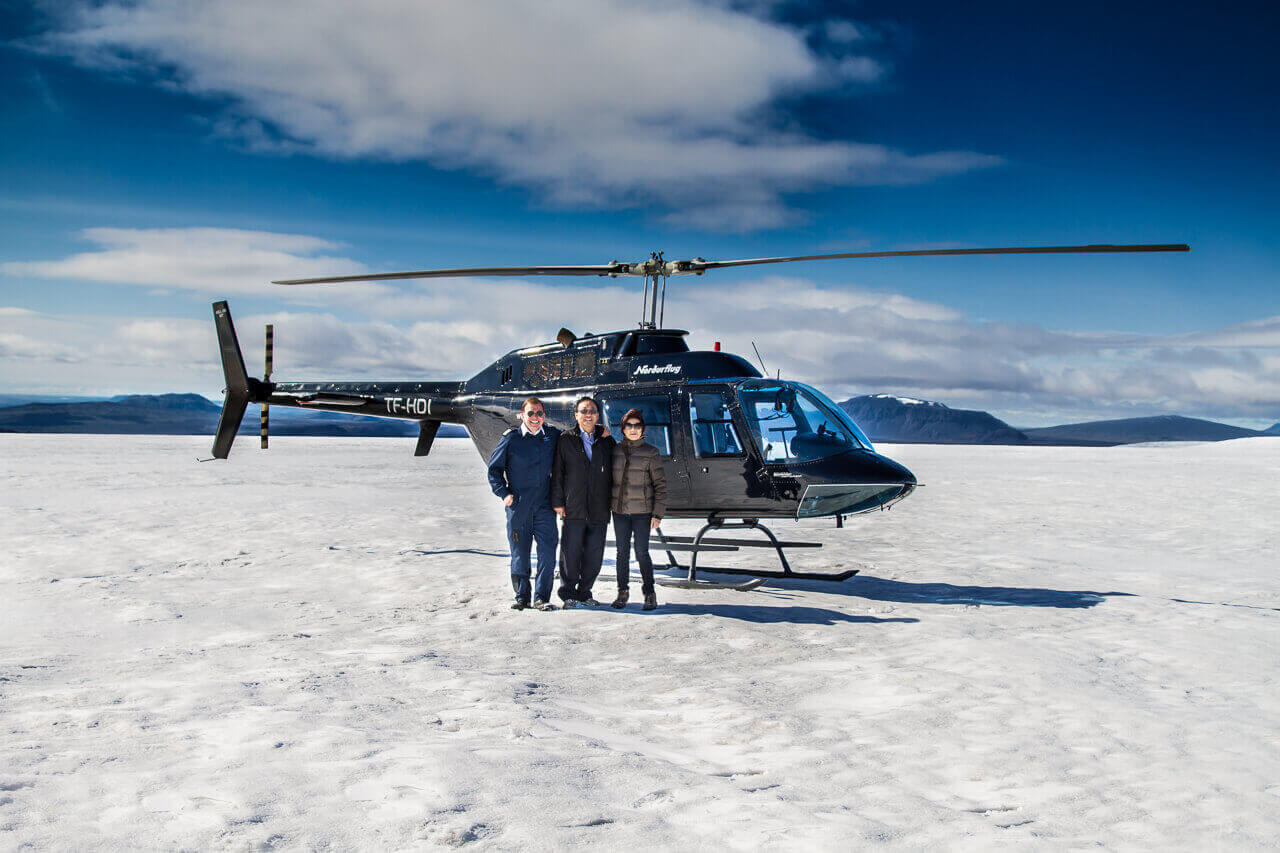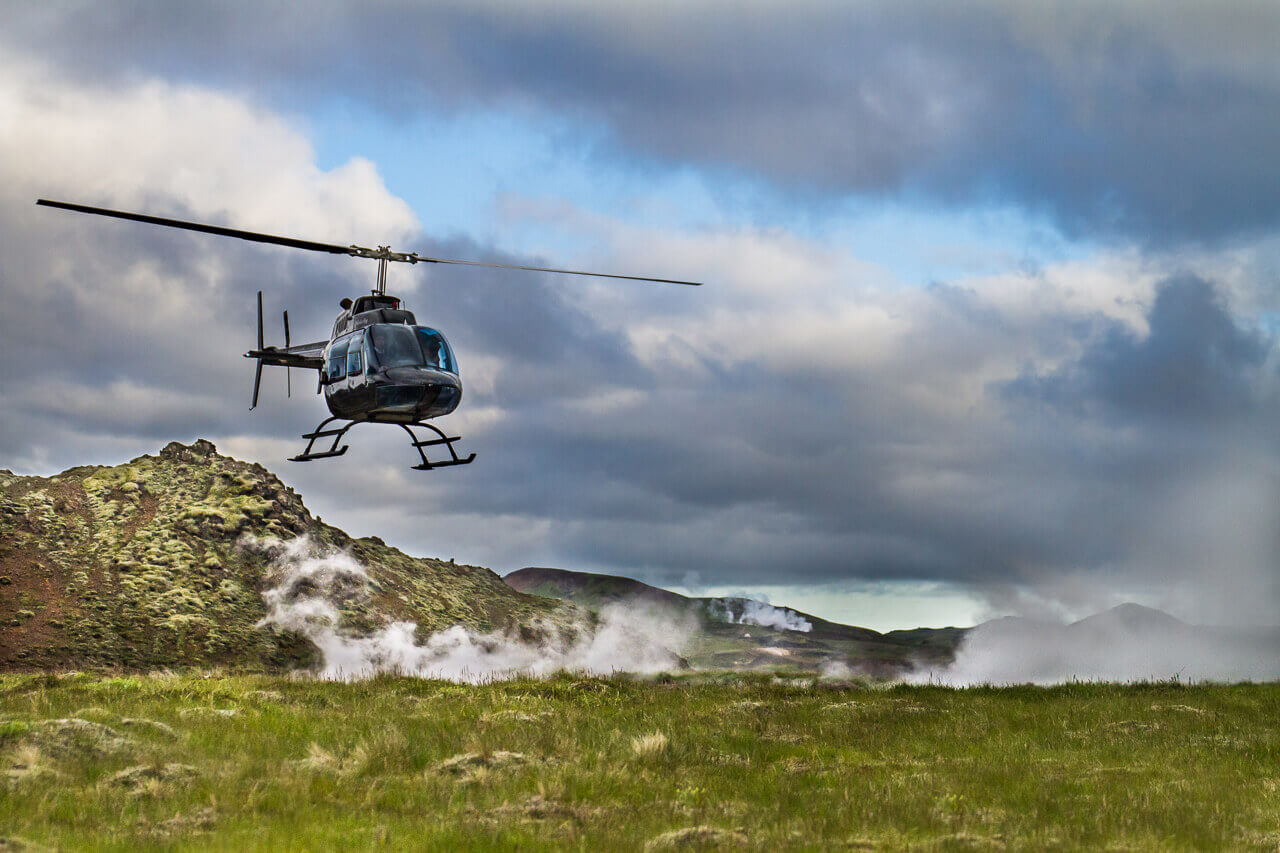 Packages Including This Activity
Find your adventure holiday now!