ATV / Quads
A trip to Reykjavík's scenic surroundings on our sturdy quad bikes is an extremely fun way to experience Icelandic nature!
"Maximize your experience by combining some of our most popular tours!"
All guests have different expectations and we make it our job to meet them. Our clients are a varied bunch, from families with kids to bachelor groups, school groups, adrenaline junkies and nature lovers, all wanting different experiences and we try to cater to all their needs.
We have carefully designed a variety of quad/ATV safaris we believe should match anyone's idea of a good time. They range from 1 hour tours in the outskirts of Reykjavik up to full day group excursions all over our country.  
For those looking to maximize the use of time while in Iceland we have put together a few multi-activity day tours, combining two or more activities in one day  (recommended combinations below). This makes it easier to choose from all the exciting activities, just merge them together!
Iceland offers some of the best sights and conditions for quad / ATV tours in Europe, there are endless options of tracks and trails all over the country along with black lava beaches and highland roads.  
Remember the backpack and check out our recommended combinations below to make the most of your experience.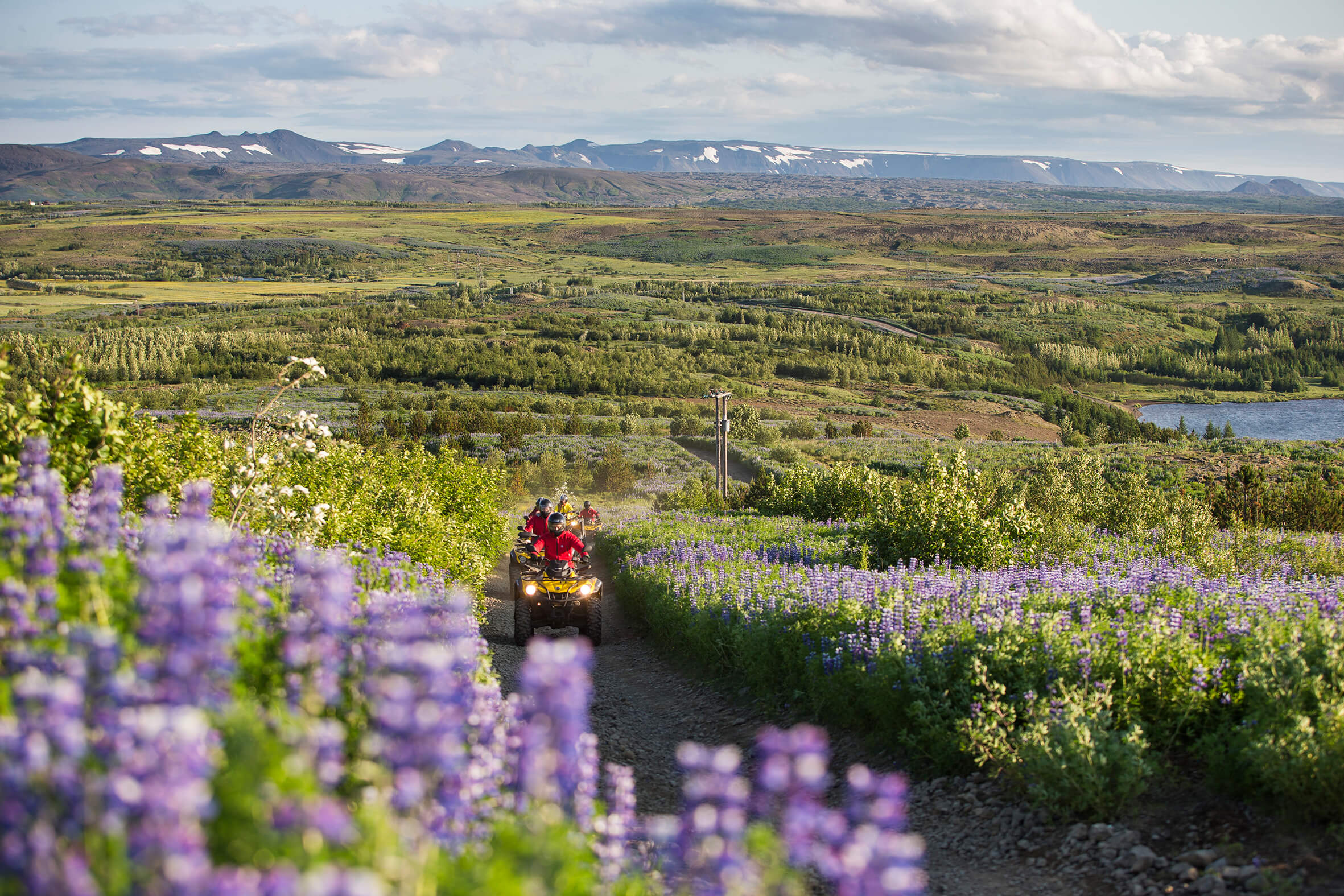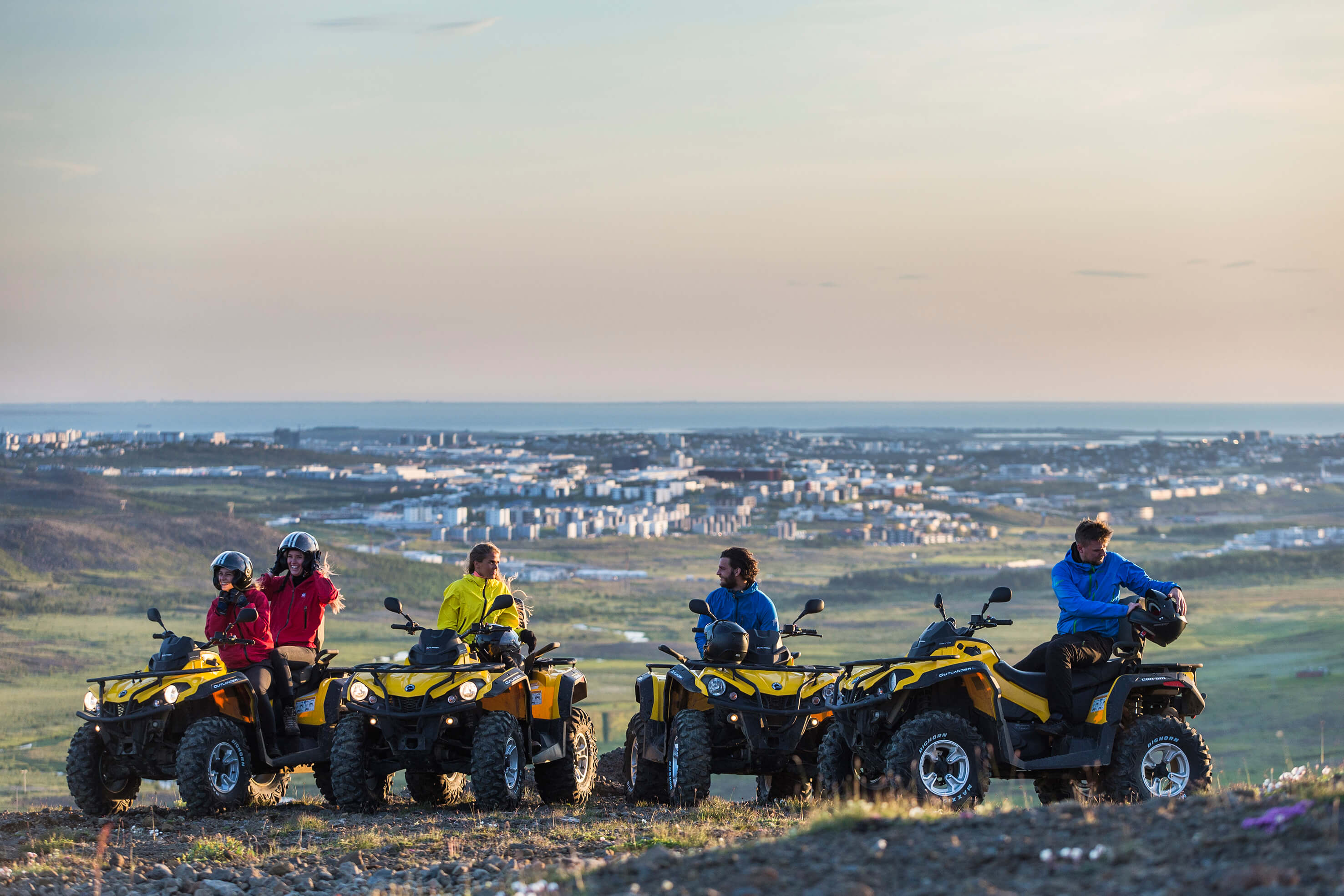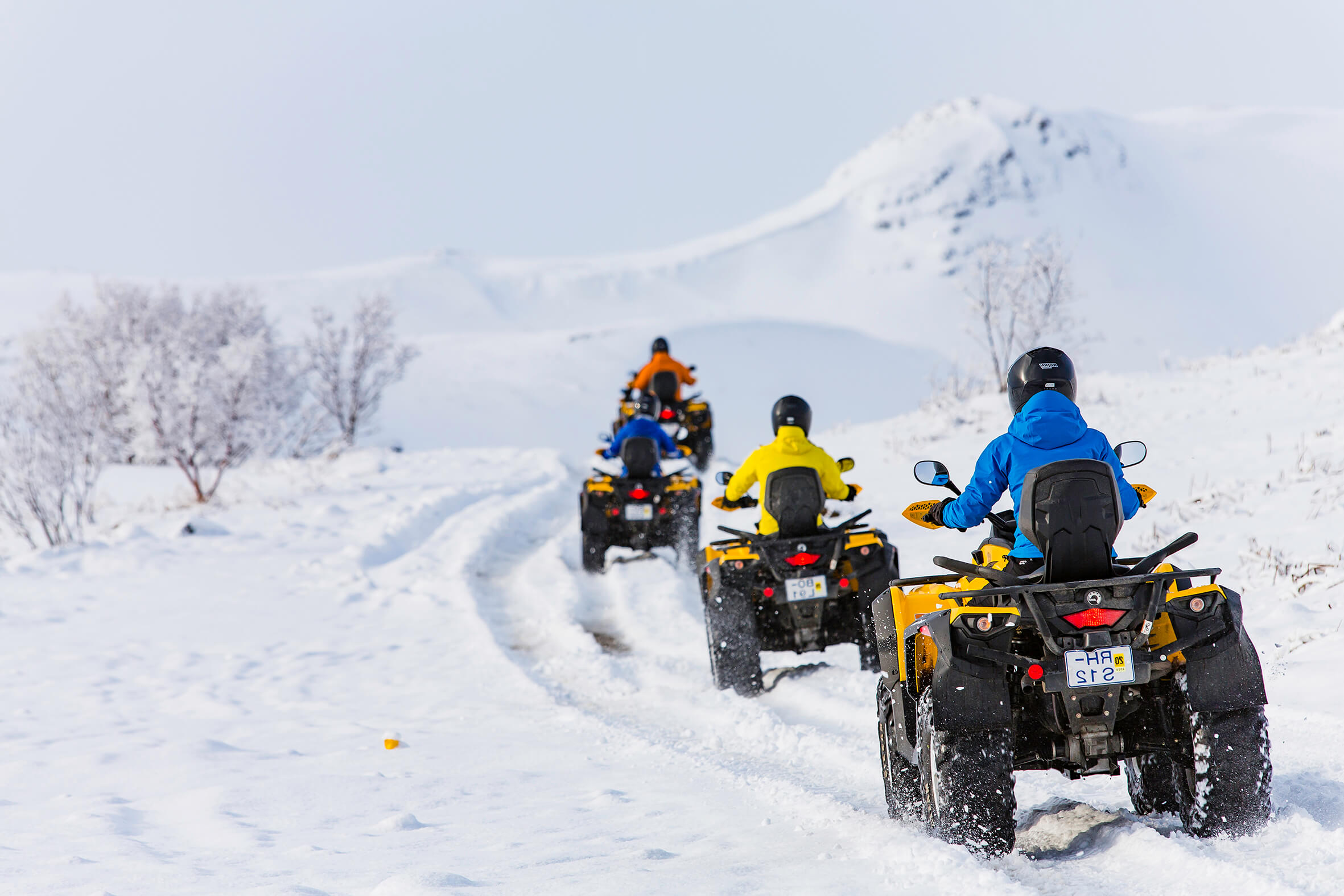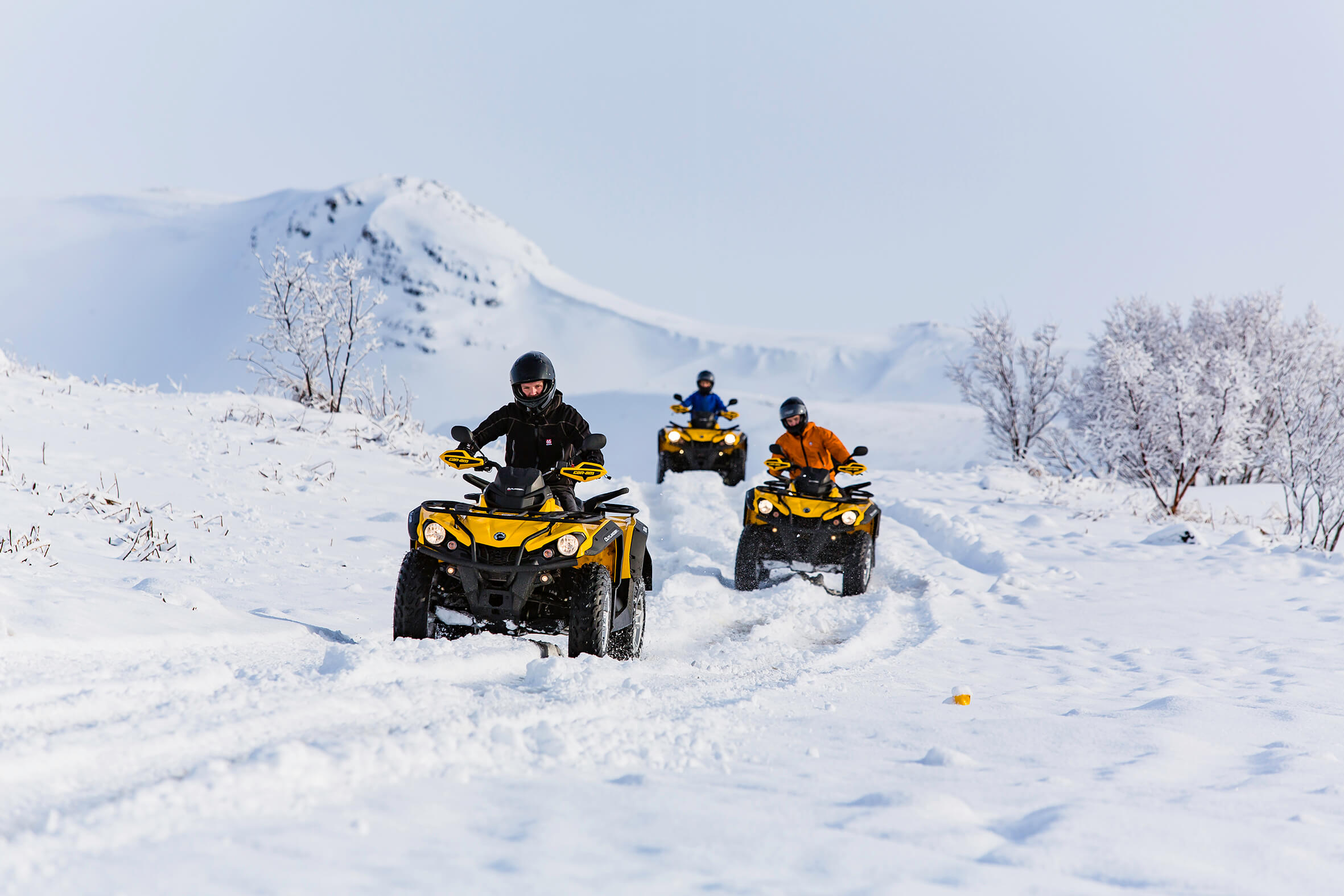 Packages Including this Activity
Find your new adventure holiday now!