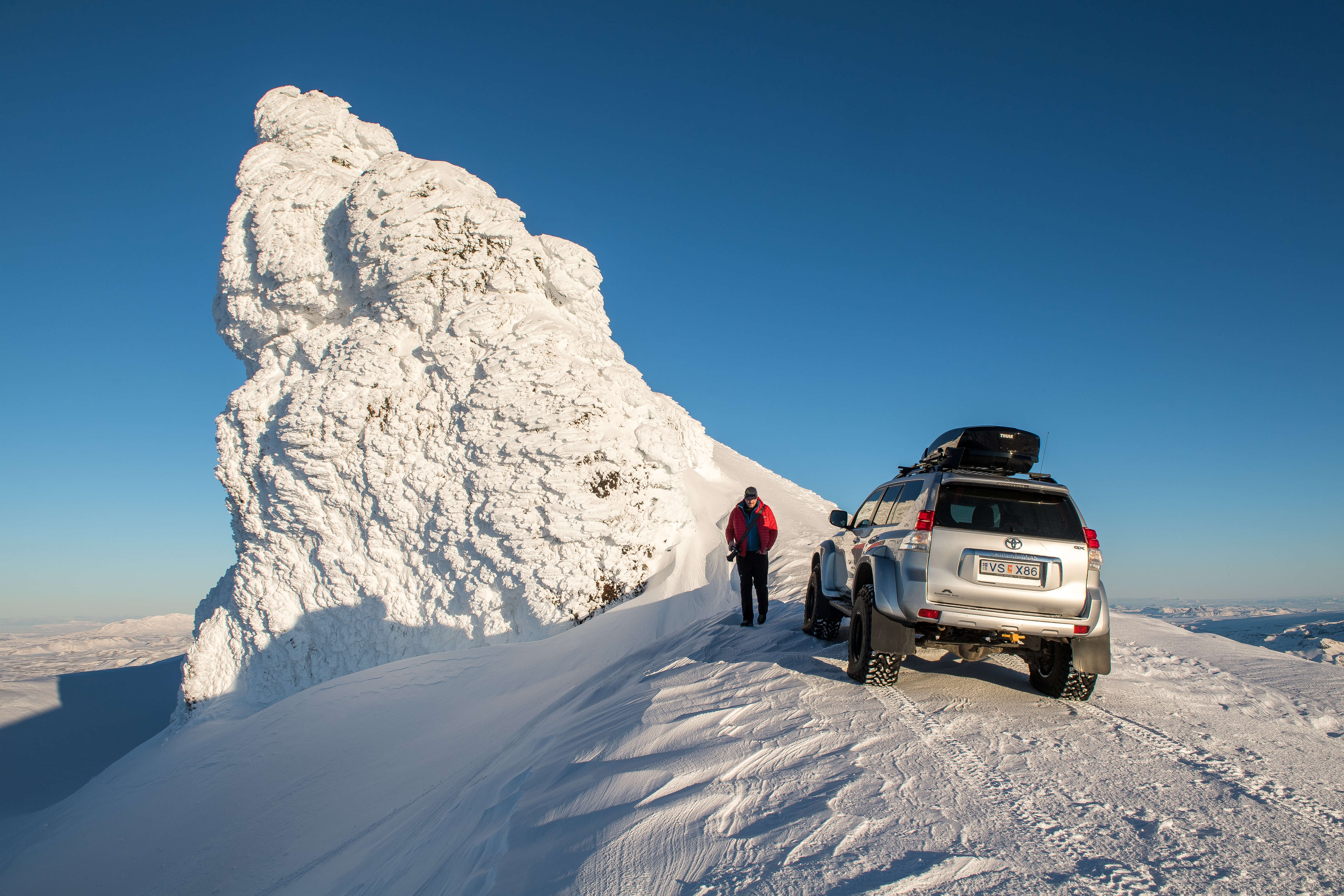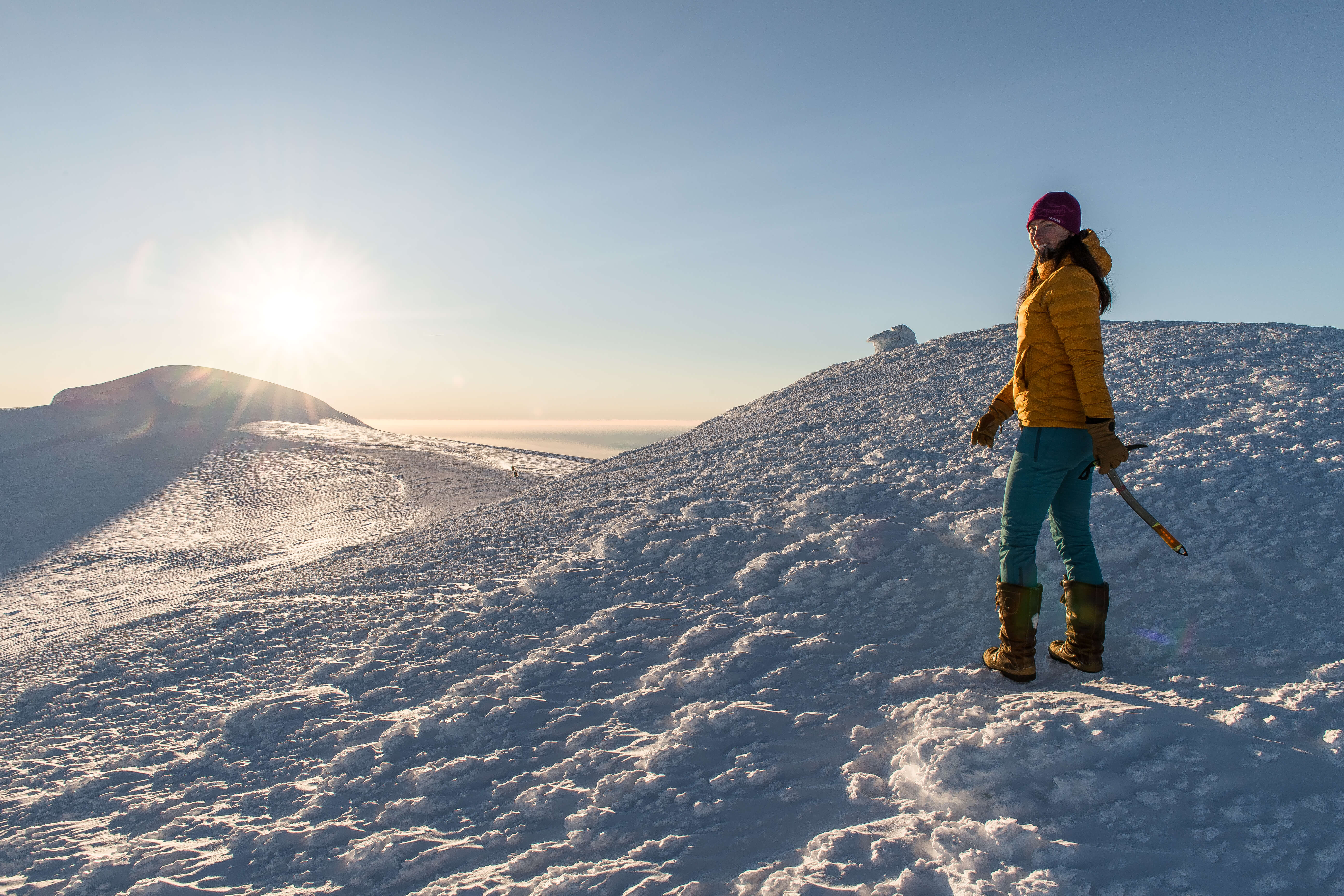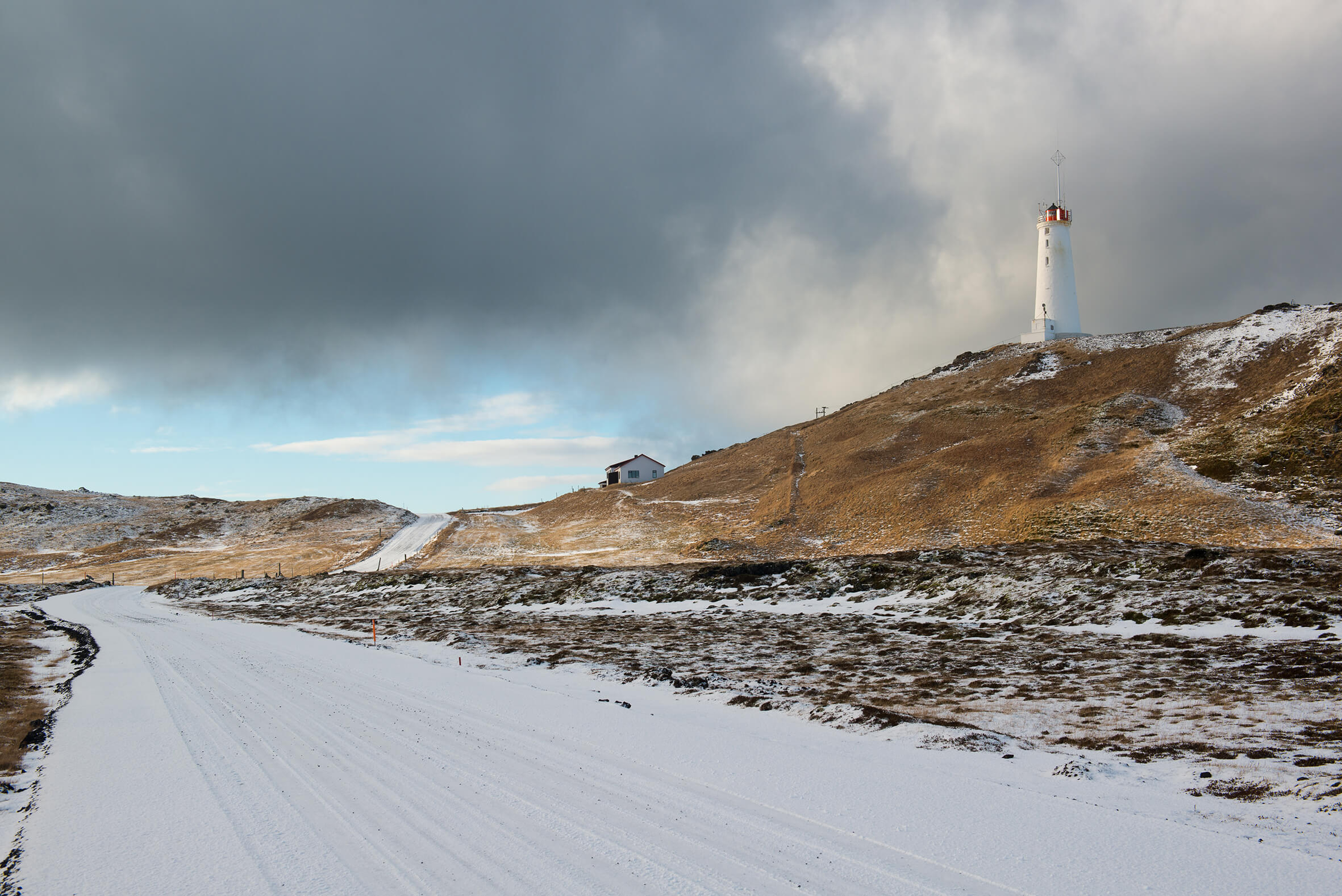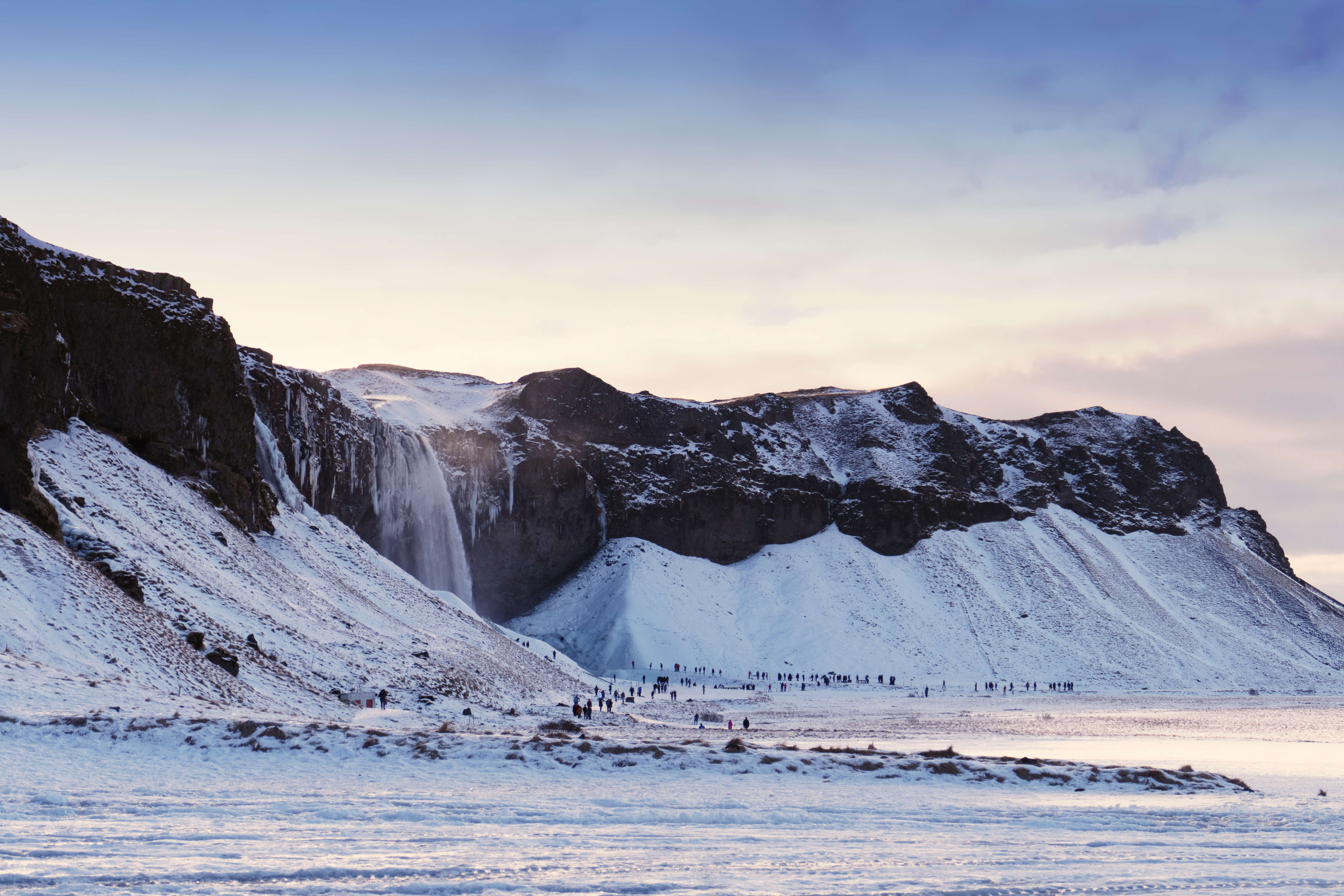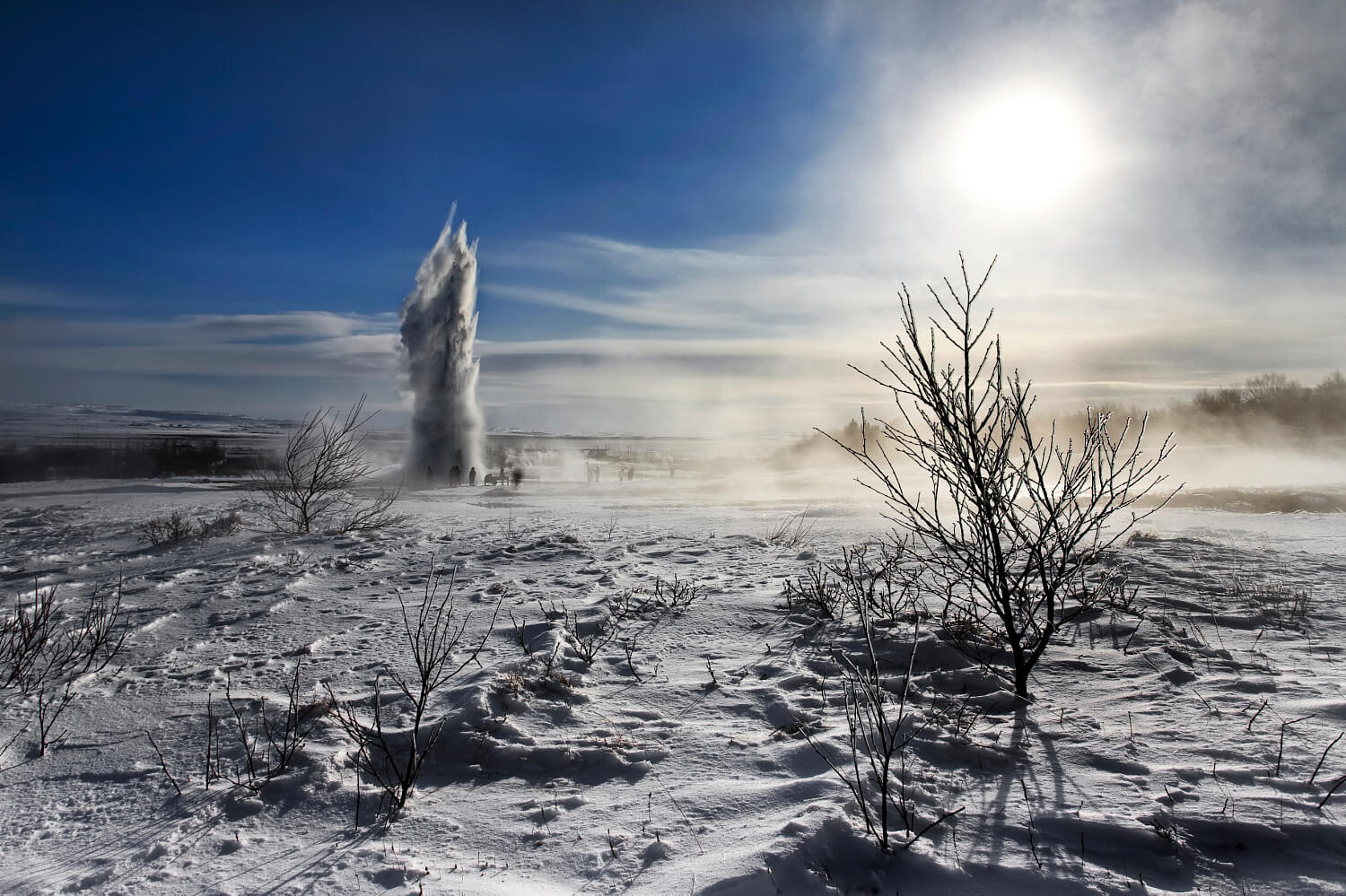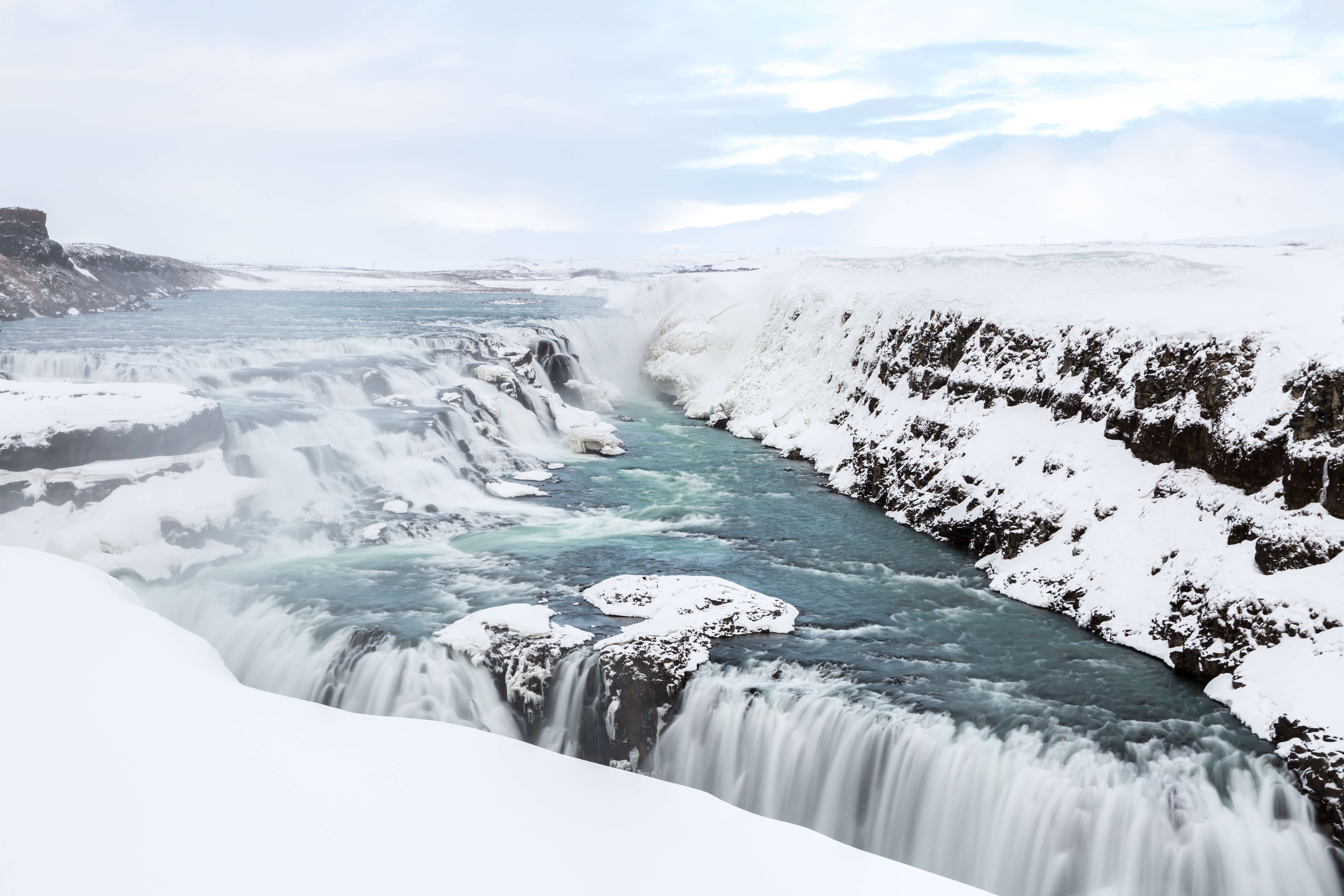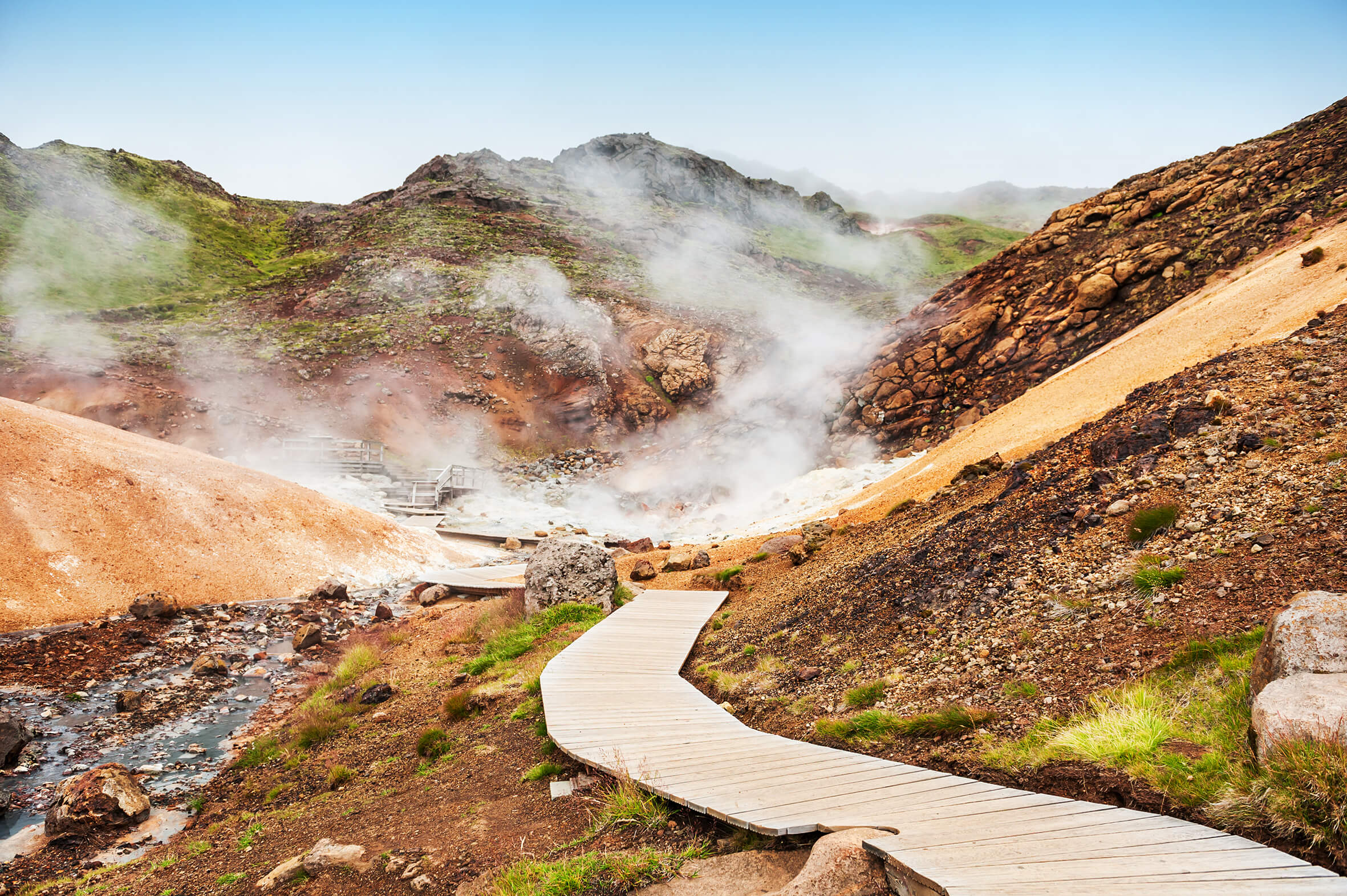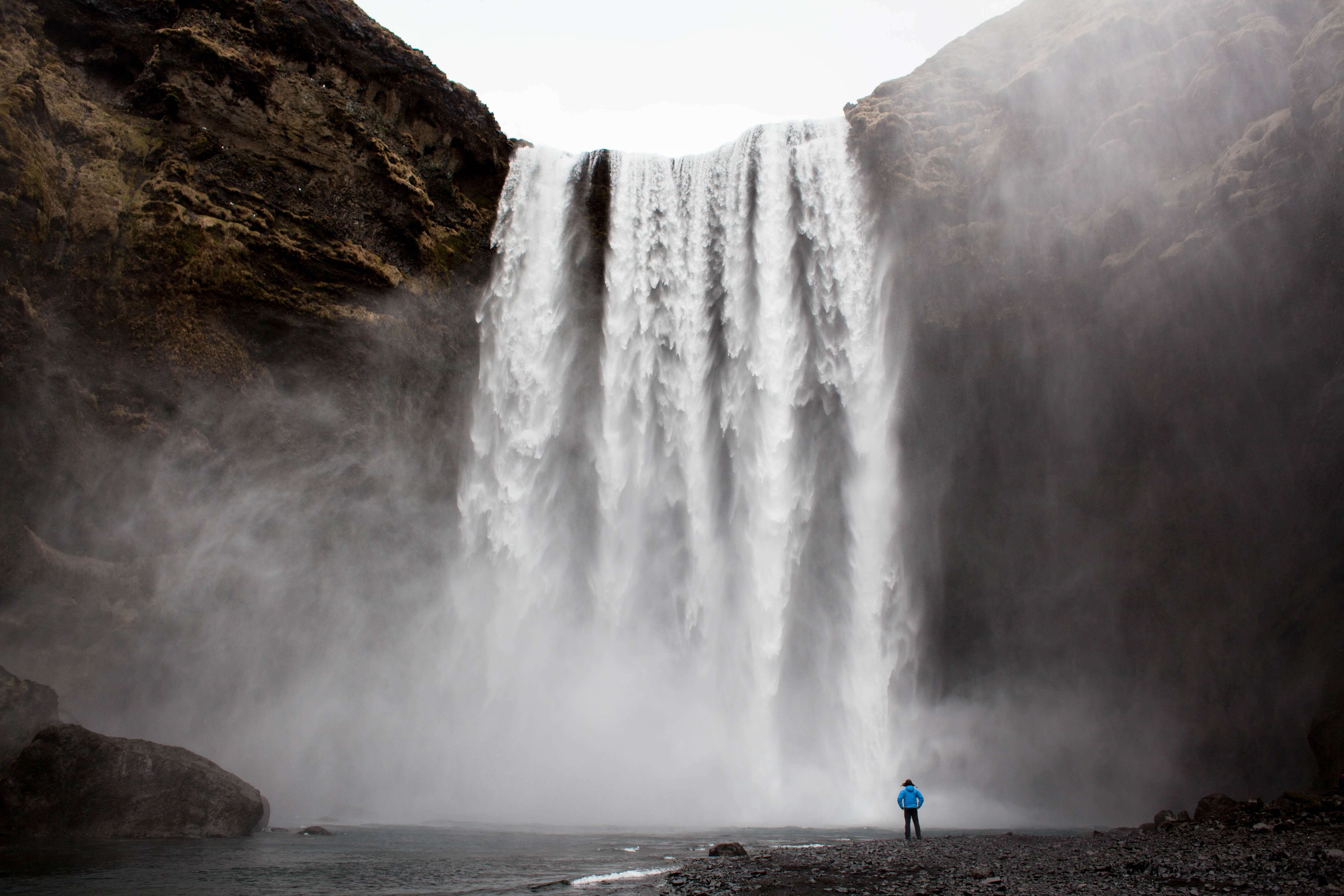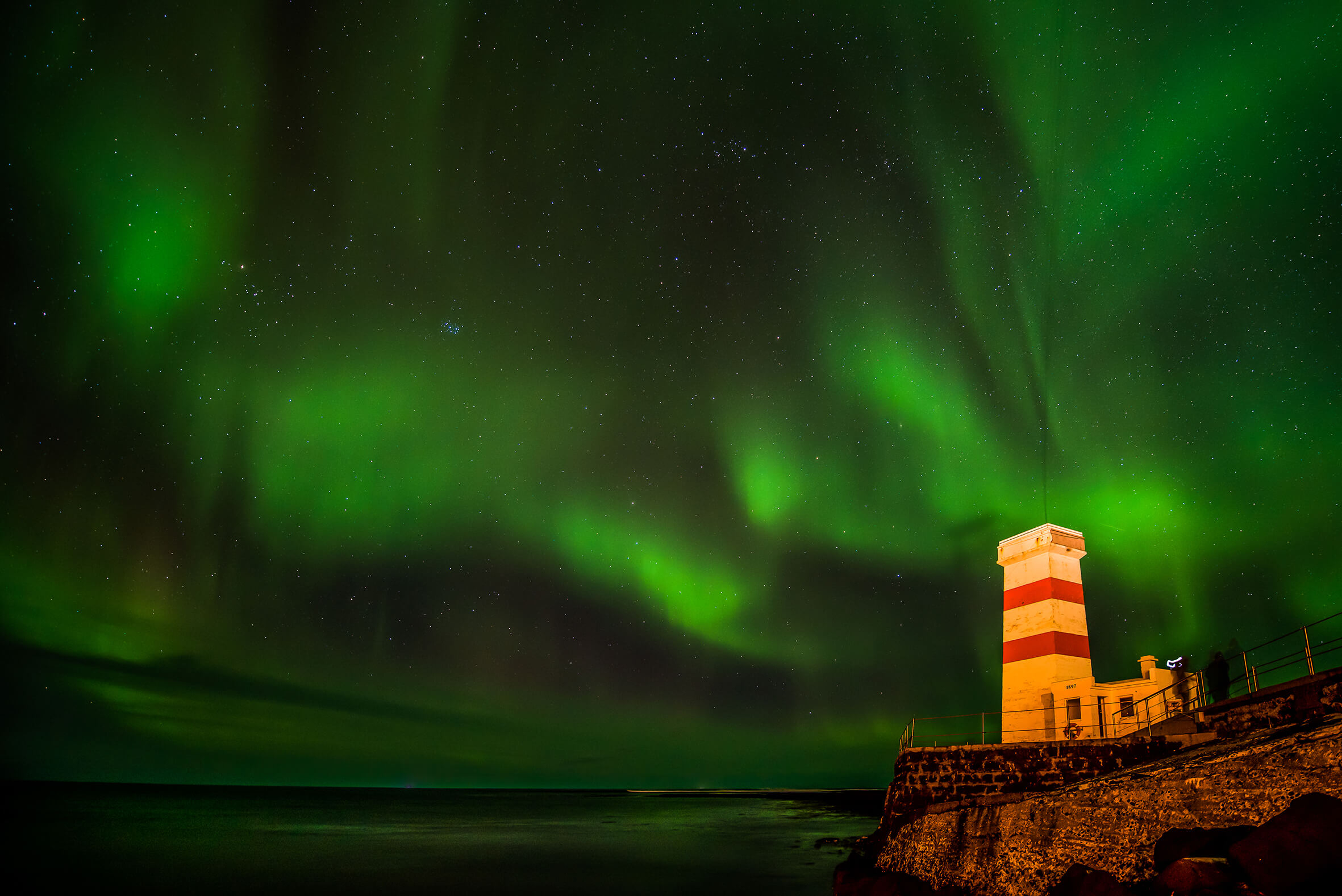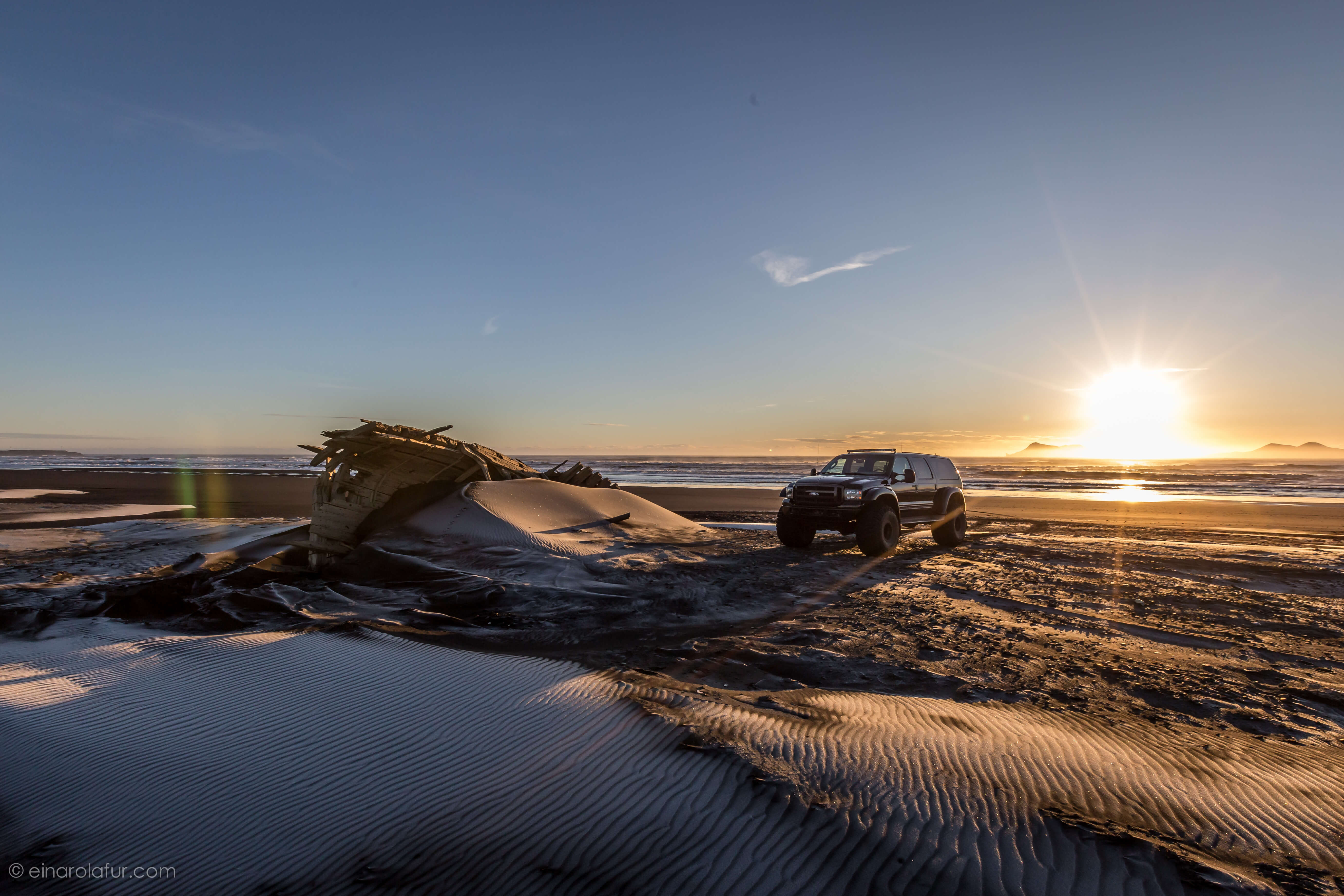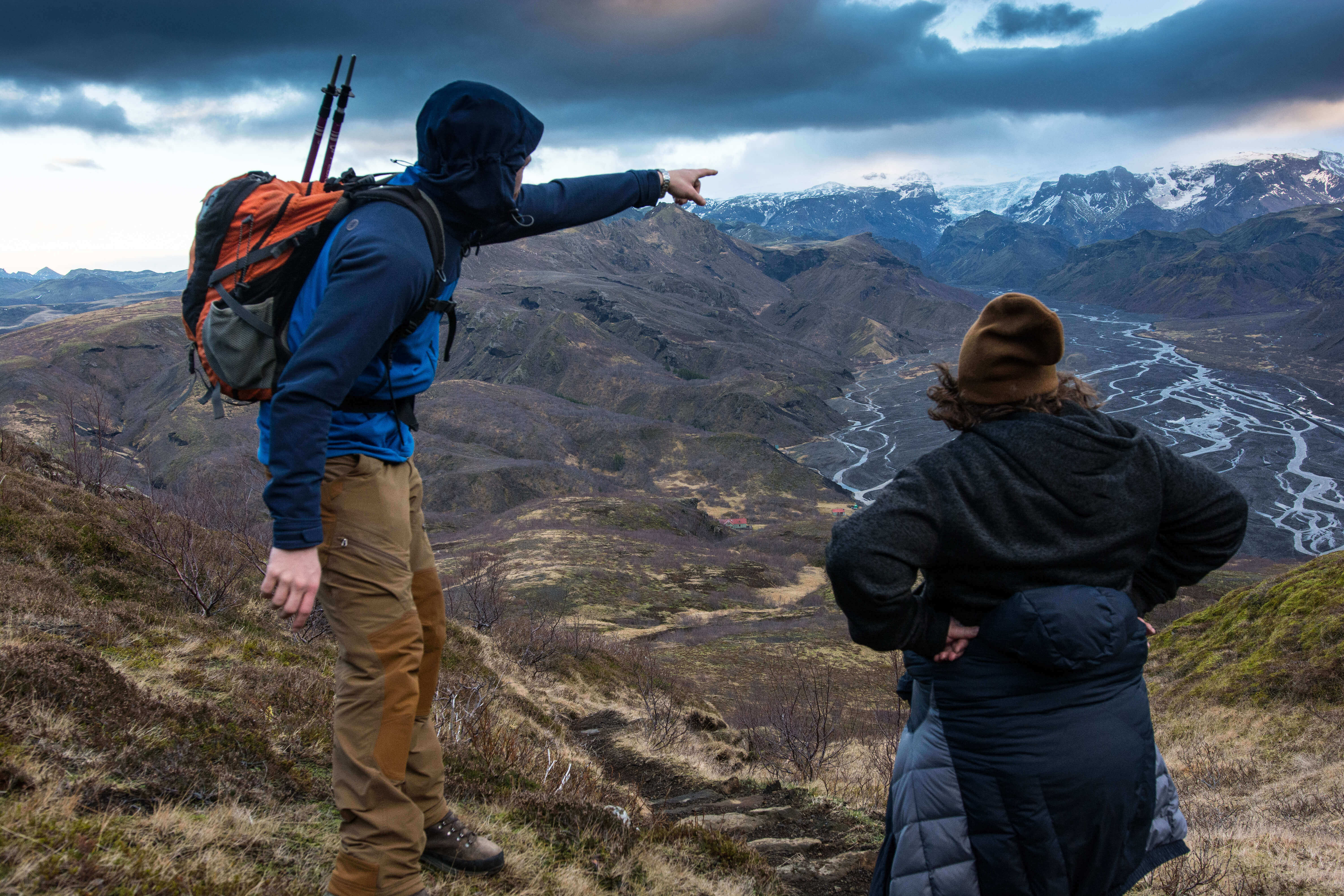 Discover the volcanic heart that beats in Iceland on this 6-day package through Iceland's mud-pots, hot pools and steamy landscapes. With around 130 active and inactive volcanoes, there are few countries on Earth as geothermally rich as Iceland.
Iceland's Volatile, Volcanic Heritage
Our package is designed to give you a crash-course in volcanology. Tour the lava fields of Reykjanes and soak in the silica waters of the Blue Lagoon. Learn all about volcanic history at the Volcano House Museum in Reykjavik, and later on at the Eyjafjallajökull and Hvolsvöllur Exhibitions.
Get your fill of Icelandic geology on our excursions to the Golden Circle, the South Coast, and Þórsmörk Valley. You'll soon discover that Iceland can't freeze up even in the dead of winter!
Itinerary
Day 1
Pick up from the airport in a private car, followed by a city tour of lovely Reykjavik. We'll drop by Fly Over Iceland to reveal some of Iceland's most awe-inspiring and picturesque landscapes and destinations with use state-of-the-art technology.
Day 2
We'll drive out to Reykjanes for a tour of this volcanic region. Soak in the mineral-rich waters of the Blue Lagoon. We'll visit the geothermal area of Seltún and its many mudpots and fumaroles.
Day 3
We'll head out on a Golden Circle tour: the Gullfoss waterfall, Geysir, and the historic Þingvellir National Park. We'll stop by the geothermal bakery at Laugarvatn Fontana and peek in at Kerið volcanic crater lake.
Day 4
Embark on a Private Super jeep tour of the South Coast, and Eyjafjallajökull itself, and learn all about Iceland's volcanoes at Hvolsvöllur Lava Center and experience real live, hot running lava at the Lava show in Vík.
Day 5
Our last day is all about adventure! We climb into a Super Jeep for a wild excursion off dirt roads in Þórsmörk.
Day 6
Drop off at the airport in a private car.
Includes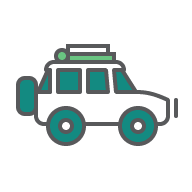 Guided Tours
Private Airport Pick-up
Private Reykjavik City Tour
Private Reykjanes Peninsula
Private Golden Circle
Private South Coast by Super Jeep
Private Þórsmörk by Super Jeep
Private Airport Drop-off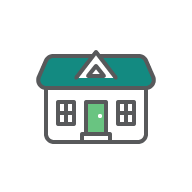 Accommodation
2 Nights at a Comfort Hotel in Reykjavik
3 Nights in a Countryside Hotel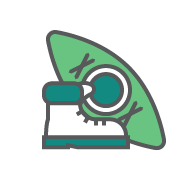 Activities
Fly Over Iceland Entrance
Blue Lagoon Premium Package
Fontana Tasting
Lava Center Museum Entrance
Lava Show Entrance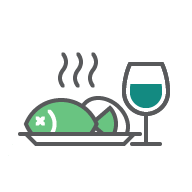 Other
Hotel Breakfast
All Taxes & Planing Fees
WINTER
6 608
USD
Note that our prices are fixed in ISK and converted into foreign currencies based on today's exchange rate
Based on 2 people in one room
3 954
USD
Note that our prices are fixed in ISK and converted into foreign currencies based on today's exchange rate
Based on 4 people in two rooms
Per person from

3 954

USD

Note that our prices are fixed in ISK and converted into foreign currencies based on today's exchange rate

Location

Reykjanes, Golden Circle & South coast

Season

Winter

Duration

6 Days / 5 Nights

Suitable for

Children 2 years and older

Like what you see?

Get a quote
Other Packages You Might Like
Browse more awesome itineraries