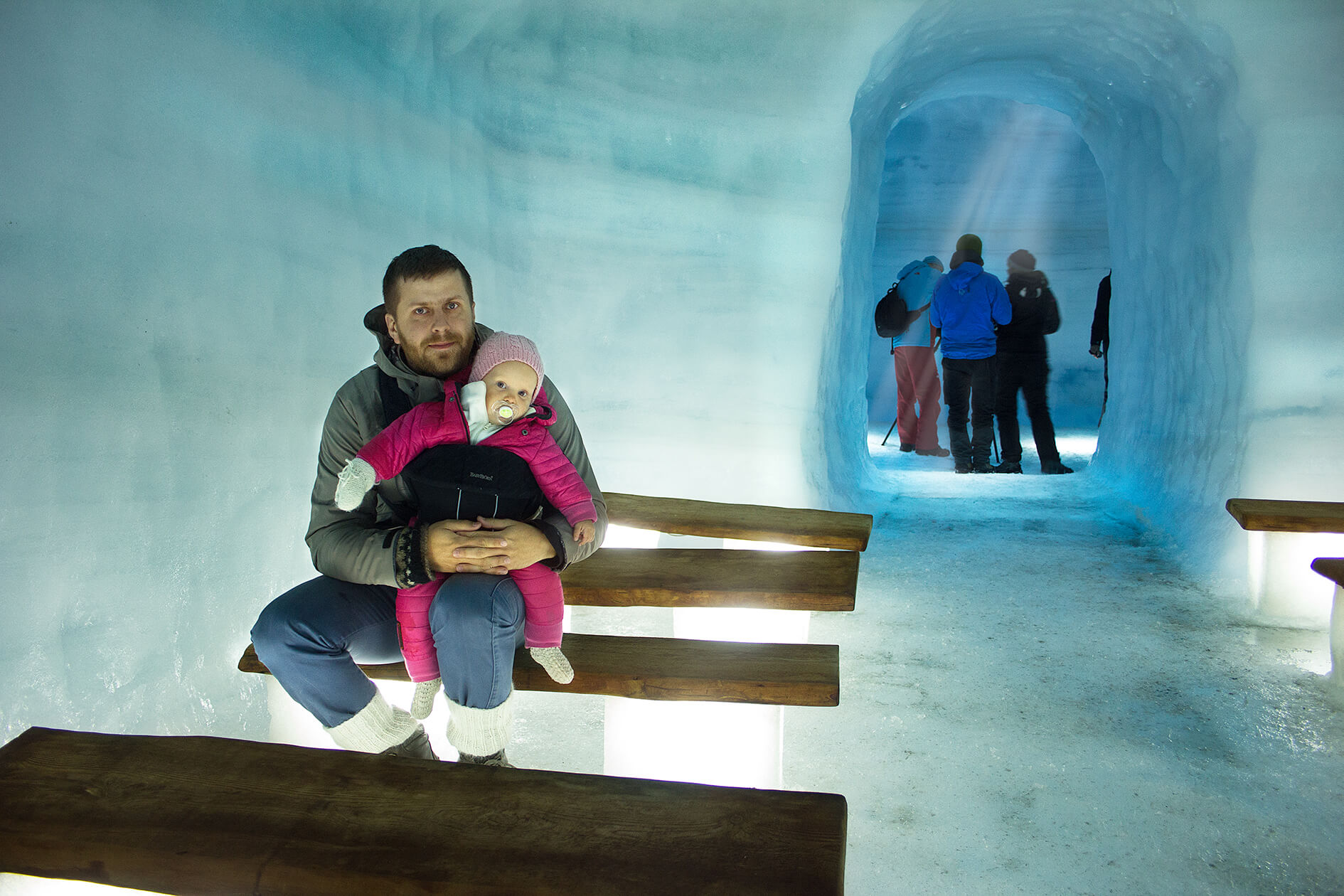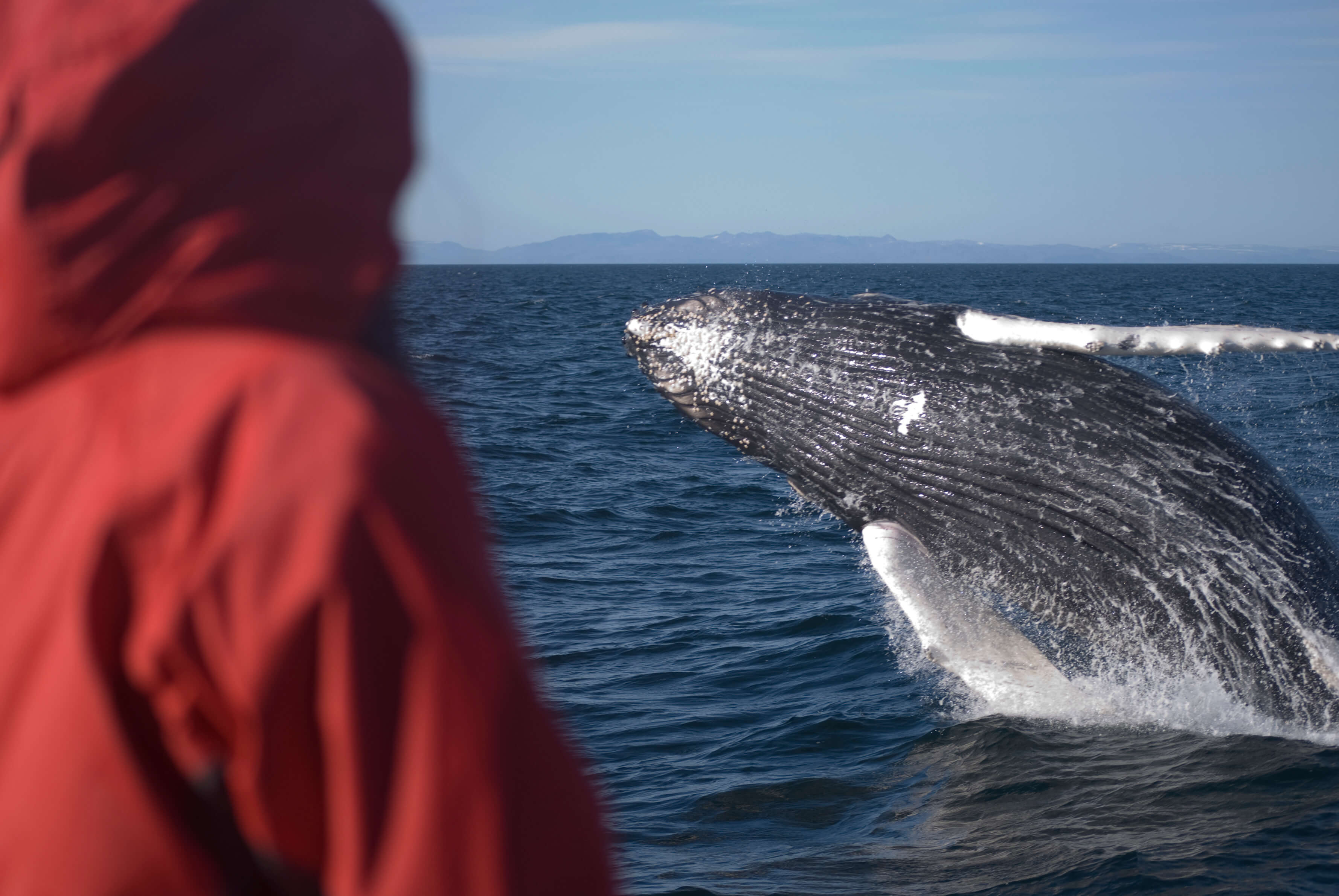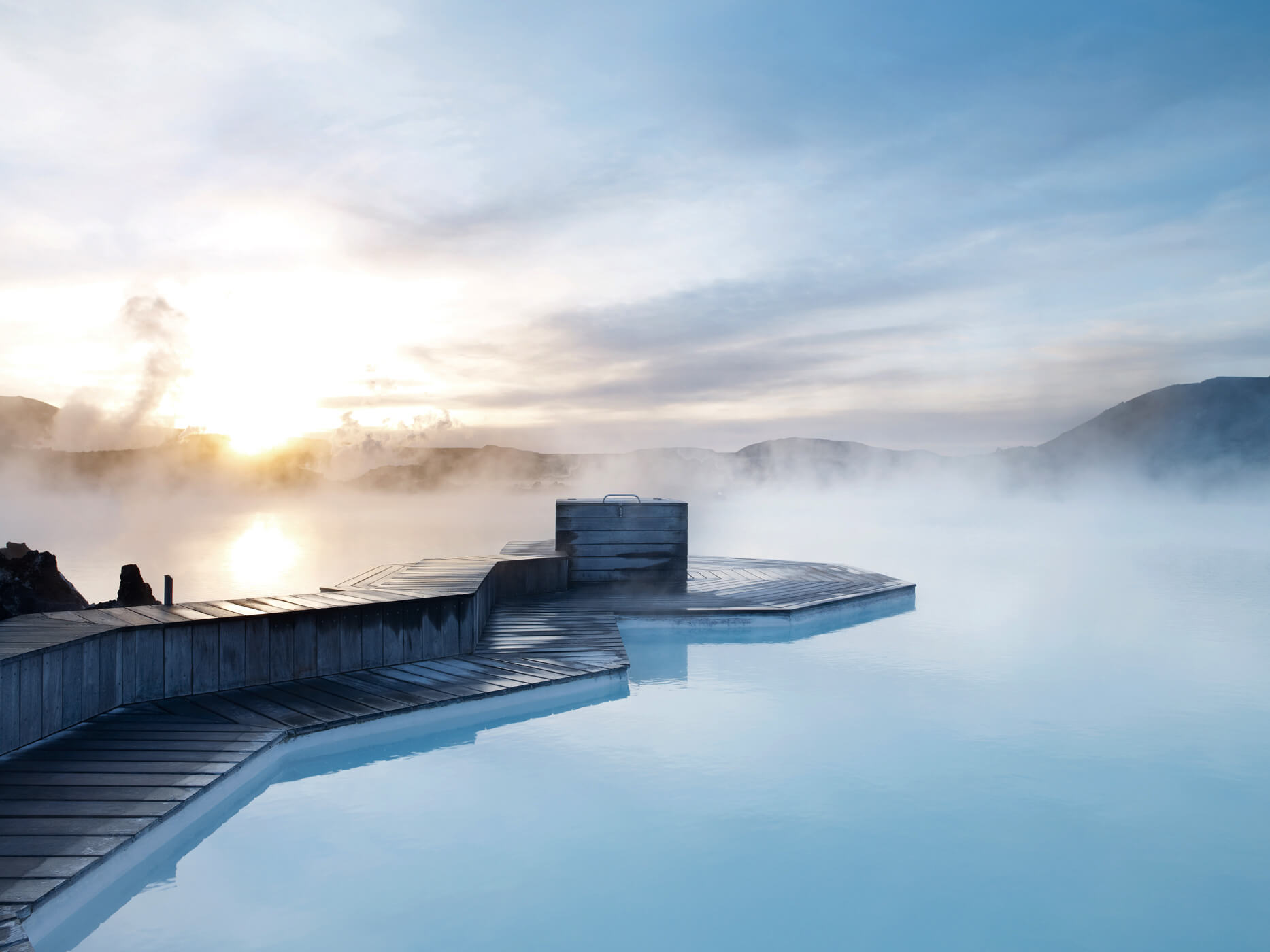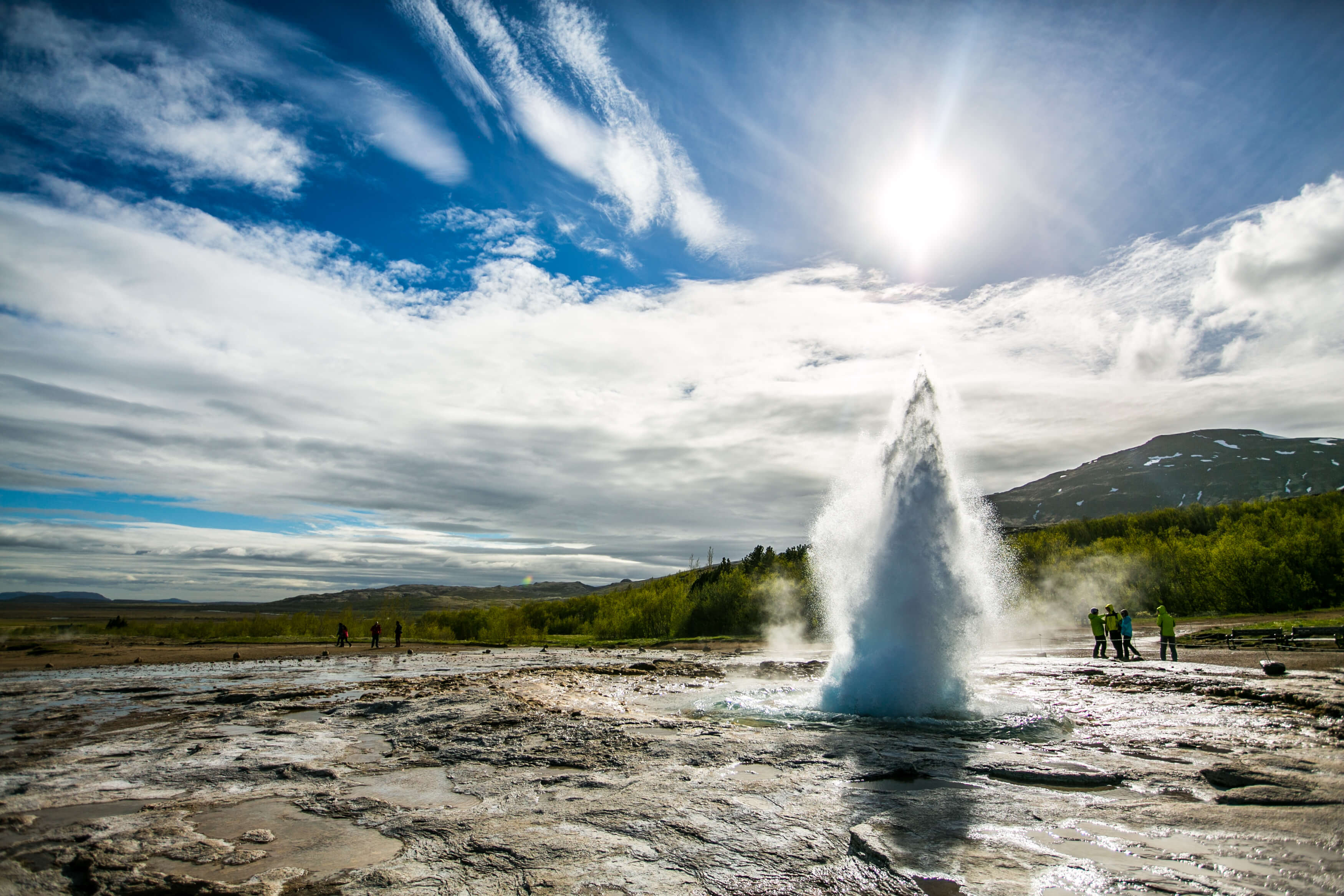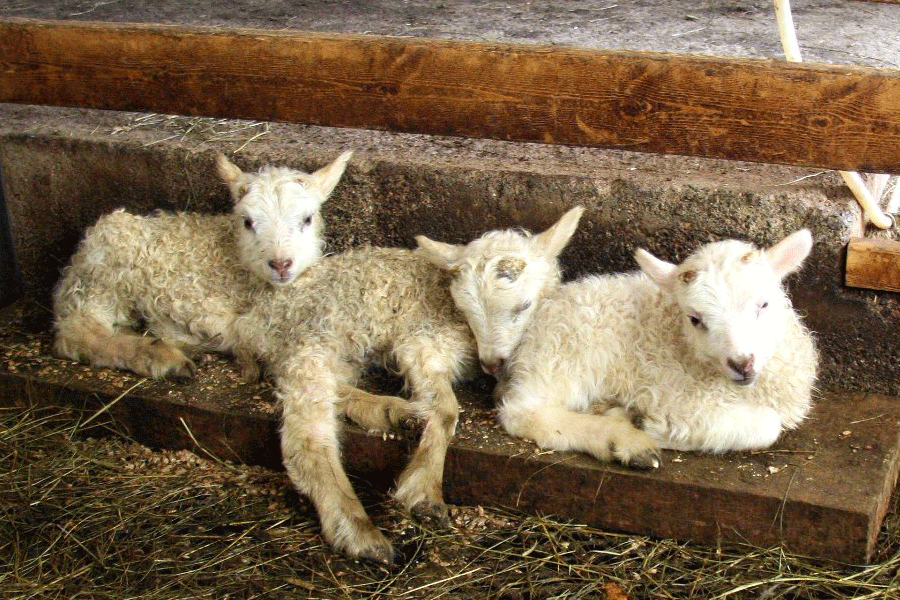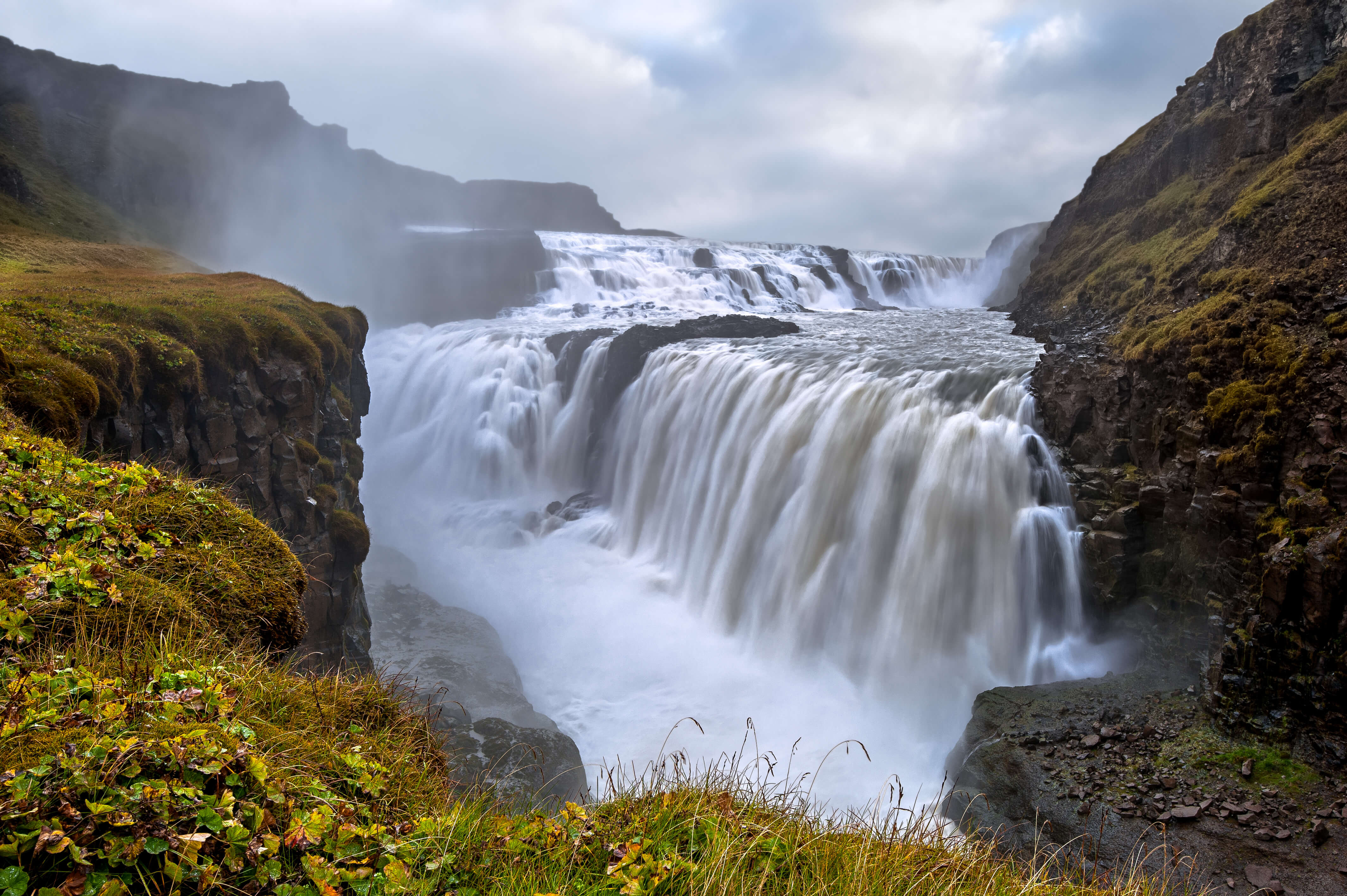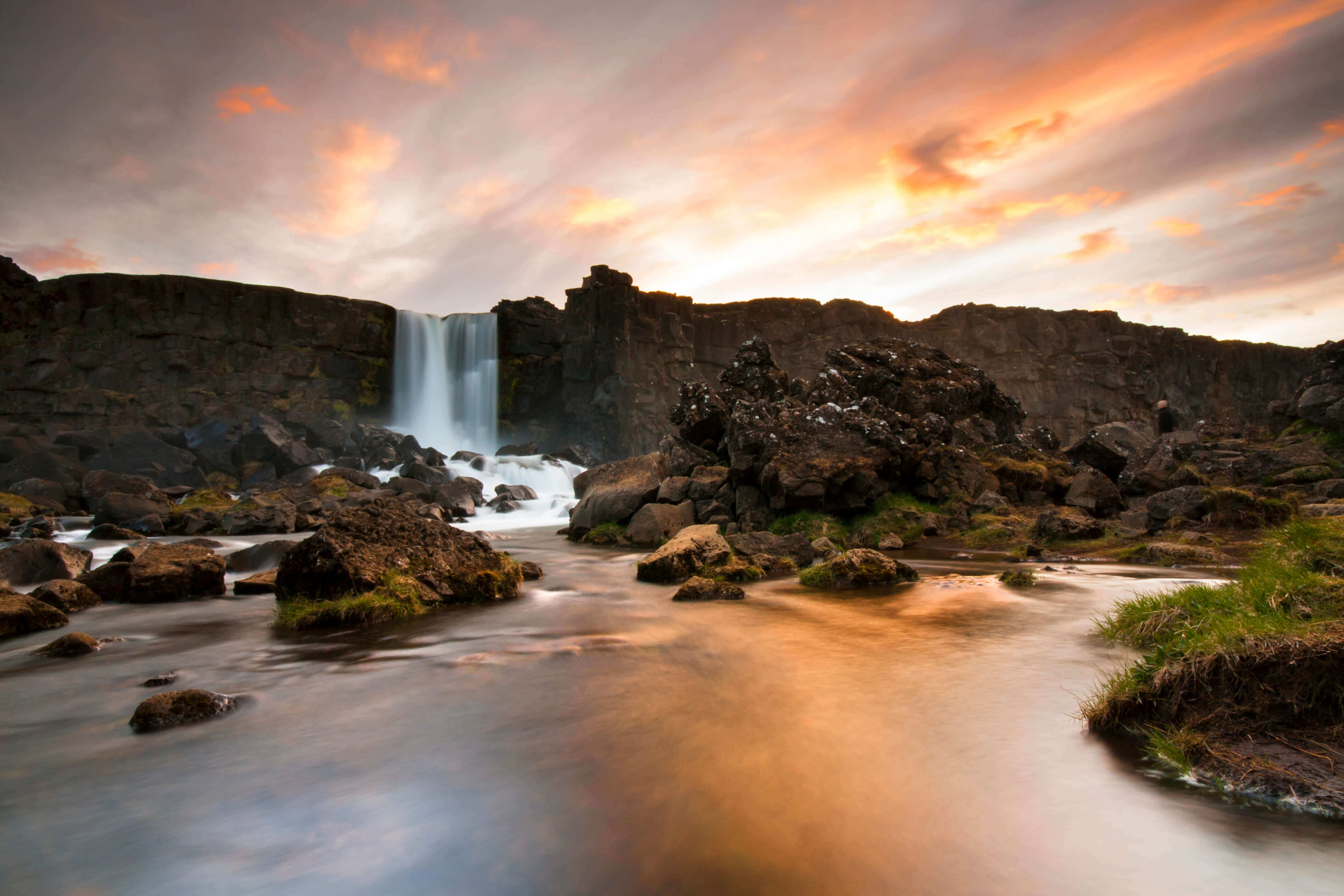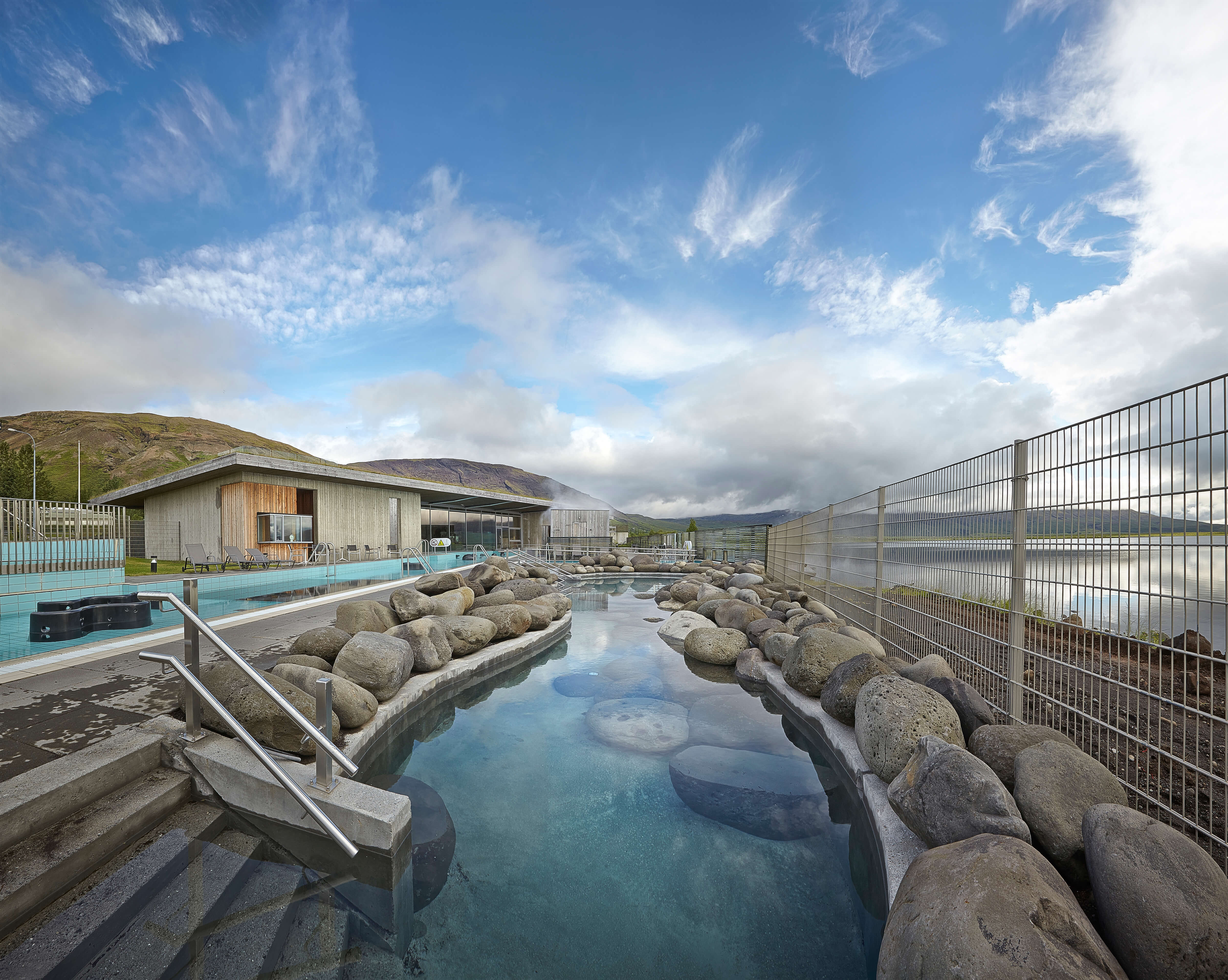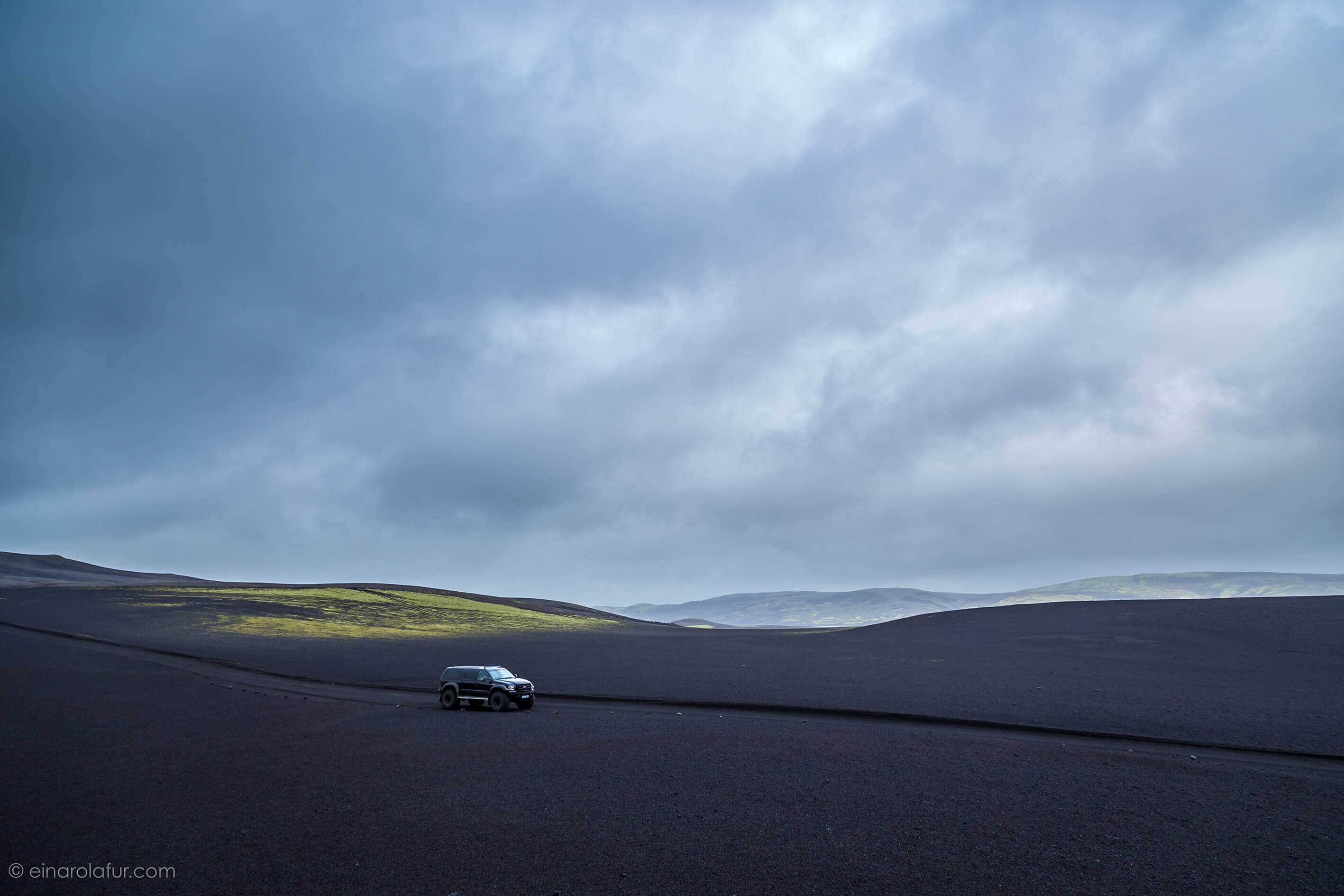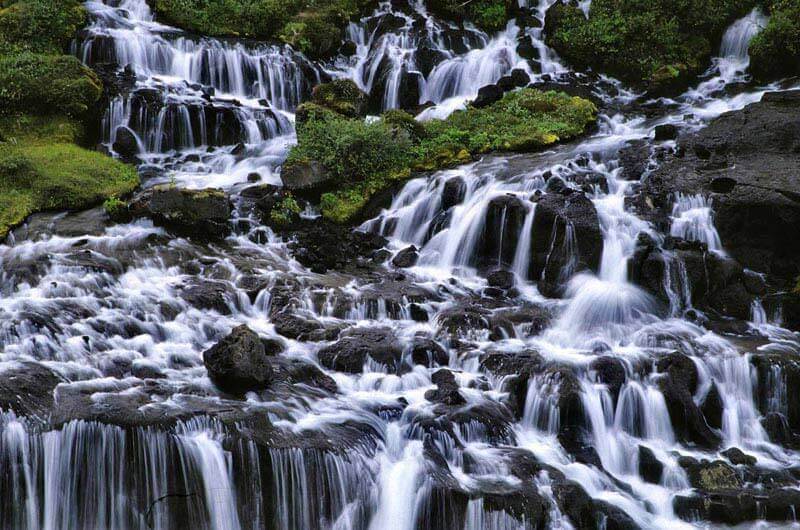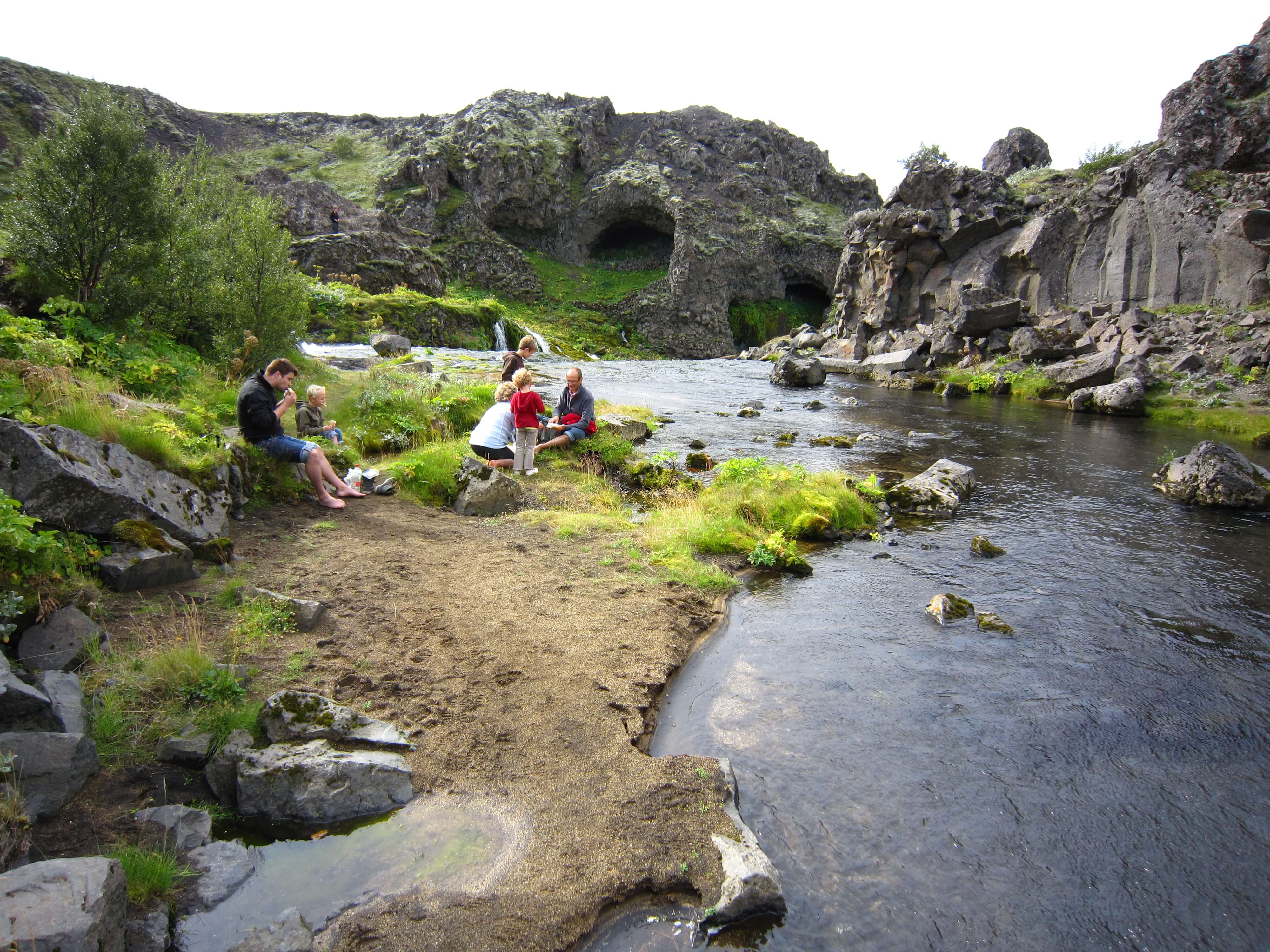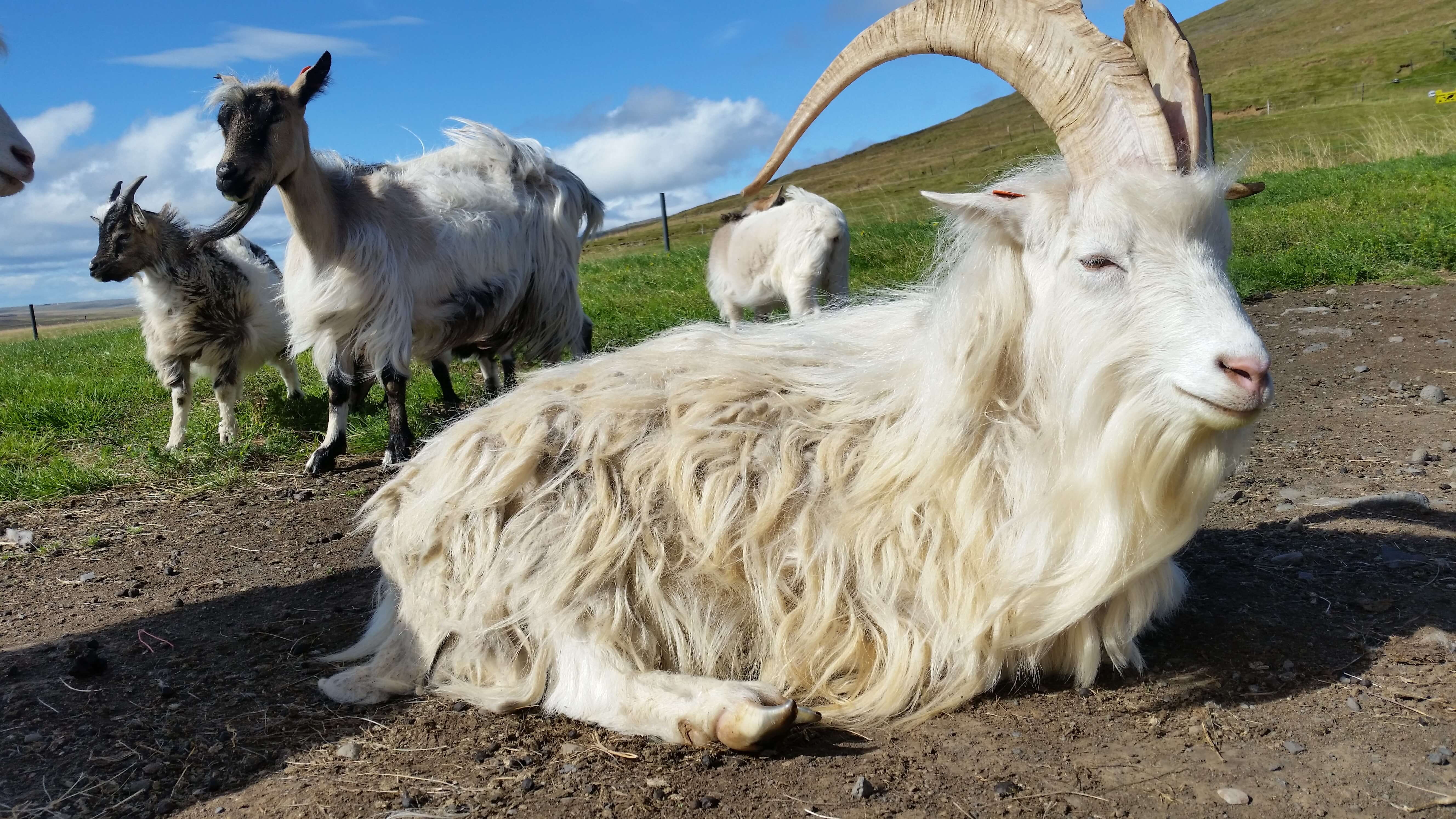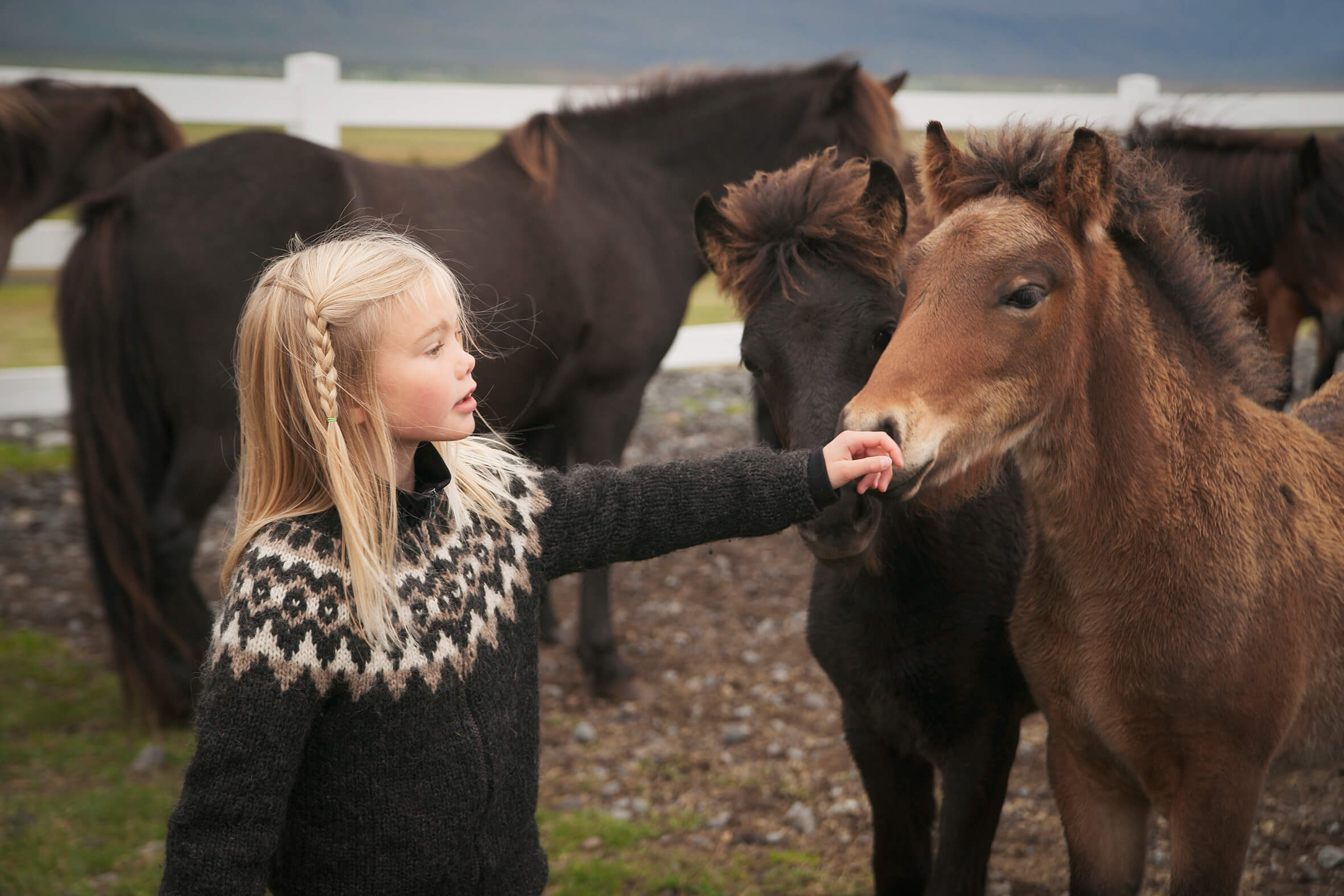 This package is made especially for families who really want get up-close and personal with the lifeblood of Iceland-our animals and farms! Discover the side of Icelanders that few foreigners see.
This is a deluxe tour of Iceland that goes above and beyond the normal everyday package! The kids will learn how to approach a stocky Icelandic horse and what it takes to shear a sheep! We'll visit a few farms along the way and try traditional Icelandic food. Top it all off an off-the-beaten path tour of Iceland's South Coast-and you've got the perfect recipe for a Deluxe Adventure!
Itinerary
Day 1
A private car will pick you from the airport for a soak in the nearby Blue Lagoon. Shake off that jet lag and try some fun silica mud and algae masks. In the evening, we'll enjoy some whale-watching from Reykjavik's old harbor.
Day 2
Join a guide to picturesque Borgarfjörður where you will meet the cuddliest of them all, the goats of Háafell farm. 
Day 3
Is there a more unique way to start the day than the Into The Glacier tour, that takes you into the heart of a glacier!
Then on the way to the south you'll visit Bjarteyasandur Family Sheep Farm, and discover true Icelandic culture in the fresh air of rural Iceland. Sample a delicious Icelandic meal, from free-range lamb, organic vegetables and wild berries.
Day 4
Today you'll embark on a private Golden Circle tour of Gullfoss waterfall, bubbling Geysir, and Þingvellir National Park. We'll stop to visit Friðheimar greenhouse for a bite and then unwind after a long day at Fontana's natural steam baths
Day 5
Today starts with a pick up for a morning ride with the friendly Icelandic horse. Next up is Þjórsárdalur valley with it's natural beauties and historical sites such as Stöng, the ruins of a Viking farmhouse that dates back to medieval times.
Day 6
Today we'll hit the South Coast for an ultimate Super Jeep Surprise Tour! This popular tour is customized based on the guests, ground conditions, and the weather. Possible destinations include: Þórsmörk Valley, Landmannalaugar, Eyjafjallajökull Volcano, Hekla volcano and more hidden natural delights!
Day 7
Say farewell to Iceland for now! Your private driver will take you to the airport in time for your flight. Until next time!
Includes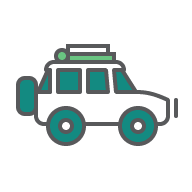 Guided tours
Private Airport Pick-Up via Blue Lagoon
Private Borgarfjörður
Private Golden circle
Private Þjórsárdalur 
Private Super Jeep Day of Surprise
Private Airport Drop-Off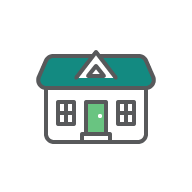 Accommodation
1 Night in Comfort Hotel in Reykjavik
1 Night in a Luxury Hotel in Borgarfjörður
4 Nights in a Countryside hotel in the South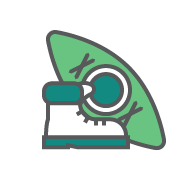 Activities
Blue lagoon Comfort Package
Whale Watching (Join in)
Háafell Goat Farm Visit
Into the Glacier (Join in)
Bjarteyjasandur Farm Visit
Greenhouse Visit & Tomato Soup
Fontana Entrance & Tasting
Horseback Riding (join in)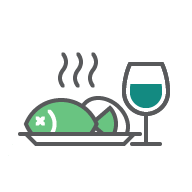 Other
All Taxes & Planning Fees
Guide Accommodation & Dinners
Hotel Breakfast
Re-usable Water Bottle
Summer
May - Sept
7 839
USD
Note that our prices are fixed in ISK and converted into foreign currencies based on today's exchange rate
Based on 2 people in a double room
5 242
USD
Note that our prices are fixed in ISK and converted into foreign currencies based on today's exchange rate
Based on 4 people in two double rooms
Per person from

5 045

USD

Note that our prices are fixed in ISK and converted into foreign currencies based on today's exchange rate

Location

Reykjavik, west & south

Season

All year around

Duration

7 Days / 6 Nights

Suitable for

Children 2 years and older

Like what you see?

Get a quote