Golden Circle
The Golden Circle is Iceland's most popular sightseeing tour - and for good reason! In one day you'll get to see a magnificent waterfall, the world's oldest parliament and a hot spring area where the famous Geysir resides.
A Golden-Circle tour has three stops, one of which is Þingvellir national park, the national shrine of Iceland. Aside from being a beautiful nature area this is also the world's first parliament and the Icelandic nation's birthplace!
Thingvellir national park, is the only place in the world where tectonic plates can be seen above sea level – and they are slowly splitting the country down the middle!
Another stop on the journey is Geysir hot spring area, one of the greatest natural attractions in Iceland. The entire area is on top of a vast, geothermal field with bubbling multicolored mud and steam rising up from hot streams and springs.
This is where you find Geysir, the original geyser that all the others got their name from! Geysir is dormant most of the time but its successor Strokkur erupts every 10 minutes or so and its white column of boiling water can reach heights of 20-30 meters.
A few minutes' drive away from Geysir is Gullfoss "Golden Falls" waterfall. Here you get to witness white water thundering down a 32 meters drop into an impressive canyon. On a sunny day, you can see a rainbow through the drizzle, and in winter, the scene is even more spectacular as part of Gullfoss freezes over!
Because of its short distance from Reykjavik, the Golden Circle route is a perfect combination with some of our best-selling action tours. We have listed up our recommendations below for you to throw in to you backpack along with these sights!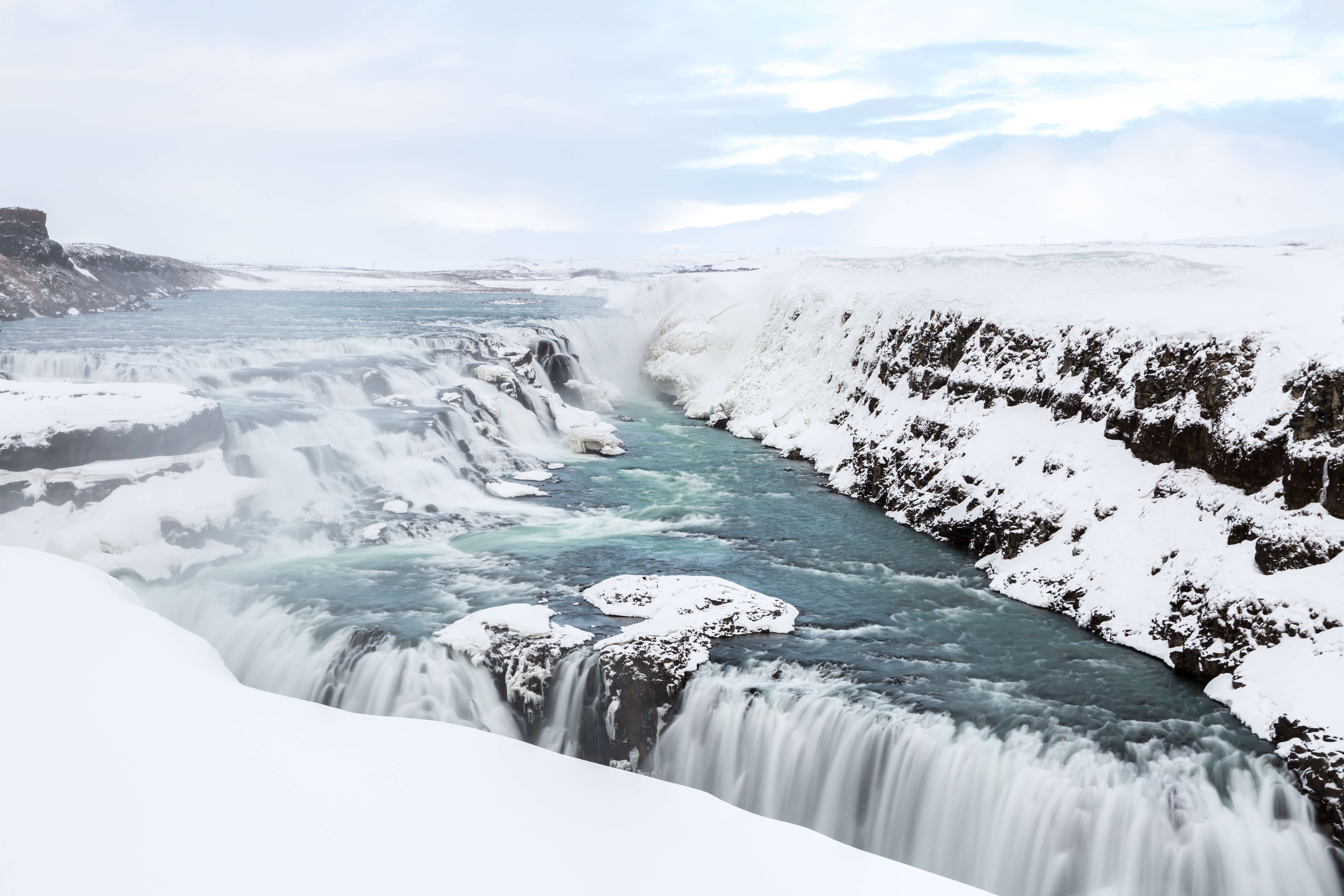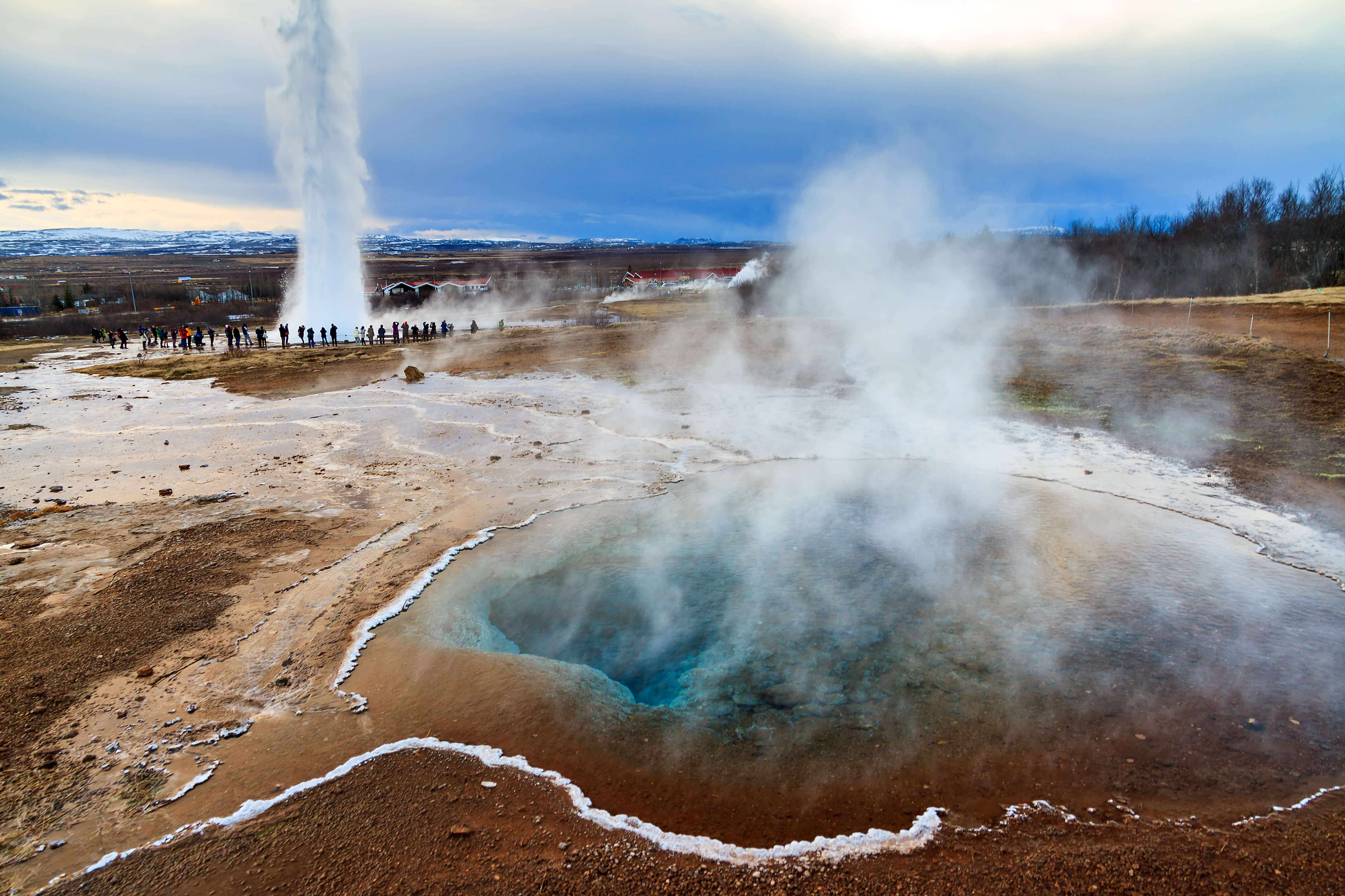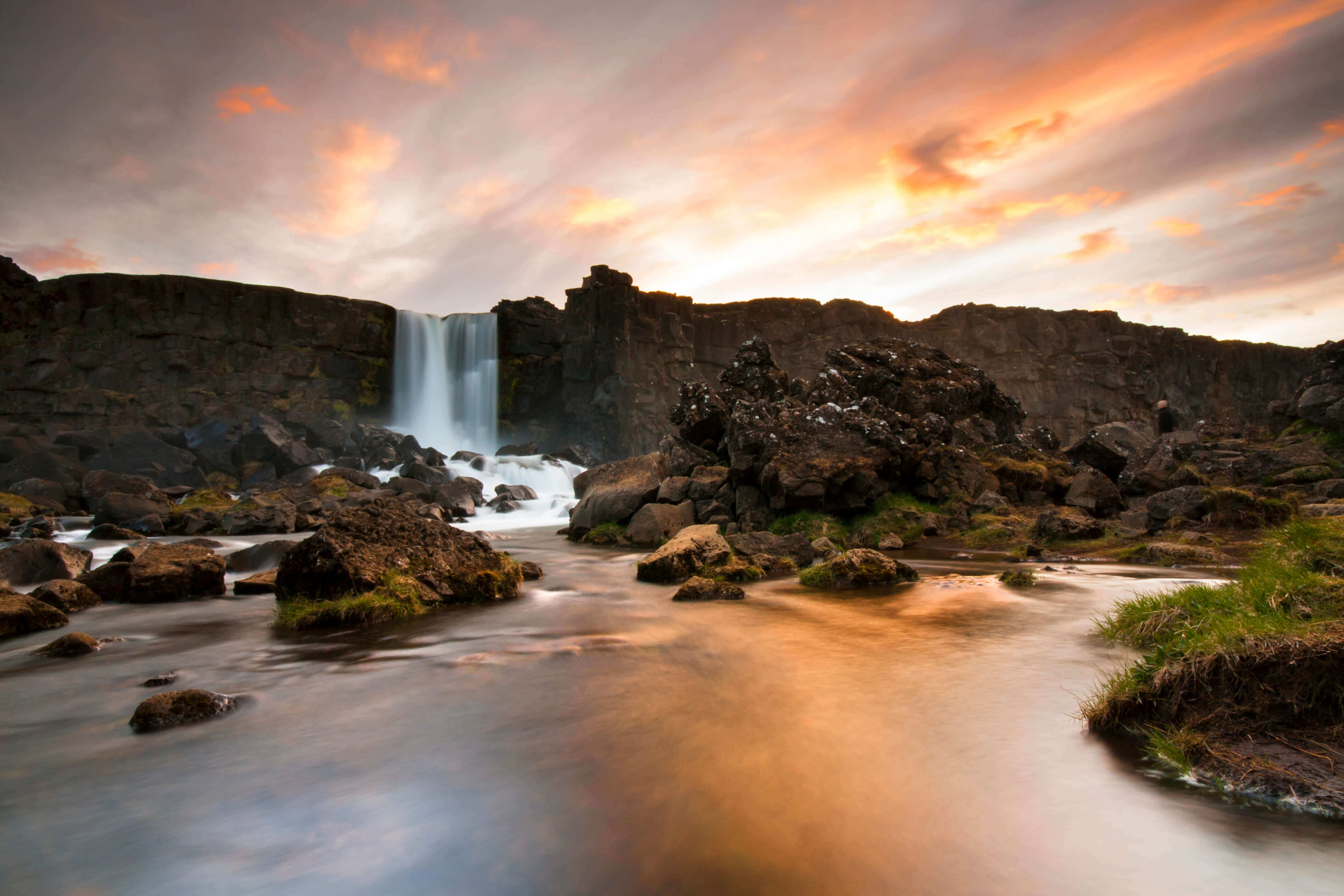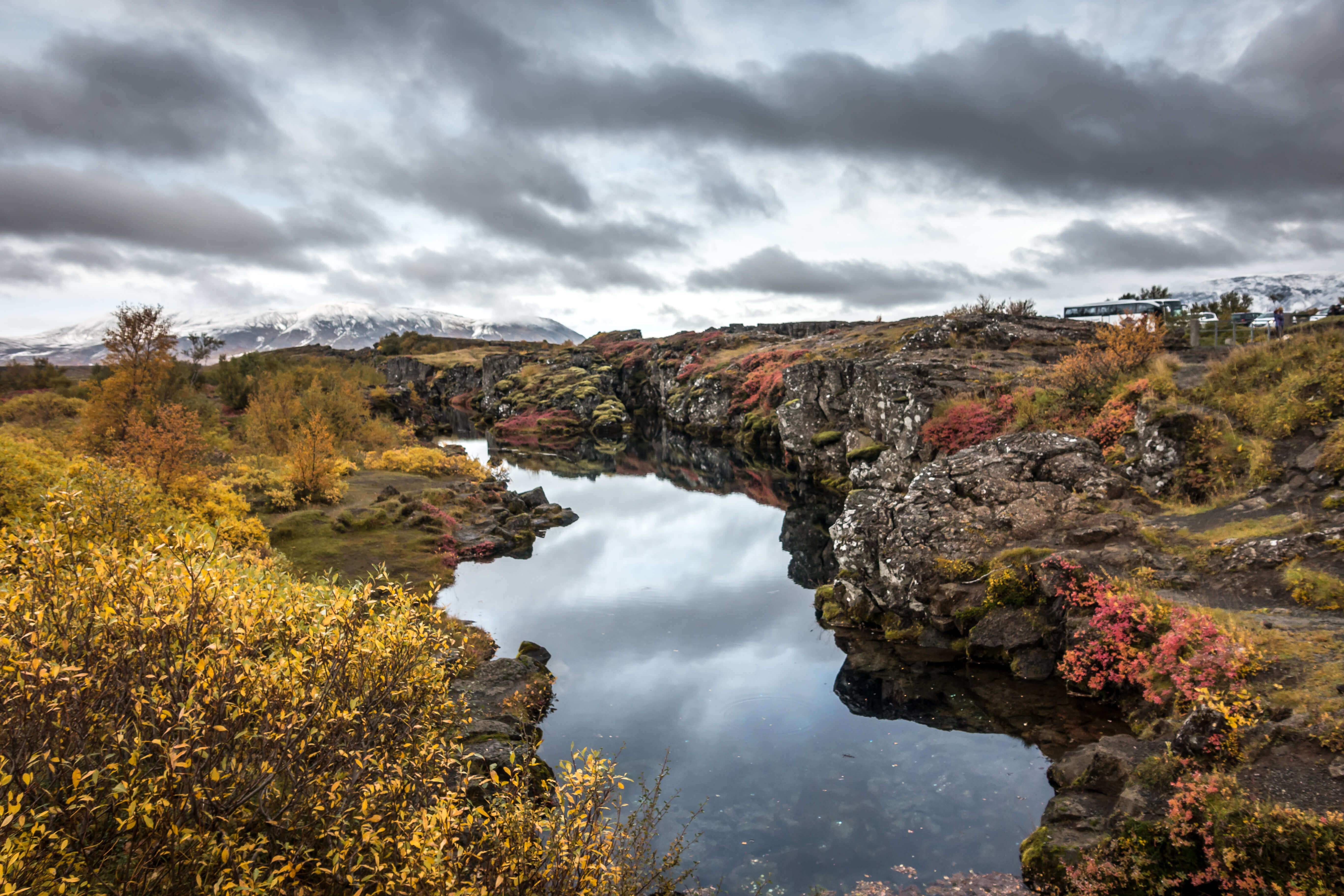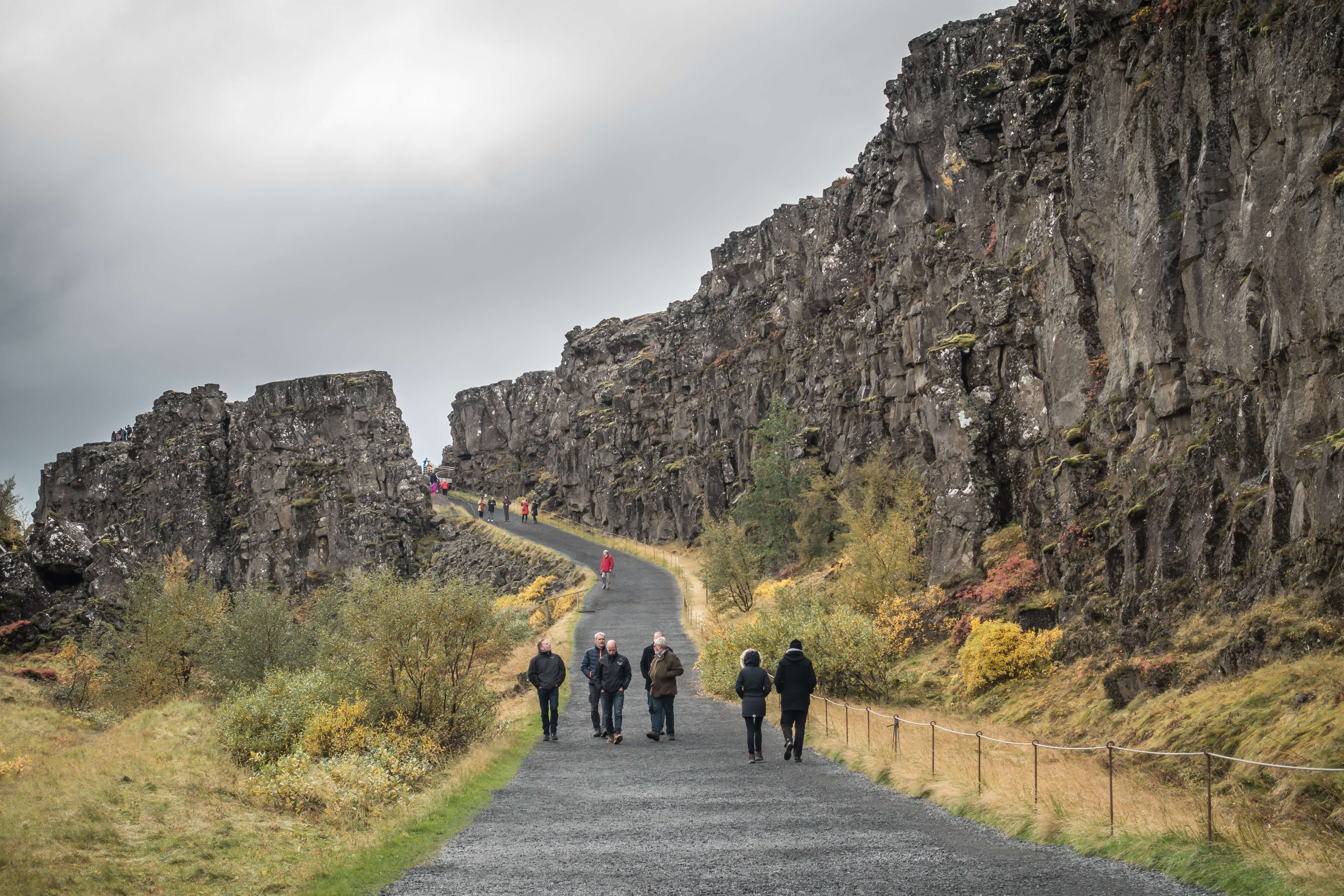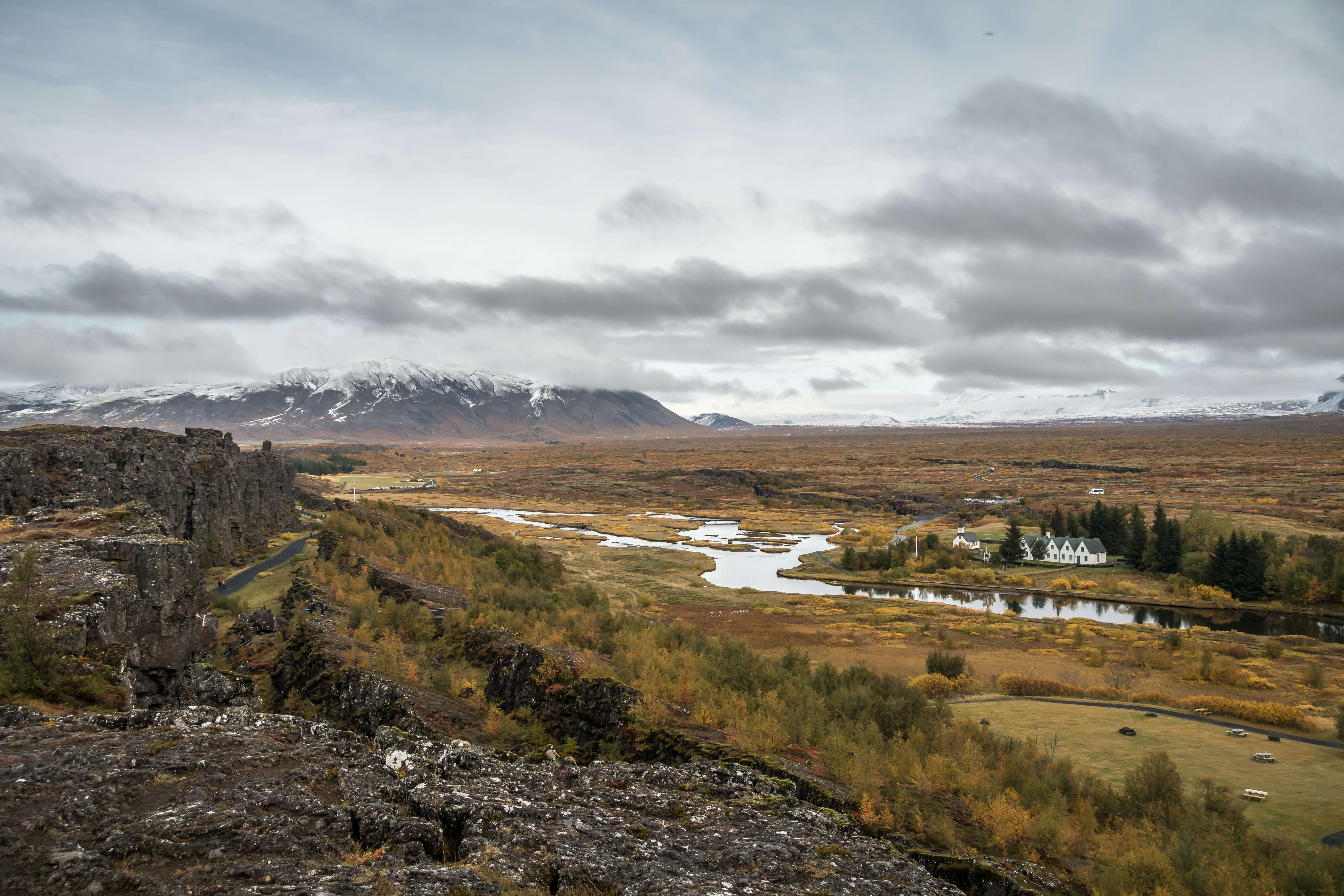 Packages Including the Golden Circle
Find your adventure holiday now!