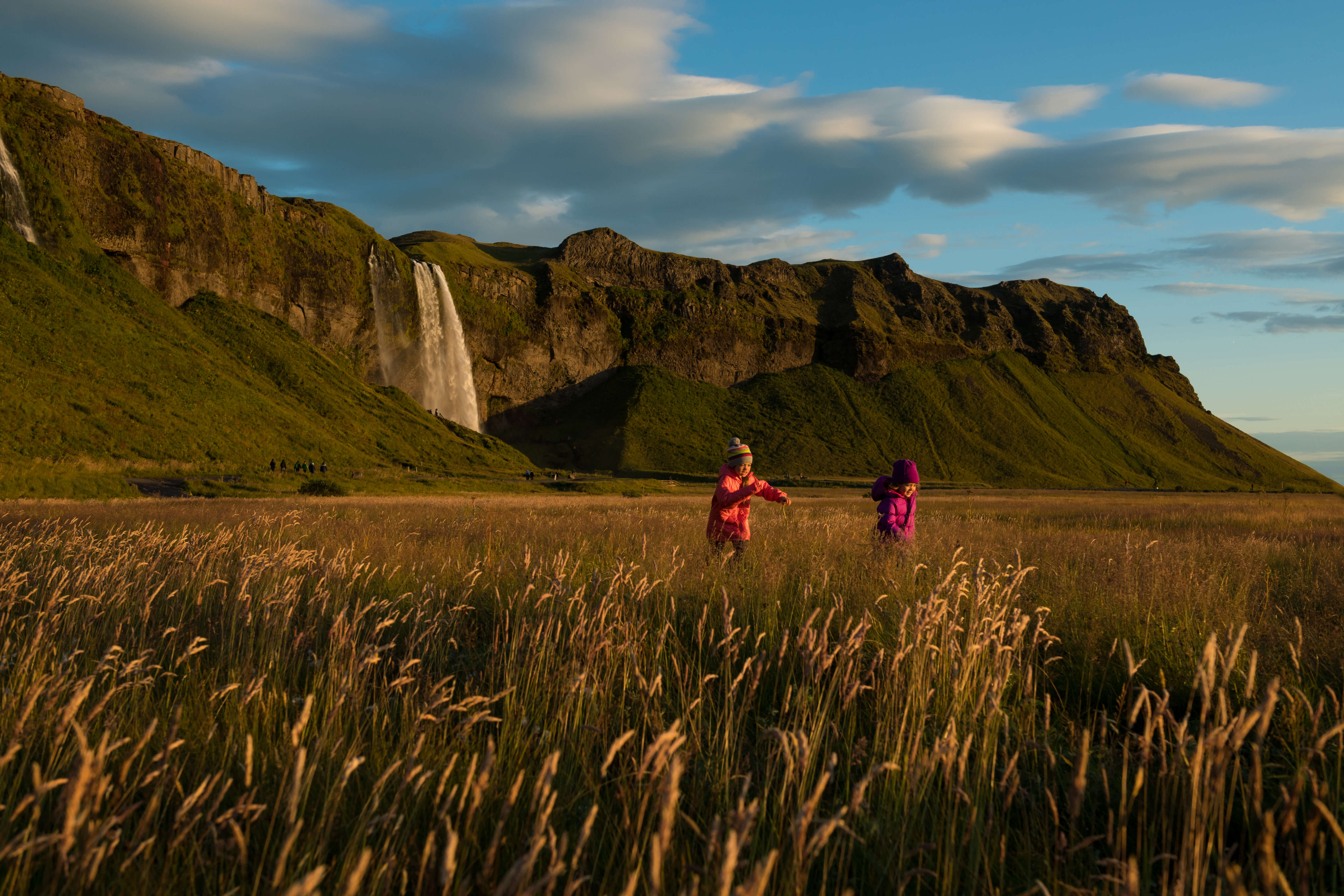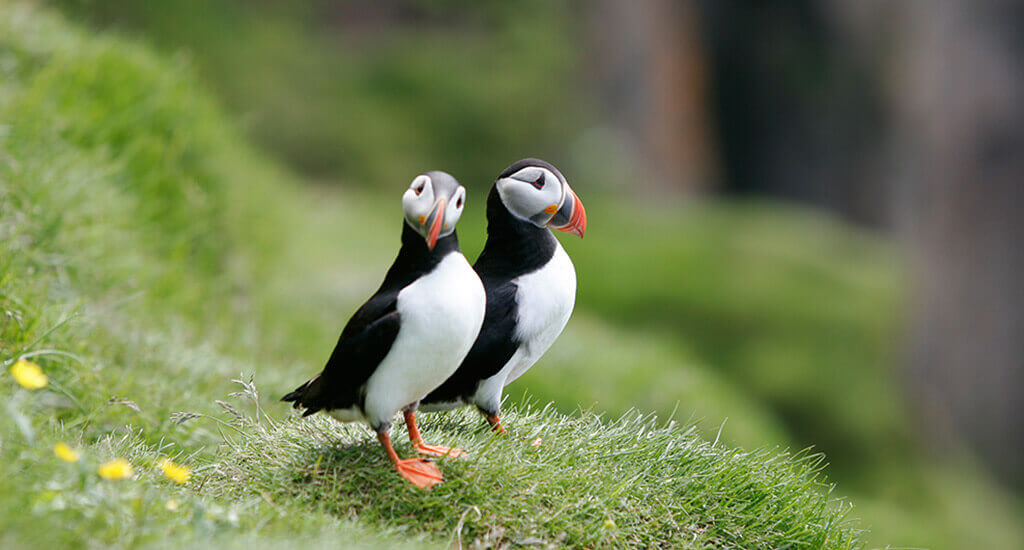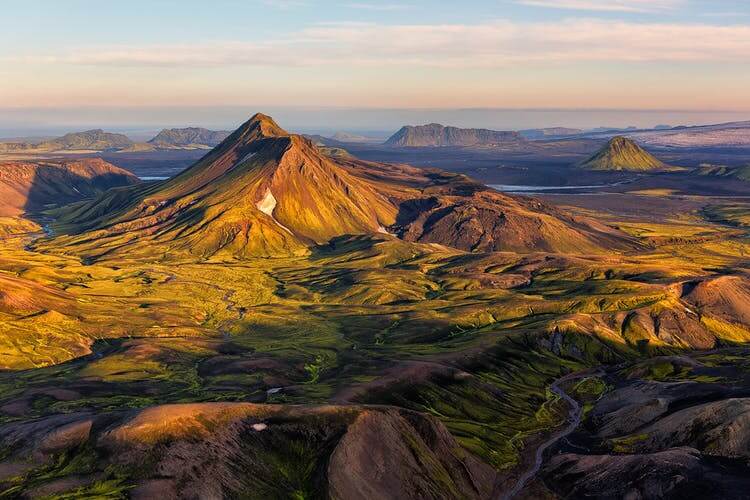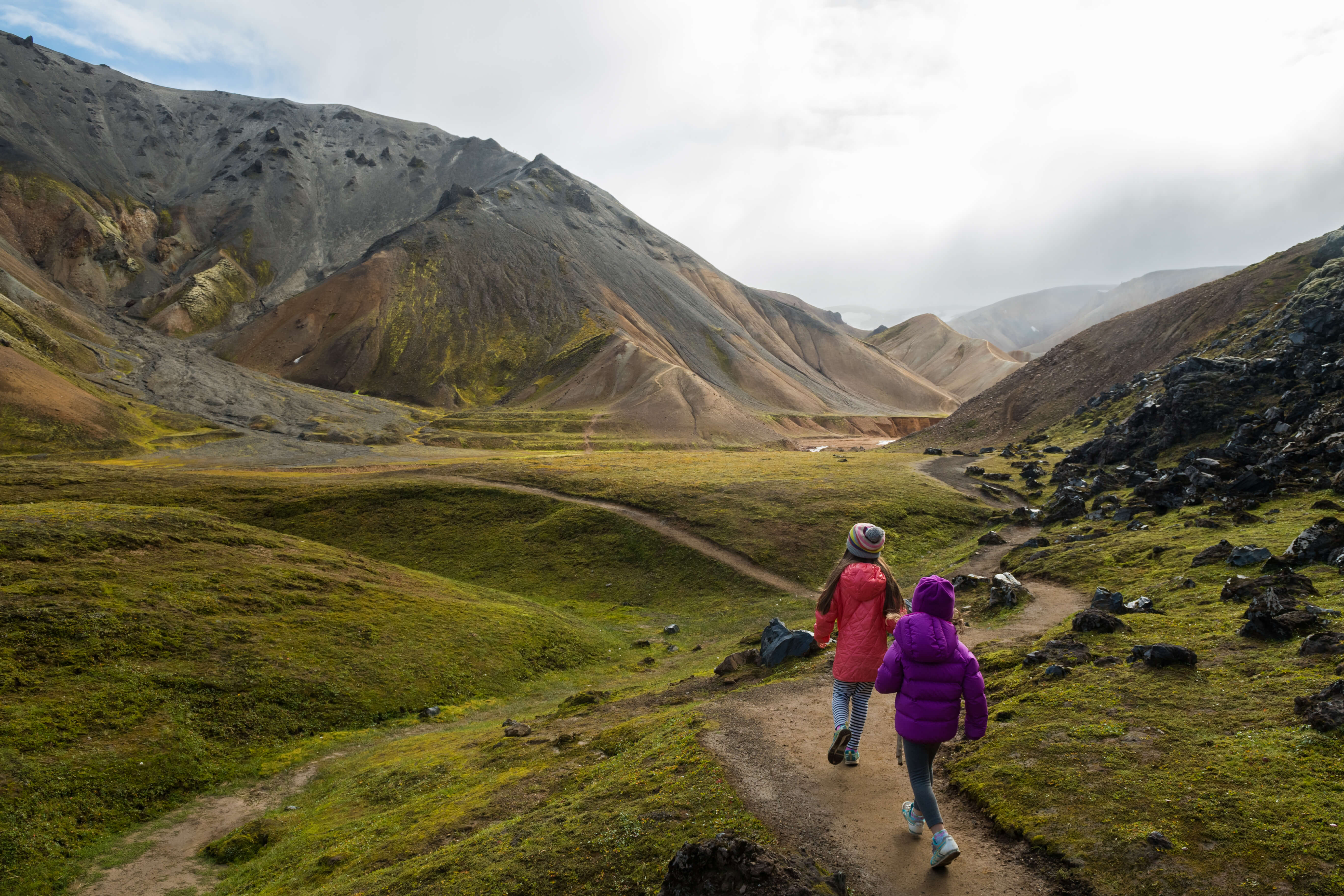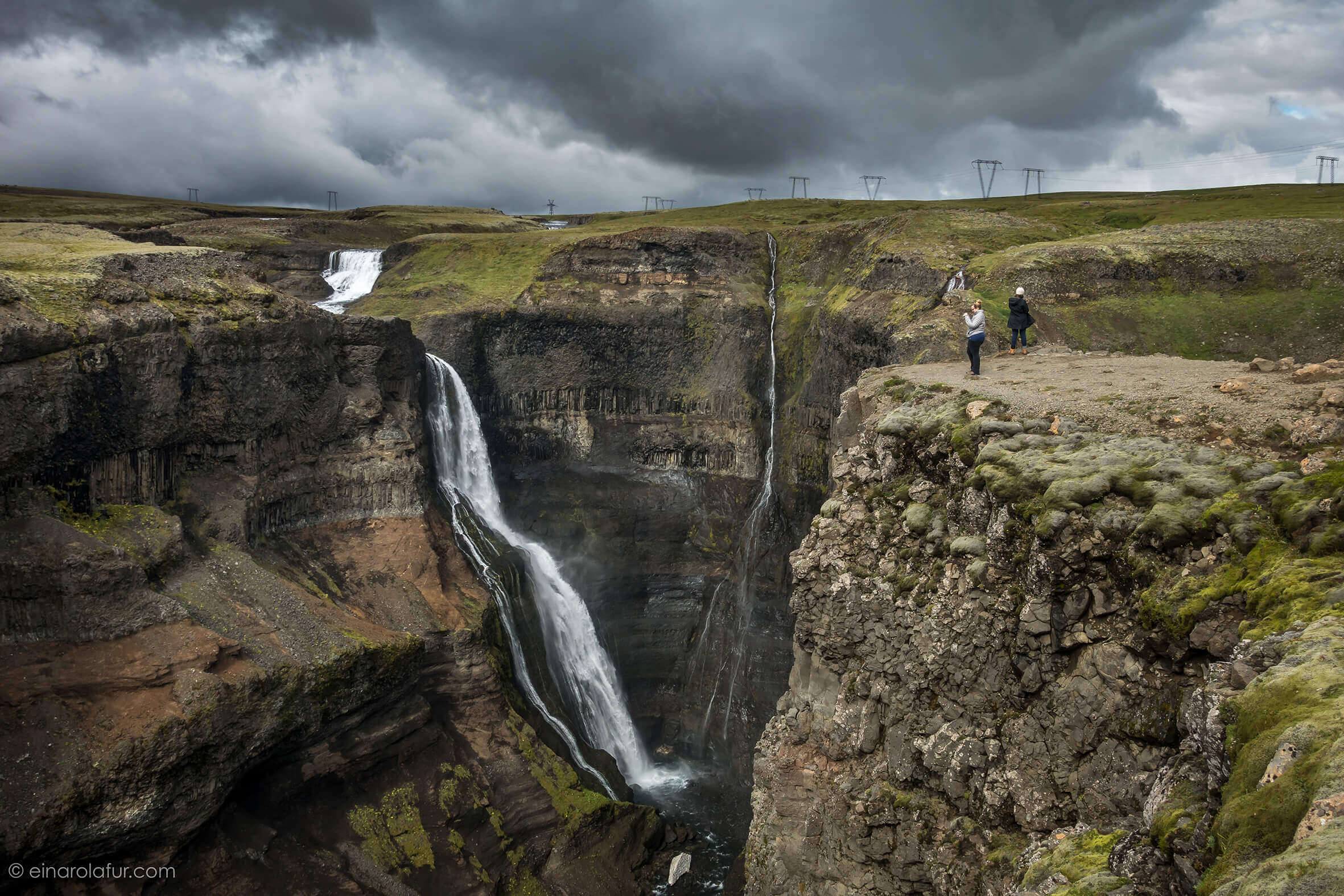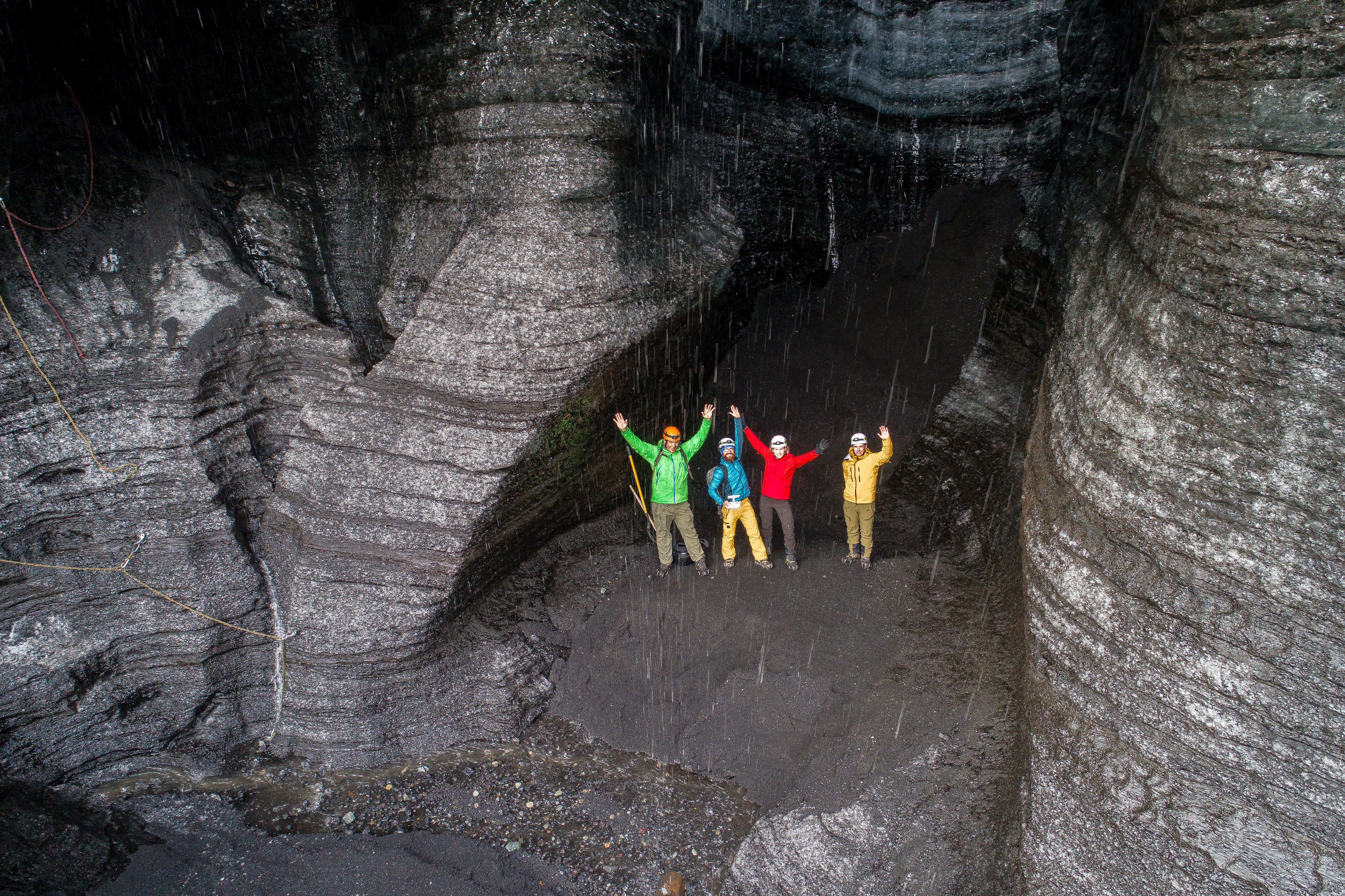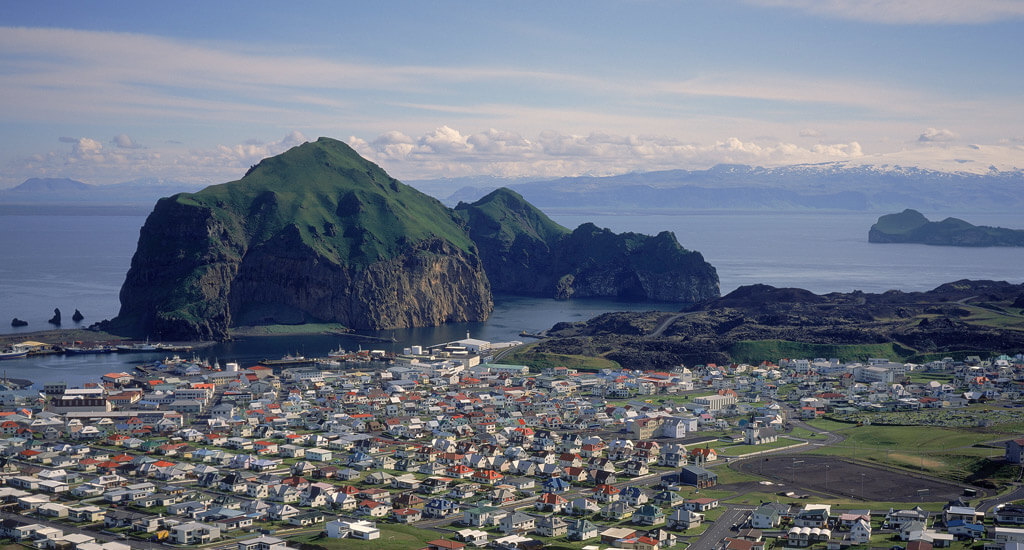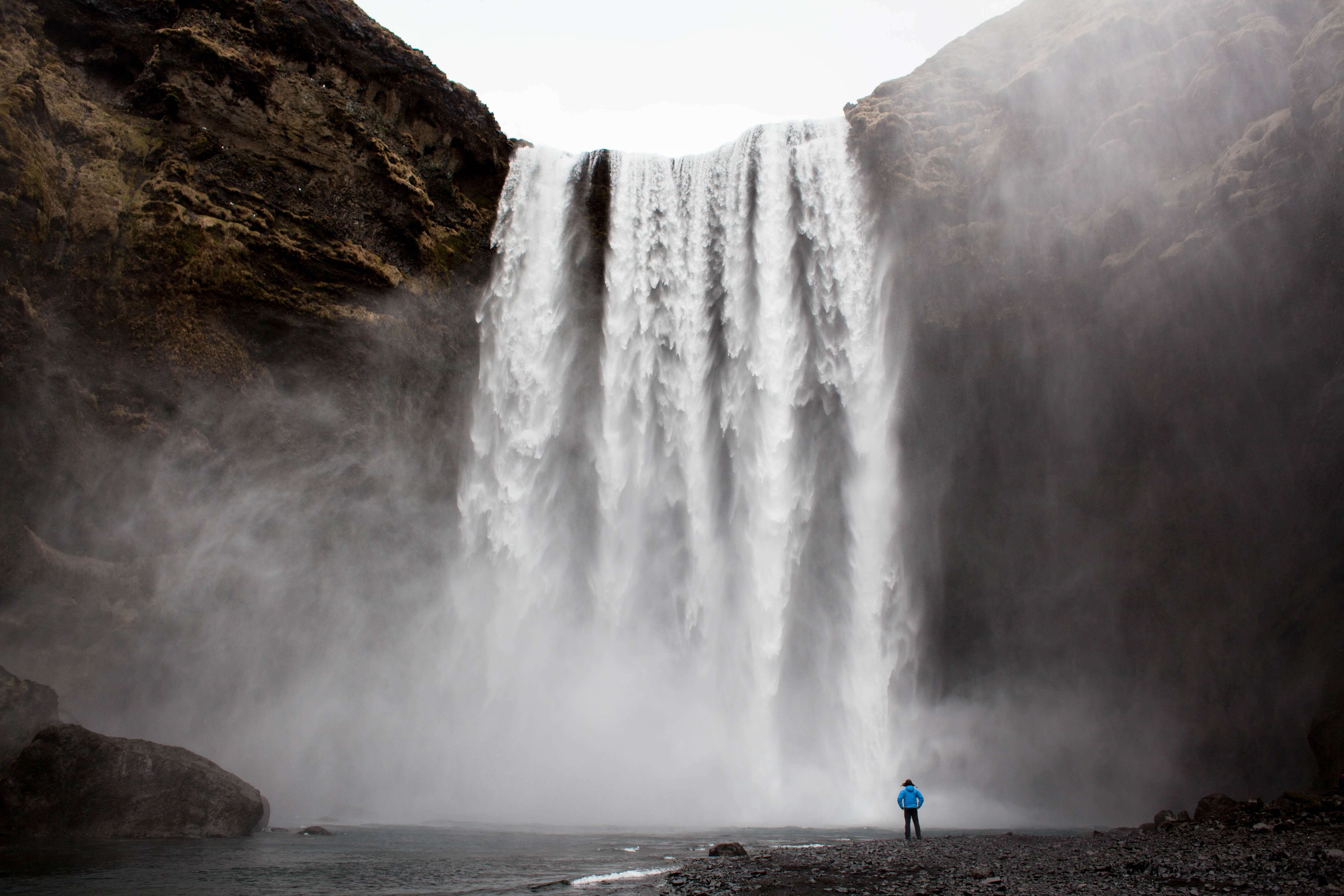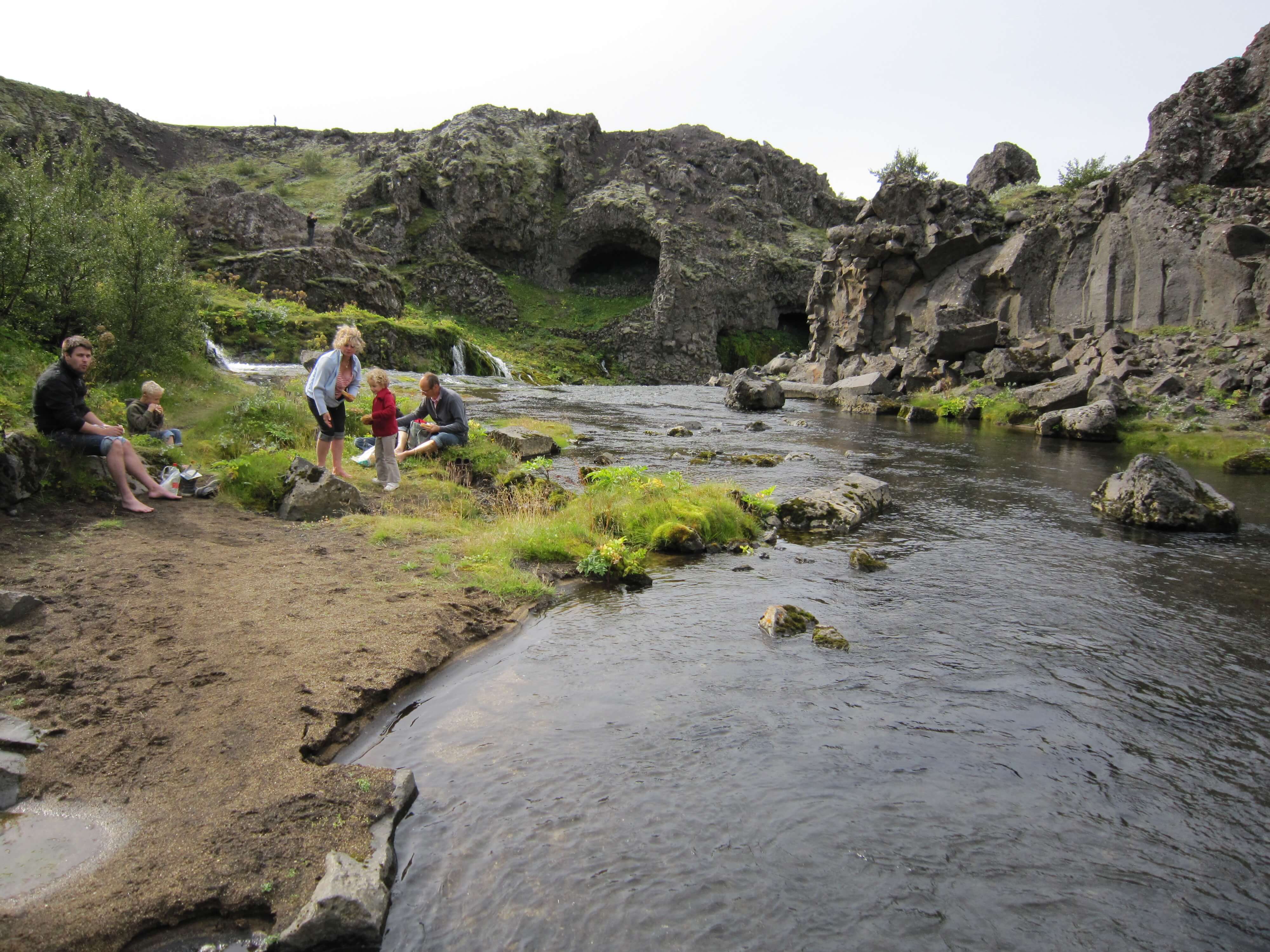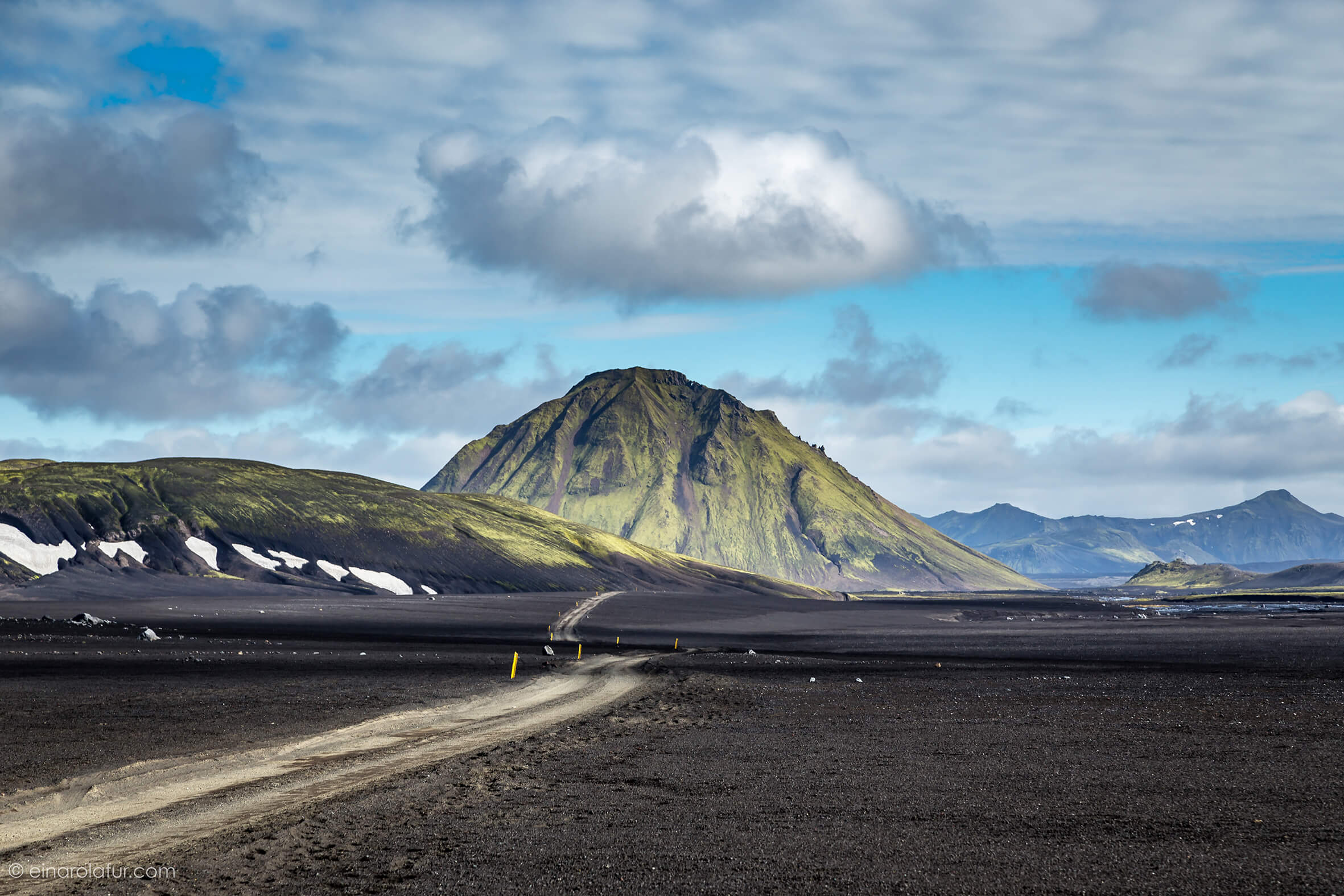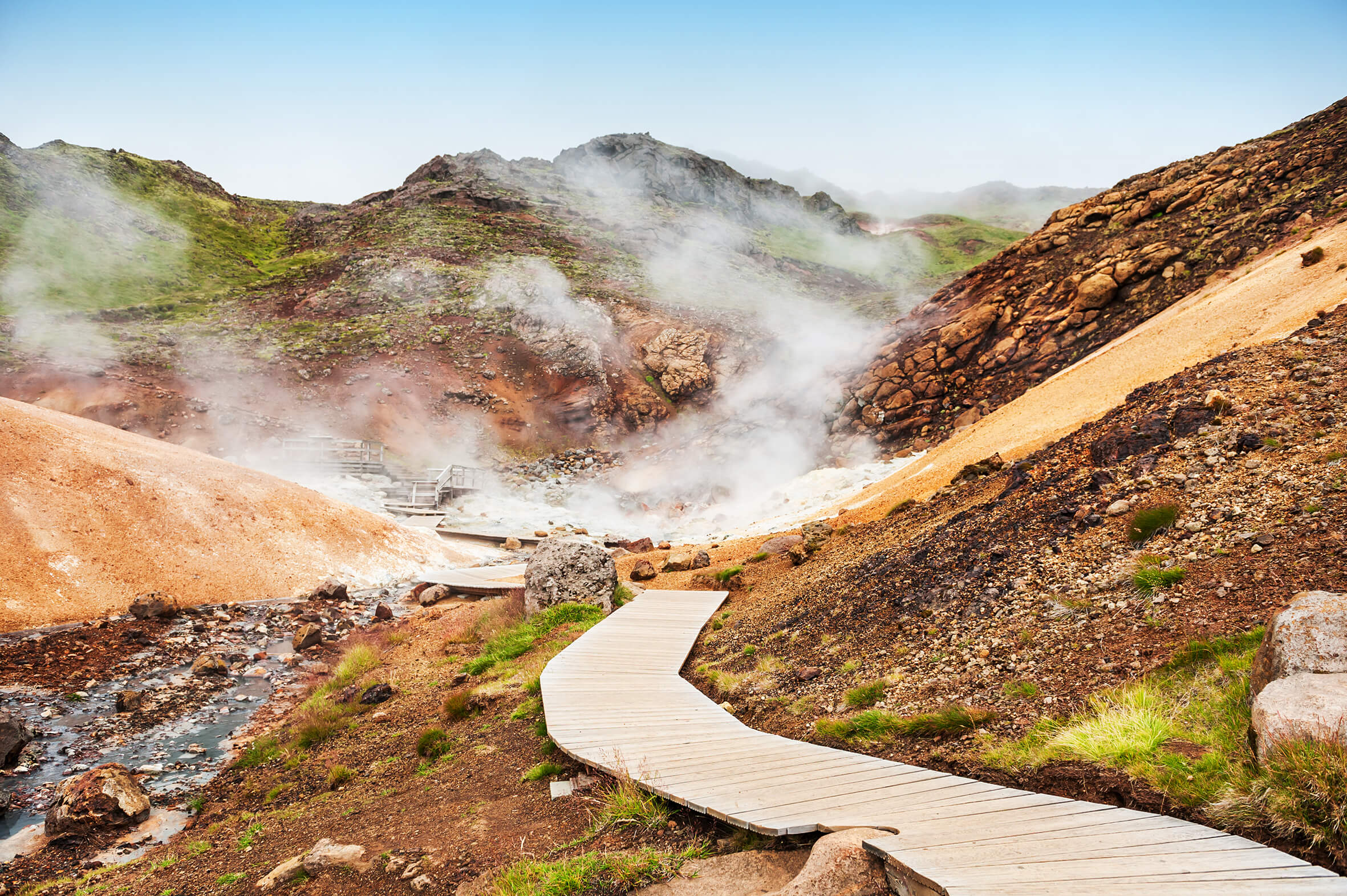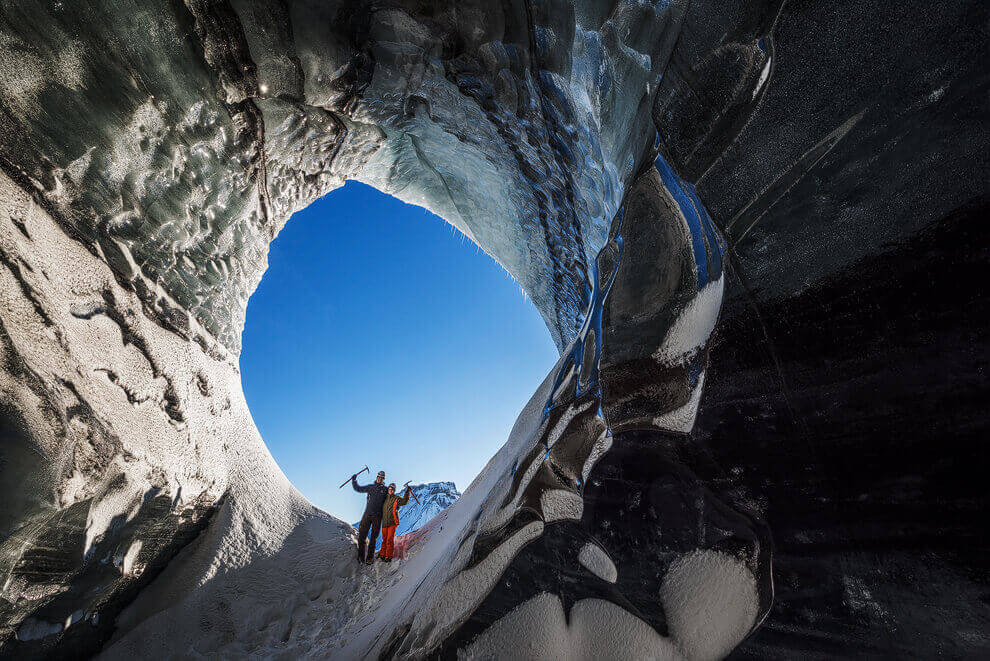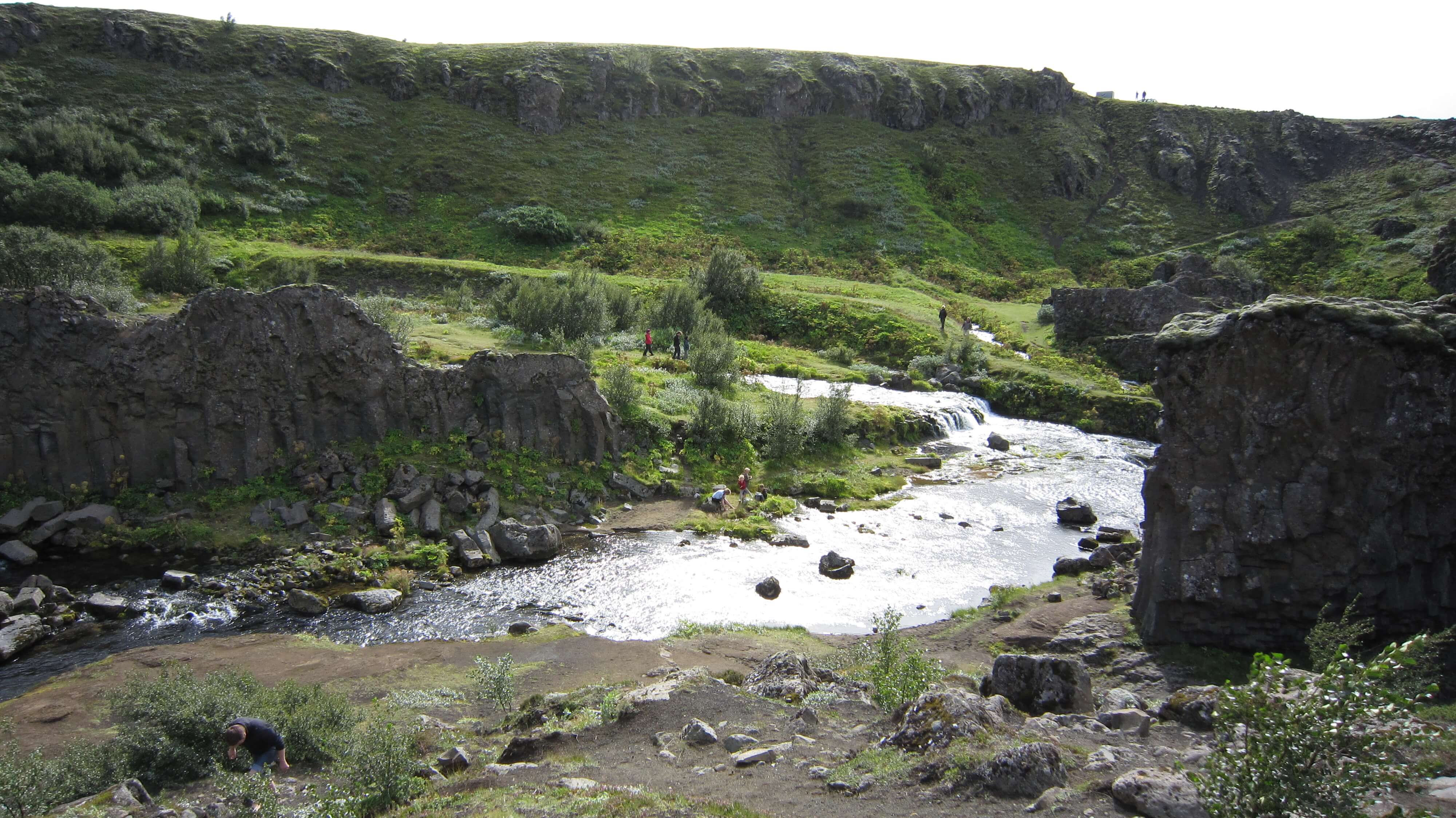 Discover the awe-inspiring power of Iceland's volcanoes on this 10-day package! With around 130 active and inactive volcanoes, there are few countries on Earth as volatile and geothermally rich as Iceland.
Come face-to-face with Iceland's Geothermal Underground
Go beyond the textbook and learn all about Iceland's volcanic heart. Come face-to-face with Iceland's geothermal underground, the same steam that heats our pools and spas, that generates much of our power, and from time to time erupts in magnificent flows of lava and ash.
Tour the volcanic fields of Reykjanes, soak in the naturally heated waters of the Blue Lagoon, and hike around geothermal areas as steam clouds blow over you. You'll visit power plants, greenhouses and Hveragerði town, all of which are mainly powered by geothermal energy. Take a look at the science behind an eruption at the Hvolsvöllur Lava Exhibitions and the Lava show in Vík.
Highlight of highlights is our 2 night excursion to the Vestmannaeyjar Isles. The "Westman Isles" became international news when resident volcano Eldfell erupted in 1973, during which all of the inhabitants were evacuated and 400 buildings were destroyed.
Top your volcanic adventure off with a day exploring Þríhnúkagígur, the only place on Earth you can venture into the heart of a magma chamber.
Itinerary
Day 1
Pick up from the airport in a private car, and check-in at your hotel in Reykjavik. Get oriented with a private city tour, which includes a stop at the Volcano House museum and one of our famous heated swimming pools.
Day 2
We'll embark on a Private tour of Reykjanes Peninsula. Soak in the mineral-rich waters of the Blue Lagoon. We'll visit the geothermal area of Seltún and its many mud-pots and fumaroles.
Day 3
Hit the road on a private Reykjadalur hike. We'll stop by a geothermal power plant, then in the afternoon, zip along on a zip-line in Hveragerði. (mainly for kids, it's small)
Day 4
Embark on a Private South Coast tour, including an ice cave visit, and a visit to the Lava center and Lava show.
Day 5
Today's all about adventure! We climb into a Super Jeep for a wild excursion off dirt roads in Þórsmörk.
Day 6
We'll continue with our trekking in Þjórsárdalur Valley and the colorful hills of Landmannalaugar area in the Highlands. Take the ferry to Vestmannaeyar in the afternoon.
Day 7
Rib-boat adventure in the morning. Take a guided tour of the island, see puffins & learn all about the famous eruption at Eldheimar Museum.
Day 8
Visit all the main sights of the Golden Circle: the Gullfoss waterfall, Geysir, and the historic Þingvellir National Park. Take a peek in at Kerið volcanic crater lake, and rest up at Friðheimar Farm and Greenhouse.
Day 9
Dive into the heart of a magma chamber with the Into the Volcano tour.
Day 10
Drop off at the airport in a private car.
Includes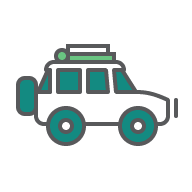 Guided Tours
Private Airport Pick-up
Private Reykjavik City Tour
Private Reykjanes Peninsula
Private Reykjadalur Hike
Private South Coast by Super Jeep
Private Þórsmörk by Super Jeep
Private Landmannalaugar
Private Vestmannaeyjar
Private Golden Circle
Private Airport Drop-off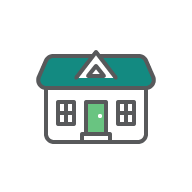 Accommodation
4 Nights at a Comfort Hotel in Reykjavik
3 Nights in a Countryside Hotel in the South West
2 Nights in Vestmannaeyjar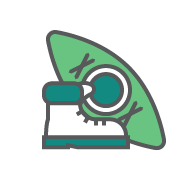 Activities
 Local Swimming Pool Entrance
Blue Lagoon Premium Package
Lava Center Museum Entrance
Lava Show Entrance
Small Zip-line
Geothermal Exhibition
Join-in Ice Cave Tour
Join-in Rib-Safari
Puffin & Volcano Tour
Eldheimar Museum Entrance
Greenhouse Visit
Inside the Volcano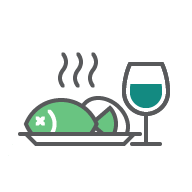 Other
Hotel Breakfast
Vestmannaeyjar Ferry (Round trip)
All Taxes & Planing Fees
Re-usable Water Bottle
Summer
Apr - Sep
11 489
USD
Note that our prices are fixed in ISK and converted into foreign currencies based on today's exchange rate
Based on 2 people in one room
7 673
USD
Note that our prices are fixed in ISK and converted into foreign currencies based on today's exchange rate
Based on 4 people in two rooms
Per person from

7 673

USD

Note that our prices are fixed in ISK and converted into foreign currencies based on today's exchange rate

Location

Reykjanes, South coast & Vestmannaeyjar isles

Season

Summer

Duration

10 Days / 9 Nights

Suitable for

Children 8 years and older

Like what you see?

Get a quote
Other Packages You Might Like
Browse more awesome itineraries