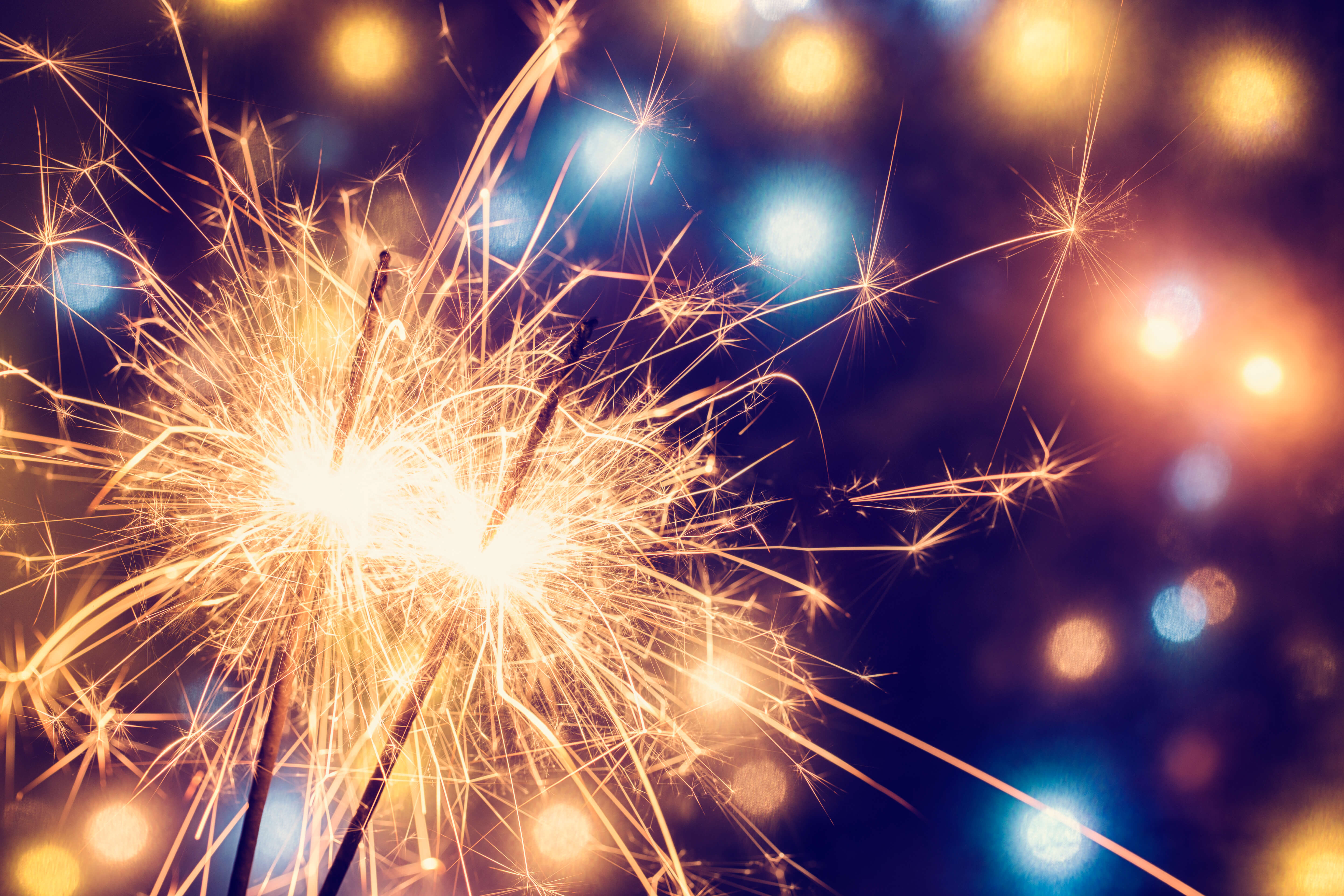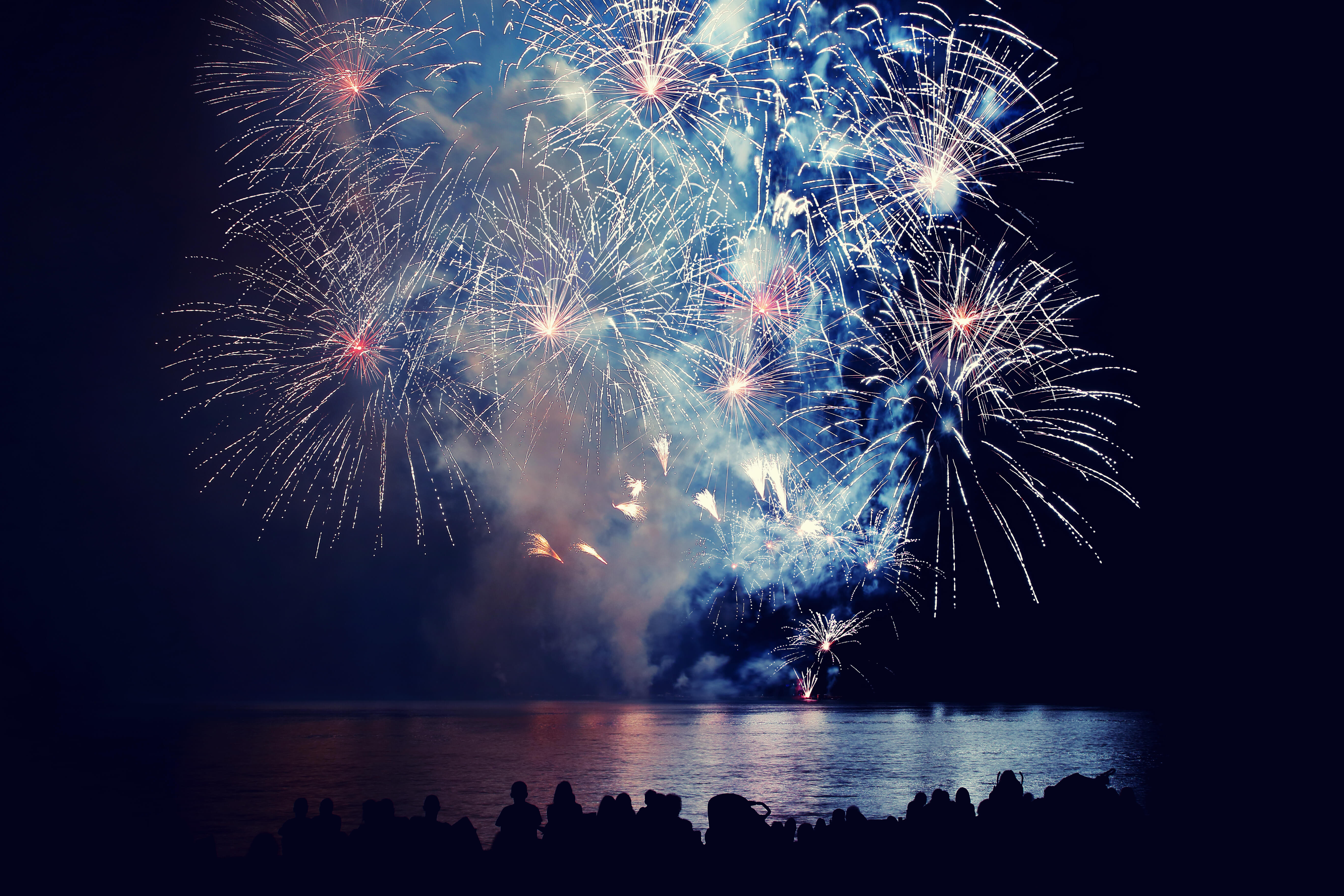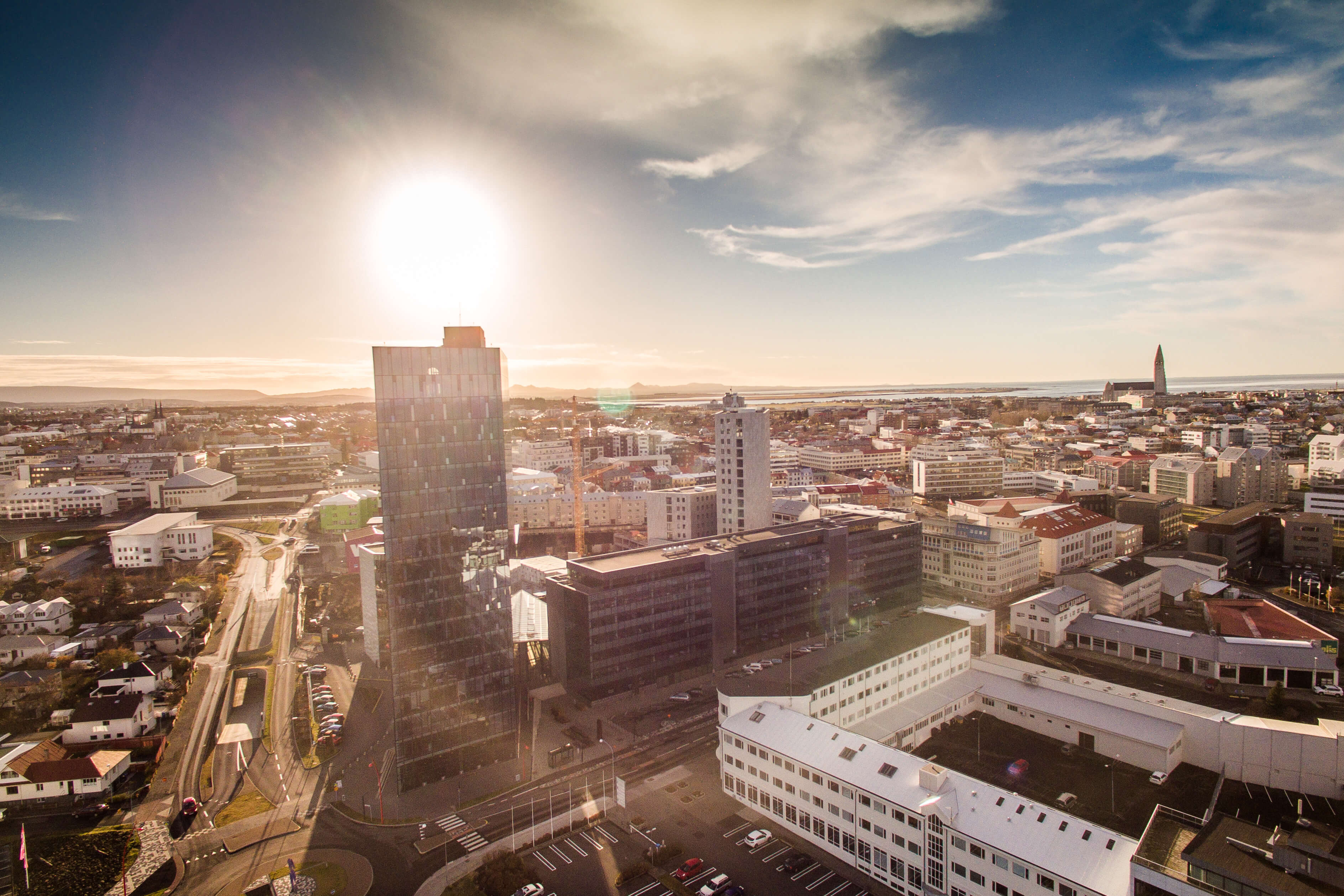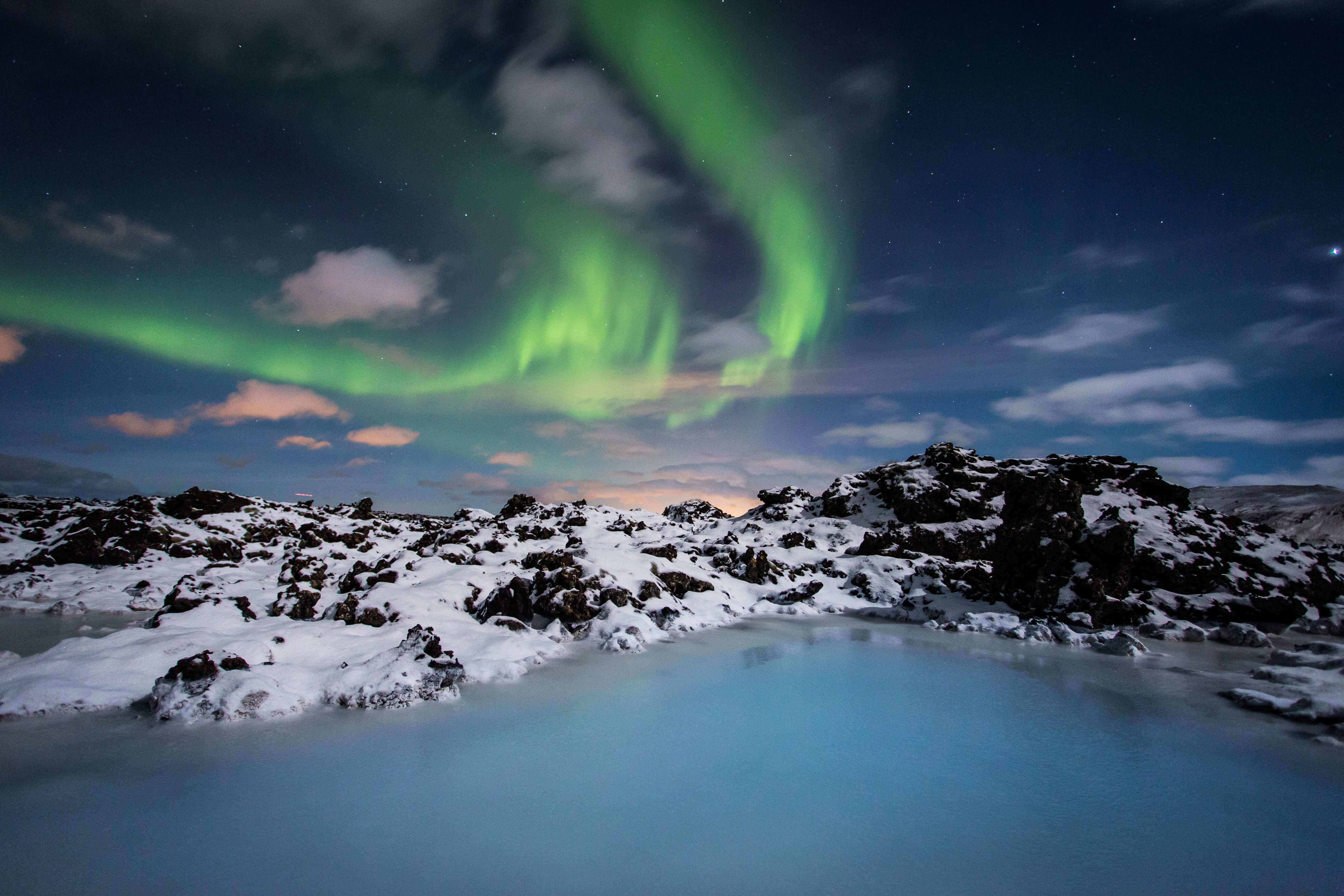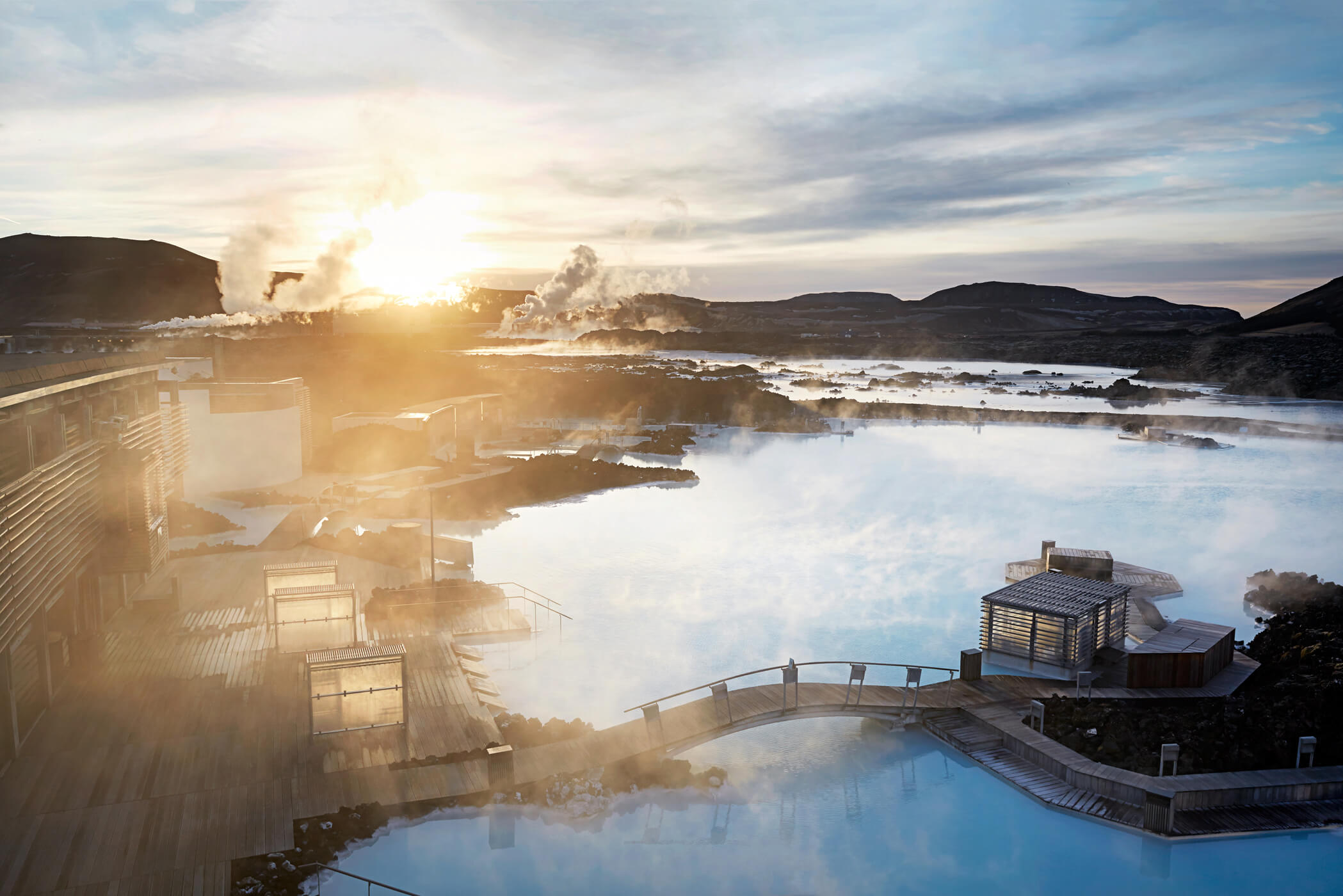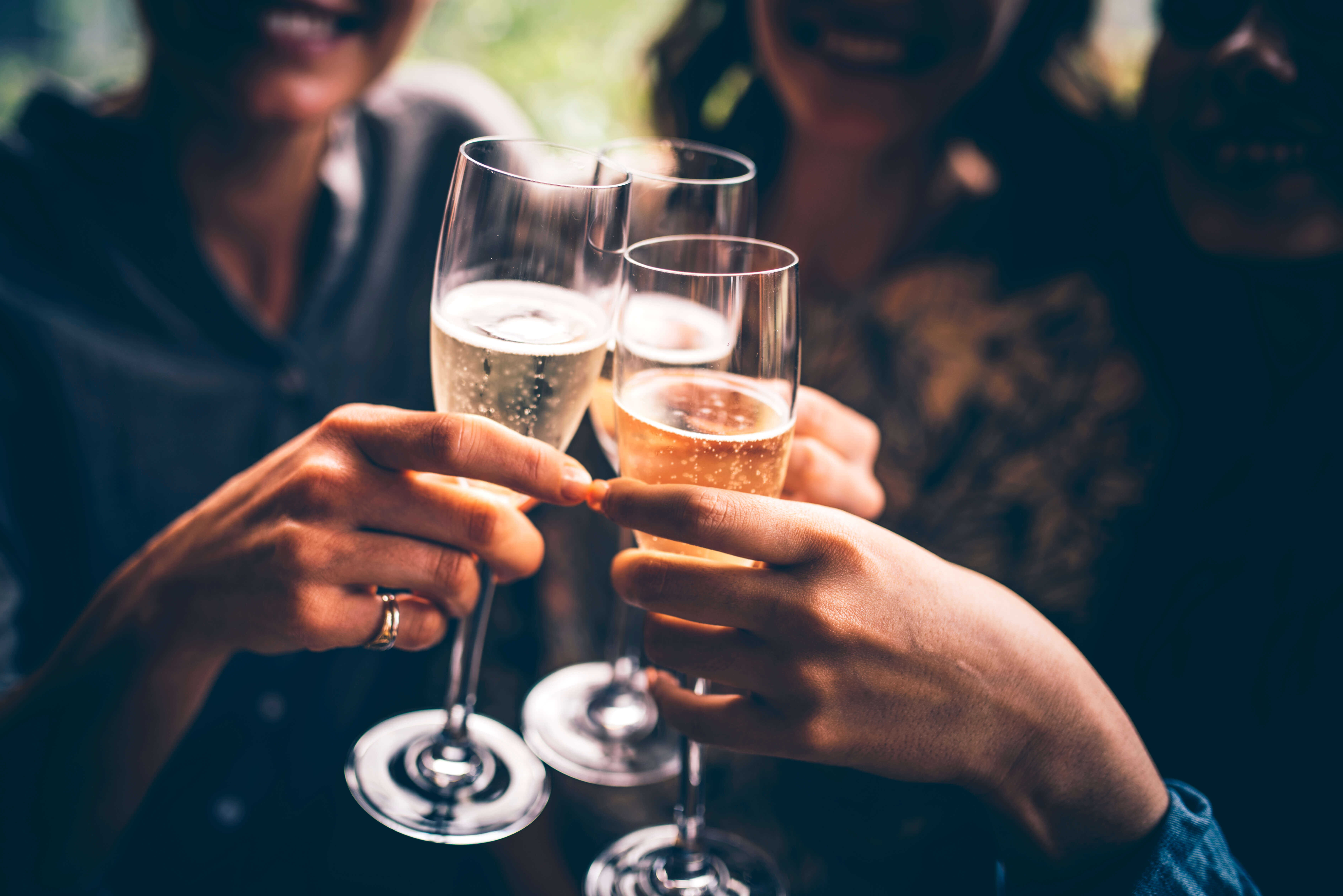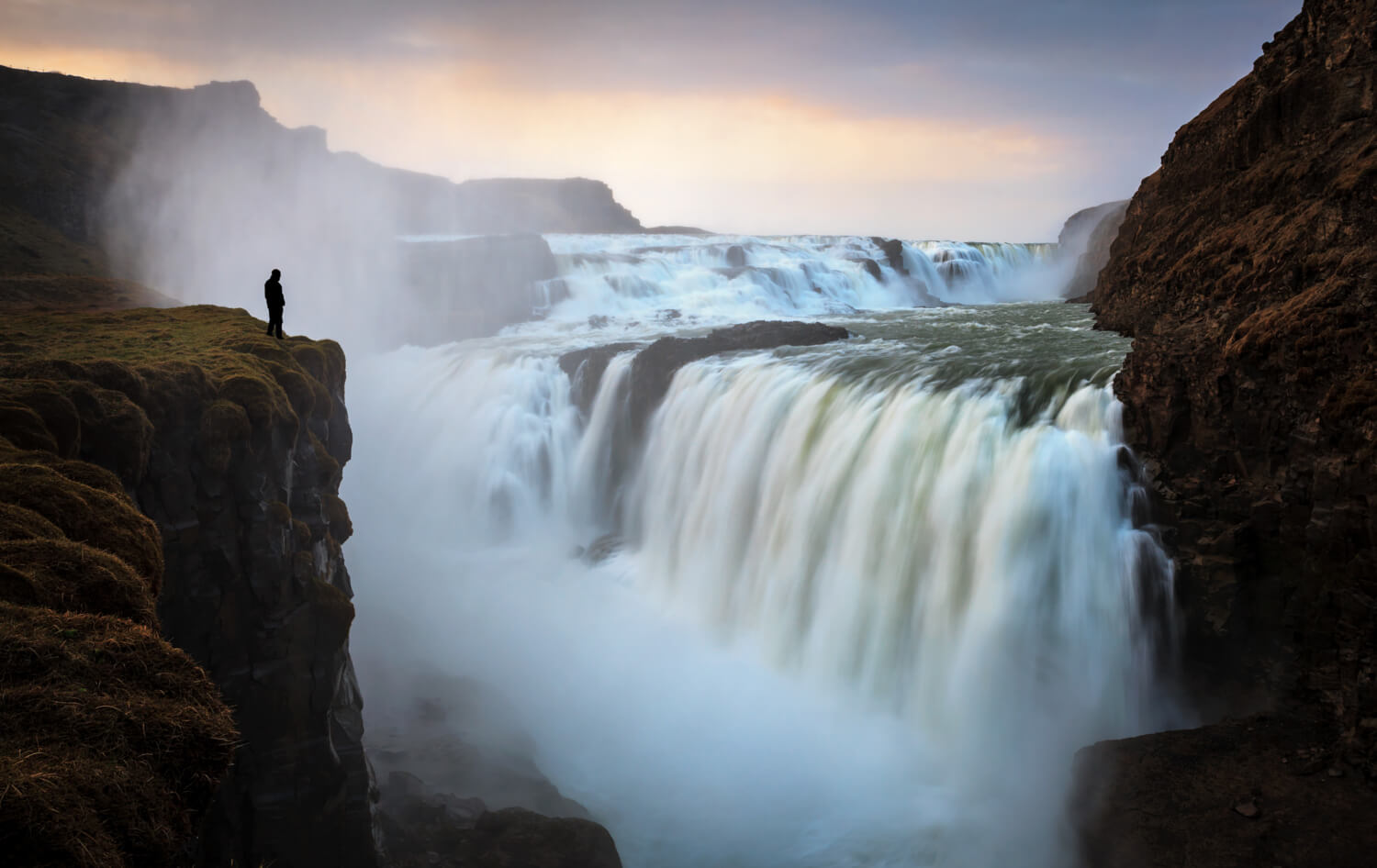 Treat yourself to this unique and amazing 3-night/4-day New Year´s holiday in Reykjavik and the Blue Lagoon.
Enjoy the incredible view above the city
We understand it can be difficult to find time to plan your holiday, which is why we made the perfect New Year's Eve package in Iceland for you, your family and your friends! There's no better way to ring in the new year than with amazing fireworks and memorable experiences in the Land of Fire & Ice.
Your private guide will pick you up from the international airport and take you directly to you luxury hotel. On New Year's Eve, explore the Golden Circle with a personal guide. You'll be able to witness some of the most famous landmarks in the country like Geysir, Gullfoss and Silfra in Þingvellir up-close and personal.
In the evening, celebrations will begin with a fine dinner at a top-rated restaurant. Afterwards, you'll join a traditional bonfire to sing songs and be merry with the locals. As for the firework spectacle you've been waiting for, head to the best spot and enjoy the breathtaking view of the fireworks above the city!
Finally, pamper yourself and relax at the Retreat spa in the Blue Lagoon for your last day in Iceland.
Itinerary
Day 1
A private car will pick you up and drive you to check in at your Luxury accommodation.
Day 2
Enjoy an Exclusive Golden Circle Tour & Very Special New Year's Celebration. After a festive dinner in downtown Reykjavik, stop at the local bonfire. Before the clock strikes midnight you head to the best spot in town, with the best view of the amazing fireworks.
Day 3
Your private car and driver will take you to the Blue Lagoon Retreat Spa for a luxurious day at the spa.
Day 4
Your driver will then pick you up in time for you to catch your flight.
Includes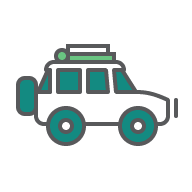 Guided tours
Private Airport Pick-up
Private Golden Circle
Private Transfer to Blue Lagoon
Private Airport Drop-off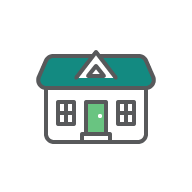 Accommodation
3 Nights at a Reykjavik hotel (Delux Room)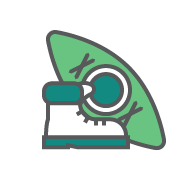 Activities
Blue lagoon Retreat Spa
Local Experience on New Year's Eve (join-in for up to 8 people per guide)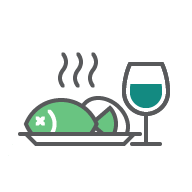 Other
Hotel Breakfast
New year's Eve Dinner
All Taxes & Planning Fees
NEW YEARS
Dec / Jan
4 598
USD
Note that our prices are fixed in ISK and converted into foreign currencies based on today's exchange rate
Based on 2 people in one room
2 983
USD
Note that our prices are fixed in ISK and converted into foreign currencies based on today's exchange rate
Based on 4 people in two rooms
Per person from

2 983

USD

Note that our prices are fixed in ISK and converted into foreign currencies based on today's exchange rate

Location

Reykjavik & south

Season

Winter

Duration

4 Days / 3 Nights

Like what you see?

Get a quote
Other Packages You Might Like
Browse more awesome itineraries