Caving
Under the volcanic landscape of Iceland there are endless caves and tubes with spectacular lava formations - only a small number that have been explored or even discovered.
"Come join the fun on the dark side!"
Let our expert guides lead you through these underworld traces of past volcanic eruptions that left behind pitch black tunnels for us to explore. 
Standing in the middle of the Earth's insides is a feeling like no other. The darkness is so dense that if it weren't for your caving headlight you would have no use for your eyes whatsoever. Still, when you use your light to explore the walls and insides of the lava tube you're standing in, you will be amazed at the beautiful rock formations and colours – red, blue, violet and even metallic!
The stalactites and ice formations are ever so stunning and the air so still that even the sounds are muffled. You really feel like time doesn't exist anymore. Forget all about the world overhead and descend into a fun expedition in the darkness with us.
The tours are suitable for anyone wearing good shoes and we have many different options available for those wanting to explore caves. We have even organized weddings underground!
Talk to us and find out more about discovering what lies beneath.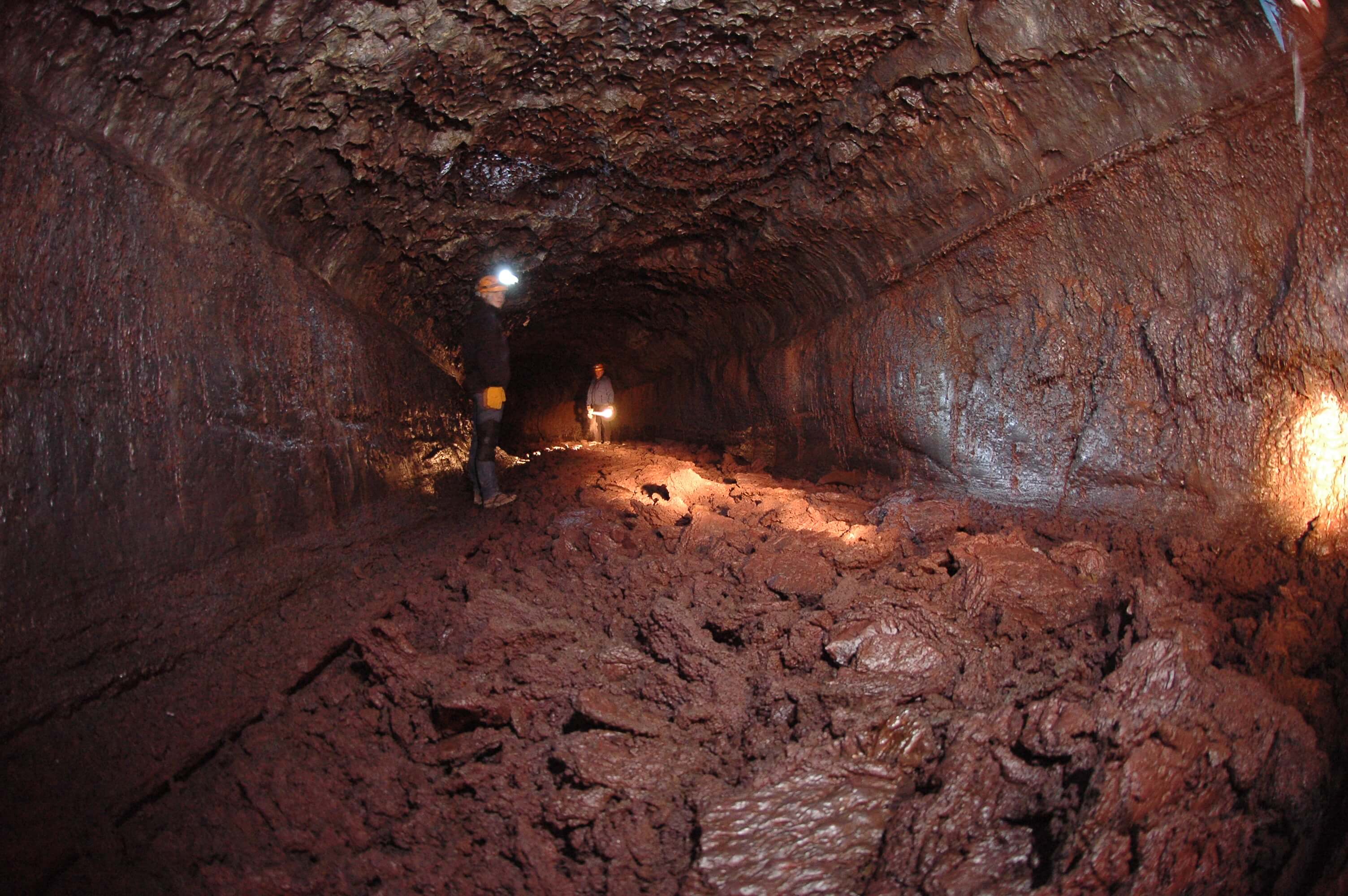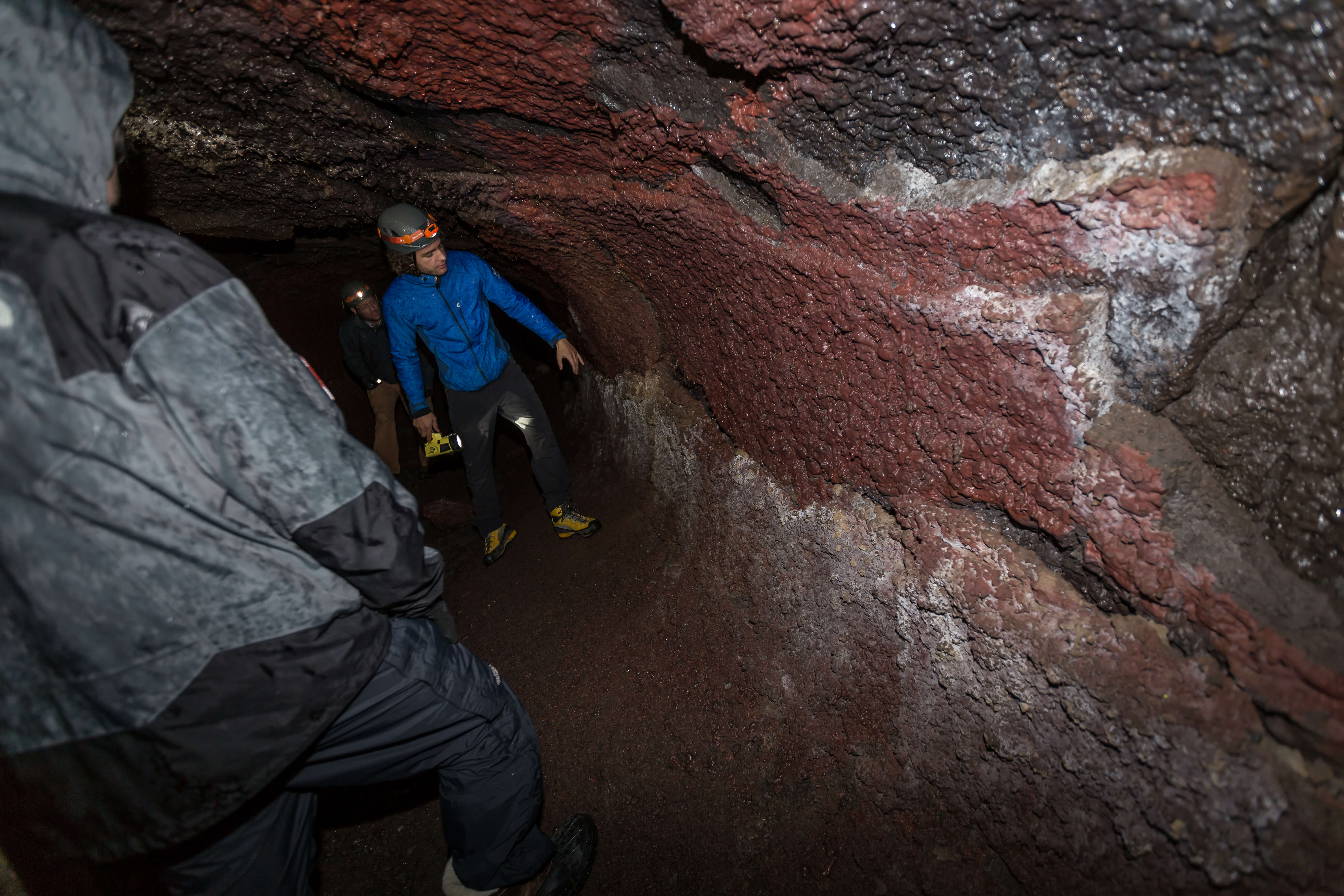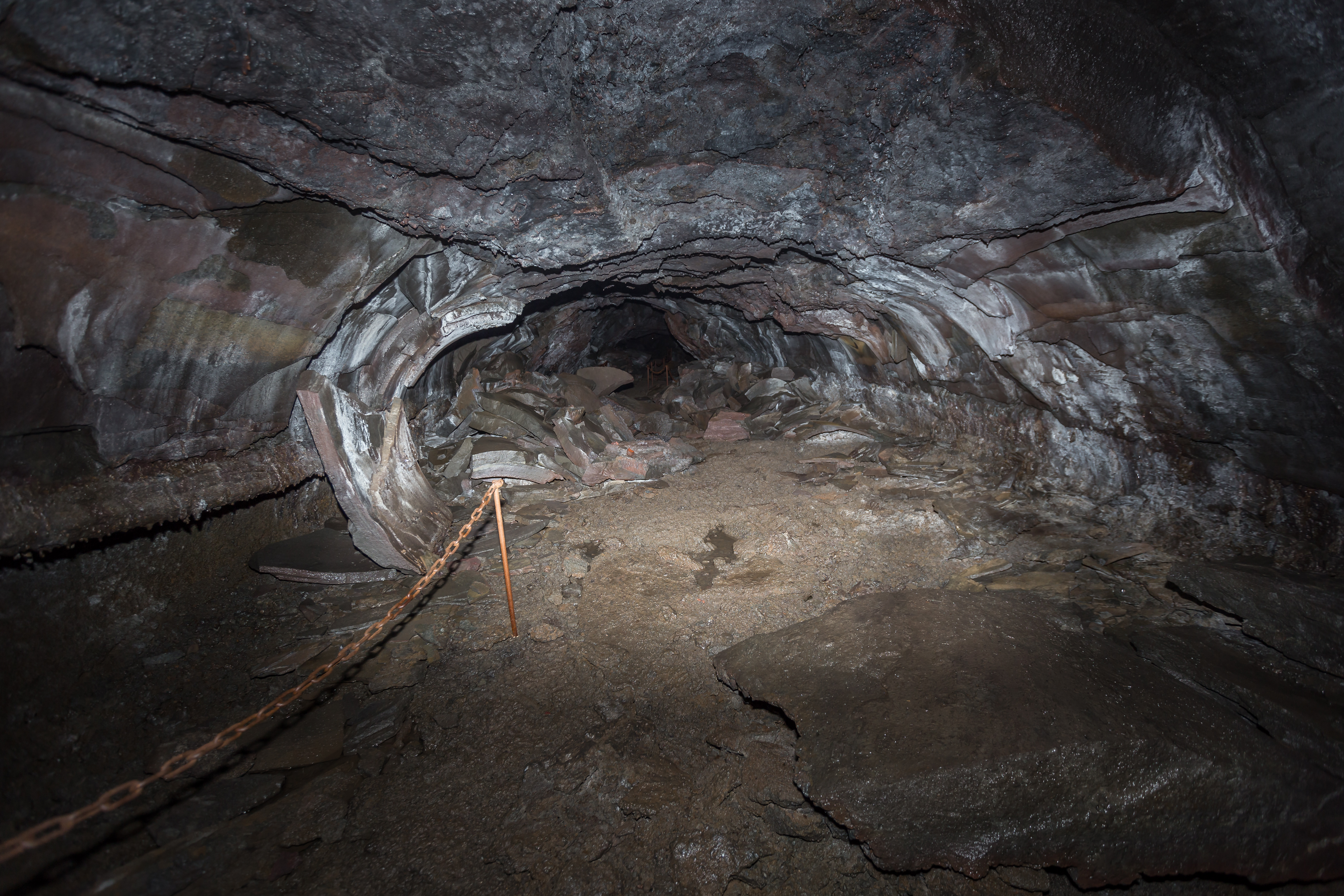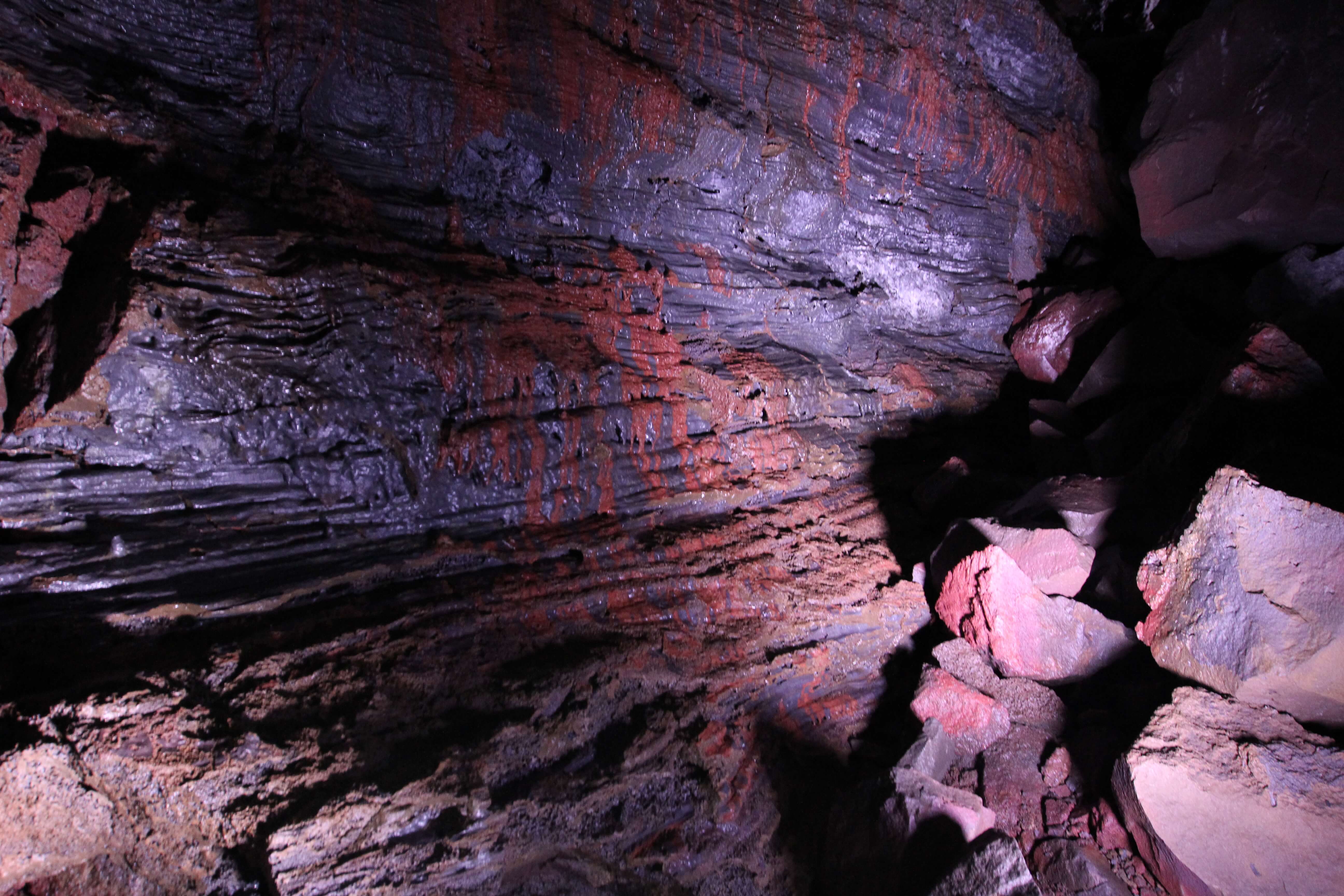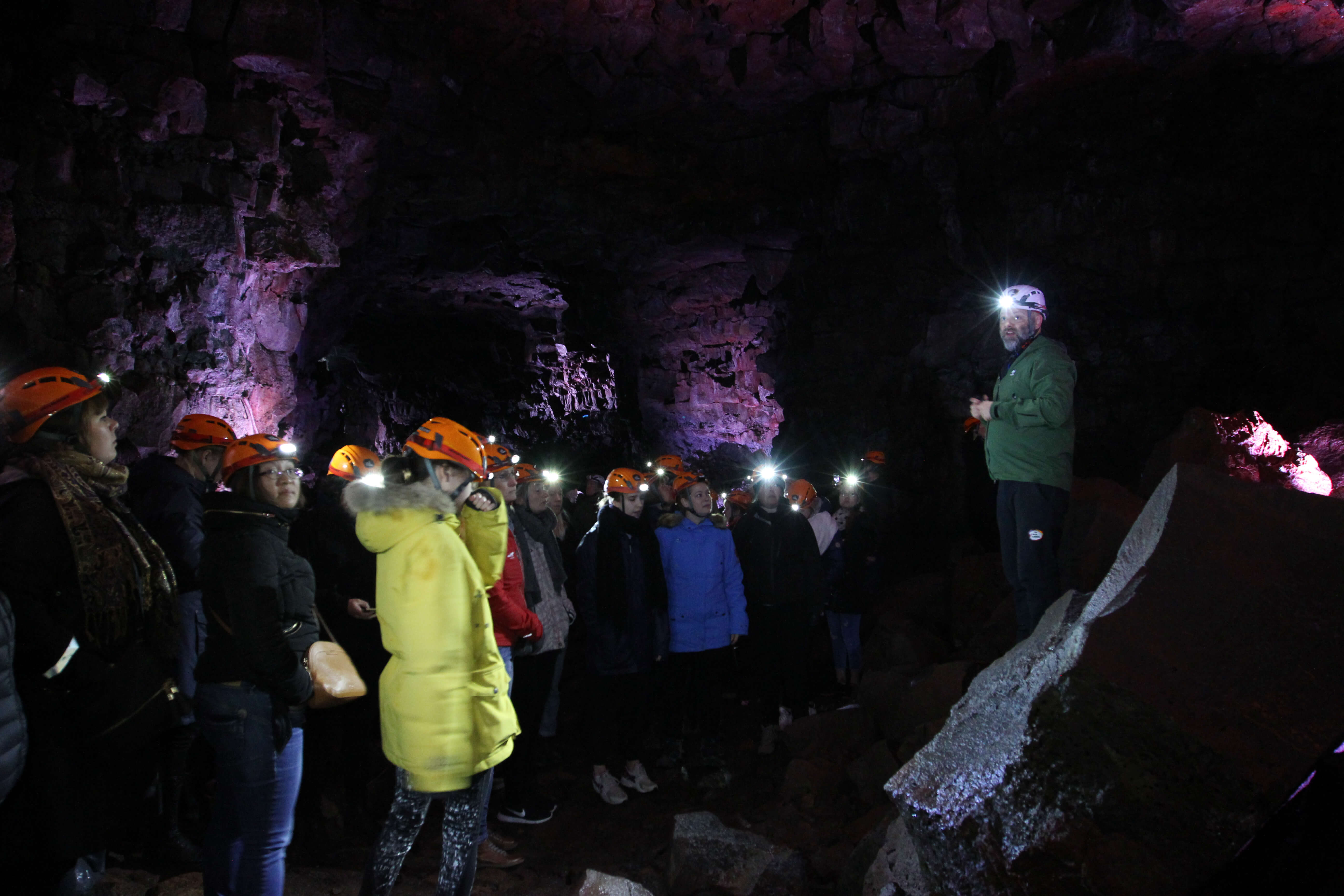 Package Including this Activity
Find your new adventure holiday now!