Snæfellsnes Peninsula
This diverse area is known for some interesting things, some weirder than others! Snæfellsnes is a popular destination for those wanting to see something different with not quite so many tourists around.
"Great photo opportunities at every step"
Snæfellsnes is the home of Snæfellsjökull glacier and volcano, famously featured in Jules Verne's "Journey to the centre of the Earth". It is also the setting of the Icelandic saga of Bárður, the half human, half giant who vanished into the ice cap of the glacier. The area surrounding the glacier has been designated a National Park, and with good reason. While the snow-covered volcano is the most iconic landmark of the peninsula, to be seen across the ocean all the way to the capital on clear days, the whole peninsula is a treasure for nature lovers.
There is a lot more to Snæfellsnes than the glacier, its surroundings are beautiful with stunning black sand beaches, dramatic cliffs, green fields and moss covered lava, caves and canyons. On the peninsula's North side you will find one of Iceland's prettiest mountains along with several local fishing villages and whale watching opportunities.
The peninsula is very accessible as a pleasant day tour from Reykjavík. For those who want to spend more time exploring there are plenty of activities in the area; hiking to the top of the glacier; horseback riding on the beach; discover the thousand islands of the Breiðafjörður. The bird life of the peninsula is vibrant during summer.
Experience all of this yourself, you might just stumble upon the entrance to Earth's centre!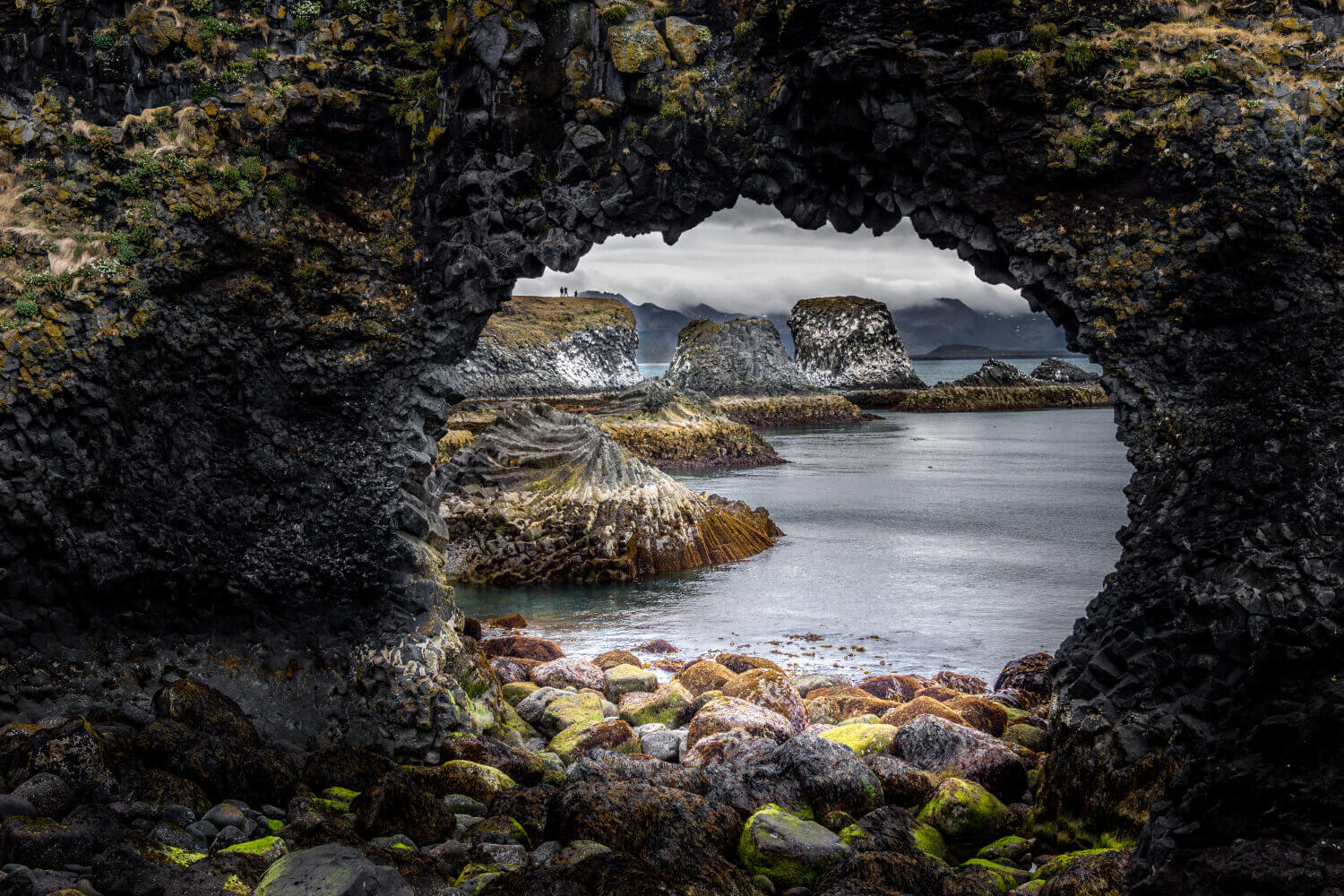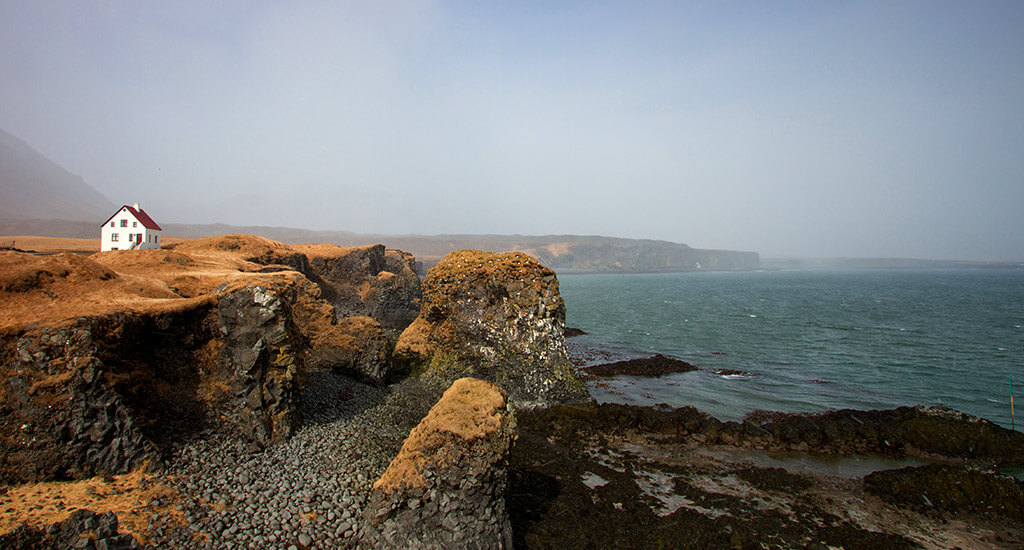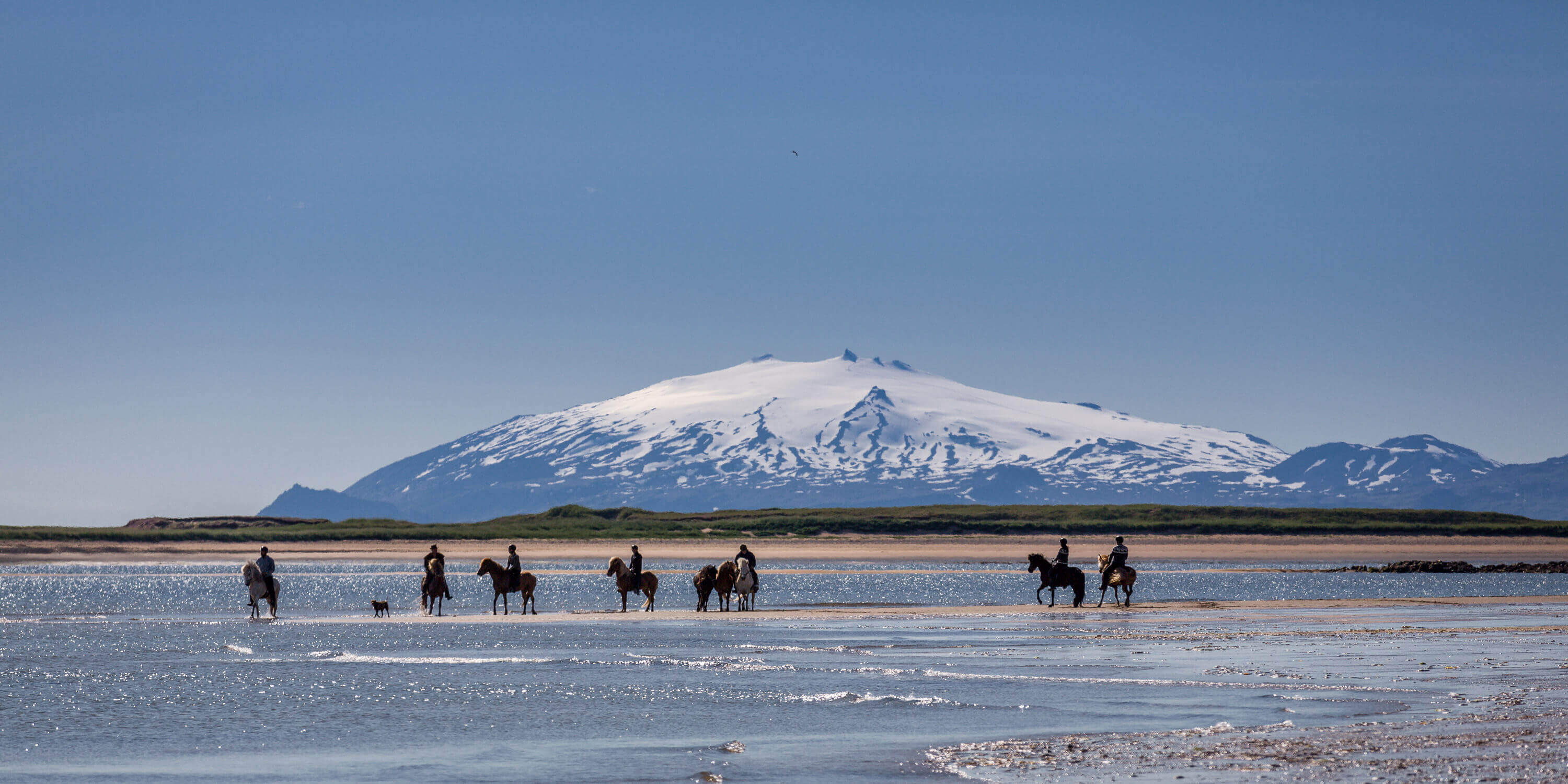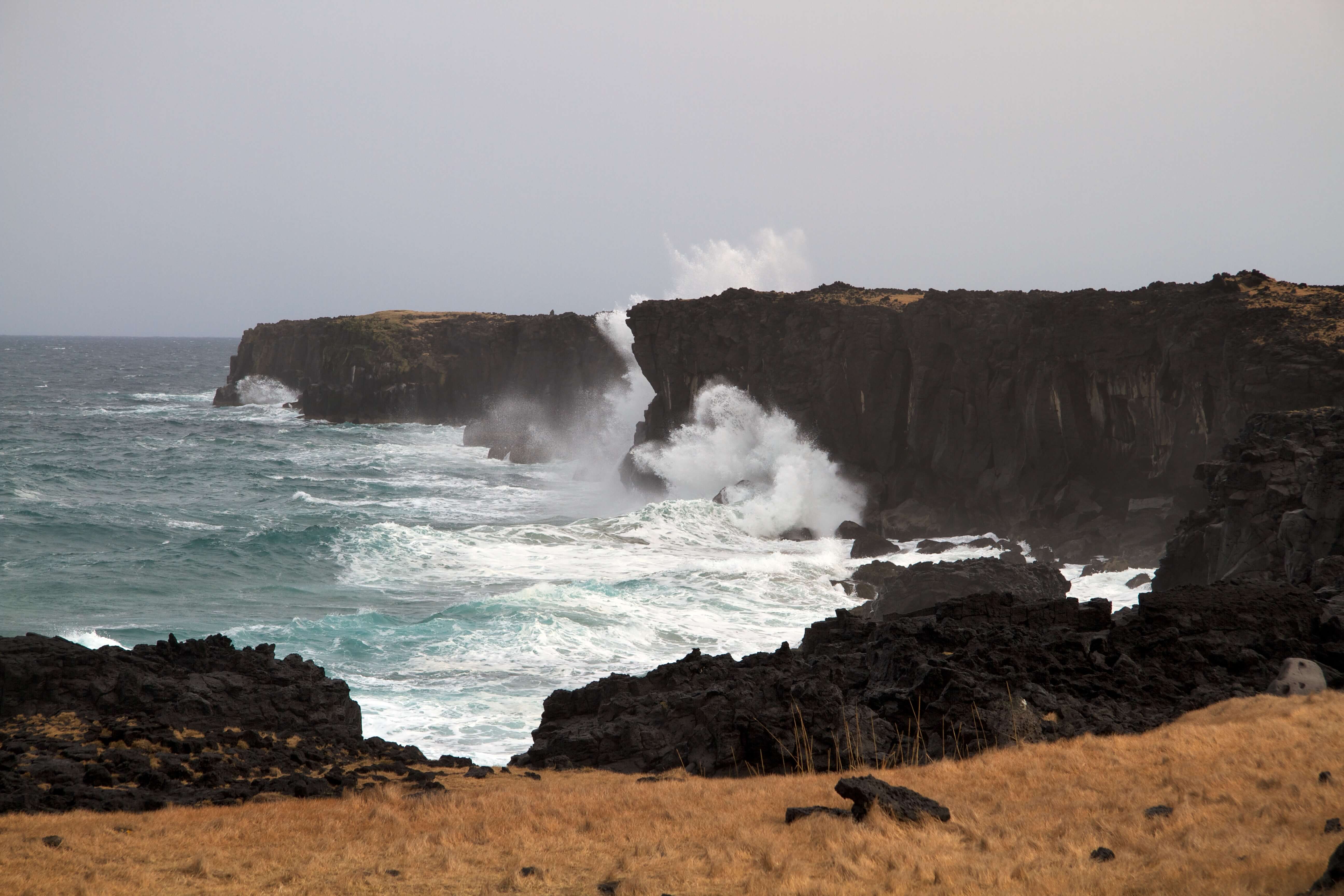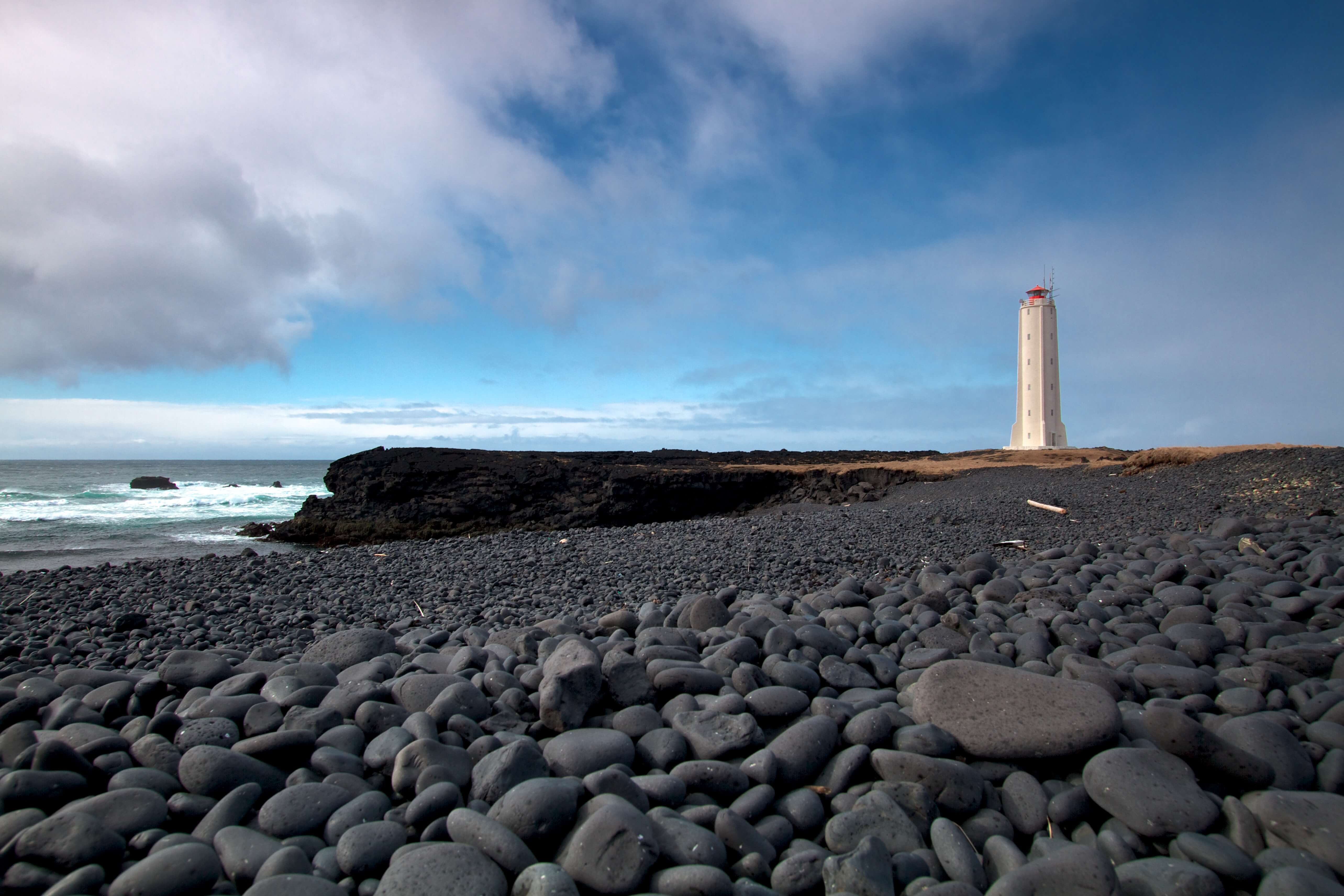 Packages Including Snæfellsnes
Find your adventure holiday now!