Steinunn's favorite things
Steinunn Ósk Larsen - Travel Expert
Favourite place: The Snæfellsnes Peninsula has it all: towering mountains, sandy beaches, pretty coastal villages, amazing whale watching, rugged seascapes… all set against the dramatic backdrop of Snæfellsjökull glacier. The variety of scenery makes it one of my favourite day trips from Reykjavík, and – compared to places like the Golden Circle – you'll find far fewer visitors here.
Favourite hotel: The Retreat at the Blue Lagoon.
There is no better way to wrap up a visit to Iceland than with a stay at the Retreat. A tranquil, calm atmosphere permeates throughout the whole hotel, from the bright spacious lobby to the elegant guest rooms and Michelin-recommended Moss Restaurant. Floor-to-ceiling windows throughout frame panoramic views of the Blue Lagoon and the surrounding volcanic landscape. The Retreat Spa – included in your stay – is second to none, and will surely be a highlight of your trip.
Top Iceland travel tip: Dress like an onion! It's not unusual to experience four seasons in one day, so wears lots of layers that you can take on and off, plus a warm coat and boots, and you'll be prepared for anything.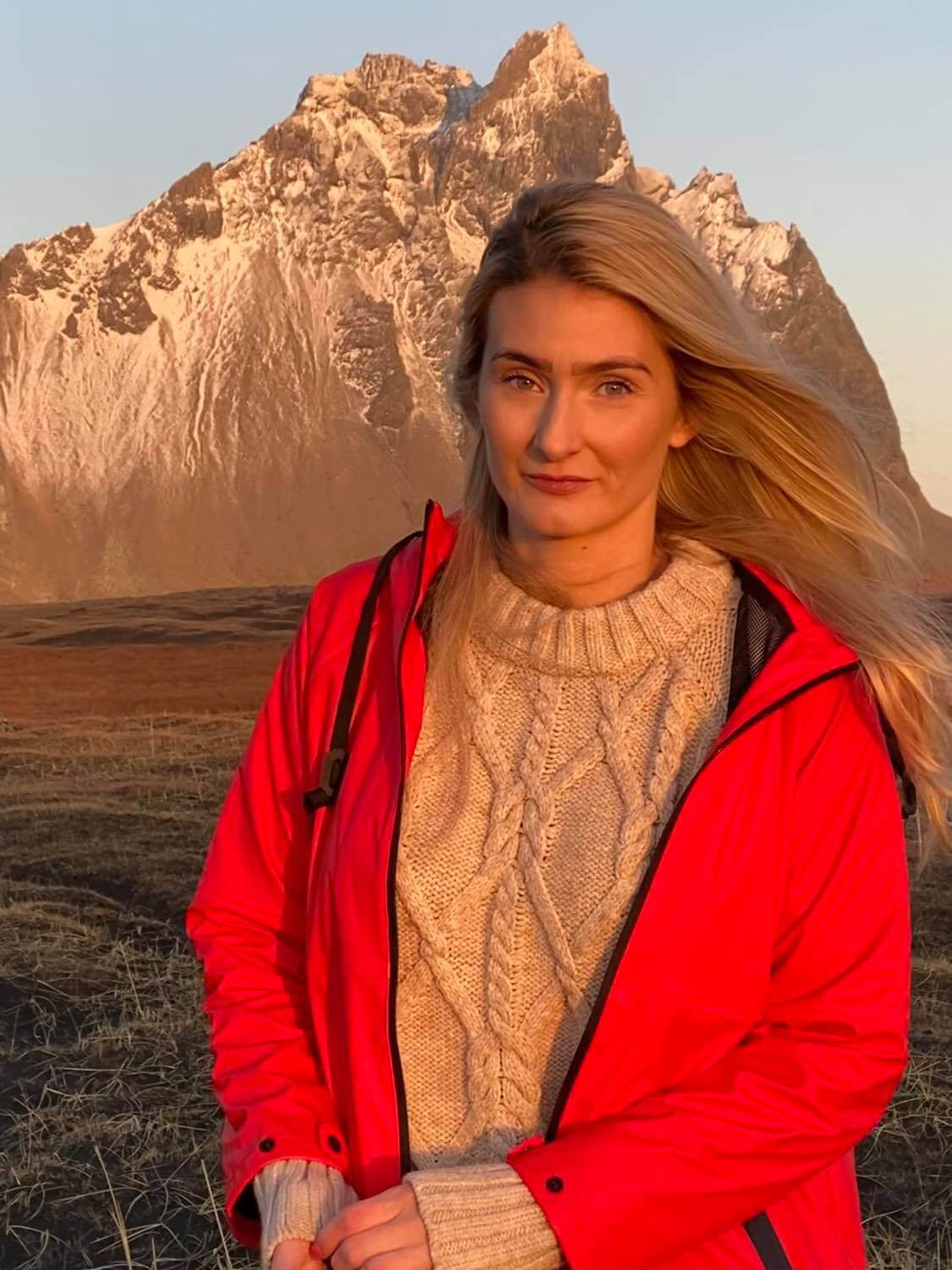 Þóra's favorite things
ÞÓRA - REGIONAL MANAGER - AMERICAS
Favorite place: The wonderful Westfjords have my heart. Although not within the typical tourist route, this area is definitely worth the detour in the summer when roads are accessible. Towering mountains, deep fjords, amazing wildlife and countless geothermal hot springs make this my favourite place to be during the long summer days. 
Favorite Activity: Paragliding of Reynisfjall mountain by Vík is the most memorable tour I have done. You don't forget running of a mountain so easily, and soaring through the air with the views of the black sand beaches by Vík is just amazing.
Must try food: The cod's head dish at Matur and Drykkur – you literally get a whole head on your plate and it is both scary and delicious!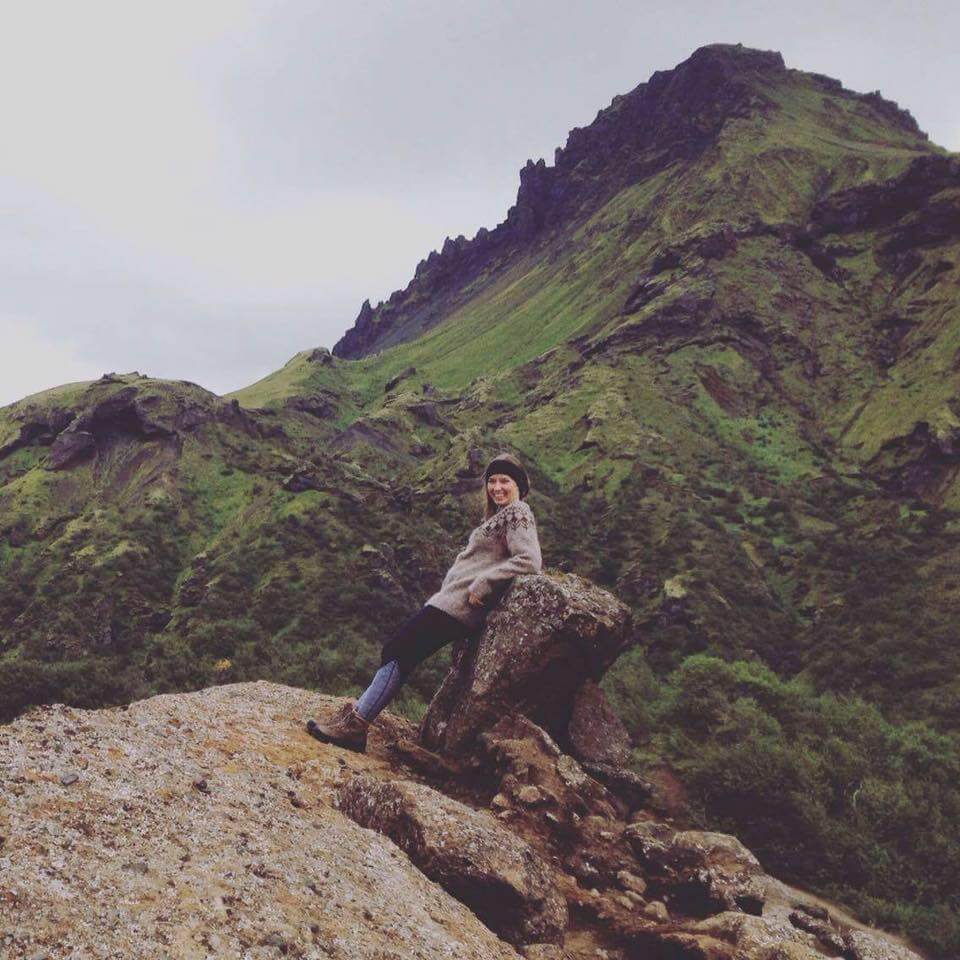 Andri's favorite things
Andri Þór Ástráðsson - Travel Expert
Favorite hotel: Sigló Hótel! I really like Siglufjörður, and the Troll Peninsula in general.  It's a clean and classy waterfront hotel, views are stunning – especially on a sunny day – and their duvets and pillows are unforgettably snug.

Must try restaurant: Steikhúsið (The Steak House). I'm a man who enjoys a good steak, and preferably a large one. If that's something you're looking for, with more than a cherry tomato and an artsy sauce splash on the side – look no further. Choose your desired meat, sides and sauce(s), and pair it up with your drink of choice. Hits the spot.

Top travel tip: Before you travel to Iceland, please keep in mind that Iceland is a very expensive country. If you let that sink in before getting your first bill at a local restaurant, or asking how much that wool sweater is going to cost you – frustration avoided! 😊