Hornstrandir
Hornstrandir is a truly magical place located at the edge of civilization. The Northernmost part of the Westfjords is totally uninhabited, so it's just you and nature.
"No better place to escape to than the end of the world"
The Hornstrandir area is a protected nature reserve since 1975 and totally uninhabited since the middle of the 20th century. 
The easiest way to get here is by boat from Ísafjörður town, unless you want to hike. There are no roads to this hidden gem of Iceland and many Icelanders have never seen it!
The variety of landscapes between vertical cliffs, mountains and calm inlets make it a paradise for hikers looking for untouched nature.
Hornstrandir is an area soaked in history, something you can sense when you're there.
On your journey you will see abandoned farms and large bird colonies and you'll probably encounter some arctic foxes and seals!
And during the summer, there's an increased number of visits in the area to enjoy the solitude, magnificent landscapes and spend a few days hiking.
In late spring, we offer the possibility to explore the area by boat and skiing between the remote fjords, anchoring in a different spot every night.
Many of the mountains and ridges have never been skied before so don't expect to have to wait in line before cruising down the mountain of your choice! 
Hornstrandir is a place you will definitely never forget once you've laid your eyes on it, you will feel like time is standing still in these surroundings of tranquility and endless beauty.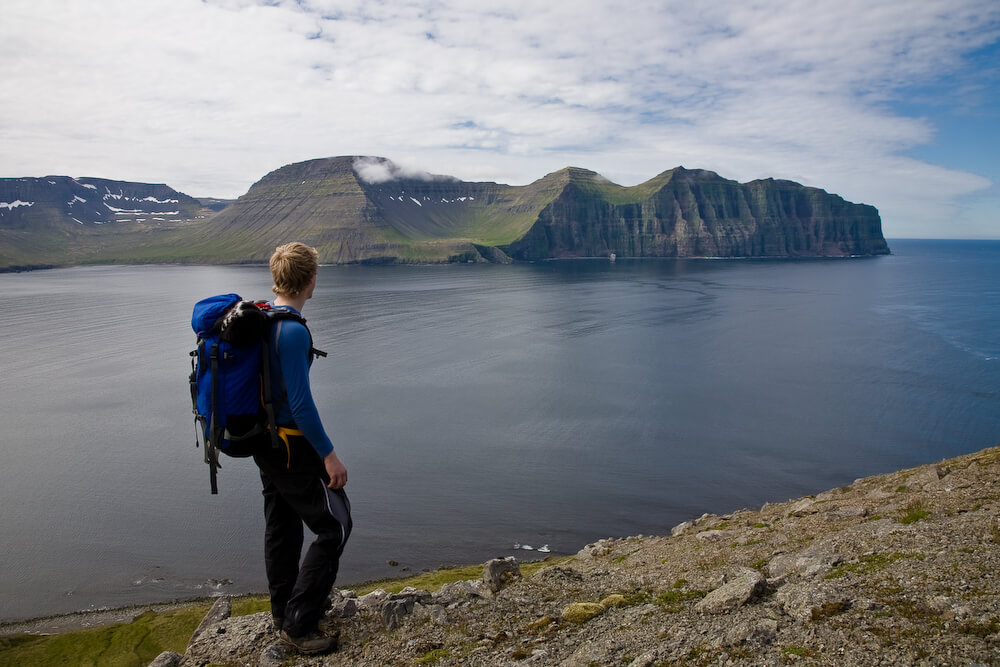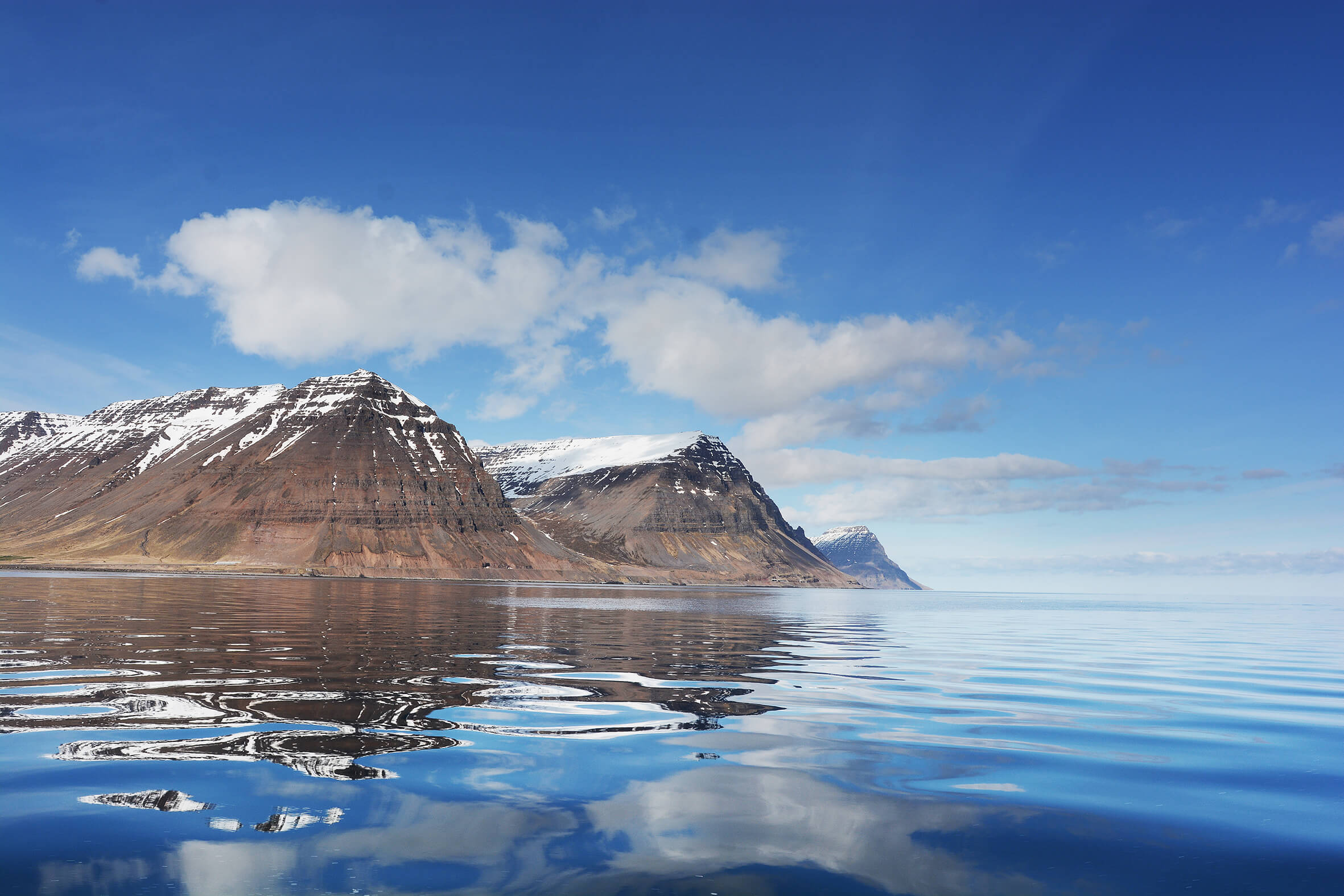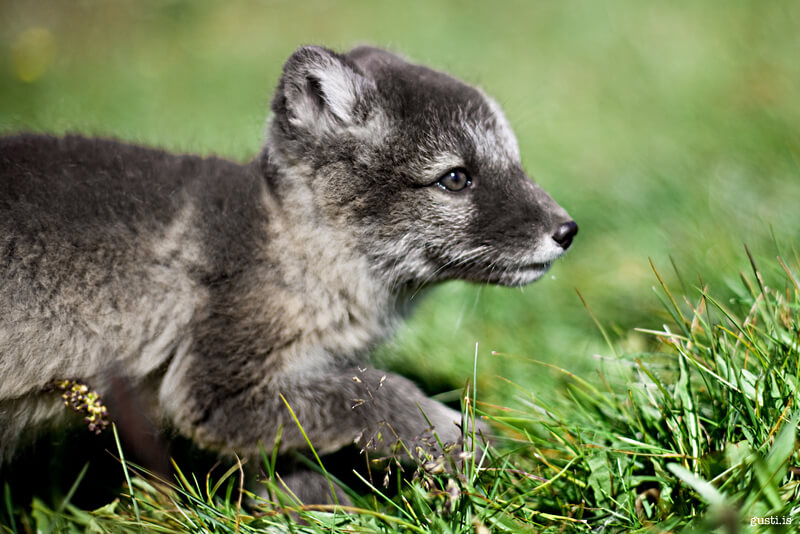 Packages Including this Place
Find your adventure holiday now!